current
 / 
upcoming
 / 
past
> back to list
Jumbo Suzuki "Scenery of Love"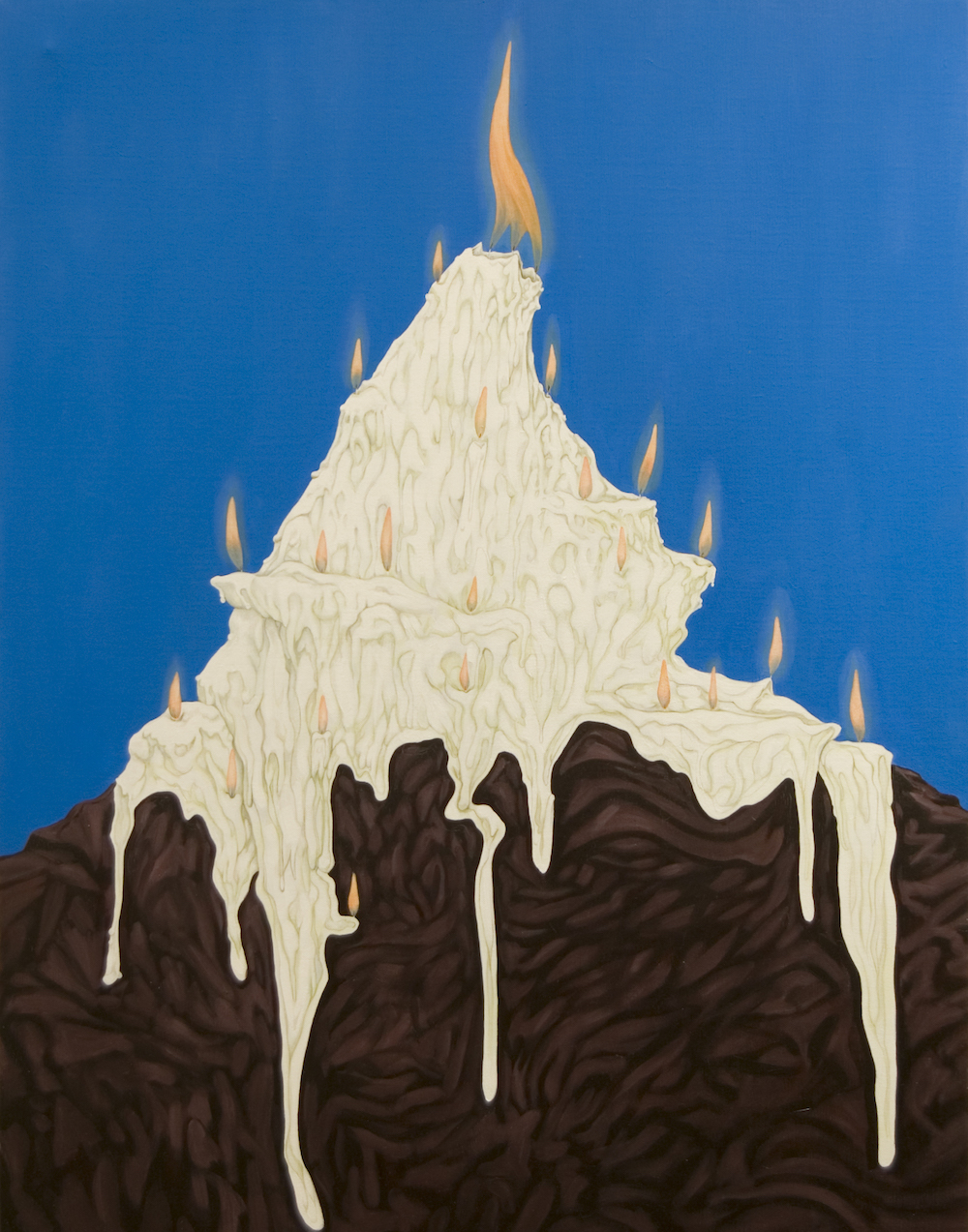 Jumbo Suzuki "Scenery of Love"

2011.11.3 THU - 20 SUN 12:00 - 20:00
opening reception:11.3 THU 17:00-20:00
talk show:11.3 THU 17:00-18:00 Jumbo Suzuki x Masaya Chiba (artist)
**Searching for the roots of Jumbo Suzuki's work, the both of them have traveled to Niigata.
venue:XYZ collective (SNOW Contemporary) / 1F 2-30-20 Tsurumaki, Setagaya, Tokyo

From November 3rd (Thu) to 20th (Sun), SNOW Contemporary presents "Scenery of Love", a Jumbo Suzuki solo exhibition.

Born in 1980, Jumbo Suzuki graduated from the art department of Nagoya Zokei University in 2007. Young painter who have participated in many group exhibitions such as "VOCA" in 2008 (The Ueno Royal Museum), "TDW-ART JALAPAGOS" in 2010 (Tokyo Designers Week / Jingu Gaien), "Art in an Office" in 2011 (Toyota Municipal Museum of Art), he has succeeded in steadily increasing the strength of his expression.

Jumbo Suzuki's work is full of mysteries and cannot be comprehended easily.
He often tackles a succession of subjects in relation with ceremonial occasions such as celebrations, banquets, funerals, etc., but when one look at his work in detail, one can see that timbers, a wooden coffin, a brick tunnel, or even a tiled bath are painted together on the same canvas at almost the same size, that a giant pompadour hairstyle is hanging over the blazing tiled roof of a breeding farm. All the "things" are coexisting in one painting regardless of the questions of materiality, space and time. Against a uniform and monochrome background, not only mysterious "things" are set here and there, but a different texture is painted inside these "things", and for most of the cases, the form does not match with the texture as it should do. Jumbo Suzuki's work seems slightly off-set and betrays the principle of "substance" as we all know it. The abruptness and the queerness of this combination of textures and forms contain something sinister and provoke a somehow uncomfortable feeling in the perception of the viewer.
Moreover, as there is no intermediate or medium to give the observer a hint about how to understand why those things are painted on a same surface, naturally we try to search our own memories and to use our imagination and perceptions in order to read the work.

"When I was in primary school, I hated ideogram drill book. It was just a pain to replicate a model", says Jumbo Suzuki when talking about his creation process. "And during my years in cram school, I wasn't good at still-life drawing. I wasn't able to apprehend the form and I kept on failing. Maybe it's because it's difficult for me to reproduce the right answer put in front of me. It hasn't changed today, but now when I have the right answer in my head, it is fun to reverse it before painting it. Because what I have recalled based on uncertain memories is changing from moment to moment, and the harder I try to replicate it faithfully, the more unexpected the direction the painting takes becomes." Relying only on his own memories, his imagination and his perception in the freest fashion possible, Jumbo Suzuki keeps on tracing the images popping up in his mind, occasionally associates them together, and creates a world in his own style.

His solo exhibition "Scenery of Love" will revolve around 3 large scale pieces and will present about 8 oil paintings in total. The "sceneries" depicted by Jumbo Suzuki are not actual landscapes. There are scenes reconstructed on the canvas while pursuing memories of daily images. The parallel universe he depicts on the flat world of the canvas is the "Scenery of Love" that only Jumbo Suzuki can expresses with the complete freedom proper to his creation. It makes us feel the multiple potentialities for new extensions and new visions, and allow us to experience the richness and the joy only possible in the world of painting.
Please come and enjoy with your own eyes Jumbo Suzuki's solo exhibition "Scenery of Love".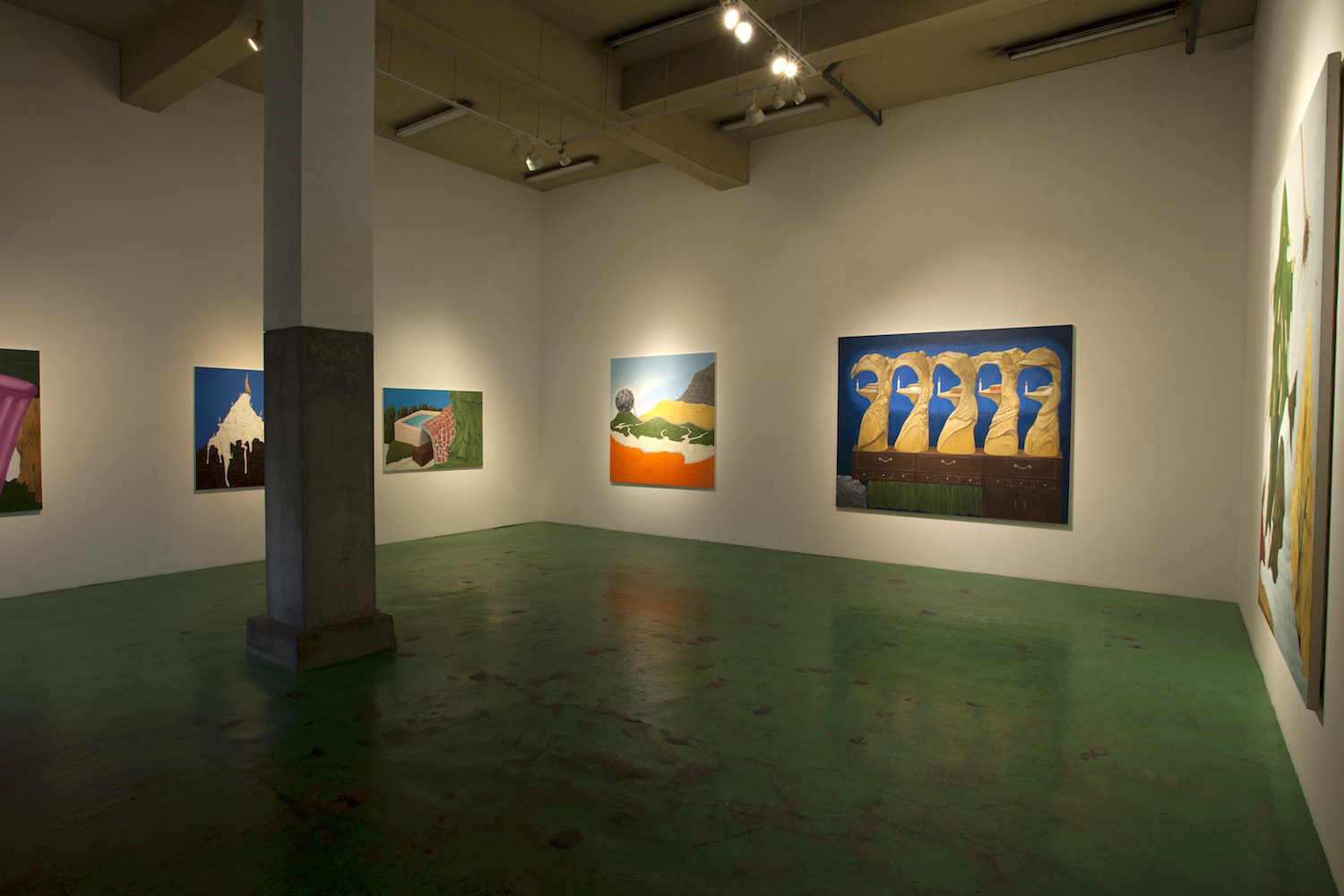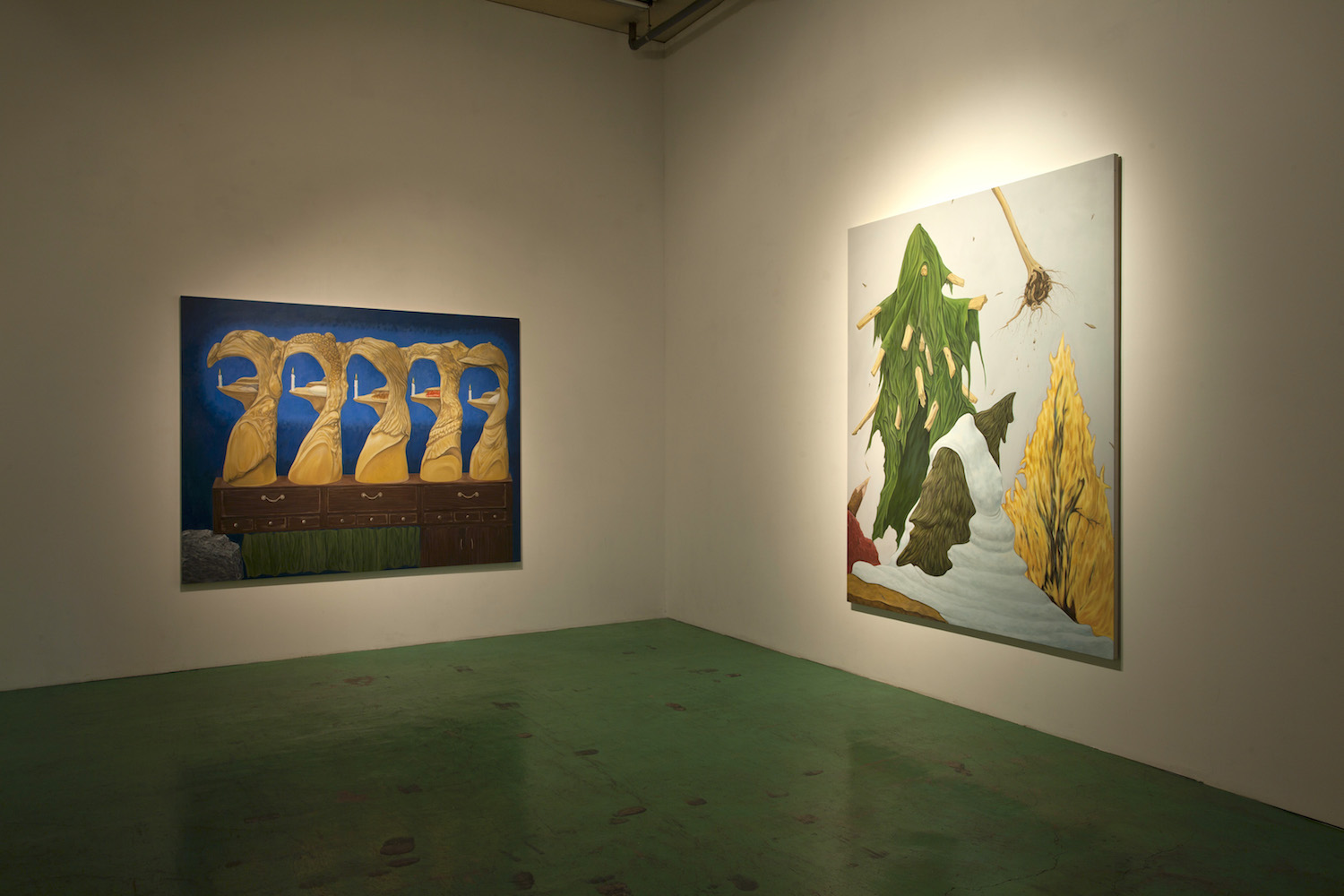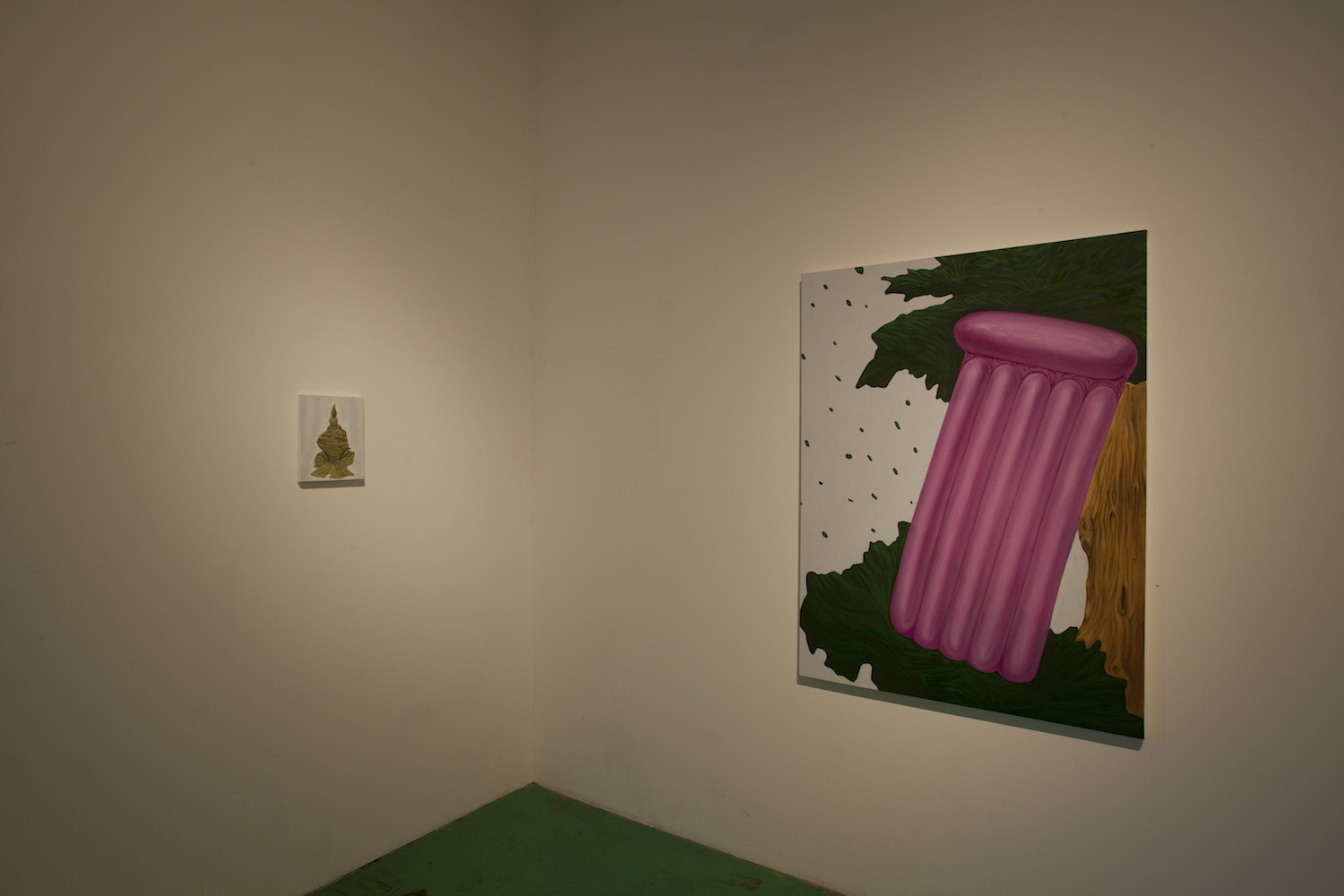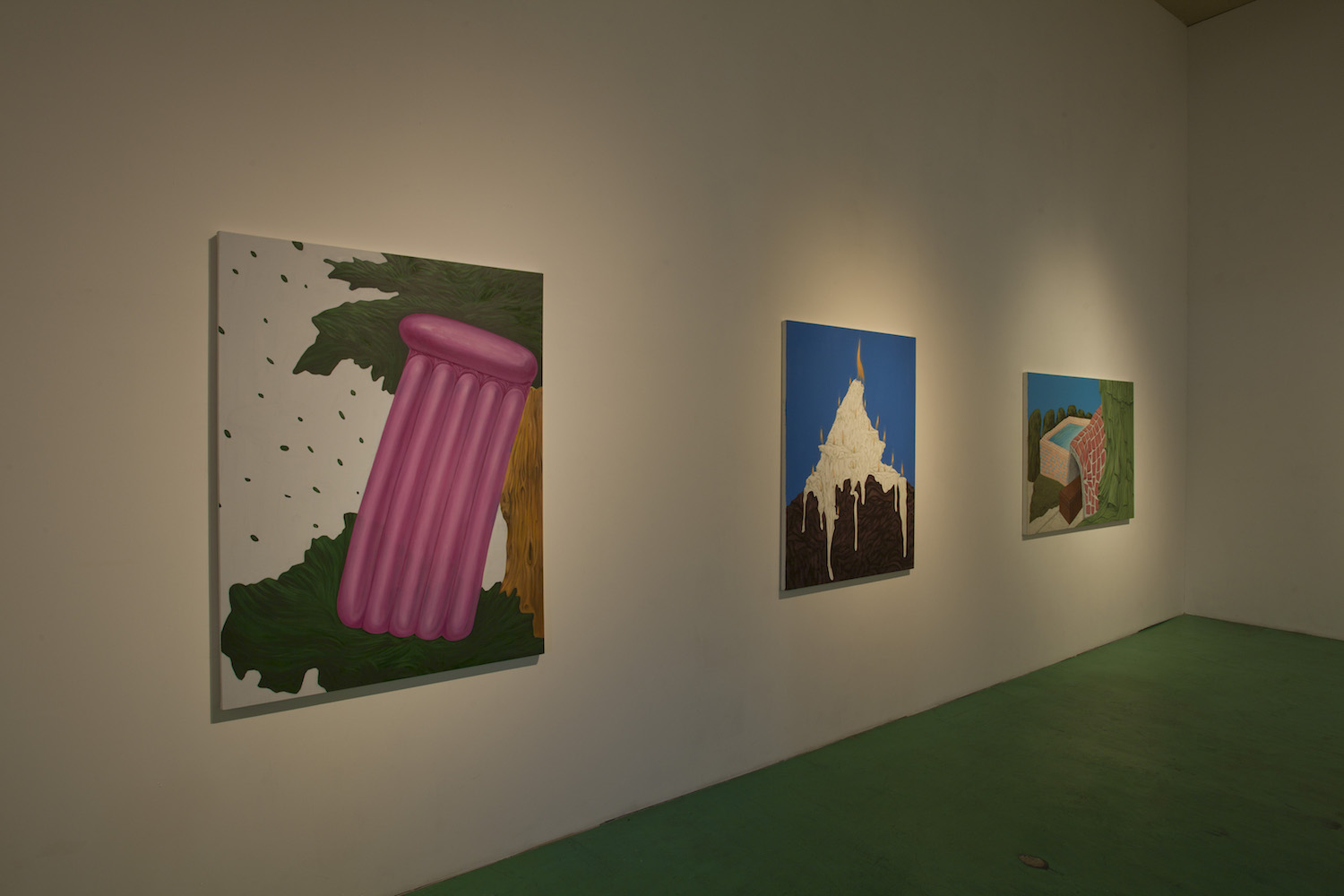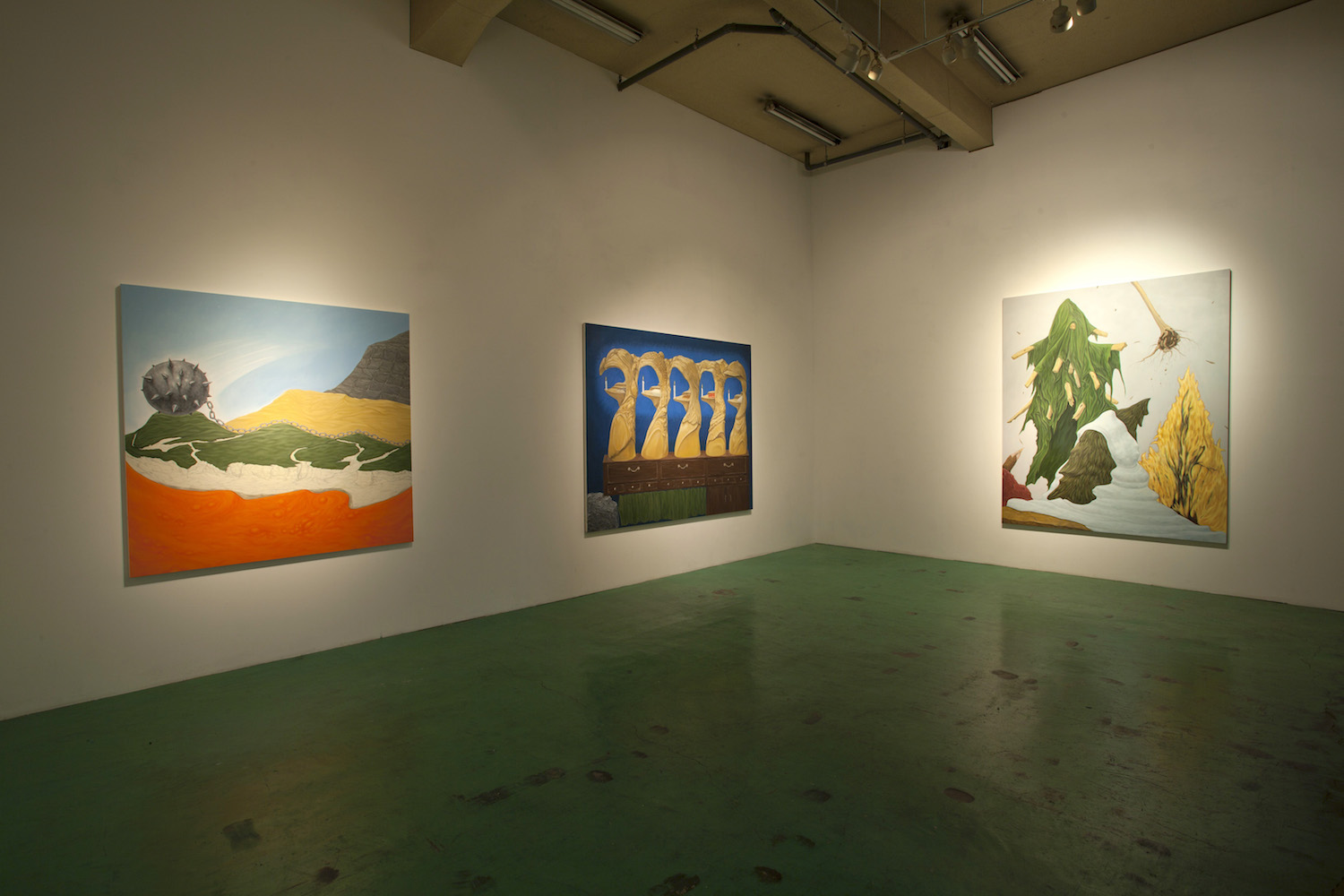 2020©SNOW Contemporary, All Right Reserved.