About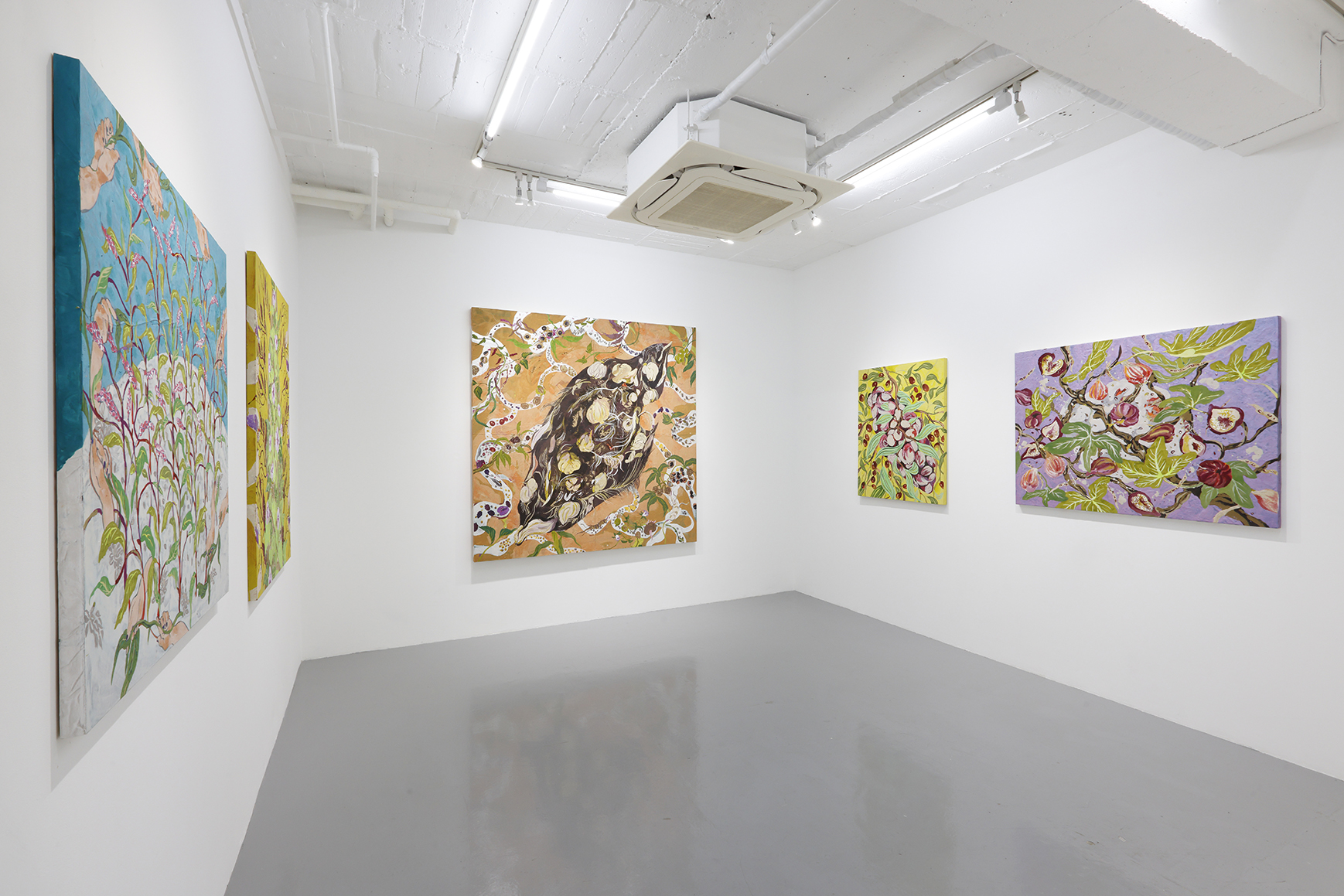 SNOW Contemporary is celebrating its 10th anniversary this year.
In the last decade, various changes have occurred in society.
In this era of change, the existence of both universal and critical art is increasingly important to our society and to the spirit of individuals.
SNOW Contemporary will continue to actively introduce artists' excellent activities through exhibitions and art consulting.
March 2020
2020©SNOW Contemporary, All Right Reserved.