current
/
upcoming
/
past
> back to list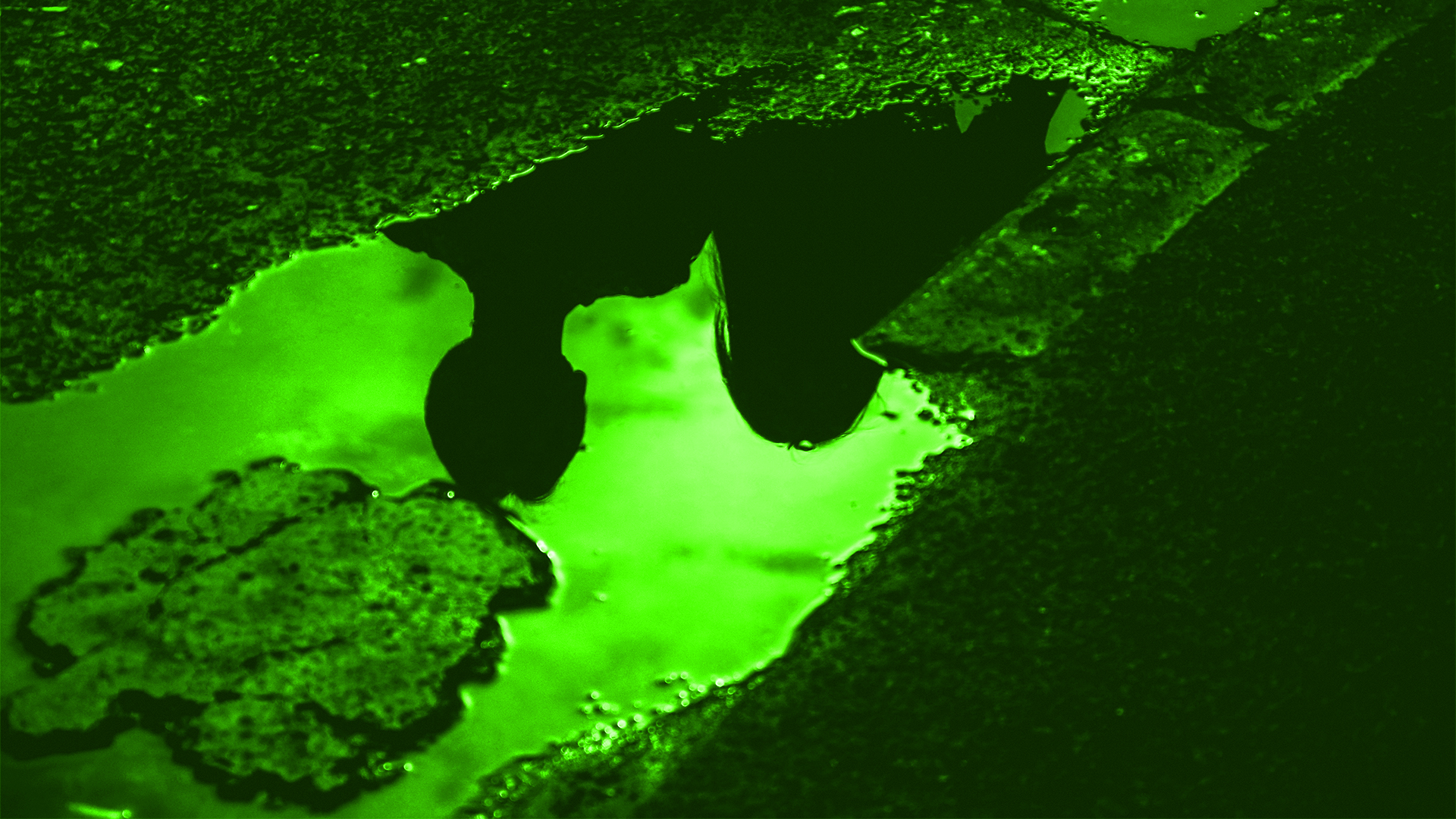 Rintaro Fuse solo exhibition "The Manifest of Isolators"

session:2023.6.23fri - 8.5sat 13:00 - 19:00
*closed on Sun, Mon, Tue and public holidays.
venue:SNOW Contemporary
opening reception : 2023.6.23fri 17:00 - 19:00

SNOW Contemporary is pleased to present Rintaro Fuse's solo exhibition "The Manifest of Isolators" from June 23 (Fri) to August 5 (Sat), 2023.
Fuse Rintaro, born in 1994, creates paintings and video works that visualize the transformation of consciousness and sense of discomfort, which are invisible yet present in human cognition and habits, and how they have formed the distance and communication between society and people in the era after the release of iPhone. Fuse is recognized as one of the most remarkable artists of his generation for his wide range of practice that covers creating artworks, writing critiques and poems, curating exhibitions, and producing websites.
In 2022, Fuse actively conducted projects, including his solo exhibitions "Butcher of the Ghosts" (SNOW Contemporary) and "Dead Corpse" (PARCO MUSEUM TOKYO). He also curated a group exhibition at the remains of a bookbinding factory, "Planet Samsa" (Former Site of Odaka Bookbinding Company, Tokyo), and contributed poetry to the poetry magazine "Gendaishi Techo." From January 2023, he is holding a series of lectures entitled "How to Write a Love Letter," in which he discusses practices and works that have been overlooked in the history of contemporary art and art history while organizing and developing the concepts of "new solitude," "corpse," and "love letter" that Fuse has been nurturing in his artistic activities. In "How to Write a Love Letter," the artist discussed "the history of confronting someone to whom you want to express your feelings until the 'I' disappears."
In this solo exhibition, "The Manifest of Isolators," he will present a video work and several two-dimensional paintings created (allegedly) by human beings in a future society where people must insulate themselves from each other when they communicate.
Society is undergoing rapid changes due to the rapid evolution of AI technology, which analyzes large amounts of data and constructs predictive models. Fuse hopes that the exhibition will "be a device to restart a different sense of time in an age where everything has become a variable that can be manipulated in the present," and we look forward to welcoming all to this occasion of showcasing his new works in this exhibition.



Artist Statement
Rintaro Fuse
This exhibition is a thought experiment. "In the future, when people communicate, they must be insulated from each other." People will pass each other without meeting but will continue to live. "The Manifest of Isolators" comprises several fictional artifacts created by humans.
If two people communicate through conversation, they are insulated. If they engage in sexual intercourse, they are insulated. If they give birth, thank each other, wave to each other, or meet, it is the end. That is the rule of this world.
But in this age of insulation, what will people still fascinated by communication make? That is the question and the content of the practice in this exhibition.

* * *

Humanity has agreed that communication makes people fight, draws lines between them, and is a breeding ground for unhappiness. The social contract program "The Insulators" was then created. Physical maintenance, child rearing, caregiving, engineering design, agricultural production, etc. All of these things are automatically optimized by the "Insulators" in the future. An era in which programs have been created that can learn all kinds of information and, by mathematically analogizing the relationships between them, perform calculations that exceed human cognitive limits. This is the premise of this exhibition.
It is faster to achieve a goal by calculation without thinking. It is obvious. But at last, it has been fully realized. Humans can now live without communication.
But the purpose must be thought of by humanity. If we do not give "The Insulators" a purpose, they will not move. After a long struggle and discussion, the human race entered a single goal: "the extinction of misery." Now, following the purpose set by humanity, humanity follows a reverse-generated order by "The Insulators." If a person communicates with another person, the two must be insulated; that is what "The Insulators" have ordered.

* * *

Thus, the worldview of this work, which practices a kind of anti-natalism in the postnatal period, was conceived to drive a different image of the "present" that today's communication emphasizes and privileges.
The future and the past, which humans have recalled through letters and paintings, have been erased from the temporal sphere in the attention economy. In an age where everything has become a manipulable variable, I want the exhibition to be a device for restarting a different sense of time—. This is the idea behind this exhibition.
For example, what would it take to send a message to someone you have fallen in love with even though you have never spoken to them? Furthermore, what if it is the last message?
What kind of artifact would one create amid these questions? Although it is still in the preliminary production stage, the time spent twisting and thinking this way seems open to a very accessible and rich imagination.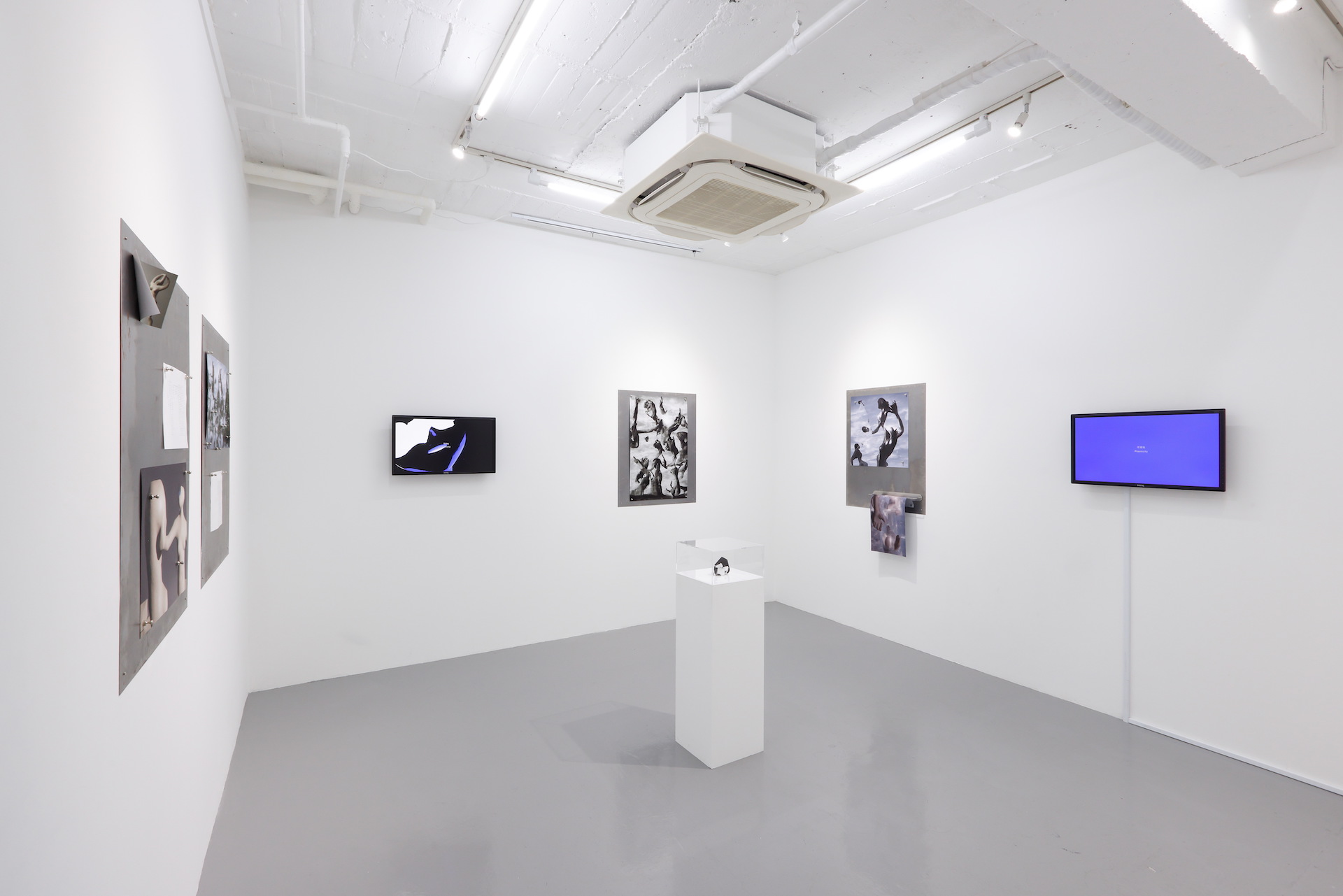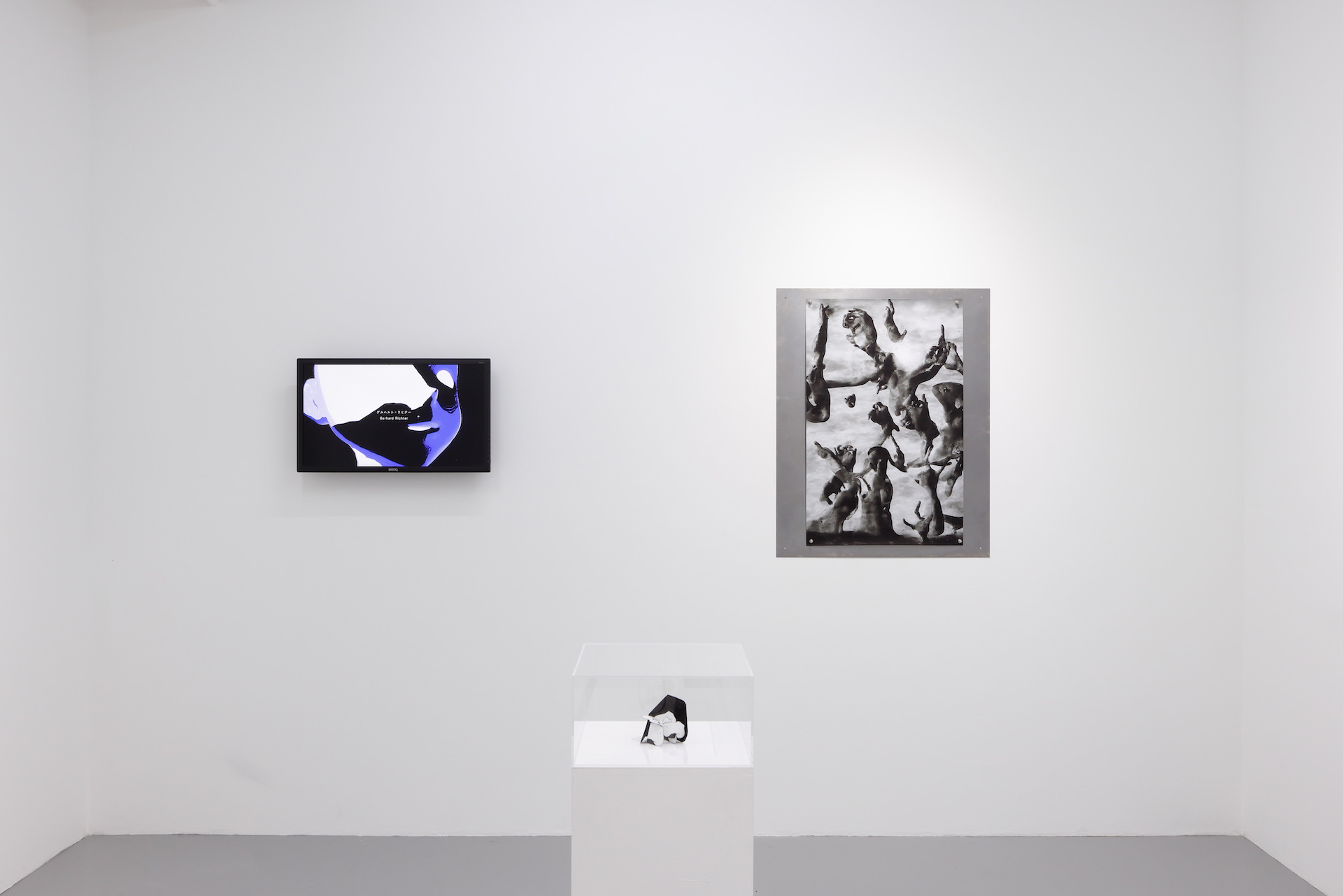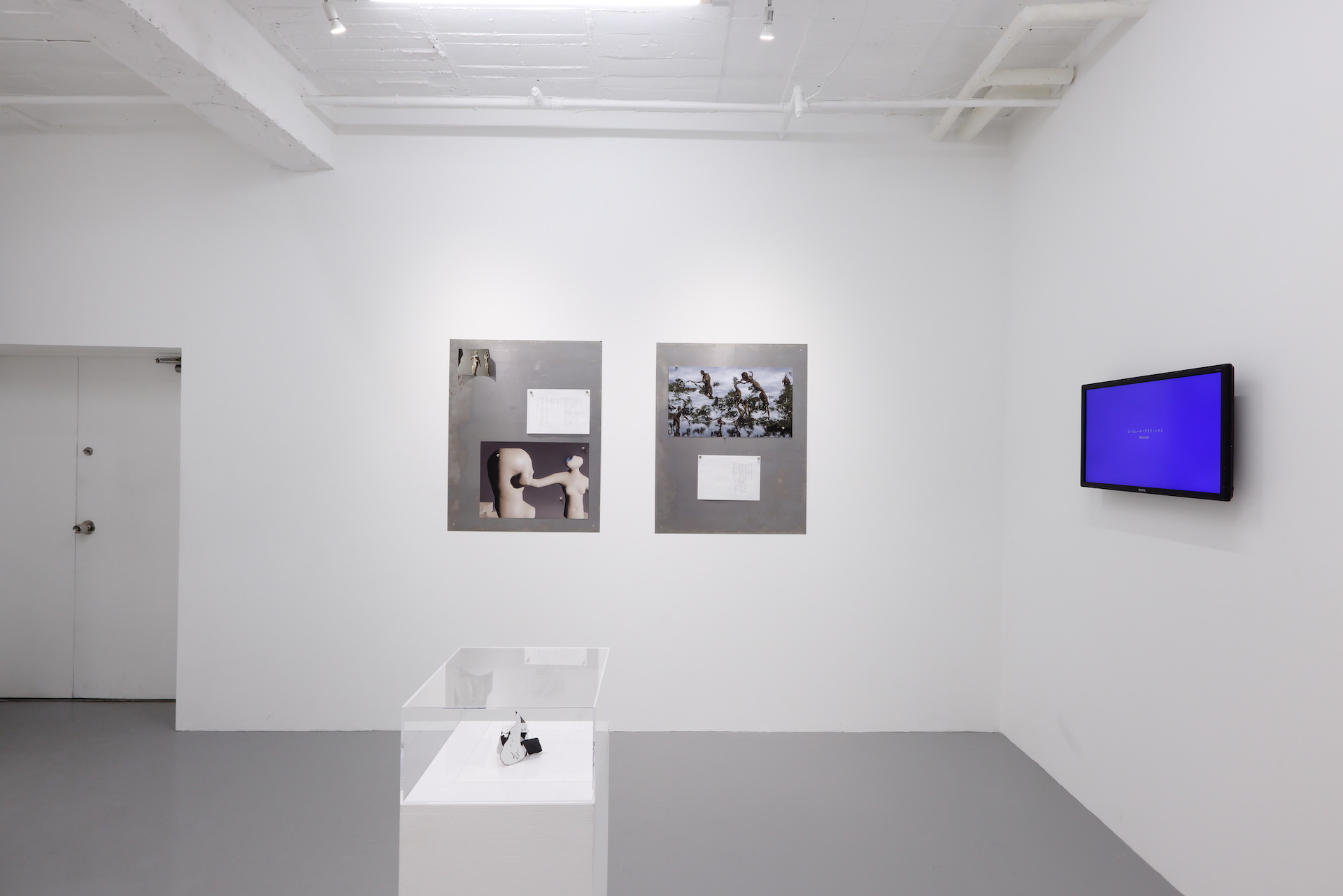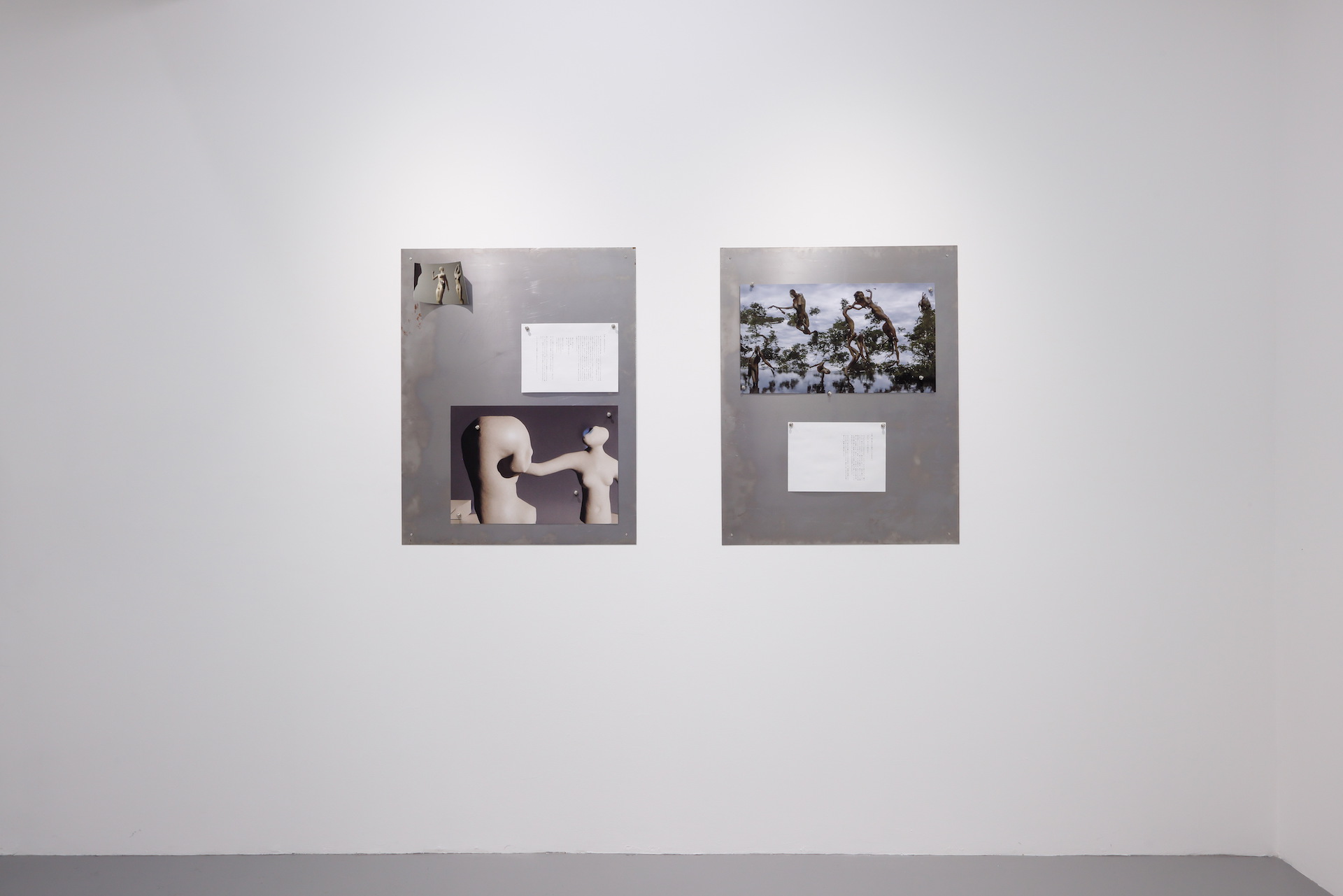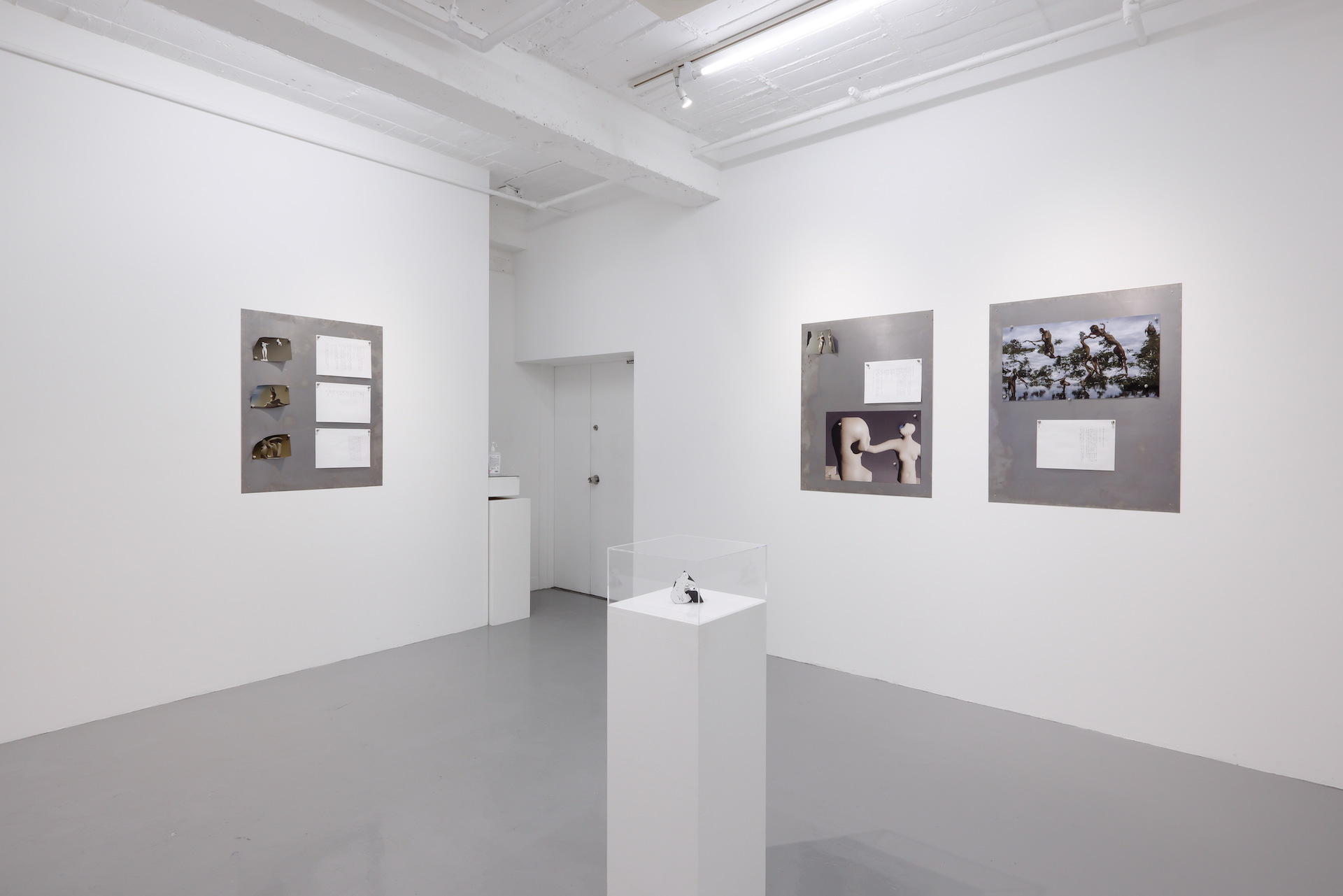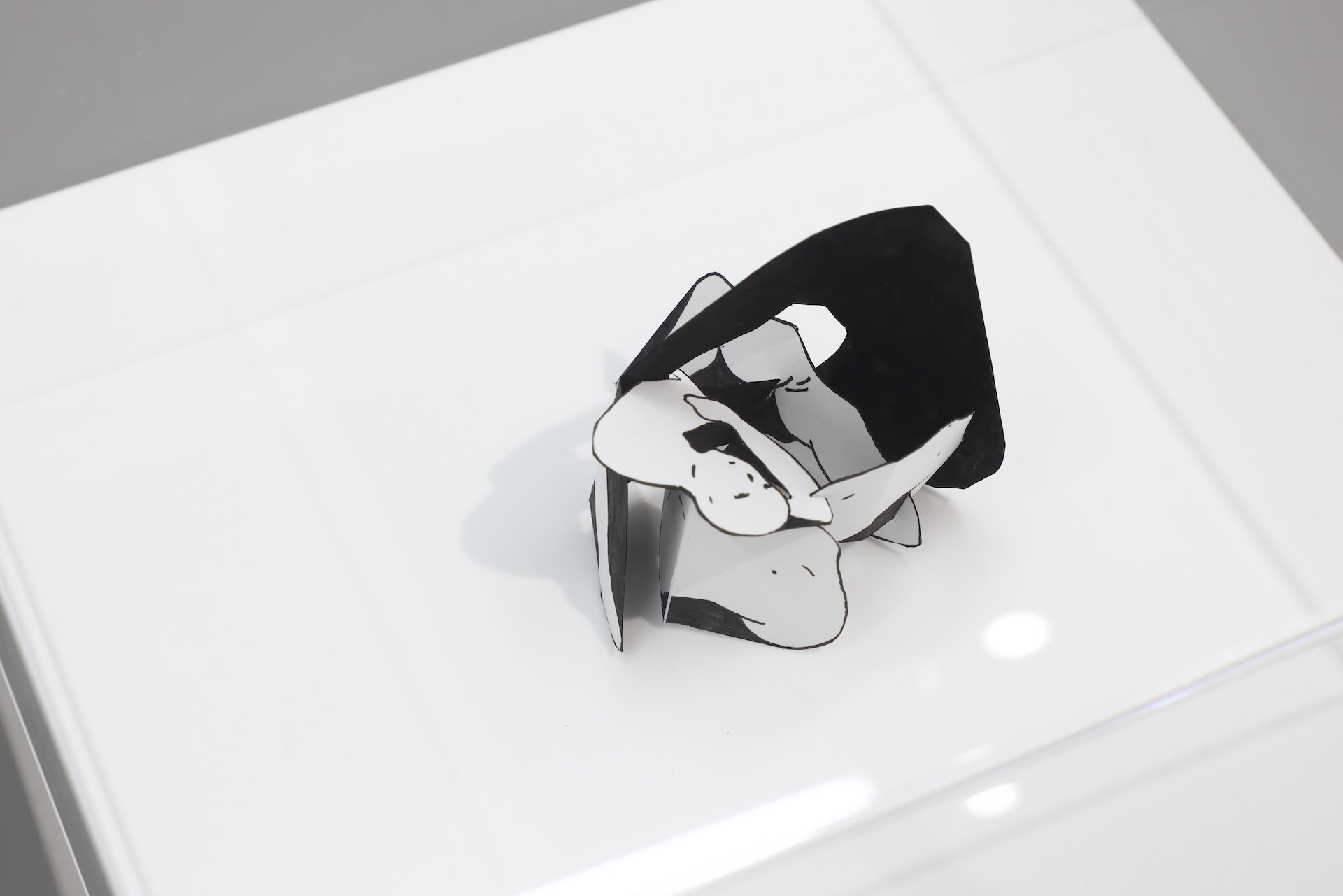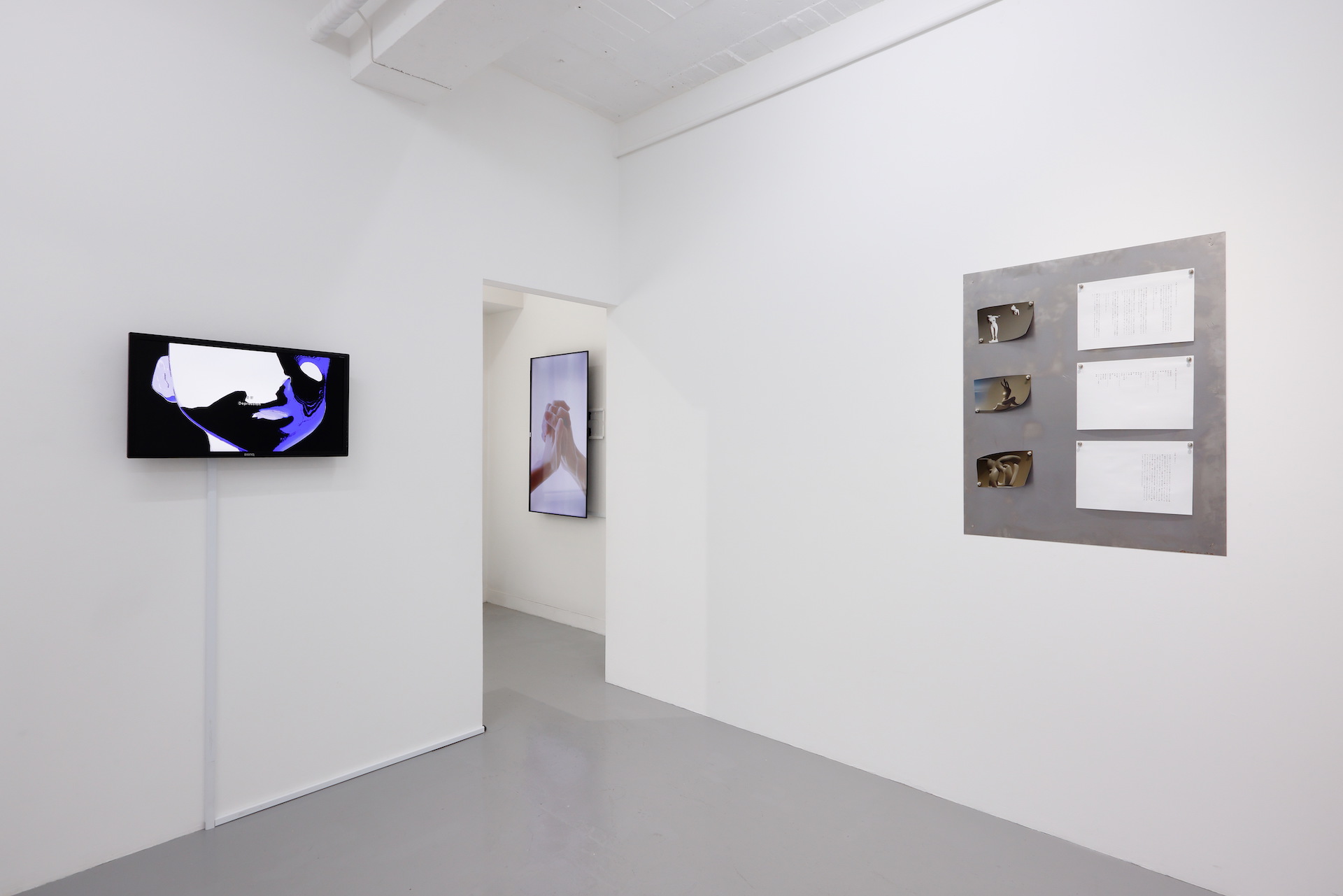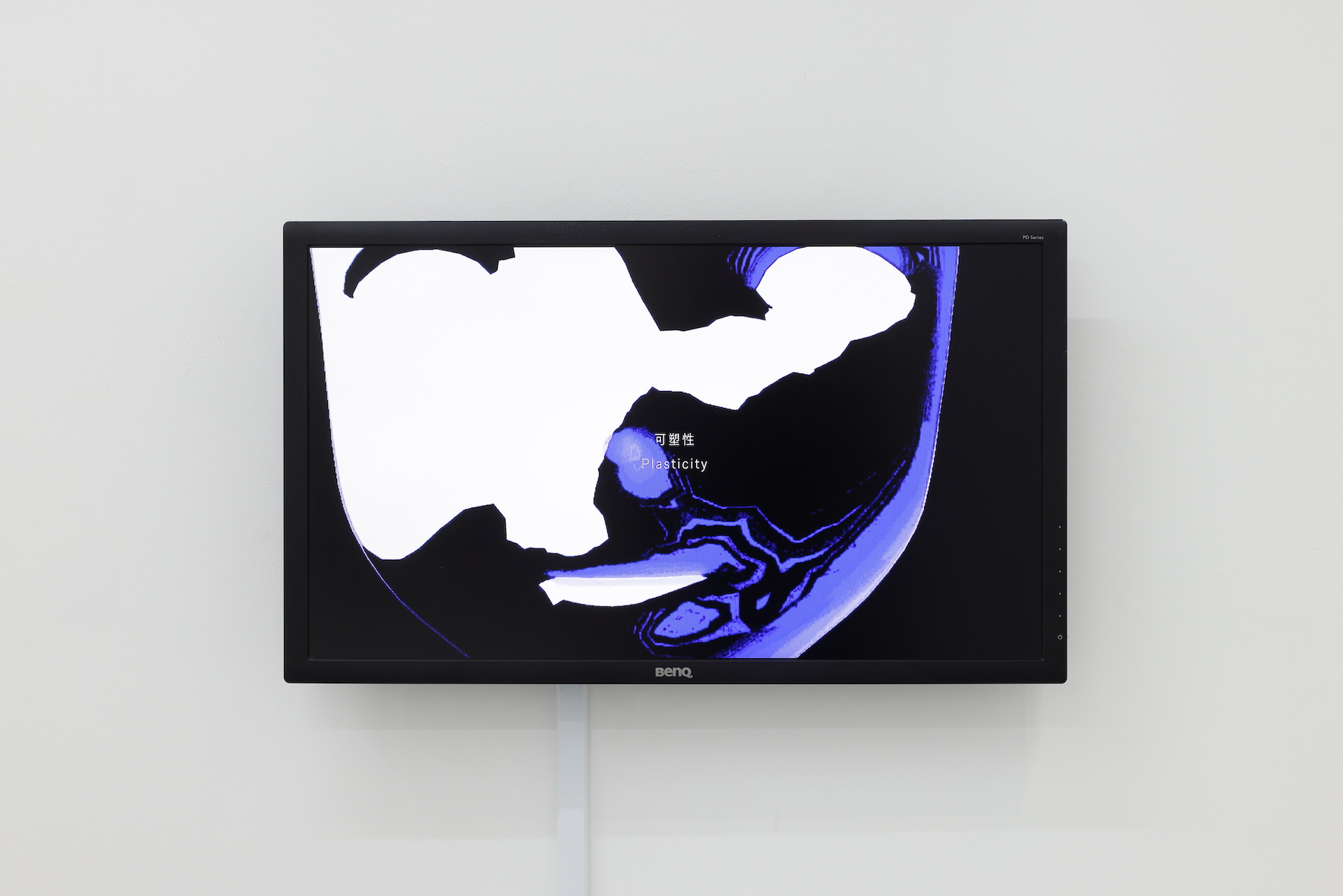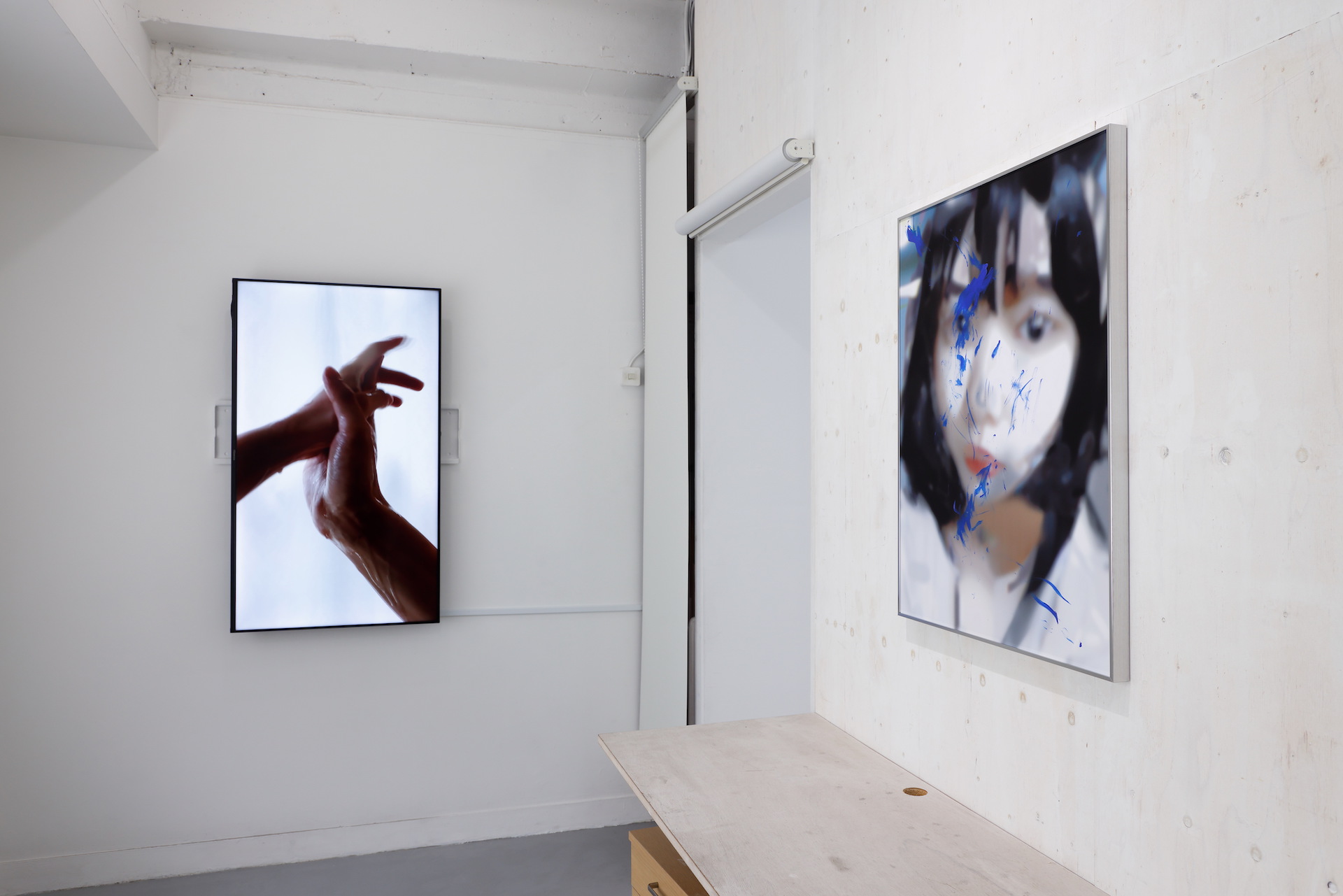 2022cSNOW Contemporary, All Right Reserved.