current
/
upcoming
/
past
> back to list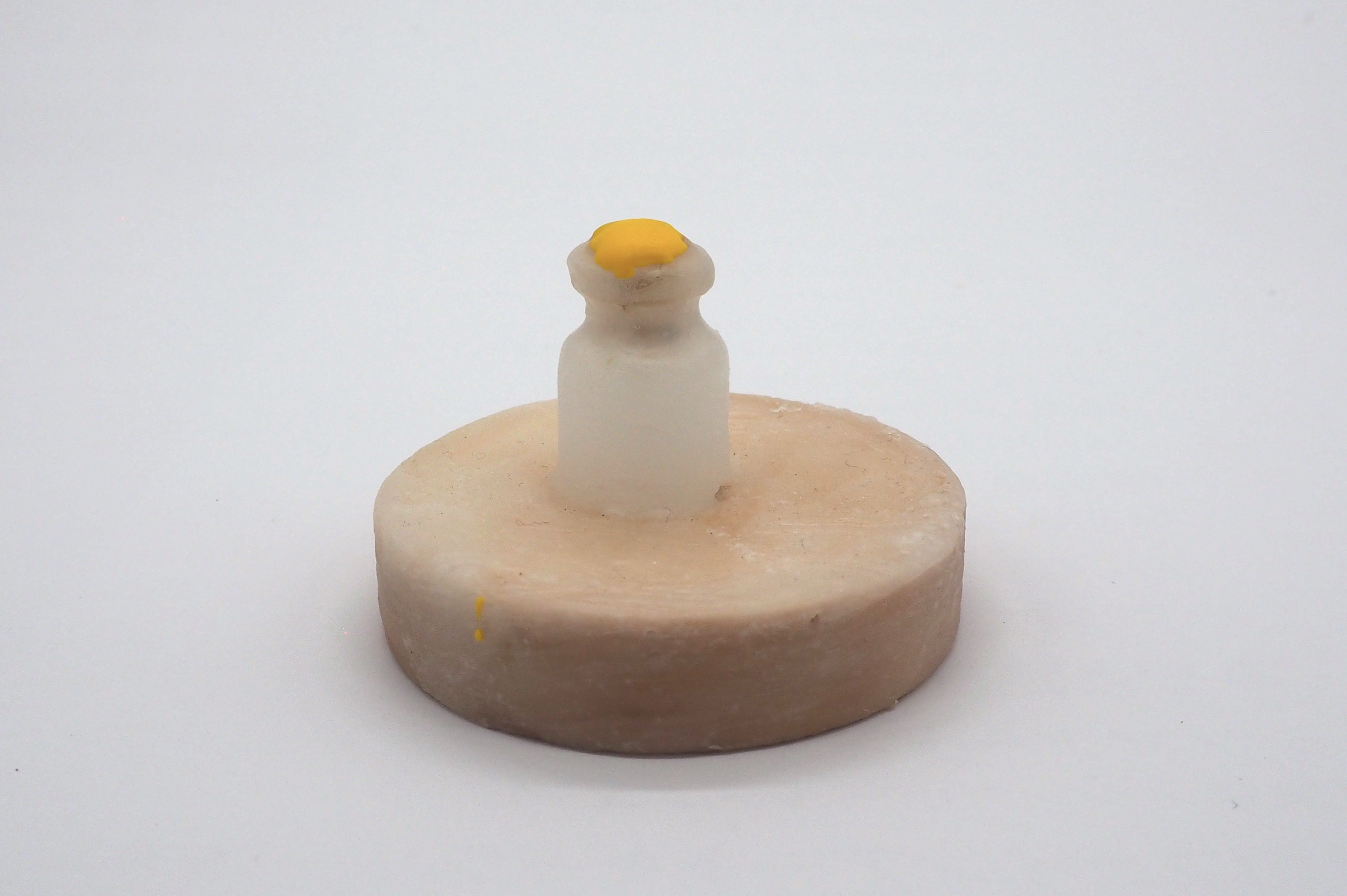 Tatsuo Kawaguchi solo exhibition"Quality of Tears"

session:2023.4.21fri - 2023.6.10sat 13:00 - 19:00
*closed on Sun, Mon, Tue and public holidays.
venue:SNOW Contemporary


SNOW Contemporary is pleased to present Tatsuo Kawaguchi solo exhibition "Quality of Tears" from April 21 to Jun 10, 2023.
Tatsuo Kawaguchi, one of Japan's leading contemporary artists, has created numerous conceptual artworks since the 1960s, focusing on works that visualize immaterial phenomena such as life, time, and energy.
On March 11, 2011, Tatsuo Kawaguchi heard about the death of art critic Yusuke Nakahara, one of the greatest understanders of his art. The Great East Japan Earthquake on the same day left Kawaguchi speechless. Kawaguchi describes the situation as follows.
"Since 3/11, I seem to be moved to tears more easily than before. I understood my reason for crying upon hearing the sad news of Nakahara's death. But the tears I have shed after 3/11 are the typed of tears that I had never experienced before. That is to say, I just shed tears without knowing the exact reason and meaning that I can reason to myself with. My condition cannot simply be described with the word "crying." (...) The tears I have shed after 3/11 seems as if they have literally changed in quality from the tears I used to shed before the tragic incidents." (Excerpt from Tatsuo Kawaguchi's text, "The Nature of Tears")
Kawaguchi considered "tears" that come from the apparent sadness of the death of an irreplaceable person and "tears" that simply flow without knowing the reason to be "tears" as the "quality of tears" being transformed. Kawaguchi then began to create "Quality of Tears," a series of works that seal "tears." Kawaguchi believes that by sealing tears, he will acquire the universality of "tears," just as he has done with the lead series in which he has sealed seeds.
When many people are shedding tears of grief due to the coronavirus epidemic and the war of aggression in Ukraine, we hope you will think again about the "quality of tears" and warmly welcome all to this exhibition.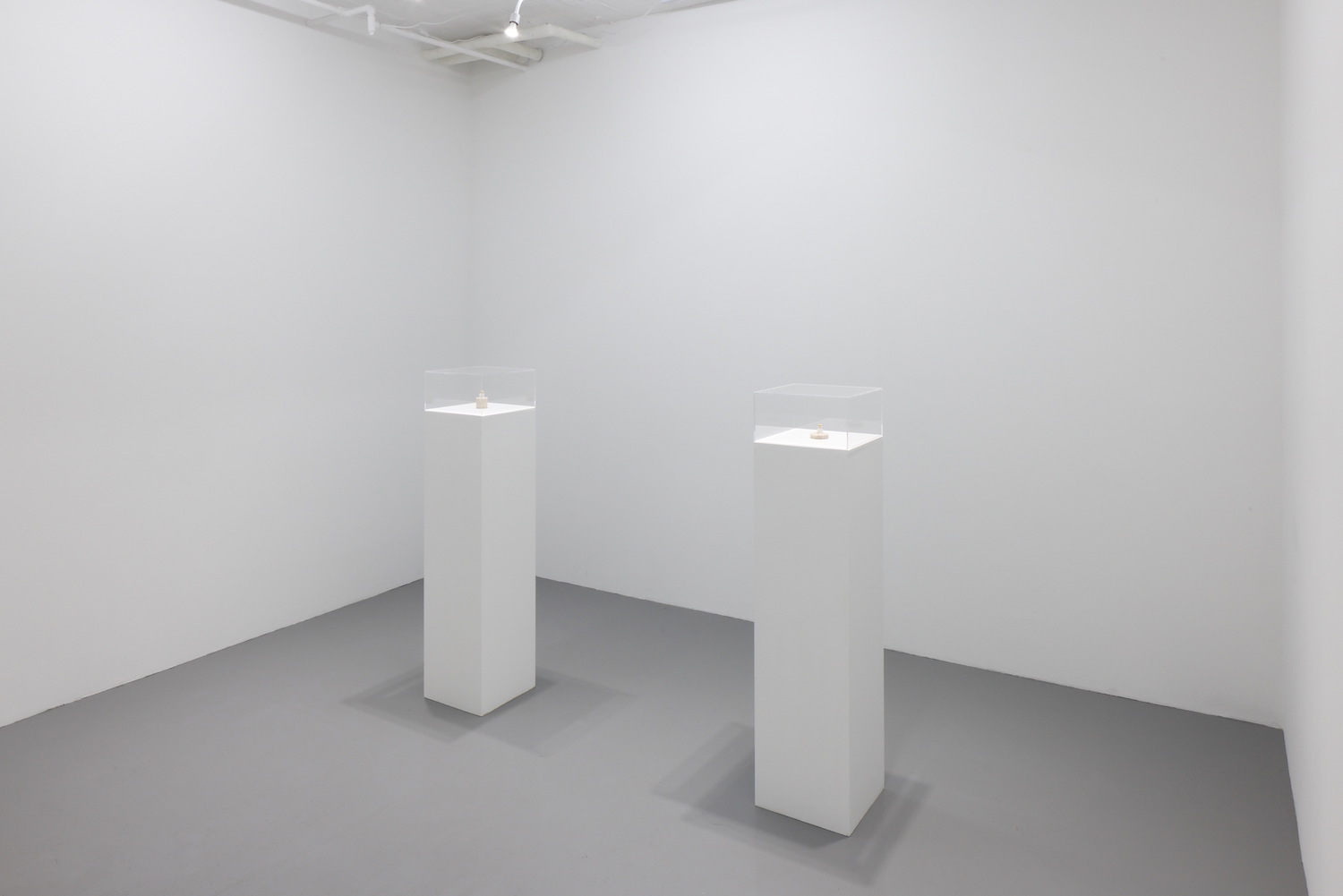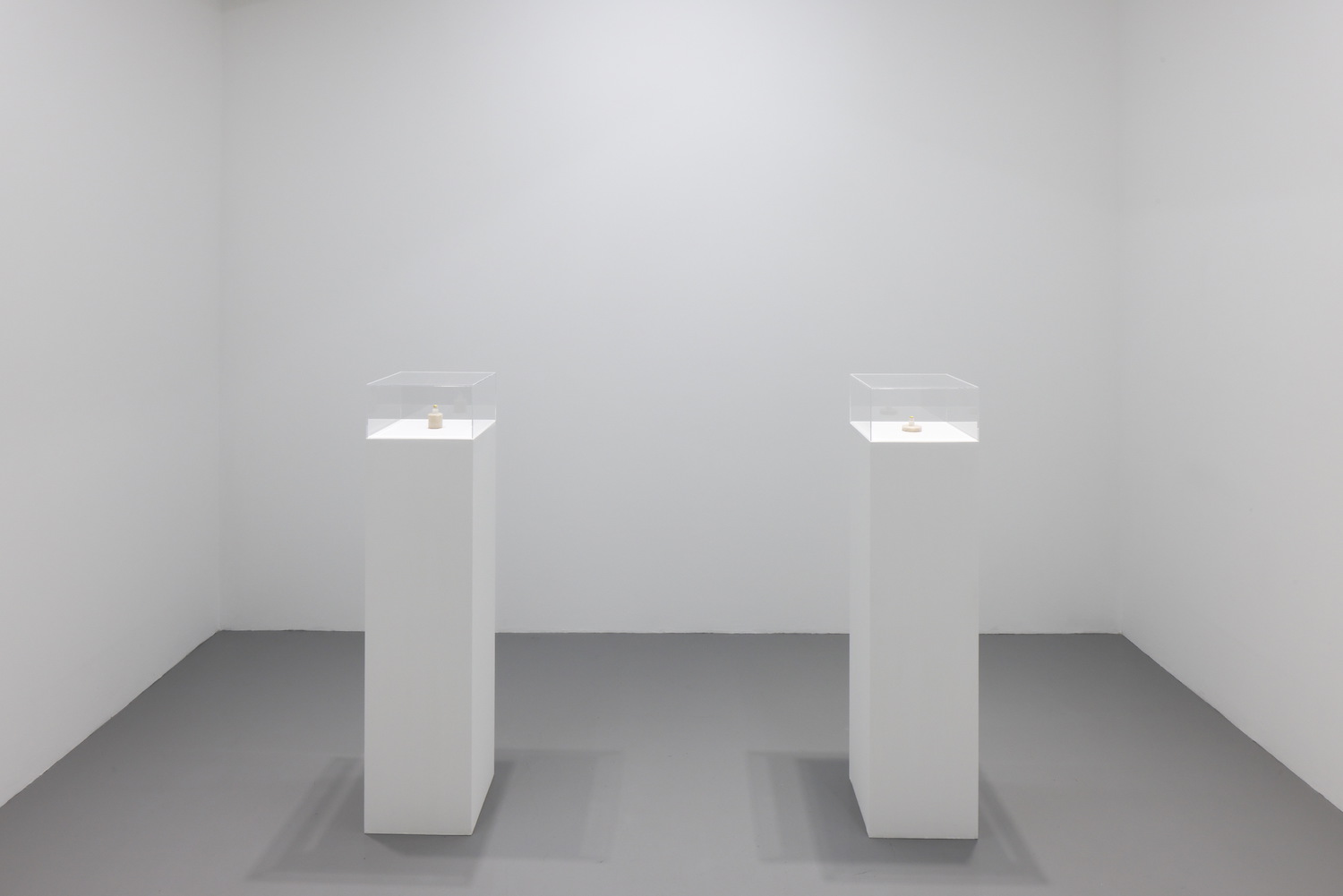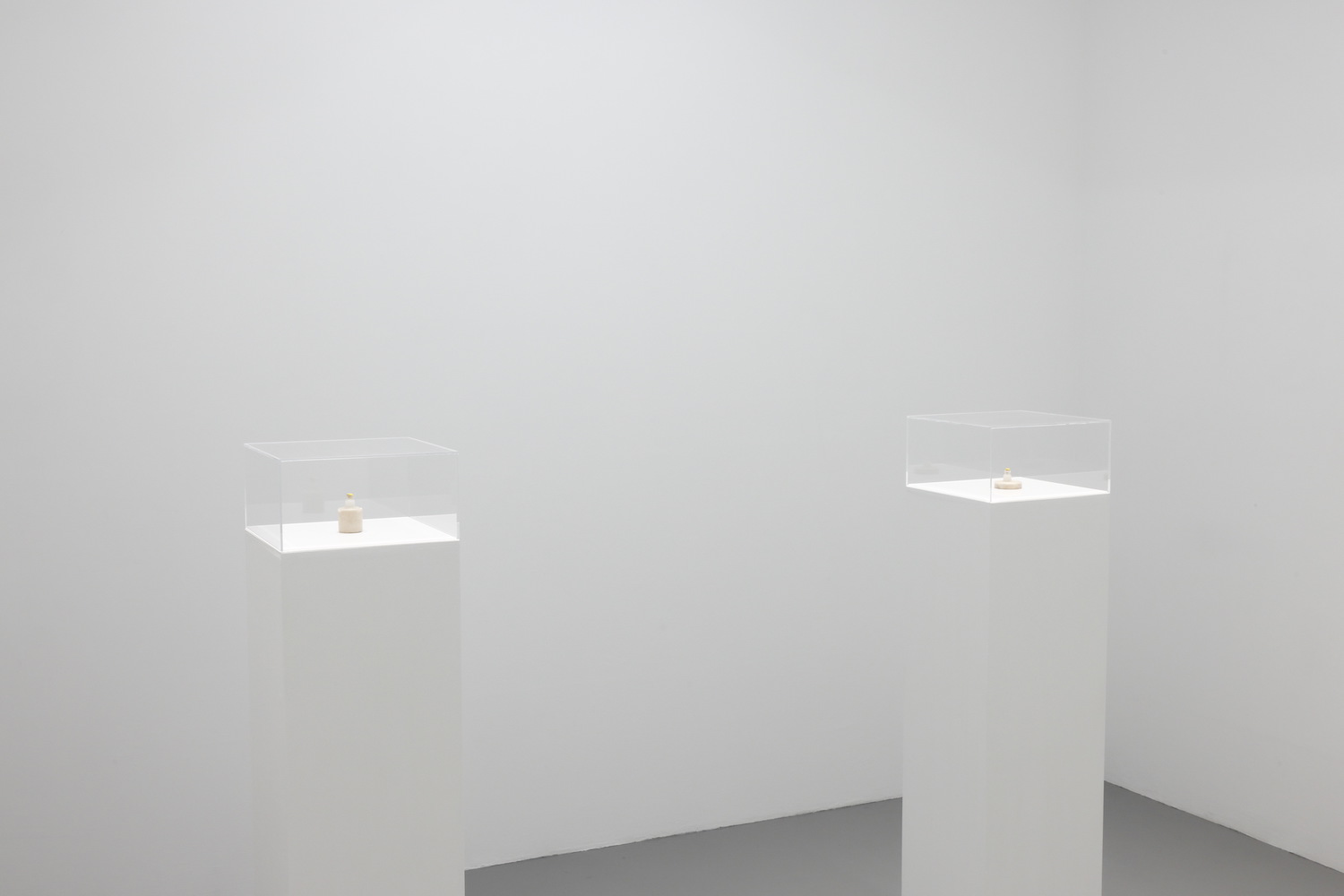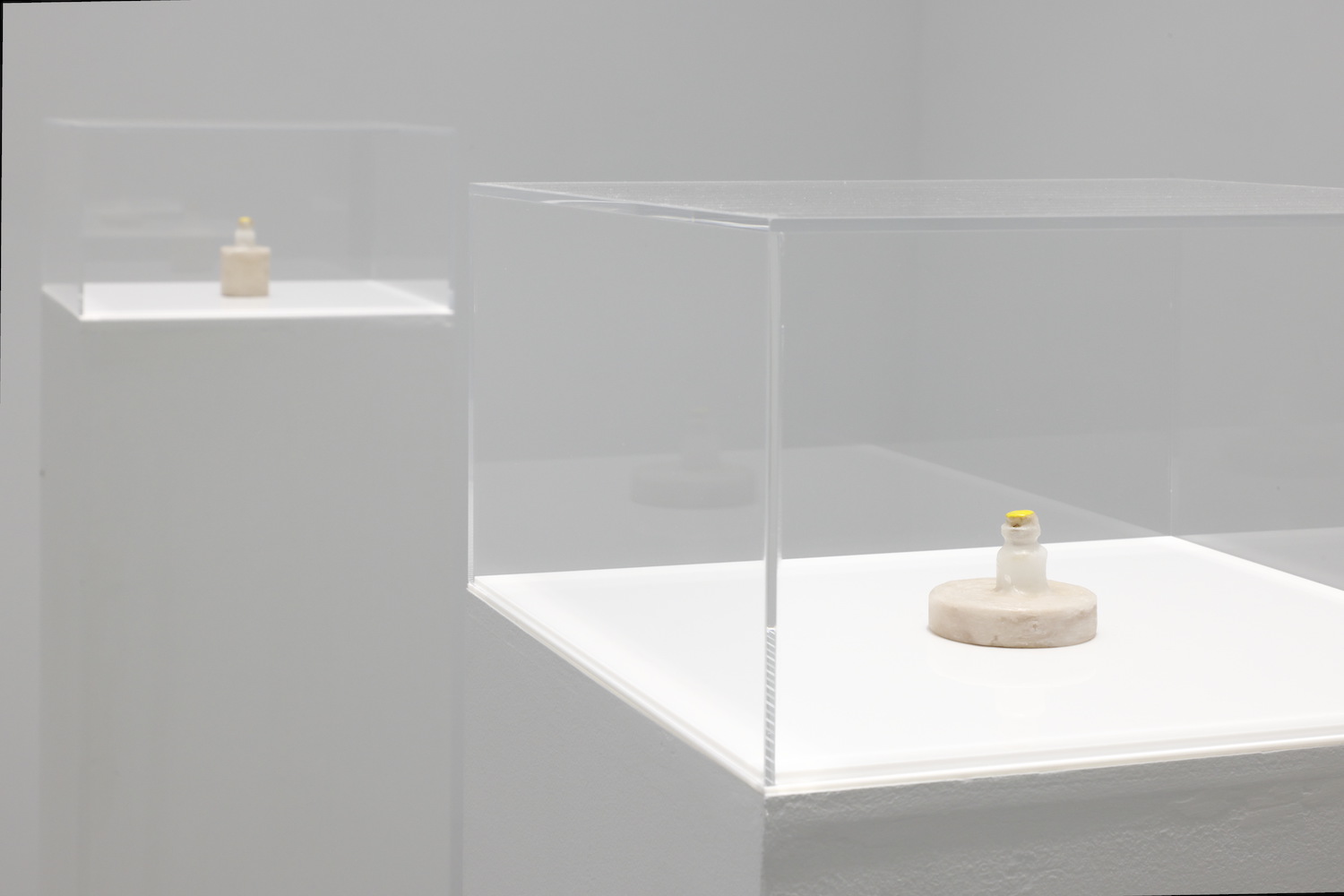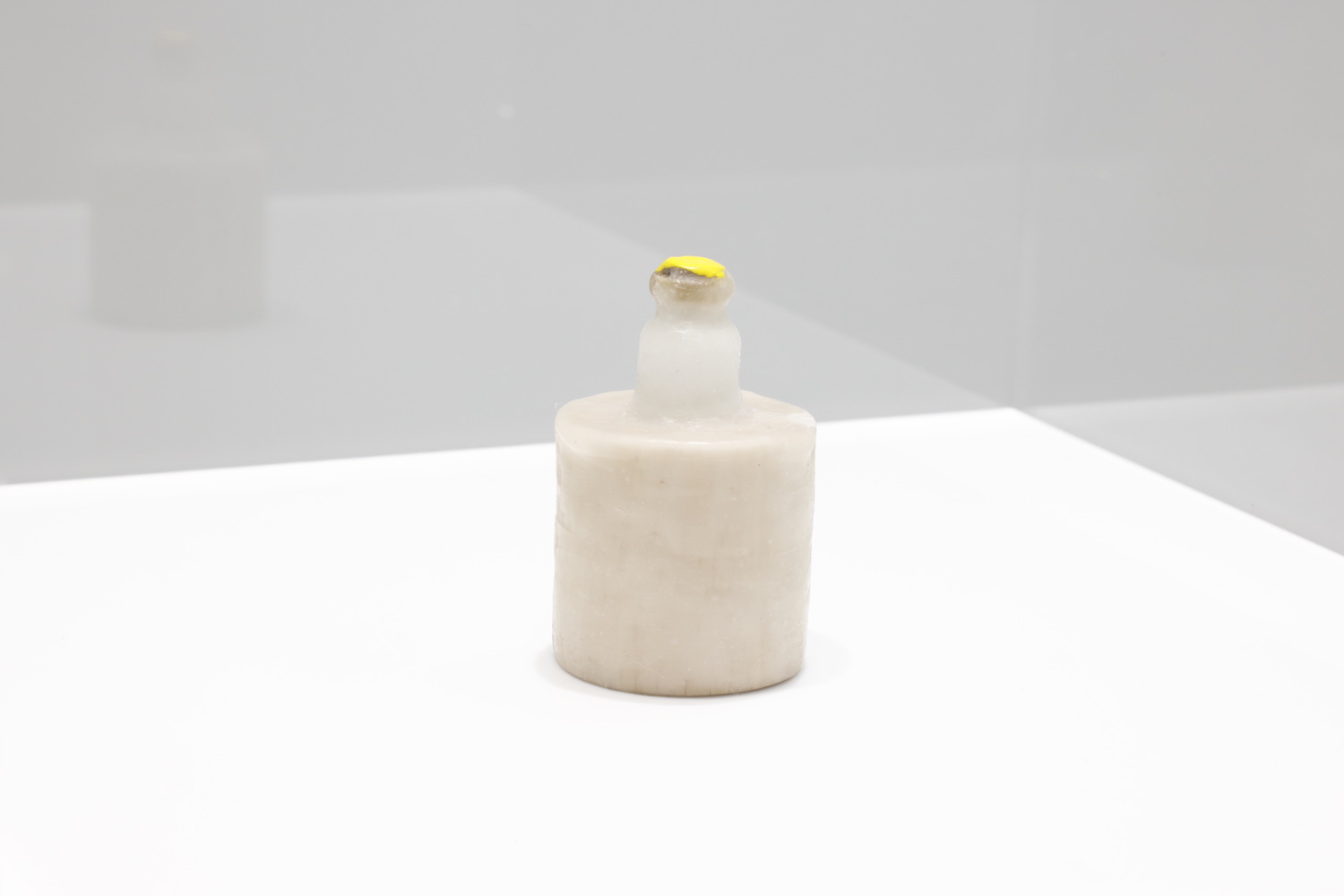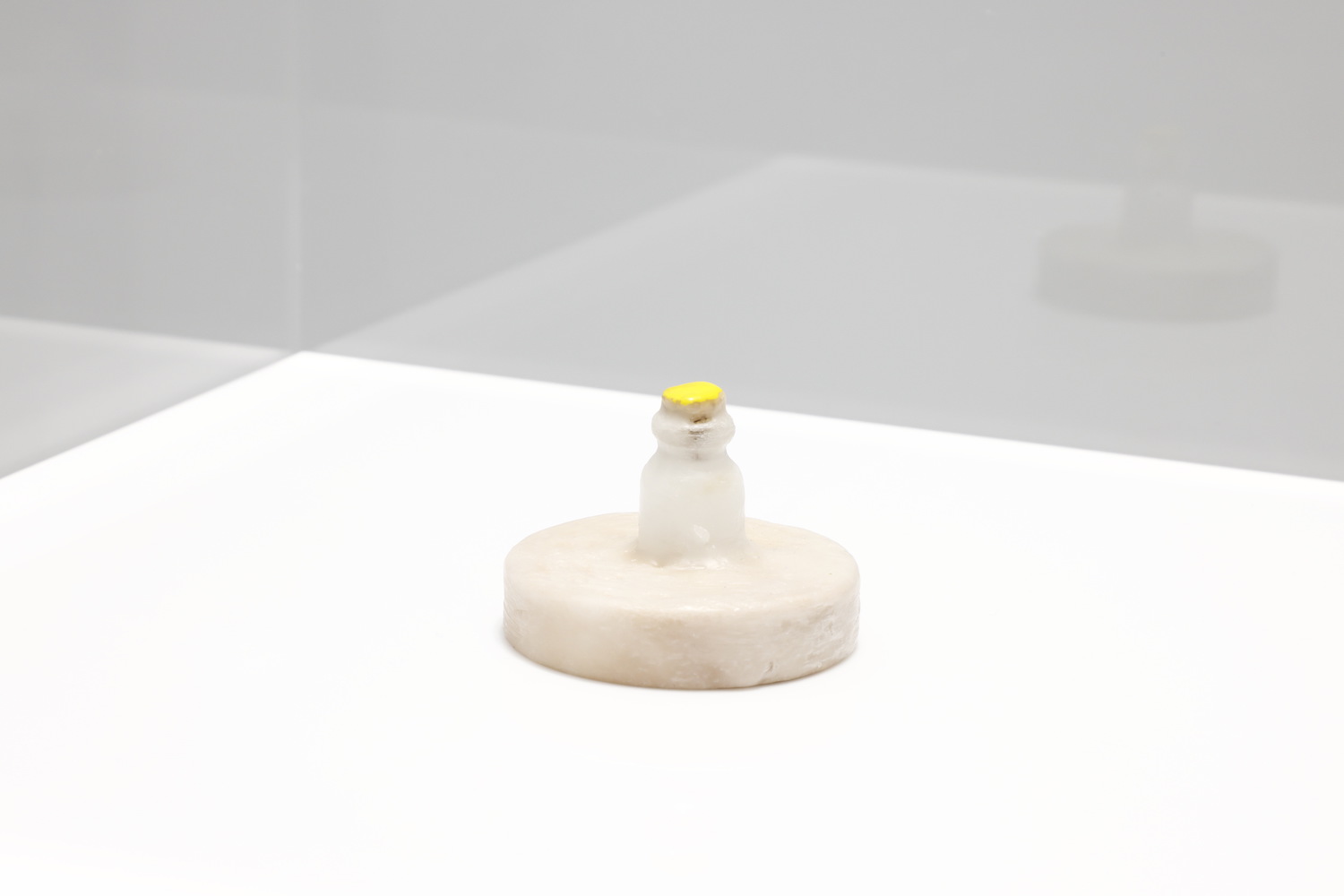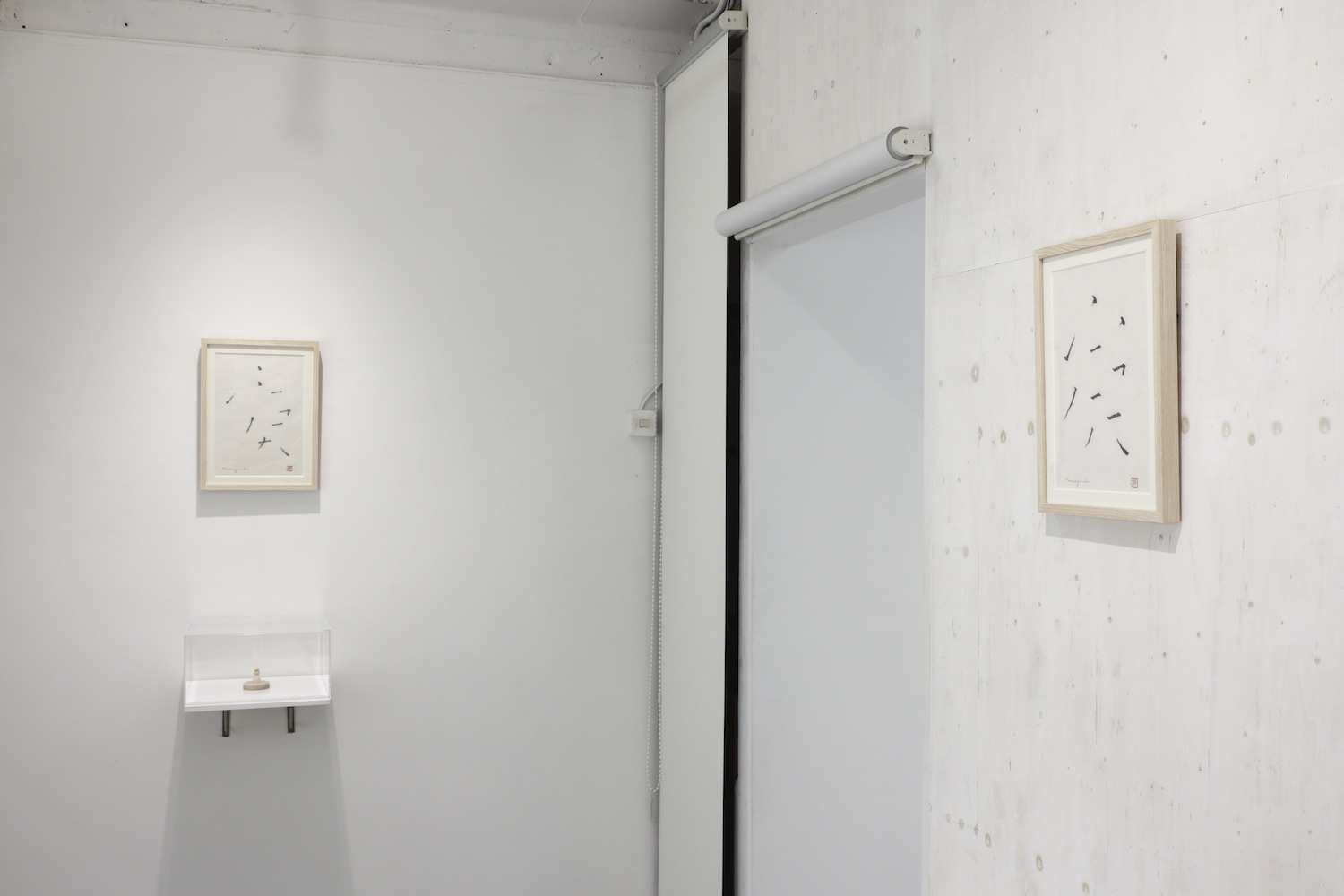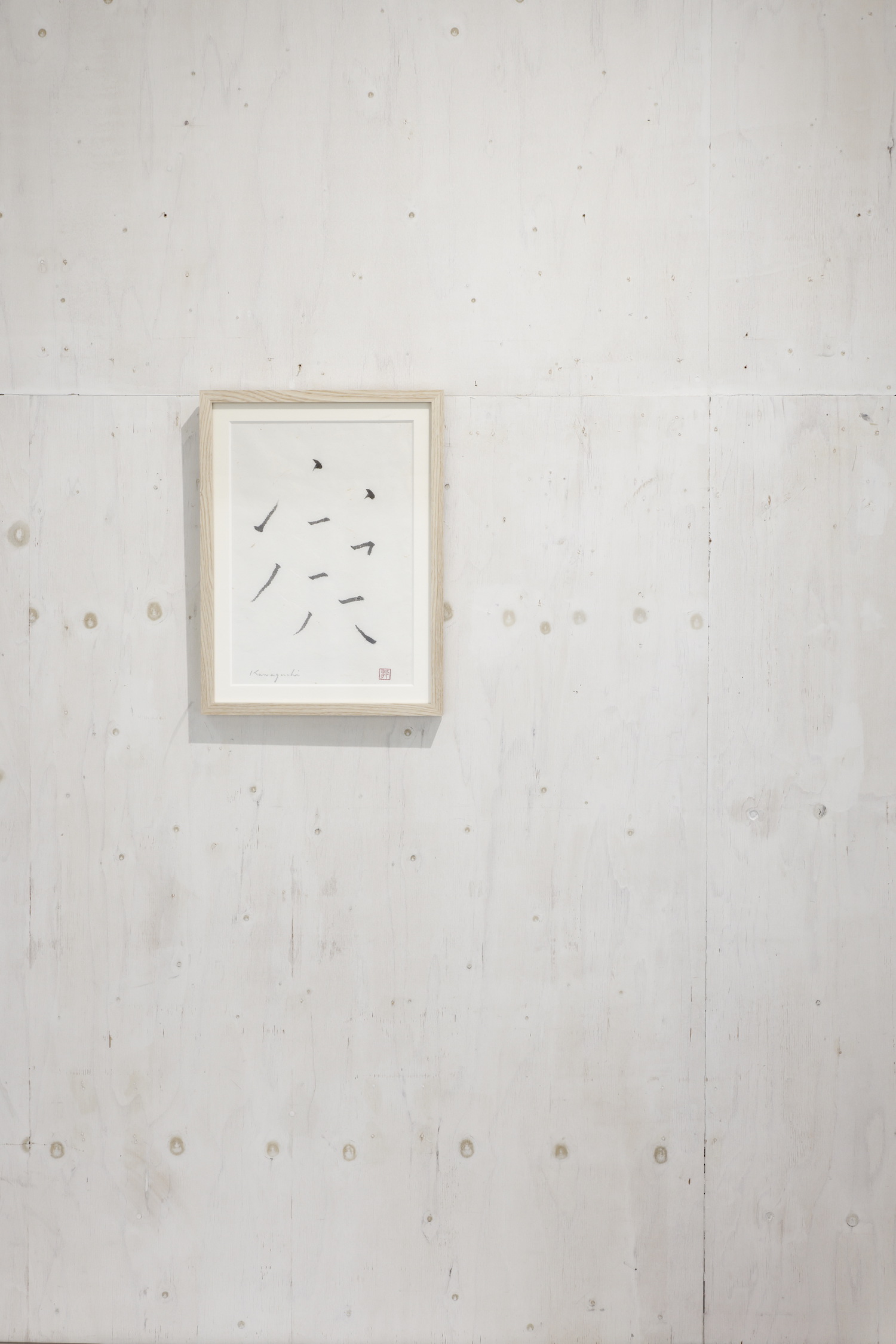 2022cSNOW Contemporary, All Right Reserved.