current
/
upcoming
/
past
> back to list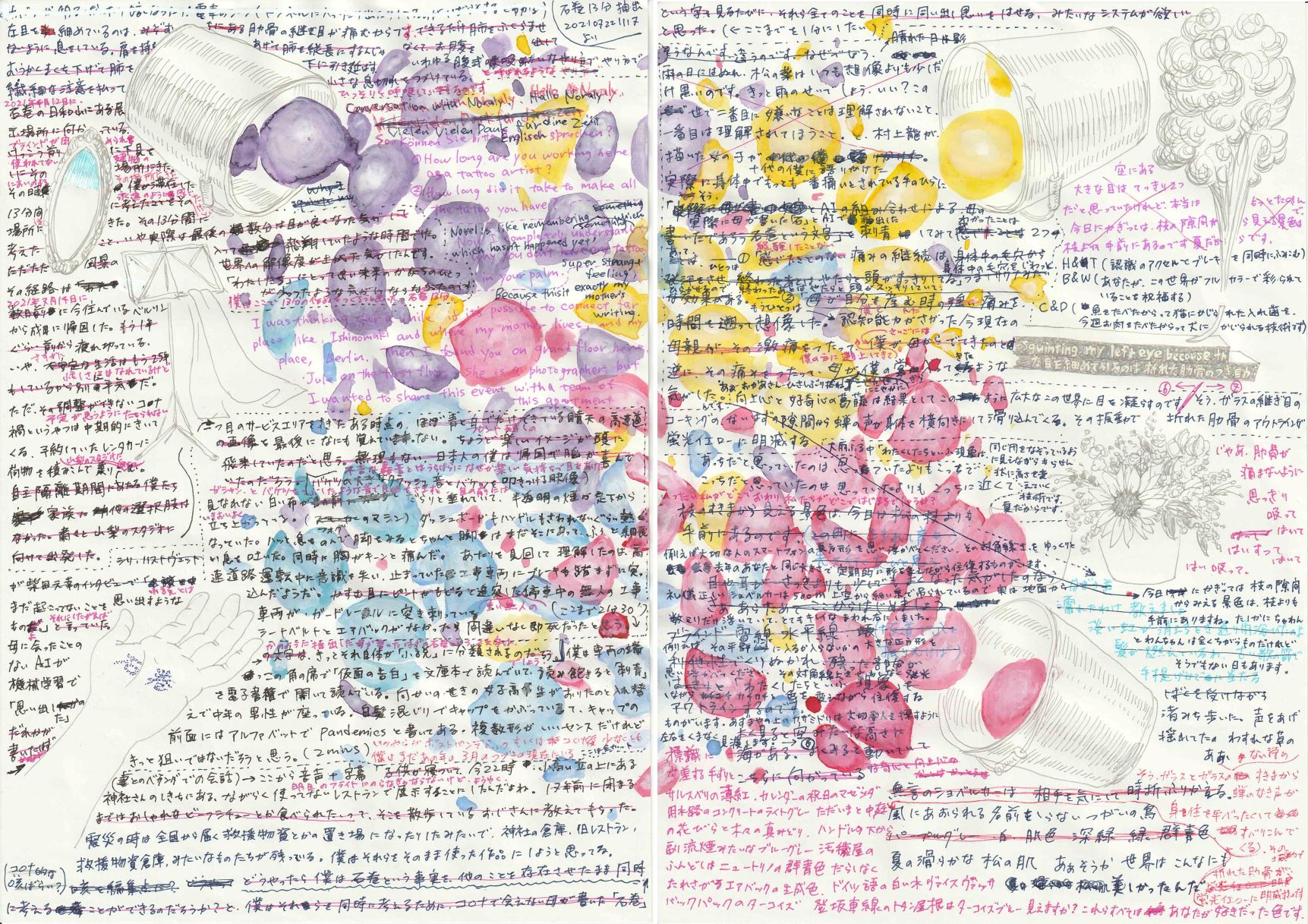 Yosuke Amemiya's solo exhibition
"Certainly Chawan (a bowl) and Wanchan (doggy) are completely different things, but somedays not so much."
session: 2022.10.8sat. - 11.19sat. 13:00-19:00
*closed on Sun, Mon, Tue and public holidays.
*During ART WEEK TOKYO : 11.3thu - 11.6sun (10:00-19:00), 11.6sun(close18:00)
venue:SNOW Contemporary
We represent a VR work of about 15 minutes. Since the number of VR is limited, you may have to wait until viewing.  Thank you for your understanding.
SNOW Contemporary is pleased to present Yosuke Amemiya's solo exhibition
"Certainly Chawan (a bowl) and Wanchan (doggy) are completely different things, but somedays
not so much." from Oct 8 to Nov 19, 2022.
Yosuke Amemiya has been highly recognized for his artworks which approach the universality of humans and the world by layering slight deviations from everyday events with his diverse, world-encompassing, and large-scale expressions. He Yosuke Amemiya has been featured in "Roppongi Crossing 2010: Can There Be Art?" (2010, Mori Art Museum) and "Domani: The Art of Tomorrow" (2018, The National Art Center, Tokyo), where he presented performances that gradually deviated from everyday life and eventually drew the audience into a different world. In addition, he has presented Perfectly Ordinary Stones, Carried For 1,300 Years, where six small stones are carried, one each, by six people, passed on every five years from 2014 until 3314, and Apple, the sculpture of a melting apple.
In "Reborn-Art Festival 2021-22 (First Term)" in 2021, Amemiya, living in Berlin then, presented the installation work Ishinomaki Thirteen Minutes. This work, which connoted theatrical elements, was created in the Former Restaurant Kashima in Hiyoriyama Park with his thoughts on the two disasters of the Great East Japan Earthquake and Covid-19. While this presentation had been considered impossible to be recreated for its highly site-specific nature, Amemiya realized those essential elements of this work were manifested in its "manuscripts" a year after the premiere of this work and conceived of the idea of presenting these manuscripts as an exhibition.
This exhibition will feature approximately 30 manuscripts filled with Amemiya's ideas and a VR work (tentative). We welcome all to this opportunity to see how the site-specific Ishinomaki Thirteen Minutes will be showcased at SNOW Contemporary in Tokyo, far away from the venue in Ishinomaki City. It will be the new chapter of Ishinomaki Thirteen Minutes which received a great response last year.
Certainly Chawan (a bowl) and Wanchan (doggy) are completely different things, but somedays not so much.
Yosuke Amemiya

This solo exhibition focuses on the "manuscripts" created for Ishinomaki Thirteen Minutes, which was presented at the Reborn-Art Festival in 2021 and 2022. The title of the exhibition, "Certainly, Chawan (a bowl) and Wanchan (doggy) are completely different things, but some days not so much," was a passage excerpted from the text shown at the exhibition.

Ishinomaki Thirteen Minutes is a very complex work that reflects the complicated situation we are experiencing during the outbreak of Covid-19 ten years after the Great East Japan Earthquake. This work is impossible to be recreated anywhere else because of the composition of Amemiya's performance, his obsession with text, the specificity and universality he contemplates through his apple sculptures, his reckless valor to accept and celebrate the world, his consideration towards the world after and before him and perspective on the present day which were acquired through the 1300 year project, the theme of Reborn-Art Festival "Altruism and Fluidity," some accidents, and the work's synchronicity and compatibility. With that said, however, I realized that these elements were all presented in the "manuscripts" and came up with an idea to show these as an exhibition.

I still remember as if it were only yesterday that I despaired three days before the opening of the art festival, thinking, "There is not even a second left in the video to edit out," but when I checked the length, it was 80 minutes long, and I thought, "There is no way I can make this into 13 minutes." I hope this exhibition will be an opportunity to witness what spilled out before and after the editing process.
.
To begin with, this is something we are trying out for next year's overseas exhibition. There is no way that VR can replace the experience of viewing artwork in real space, but if something goes wrong and the core of the artwork experience is recrystallized in a different form in VR, and if it has the potential to move people's hearts, then I think that is a very hopeful story. (This is still in the preparation stage, so please check SNOW Contemporary's social media to see if there will be a VR experience during the exhibition.).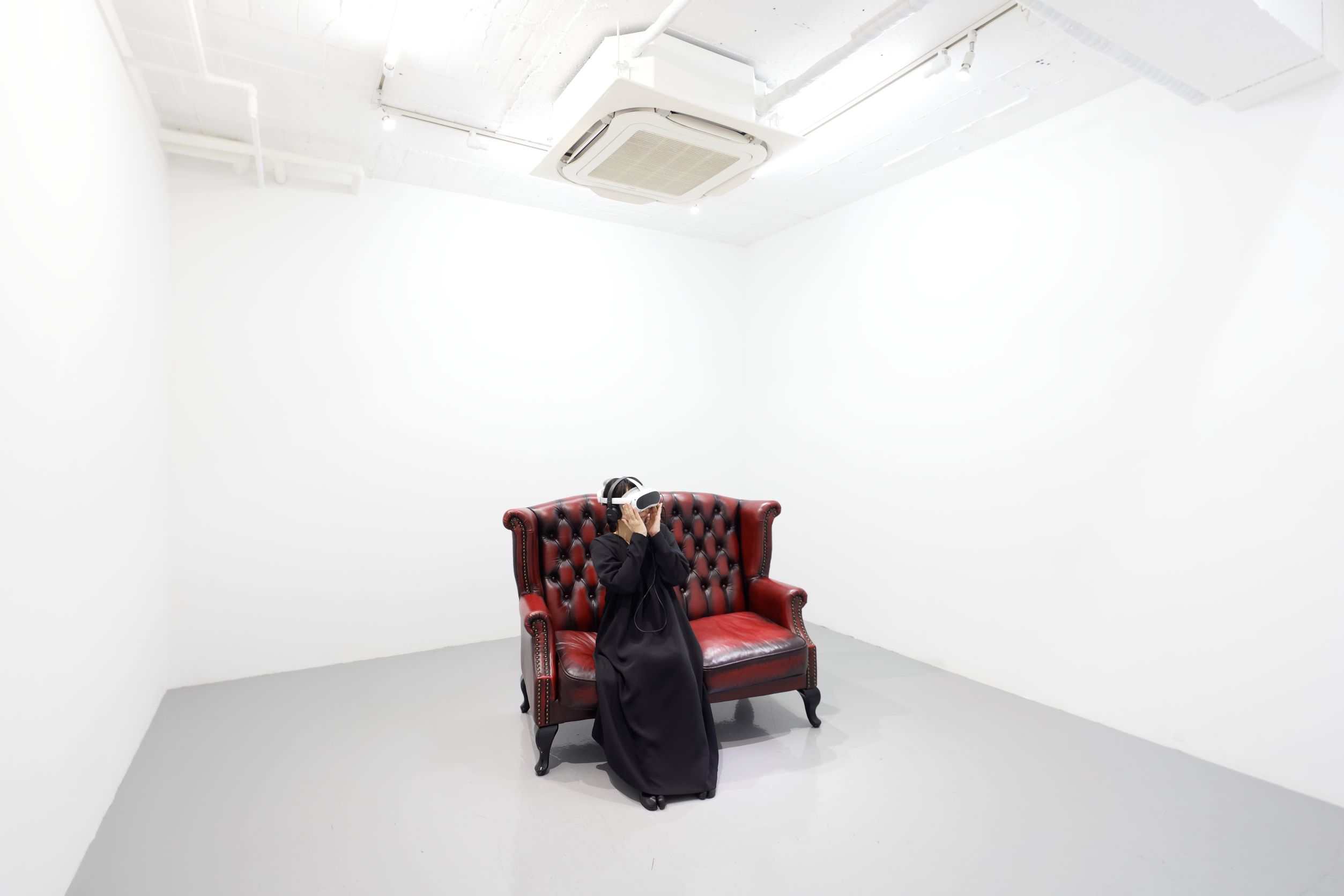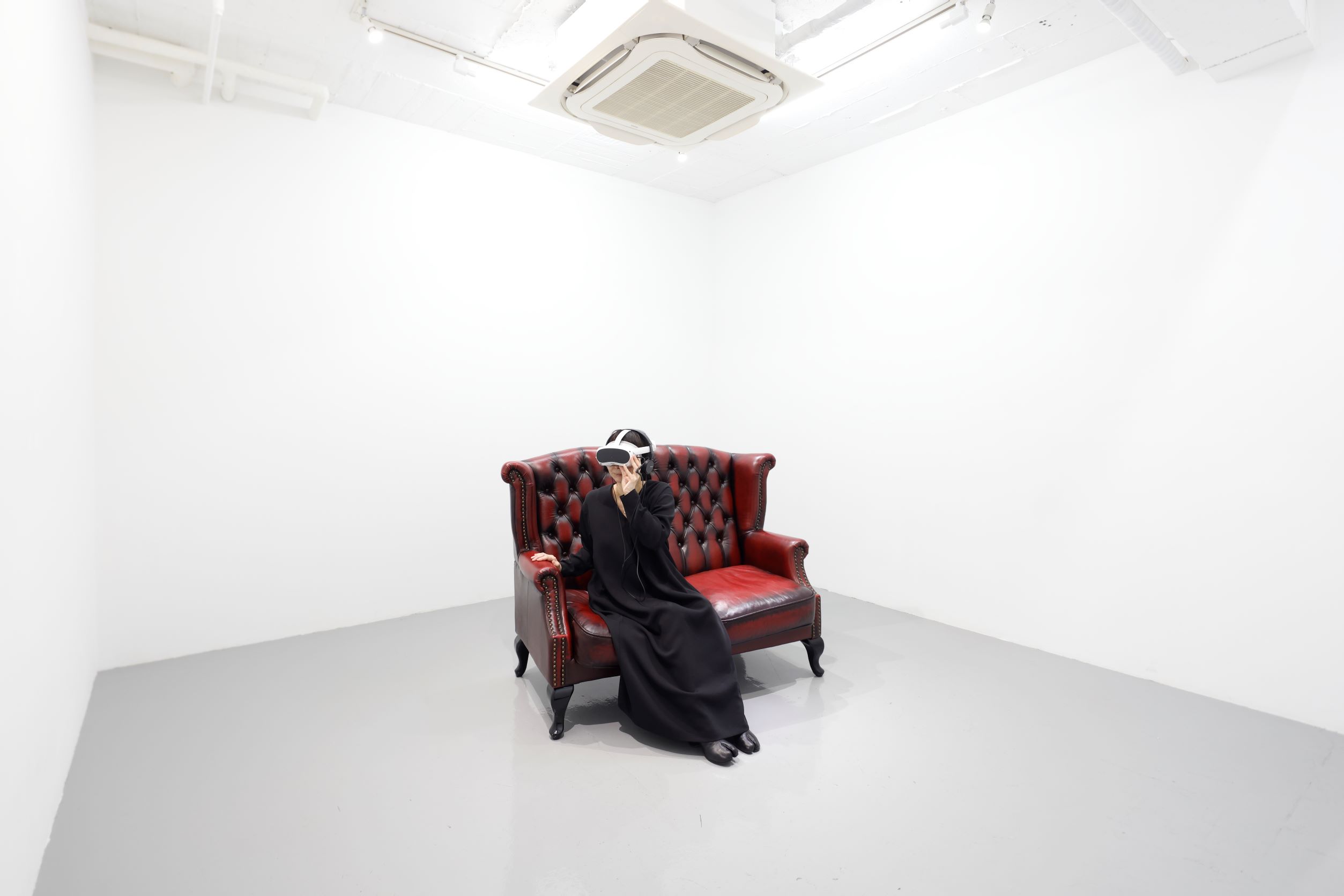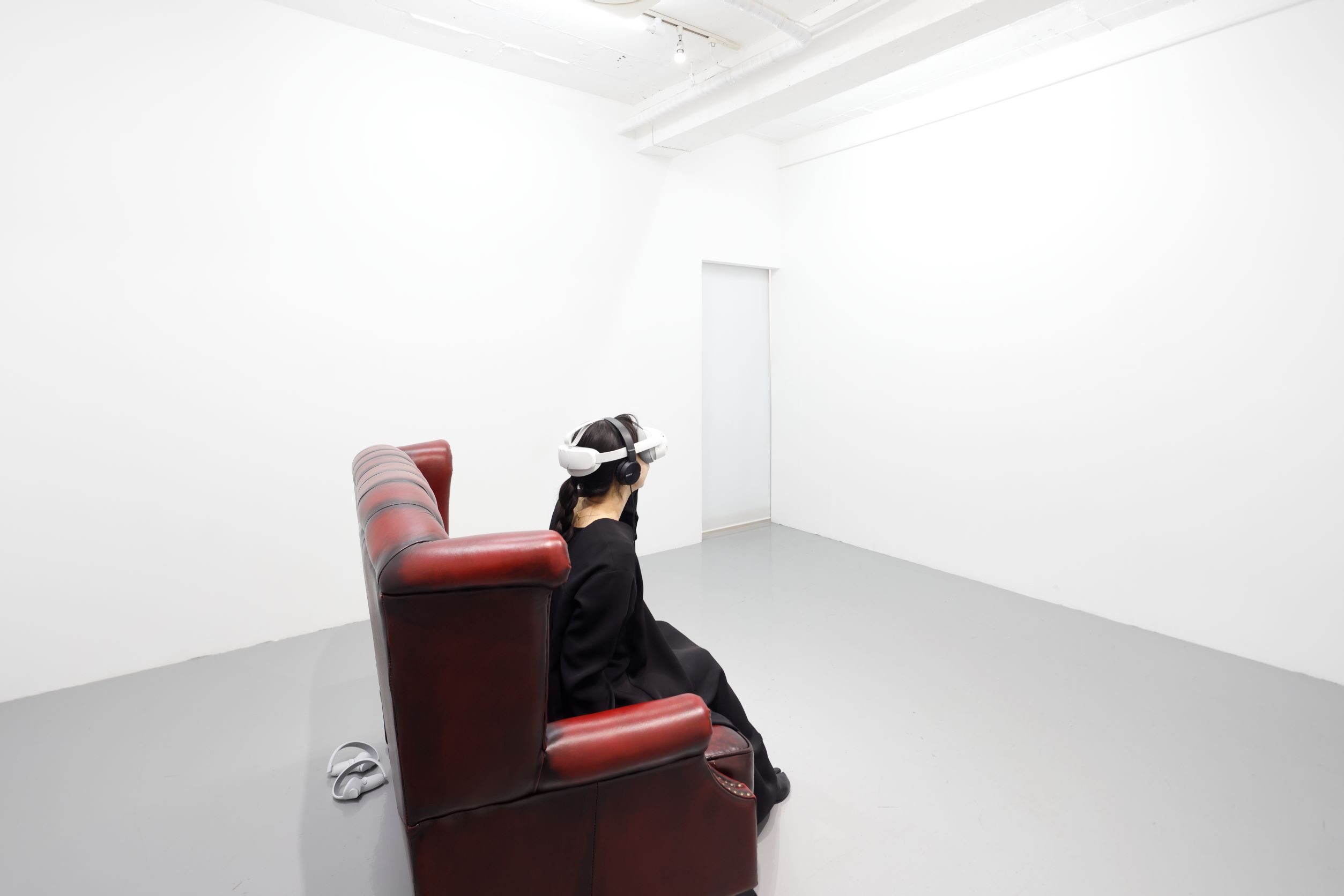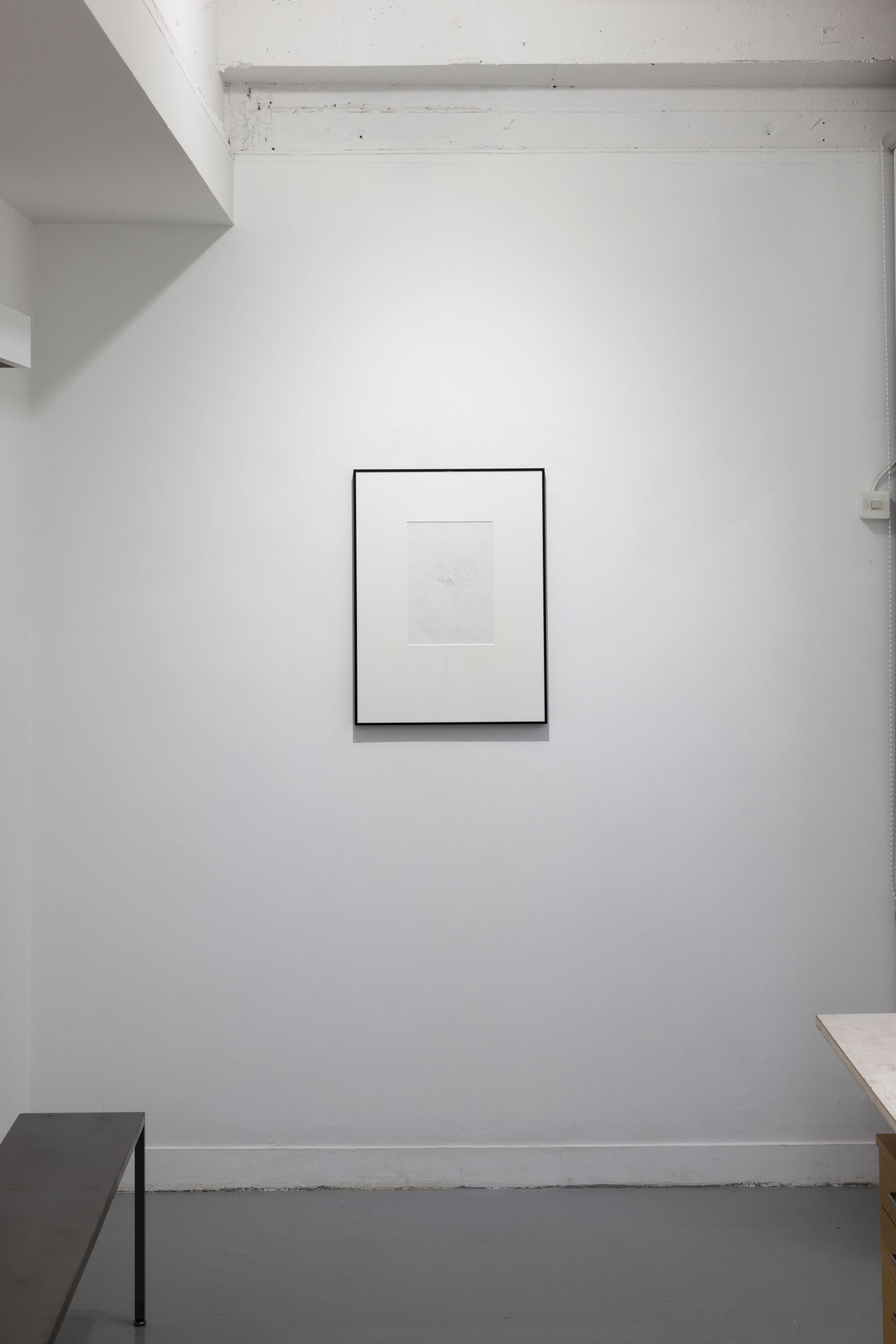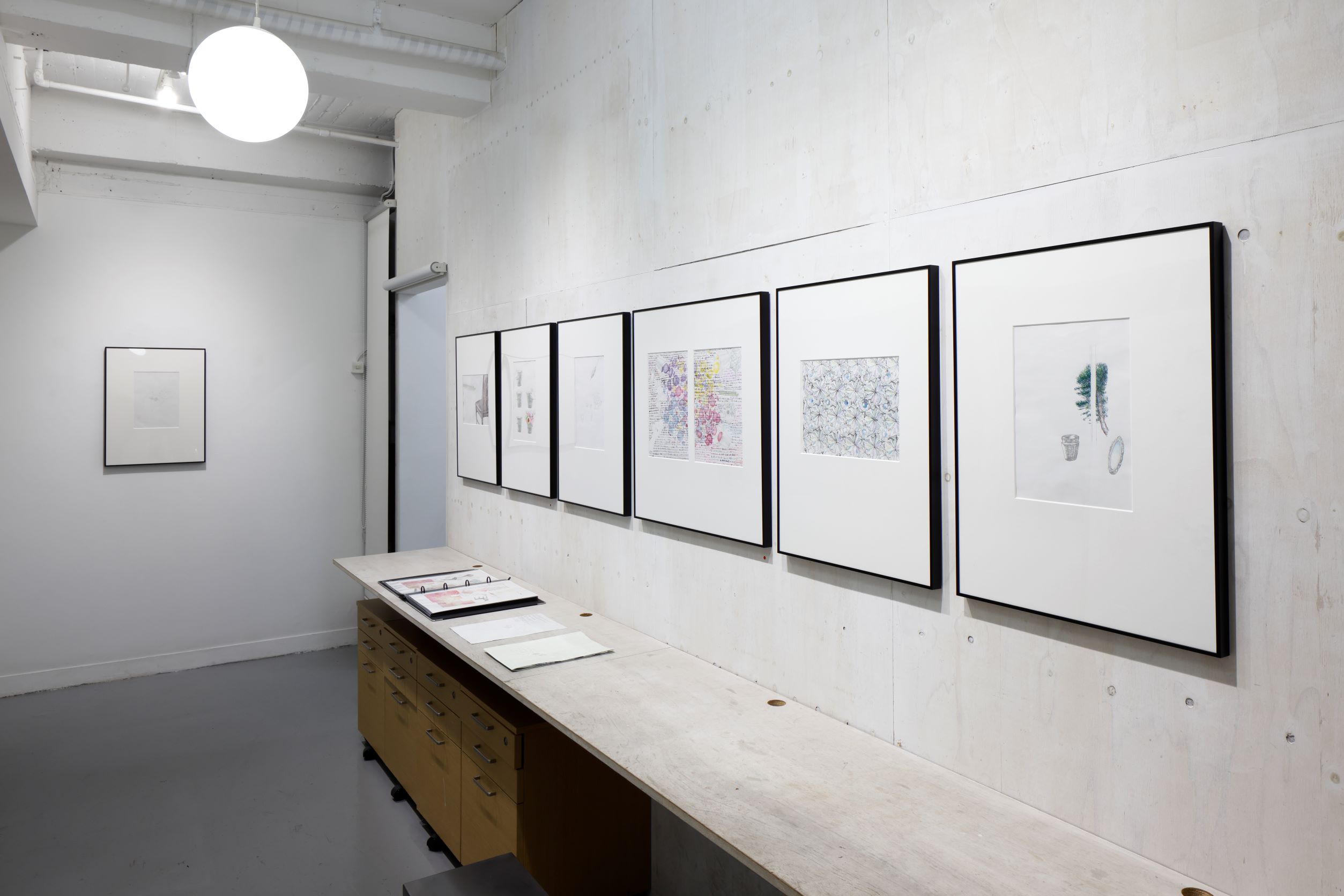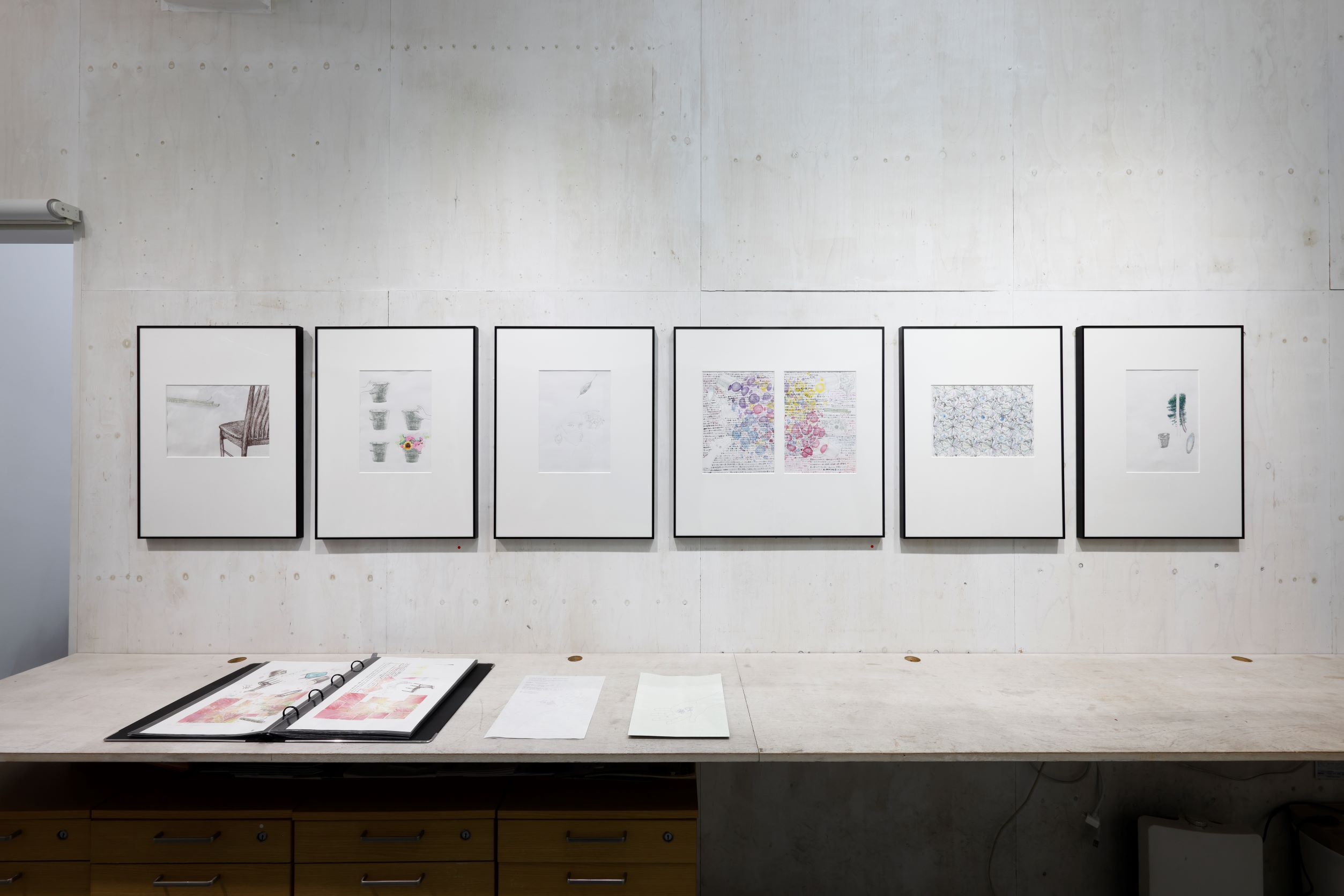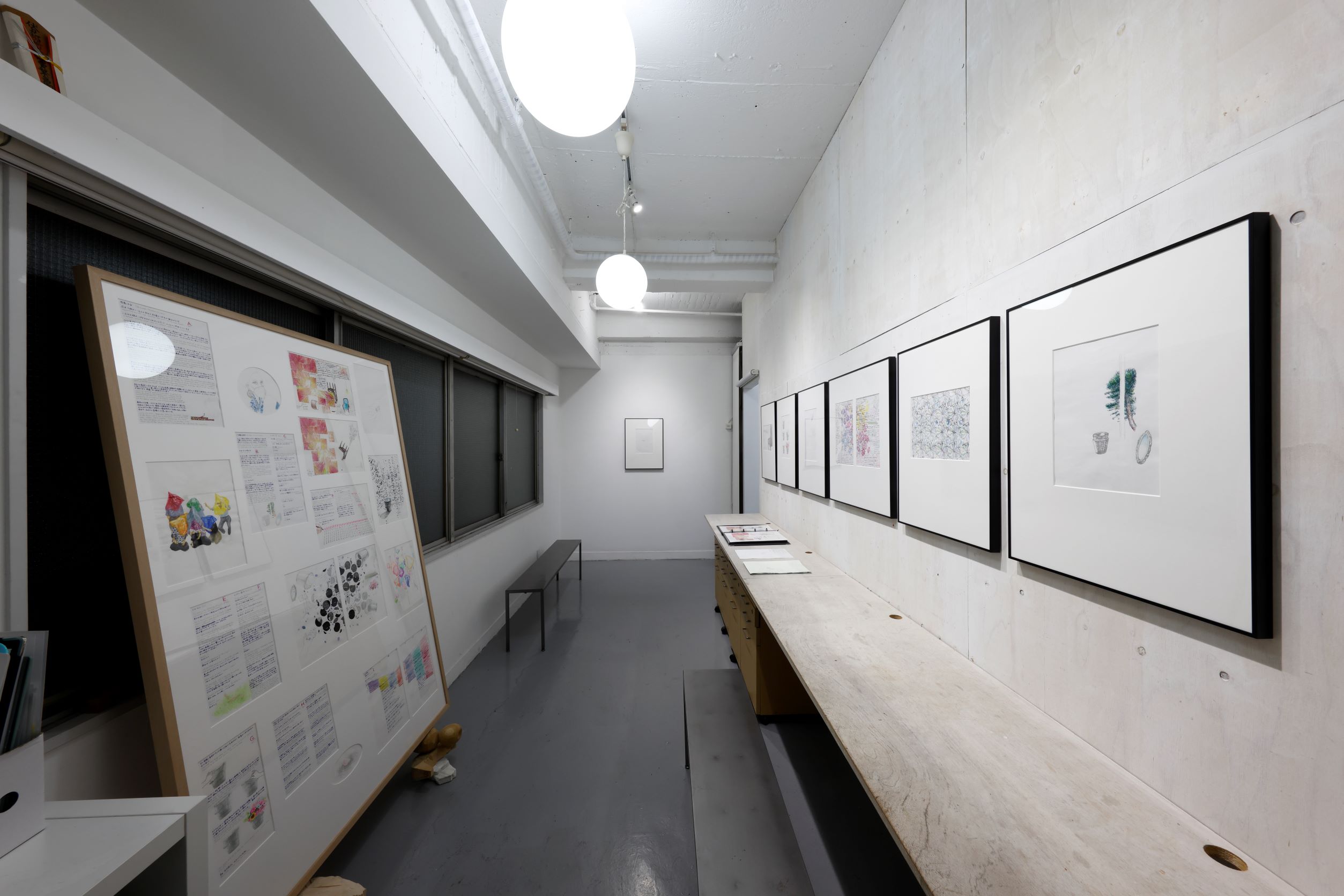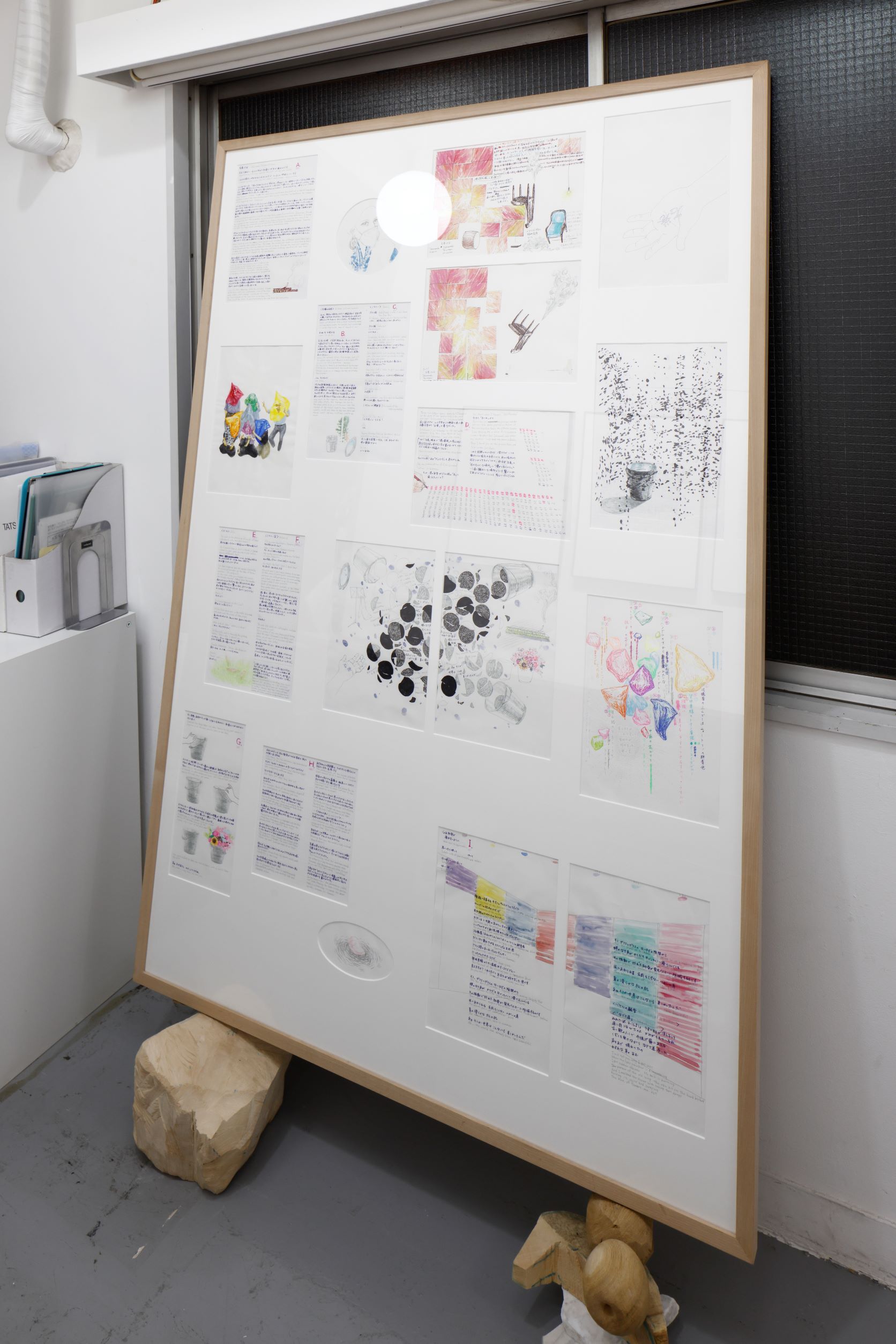 -->
2022cSNOW Contemporary, All Right Reserved.