current
/
upcoming
/
past
> back to list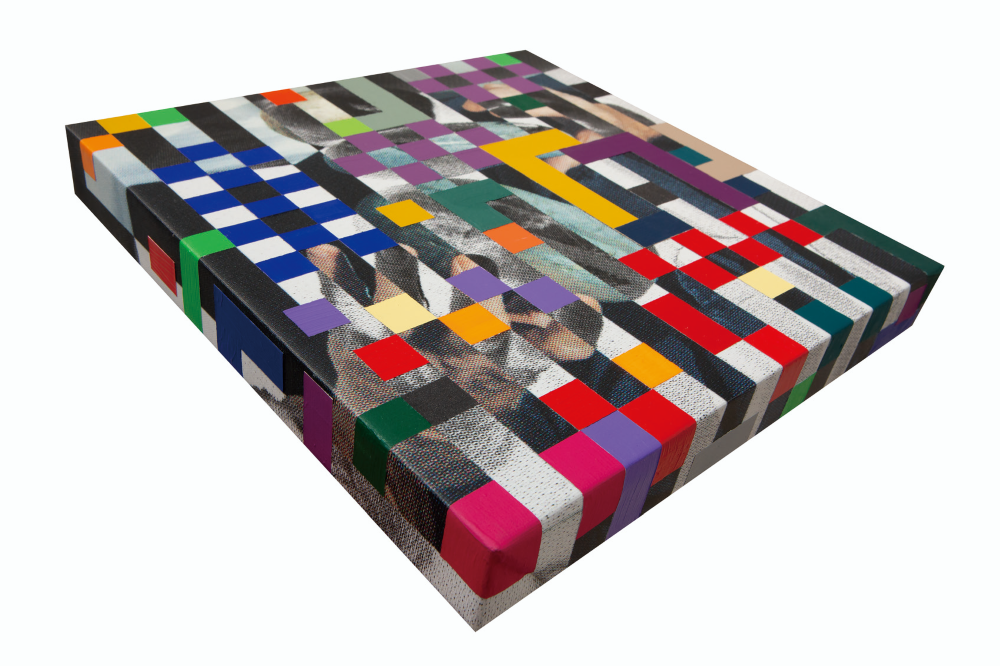 Hisham Akira Bharoocha's solo exhibition"Wrong Now, Right Now"
session: 2022.8.13sat.- 10.1sat. 13:00-19:00
*closed on Sun, Mon, Tue and public holidays.
*summer holidays : 8.17wed - 8.25thu.

Opening reception : 8.13 sat. 18:00 - 20:00
venue:SNOW Contemporary


SNOW Contemporary is pleased to present Hisham Akira Bharoocha's solo exhibition "Wrong Now, Right Now" from Aug 13 to Oct 1, 2022.


Hisham Akira Bharoocha, a New York-based artist of a Japanese mother and Burmese father, has been at the forefront of various fields, including music, visual art, design, fashion, and photography. Bharoocha's work ranges from installations to paintings, collages, and photographs. His unique worldview consists of unconscious images, past experiences, dreams, and reality intertwined against a background of precisely controlled layers of color and spaces created by lines and surfaces. Based on his multiculturalism cultivated since he was a child and often moved with his family to various cities, including Tokyo, Toronto, Los Angeles, and San Diego, his multicultural memories and experiences working in various physicality fields, such as music, photography, and wall painting, have contributed to developing this unique view.

Bharoocha will present a series of multilayered works in this exhibition, primarily featuring paintings on canvas collaged with digital prints. Living in New York, where diverse information has been mixed up in recent years amidst the ongoing global turmoil such as the new coronavirus and Russia's invasion of Ukraine, Bharoocha is once again aware of the power of the media and feels that his life has continued to force him to review a vast amount of information to capture what is going on. Bharoocha's new works, with their pixelated grid patterns, remind us of the state of mind we are in when we download information from the internet and often encounter bugs that cause the images to collapse or overlap. Bharoocha says that he was conscious of the psychological state brought about by this discomfort and the disconnect between his own experiences and information. He wonders about the actual reality and how we can resolve the current discomfort by perceiving information differently. We hope you will enjoy viewing this new body of work by Bharoocha, which contains sincere questions about our rapidly advancing information society.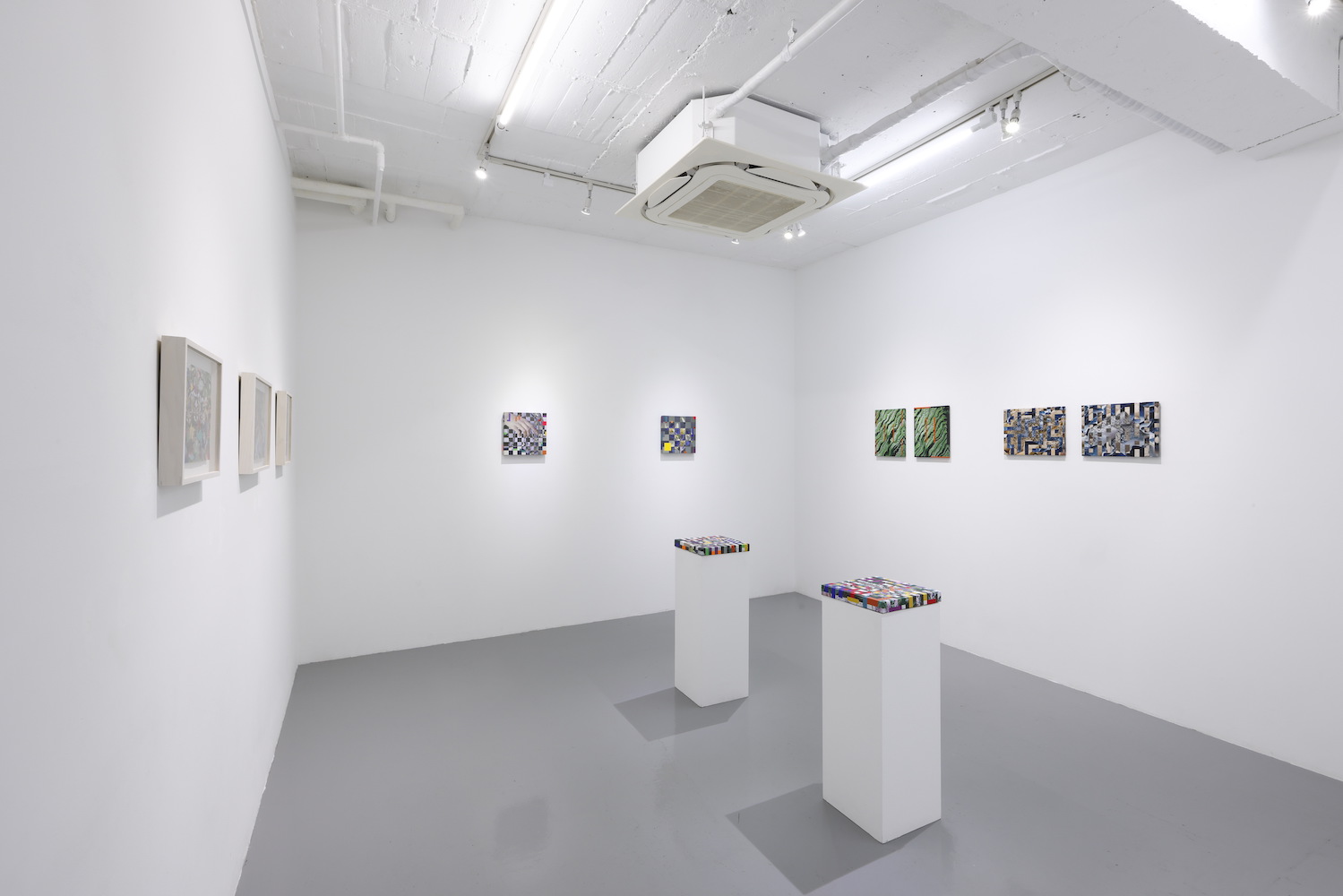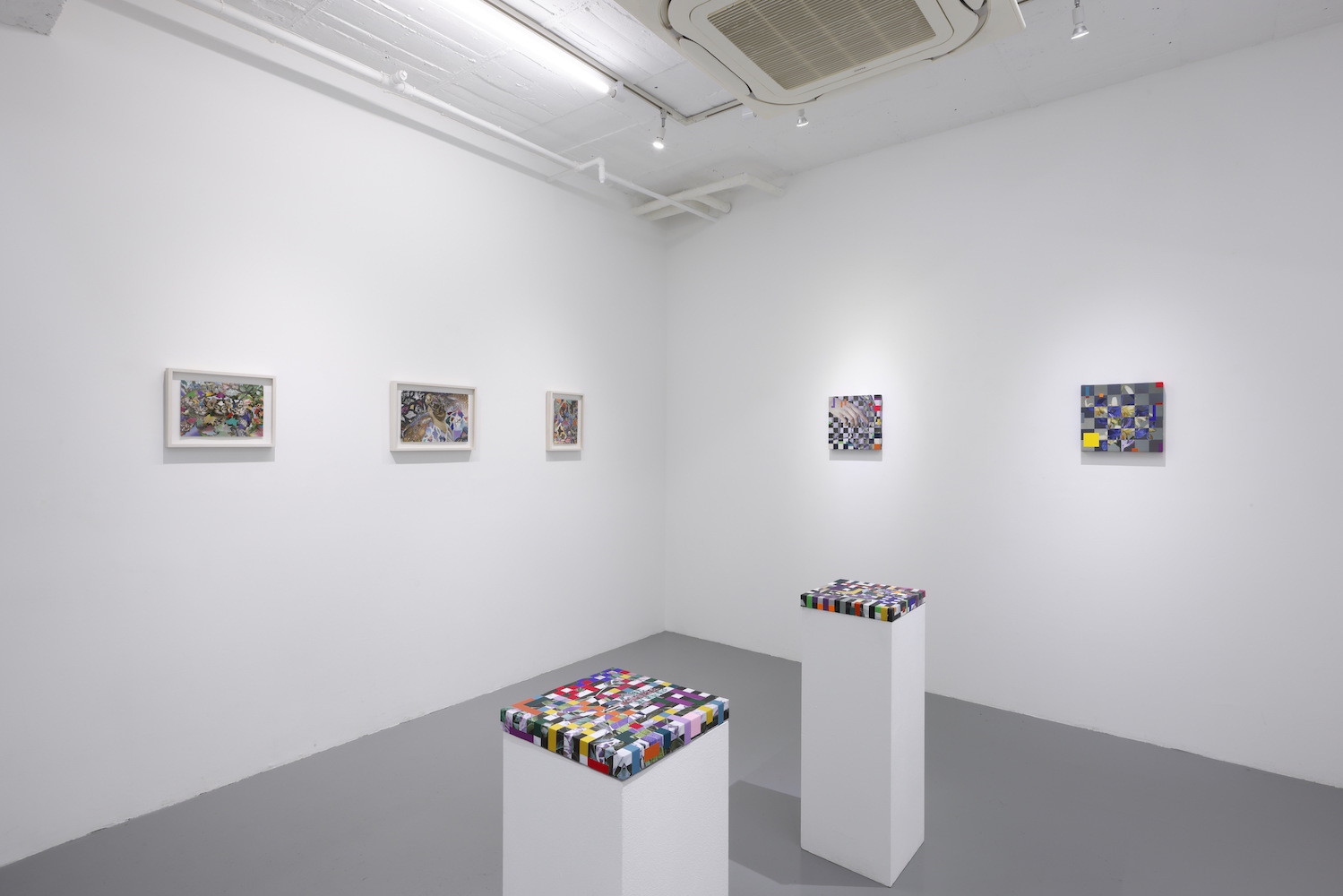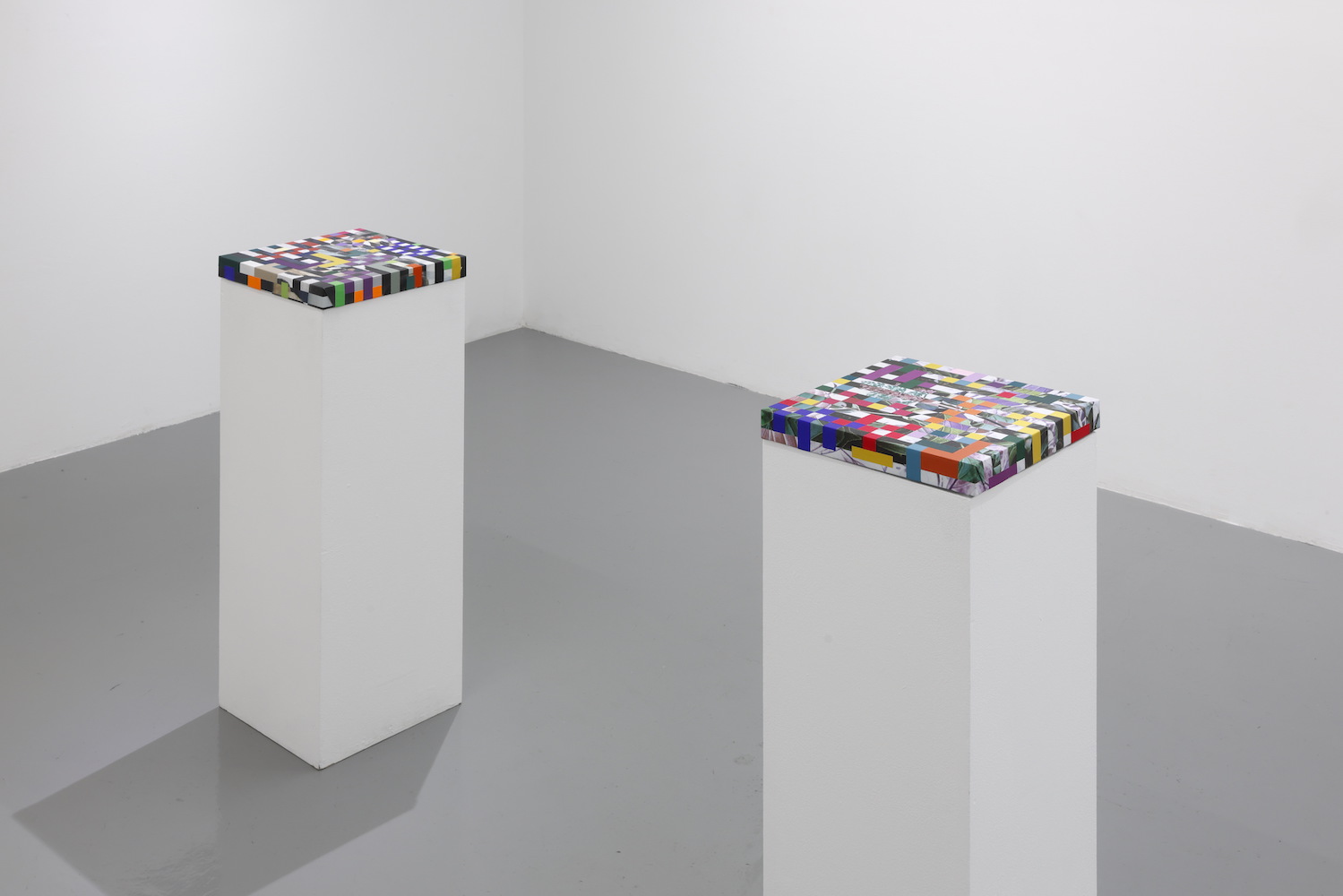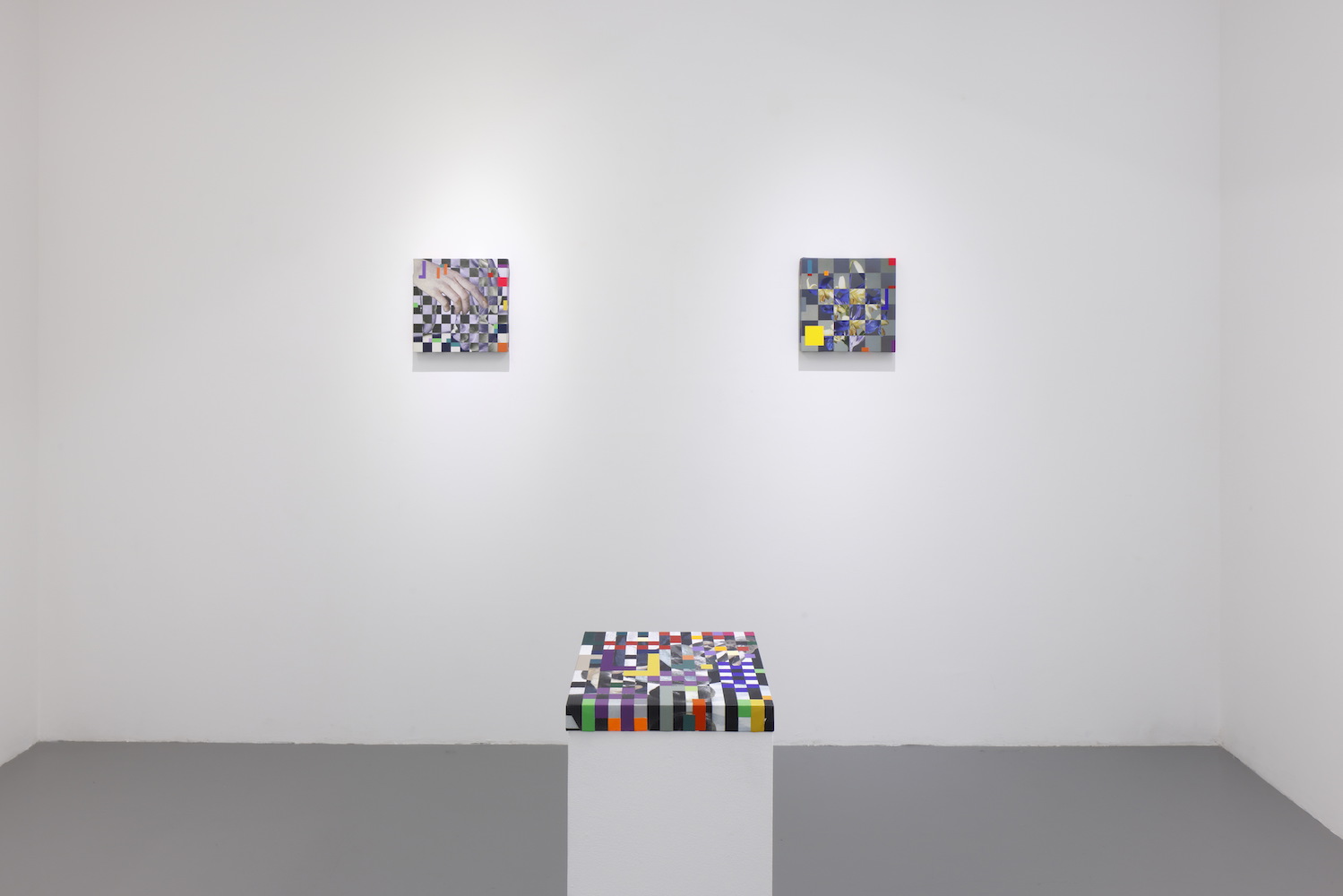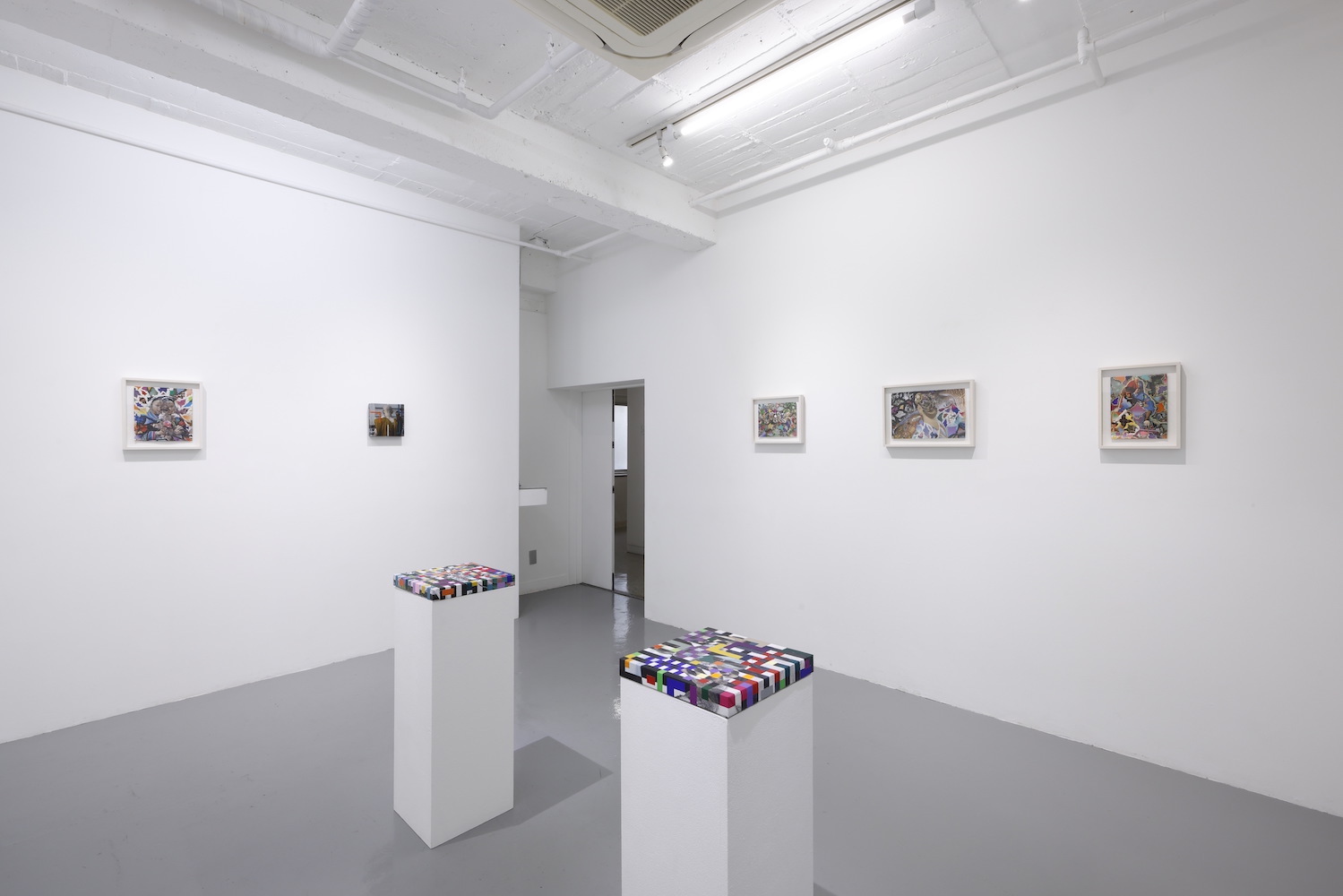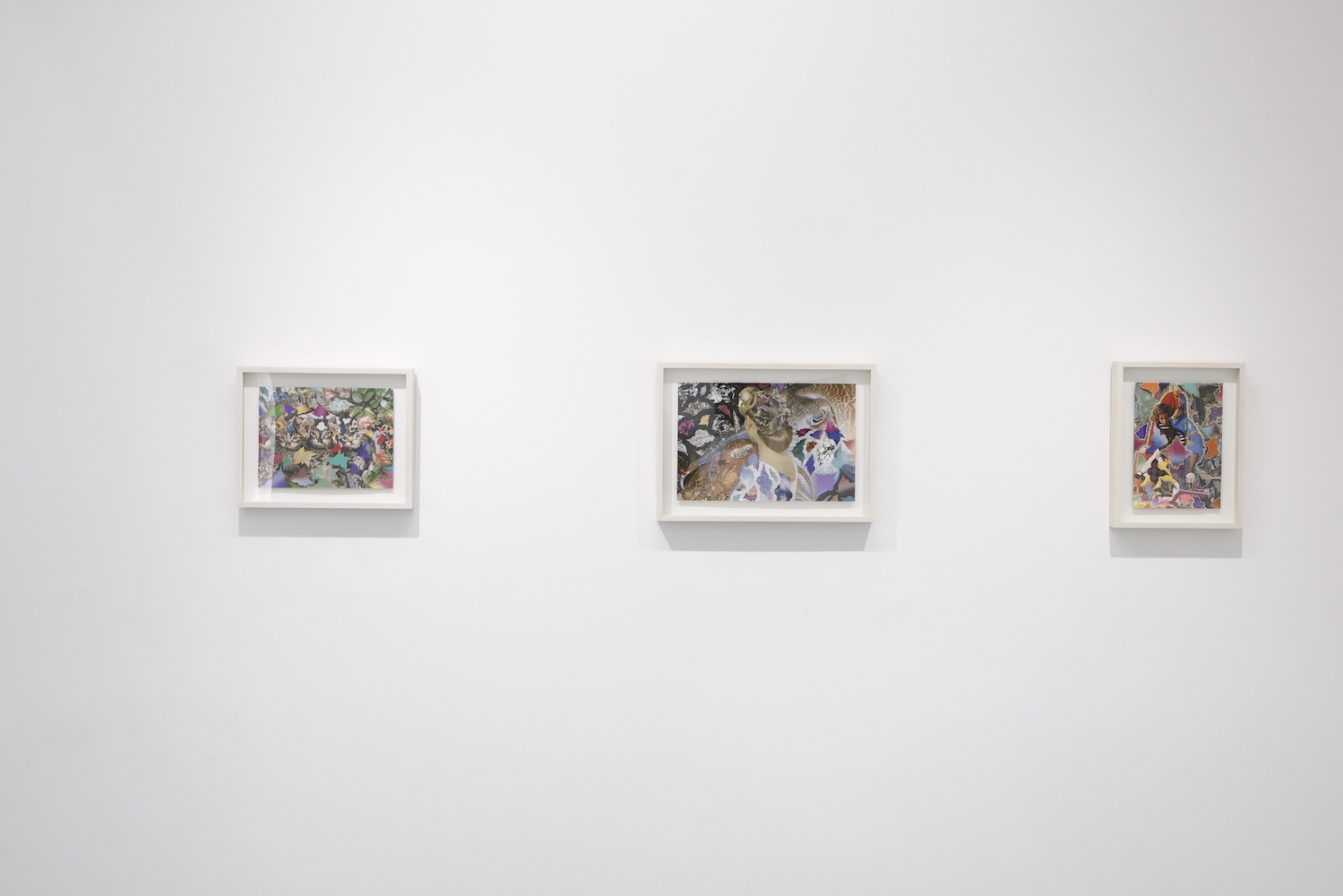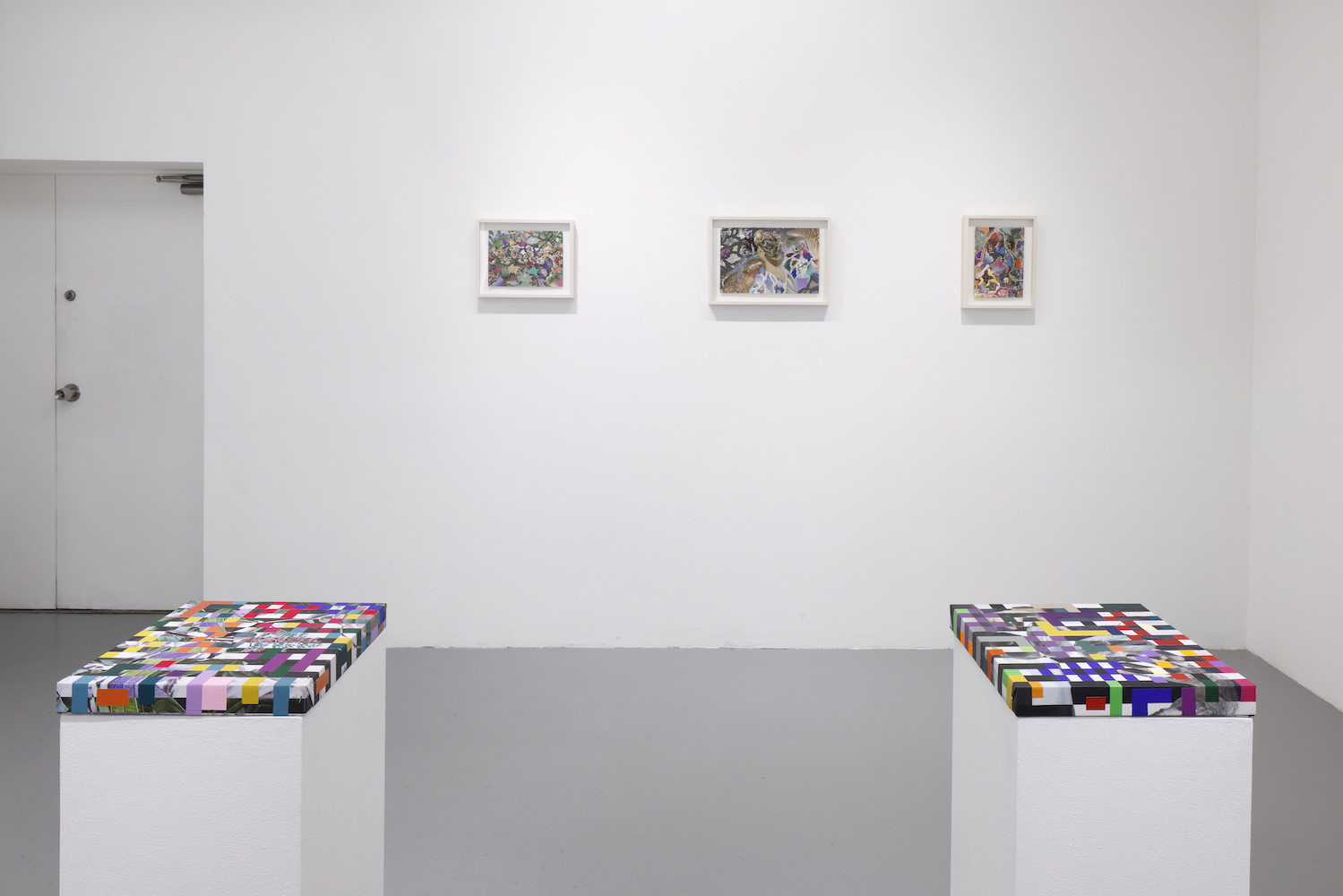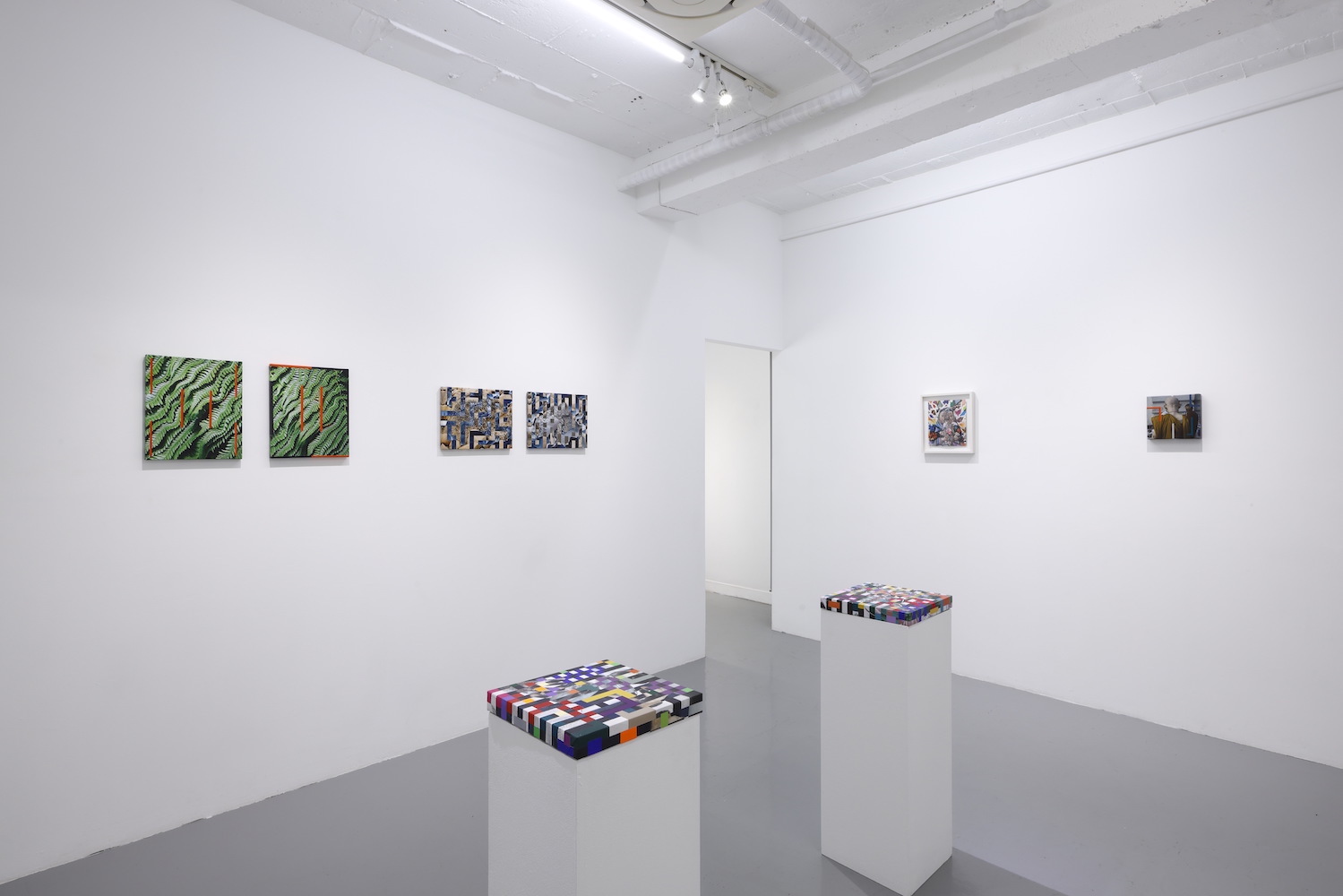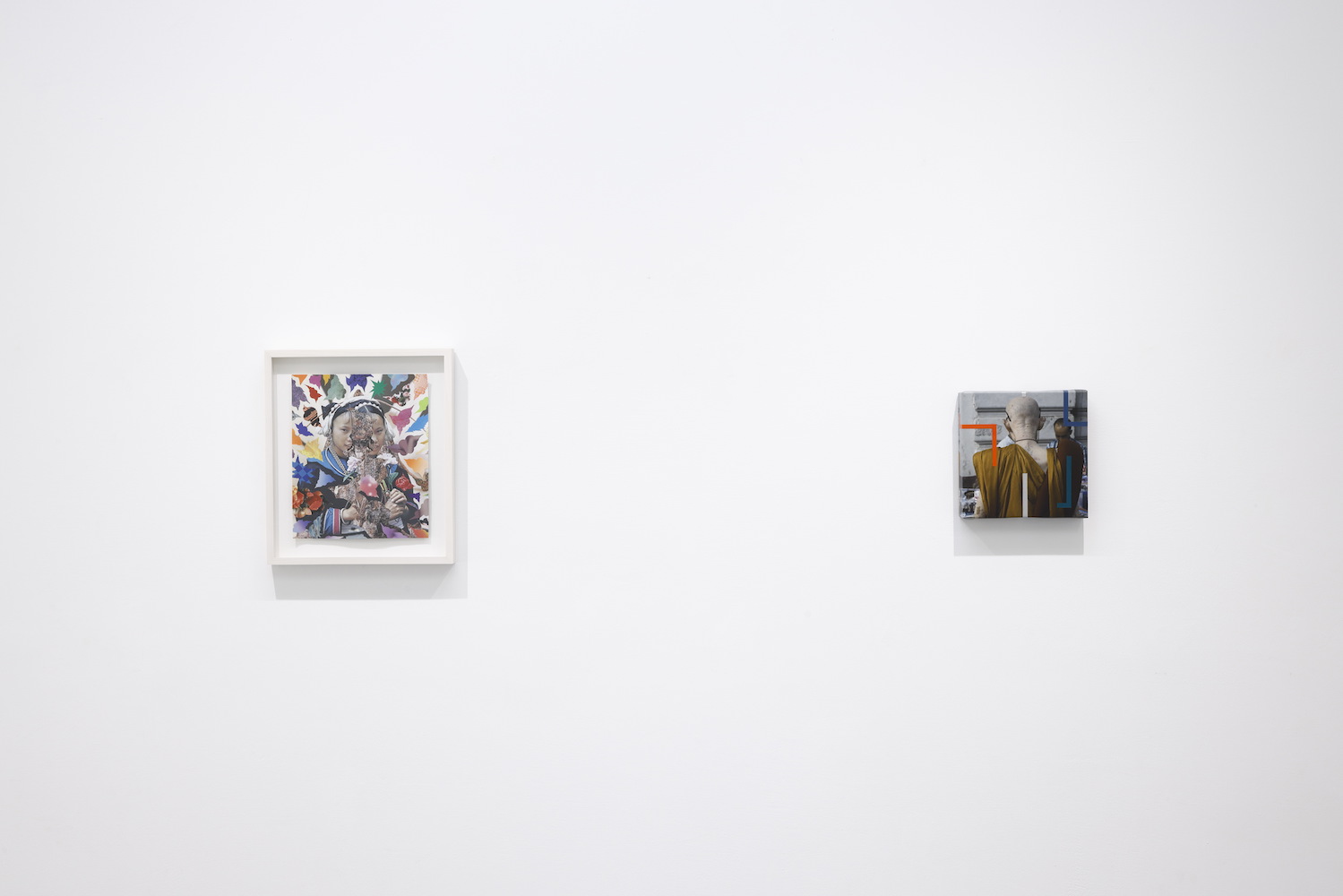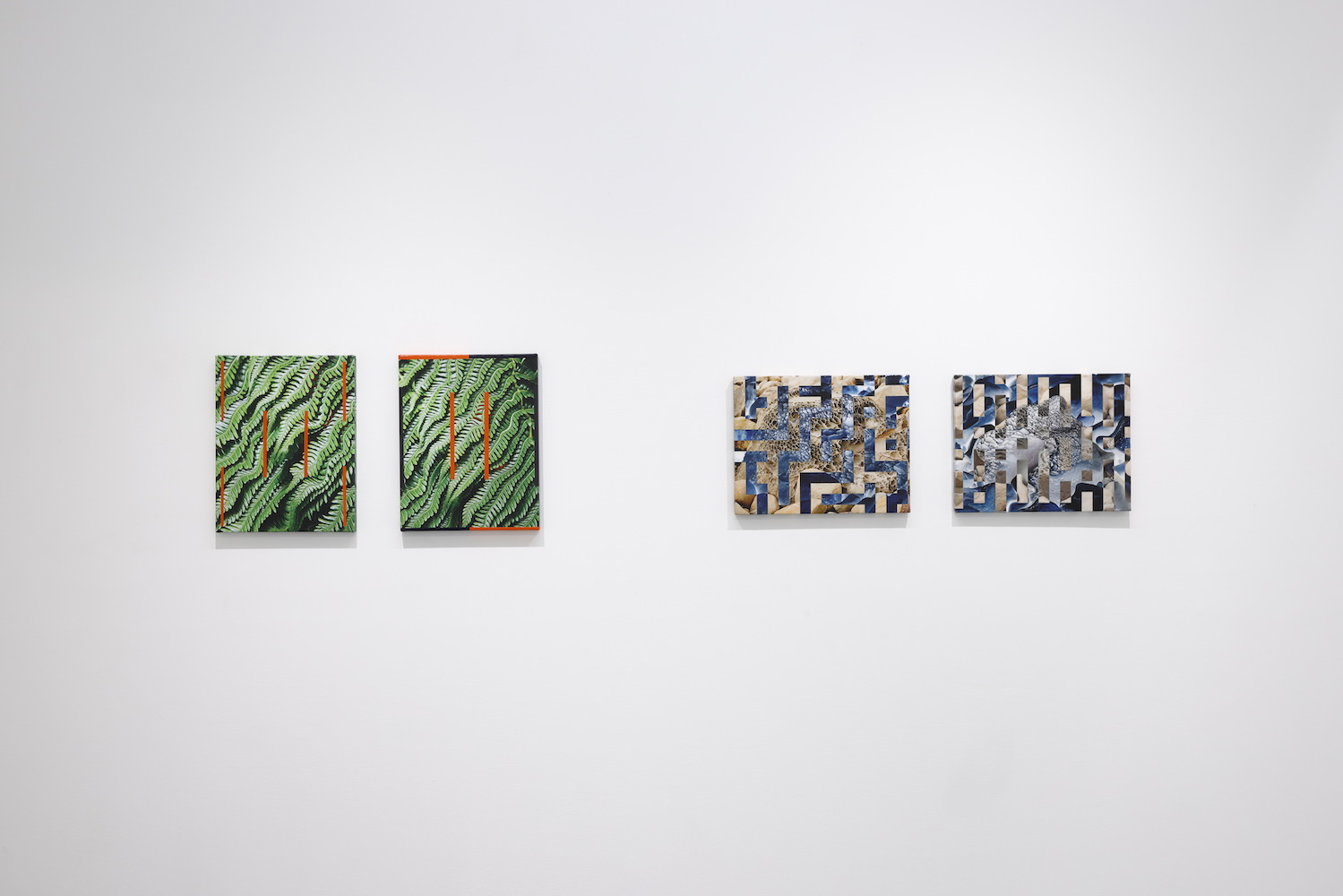 2022cSNOW Contemporary, All Right Reserved.