current
 / 
upcoming
 / 
past /
> back to list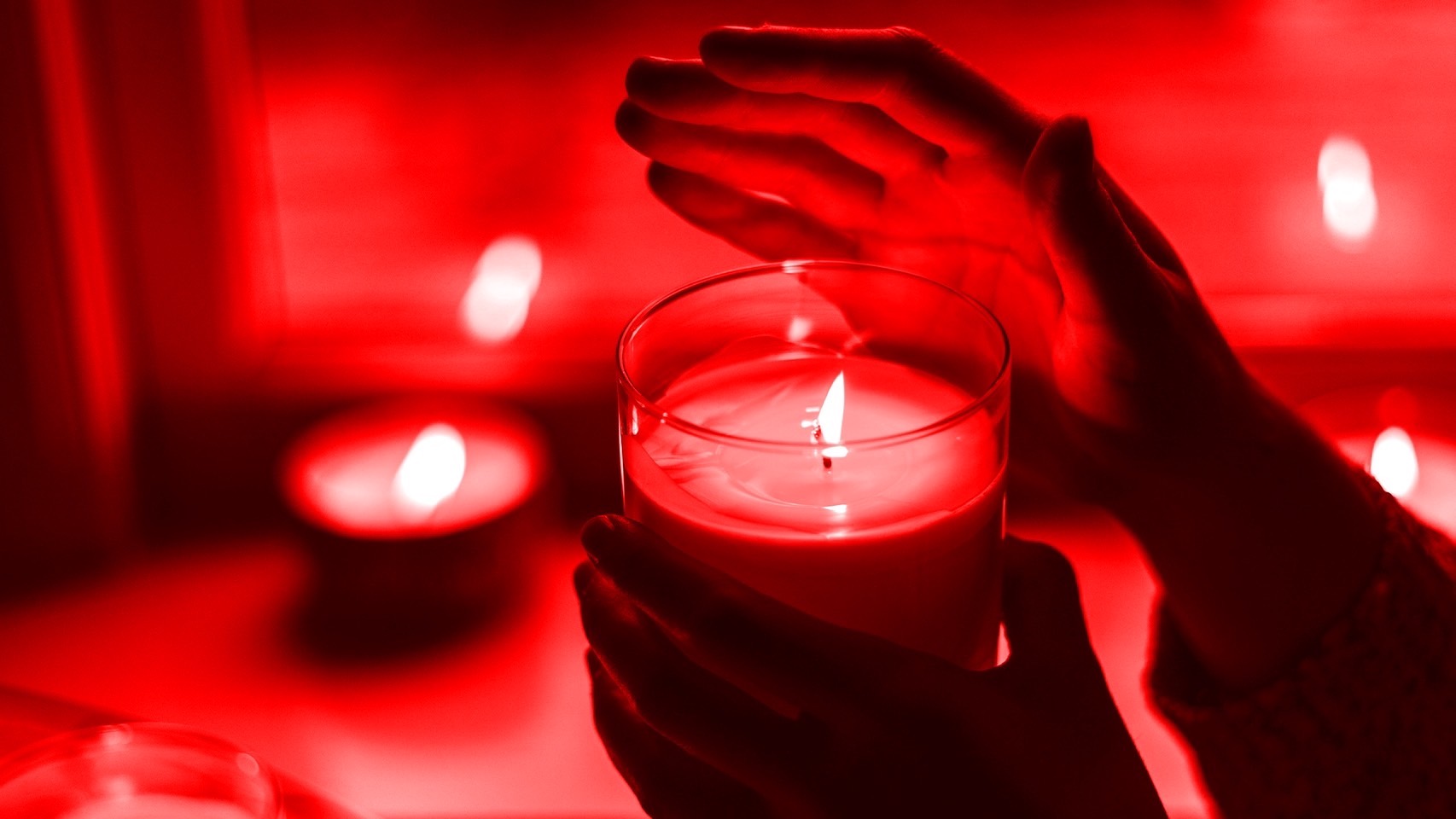 Rintaro Fuse "Butcher of the Ghosts"
session: 2022.3.4fri.- 4.16sat. 13:00-19:00
*closed on Sun, Mon, Tue and public holidays.
venue:SNOW Contemporary


SNOW Contemporary is pleased to present Rintaro Fuse's solo exhibition "Butcher of the Ghosts" from Mar 4 to Apr 16, 2022.

Rintaro Fuse is a highly acclaimed artist who has collaborated with artists, poets, musicians, and designers of his generation to skillfully bring to light the cognitive and habitual changes and discomforts that exist in a rapidly developing media environment, such as the distance between people and society and the nature of communication.

In his past works, Fuse has referred to past cultures and events, such as prehistoric cave paintings and the formation process of the Japanese language, in order to read the present. This exhibition references Julian Dibbell's 1993 essay "A Rape in Cyberspace," which describes actual sexual violence in an anonymous online community, and examines the physicality and communication that already exists in today's social media, or is foreseen through concepts such as the metaverse. Fuse summarizes his reasons for using this essay as a reference as follows:

--------------
What attracted me more than anything else was the translunary description, like a gothic novel. In this book, the author succeeds in metaphorizing the internet as a space by conveying the process of violence through a description based on recollection but with excessive material details. The process of violence replayed in such a peculiar narrative suggests the possibility that the reason why the internet is transformed into a space - the transformation of language into space, which is transported in the network - is derived from violence. (Excerpted from "Production Notes" by Rintaro Fuse)
--------------

In today's society, where the importance of the internet is relatively increasing along with the physical and social isolation of space and human relationships in the Covid-19 pandemic, should you cordially look forward to seeing how Fuse, born in 1994 and known as the digital native generation, captures and transforms contemporary society into his work.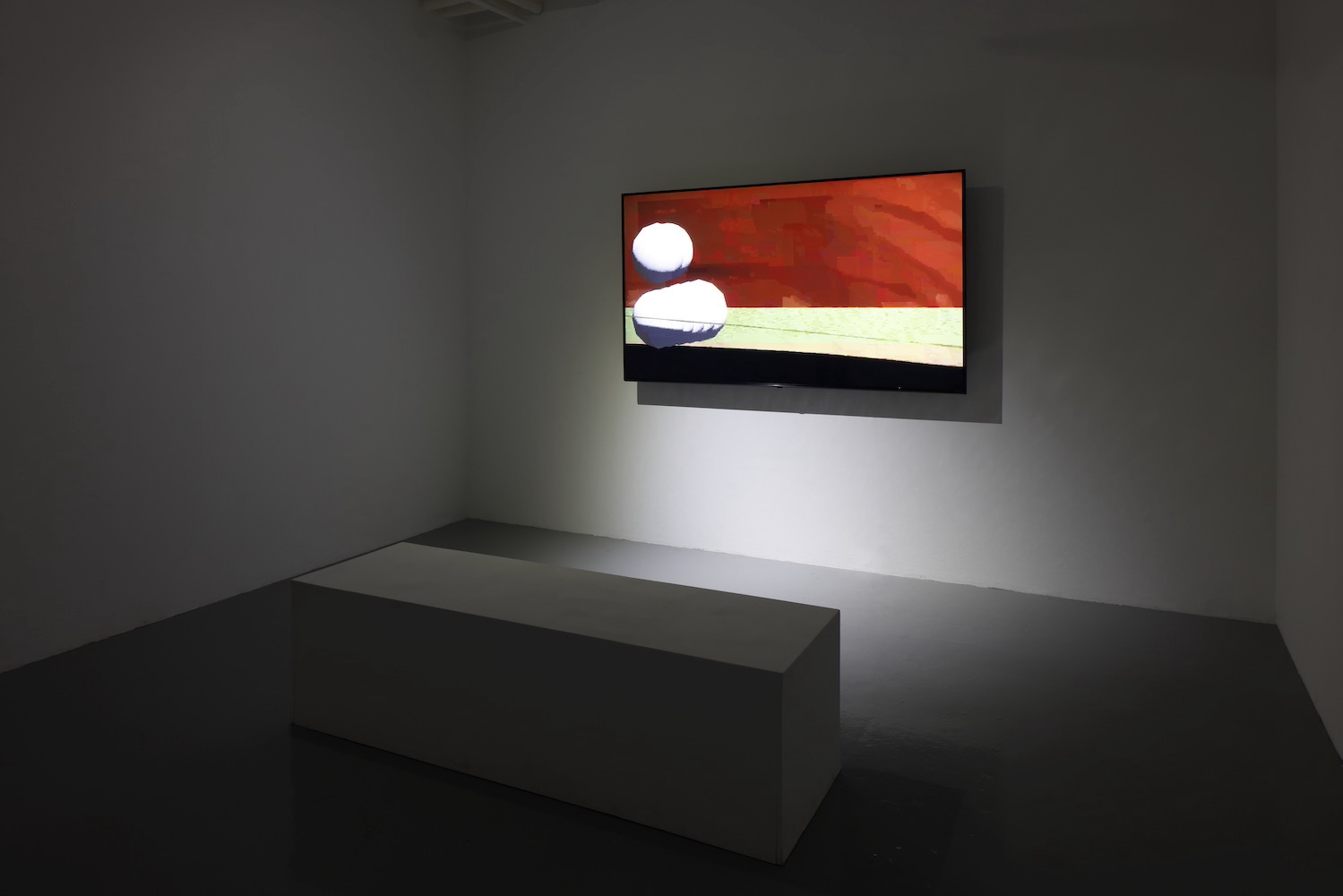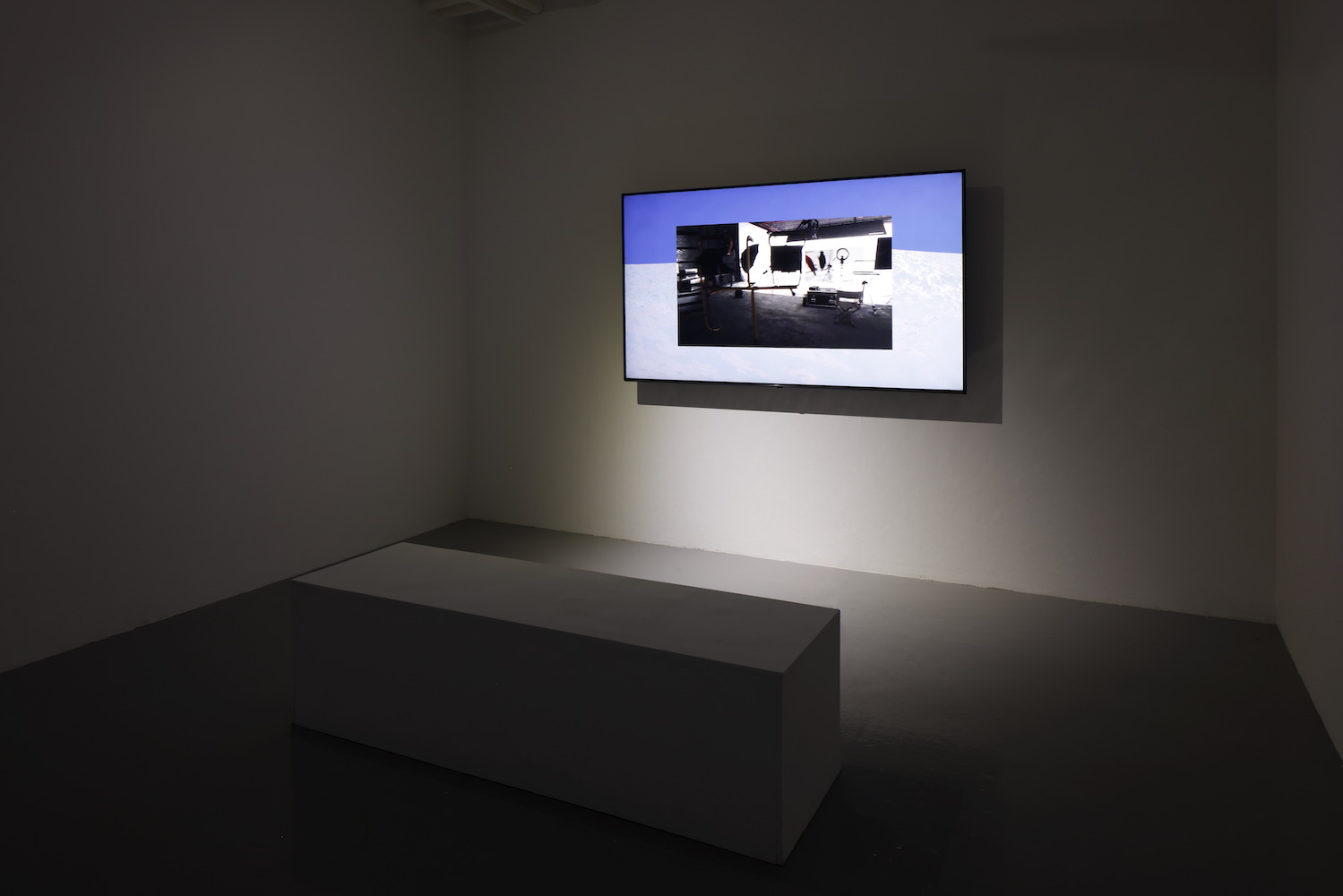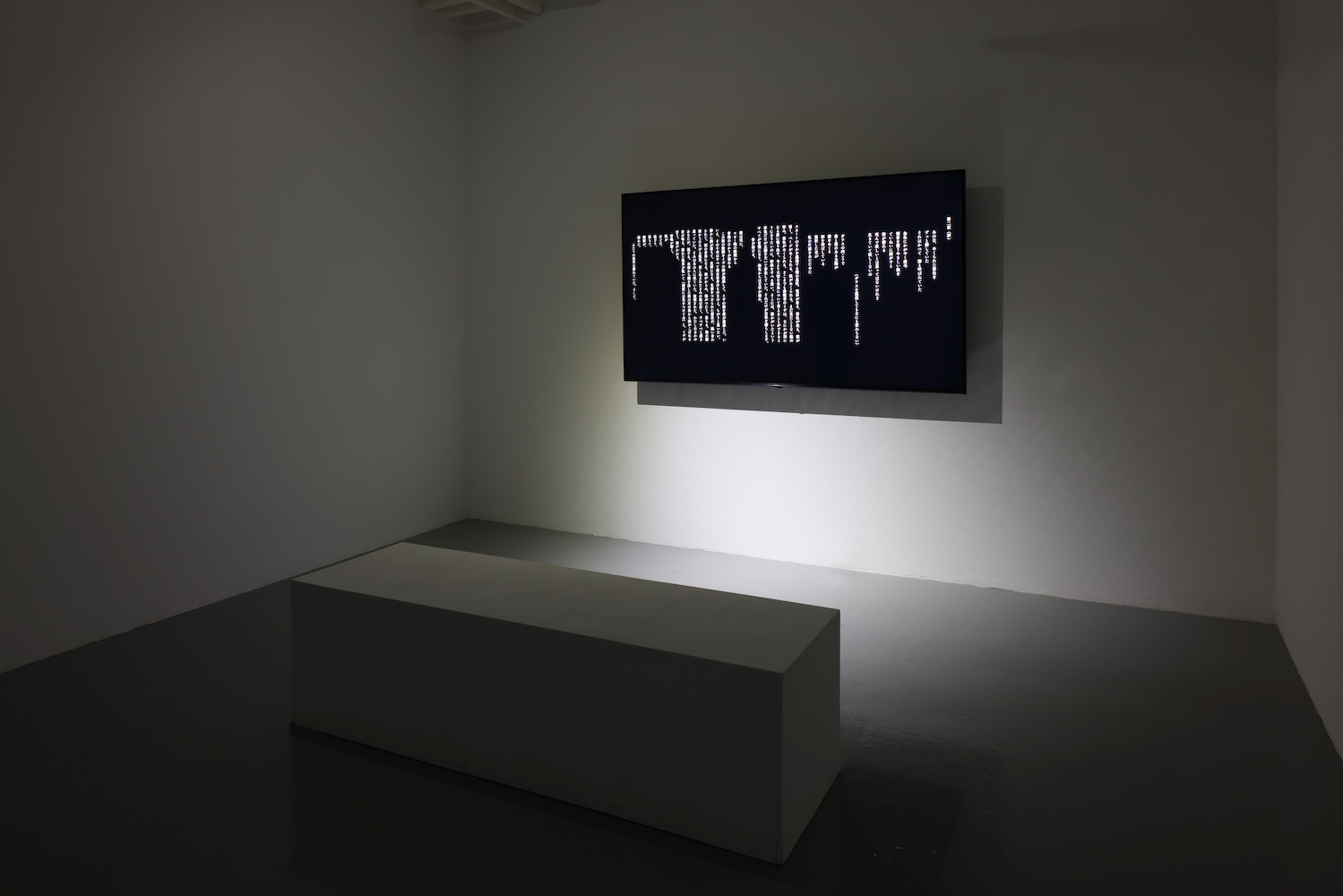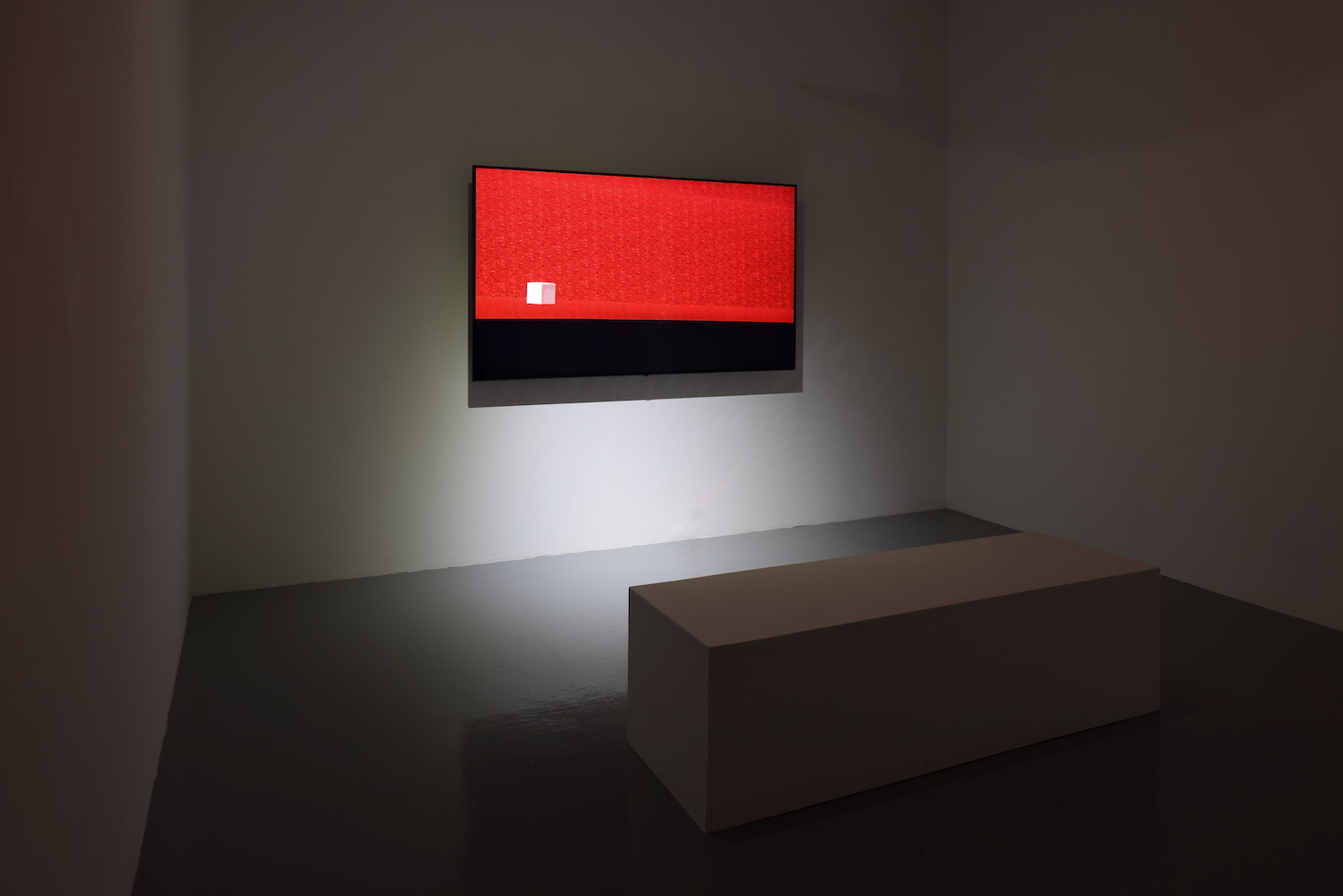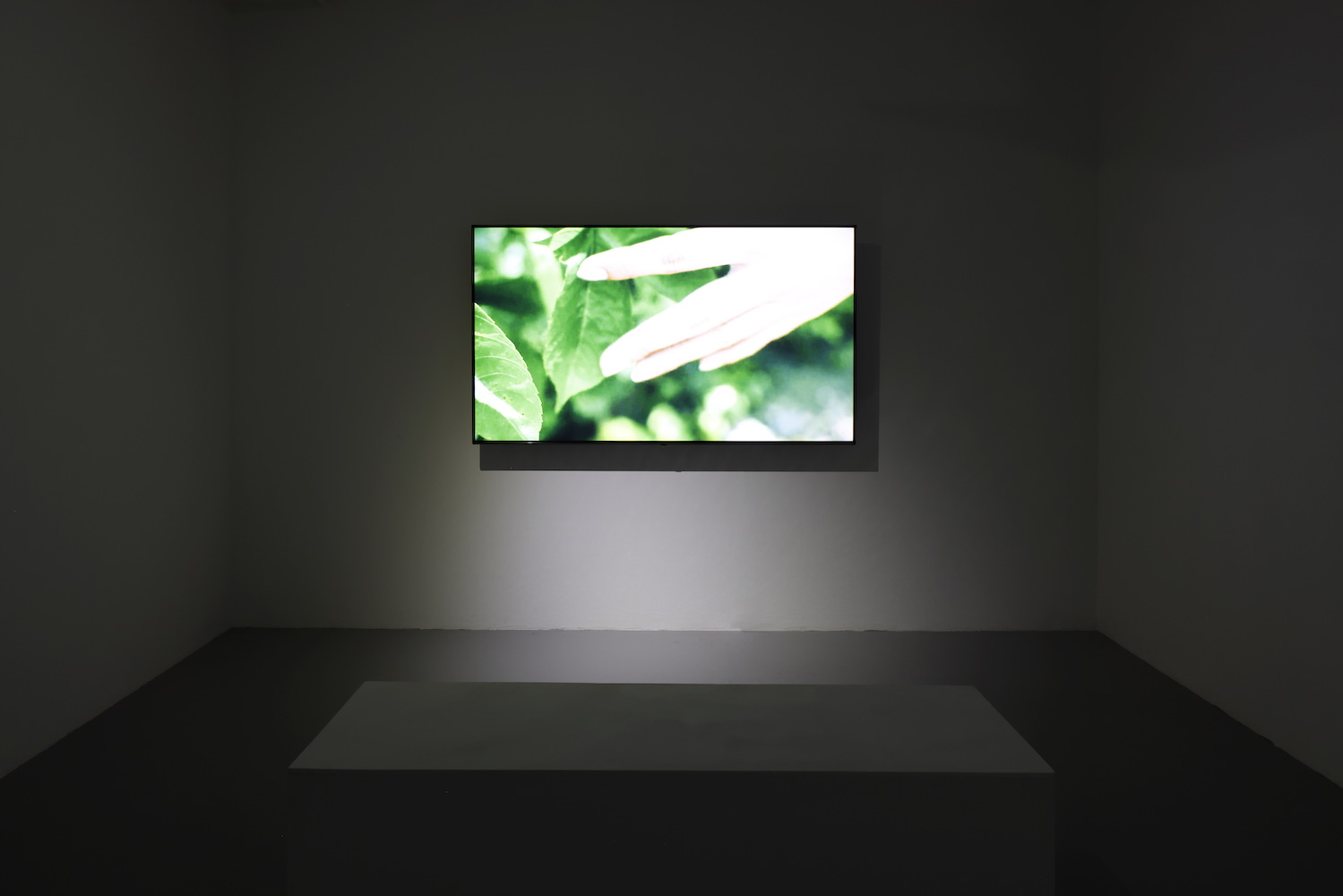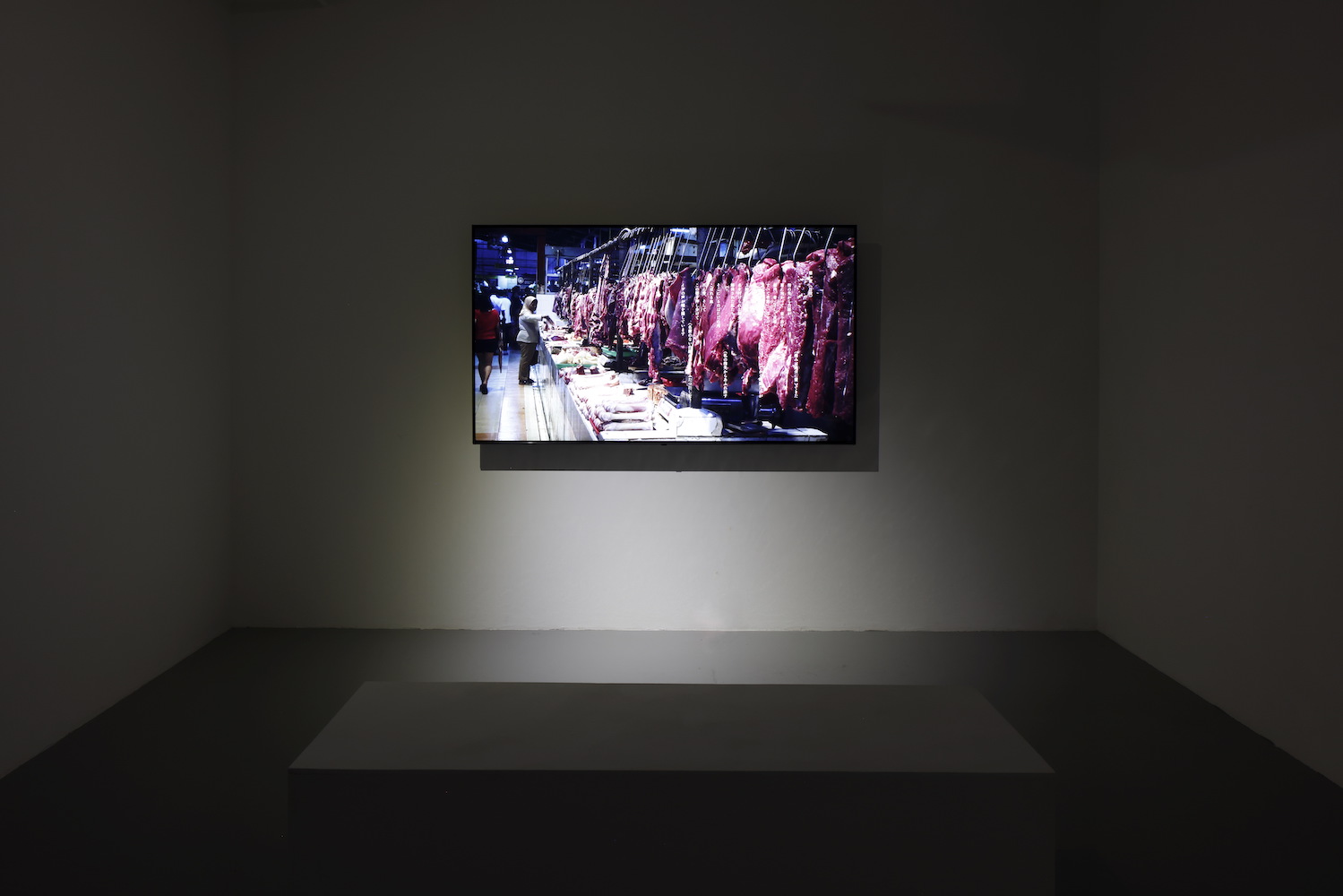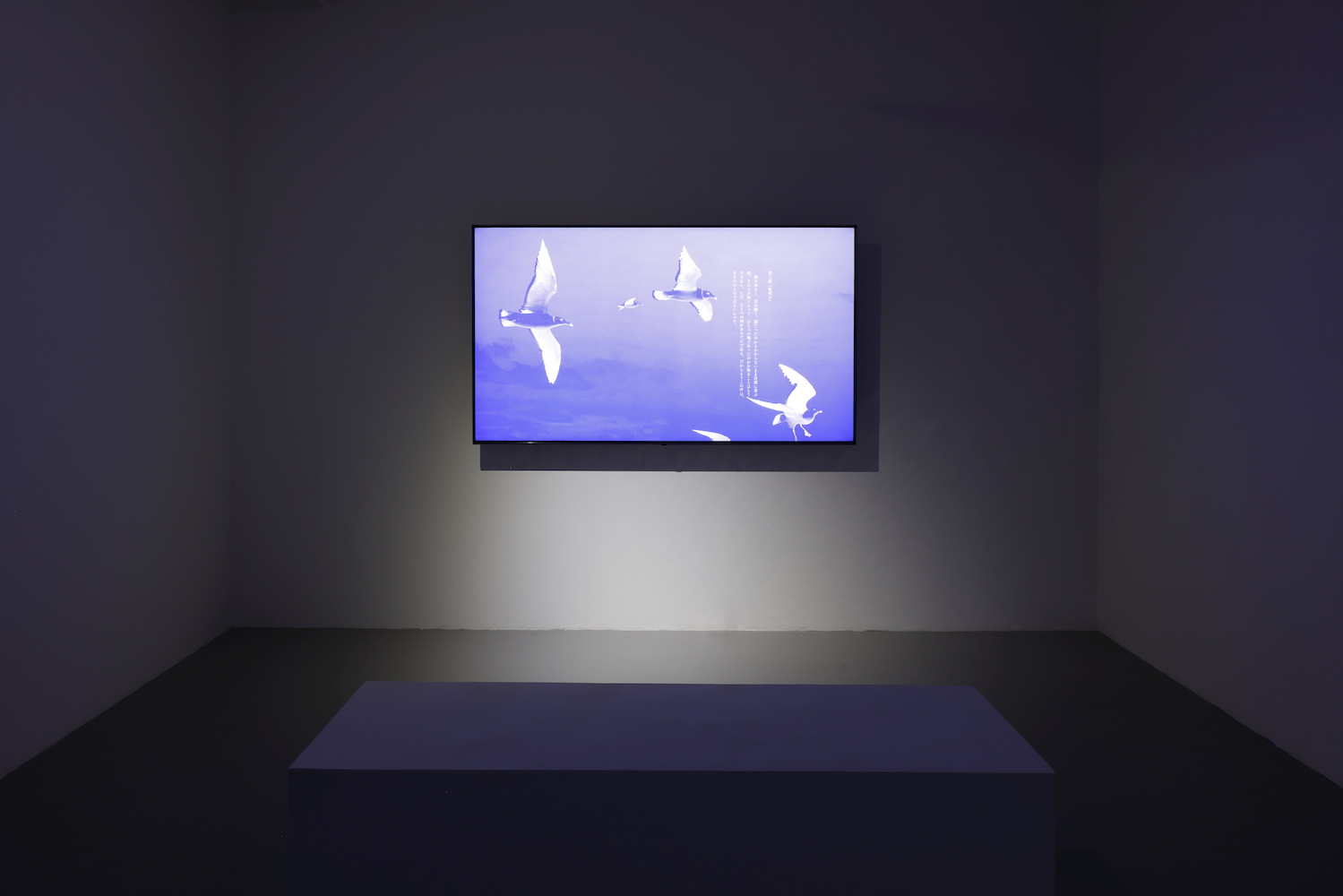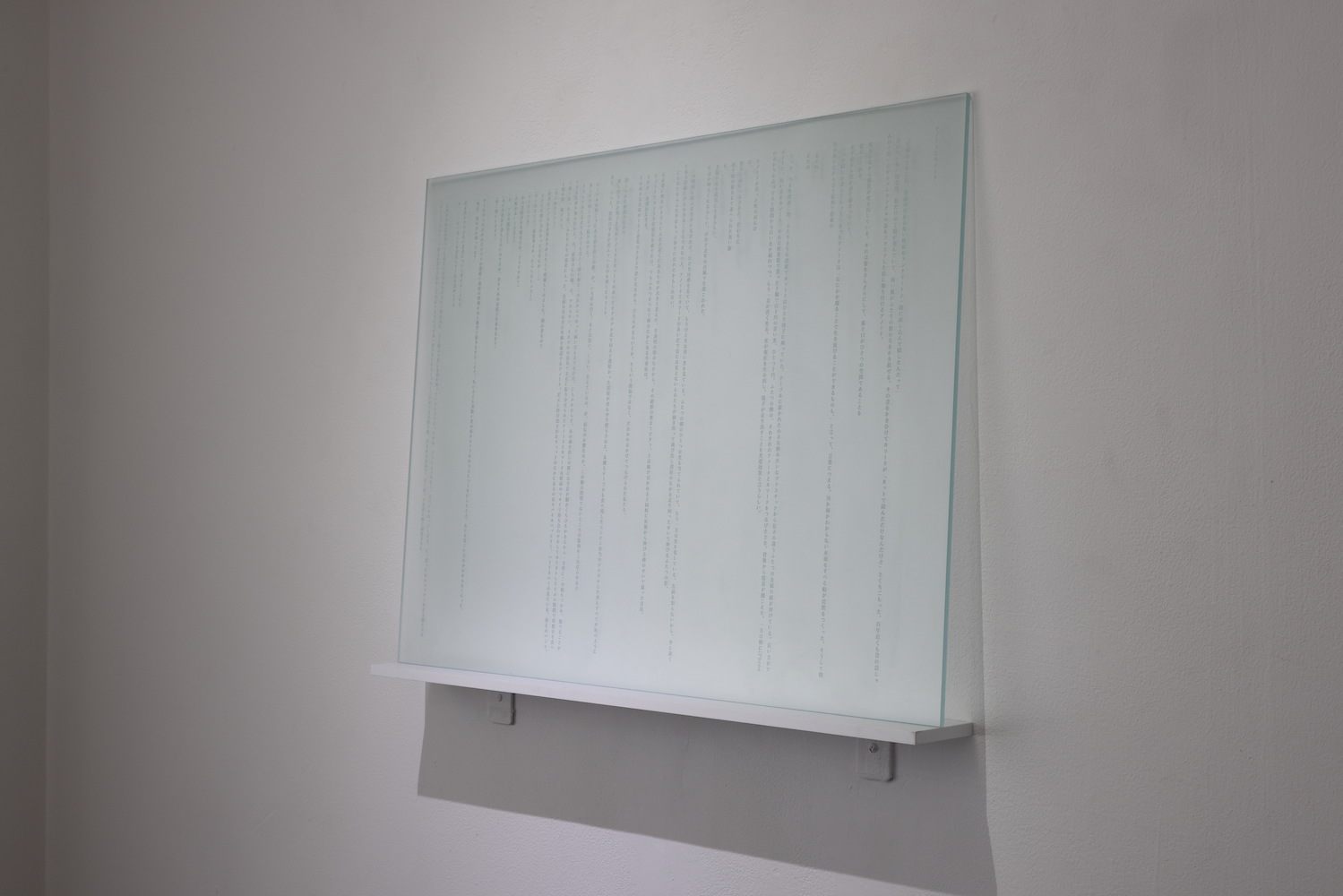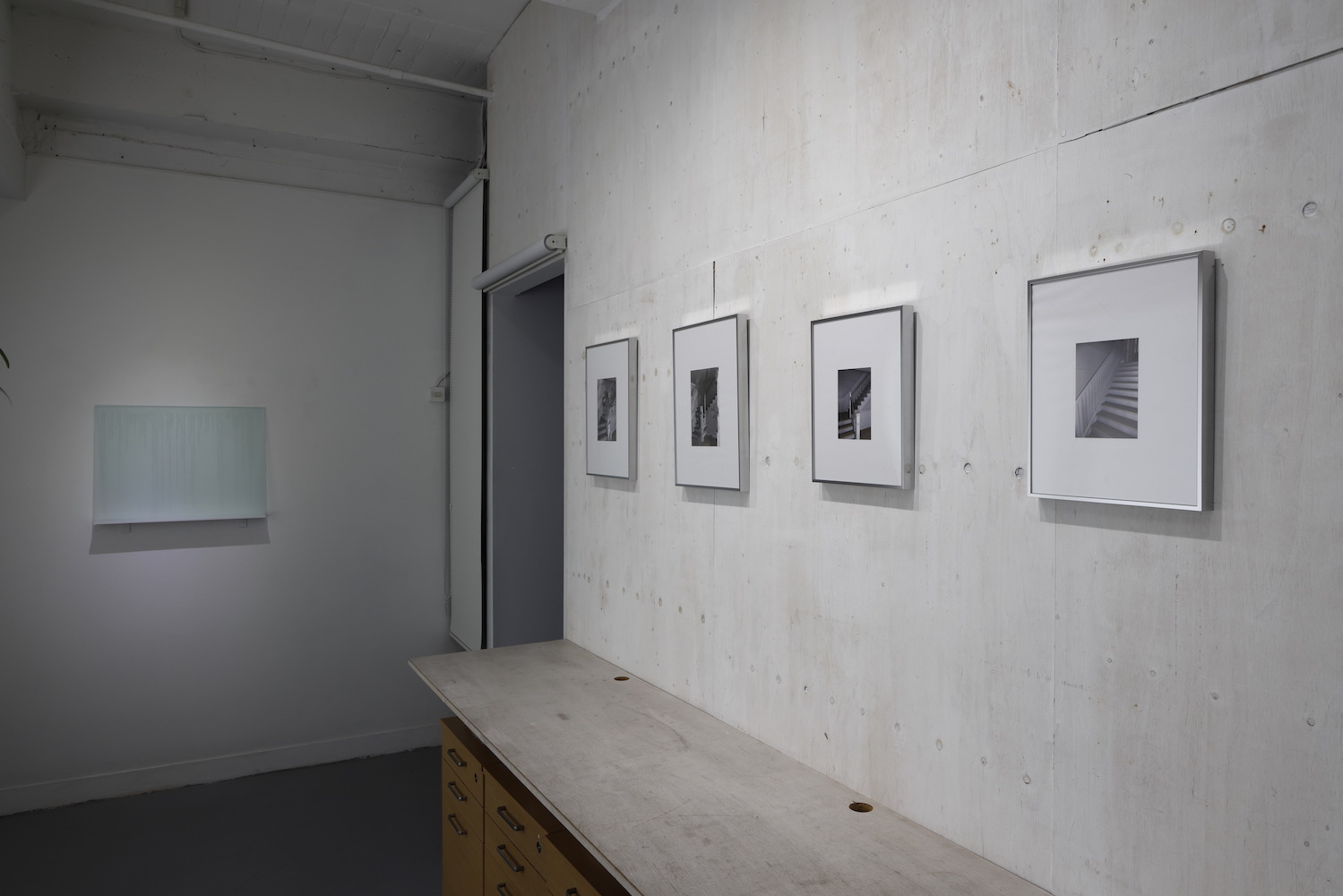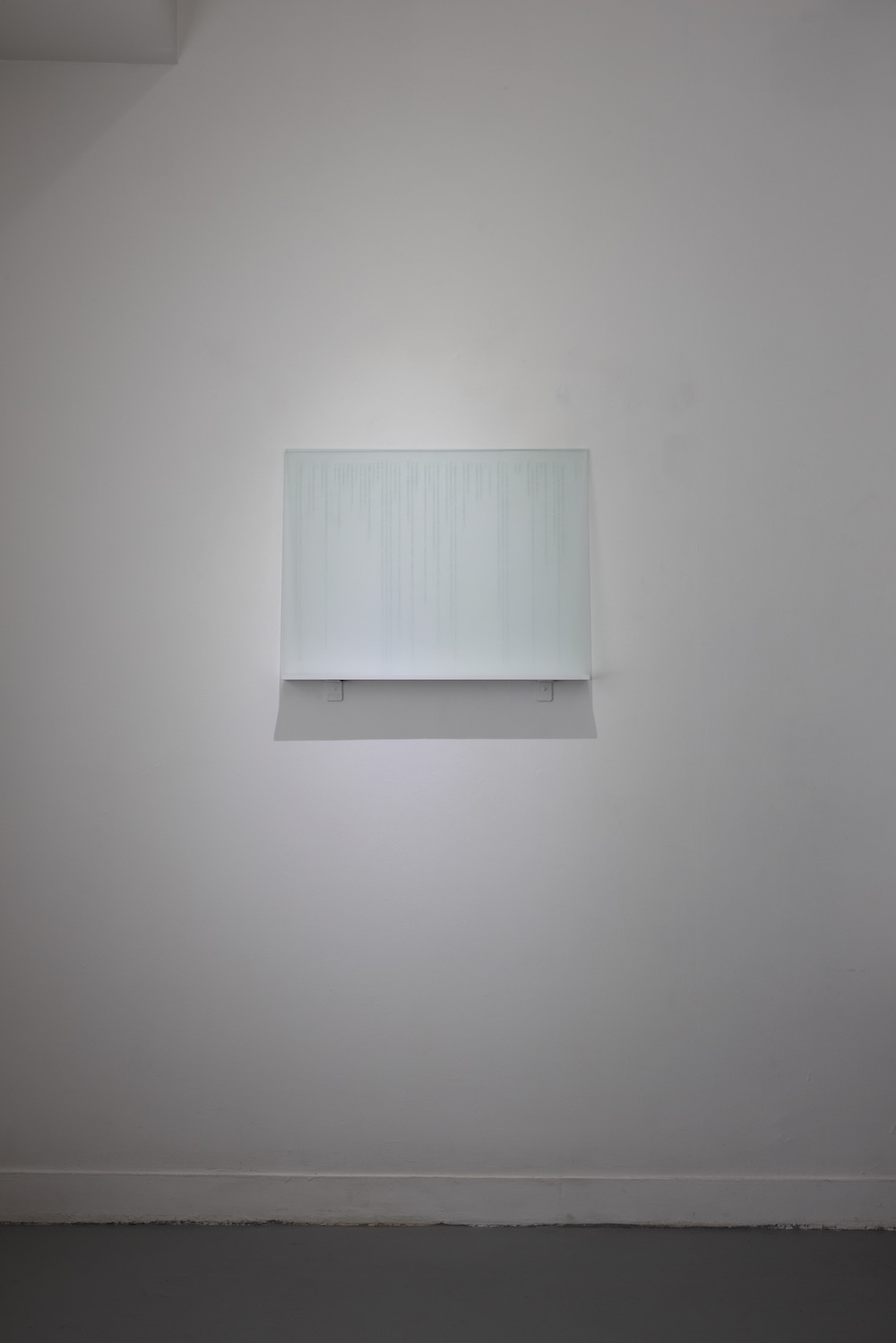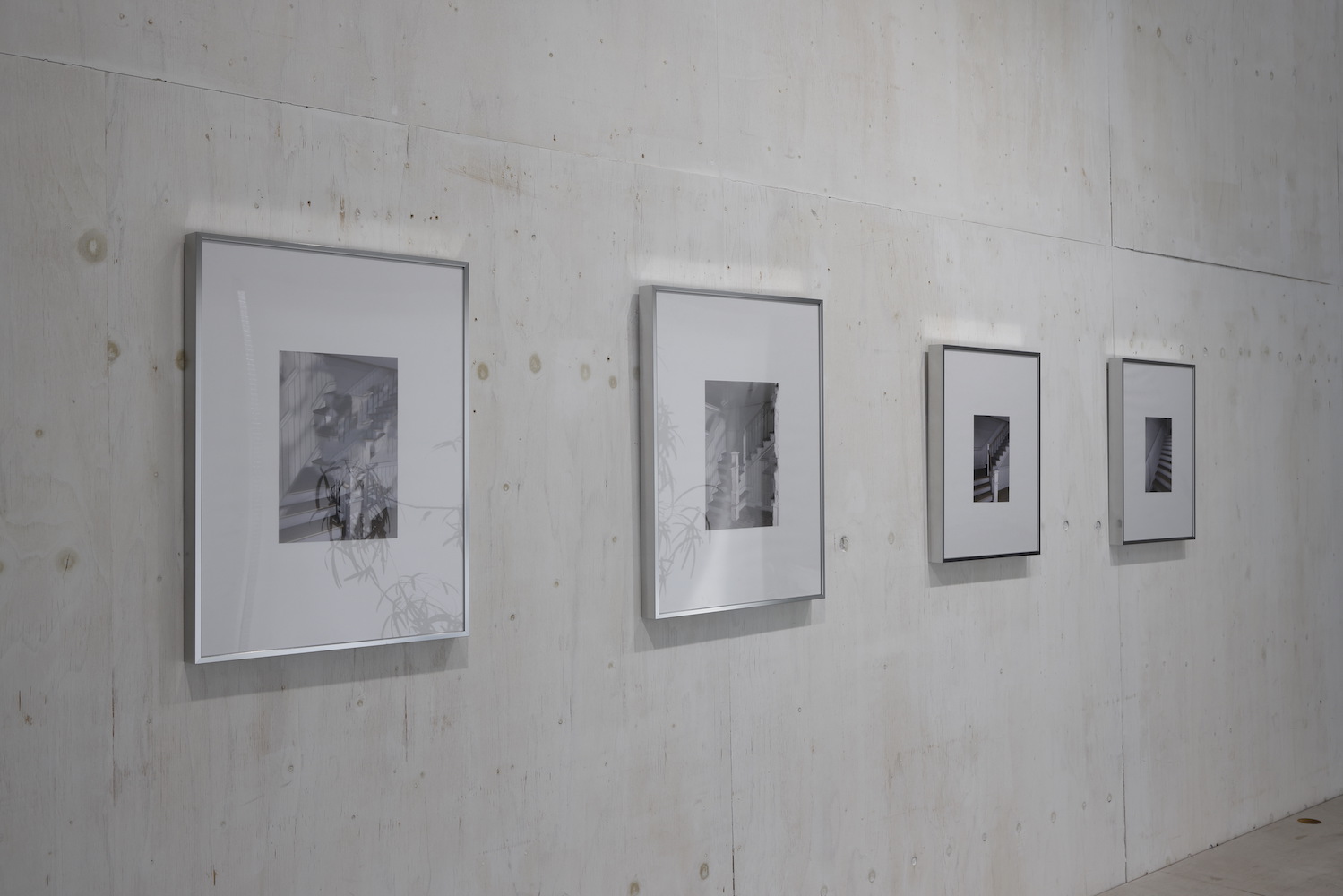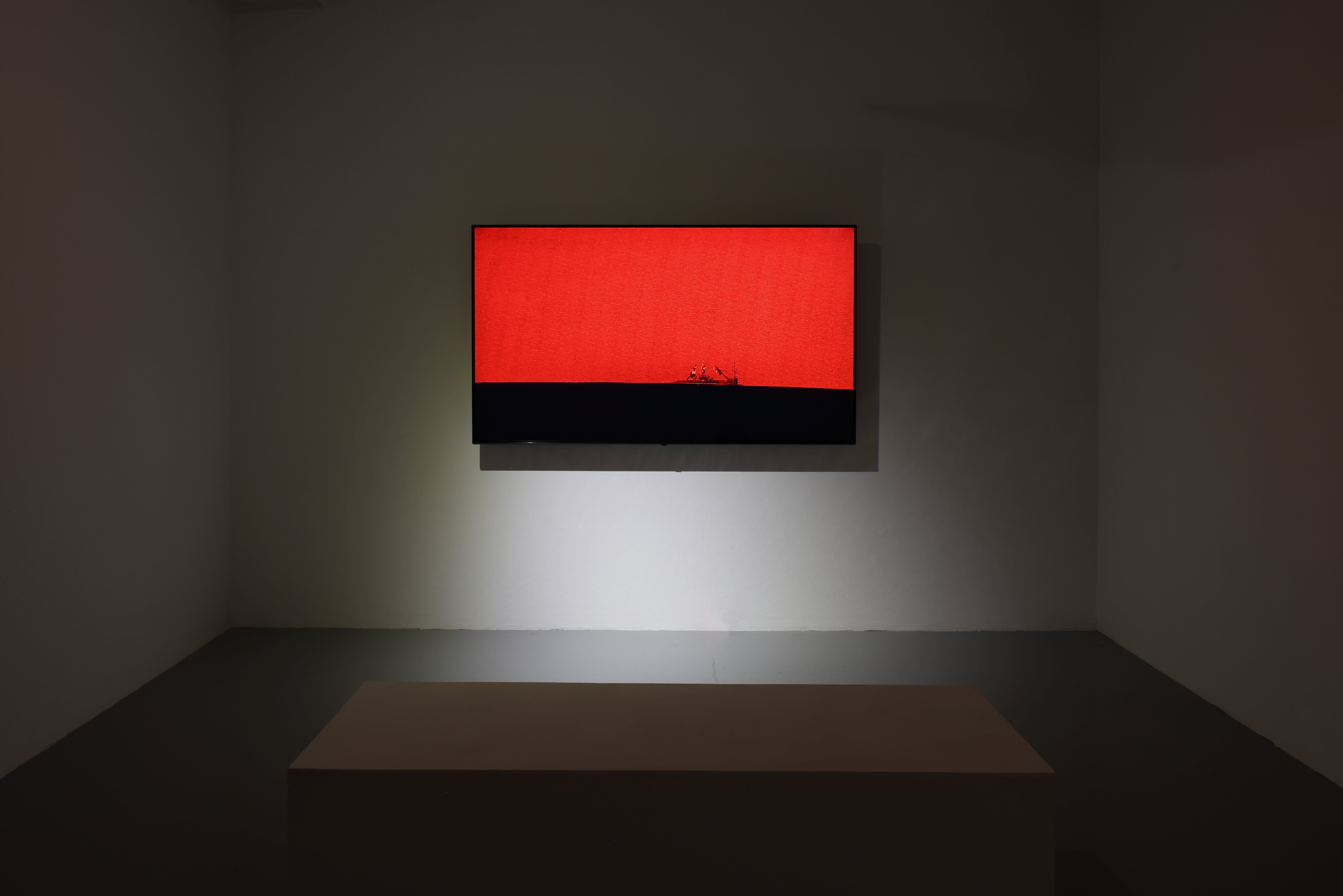 2022cSNOW Contemporary, All Right Reserved.