current
/
upcoming
/
past
> back to list
Atsuhiro Ito "Return of pharmacist"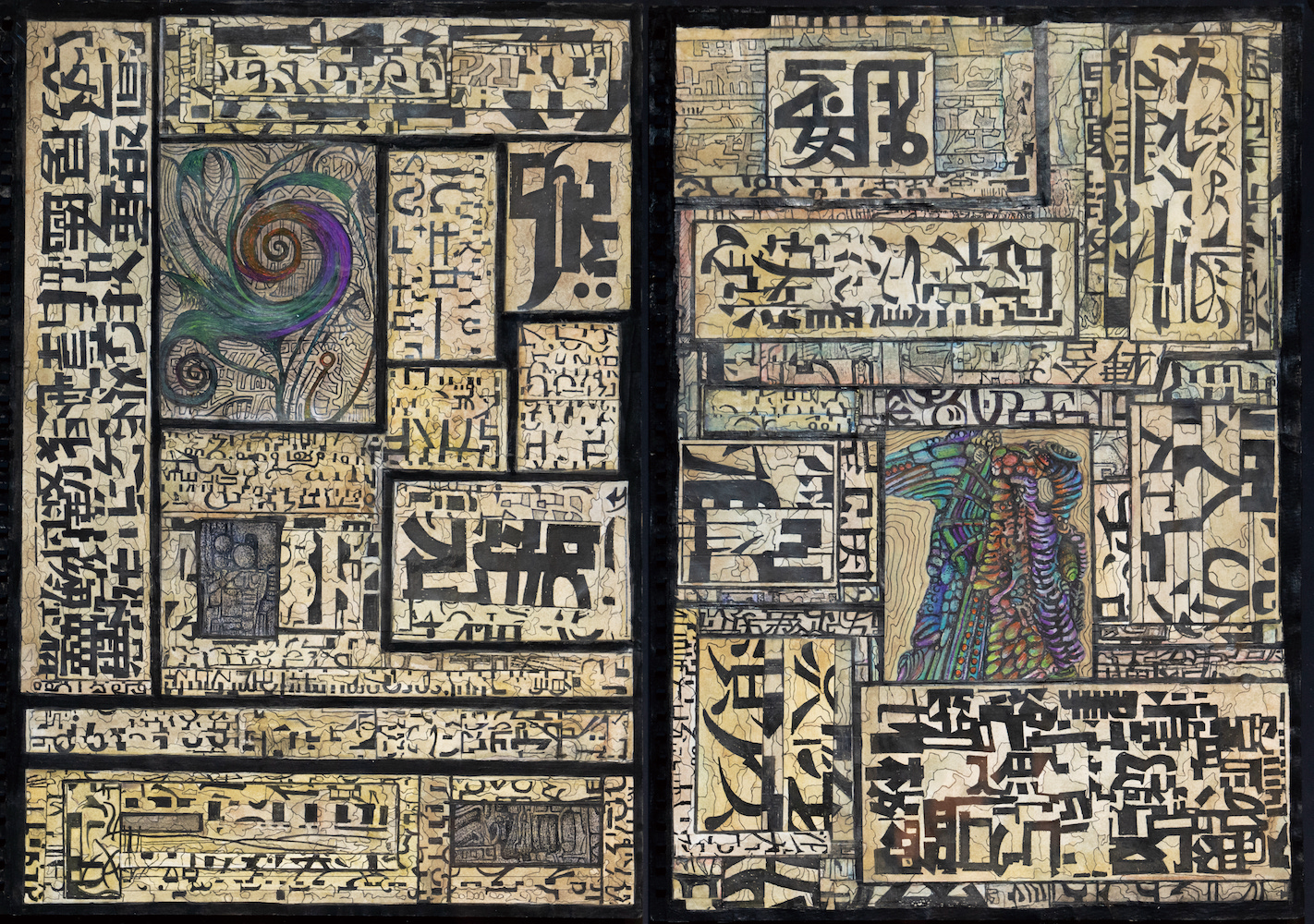 Atsuhiro Ito "Return of pharmacist"
session: 2021.11.26fri.- 12.25. 13:00-19:00
*closed on Sun, Mon, Tue and public holidays.
venue:SNOW Contemporary
SNOW Contemporary is pleased to present Atsuhiro Ito's solo exhibition "Return of pharmacist" from Nov 26 to Dec 25, 2021.
In 1998, Atsuhiro Ito developed his own sound apparatus, "optron," that uses
fluorescent light. In Ito's performance with this apparatus, he repeats the intense flickering of sound and light
by amplifying and controlling the noise, which becomes discharged when the light is on. He has been invited to
conduct this performance by many art festivalsand institutions worldwide, including the "Singapore Arts Festival
2010" and the Nam June Paik Art Center (Korea).
Atushiro Ito, who is currently highly acclaimed as a performer, majored in painting when he was a student and
continuously created two-dimensional works after graduation. As part of his daily routine, he has been consistently
drawing various images, thoughts, and events that came to his mind in his sketchbook as if he were taking notes.
At the same time, by combining illegible letters and unconnected images and repeatedly copying, cutting up, and
reconstructing them, he has been creating a large number of images that contain indecipherable information.
Ito likens these works to the unreliability that one feels when surrounded by advertisements, newspapers, and flyers
that have some affinity but cannot be read during a stay abroad.
The title of t his exhibition, "Return of Pharmacist," comes from the CD "Midnight Pharmacist" released ten years
ago. The word "pharmacist" is derived from the Greek word "pharmakon," which indicates a person with versatile
powers such as a shaman/pharmacist when medicine and religion were not differentiated. Both the exhibition and CD
were published and held in the year of unprecedented disasters of the Great East Japan Earthquake and the
infectious disease, respectively, which may be seen as a reflection of the current unsettled state of society.
Atsuhiro Ito's visual works that suspend meaning could be a parallel world that coexists with the intense visual
and auditory space created by his optron.
Return of pharmacist
Atsuhiro Ito

In 2011, amid the anxiety and confusion of aftershocks and whispers of radioactive contamination after the
earthquake, I released my solo album "Midnight Pharmacist" (BLACK SMOKER RECORD BSJ-005). Ten years have passed
since then.

The root of the word "pharmacist" means "Pharmakon~Pharmakos (one who deals with Pharmakon~Pharmakos). " The word
roughly implies the state of iridescence itself, before binary judgments such as "good and evil," "right and
wrong," or "poison and medicine" are separated. In other words, it is a state of literally doing "neither harm nor
good." In this world, those who deal with it are pharmacists, shamans, spellcasters. And depending on how you look
at it, doctors, scientists, and chefs also belong to this realm (as well as those called artists). Traditionally,
they have been called wizards, but the wisdom, skills, and techniques they use require a high level of knowledge
and are experts and are not something that anyone can handle easily. Needless to say, I can't handle it either.

In 2021, ten years after "Midnight Pharmacist," which I released as a CD album in the form of sound and music with
my thoughts and techniques, the world is forced (half-forcibly) to make various changes due to the COVID-19
pandemic from he previous year. The only thing I can do at such a time is to change the medium from music to the
form of two-dimensionalpainting and prepare to celebrate the return of "him/the Pharmacist" once again music to
the form of two-dimensional painting and prepare to celebrate the return of "him/the Pharmacist" once again.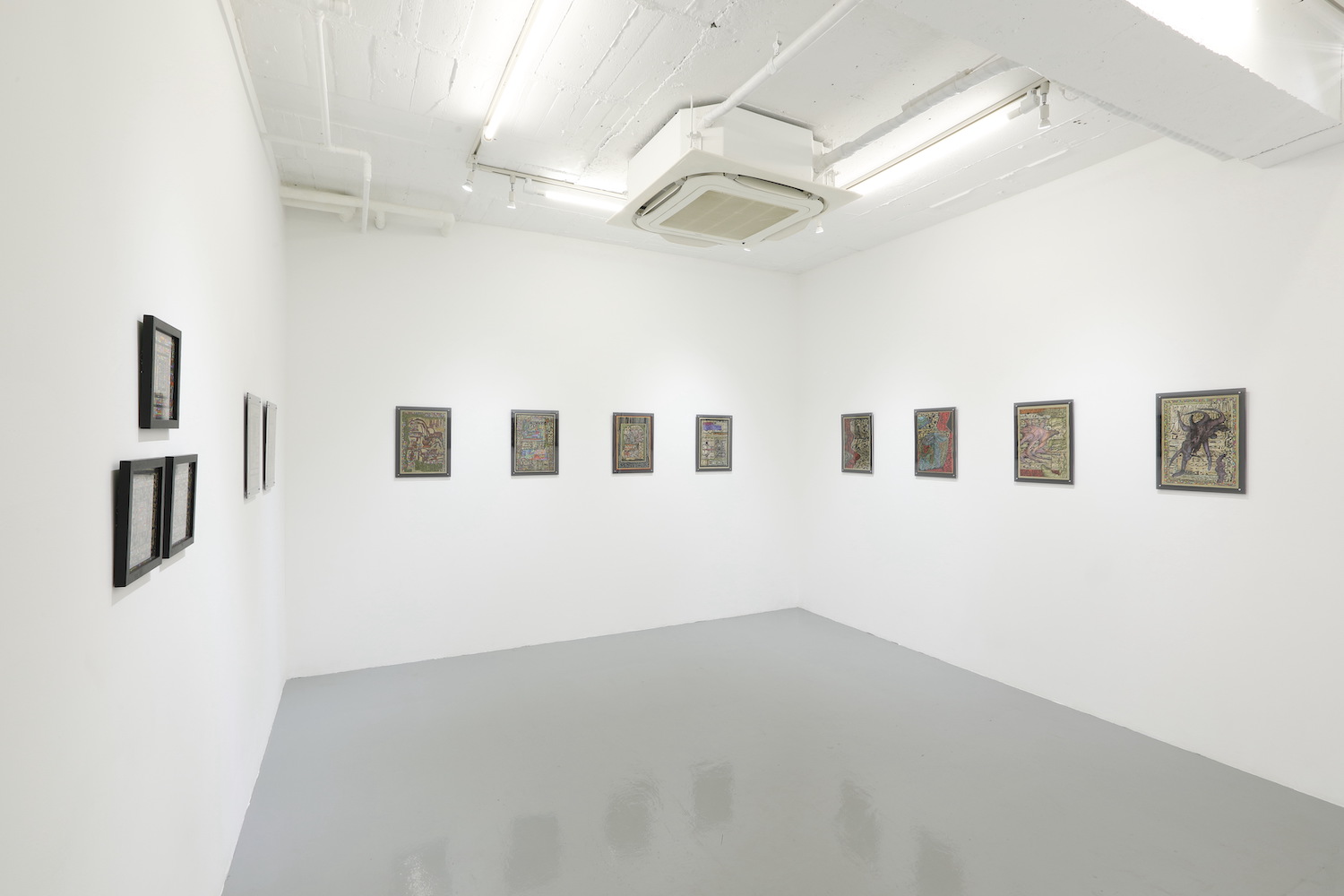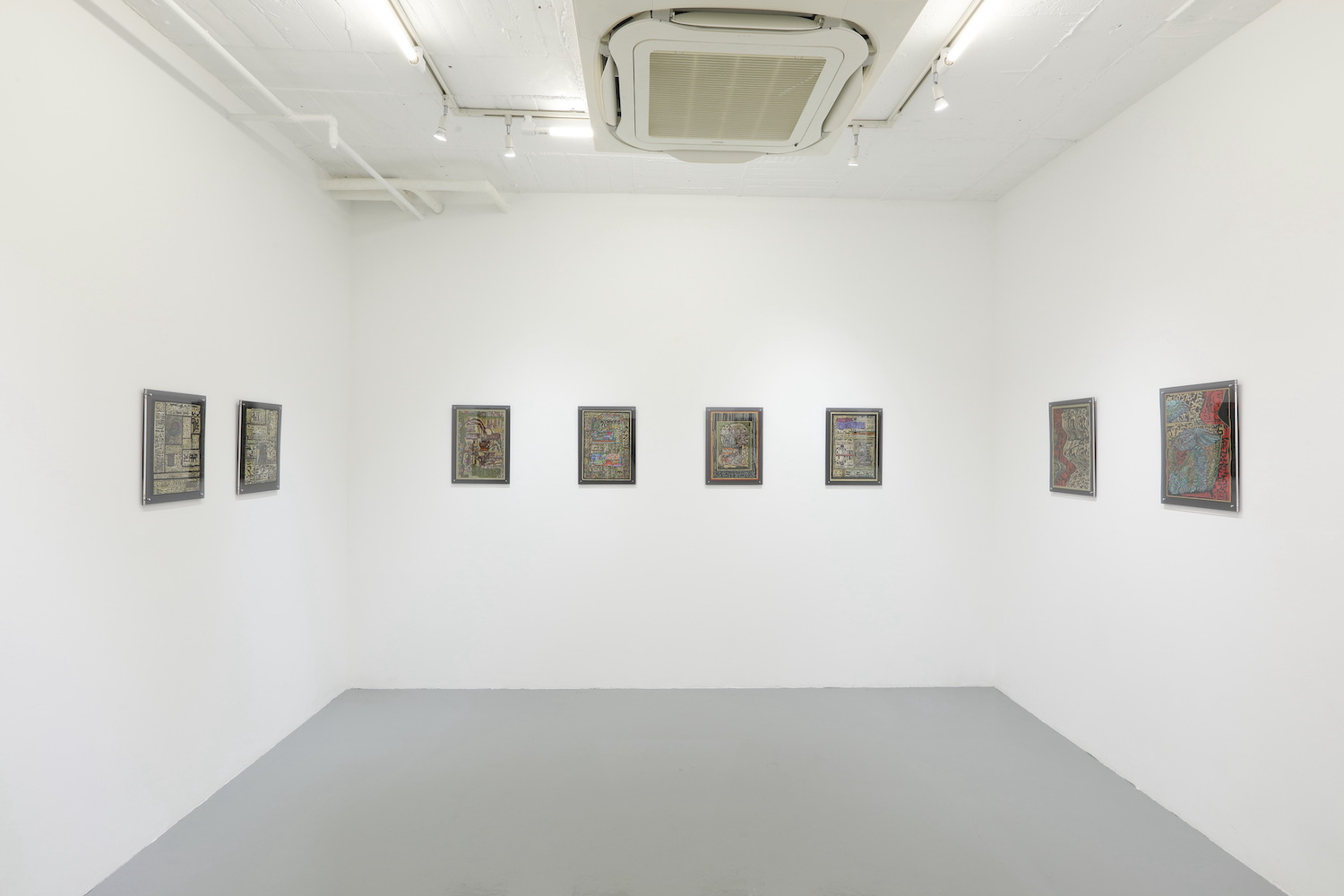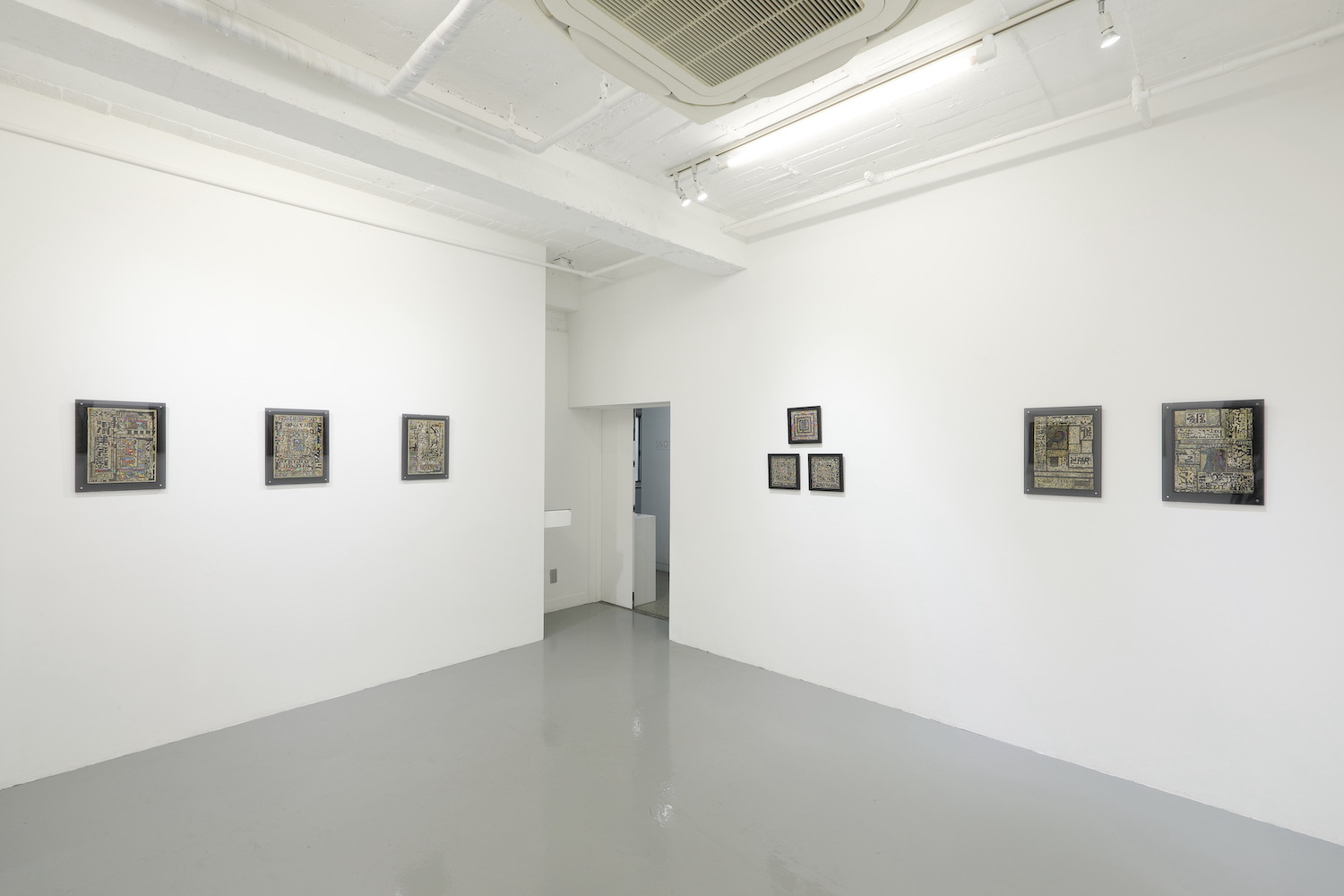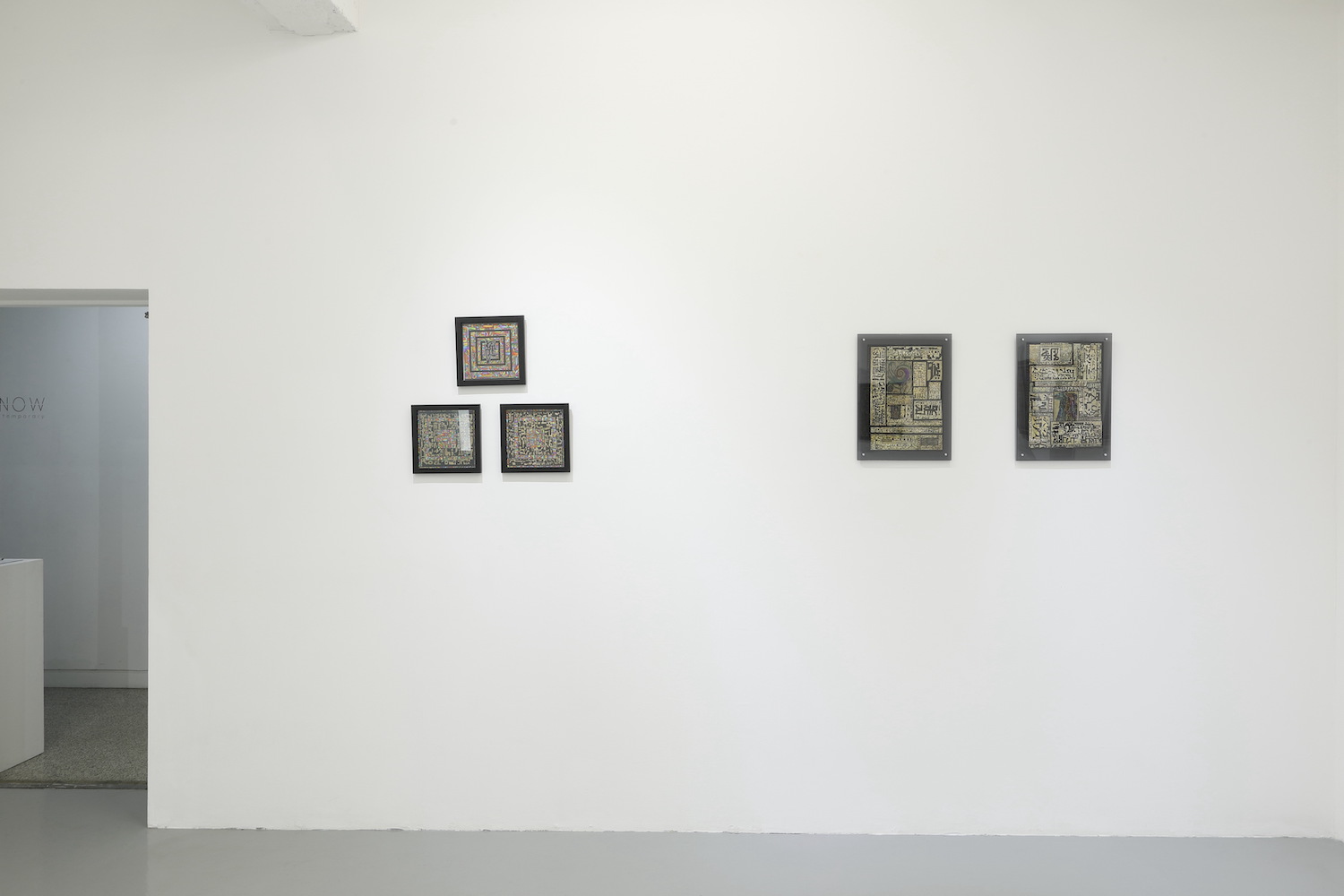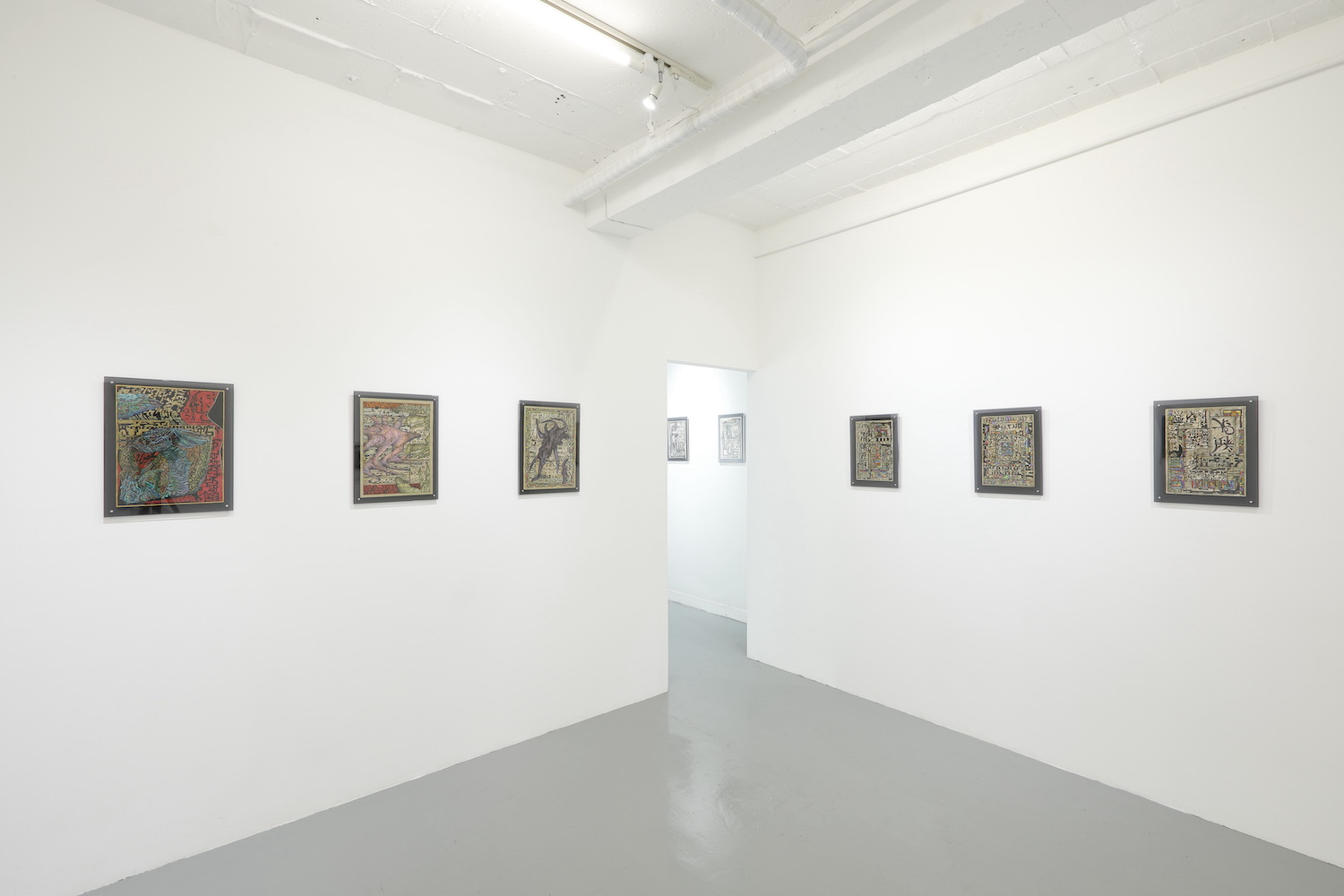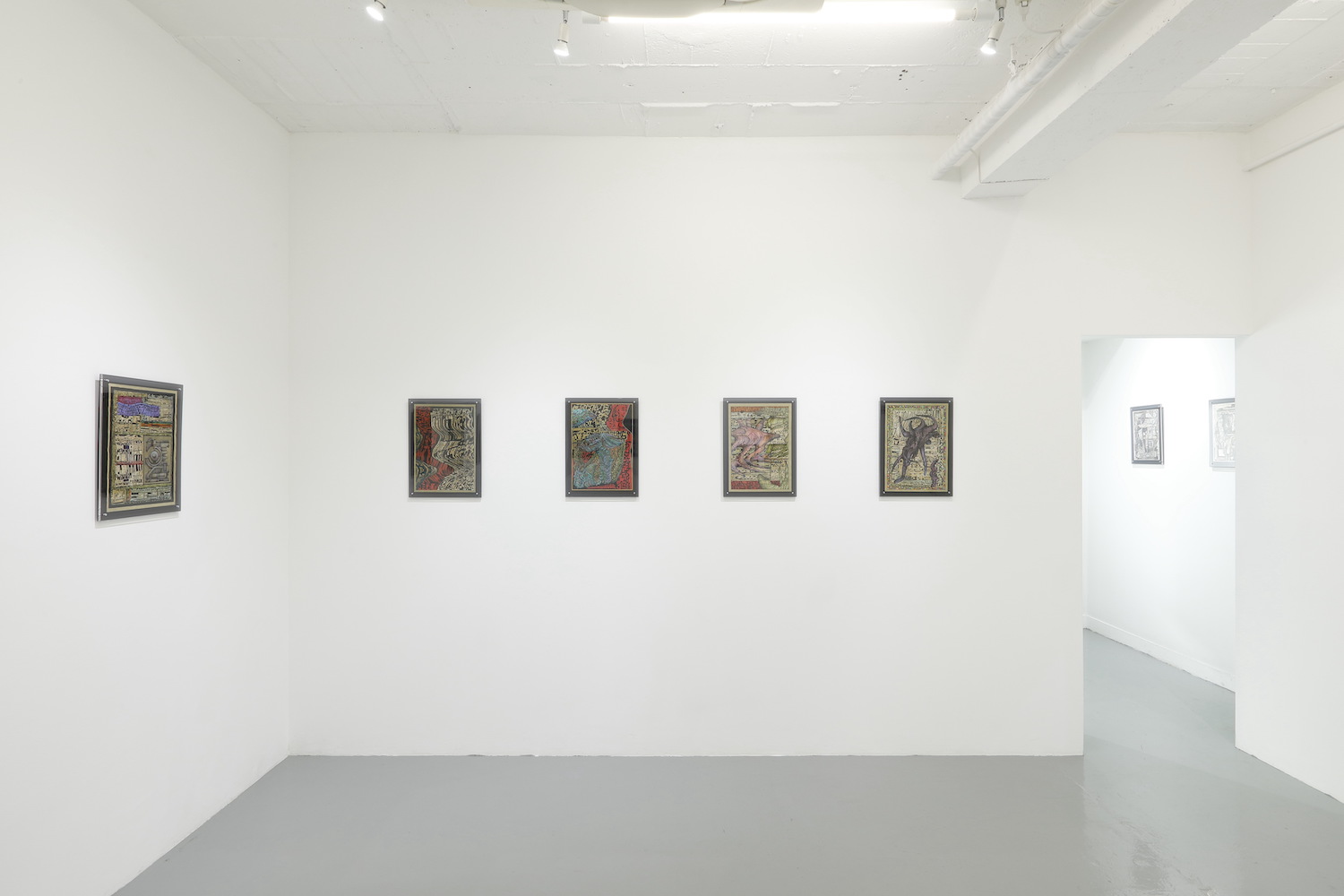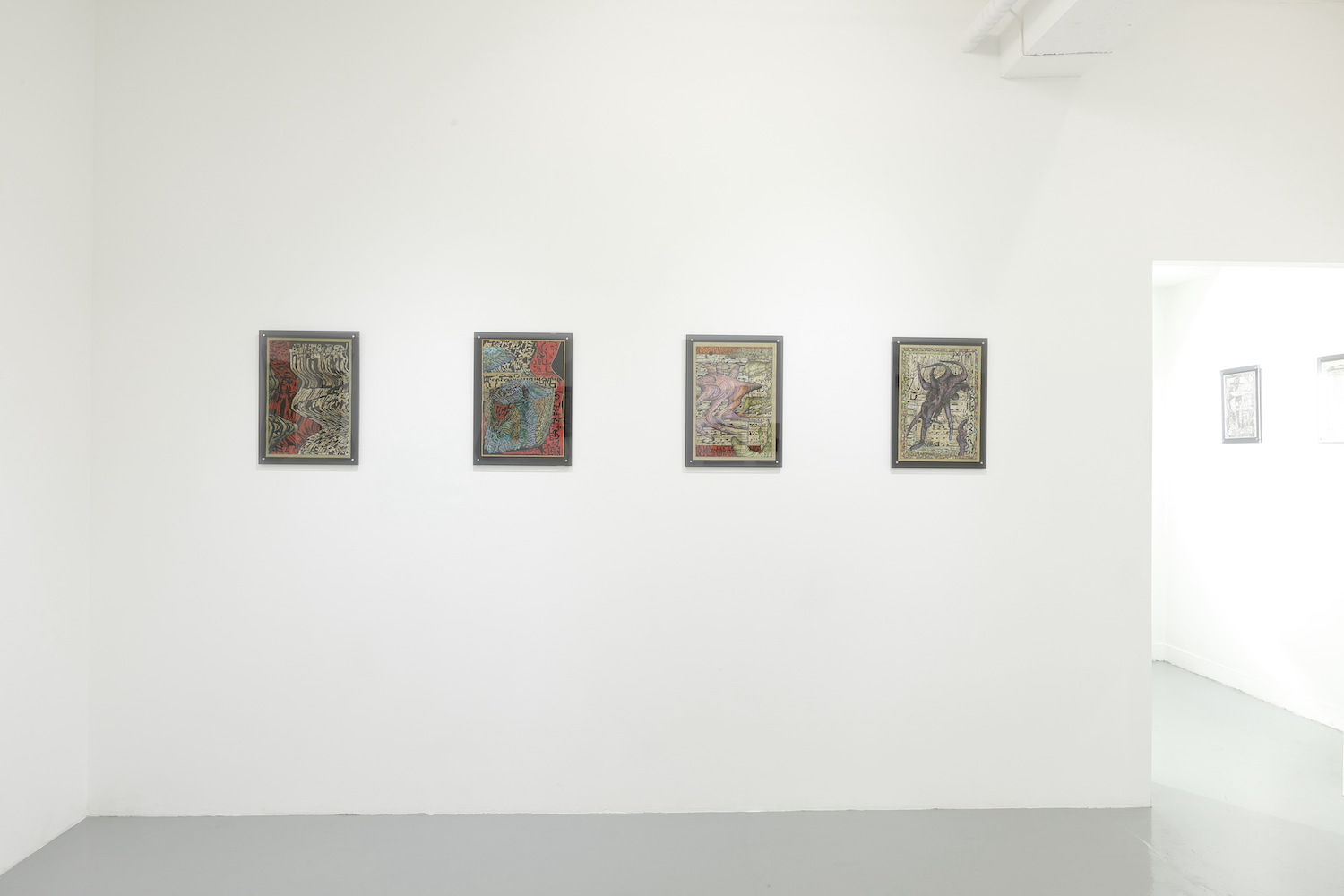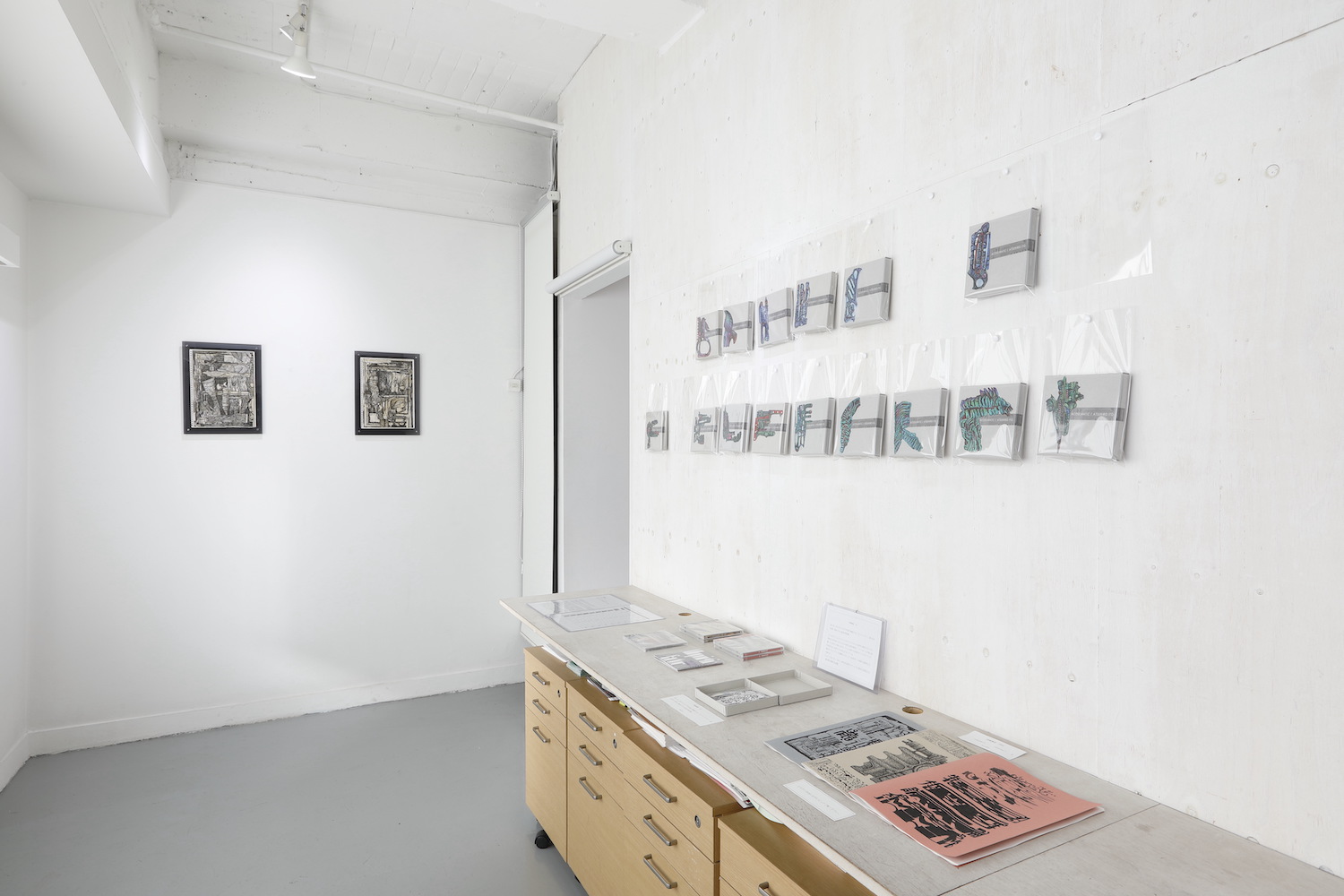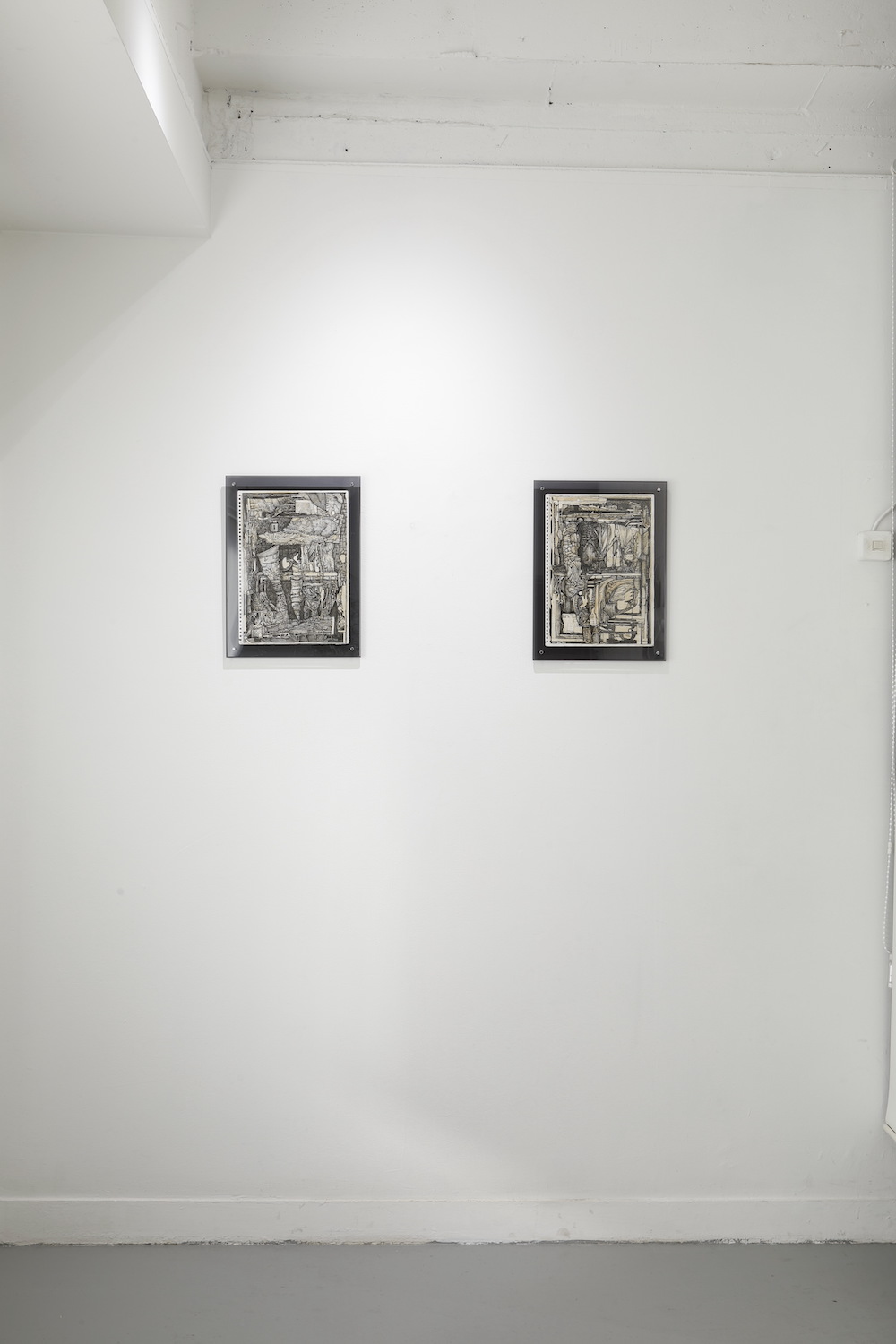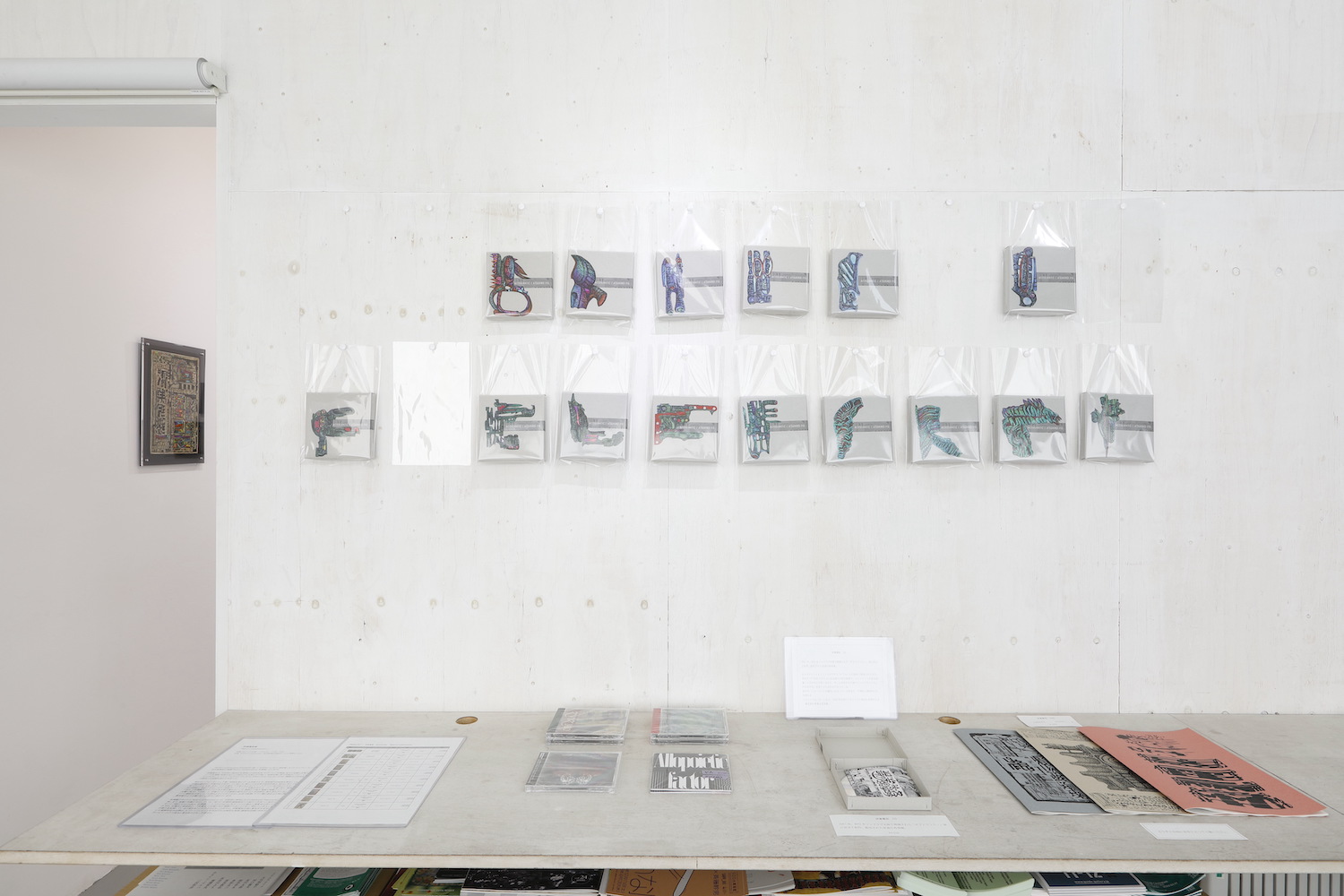 2021cSNOW Contemporary, All Right Reserved.