current
/
upcoming
/
past
> back to list
Korehiko Hino "By the Window"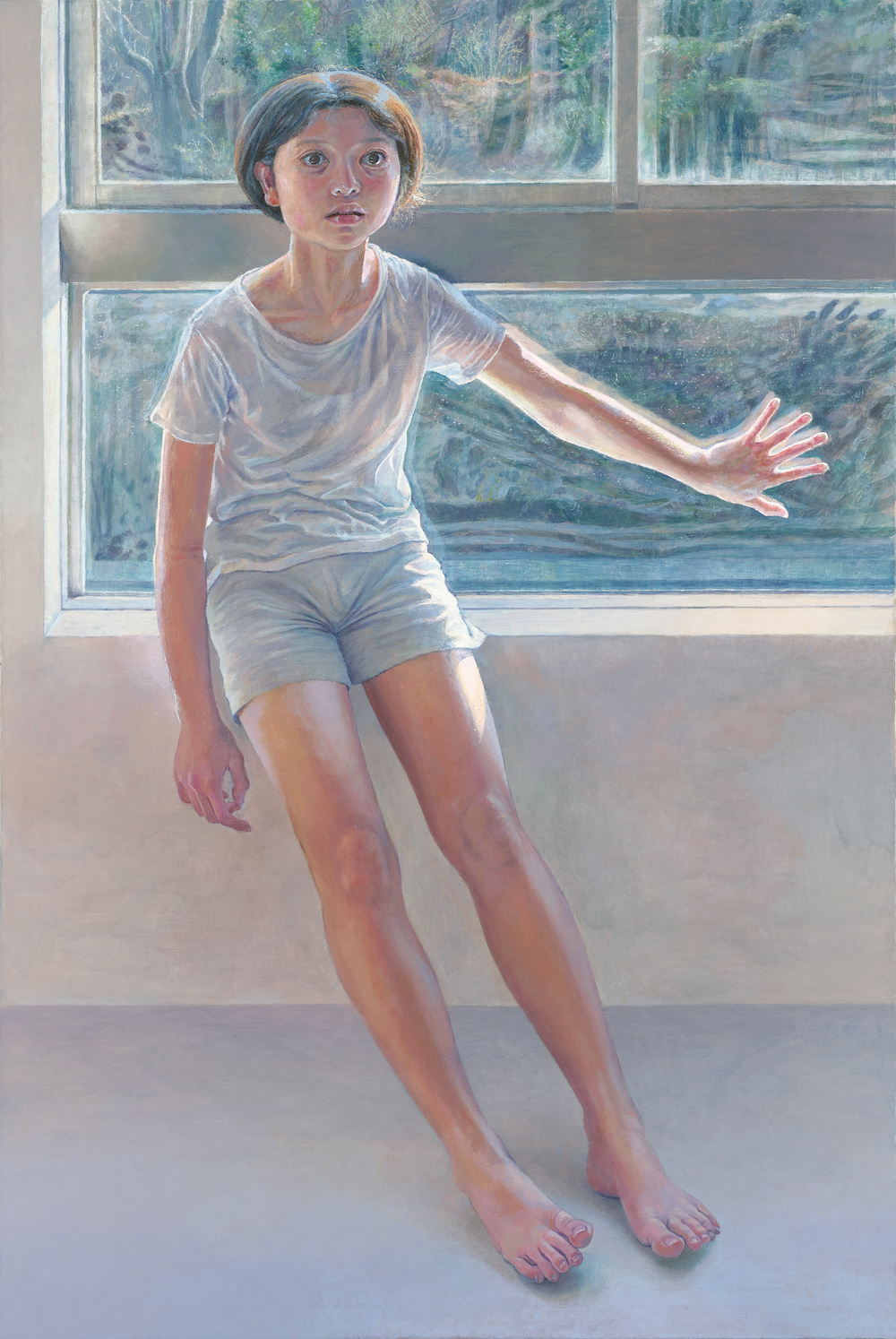 Korehiko Hino "By the Window"
session:2021.10.15fri.- 11.20sat.13:00-19:00
*closed on Sun, Mon, Tue and public holidays.
venue:SNOW Contemporary


SNOW Contemporary is pleased to present Korehiko Hino's solo exhibition "By the Window" from Oct 15 to Nov 20, 2021.

Korehiko Hino has been creating paintings that condense serene insanity by depicting unbalanced human figures with
large, glazed eyes, half-open mouths, infantile poses, and naked bodies wearing only white briefs, with precise
depictions backed by technique. By integrating the different perspectives towards the model on a single canvas̶seeing
the whole body from a few meters away, and observing its details from a close distance̶, he showed a world view of
the existence of the human body itself, which was highly acclaimed.

In this exhibition, "Window," he continued the method of painting the model, but moved the model, which had been
painted under indoor lights, to a "window" with natural light. Painting a model in front of oneself in natural light
means that in addition to the physical changes in the model's own daily life, environmental factors such as the
season, weather, and light conditions that change with time are intertwined as well. In the past, Hino has created
a sense of discomfort in the painting space by deliberately distorting the body, but in this new work, he has
created a multilayered distortion in the painting by connecting the different time axes of the model's physical
changes and the changing natural environment on a single canvas.

We cordially welcome all viewers to this presentation of Hino's latest works, which have created further profound
and complex compositions through integrating ever-changing information and different time axes.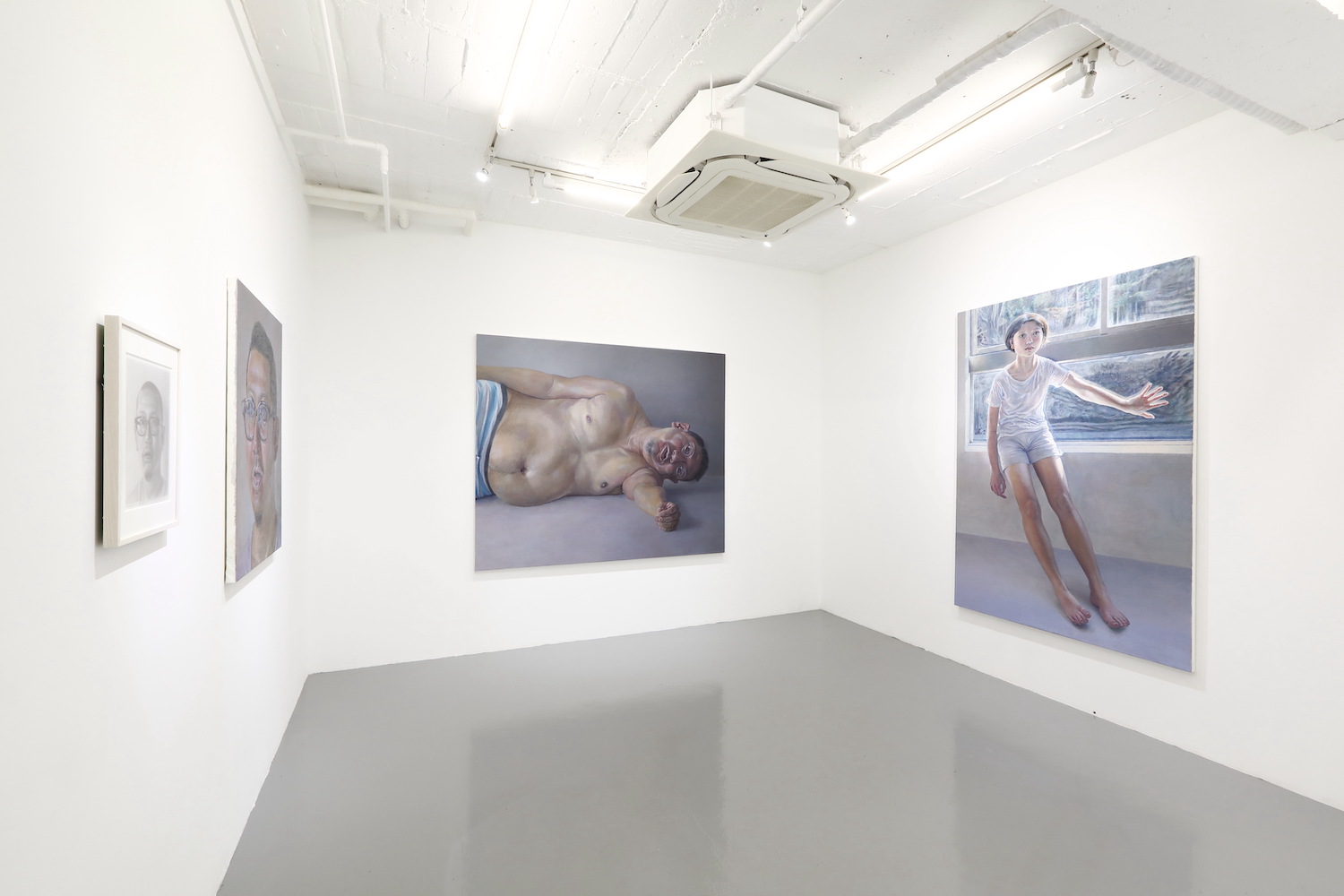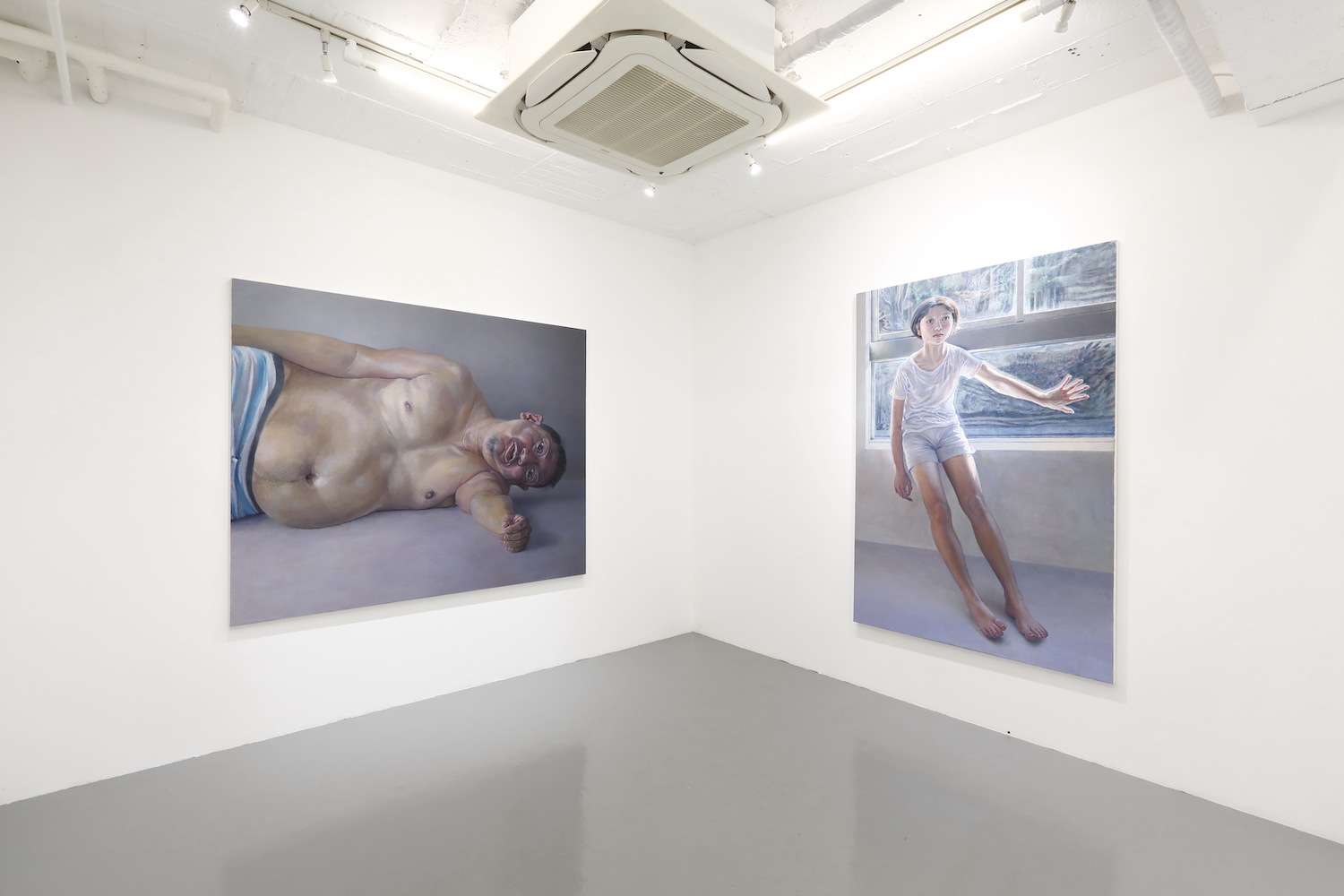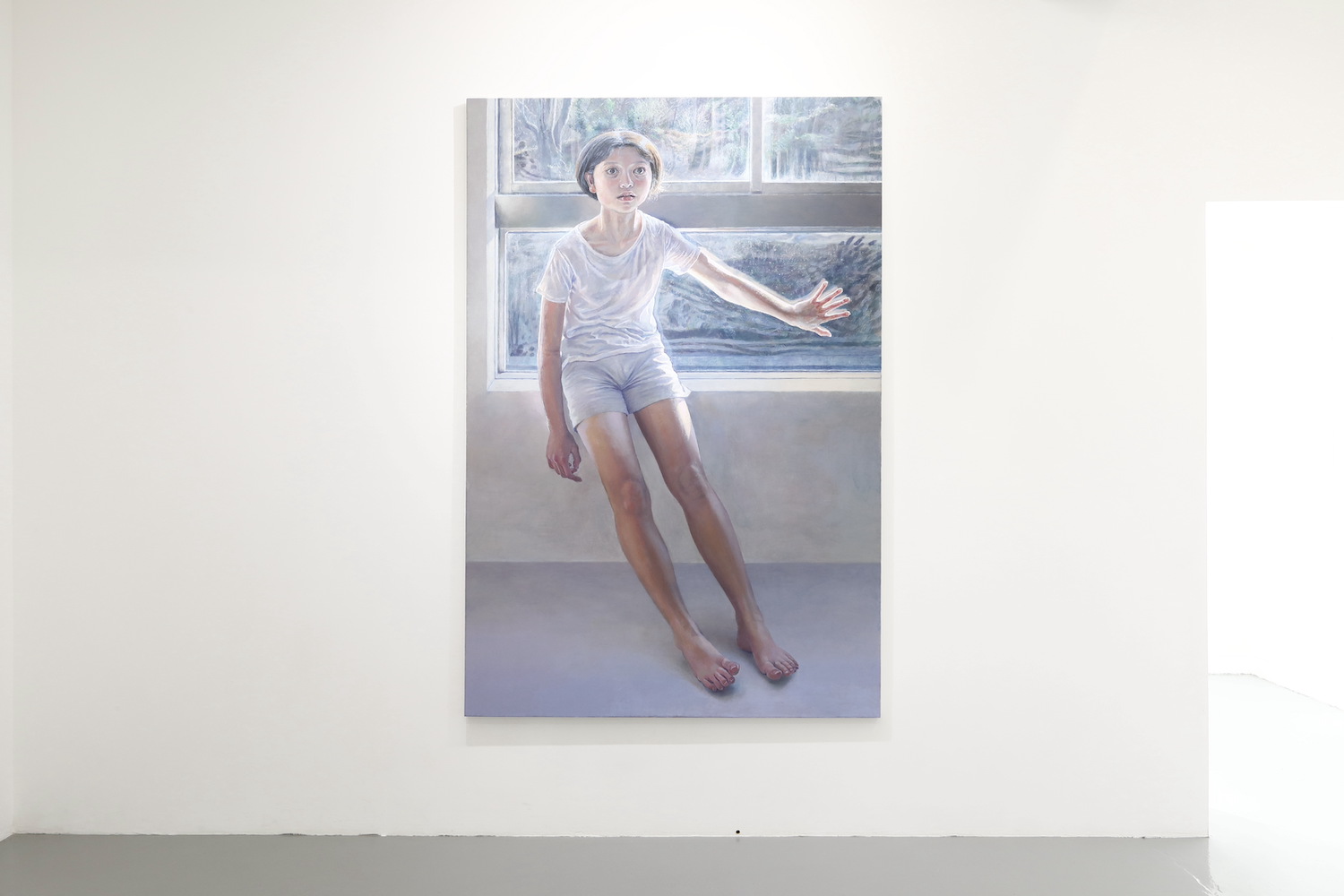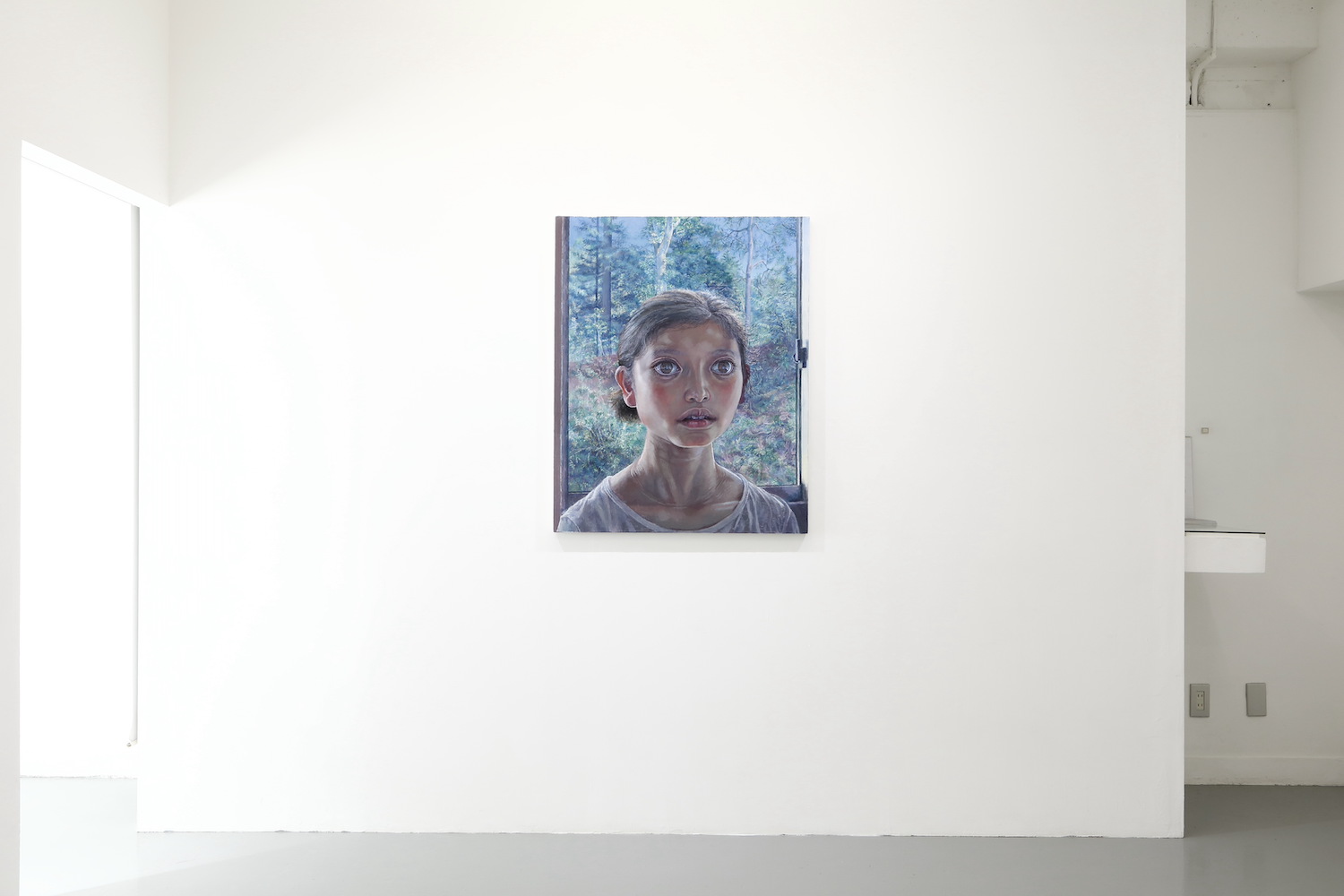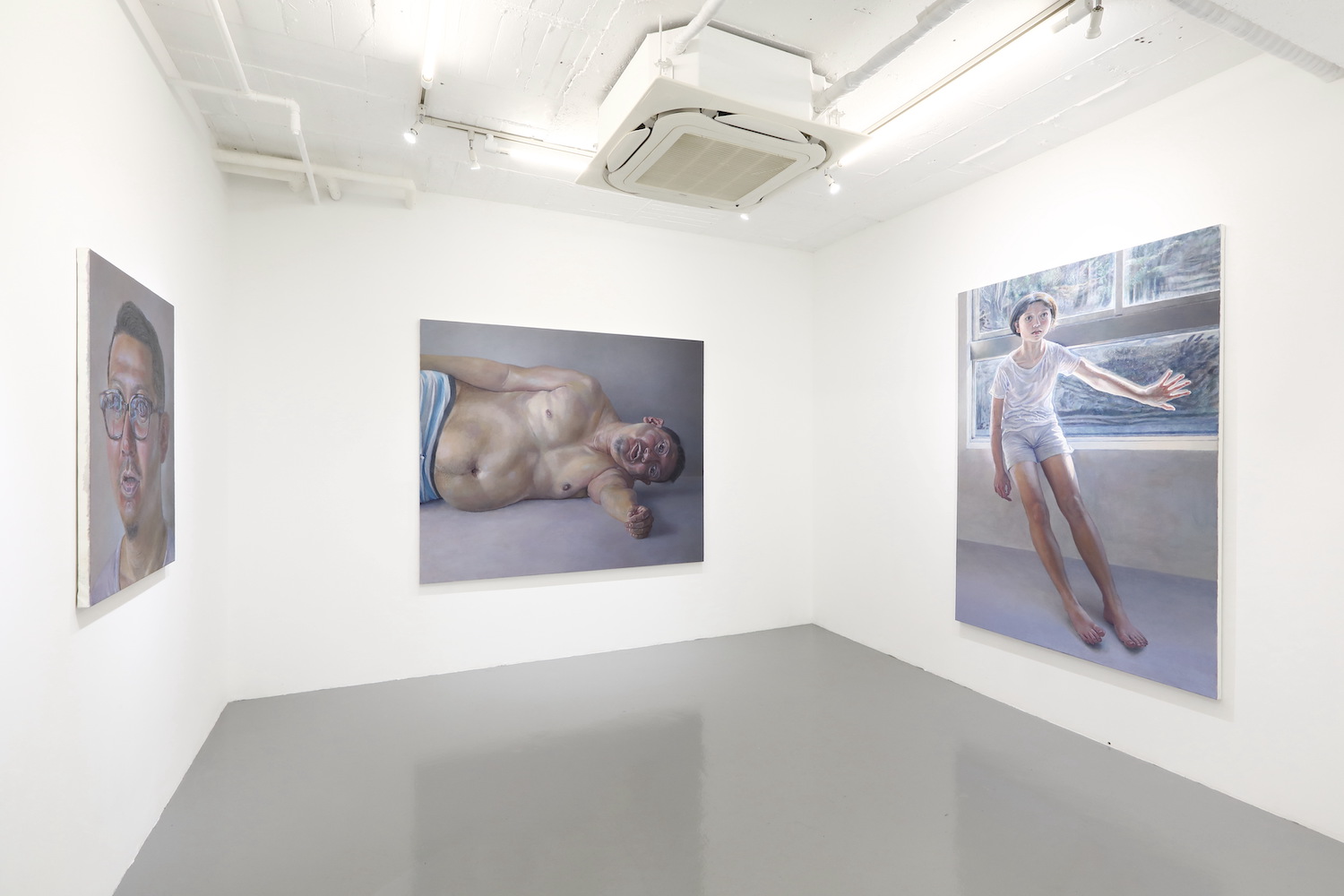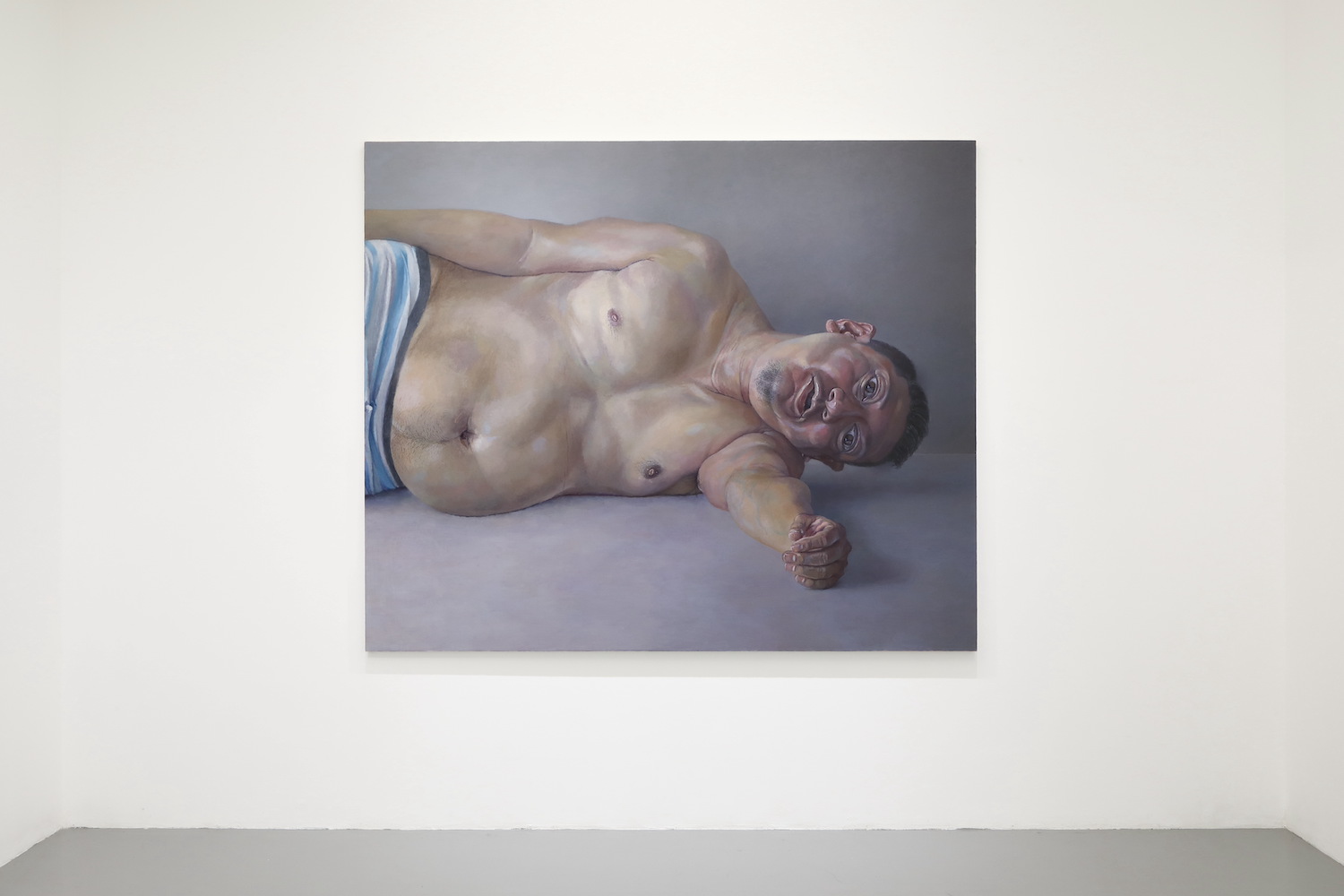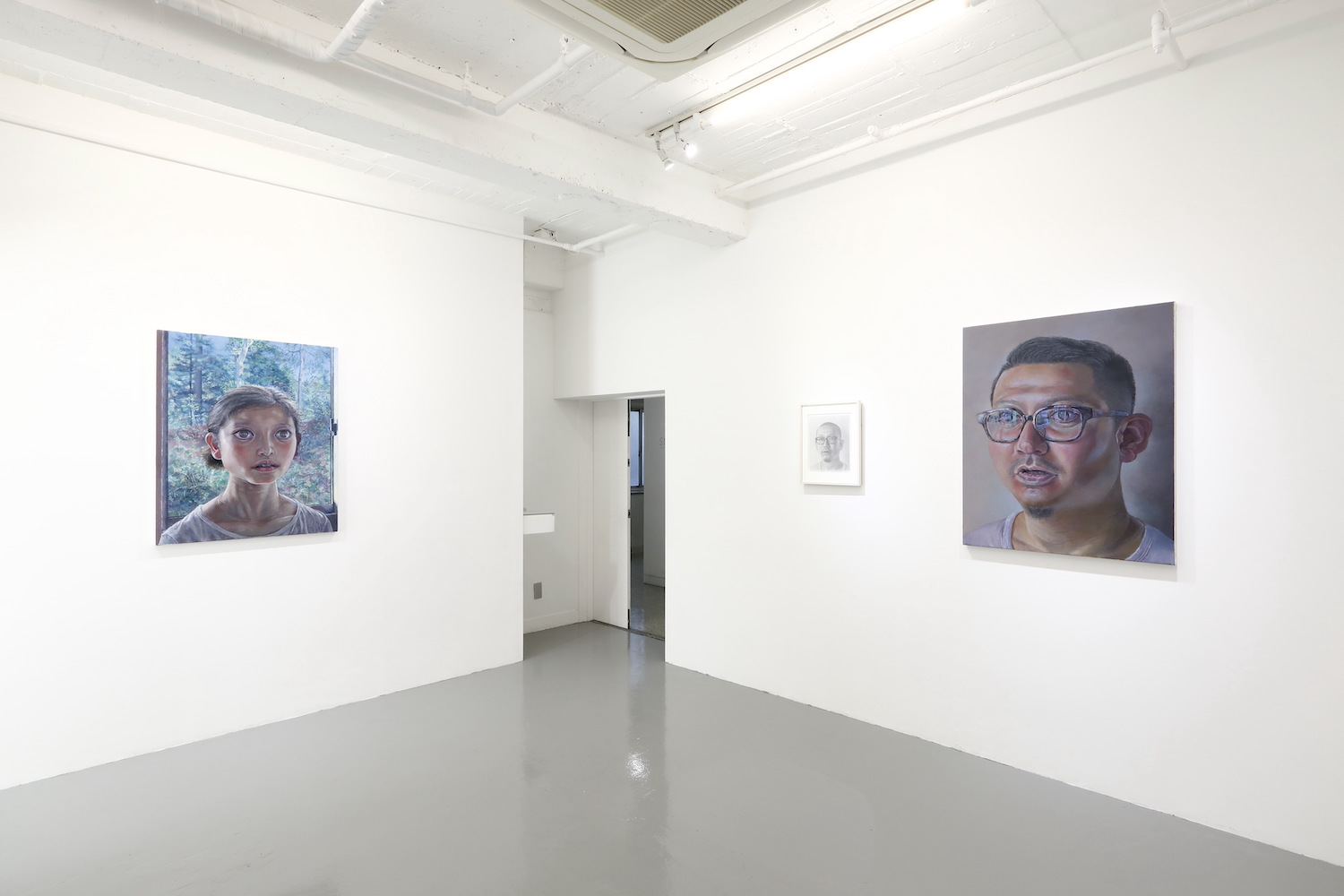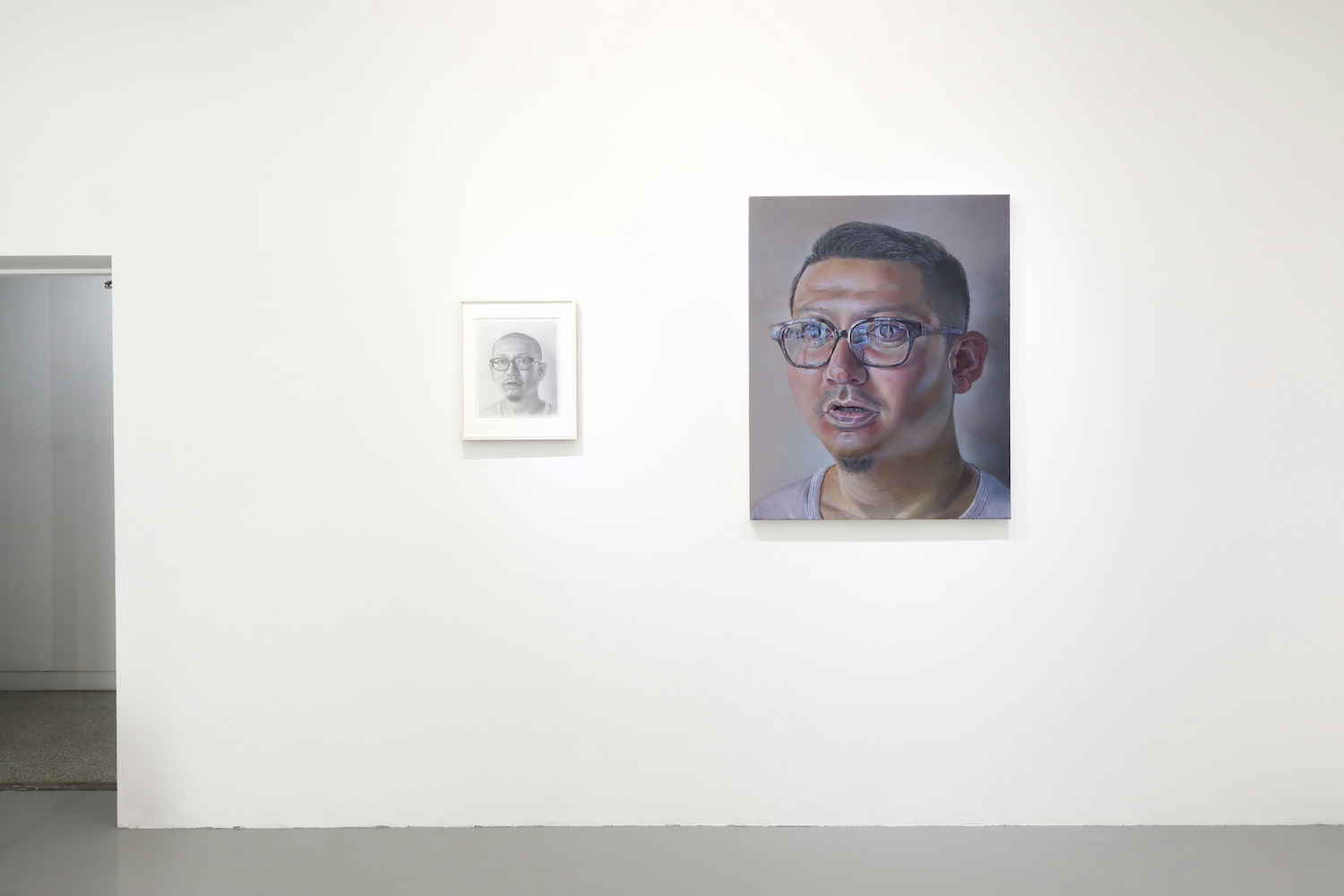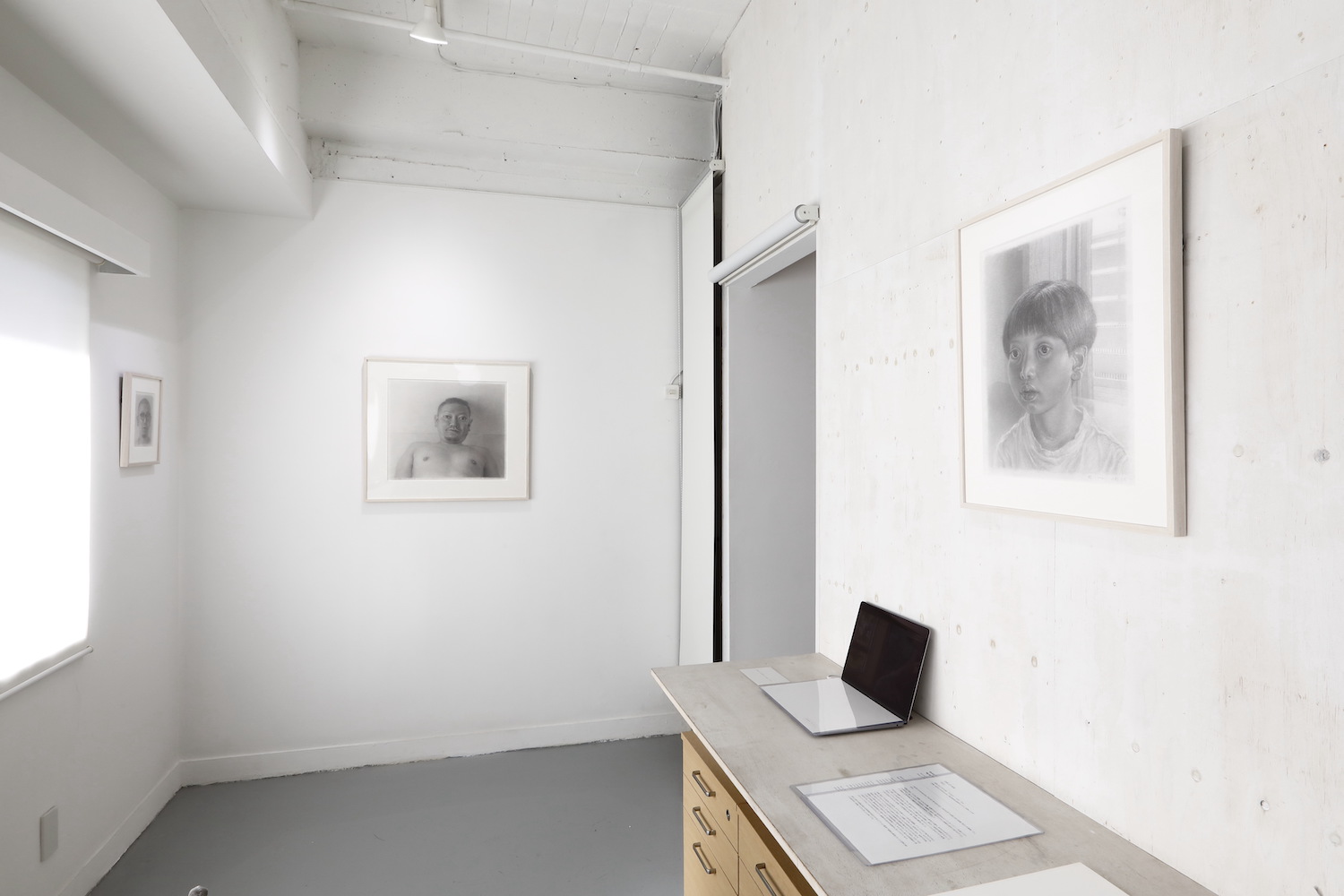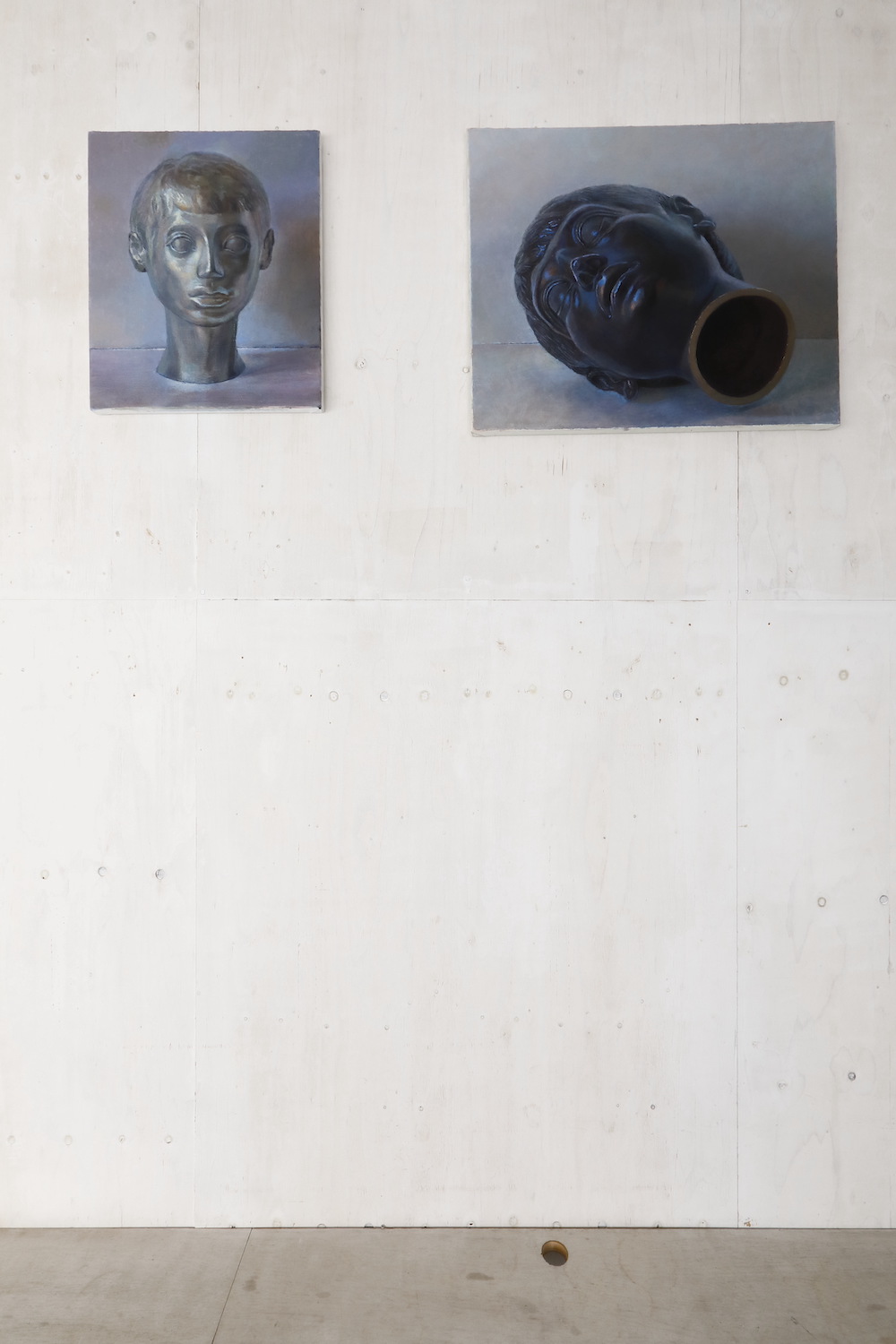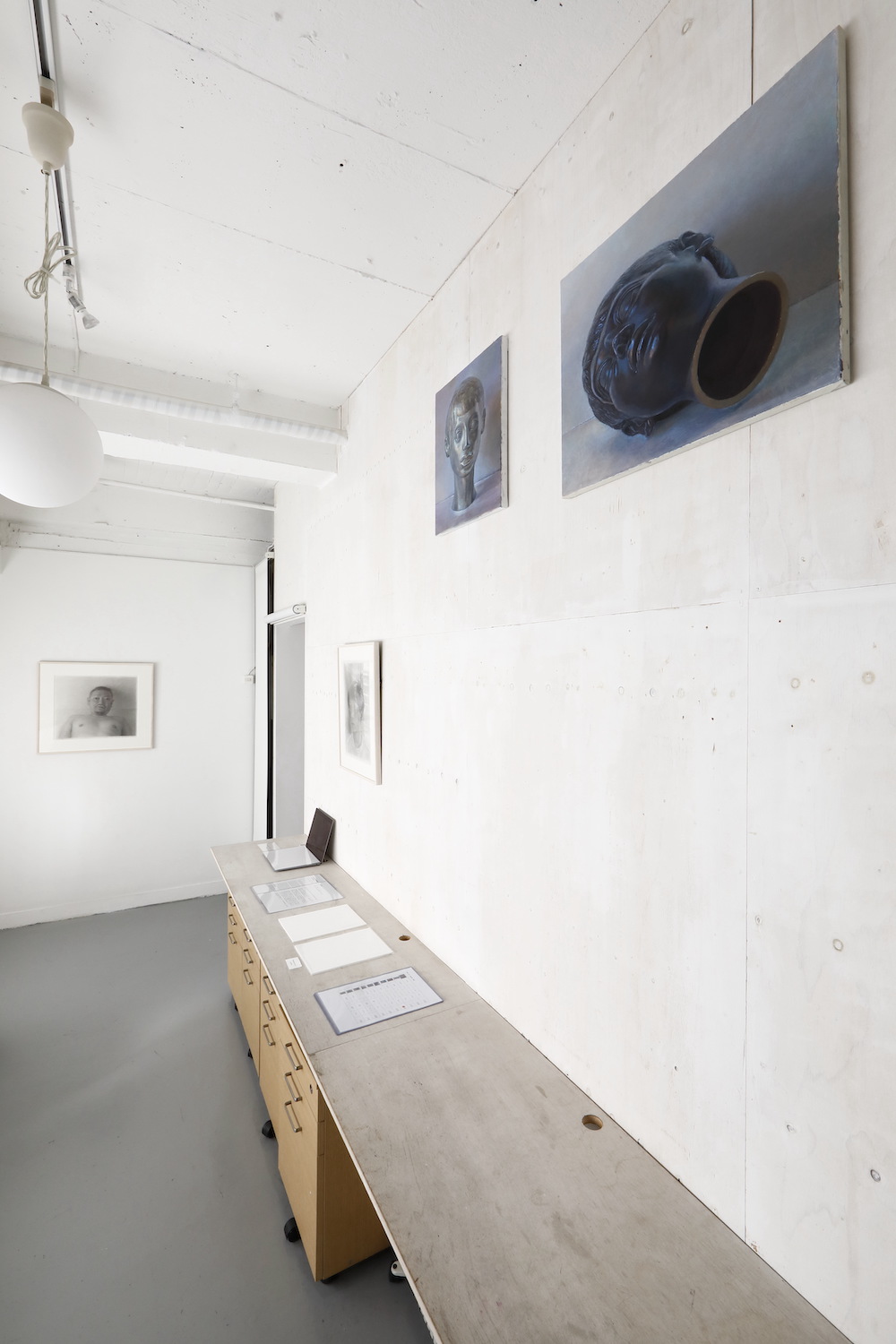 2021cSNOW Contemporary, All Right Reserved.