current
/
upcoming
/
past
> back to list
Kota Takeuchi "Parallel, Body, Possession"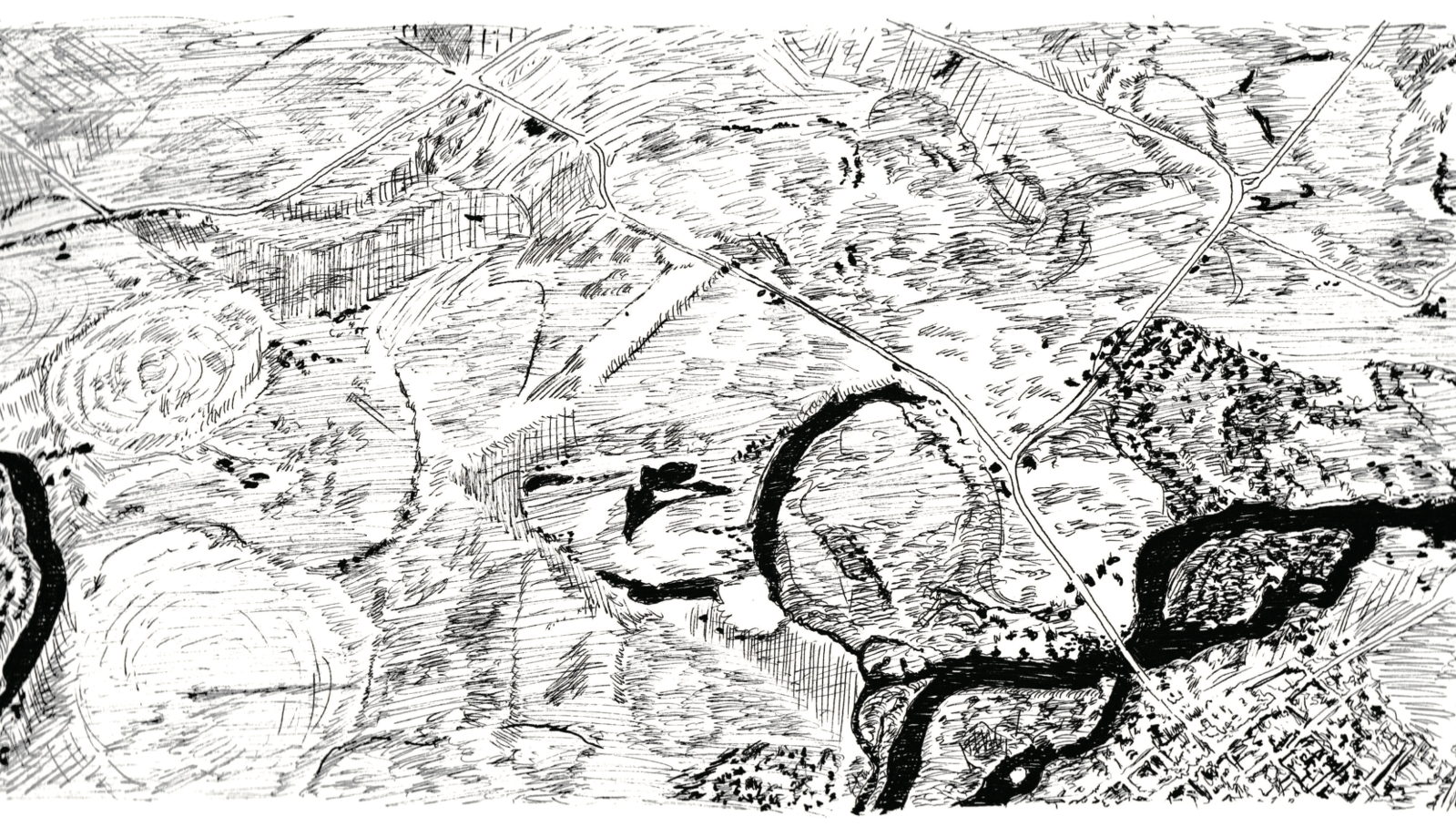 Kota Takeuchi "Parallel, Body, Possession"
session:2021.3.19 Fri. - 4.17 Sat. 13:00 - 19:00
*closed on Sun, Mon, Tue and public holidays.
venue:SNOW Contemporary


SNOW Contemporary is pleased to present Kota Takeuchi's solo exhibition "Parallel, Body, Possession" from March 19 to April 17, 2021.

Based on meticulous research, Kota Takeuchi touches people's memories and develops expressions that transcend temporal and spatial divides. Through a variety of media such as painting, video, photography, and sculpture, he has presented various issues in Japan and abroad, such as the state of information in contemporary society and the state of consciousness on the part of senders and receivers.


After being involved in the demolition of the Mihako-za movie theater in Iwaki City, Fukushima Prefecture, Takeuchi moved to the city in 2012. He has continued his fieldwork in various places in the US and Europe while visiting historical remains in the region, such as Eyes on Hand (2014), where he captured the landscape of people using mobile devices to obtain information; Photographs turn stone monuments into mere stone, but even so people take them (2017) which disclosed the nature of media and the state of human memory through tracing the path of the stone monument tour; Blind Bombing, Filmed by Bat (2019) which featured the history of balloon bombs dropped by the Japanese army during World War II; Body is not Antibody (2020), in which Takeuchi recorded the trajectory of guide lights as light trace photographs and created an original font while working as a security guard in the restricted entry zone in Fukushima Prefecture. Continuing his journey to explore the relationship between media and human beings, Takeuchi was awarded the Tokyo Contemporary Art Award (TCAA) 2021-2023 in recognition of his activities, vision, and awareness of issues.


In this exhibition, "Parallel, Body, Possession," Takeuchi will premiere approximately 20 works, mainly drawings and photographs that have never been shown to the public, created in the process of his activities while crossing various media and locations. "Parallel," "Body," and "Possession" in the title of the exhibition are the concepts that Takeuchi has set as the basis of appreciation in his works, and also the guideline of his activities. In this exhibition, he will look back on his activities over the past ten years, unravel the origins of his images, and examine the unique manners of his practice.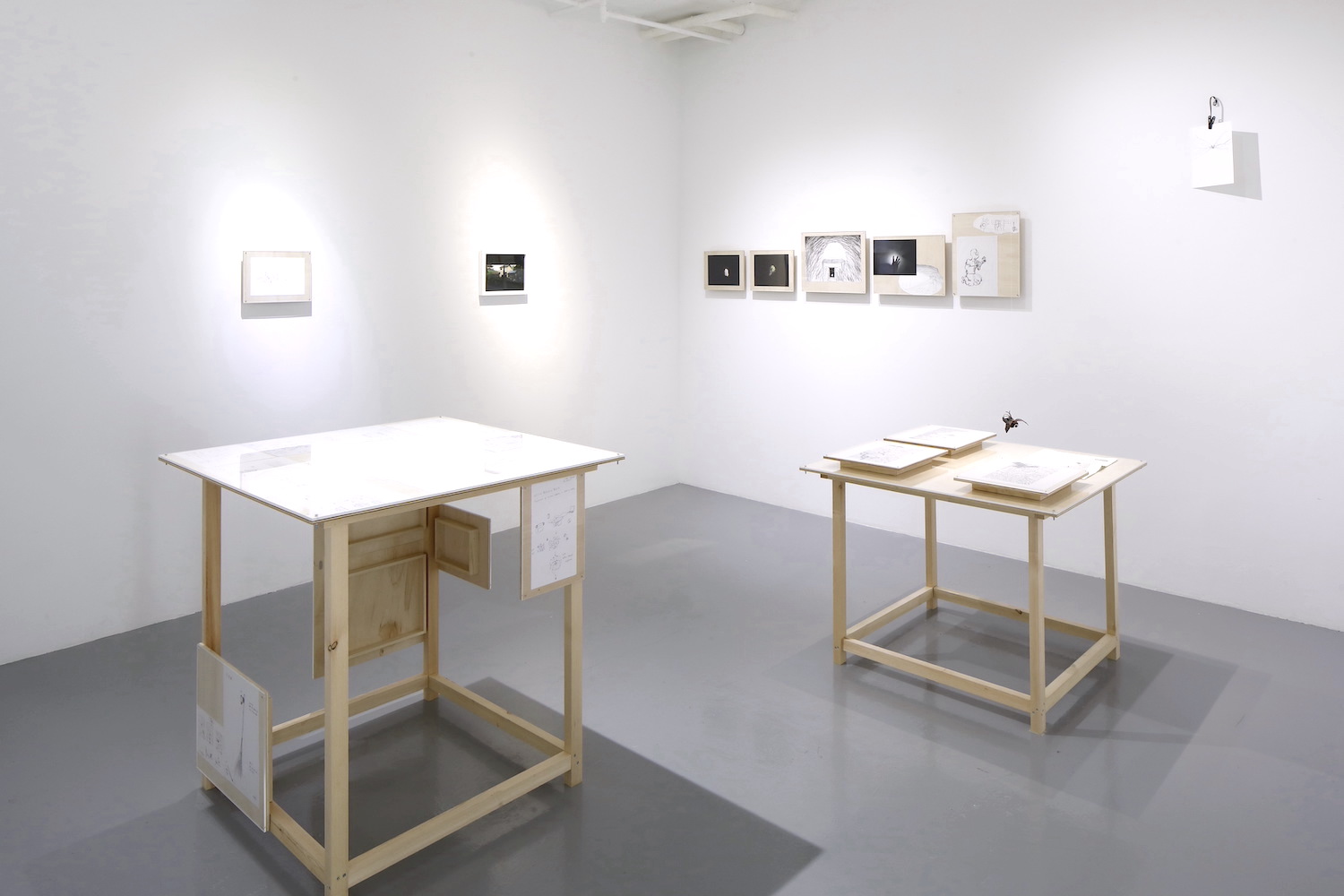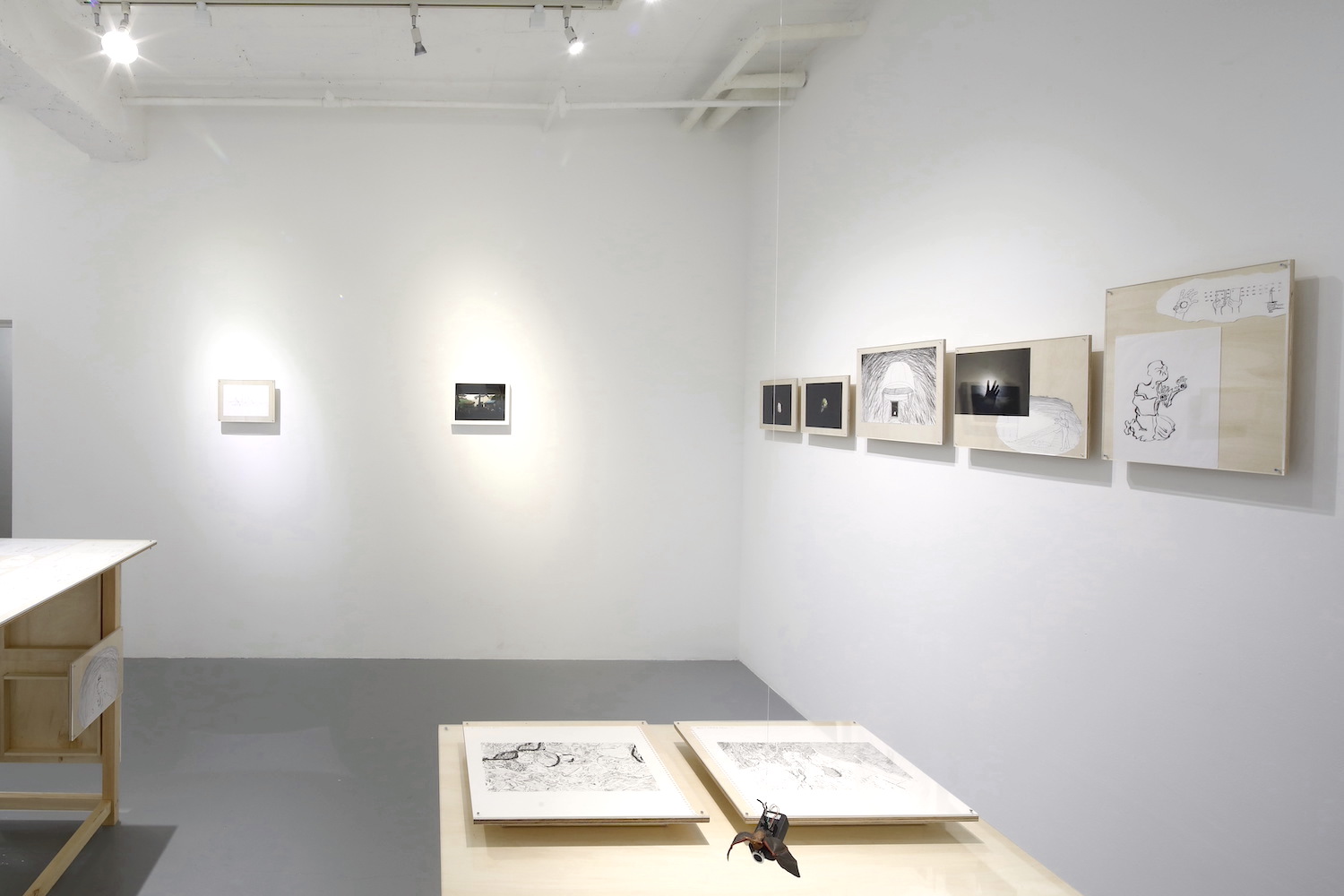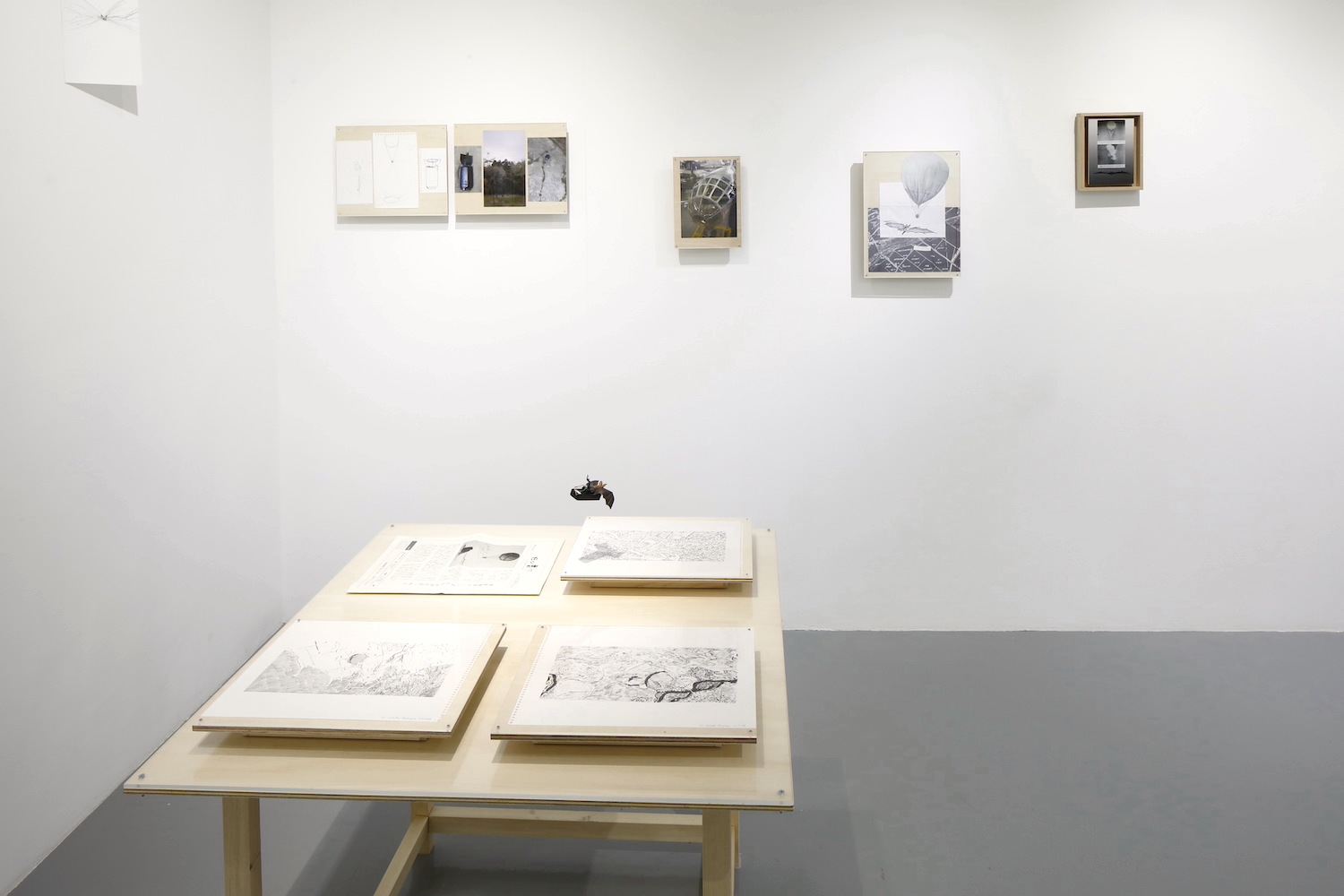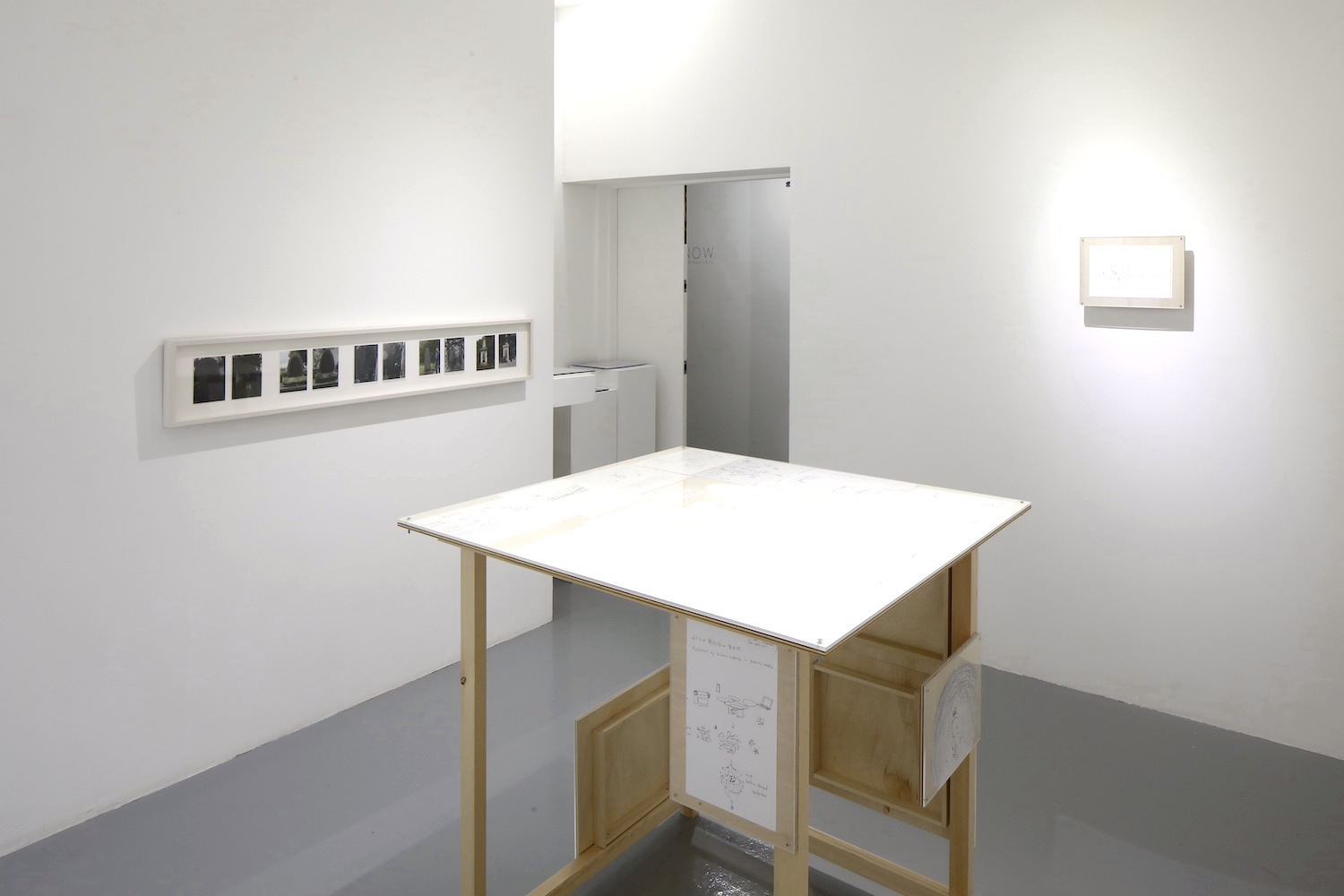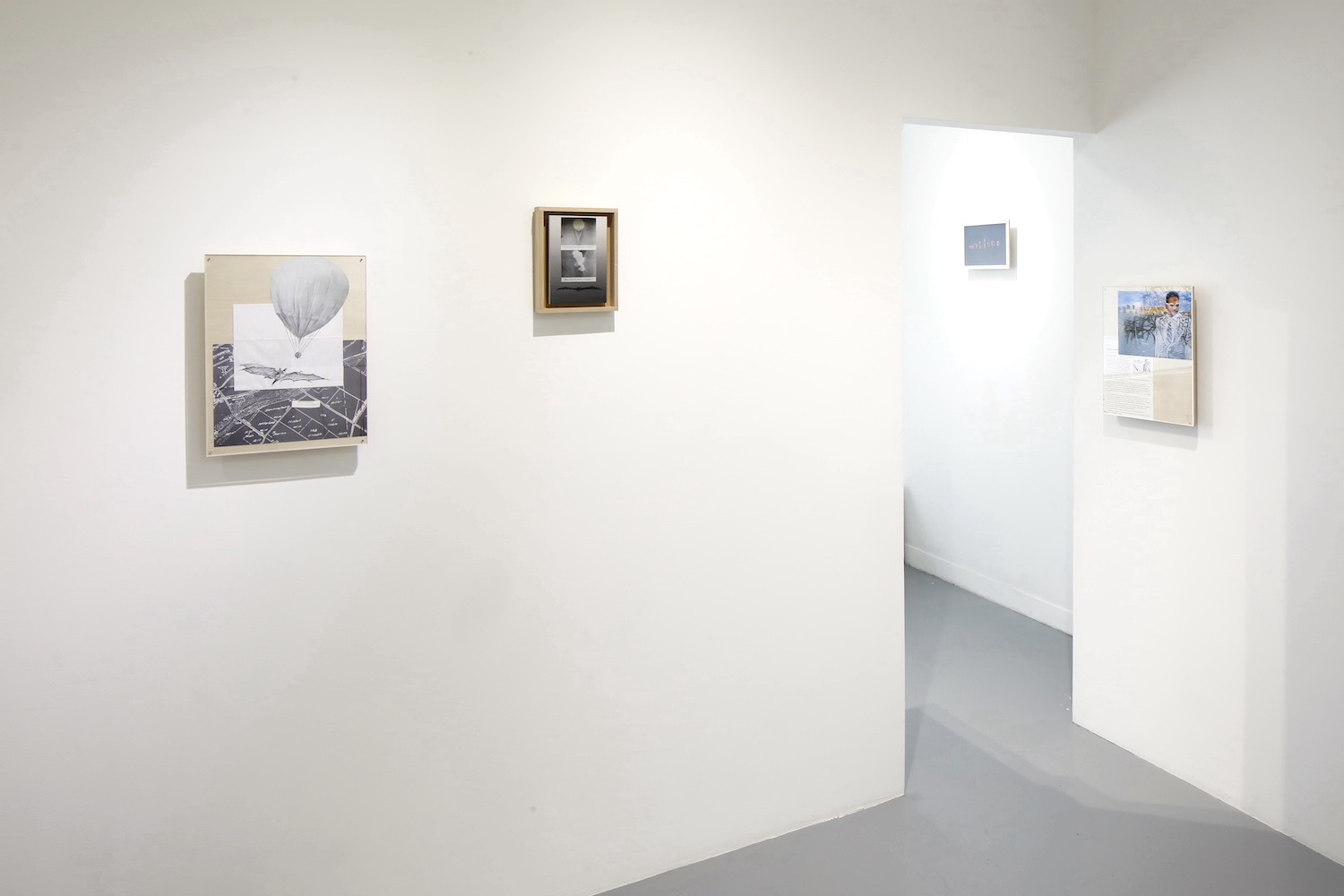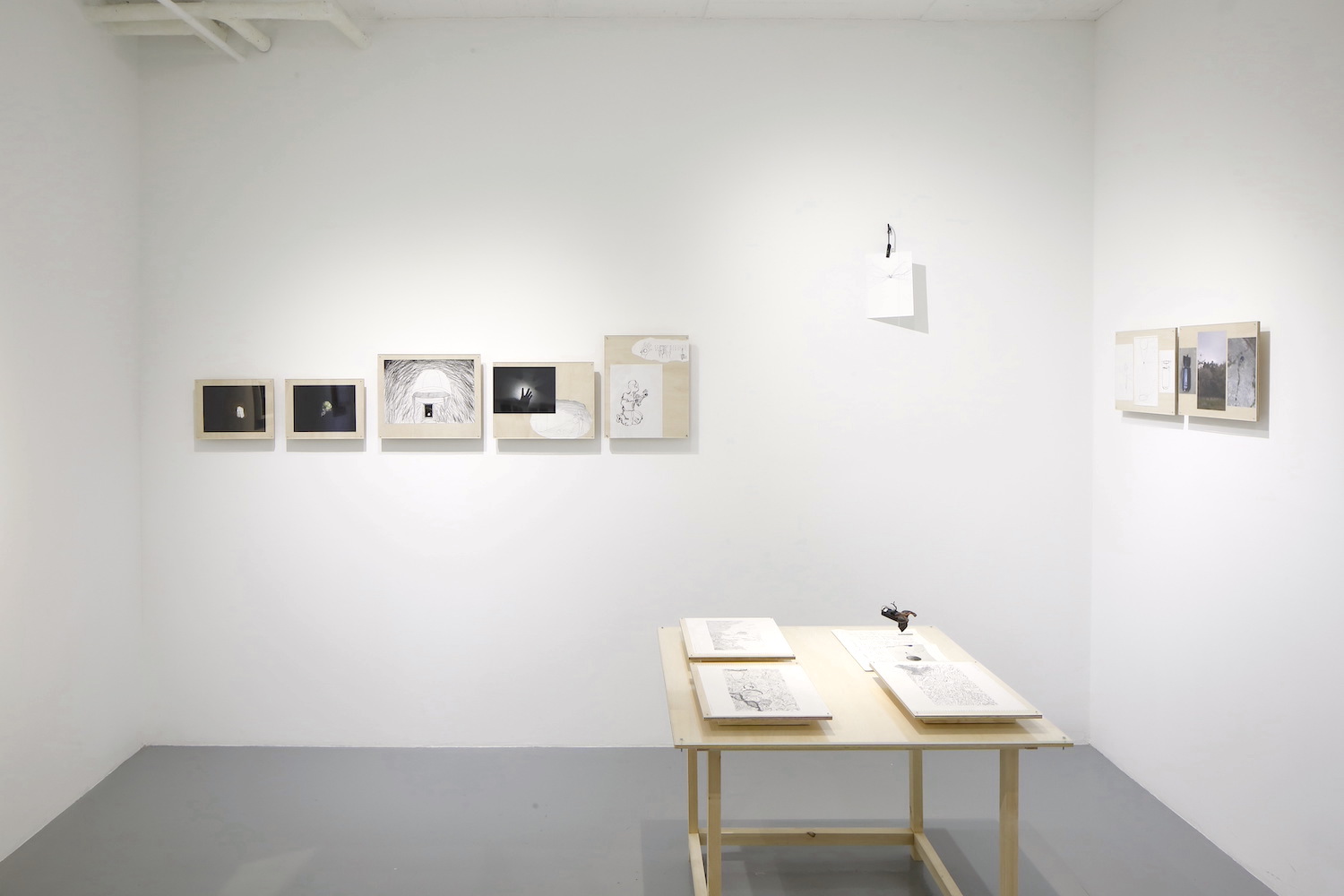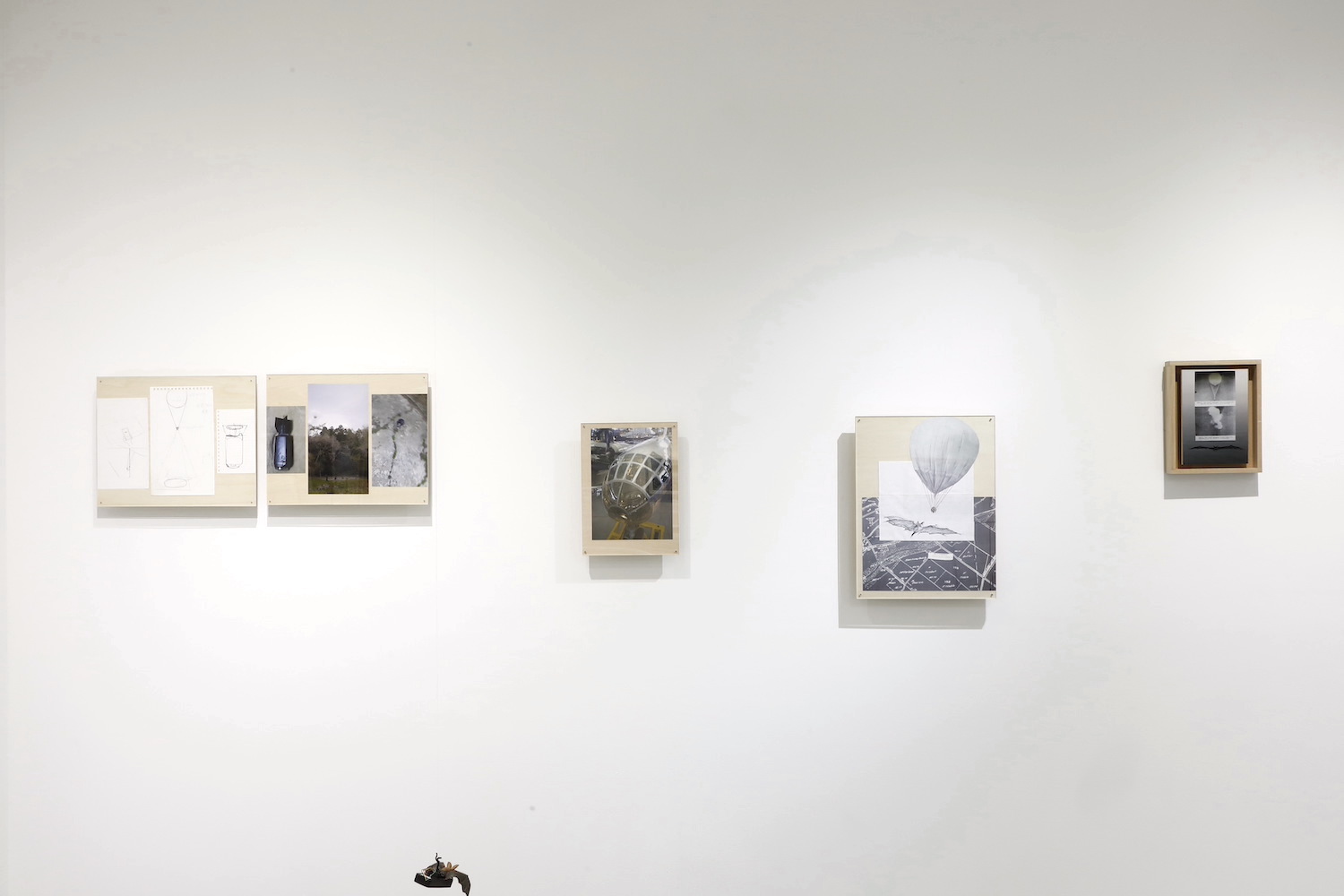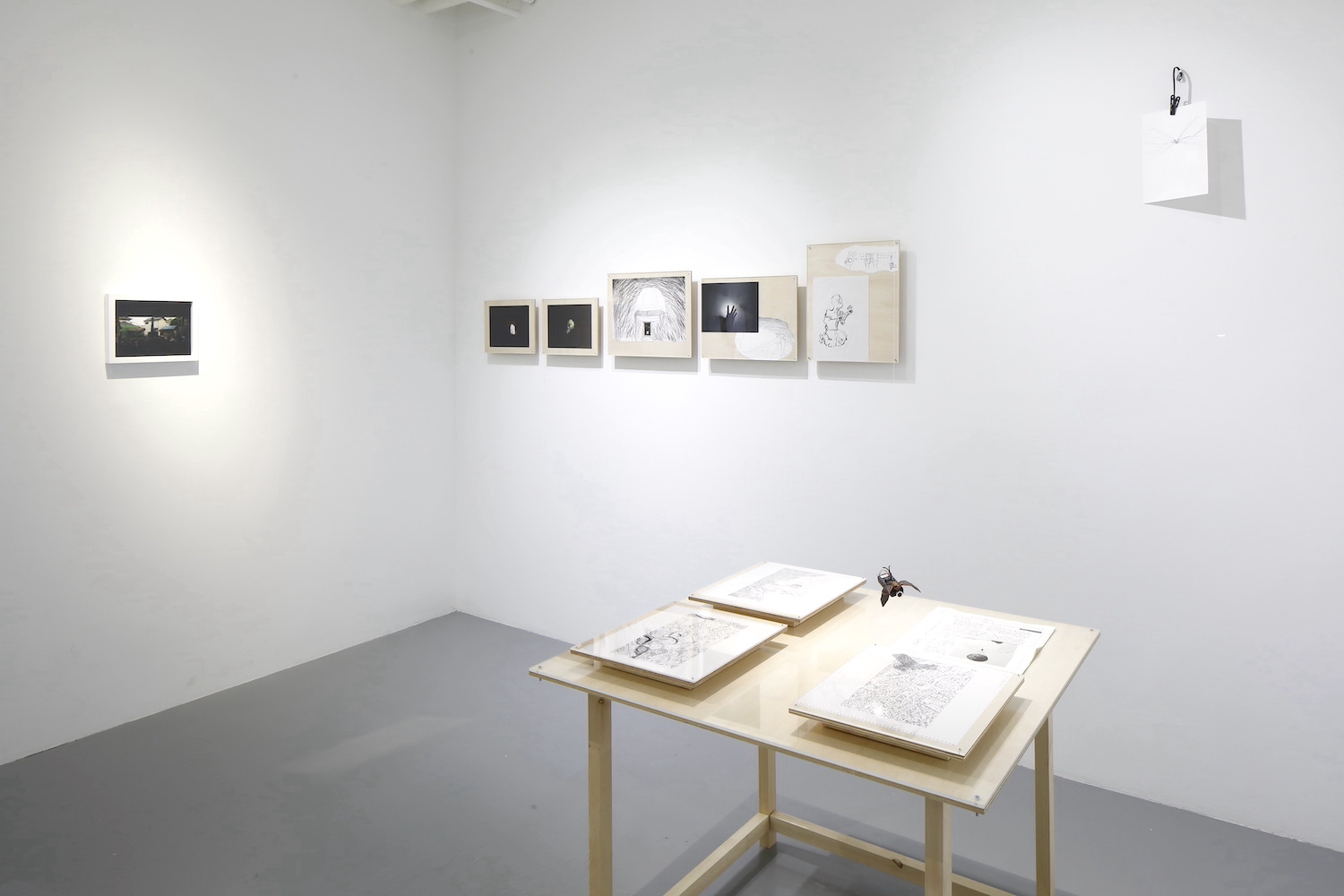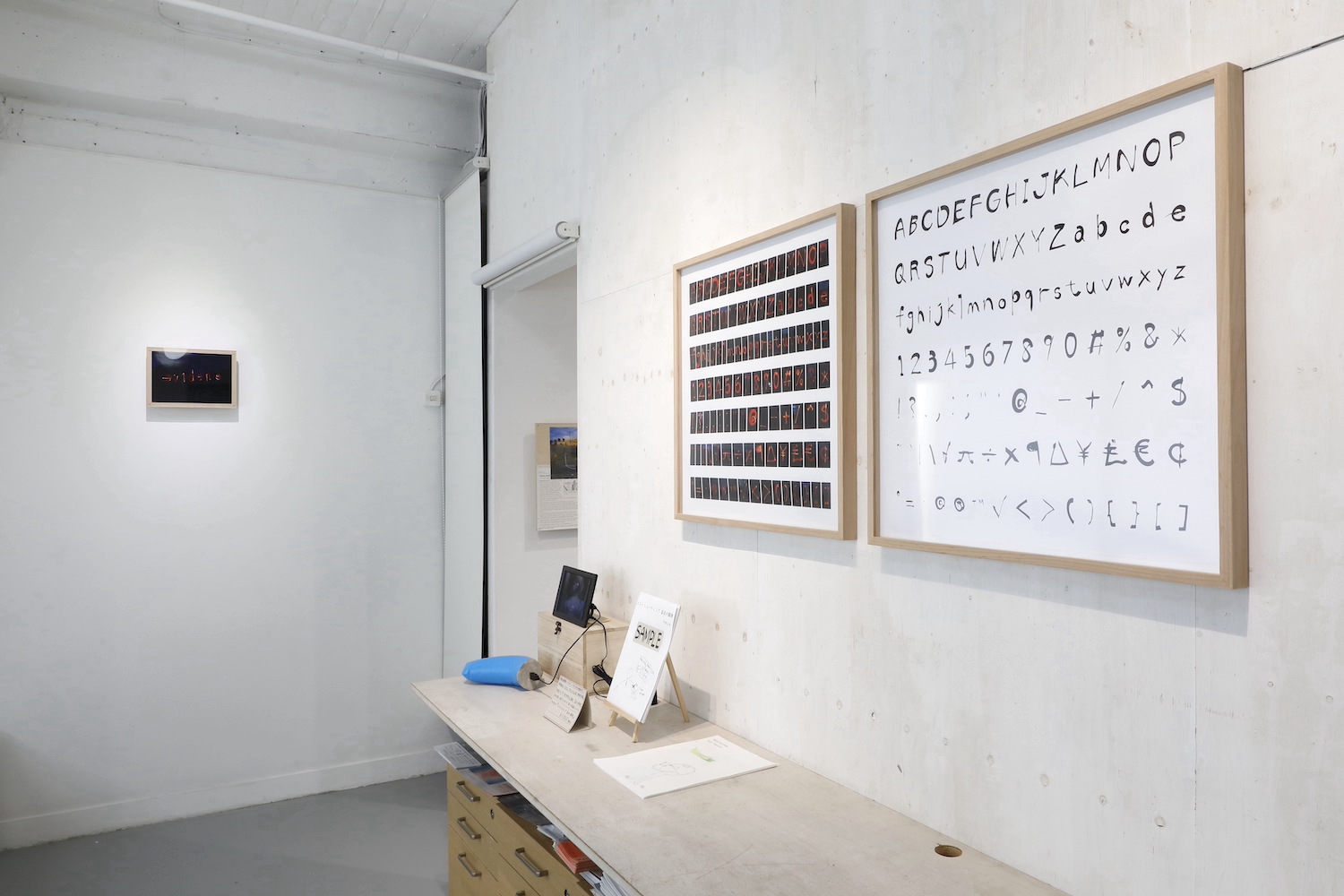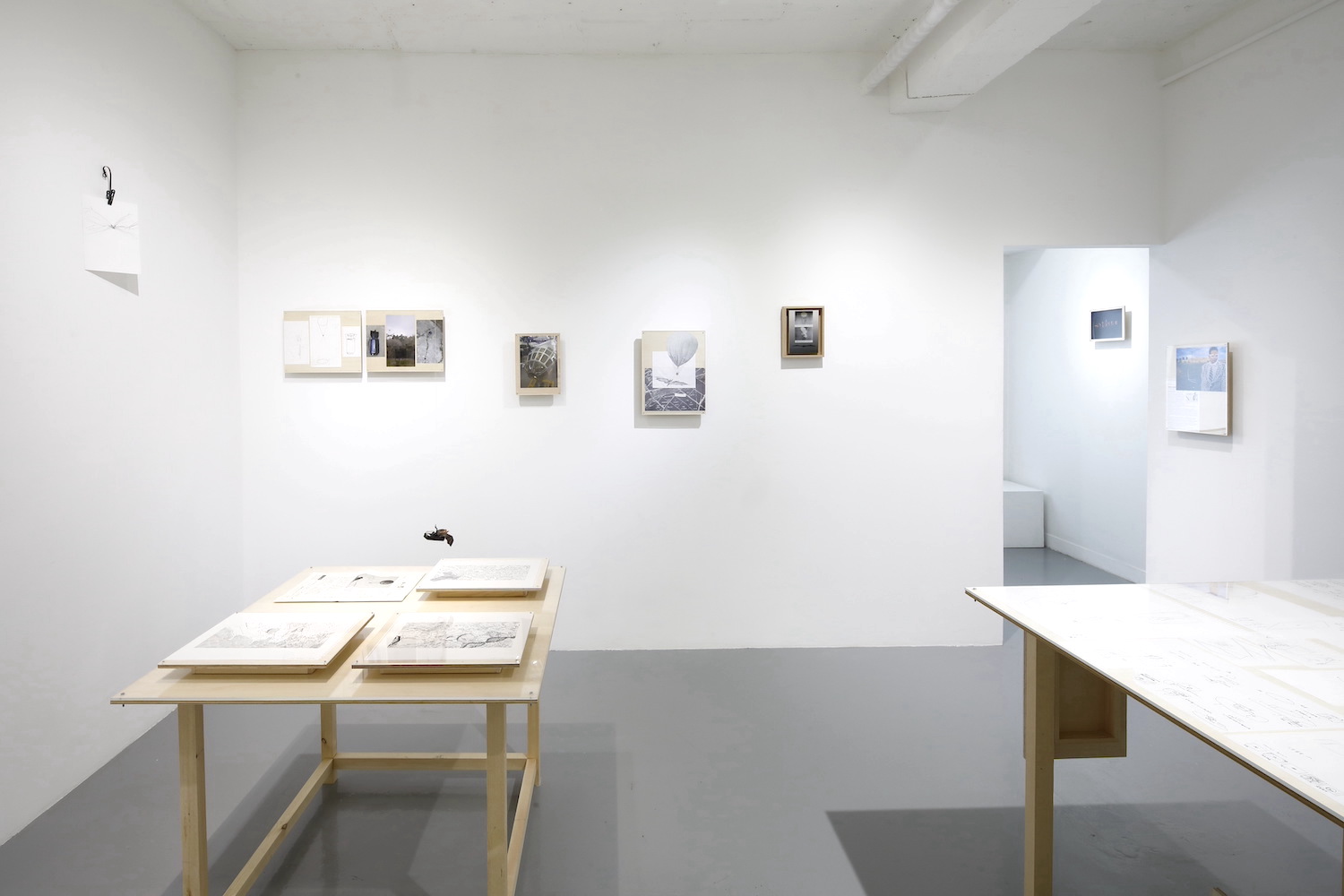 2021cSNOW Contemporary, All Right Reserved.