current
/
upcoming
/
past
> back to list
Hideki Iinuma "Symptoms"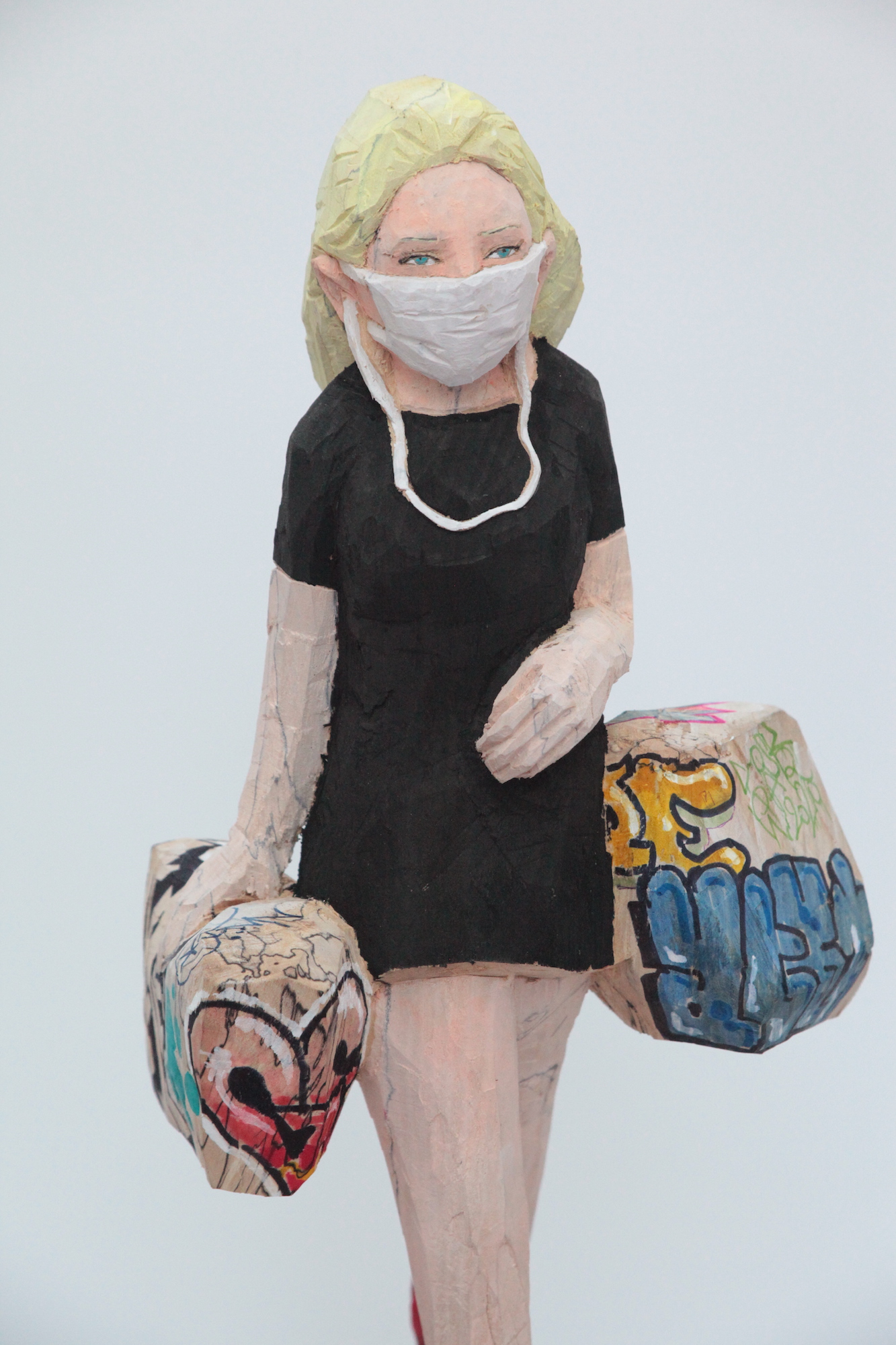 Hideki Iinuma "Symptoms"
session:2021.1.8 Fri. - 2.6 Sat. 13:00 - 19:00
*closed on Sun, Mon, Tue and public holidays.
venue:SNOW Contemporary


SNOW Contemporary is pleased to present Hideki Iinuma's solo exhibition "Symptoms" from January 8 (Fri) to February 6 (Sat), 2021.

Iinuma has been inspired by women in the latest fashions who live in the contemporary world, and has expressed their struggles, strength, and beauty in his wood sculptures. The fashions and gestures expressed in his works, such as a woman strolling down the street with a cell phone in one hand, a girl unsteadily walking in platform sandals, or a woman concentrating on a yoga pose, vividly capture the social conditions of the year in which each work was created. The images of women as well as the atmosphere of the times have been reflected in Iinumas works, and have been presented as his unique interpretation of society.

In this exhibition titled "Symptoms," Iinuma will present approximately 20 new works.
The year 2020 was a year in which the pandemic of the new coronavirus caused equal restrictions on our work, daily life, and entertainment, and people around the world shared an awareness of the problems of communication, the environment, and economic activities. On the other hand, many issues such as the BLM movement, division and discrimination became apparent. Iinuma sensed a variety of "symptoms" from the women living in these times and sublimated them into his artworks in this exhibition.

We cordially hope that you will enjoy viewing Iinuma's new works.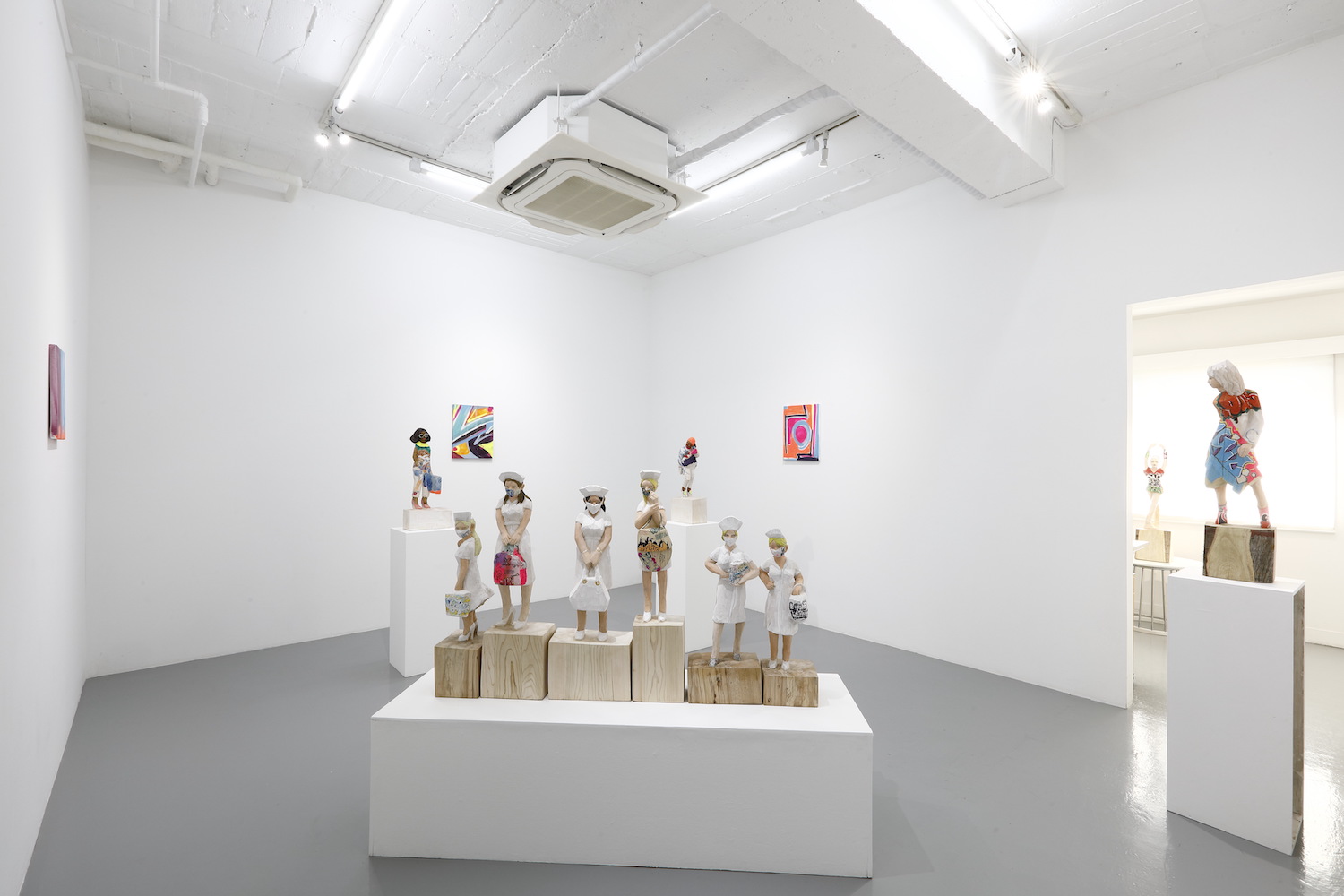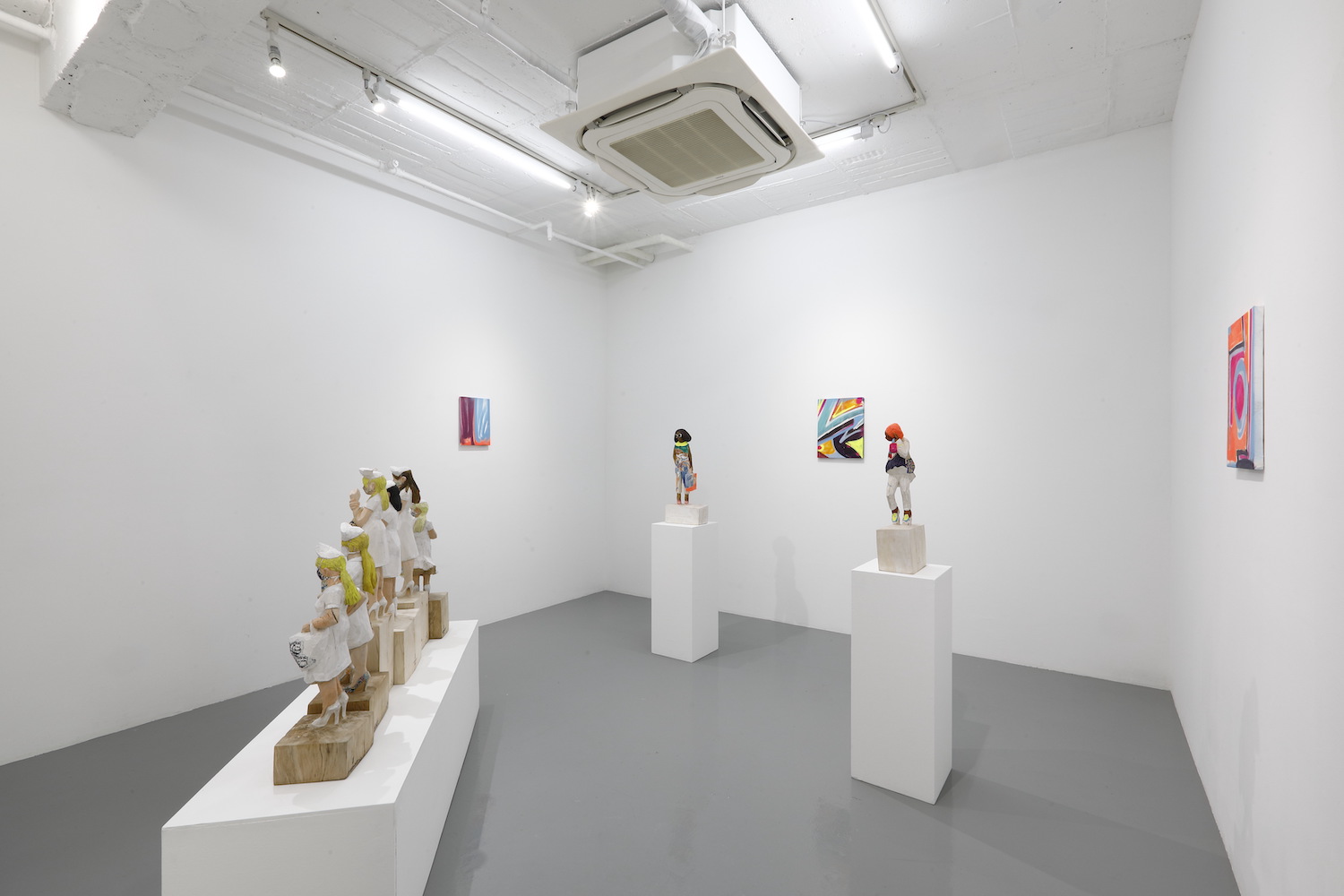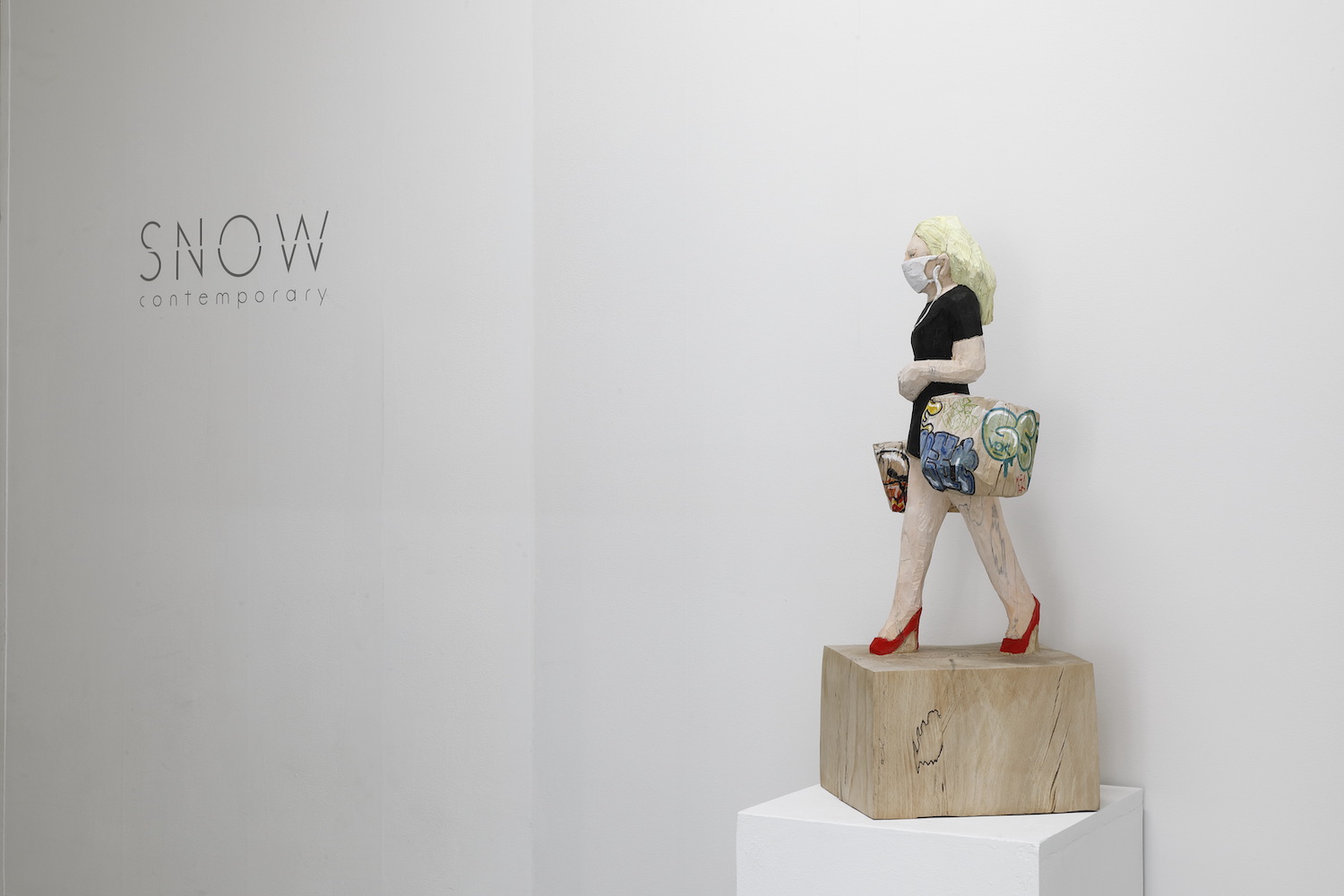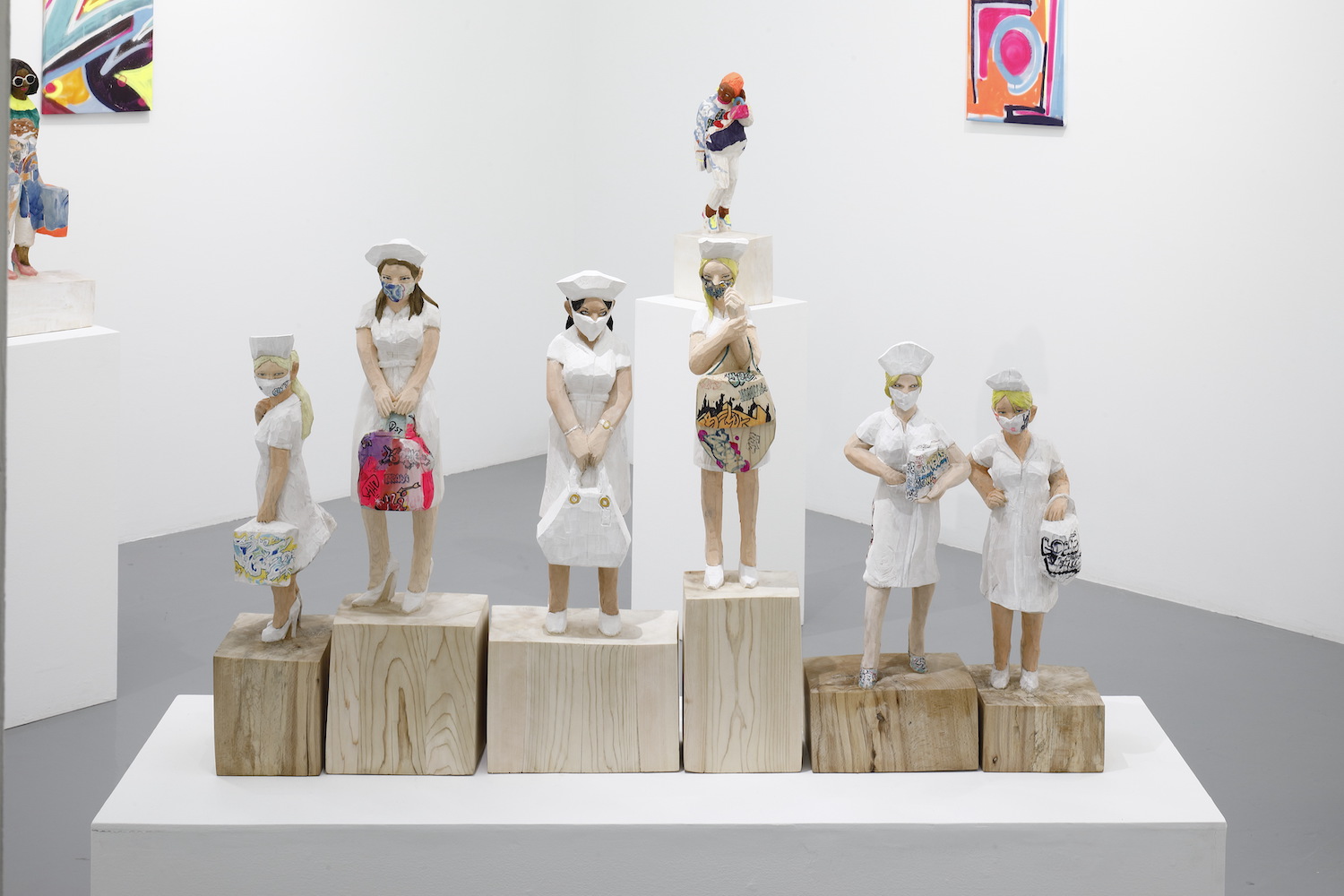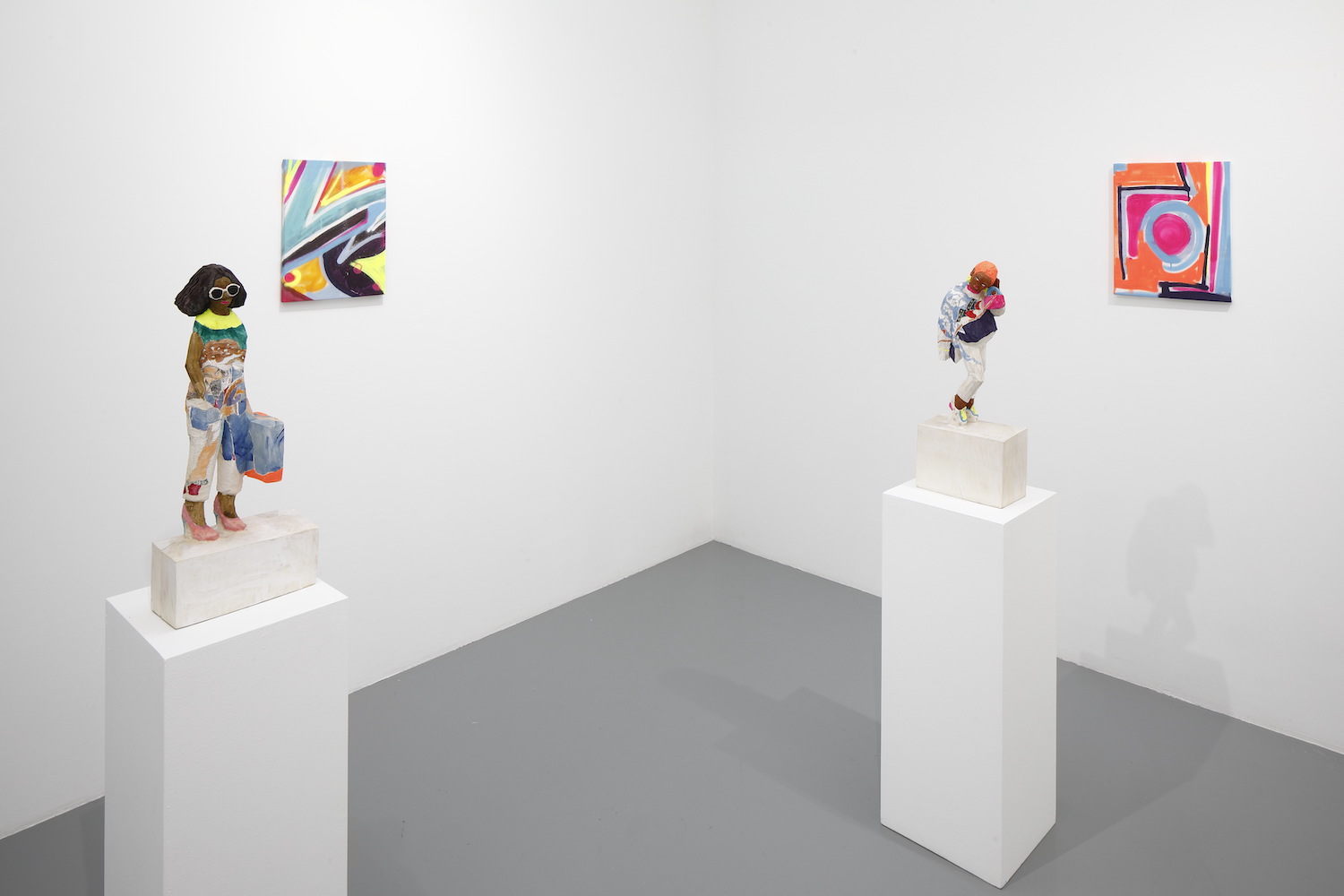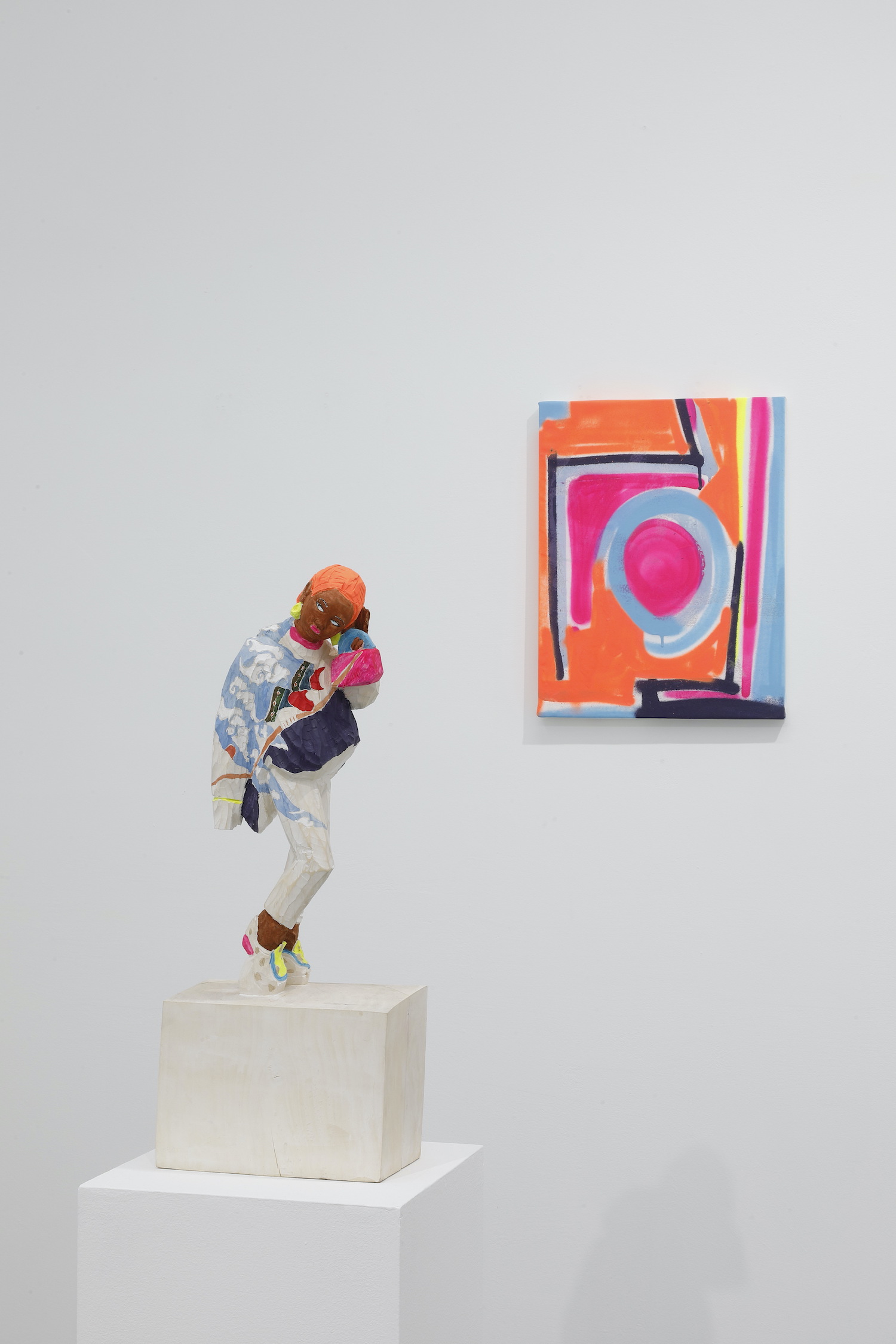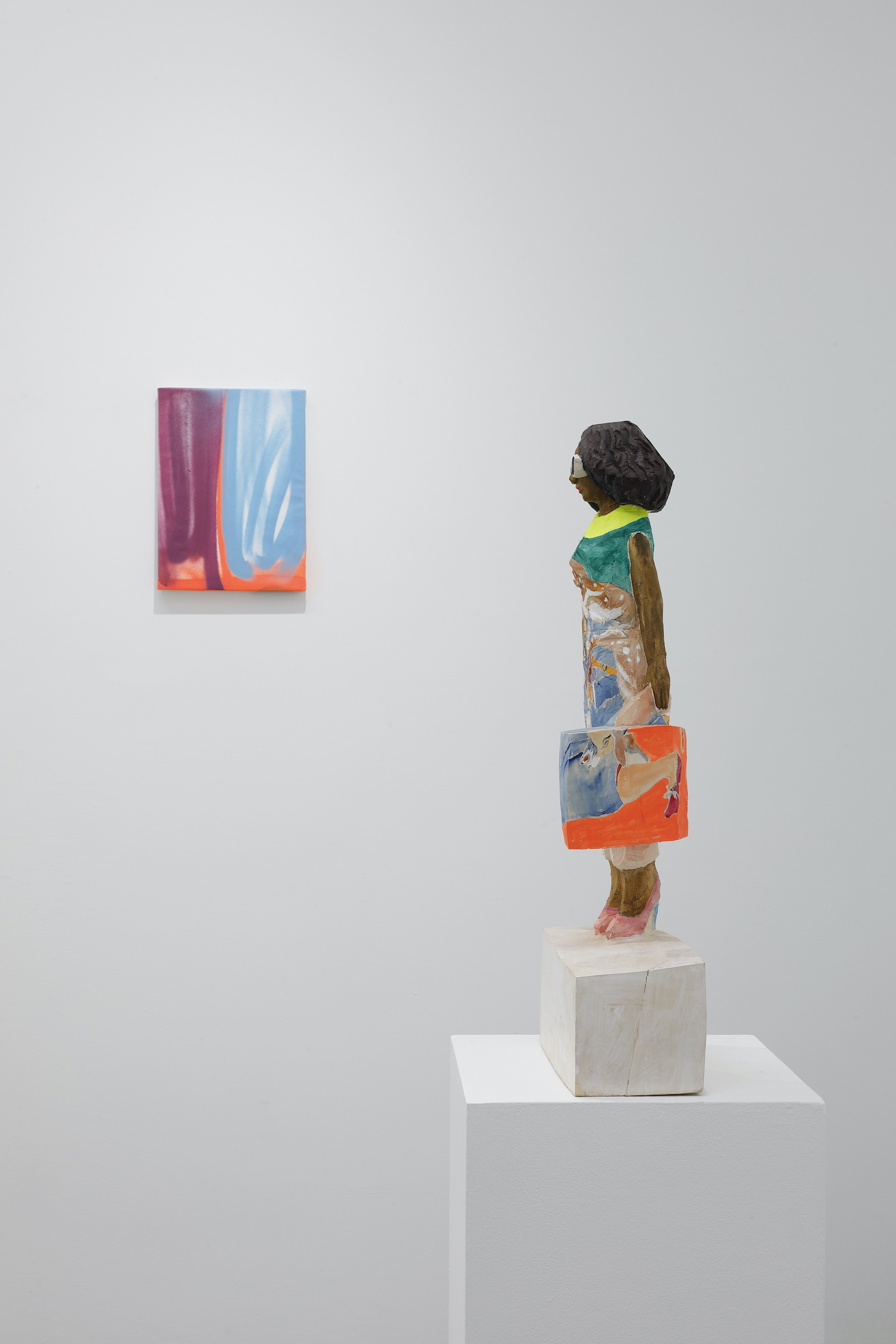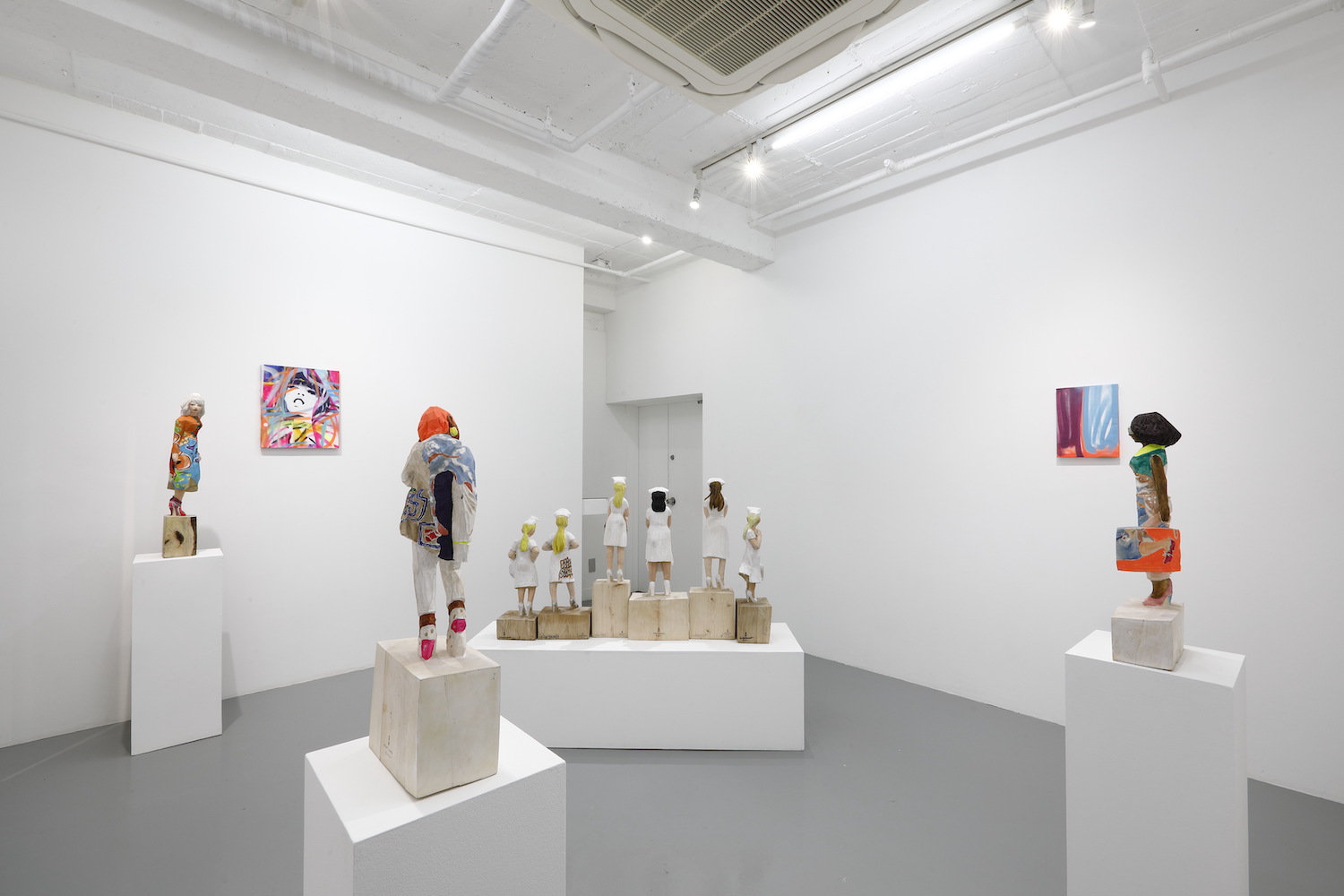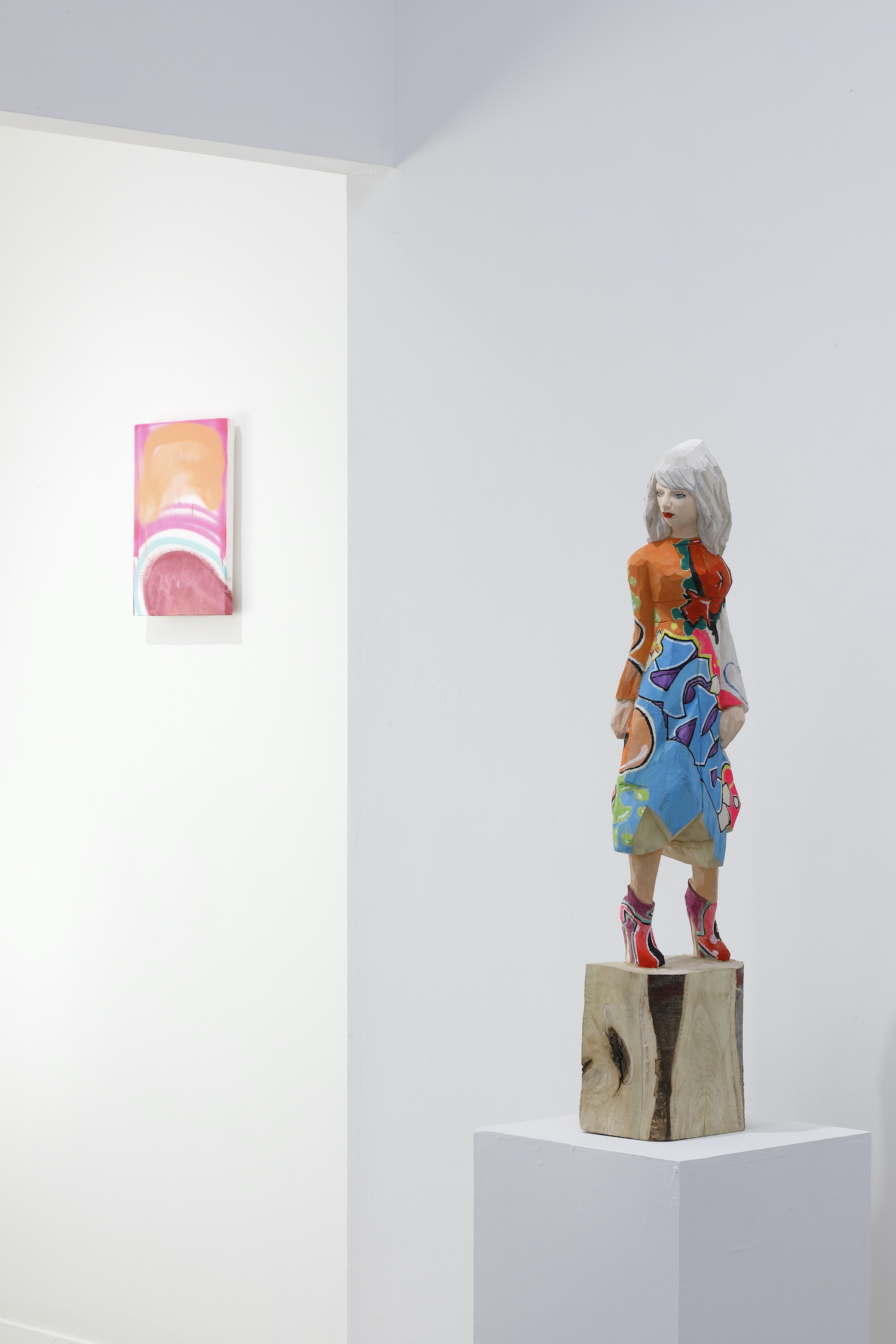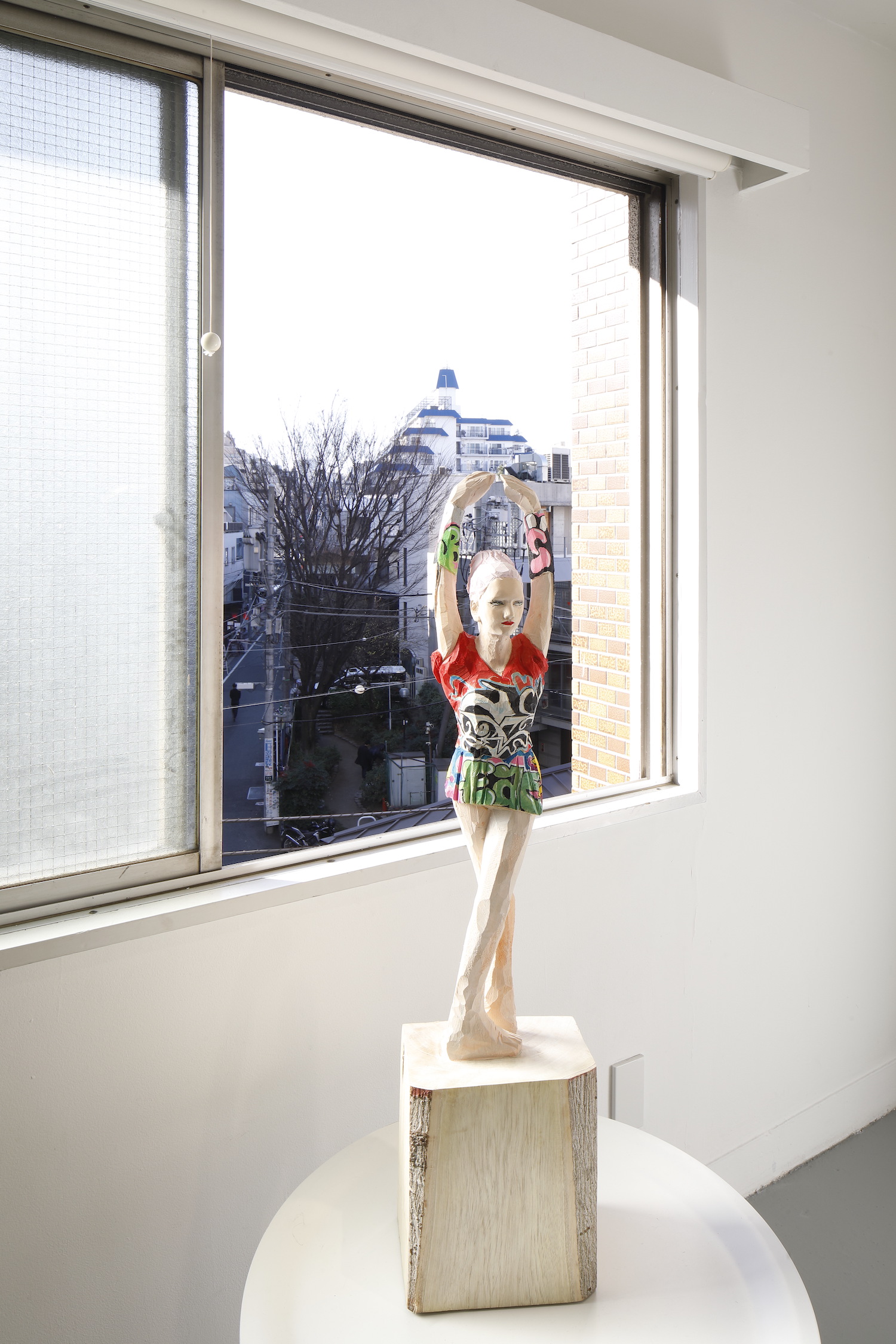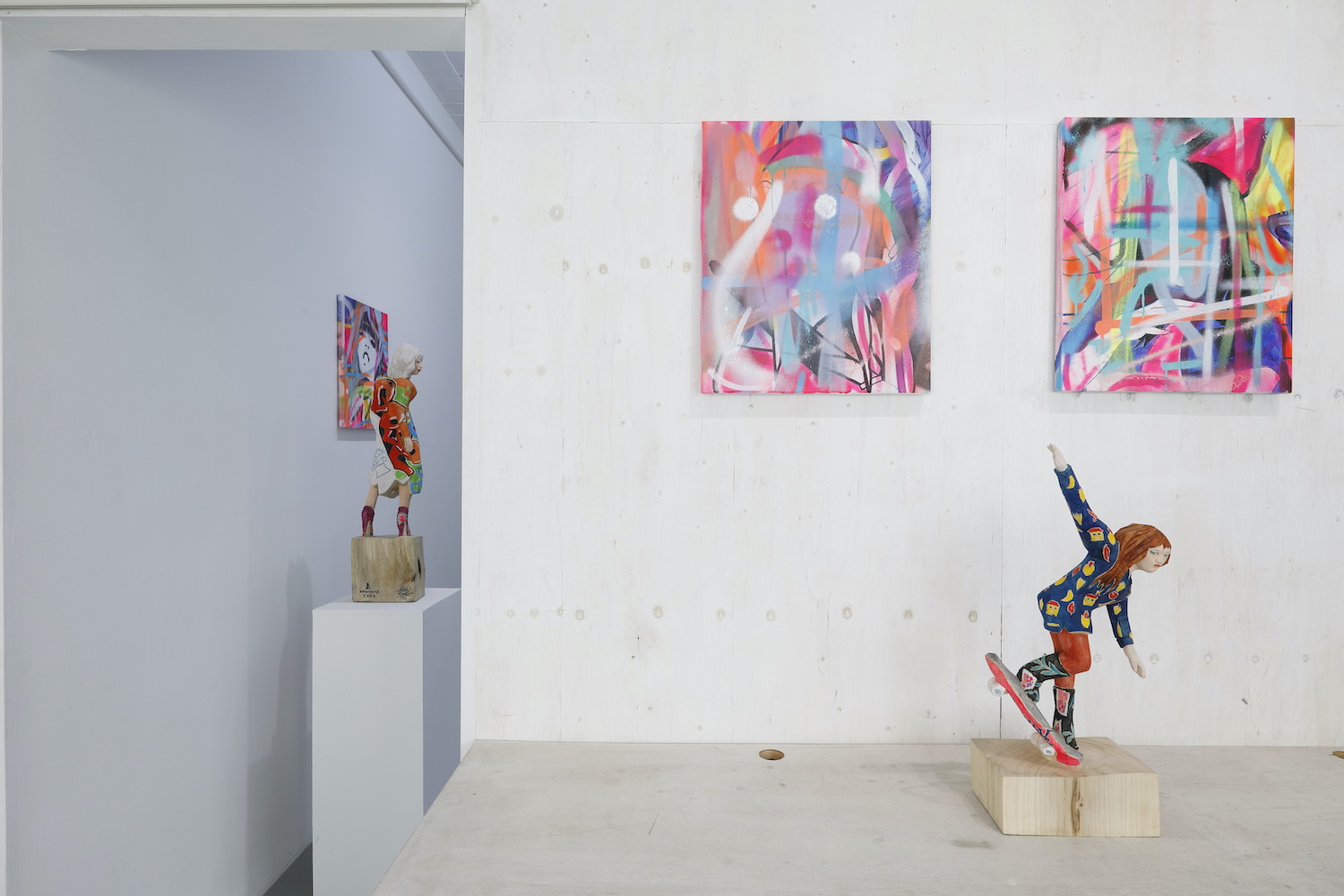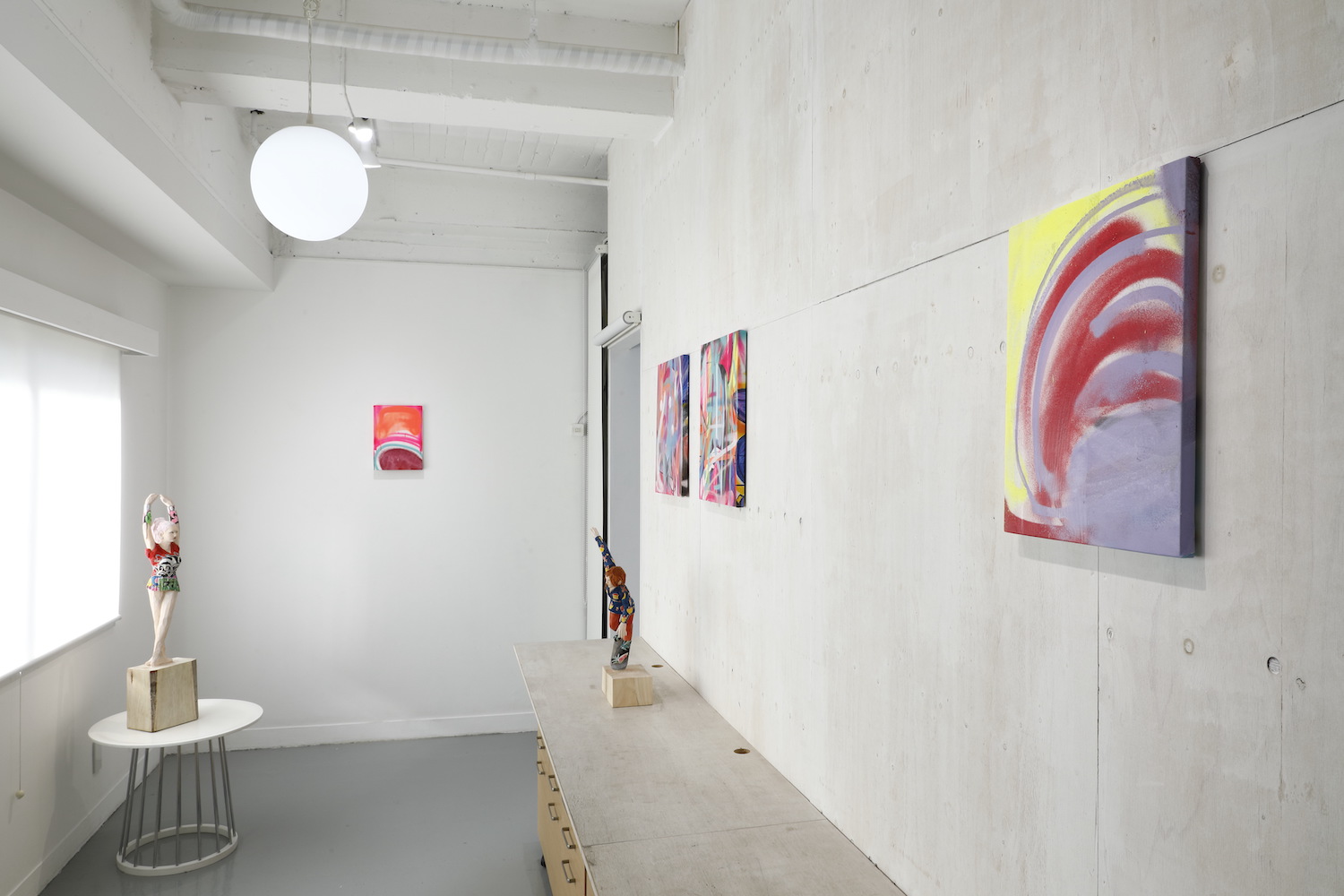 2021cSNOW Contemporary, All Right Reserved.