current
/
upcoming
/
past
> back to list
Korehiko Hino "Model"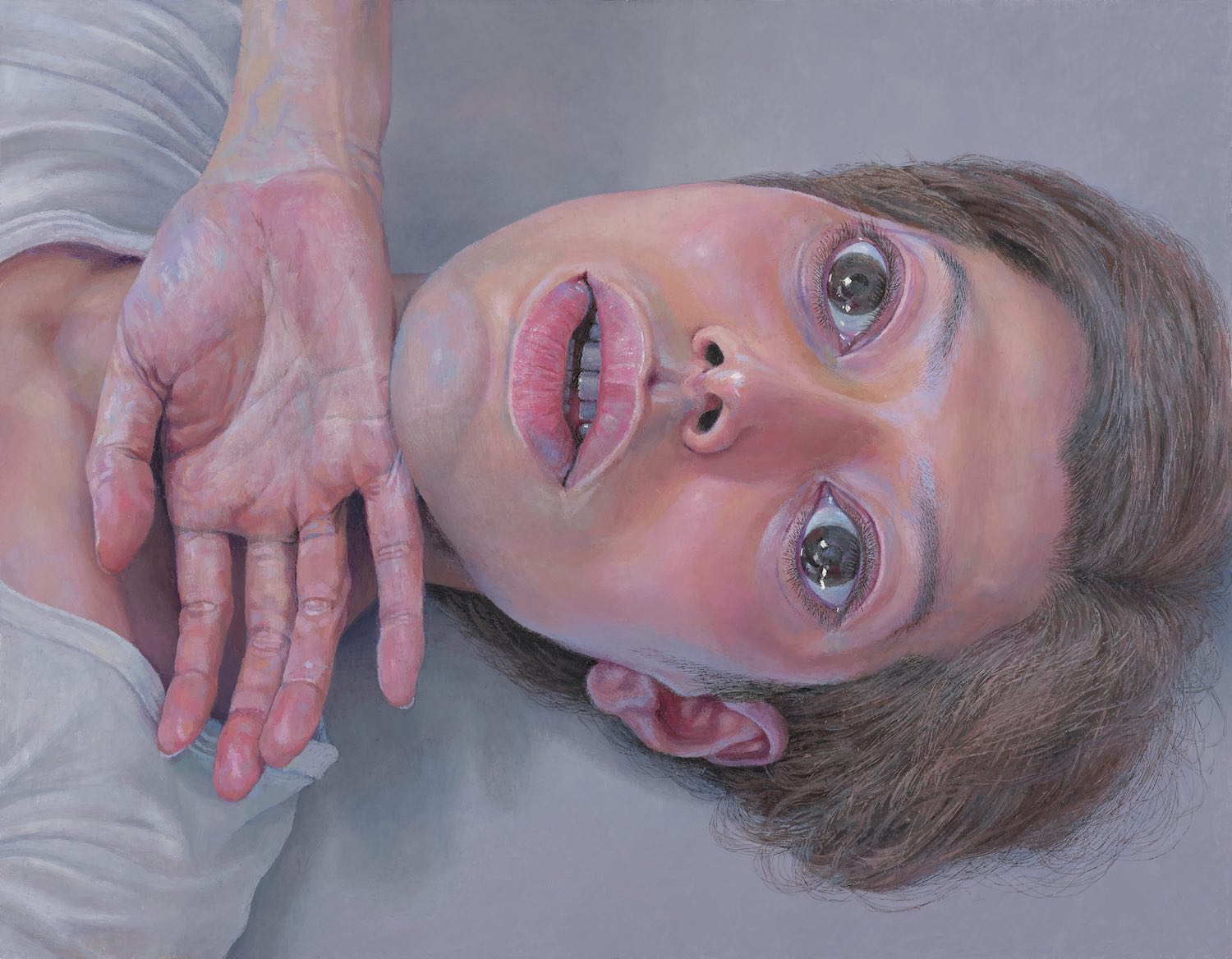 Korehiko Hino "Model"
session:2020.10.16 Fri. - 11.14 Sat. 13:00 - 19:00
*closed on Sun, Mon, Tue and public holidays.
Opening reception is canceled due to circumstances.
venue:SNOW Contemporary


SNOW Contemporary is pleased to present Korehiko Hino's solo exhibition "Model" from Friday, October 16th to Saturday, November 14th, 2020.

Since receiving the VOCA Prize in 2005, Hino has consistently acquired attention for his unique conspicuous portraits that come from a wide variety of motifs, which most of them depict the artist's own body.

As its title "Model" says, this exhibition will showcase approximately 20 works of oil paintings and drawings that feature models, the bodies of others.

Hino explains the reason why he challenged to depict models this time was because he put his utmost importance on "sensing the presence of a real human being right in front of my eyes." He also commented that when he created sculptures in 2015, he noticed that humans bodies looked differently when seen from a different distance even when seen from the same angle, which inspired him to create model portraits on this occasion. As he explained that he had been "constantly exploring distinctive images through deforming facial and body features in past portraits, and these new works had given him the sense of discovery of a new standard in deformation of a human body," his interest was drawn to how the subject matter can be seen differently depending on the distance between the model and himself.

The elements of the model, which look different depending on the distance—for example a few meters away when looking down at the whole body, and approaching closer when observing details—are integrated into one figure. As a result, the texture of the skin, the hair, the shape of the body and the reflection of the eyes are drawn more clearly, and the identity such as the emotion and individuality of the model is eliminated as in the previous works, and approaches closer to the very existence of the human body more than ever.

We cordially welcome all viewers to this presentation of "Model" which Hino depicts as the new motif.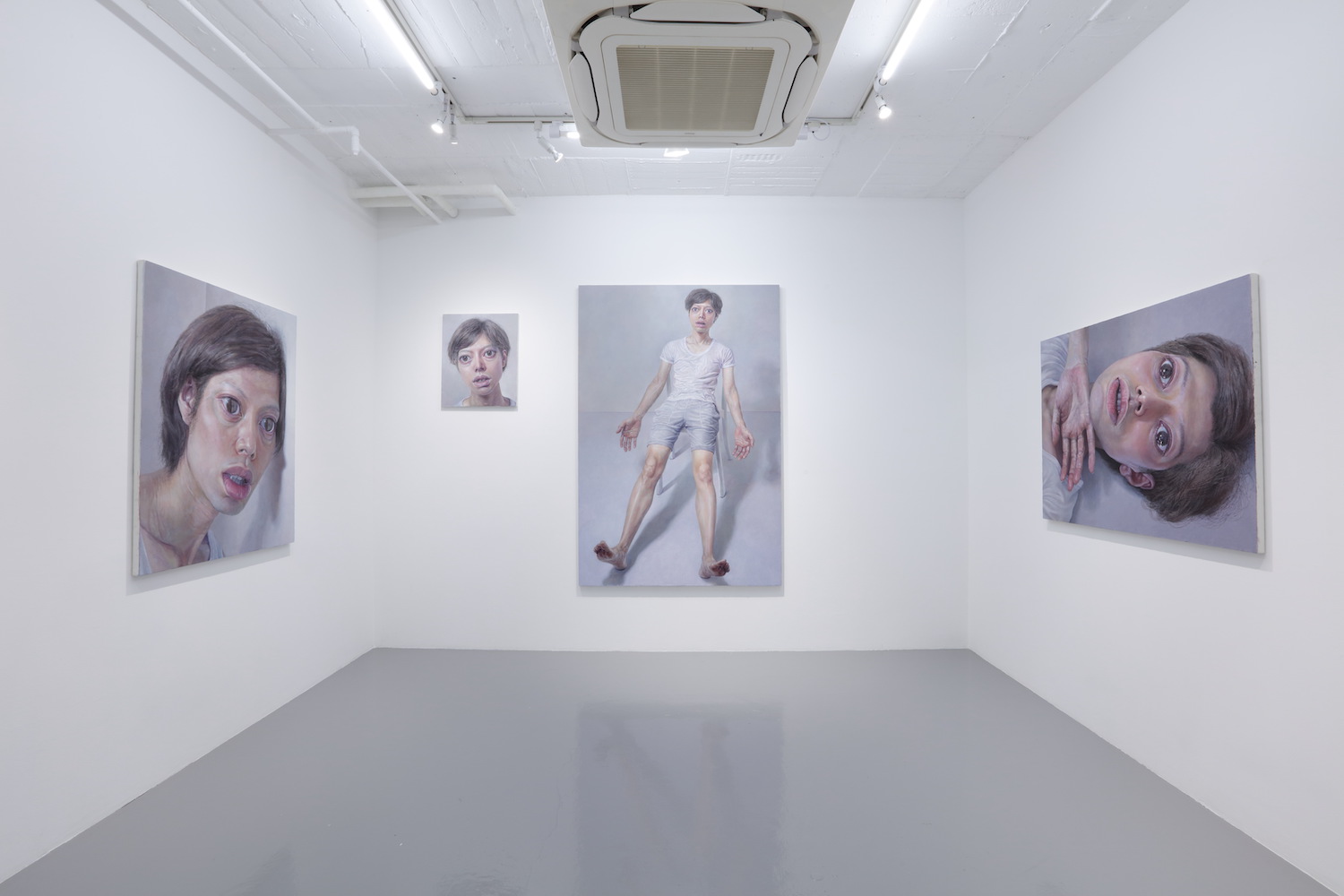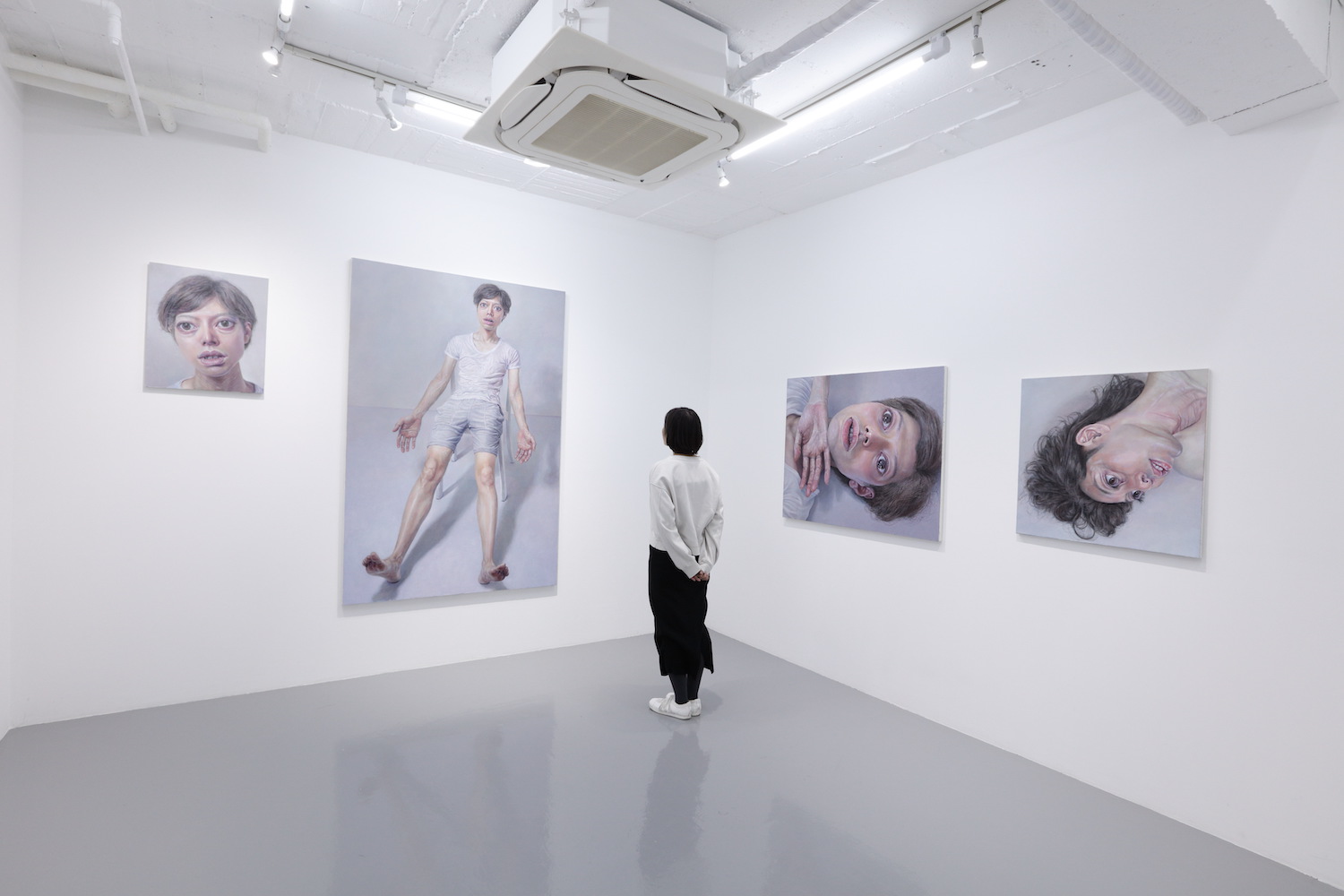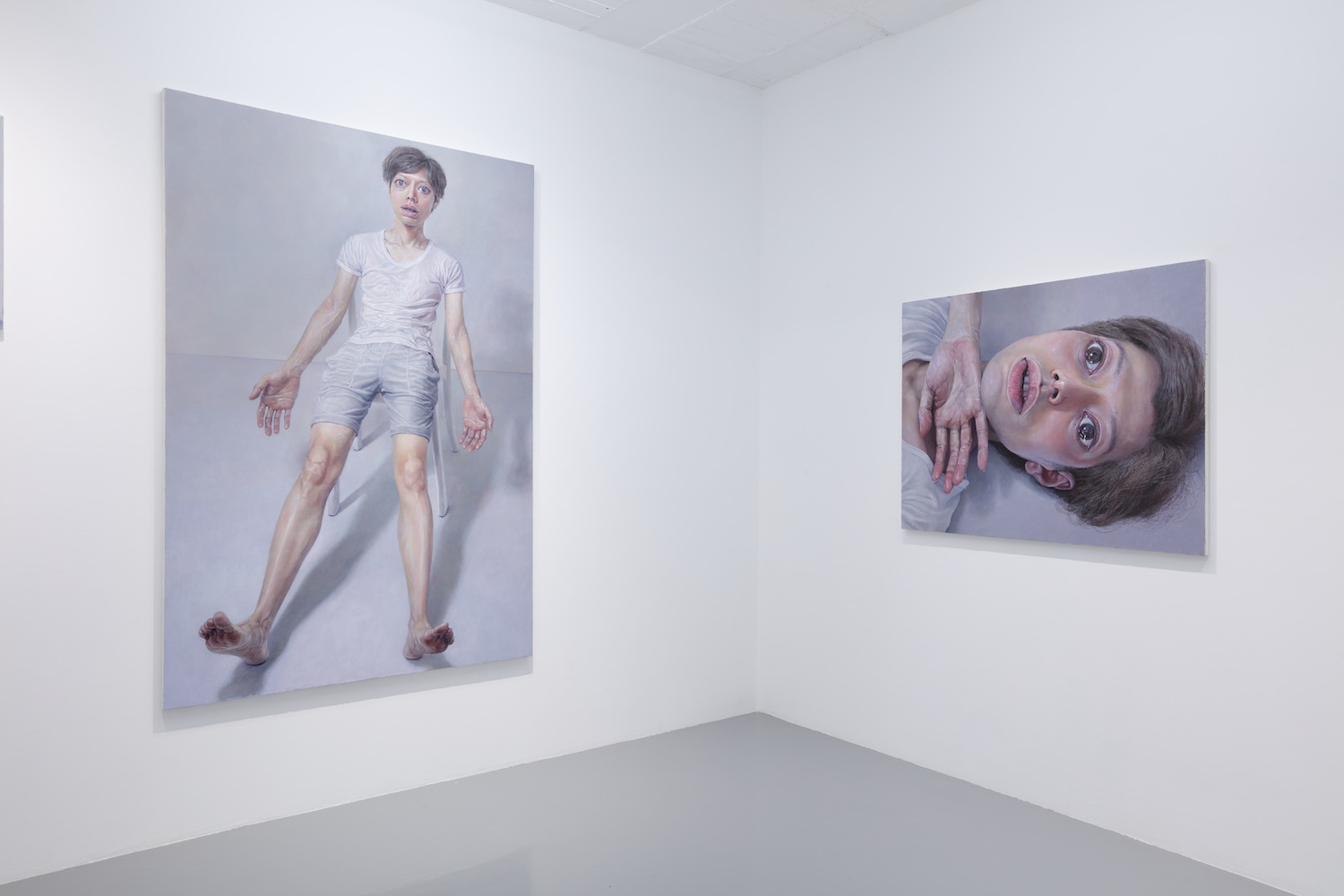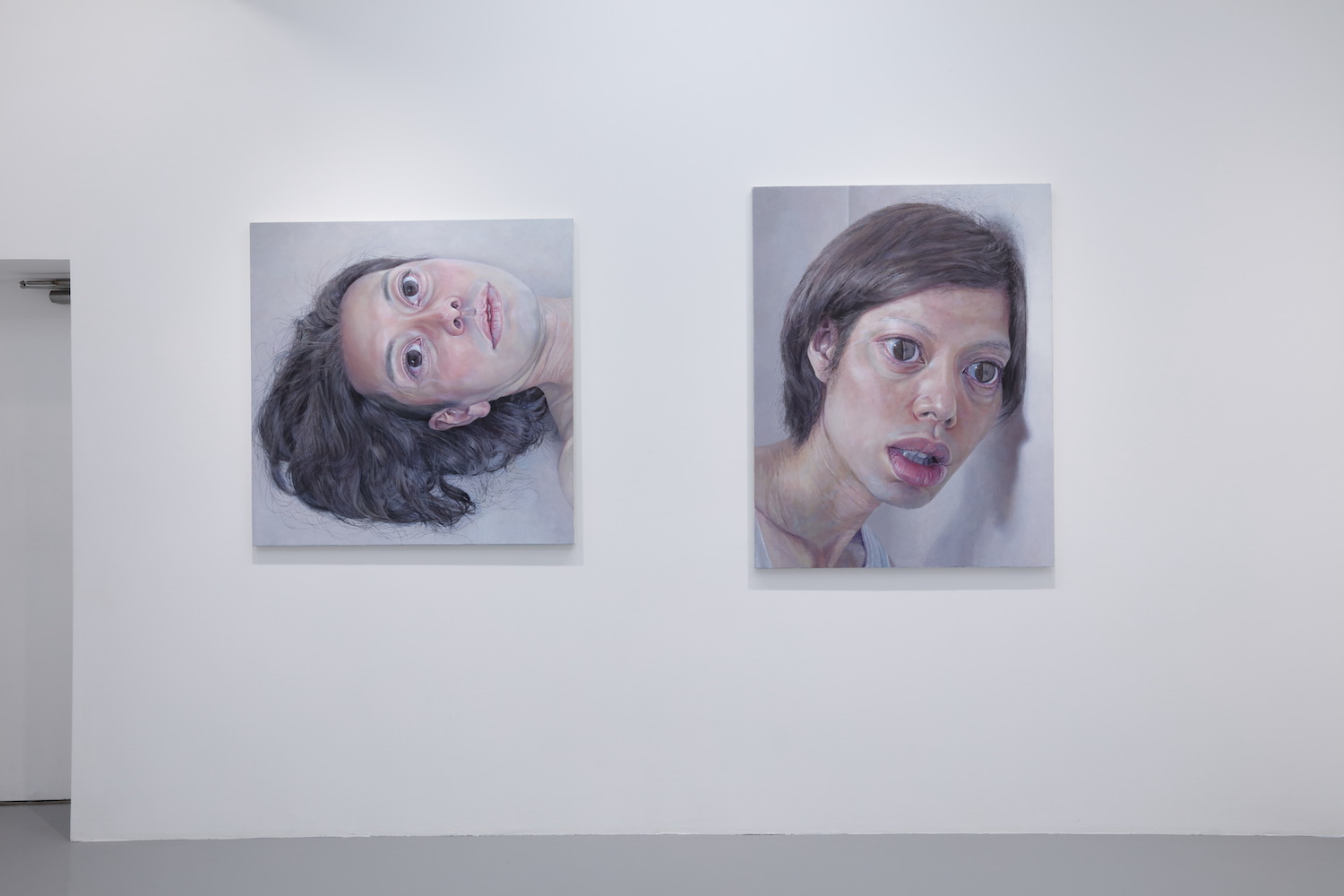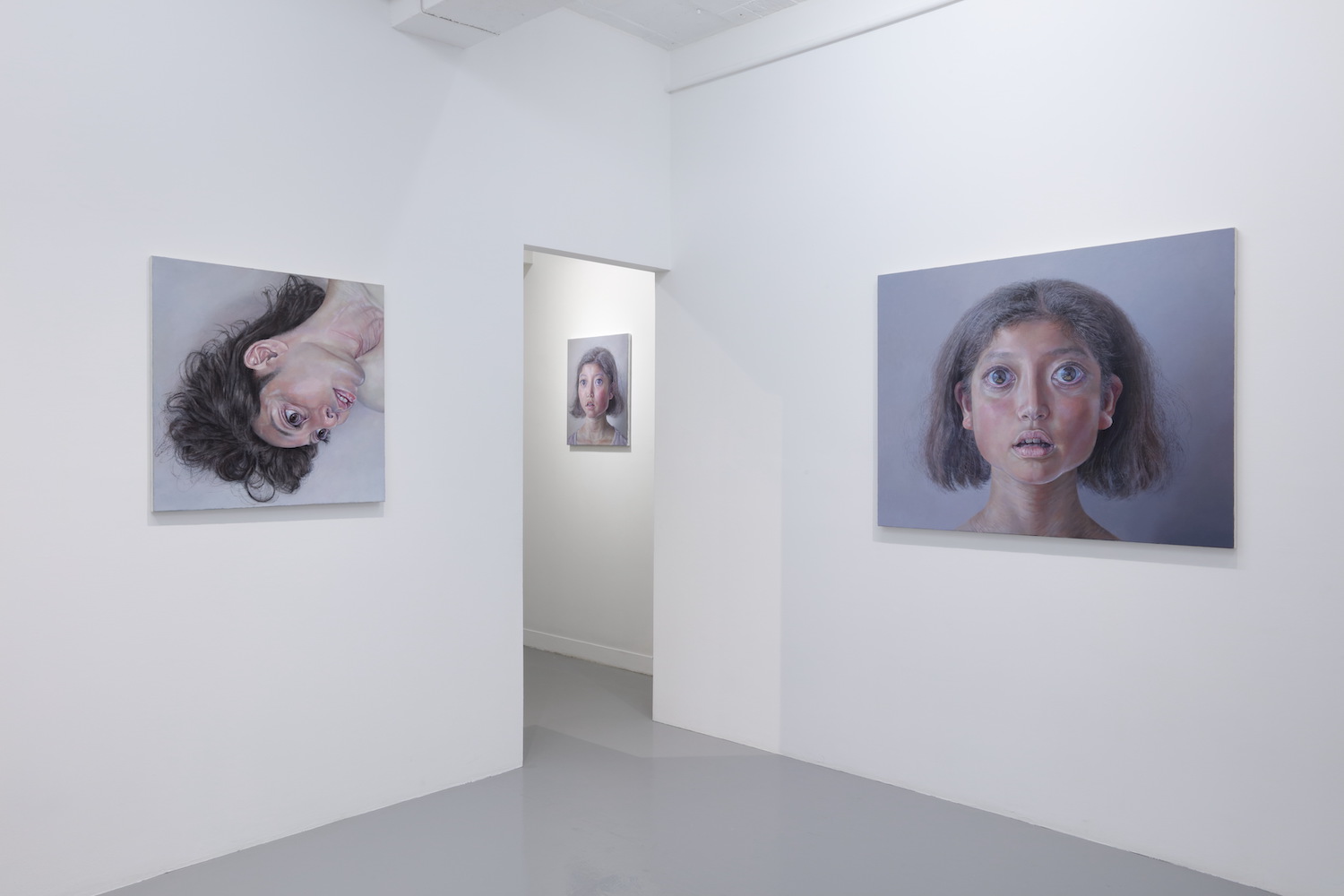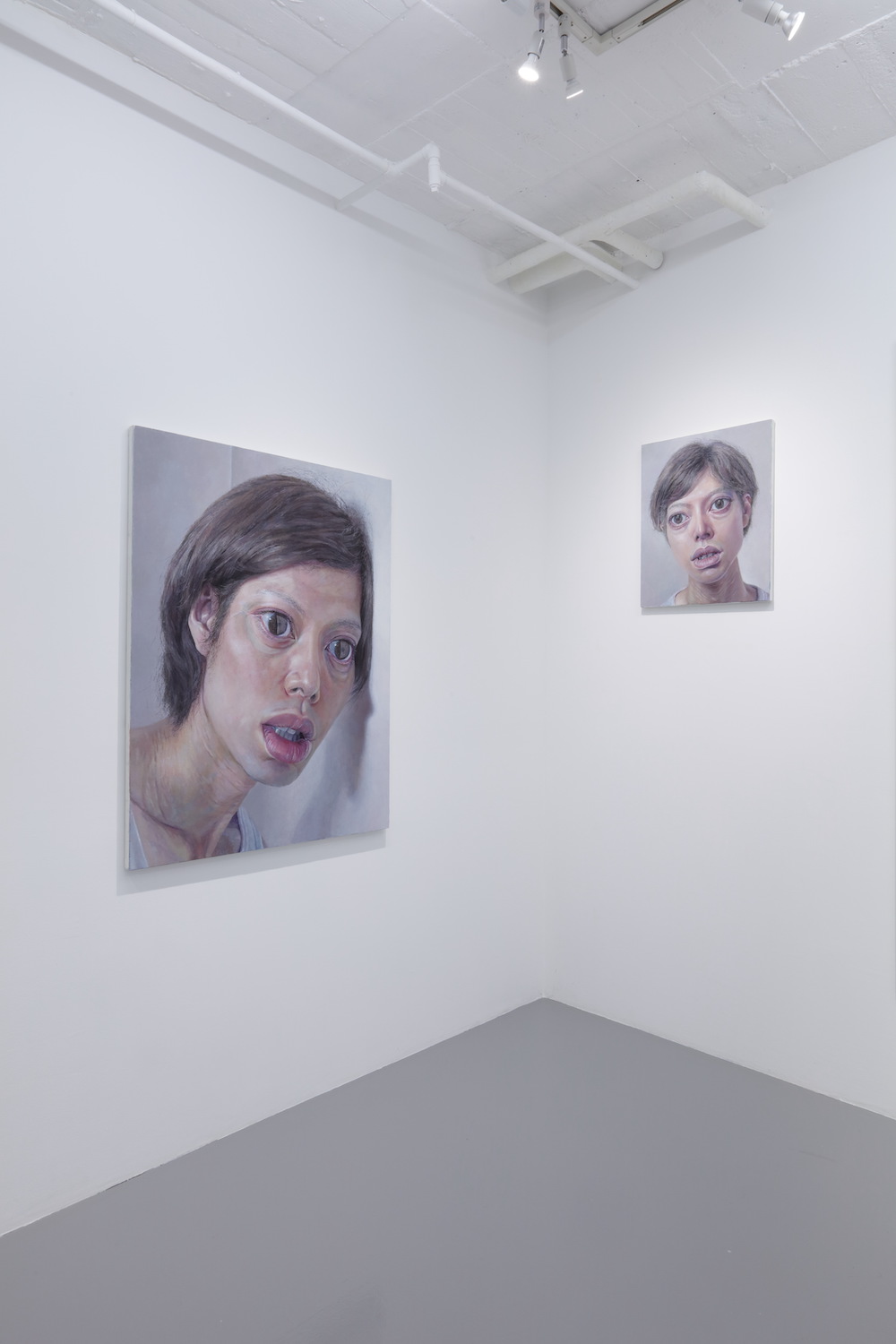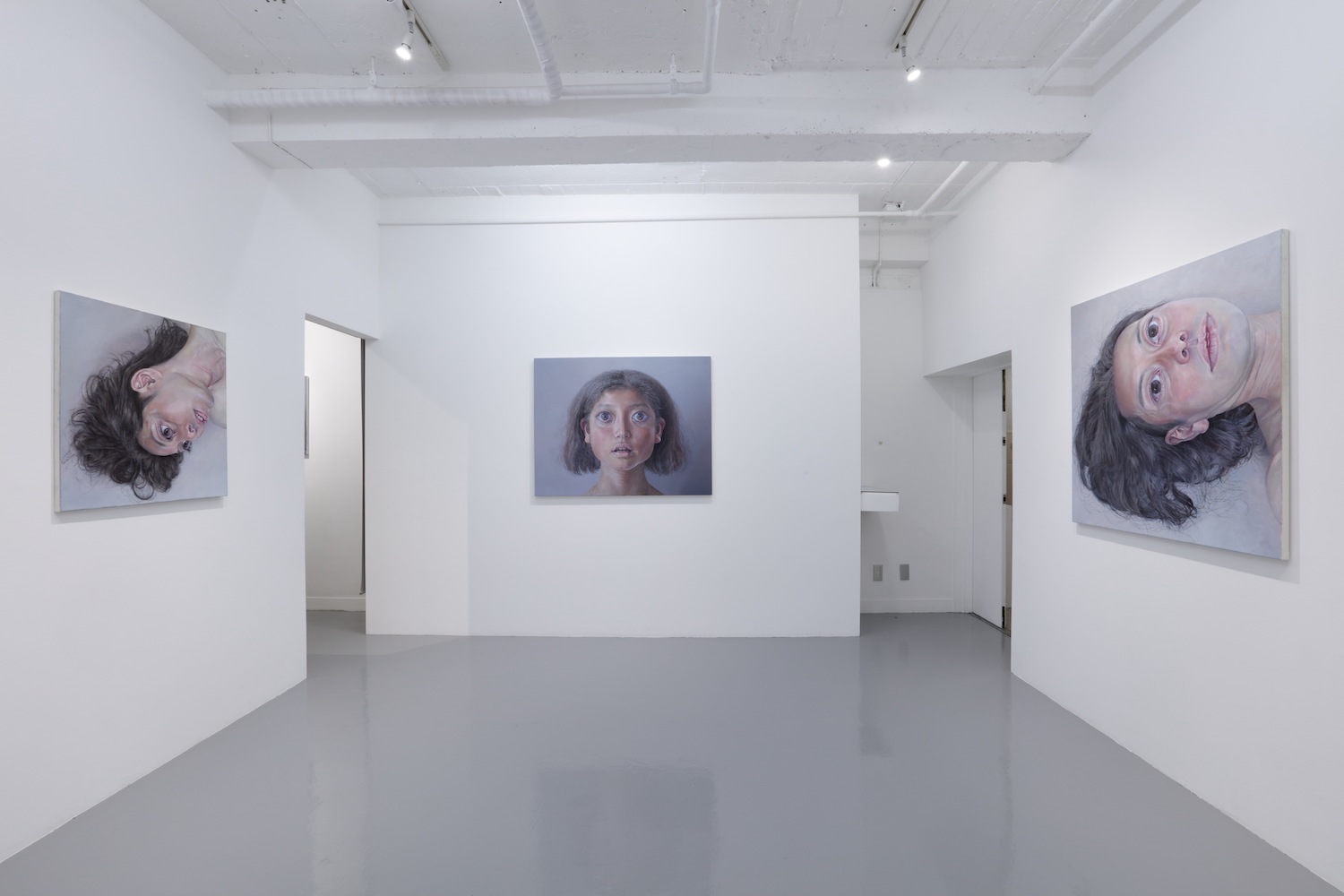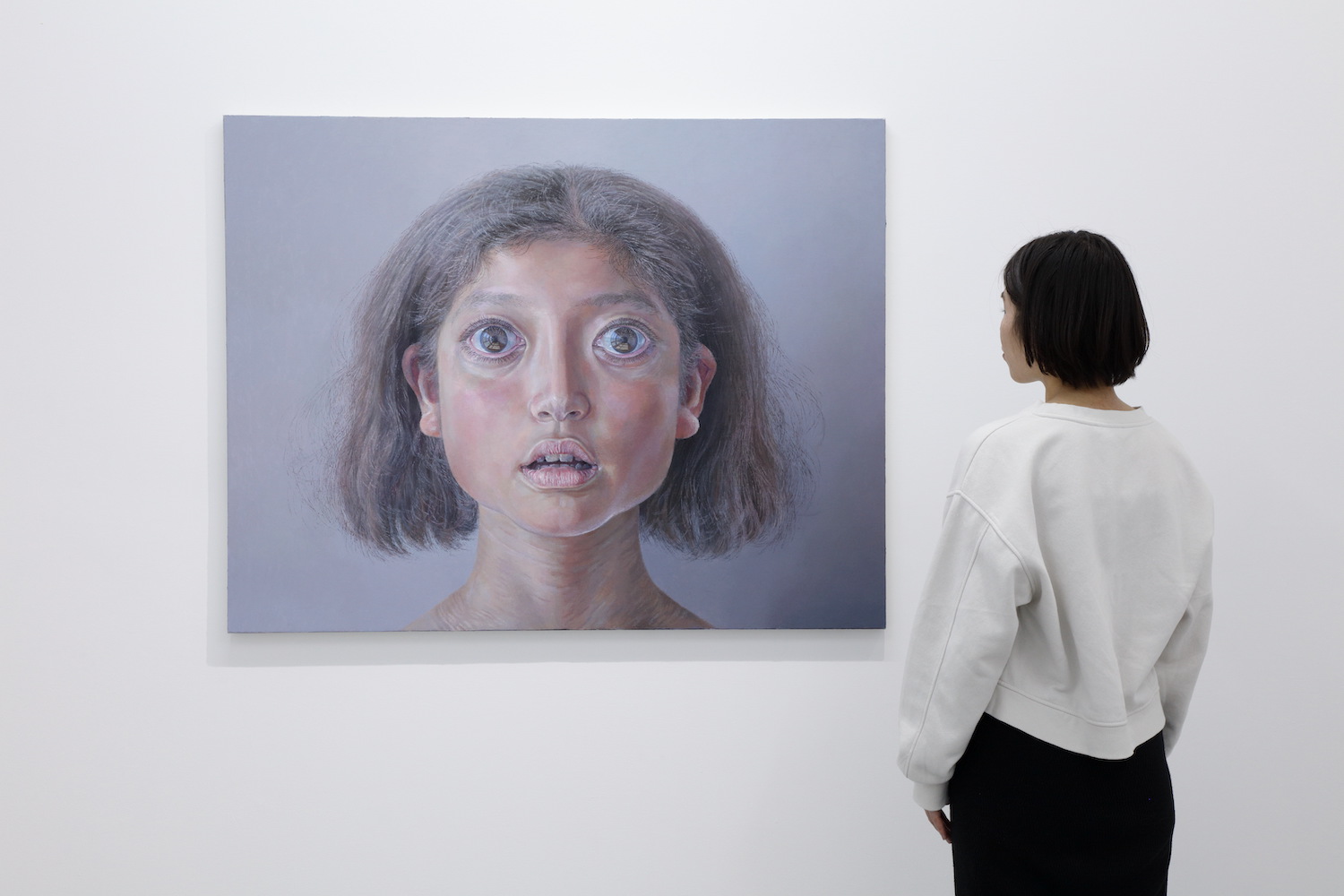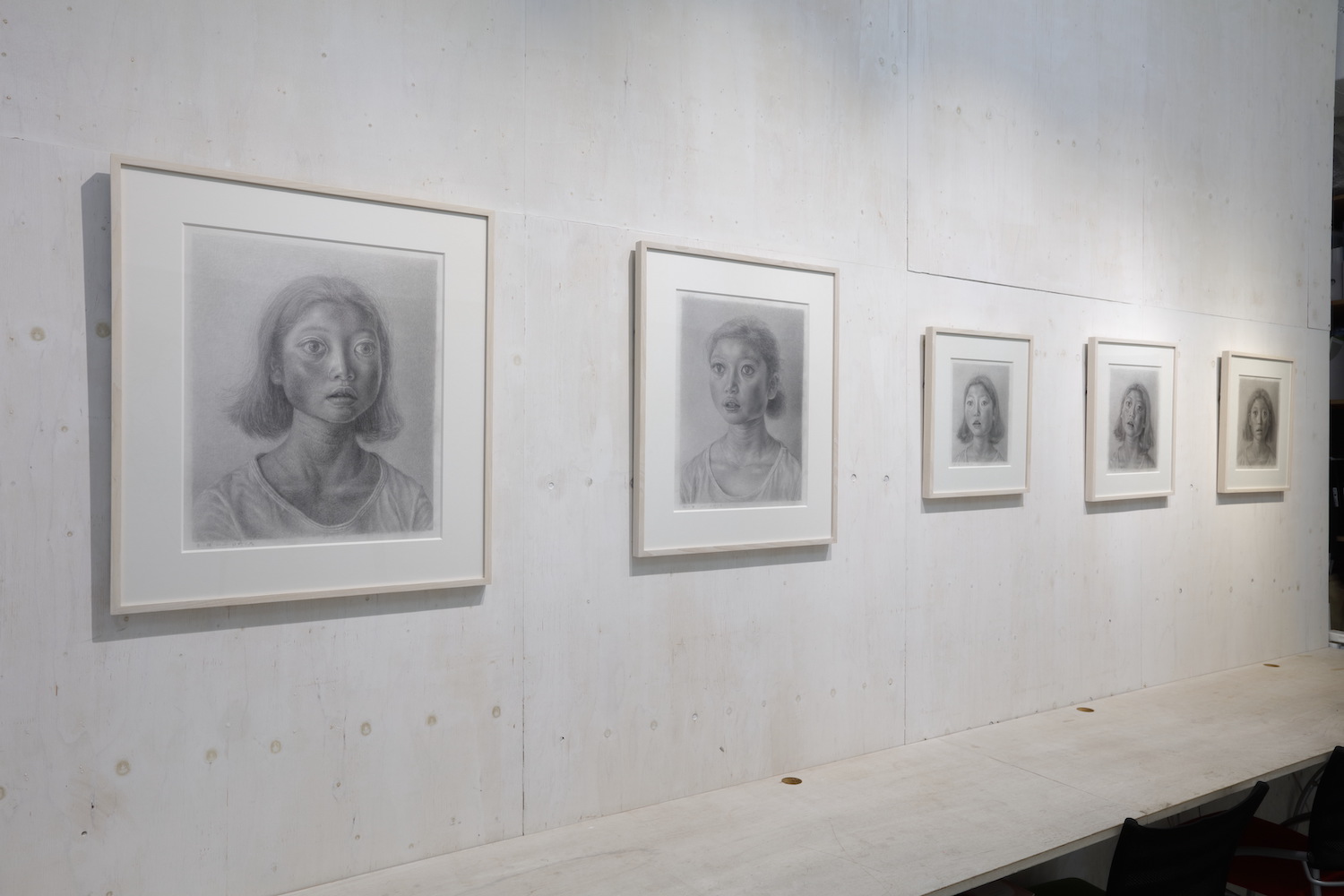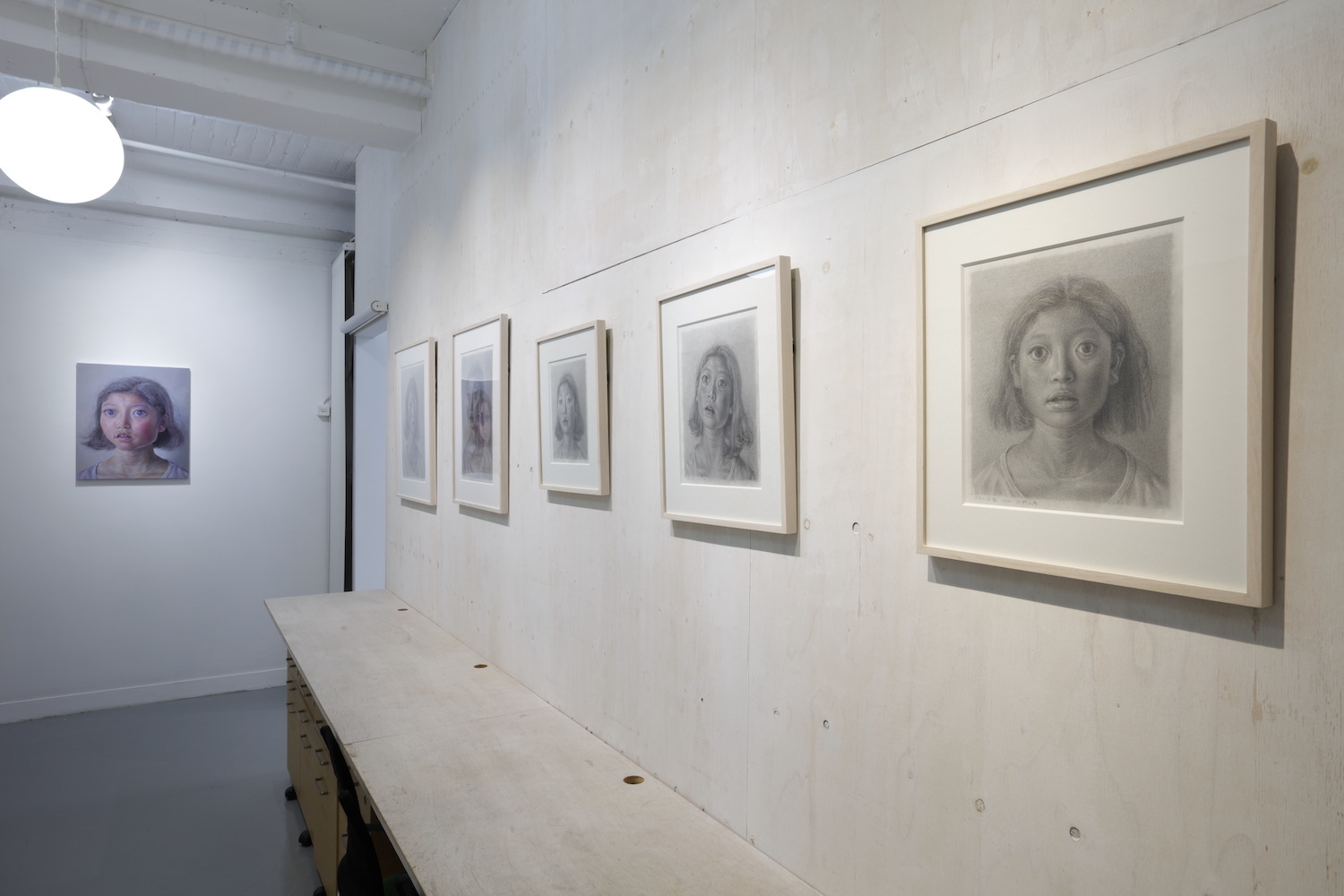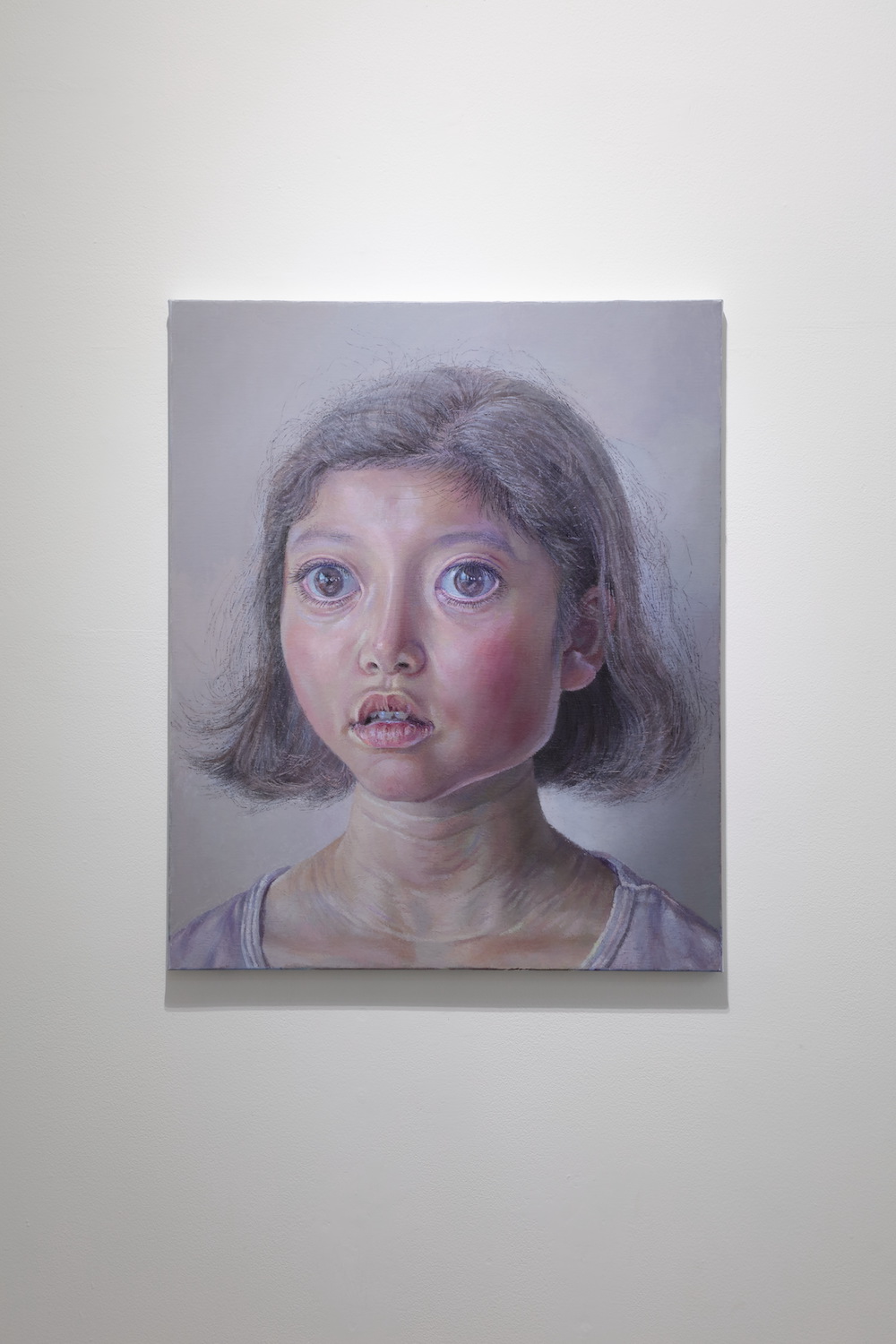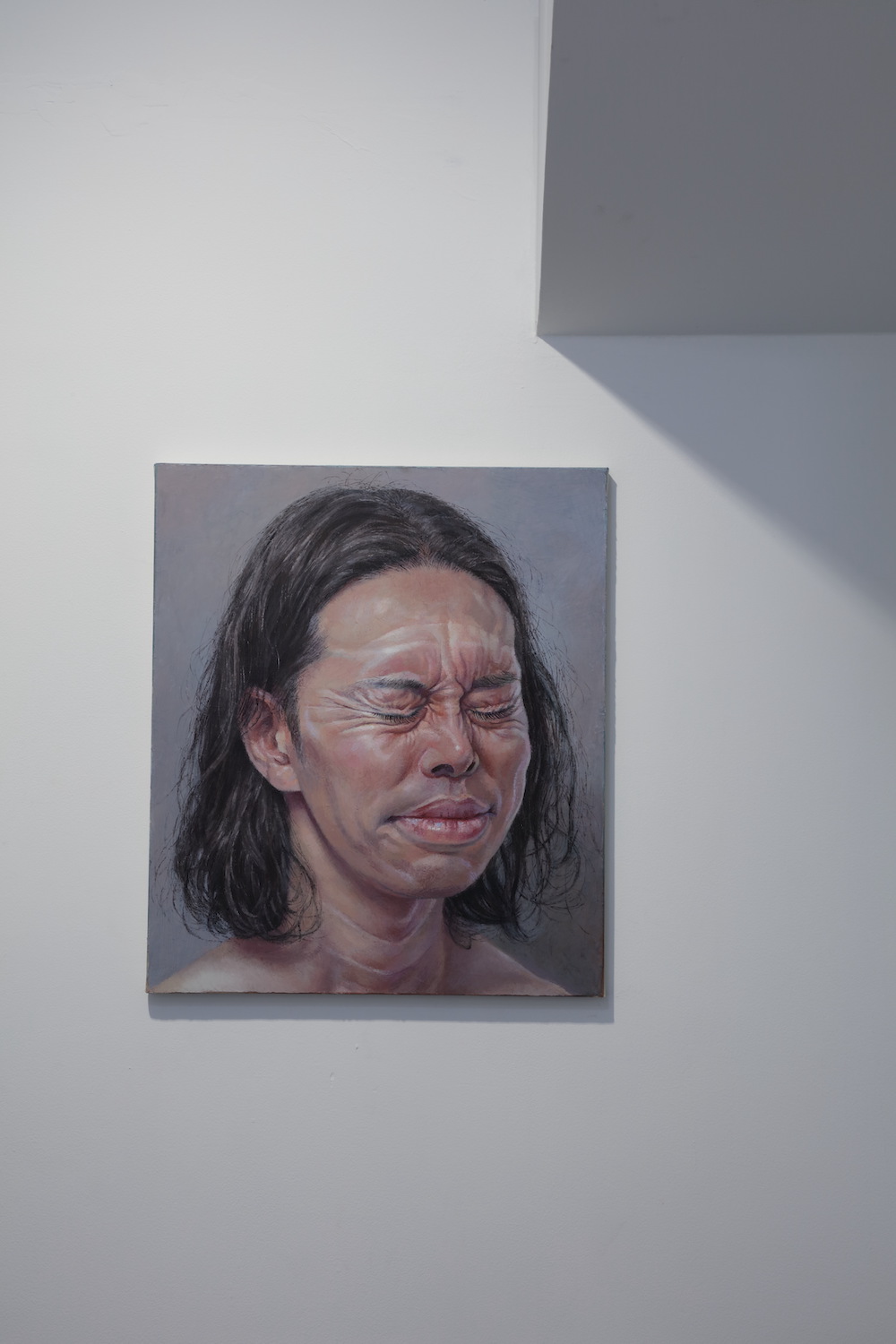 2020cSNOW Contemporary, All Right Reserved.