current
 / 
upcoming
 / 
past
> back to list
Jumbo Suzuki "TO the Other Side"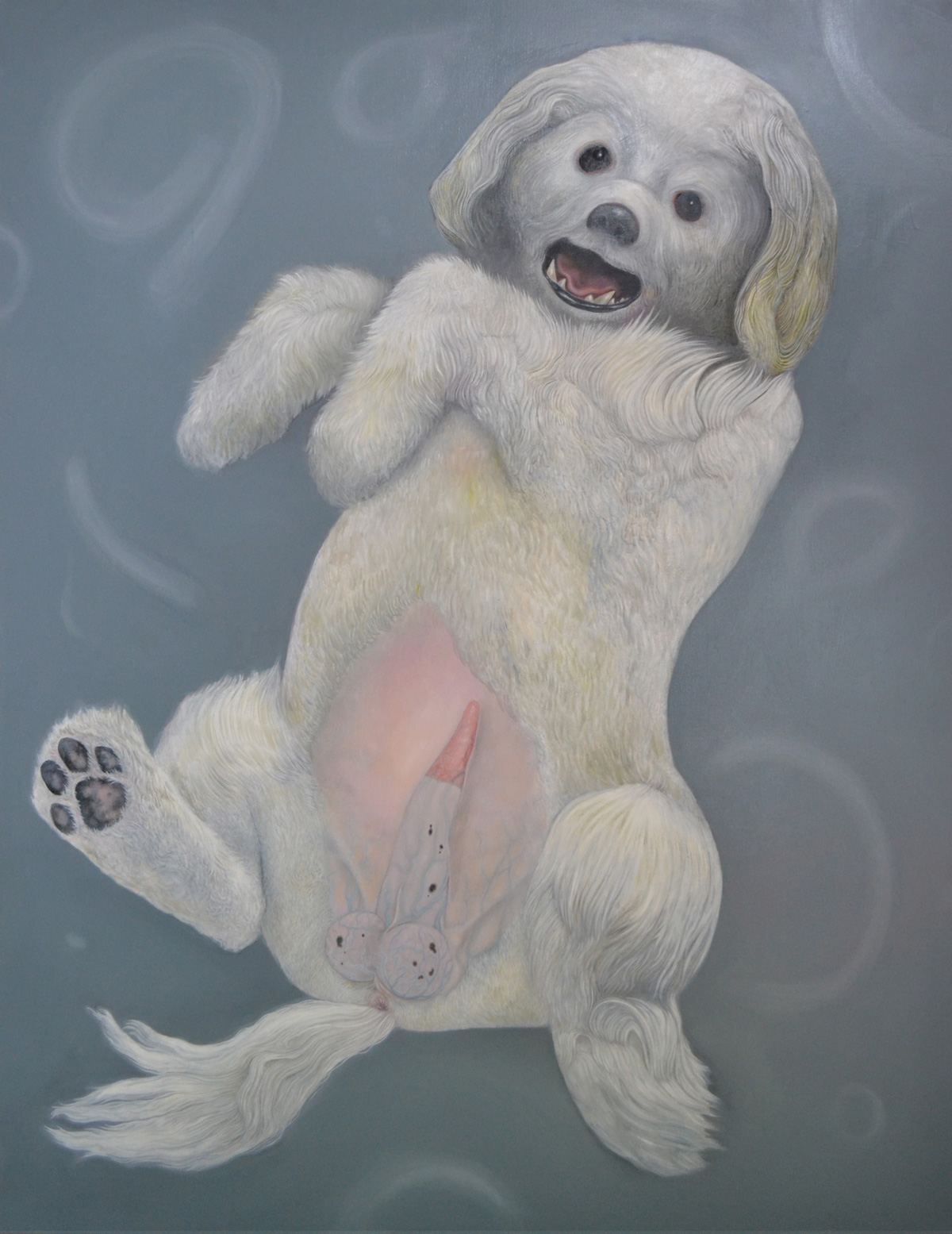 Jumbo Suzuki "TO the Other Side"
session:2020.6.12 Fri. - 7.11 Sat. 13:00 - 19:00
*closed on Sun, Mon, Tue and public holidays.
*The artist is in the gallery from 3pm on the first day.
Exhibition period might be changed.
Please check our website for the latest information.
venue:SNOW Contemporary


SNOW Contemporary is pleased to present Jumbo Suzuki's solo exhibition "TO the Other Side" from Friday, June 12th through Saturday, July 11th, 2020.

Born in 1980, Jumbo Suzuki has steadily pursued his career as a painter since he received his B.F.A. at Nagoya Zokei University, Faculty of Design and Fine Arts, and through participating in a number of group exhibitions including "VOCA 2008 / The Vision of Contemporary Art"(The Ueno Royal Museum, Tokyo), "TDW-ART Jalapagos" in 2010 (Tokyo Designers Week, Meiji Jingu Gaien, Tokyo), "Art in an Office" in 2011 (Toyota Municipal Museum of Art, Aichi), and "Fishbone" in 2015 (AKIBA TAMABI, Tokyo).

Jumbo Suzuki's paintings have been created through the unique process of connecting images with events, objects, memories, and sensations that come to the artist's mind at each point without deciding the composition of works. As a result of this process, his works have impressed viewers with their unintelligible, mysterious fascination with the coexistence of materially, spatially, and temporally unrelated images such as lightning, a long‐nosed goblin, an air mat, or a tiled bathtub.

The title of this exhibition "TO the Other Side" indicates the other world and this world. Jumbo Suzuki's works often depict images such as a casket and a candle, which are reminiscent of the boundary between life and death. His newest body of work in this exhibition, however, will include realistic connotations in contrast with the highly abstract depictions seen in his past works. These new works will abundantly contain sensory and hedonic elements that transcend the standard of good and evil, while at the same time, will present a humorous yet absurd world coexisting with immorality and brutality within the works.

Under the current circumstance where the way the world should be has been radically reconsidered in response to the outbreak of COVID-19, envisioning "the other side" of every single matter might be the action required to be taken. We hope Jumbo Suzuki's "TO the Other Side" will awaken such aspects in the viewers' imaginations.

We cordially look forward to welcoming you all to this exhibition.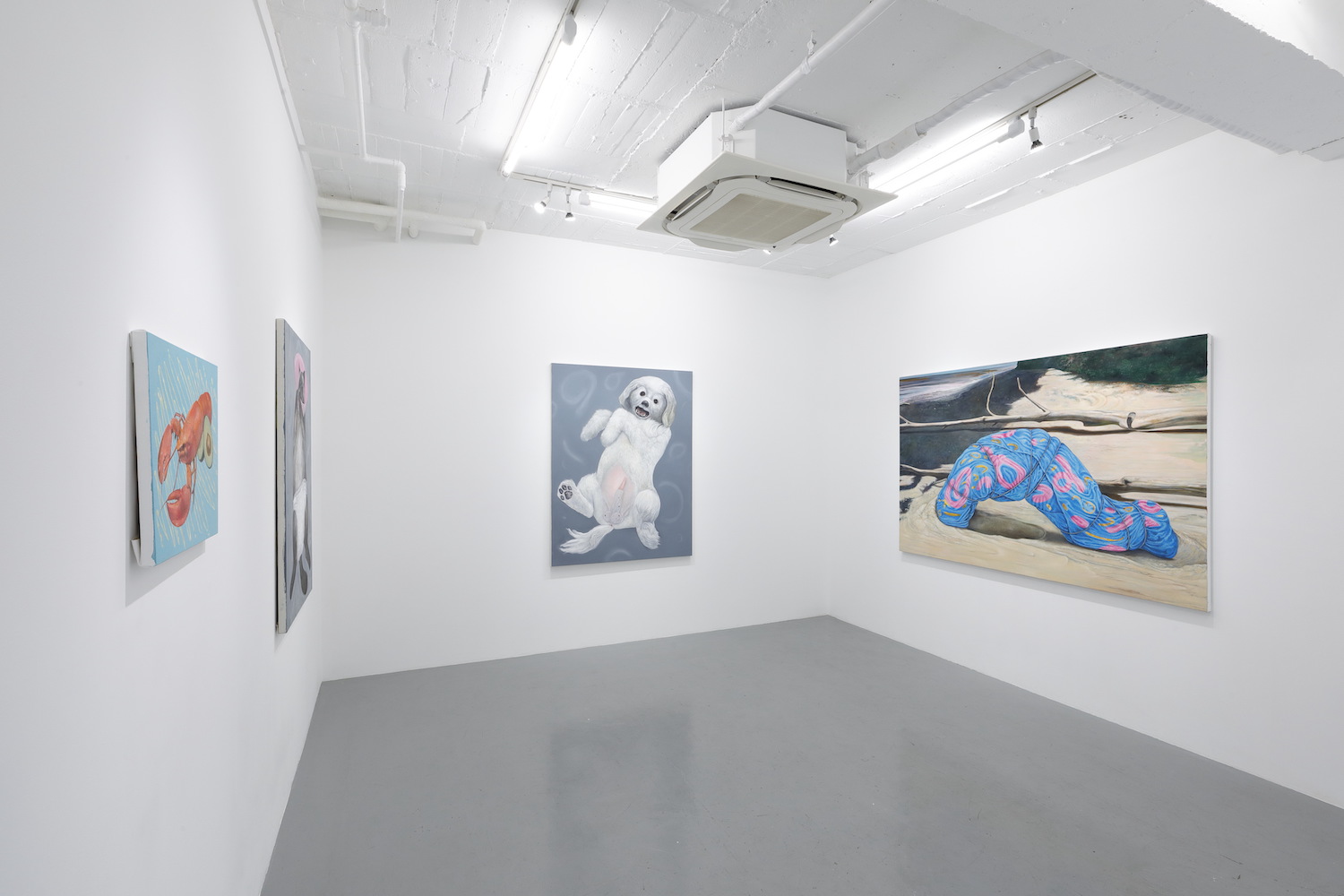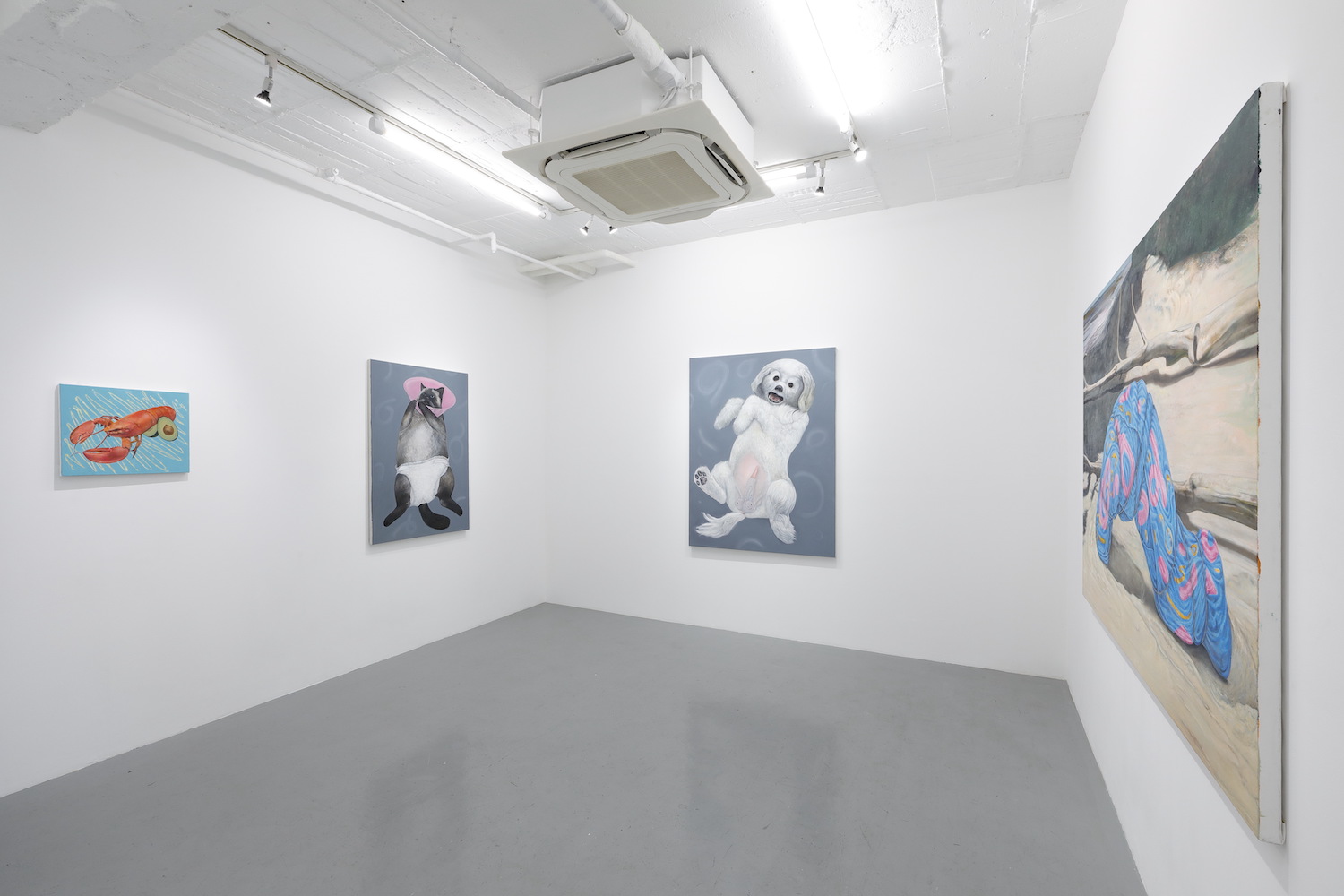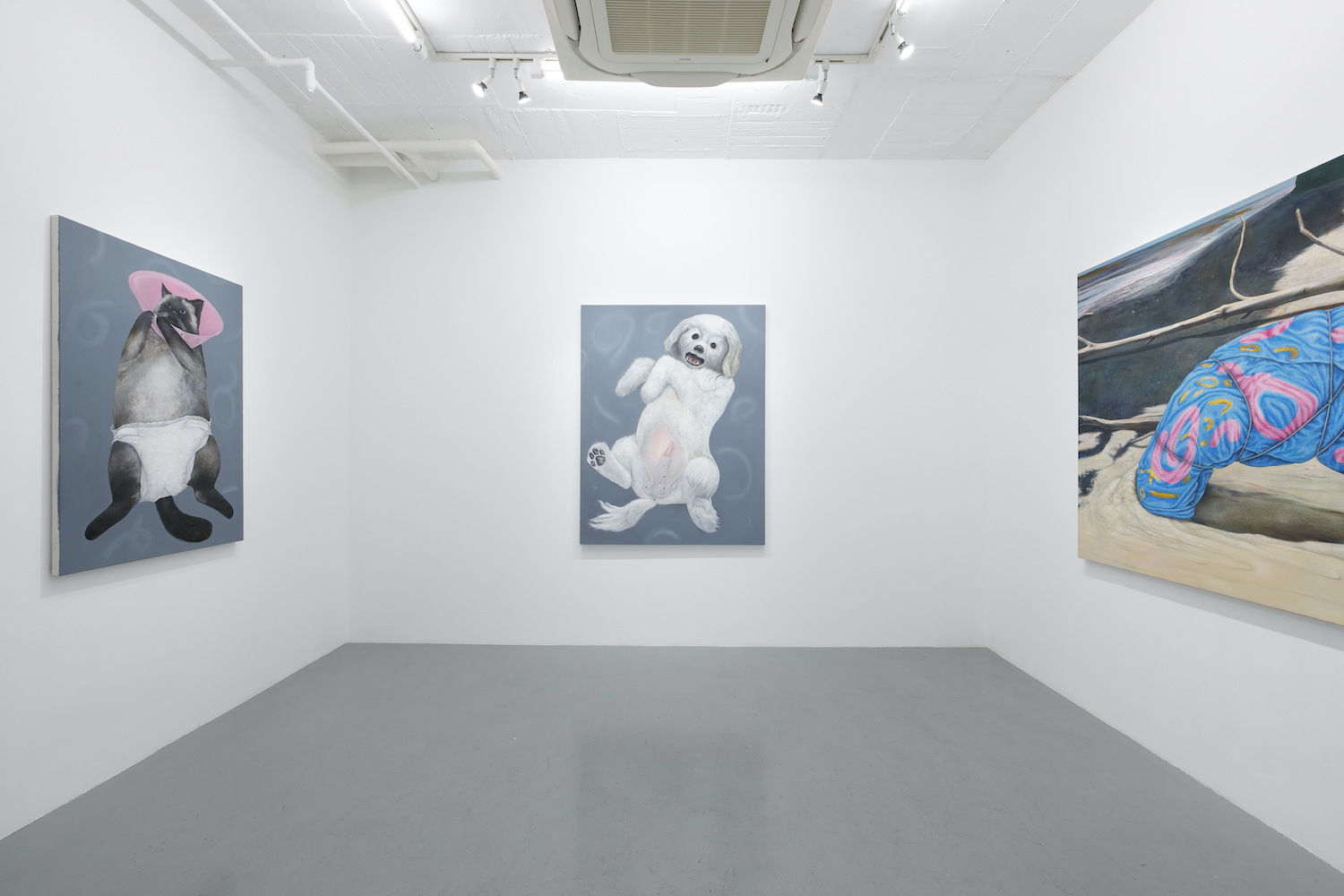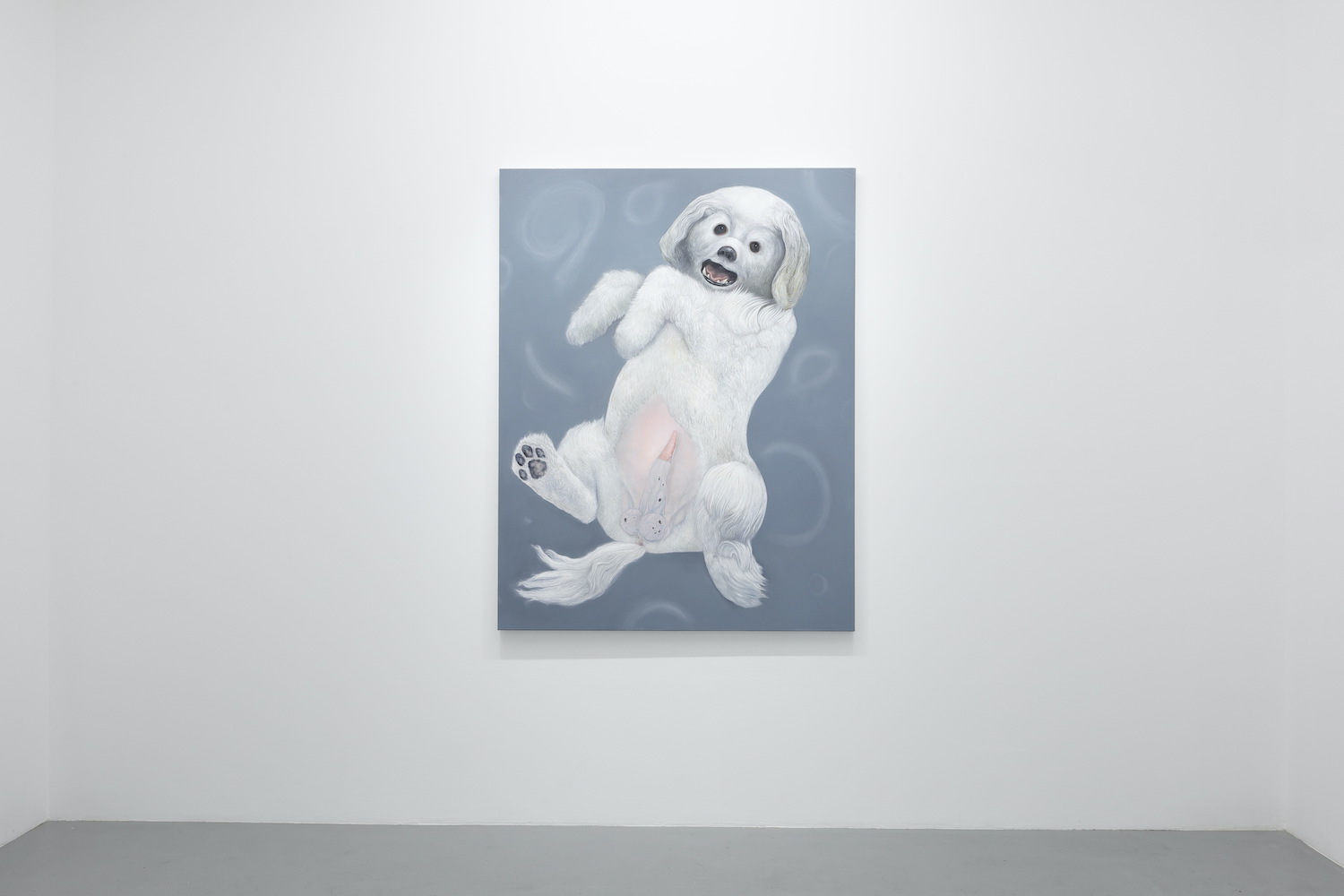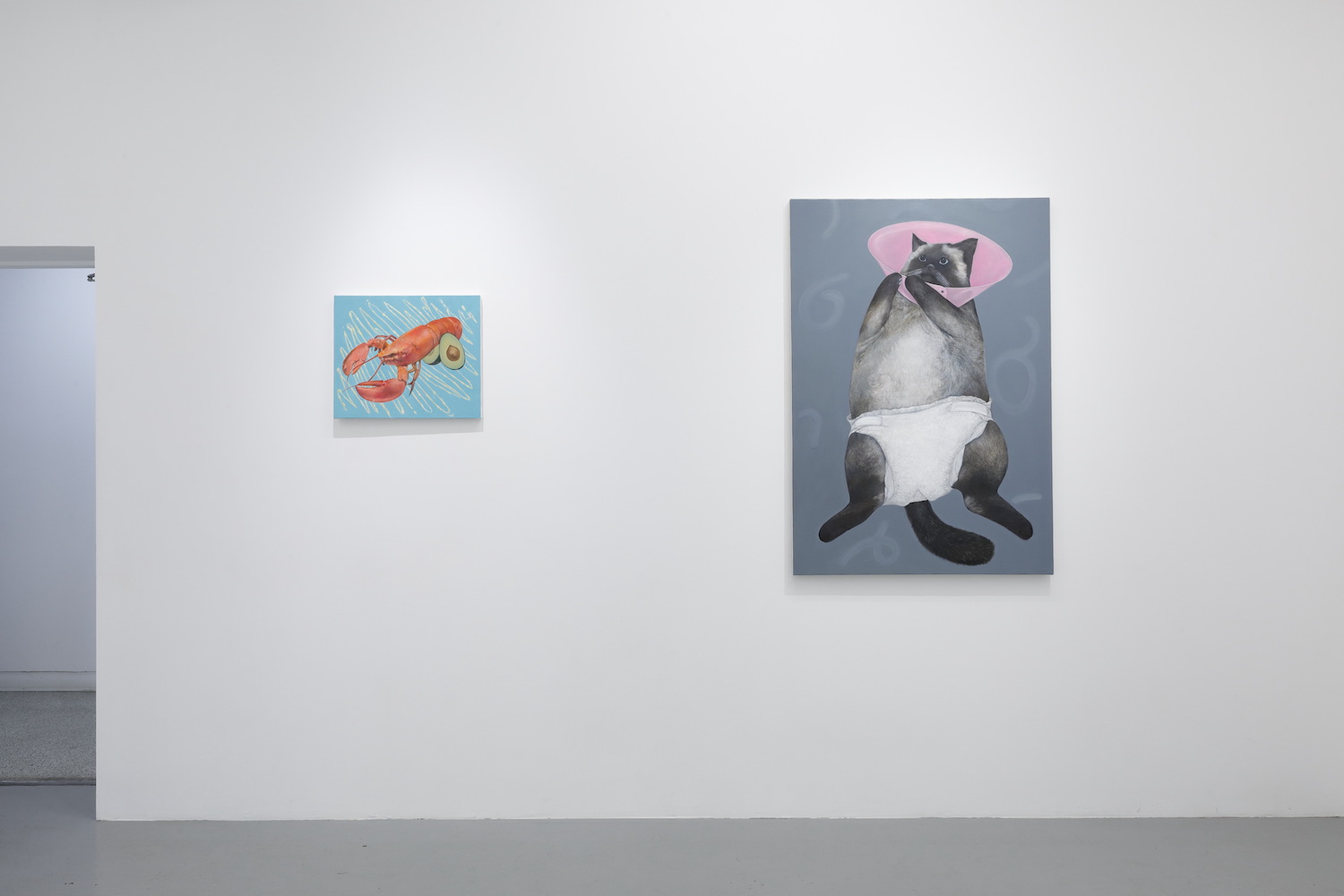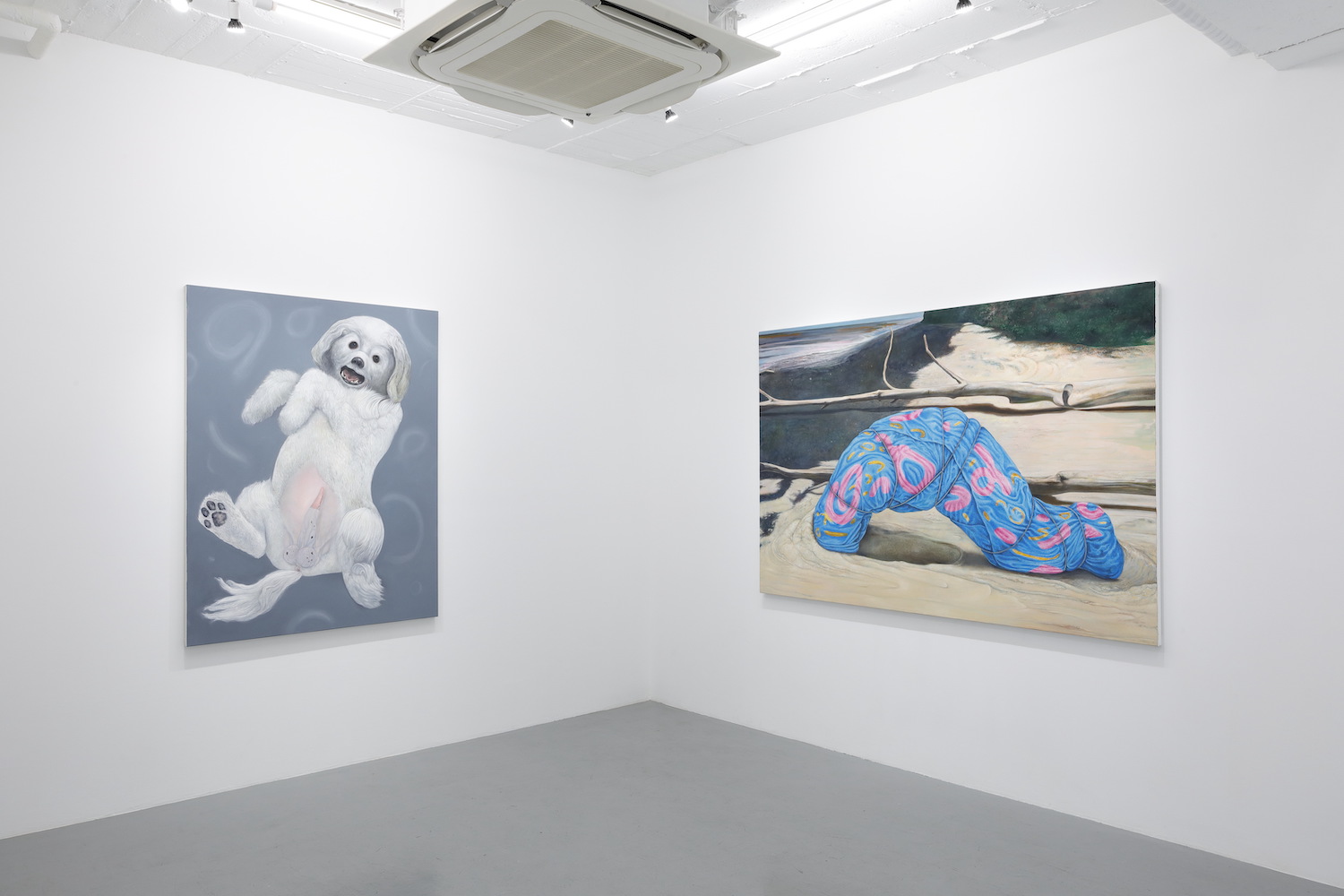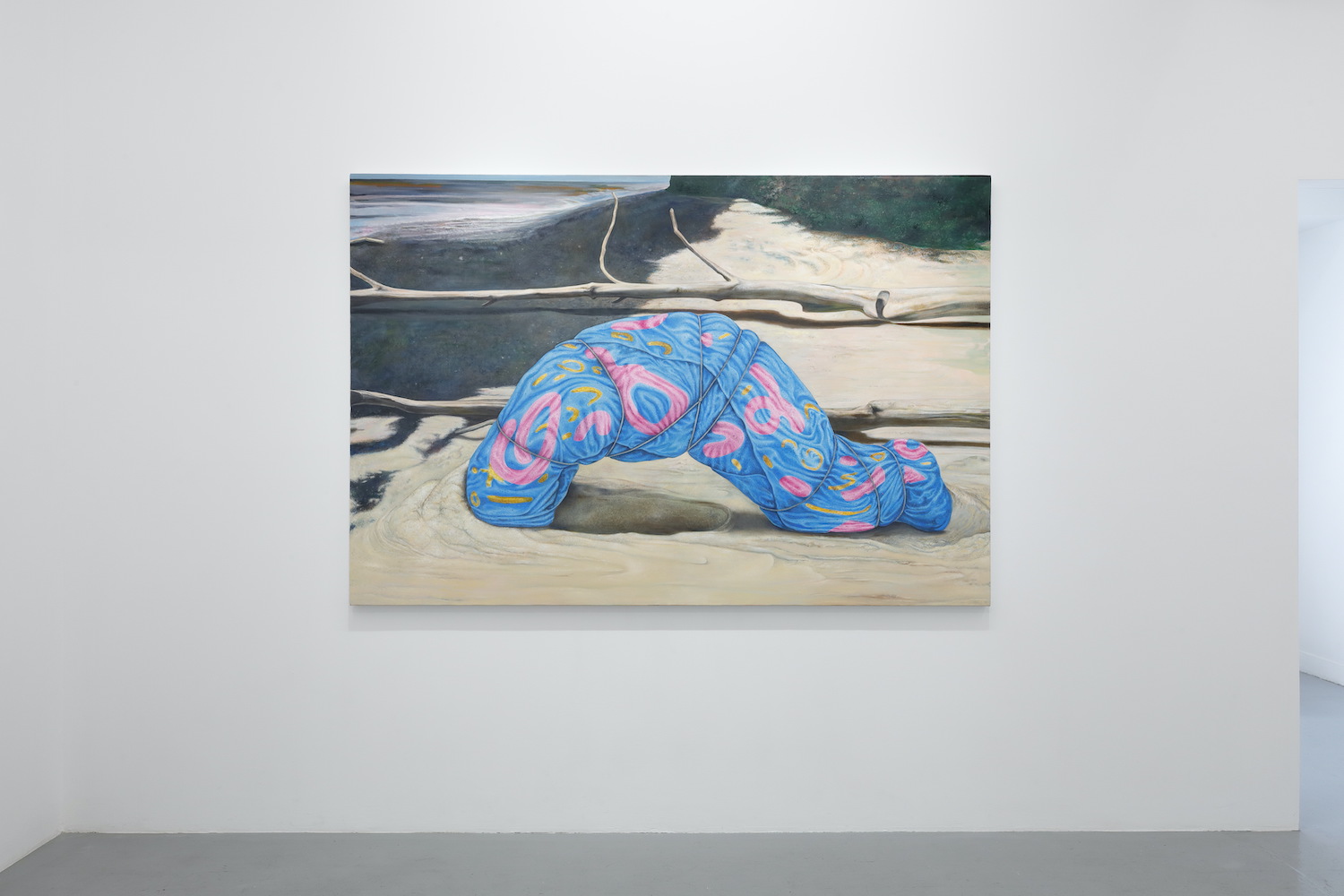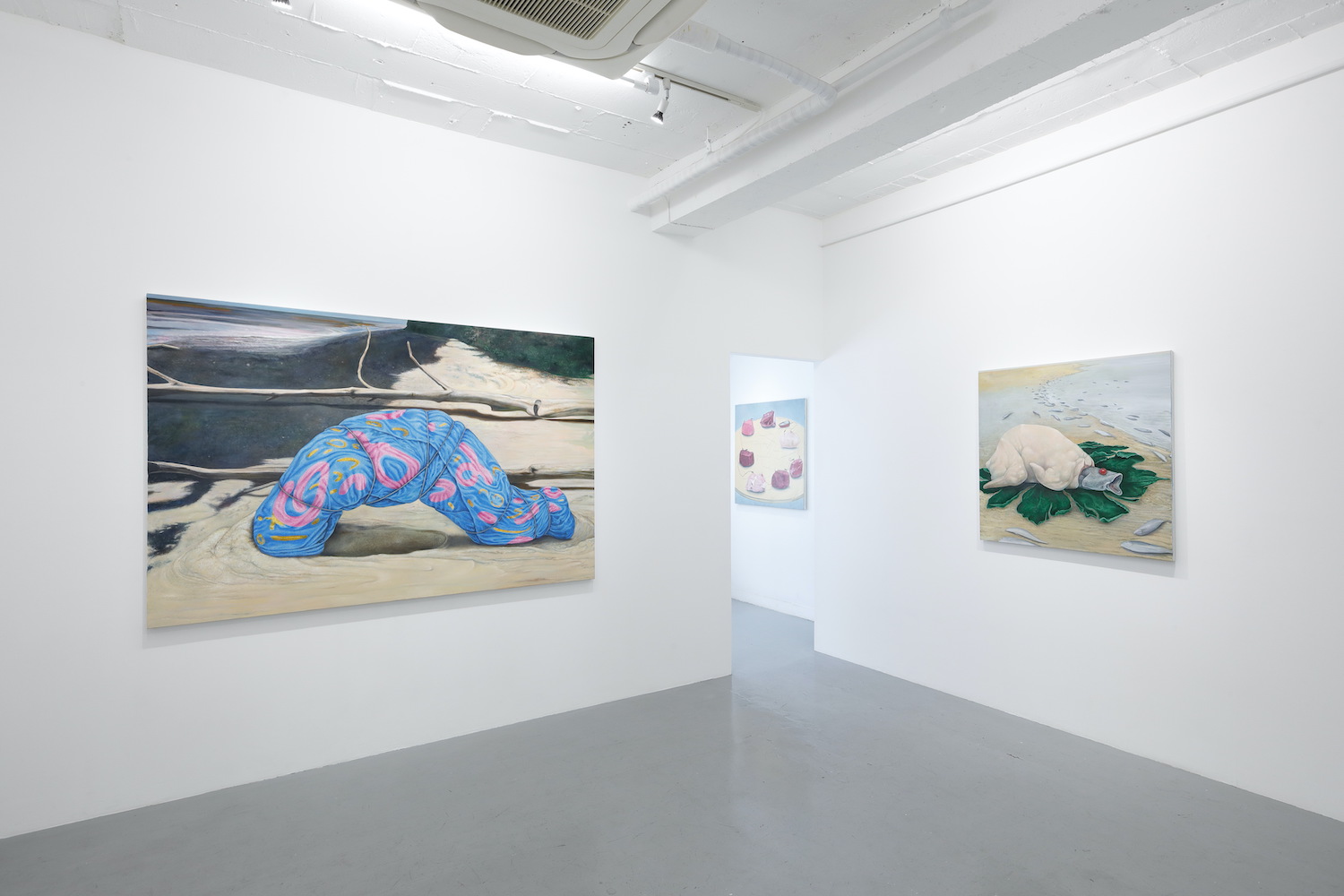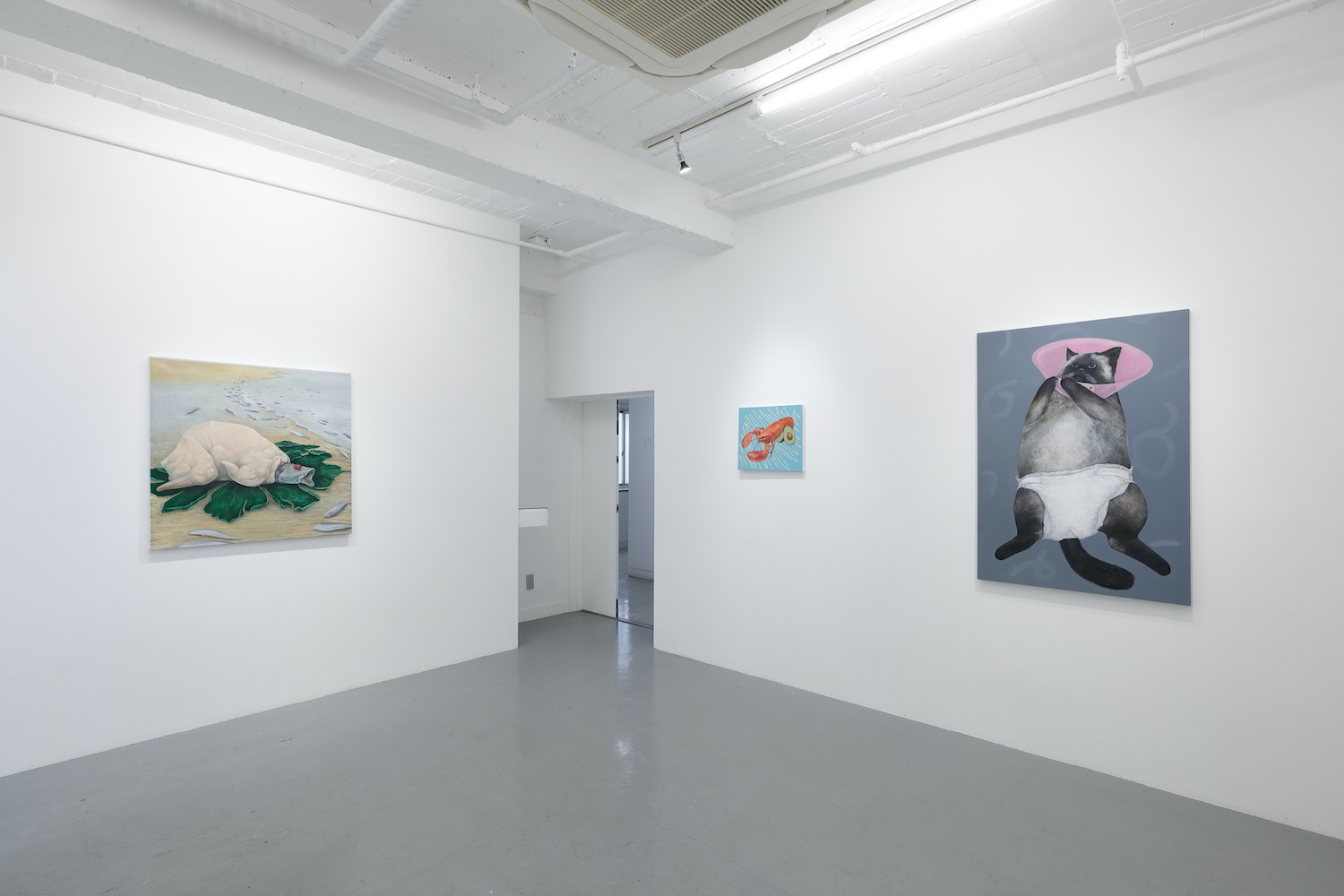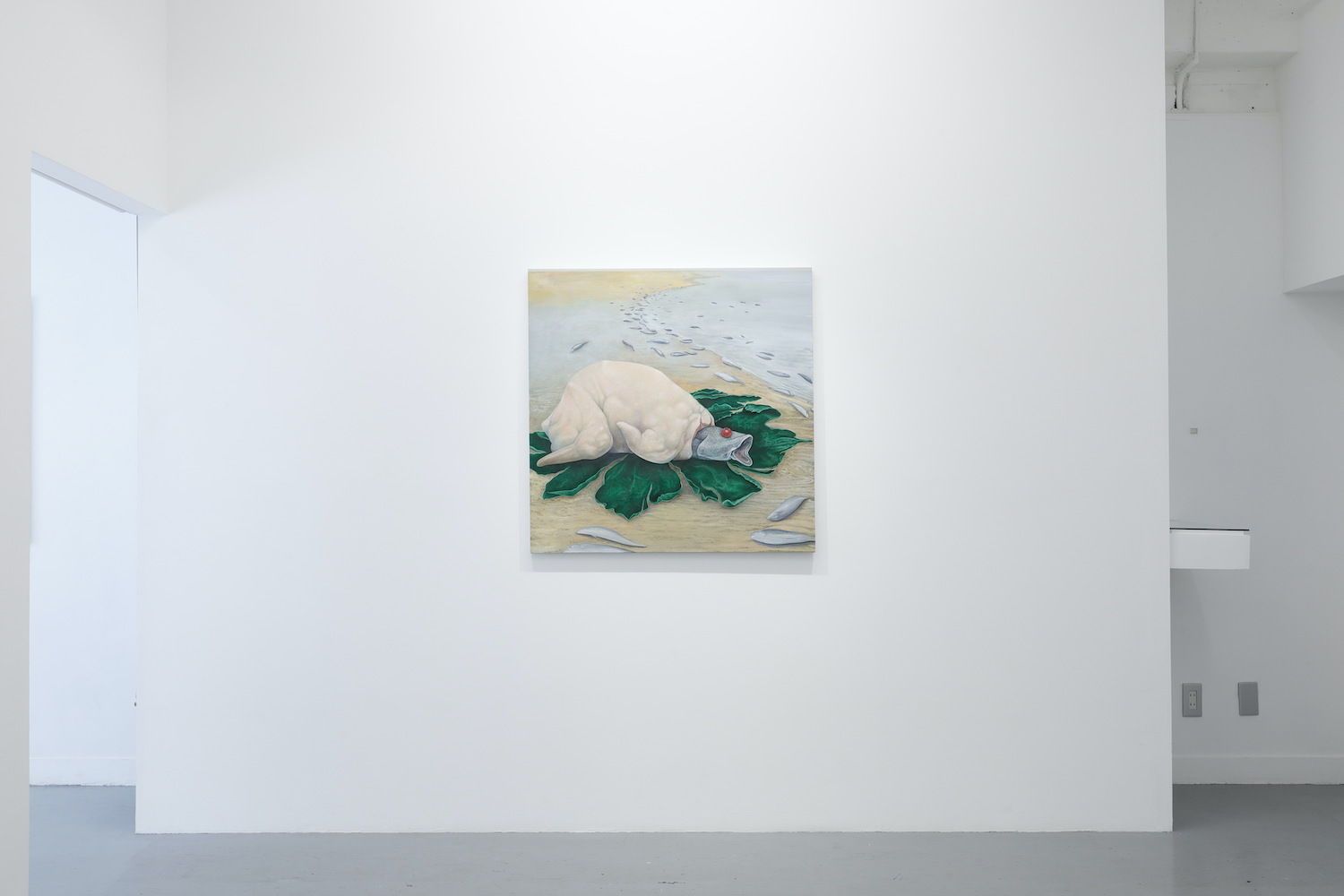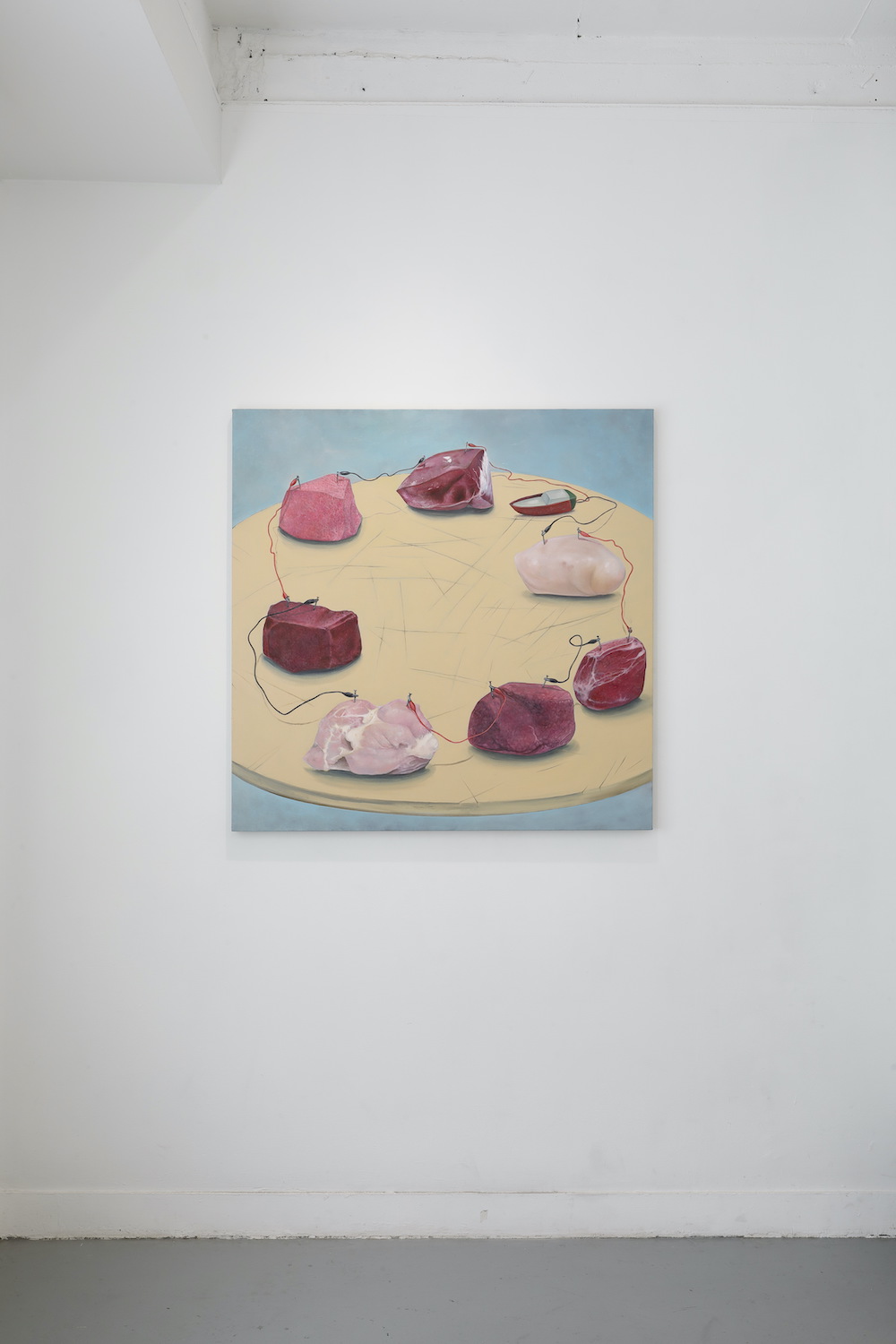 2020©SNOW Contemporary, All Right Reserved.