current
 / 
upcoming
 / 
past
> back to list
Taishi Urakawa / Akira Kamo / Kota Takeuchi "Painting"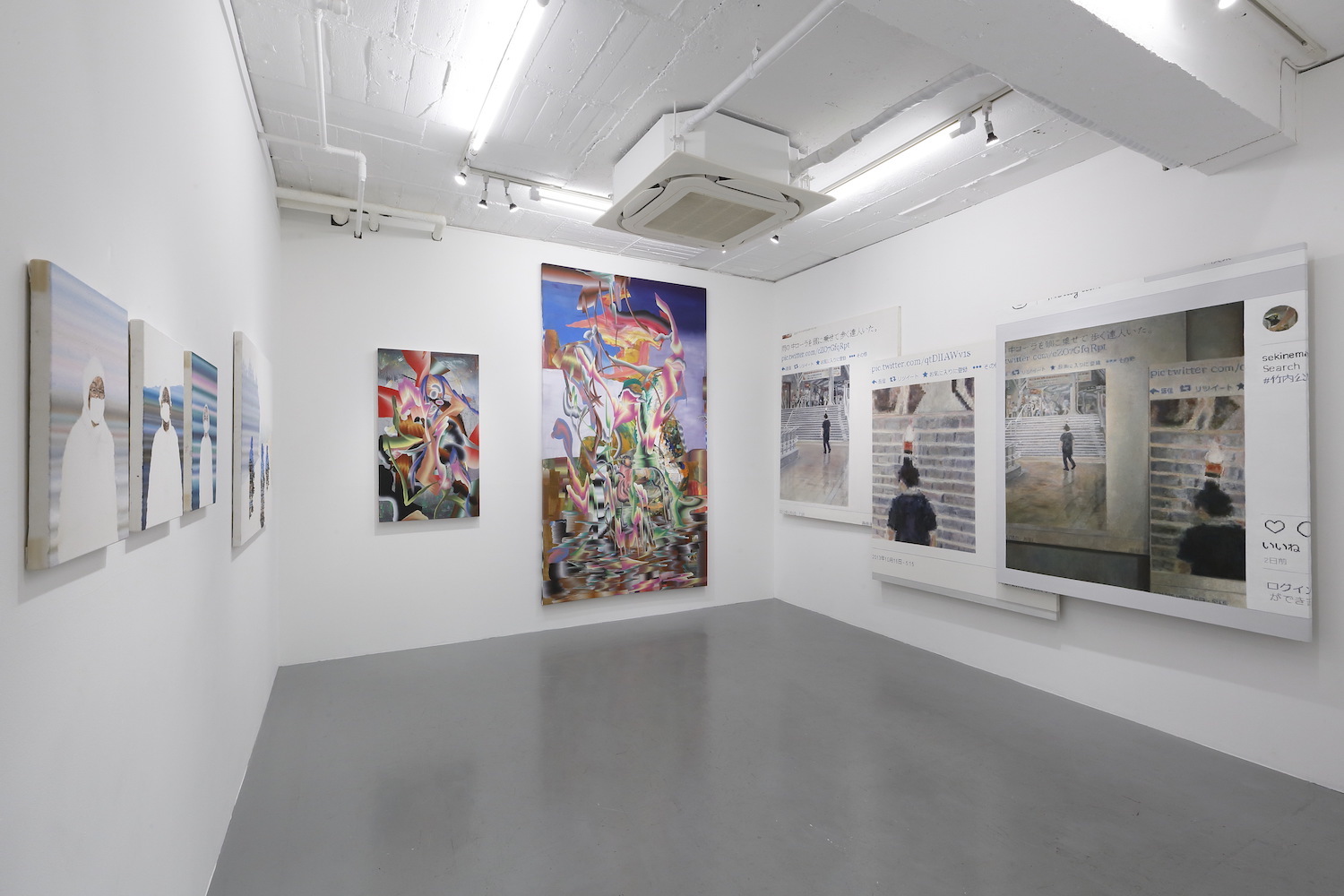 Taishi Urakawa / Akira Kamo / Kota Takeuchi "Painting"

session:2019.6.1 Sat. - 7.6 Sat. 13:00 - 19:00
opening Reception: 2019.6.1 Sat 18:00-20:00
*closed on Sun, Mon, Tue and public holidays.
venue: SNOW Contemporary


SNOW Contemporary is pleased to present the group exhibition "Painting" by Taishi Urakawa, Akira Kamo, and Kota Takeuchi, from Saturday, June 1st to Saturday, July 6th, 2019.

This exhibition introduces three artists who choose "paintings"-one of most traditional forms of art-as their medium of practice, while at the same time, they respectively apply methods and interpretations that are profoundly contemporary.

Based in Fukuoka, Taishi Urakawa creates paintings reminiscent of virtual spaces with the information acquired on an iPhone and his physical sensations, as a window to look into the landscape of the contemporary society.
Akira Kamo has been understanding "paintings" as a synonym of "surviving" since the Great East Japan Earthquake in 2011, and has created works that represent the "self" and the "society" in correlation to each other while intermingling images of one's mind and phenomena.
And Kota Takeuchi has been working on not only paintings but also varied media such as videos and installations to approach the significance and depth of media and information at our times.

Although the three artists' perspectives and approaches differ, they all share the attitude in which they attempt to actualize images within pictorial spaces and present new perspectives and interpretations within the real world. We hope this exhibition will be a valuable occasion for all viewers to experience "paintings" that have the potential and abundant charm even in this new era.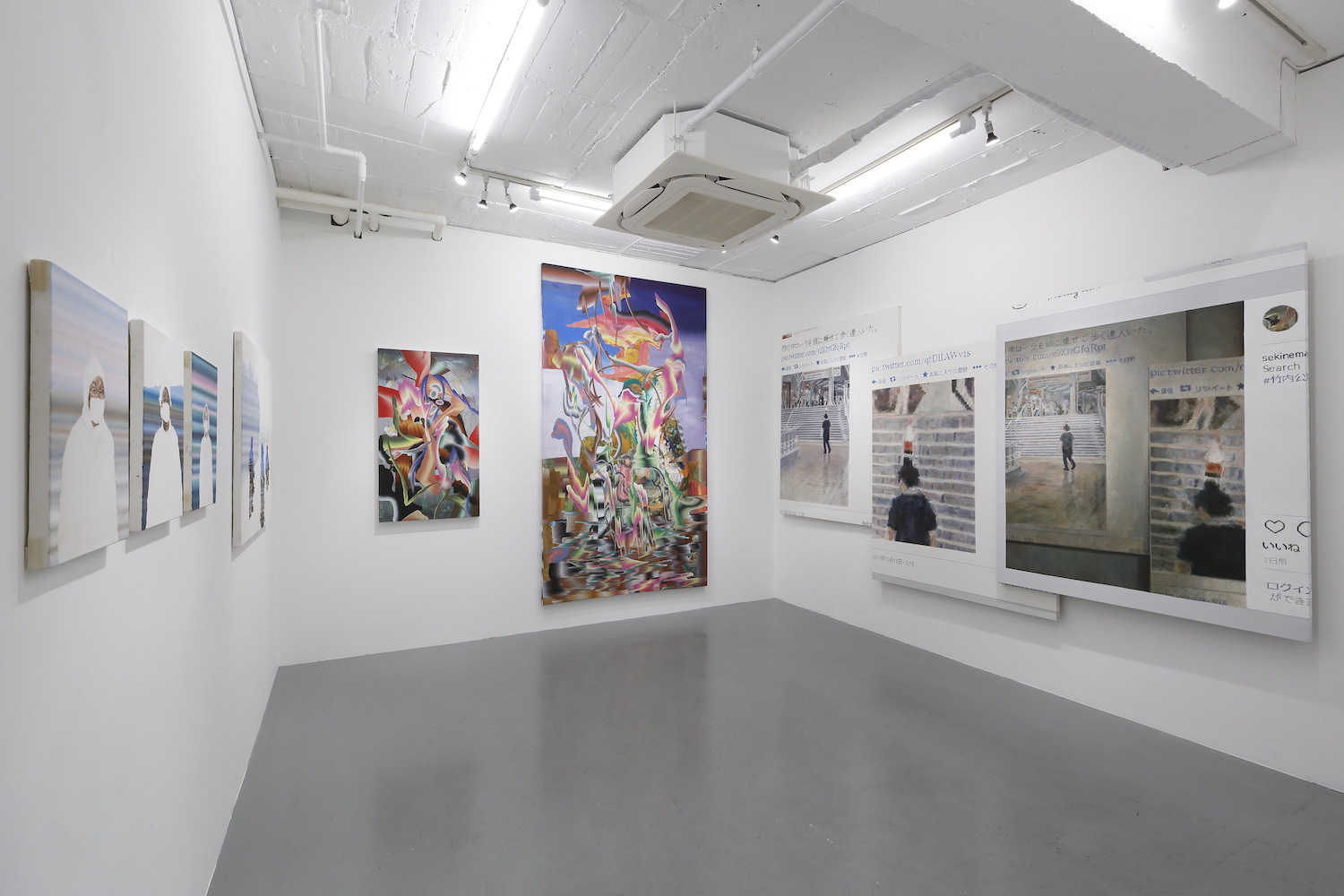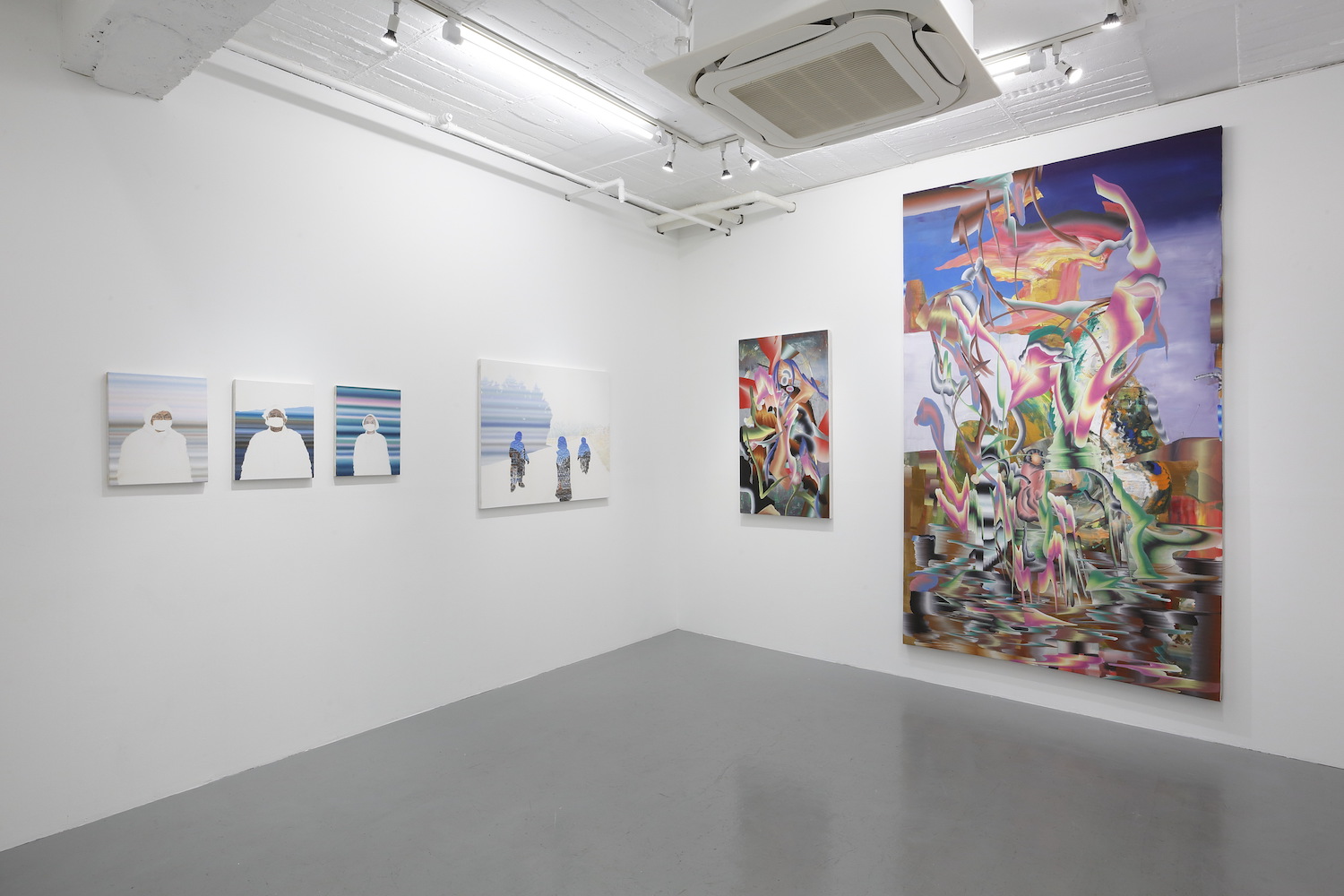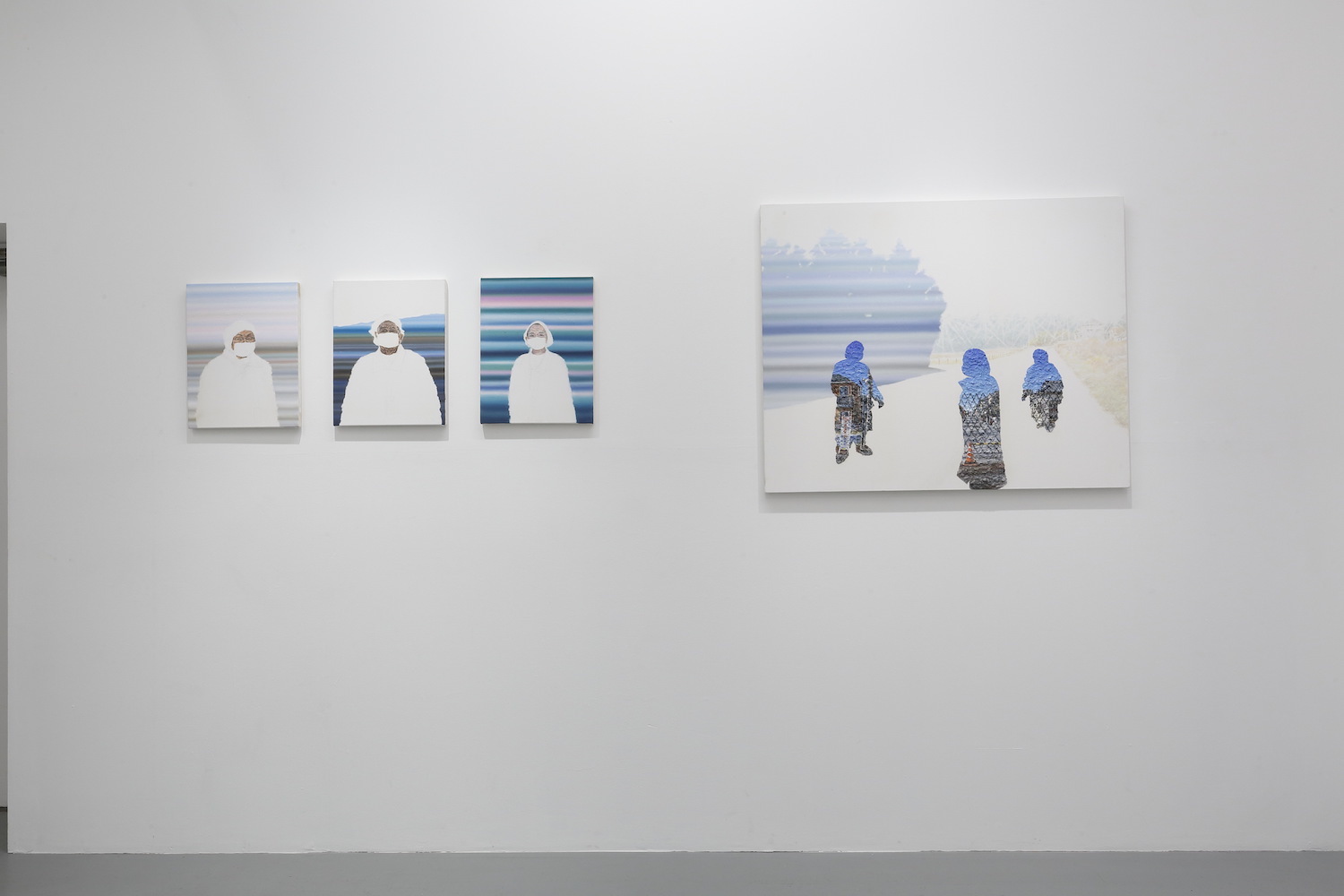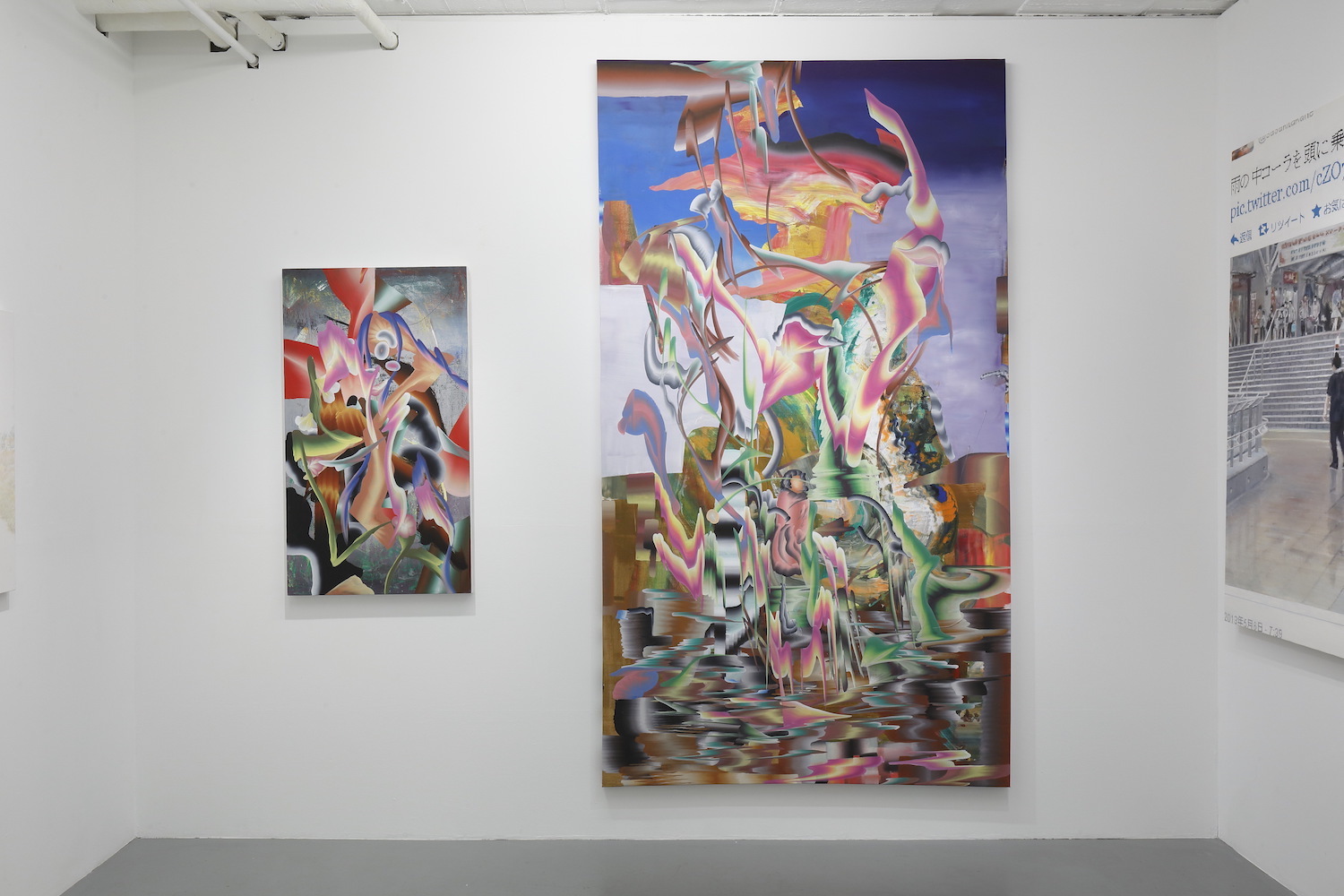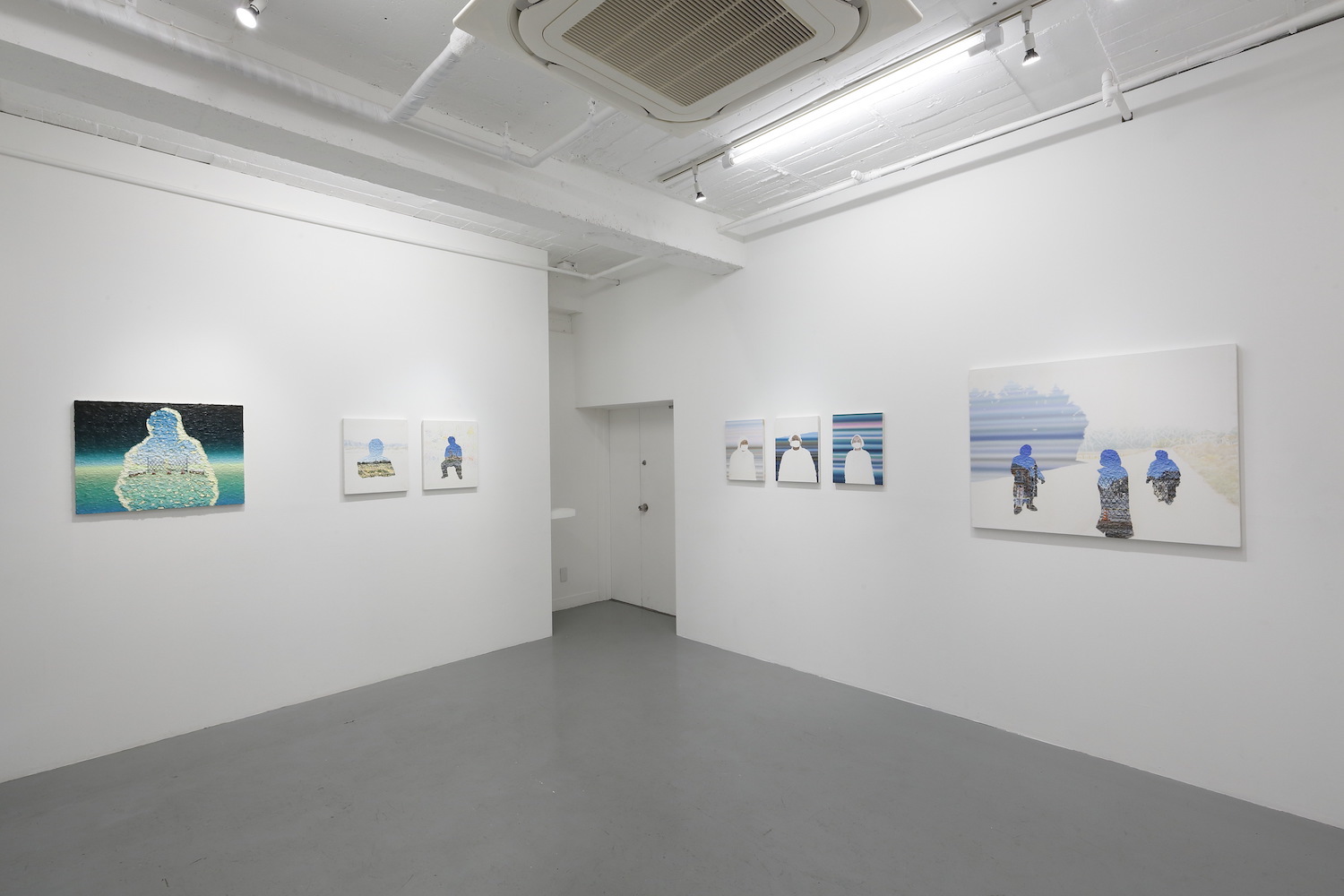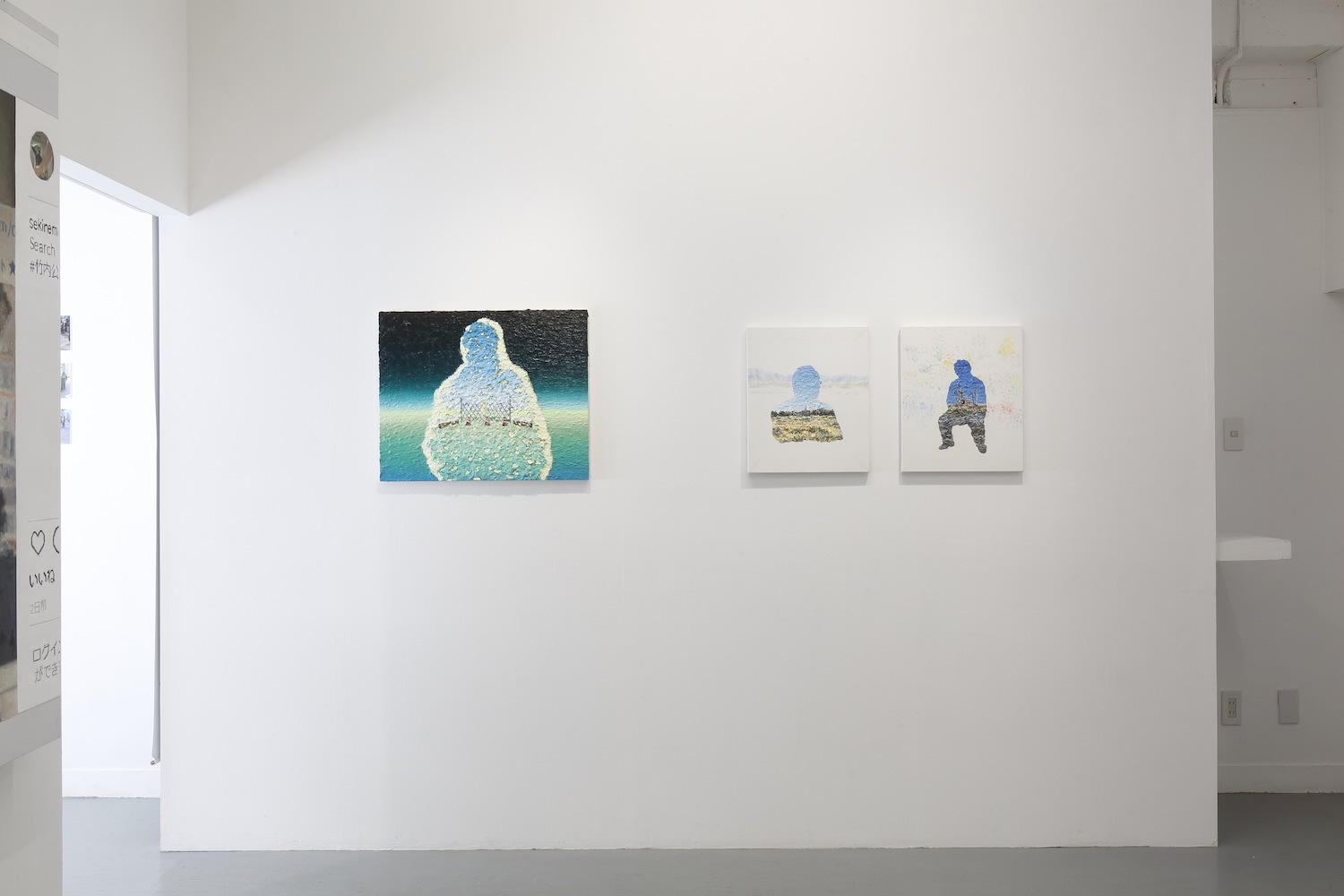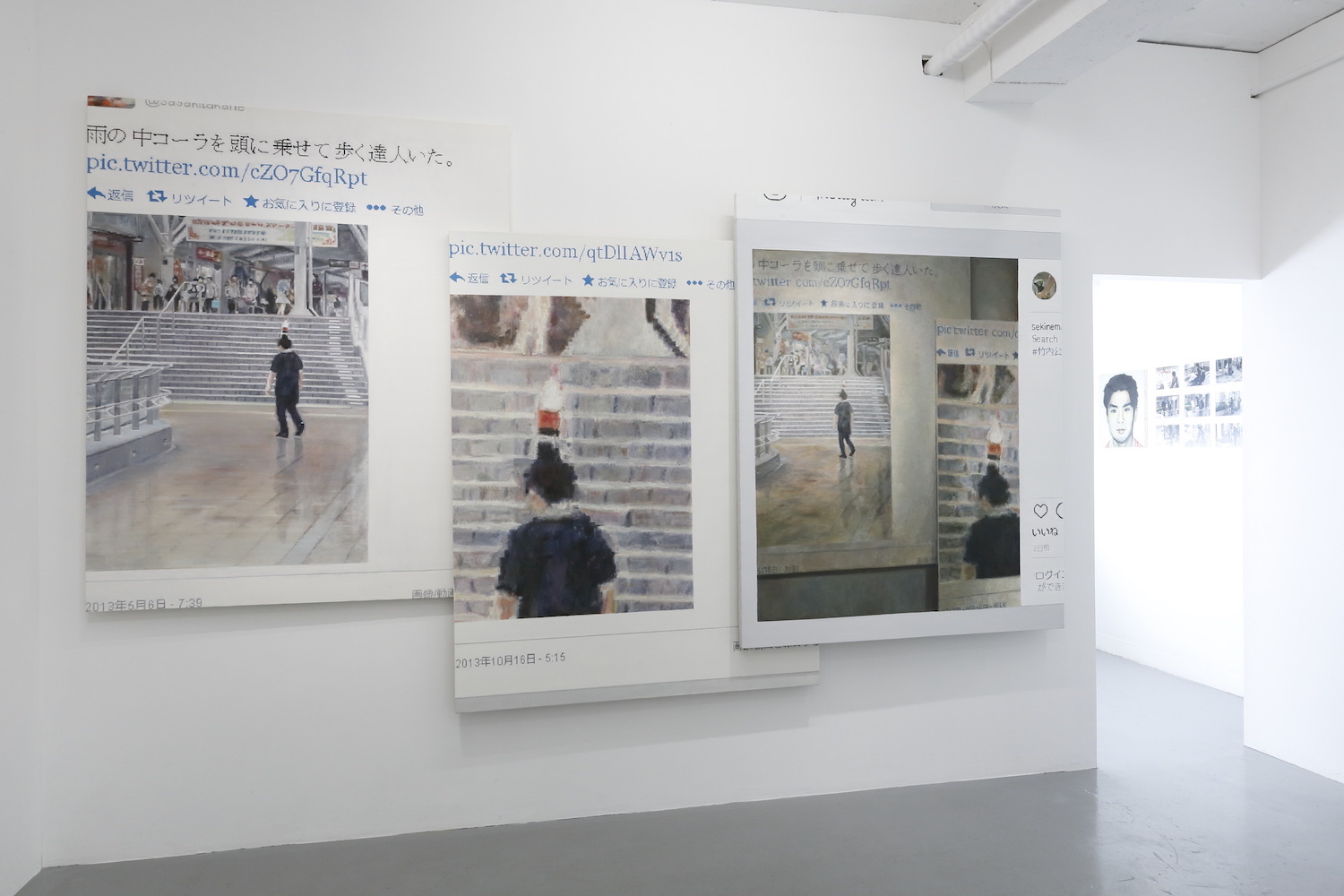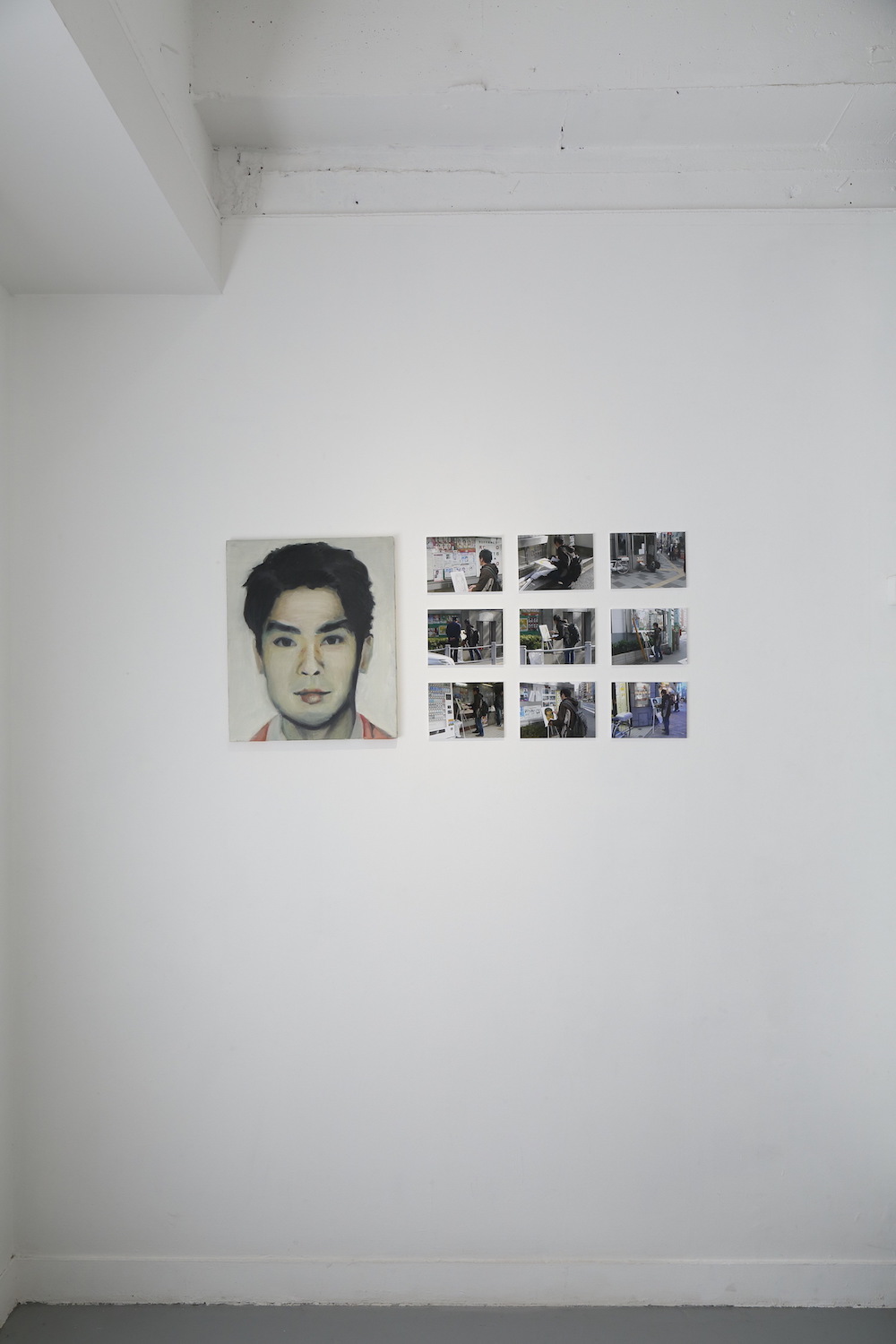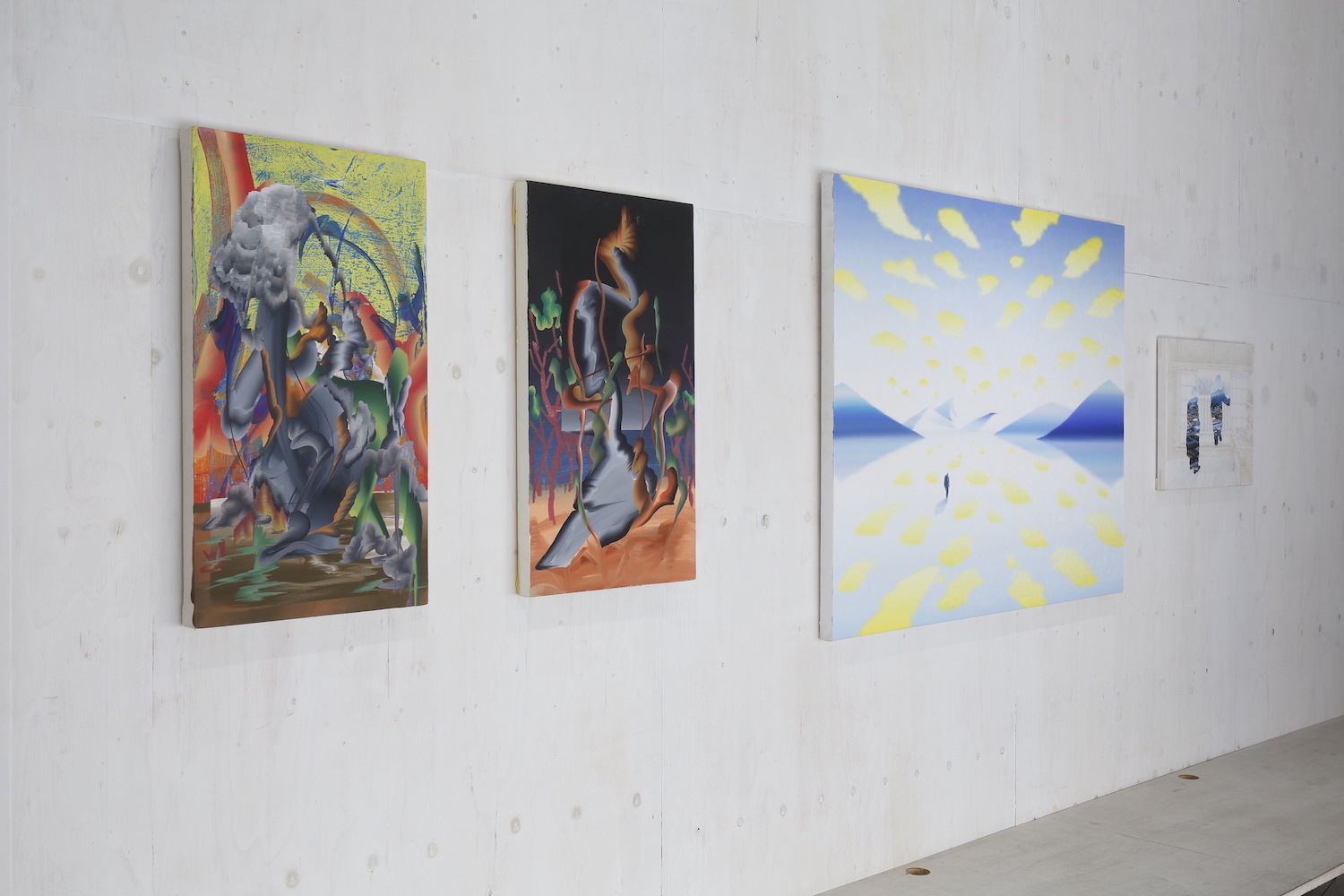 2020©SNOW Contemporary, All Right Reserved.