current
 / 
upcoming
 / 
past
> back to list
Korehiko Hino "High Place"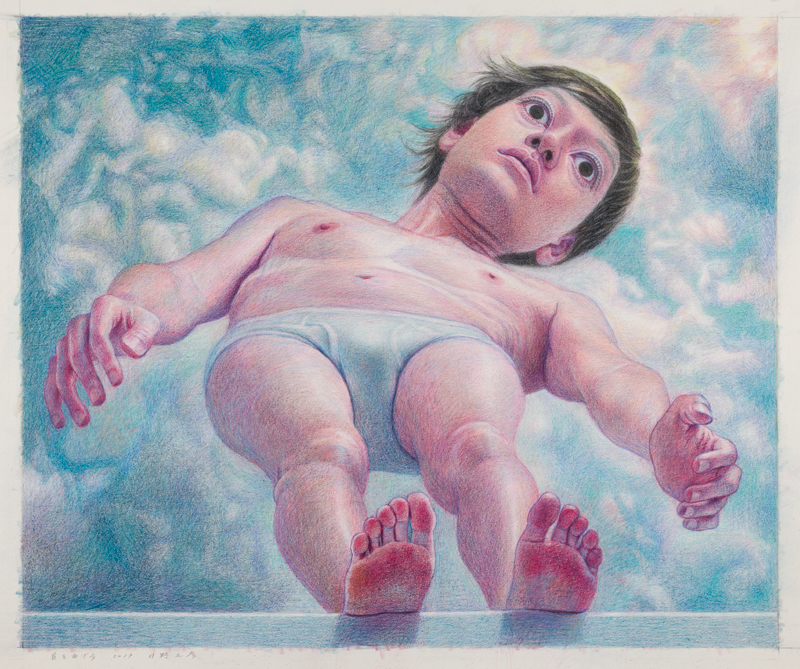 Korehiko Hino "High Place"

Session:2019.4.20 Sat. - 5.25 Sat. 13:00 - 19:00
Opening Reception: 2019.4.20 Sat 18:00-20:00
*Closed on Sun, Mon, Tue and public holidays.
Venue: SNOW Contemporary


SNOW Contemporary is pleased to present Korehiko Hino's solo exhibition "High Place" from Saturday, April 20th to Saturday, May 25th, 2019.

Korehiko Hino dramatically acquired attention after he had won the VOCA Prize in 2005 for his unique style of conspicuous portraits. Since then, Hino has continuously attempted to expand his practice into varied genres and media including still life, landscape, watercolor, colored pencil drawing, sculpture, and more others.

Hino speaks that he drew a number of portraits and still lifes while studying in University of Tsukuba. Perhaps the unique world in his recent works, which lies right on the boundary between the reality and the unreality, were possible by the drawing skills he acquired through repetitive trainings he had been continuing since university. Hino's drawings, which could be seen as the very foundation of the artist's creation, have not been simple sketches of his oil paintings yet respective artworks on their own, and have been acclaimed as highly as his oil paintings.

In this exhibition, new works by the artist will be showcased, with a focus on his drawings.

As the title "High Place" indicates, the exhibition's main image presents the peculiar composition which captures a man standing on a high place from below. In 2015, when Hino was working on his sculpture works, he noticed how a human body could be seen differently as the distance changes, and came up of utilizing the perspective in his two-dimensional work. Hino has examined depiction of the body by thoroughly removing the elements to identify the person including gender, age, social status, generations, and emotions throughout his oeuvre. In this exhibition, he will take a new step further and in addition to the conventional perspective, he will also explore a depiction of the human body distorted by the spatial factors.

We are sincerely delighted to invite you to the exquisite world of Hino's drawings refined by his new attempts.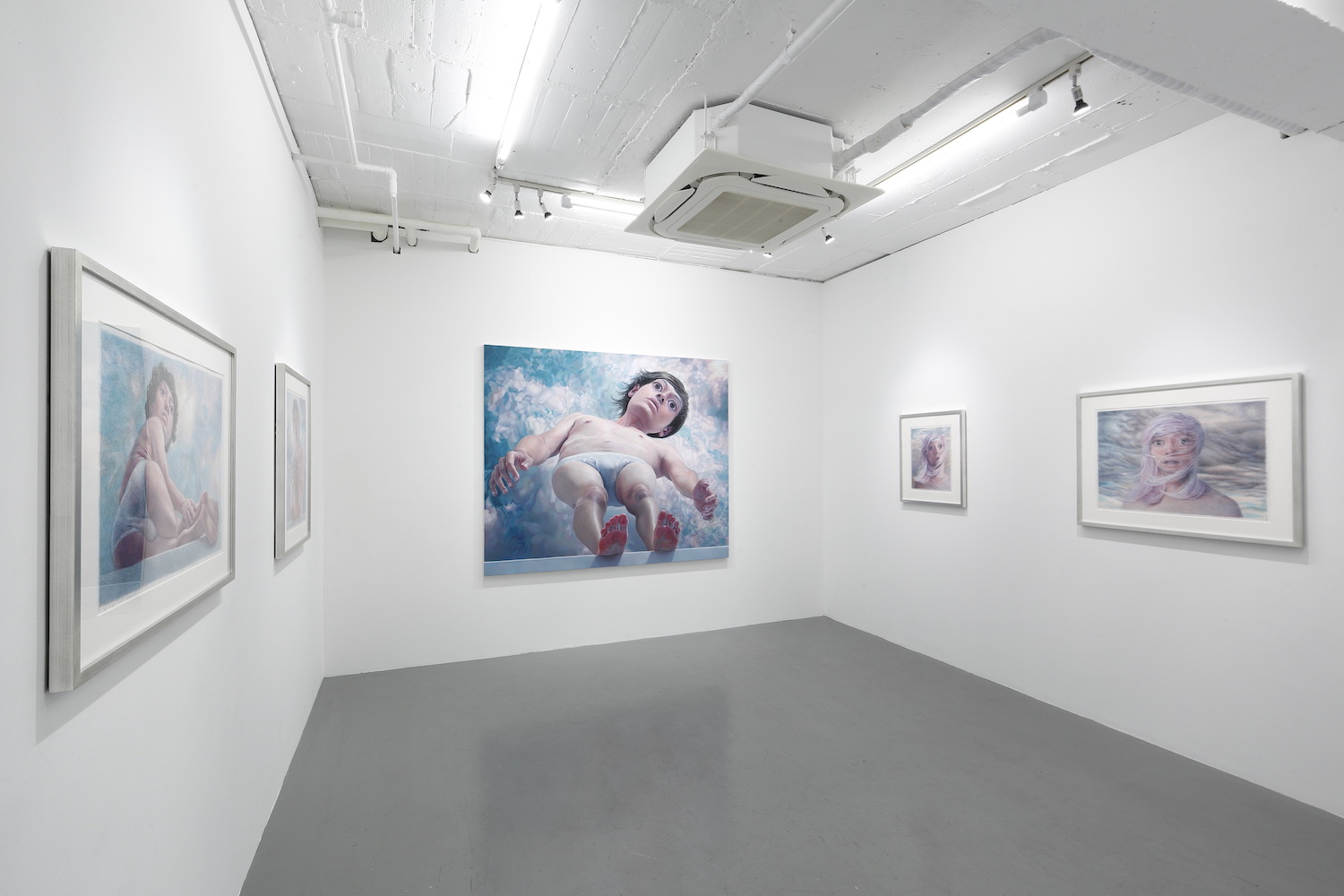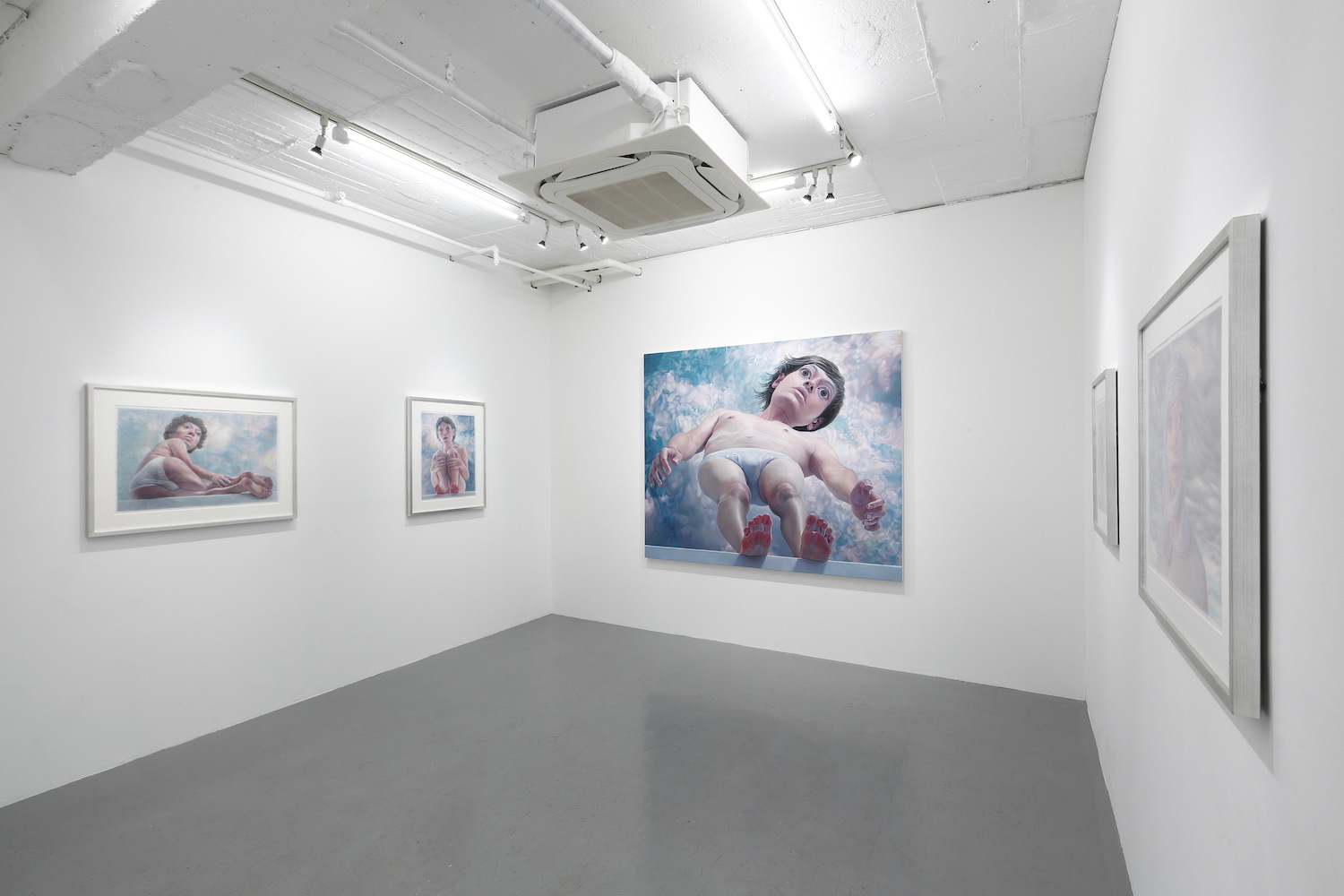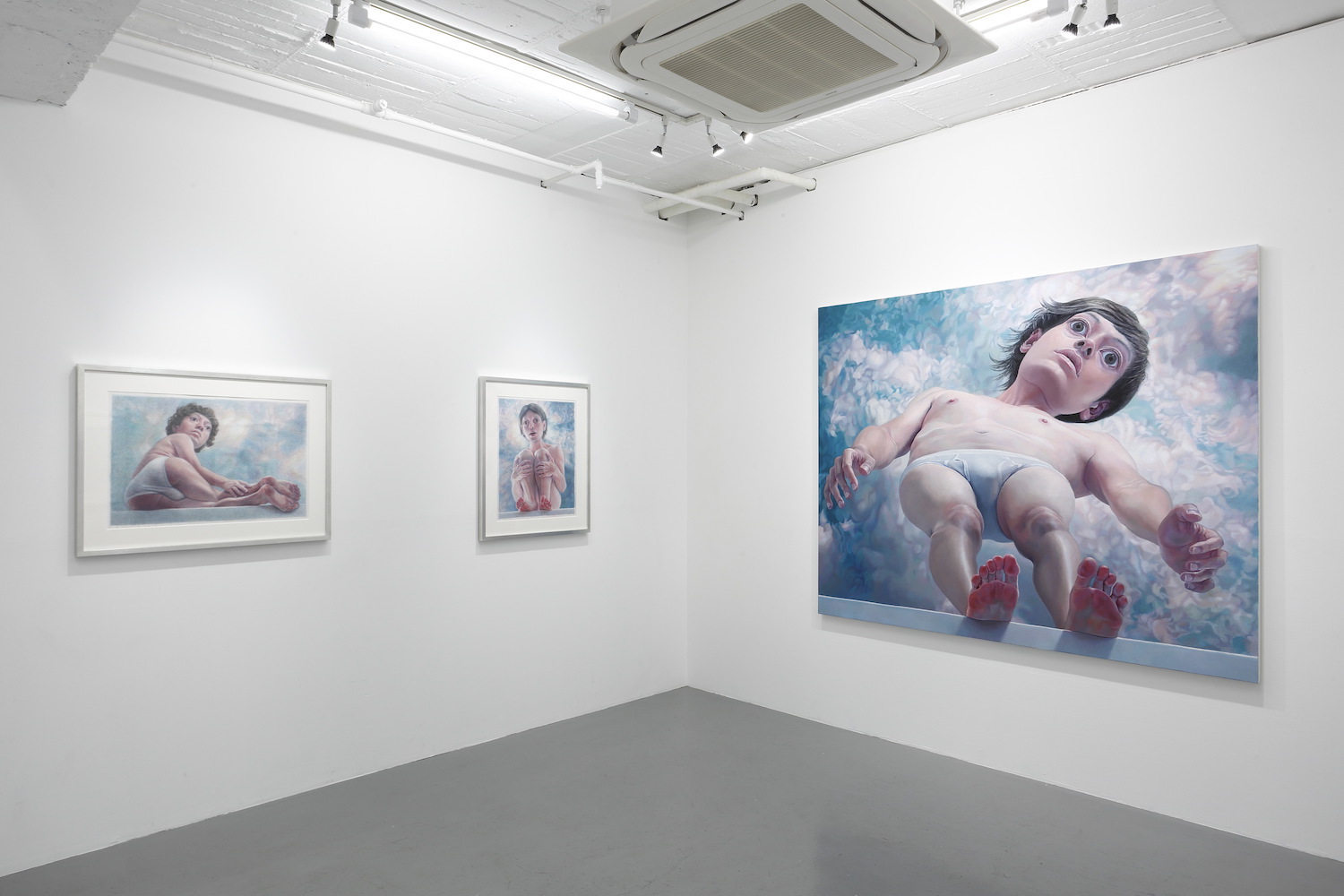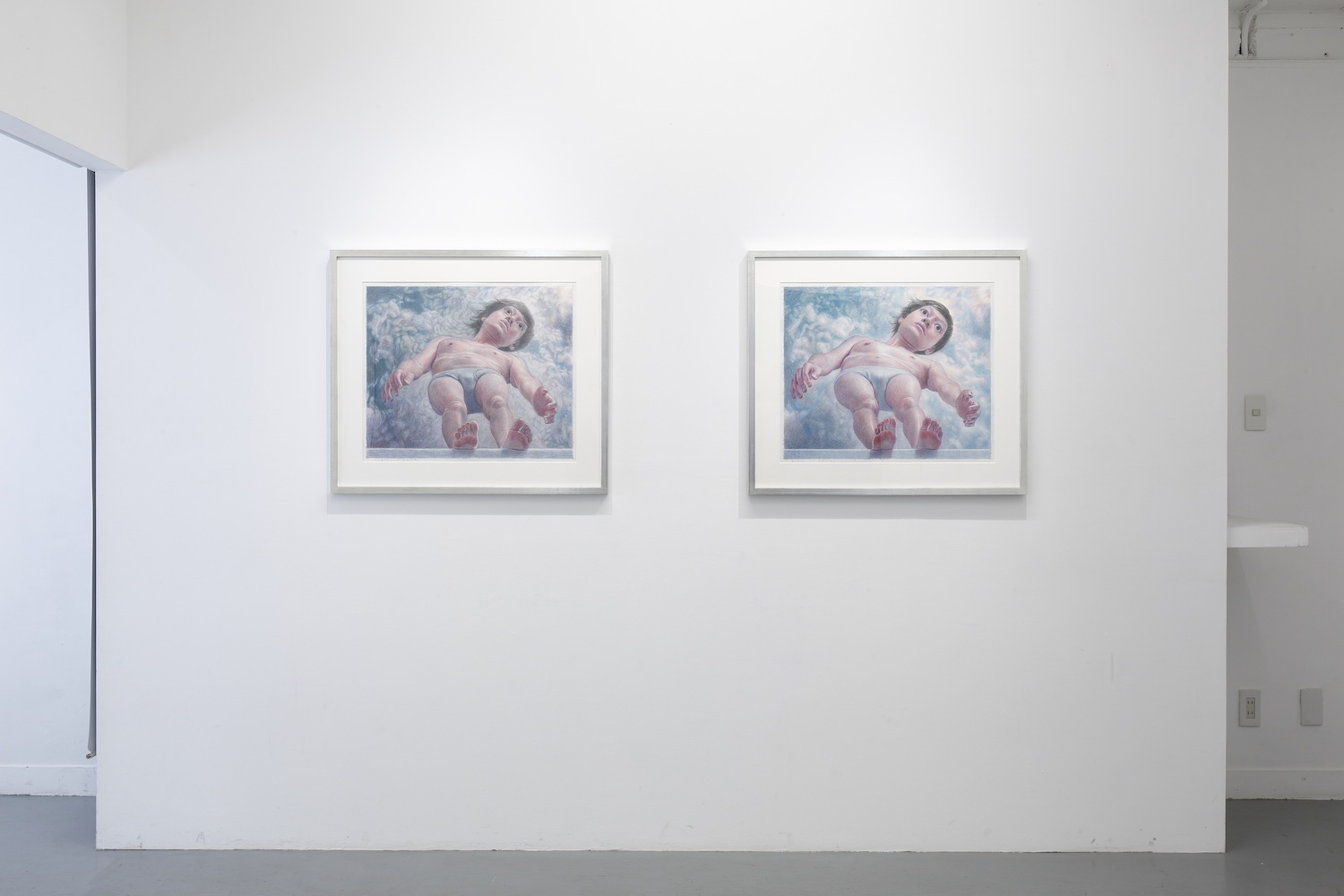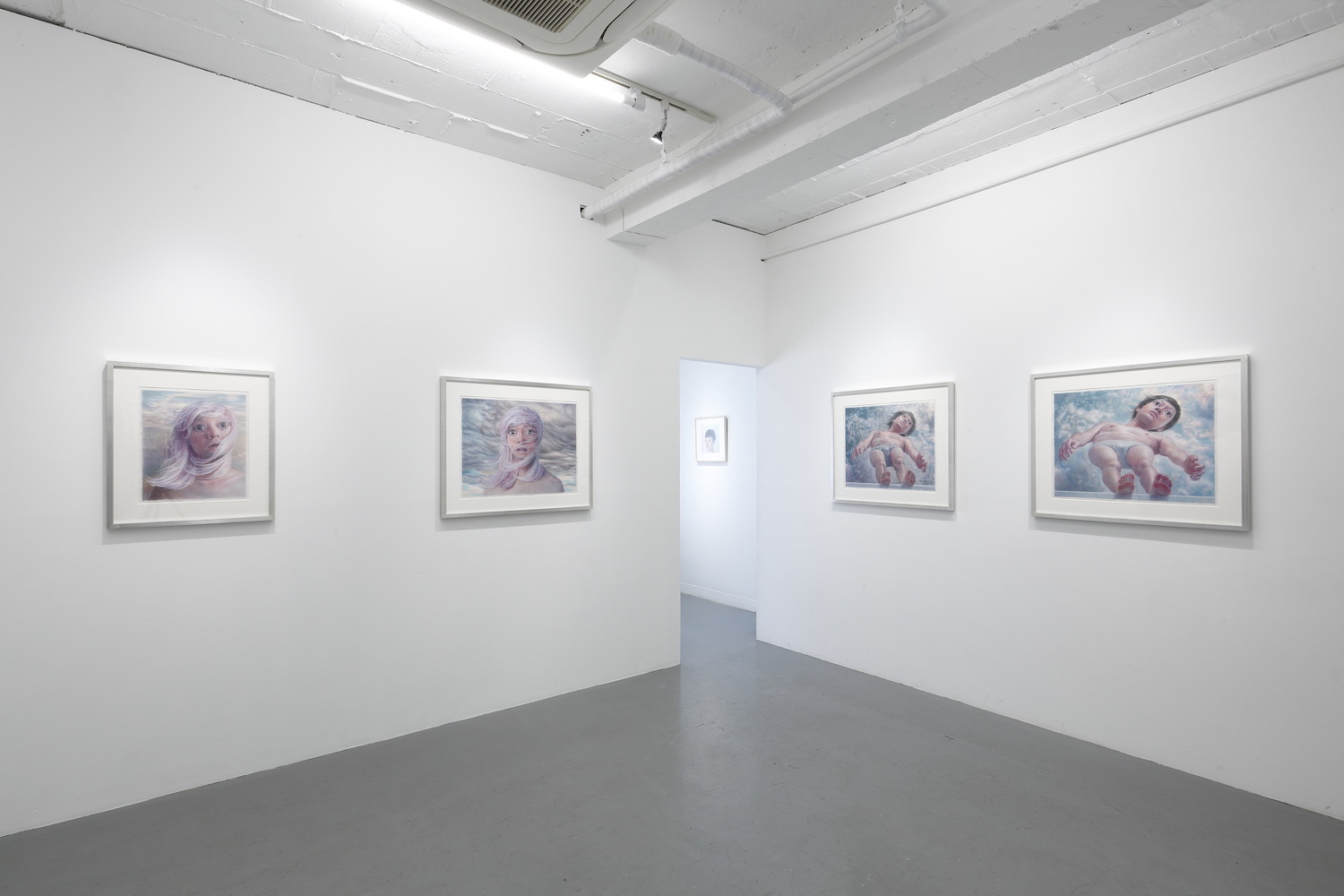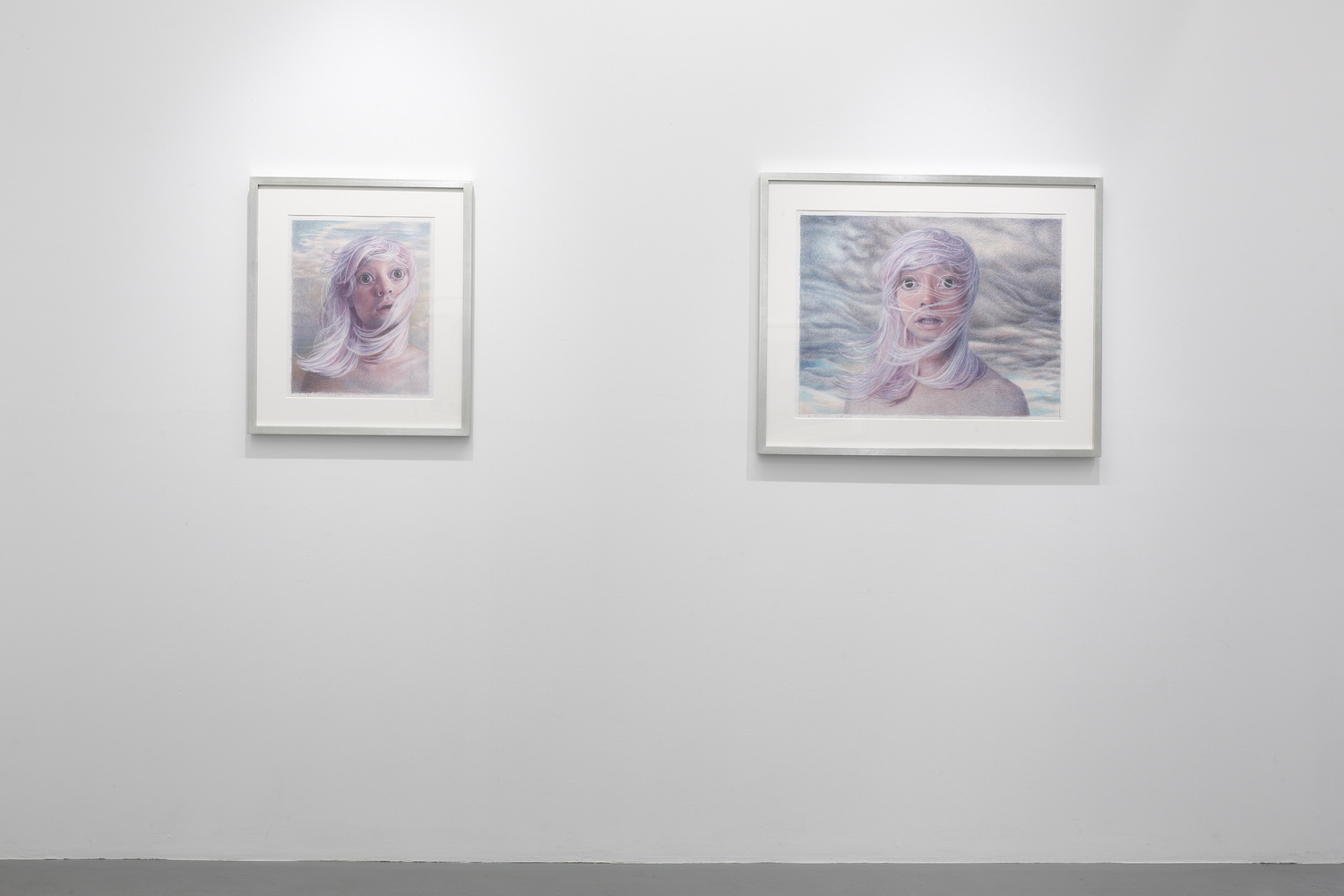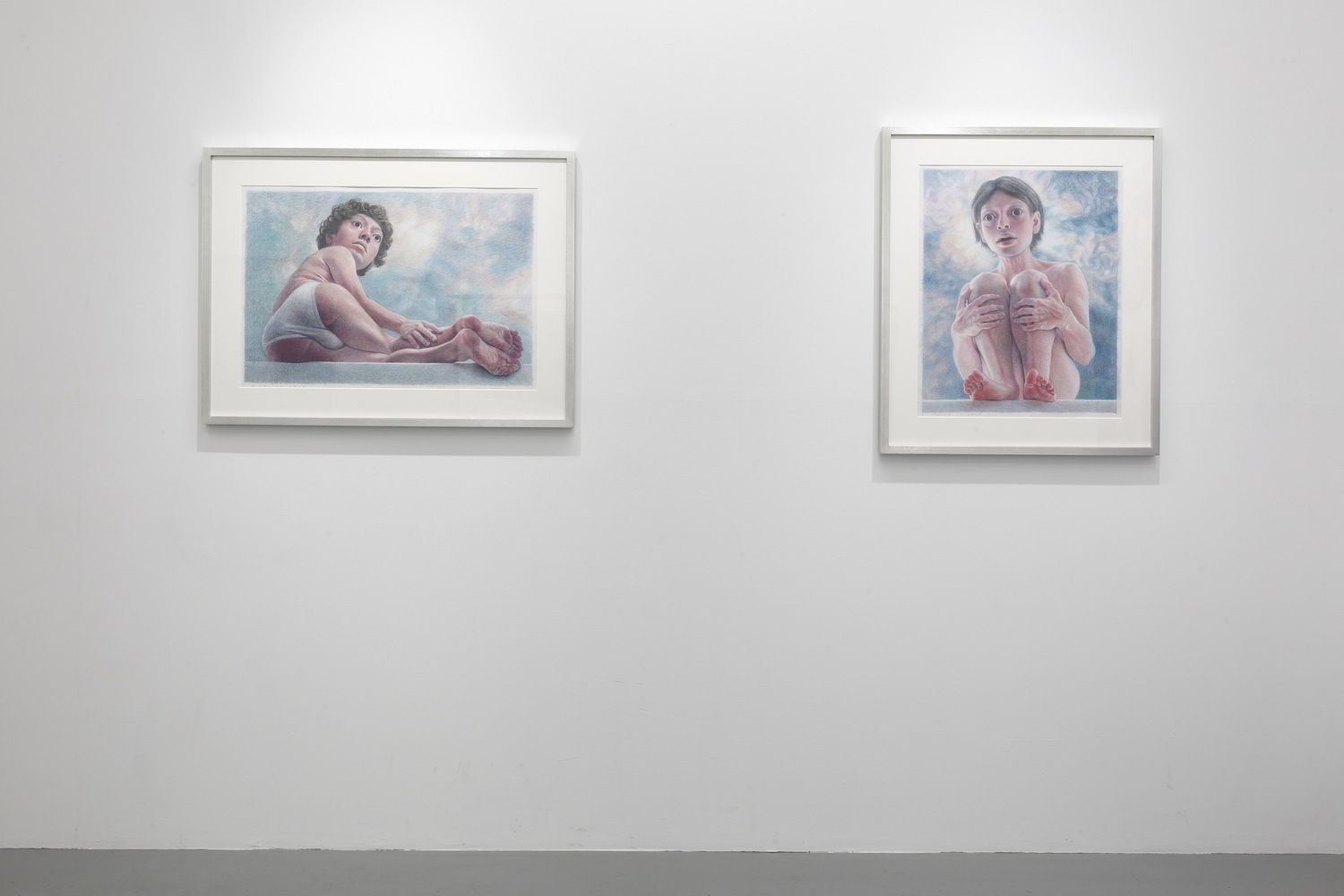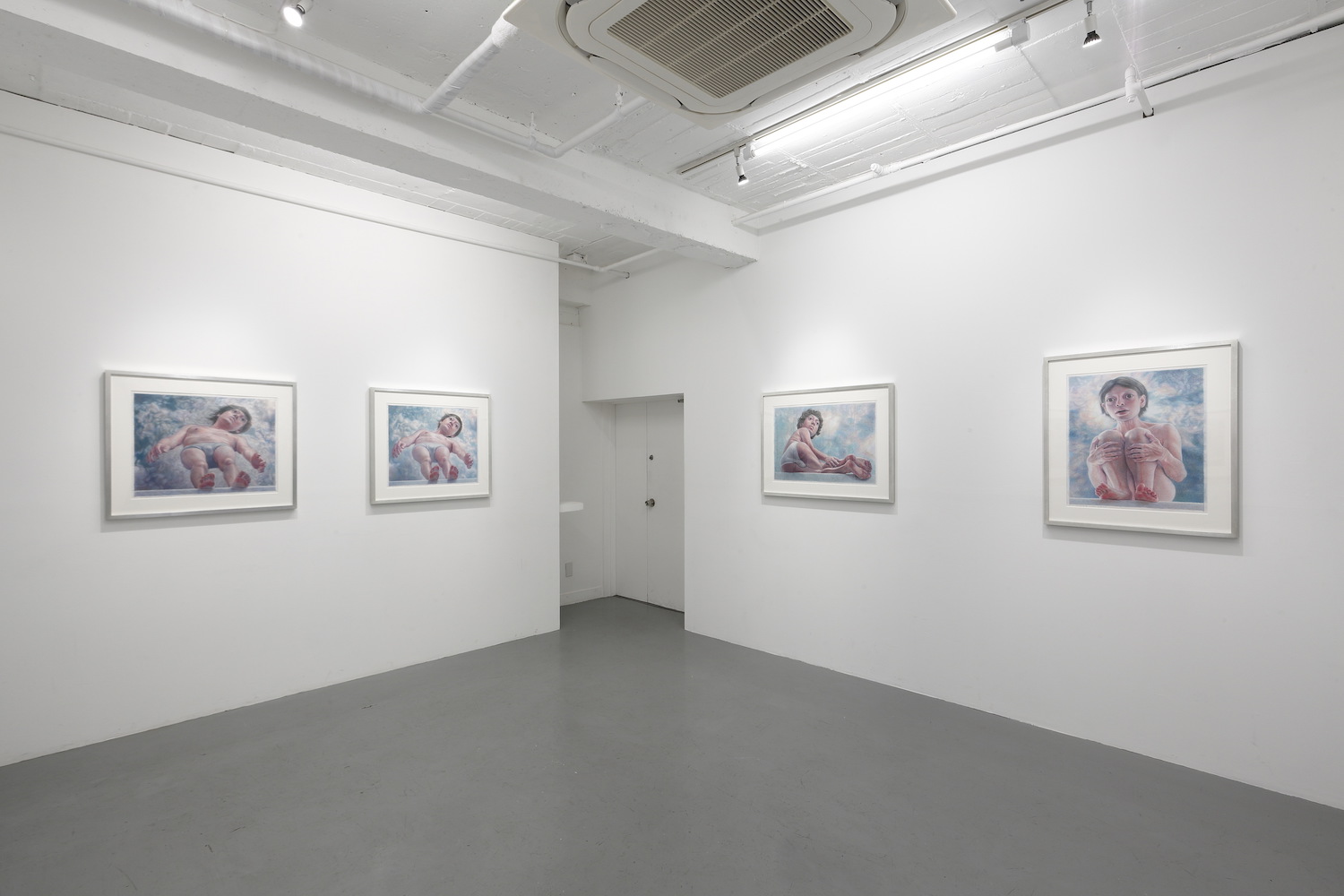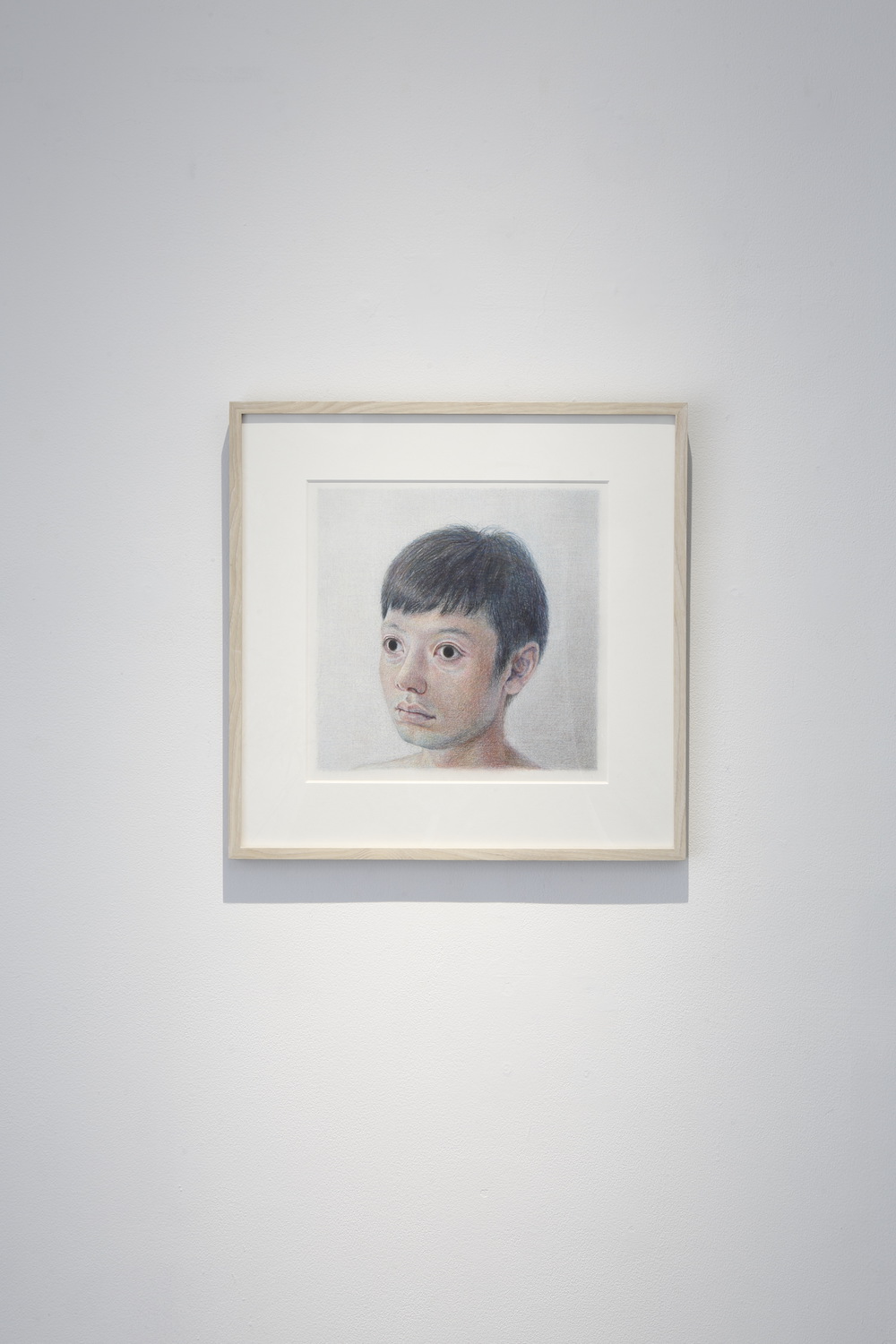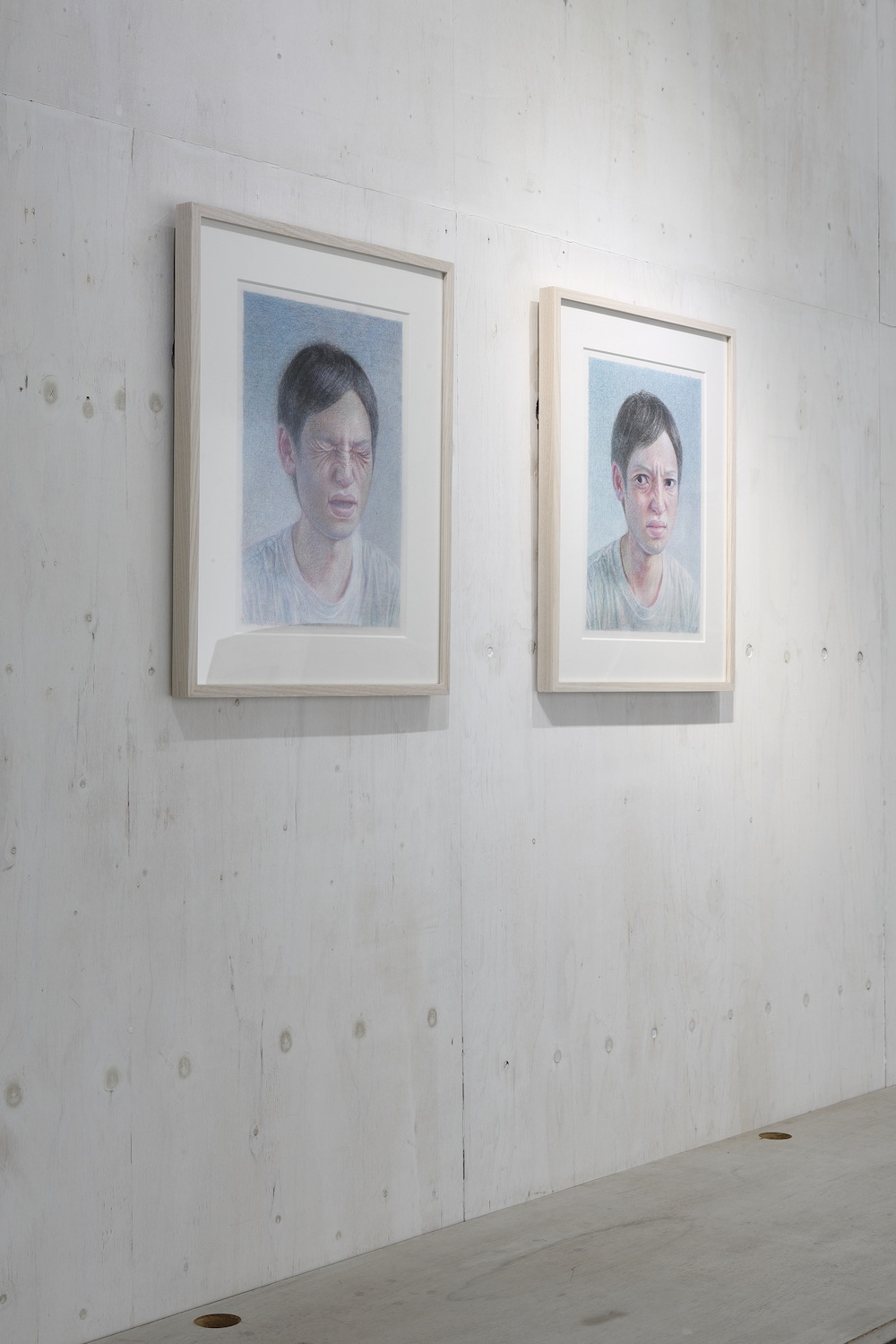 2020©SNOW Contemporary, All Right Reserved.