current
 / 
upcoming
 / 
past
> back to list
Tohru Matsushita "CUTTER"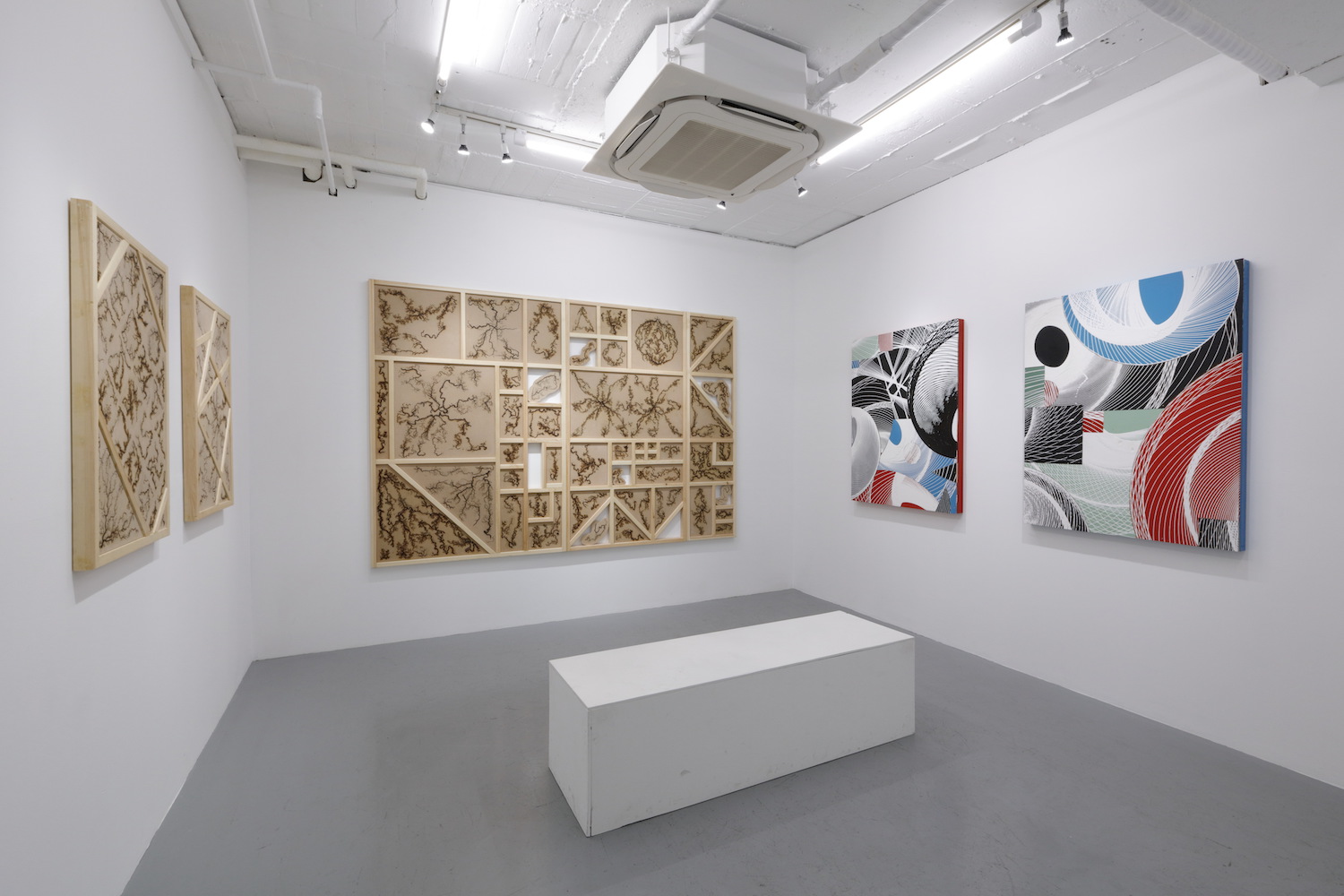 Tohru Matsushita "CUTTER"

Session:2019.2.1 Fri. - 3.2 Sat. 13:00 - 19:00
Opening Reception: 2018.2.1 Fri 18:00-20:00
*Closed on Sun, Mon, Tue and public holidays. closed on 15th Feb.
Venue: SNOW Contemporary


SNOW Contemporary is pleased to present Tohru Matsushita's solo exhibition "CUTTER" from Friday, February 1st to Saturday, March 2nd, 2019. In parallel with his career as an artist, Matsushita has also been leading the project team "SIDE CORE" which focuses on the Japanese street culture as one of the core members. As an independent artist, he has also been expanding the sphere of his activities through writing articles, giving lectures, and participating in talk shows related to street culture from his own perspective and research.

In this exhibition, Matsushita will be showcasing his new paintings consisted of collaged scars that have resulted from movements of phenomena and systems, such as burn marks left by high voltages, curved lines drawn by swings of the pendulum, and cracks in paints. These new paintings created with automatic systems were inspired by crafts and chemical experiments, and Matsushita has especially been interested in creating shapes with fractals (self-similarity). A fractal is a shape that exists within the proportional relation between its whole and part, and does not have a particular scale of time and space. Some of the renowned patterns which have such fractal structure include the traffic patterns on the internet, as well as fluctuations in market prices. Matsushita interprets his process of painting as an act of "observation and collection," and composes multiple patterns through finely adjusting such state of systems. Furthermore, his recent works include the process of collaging the materials he had created, allowing the paintings to be structured by resolving and connecting the fractal patterns.

Matsushita considers collage as a process of "editing time in a painting, just like editing a video." Editorial work in his paintings means not only to collage materials of different time axes, but also that those materials would result in being embedded into other works. These works created through multiple actions and processes of observation, collection, and editing become geometric abstract paintings with a distinctive sense of rhythm, and bring about images flowing over different scales, as though a map of a cityscape or an electric circuit.

Along with his newest paintings, this exhibition will also feature Matsushita's video work documenting the processes of his paintings which will be exhibited for its first time. We would like to warmly welcome you to this occasion of introducing the works created by the unique and compounded eye by Matsushita, who has experienced various occasions of intervening into the city through the artist collective SIDE CORE.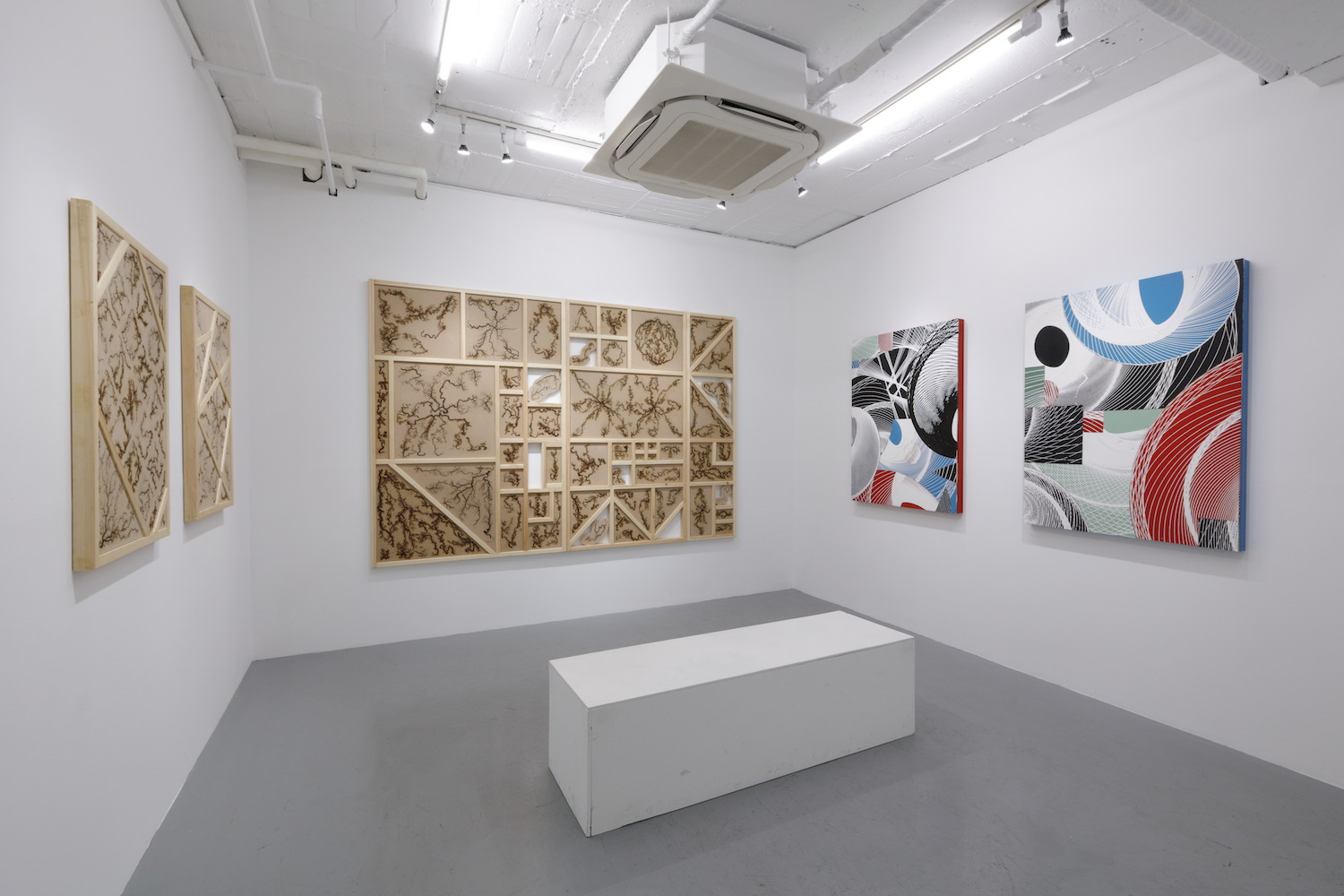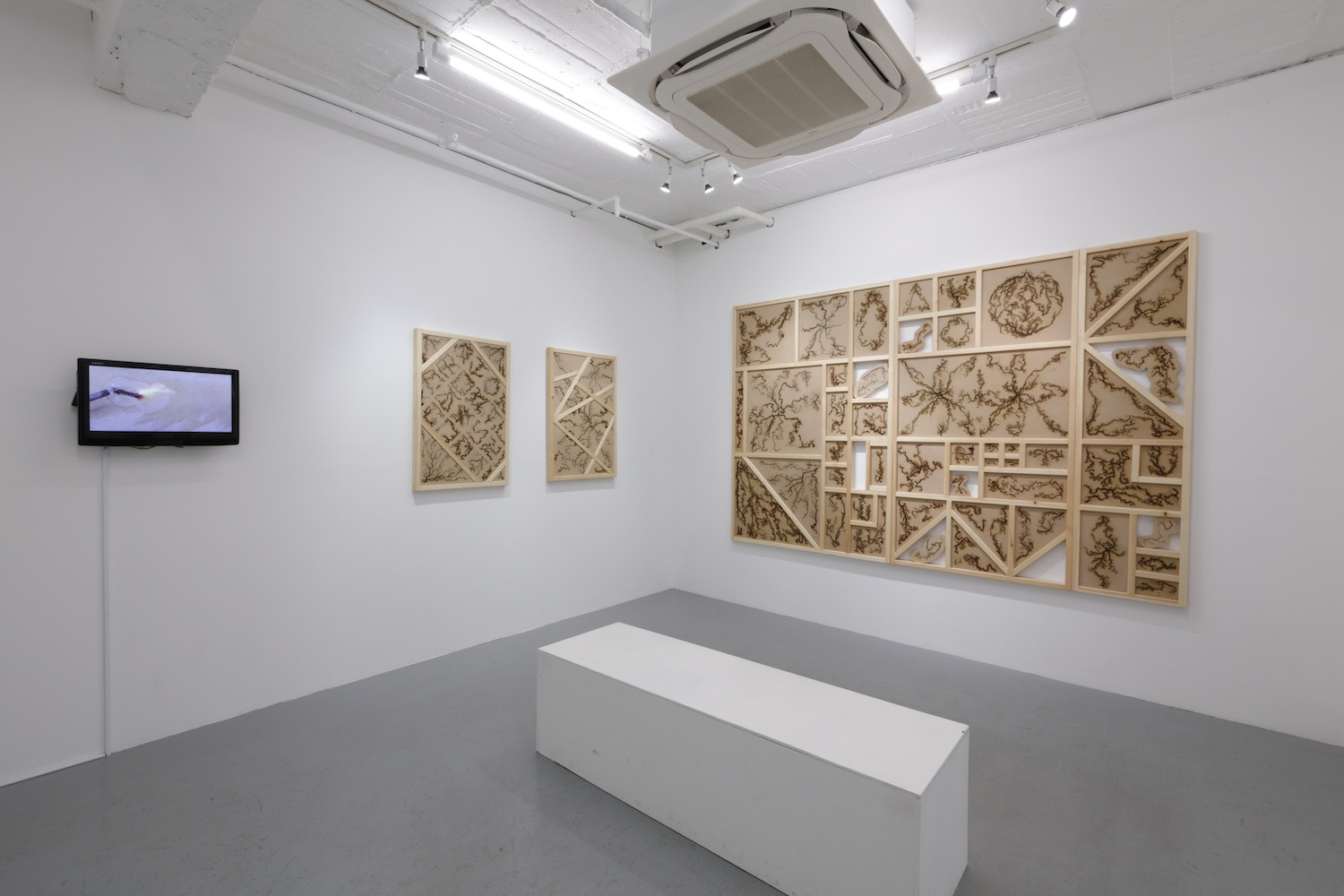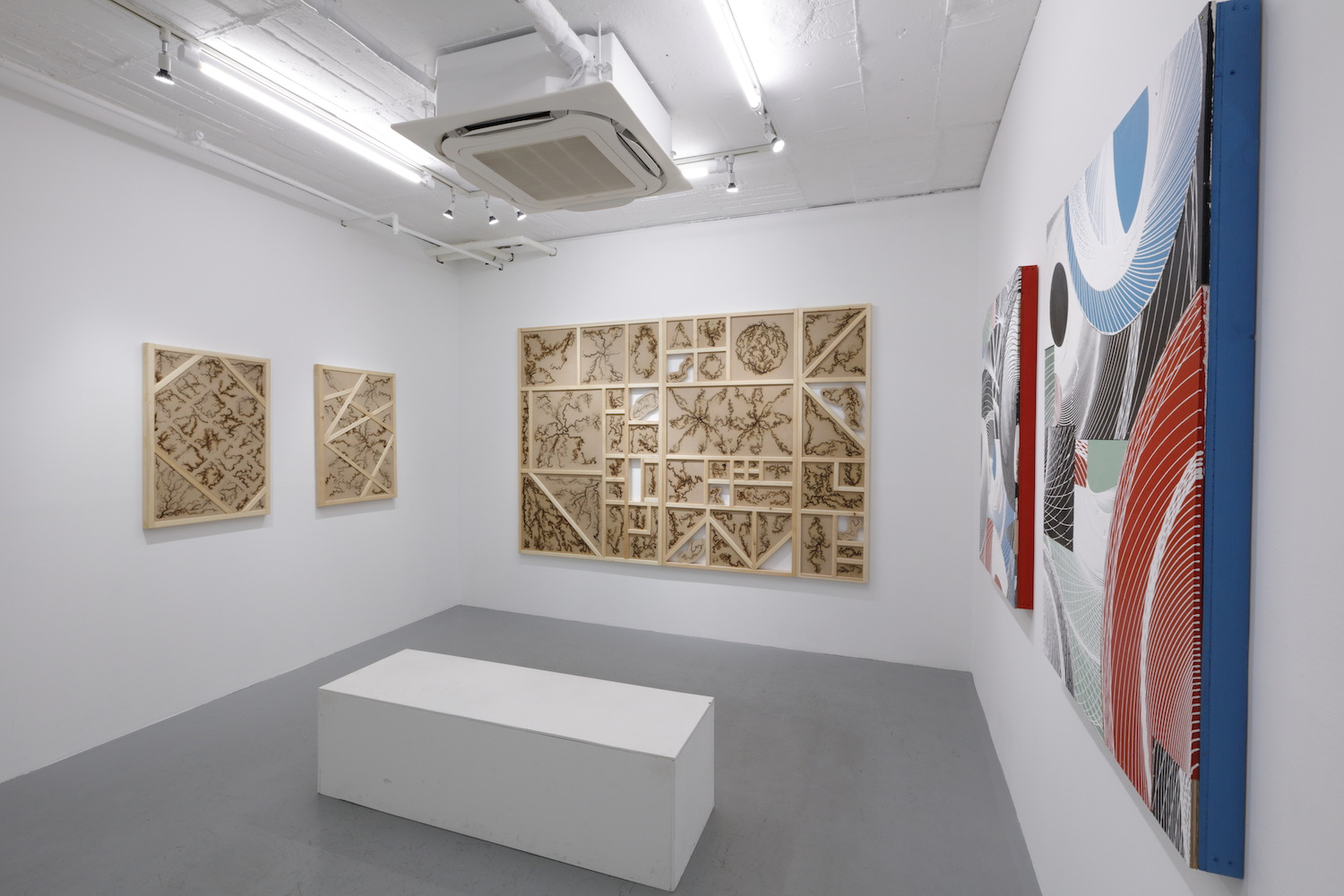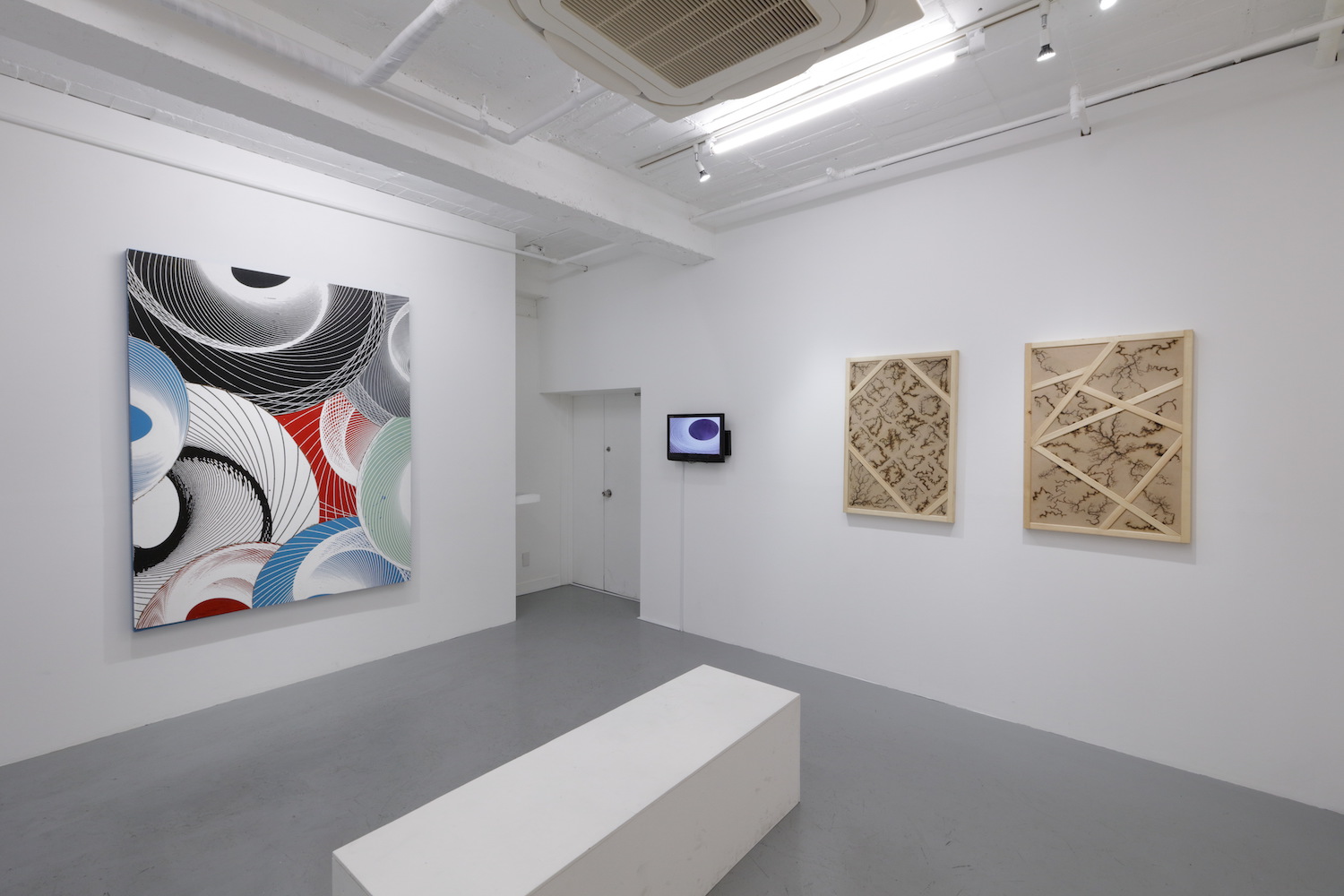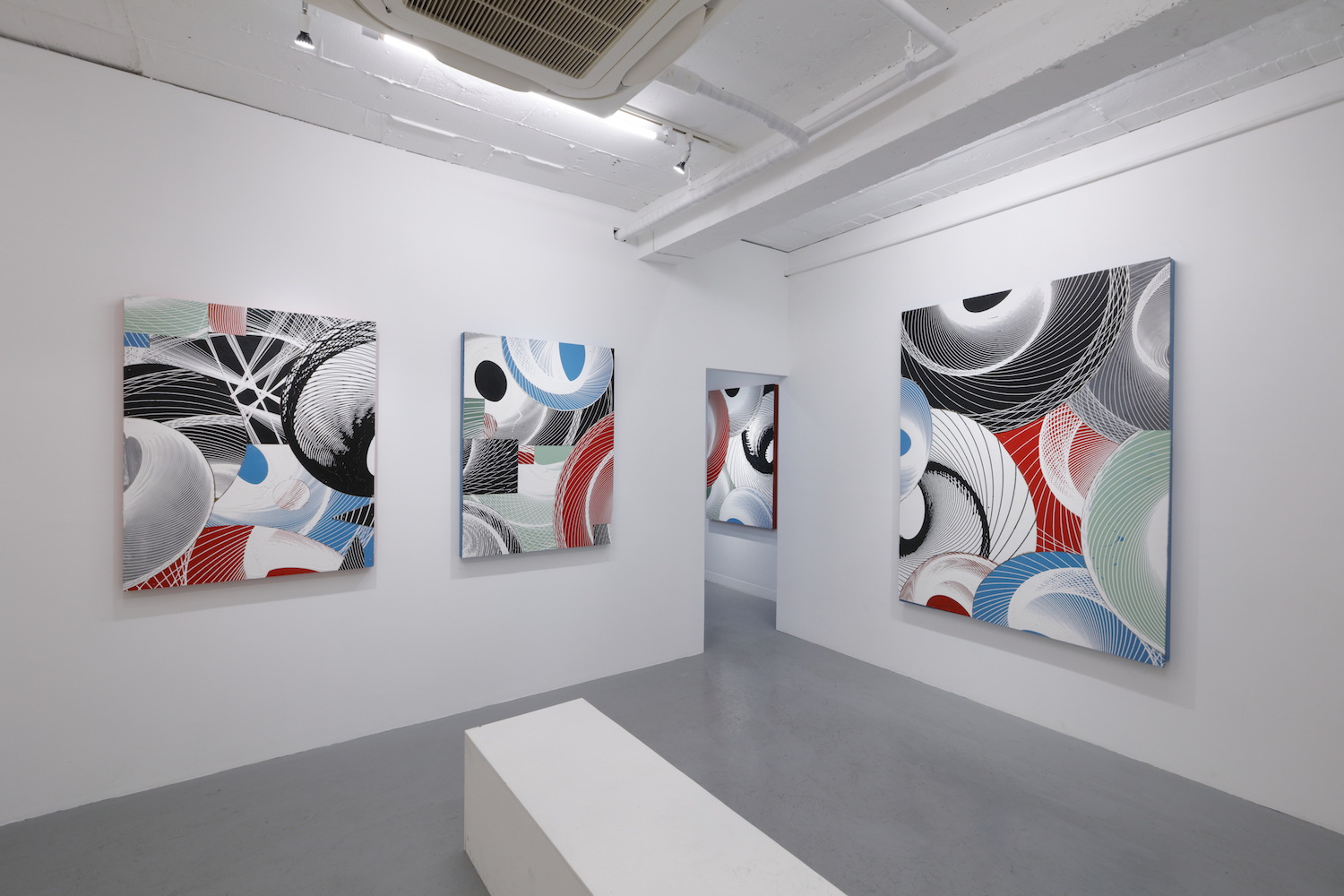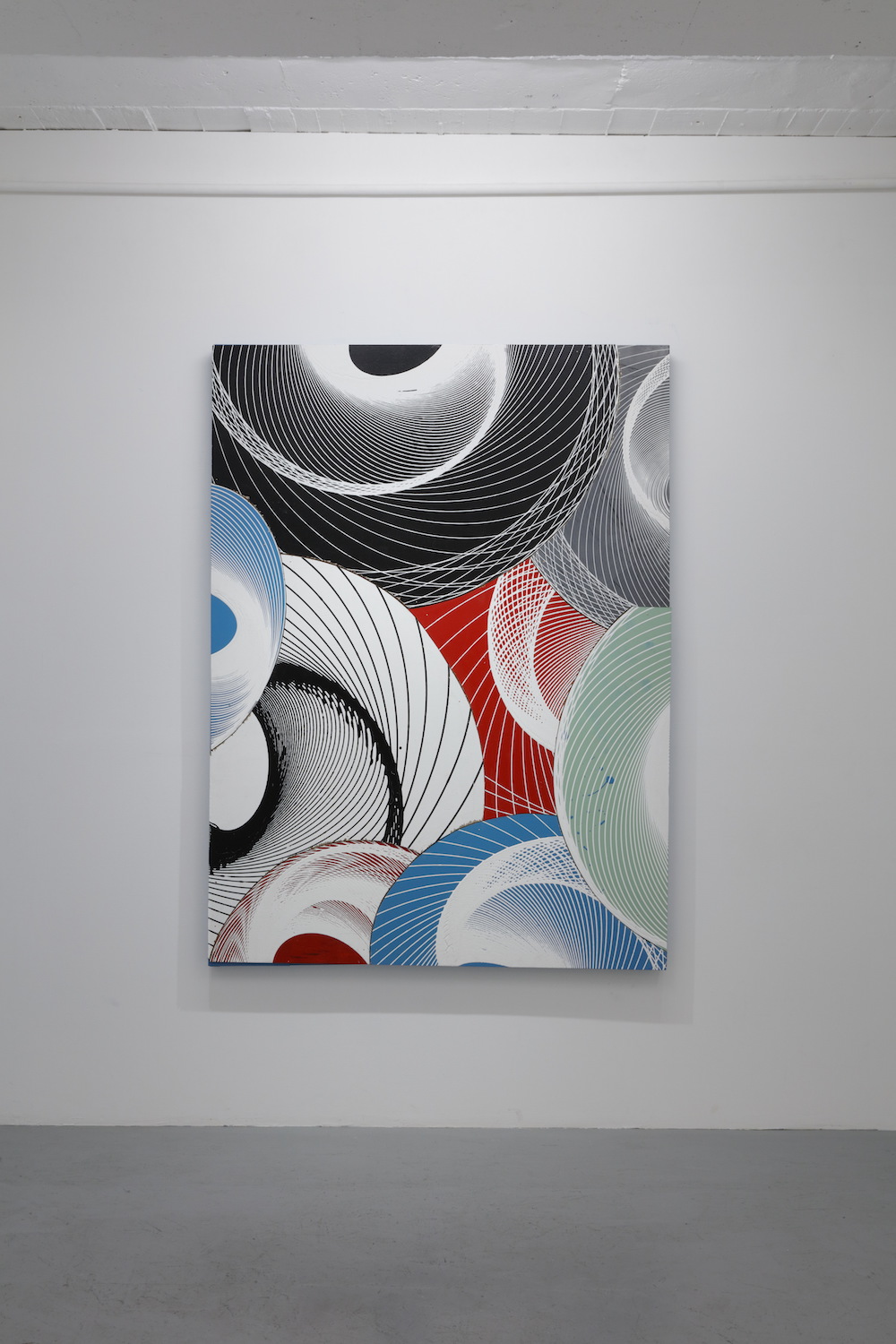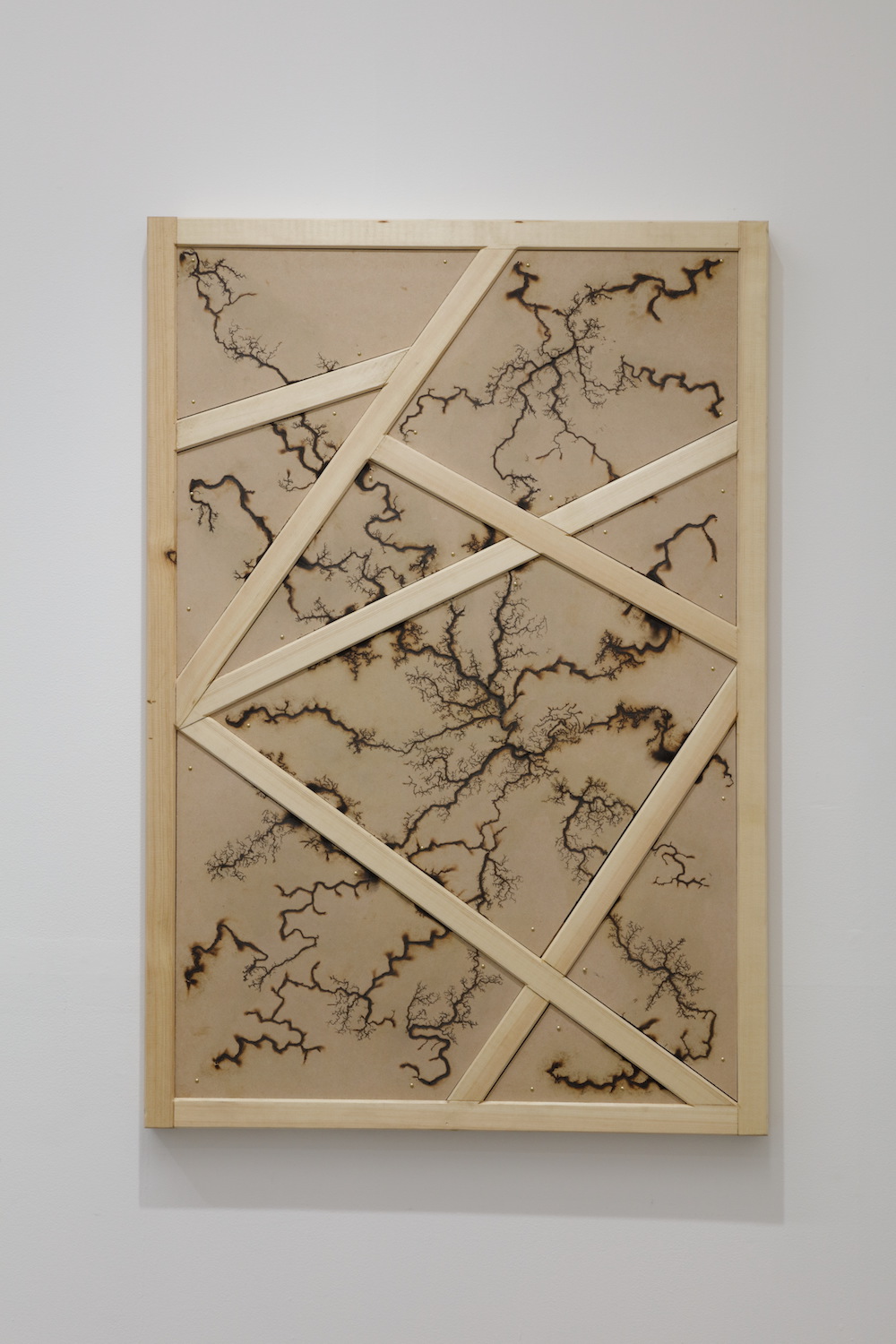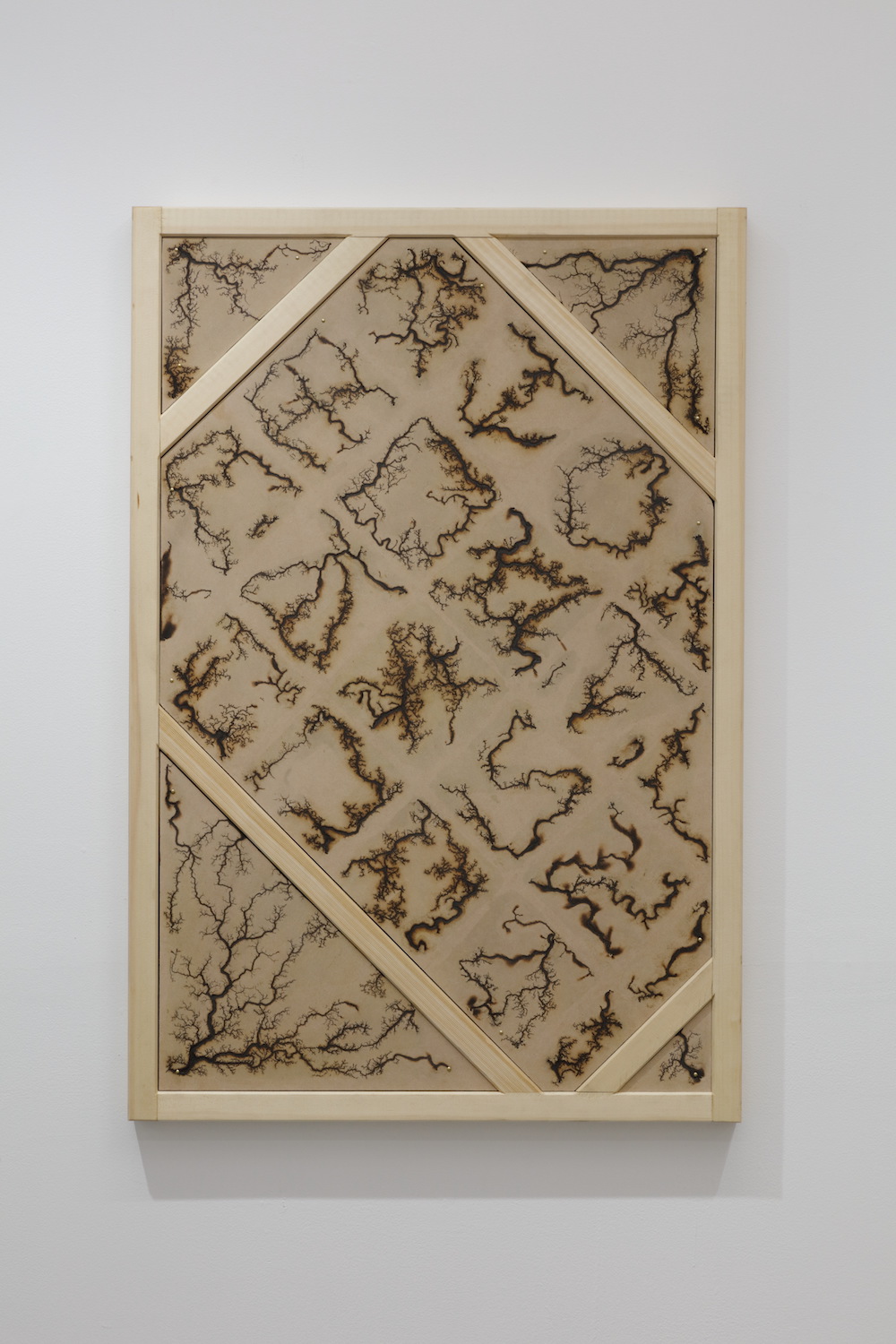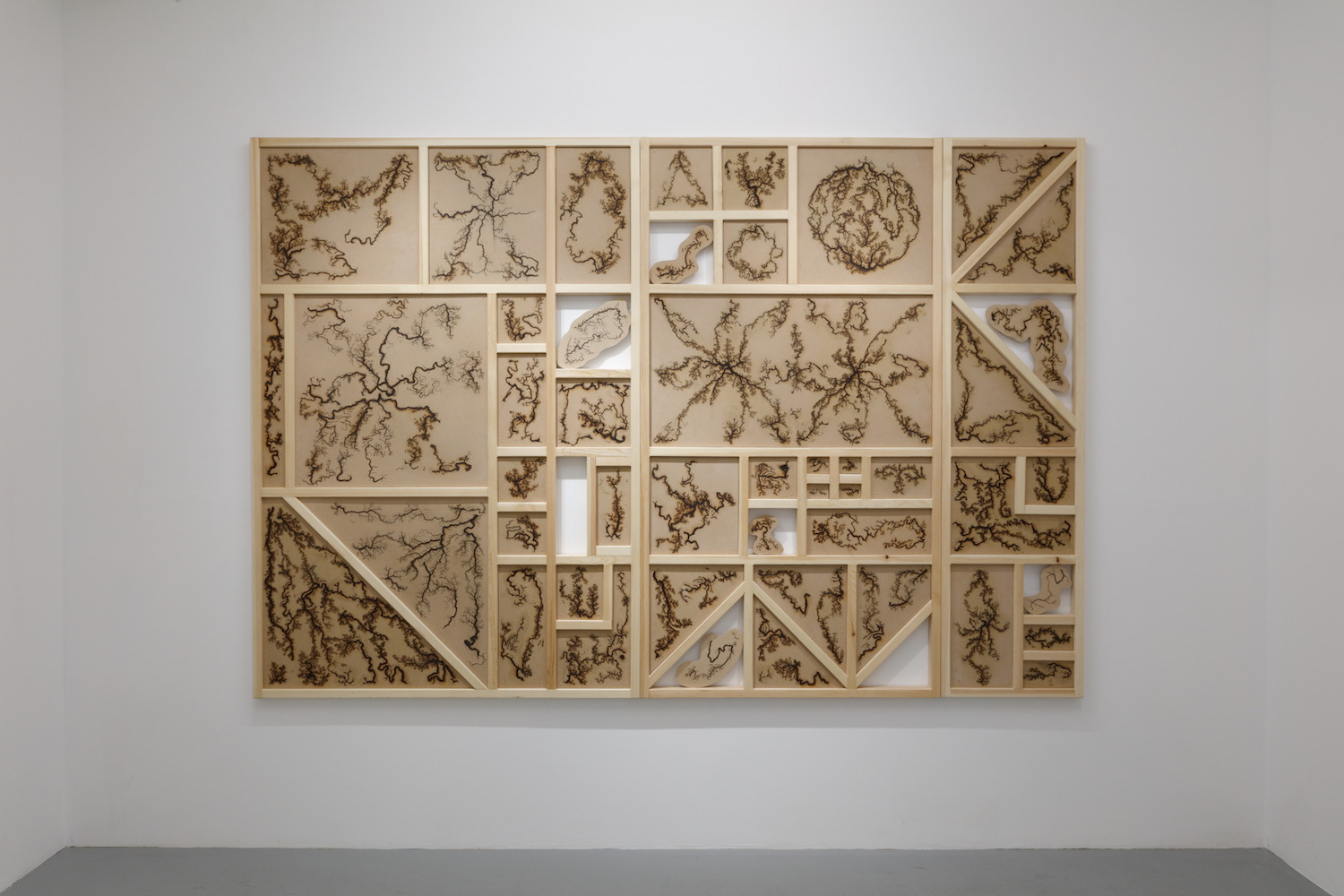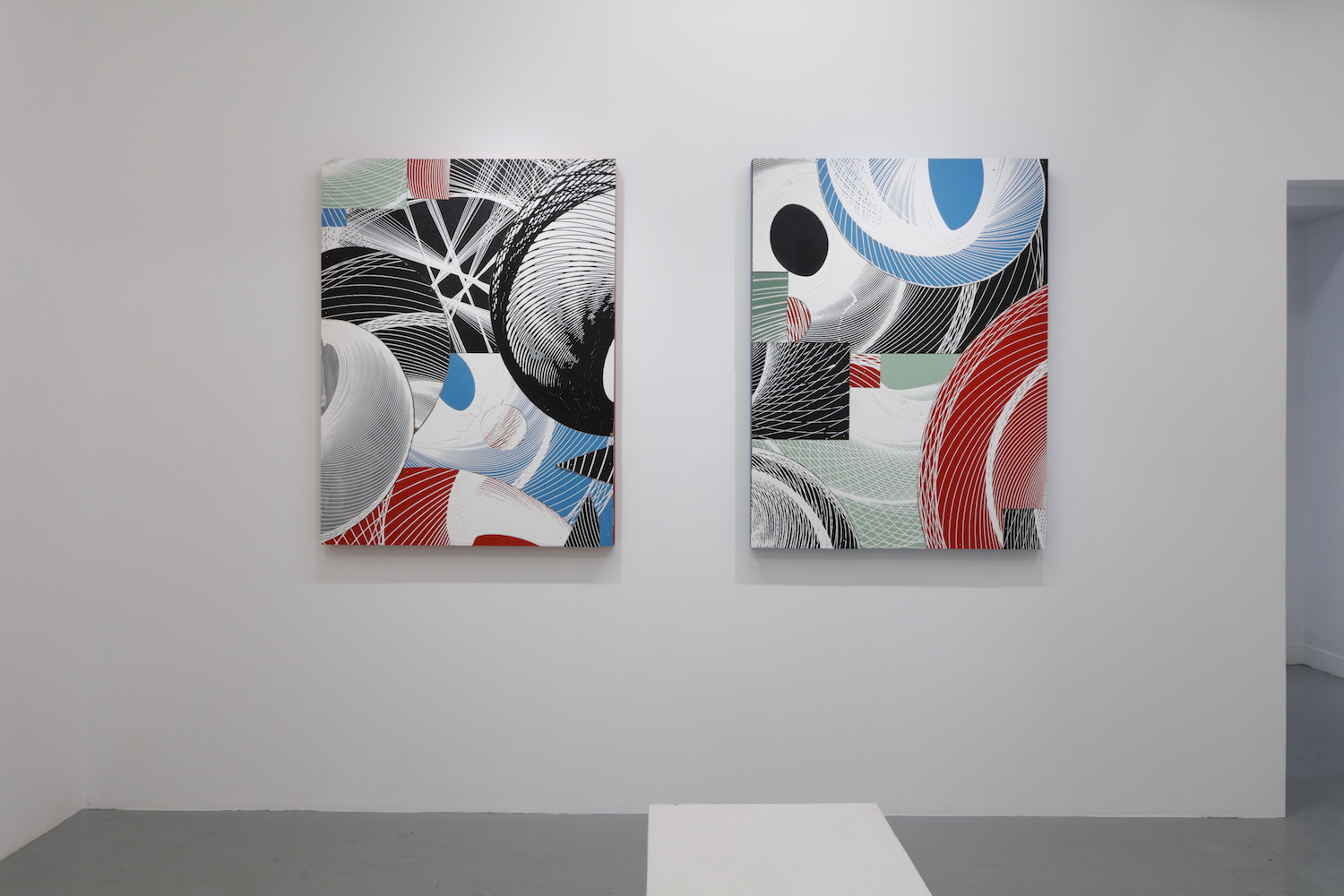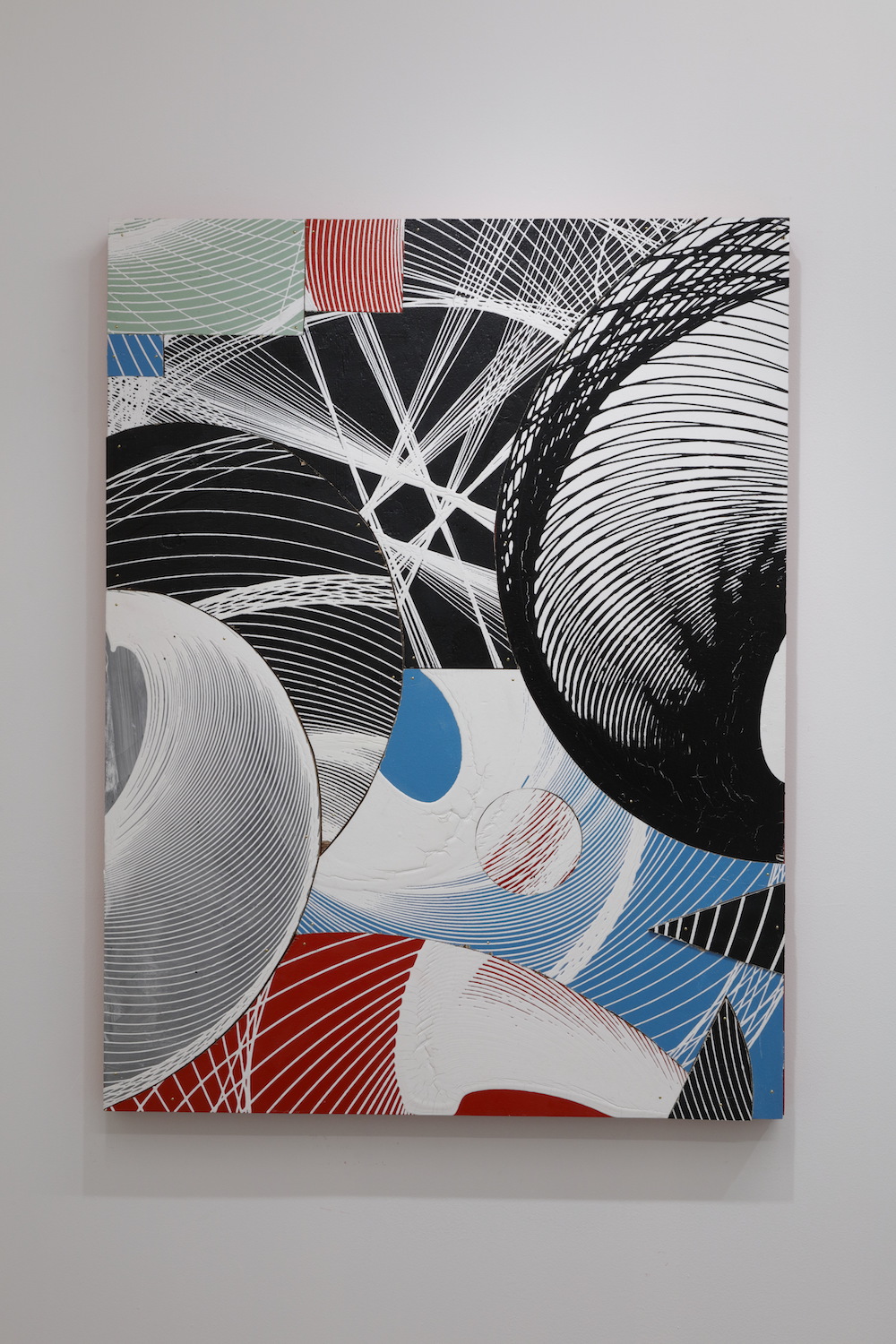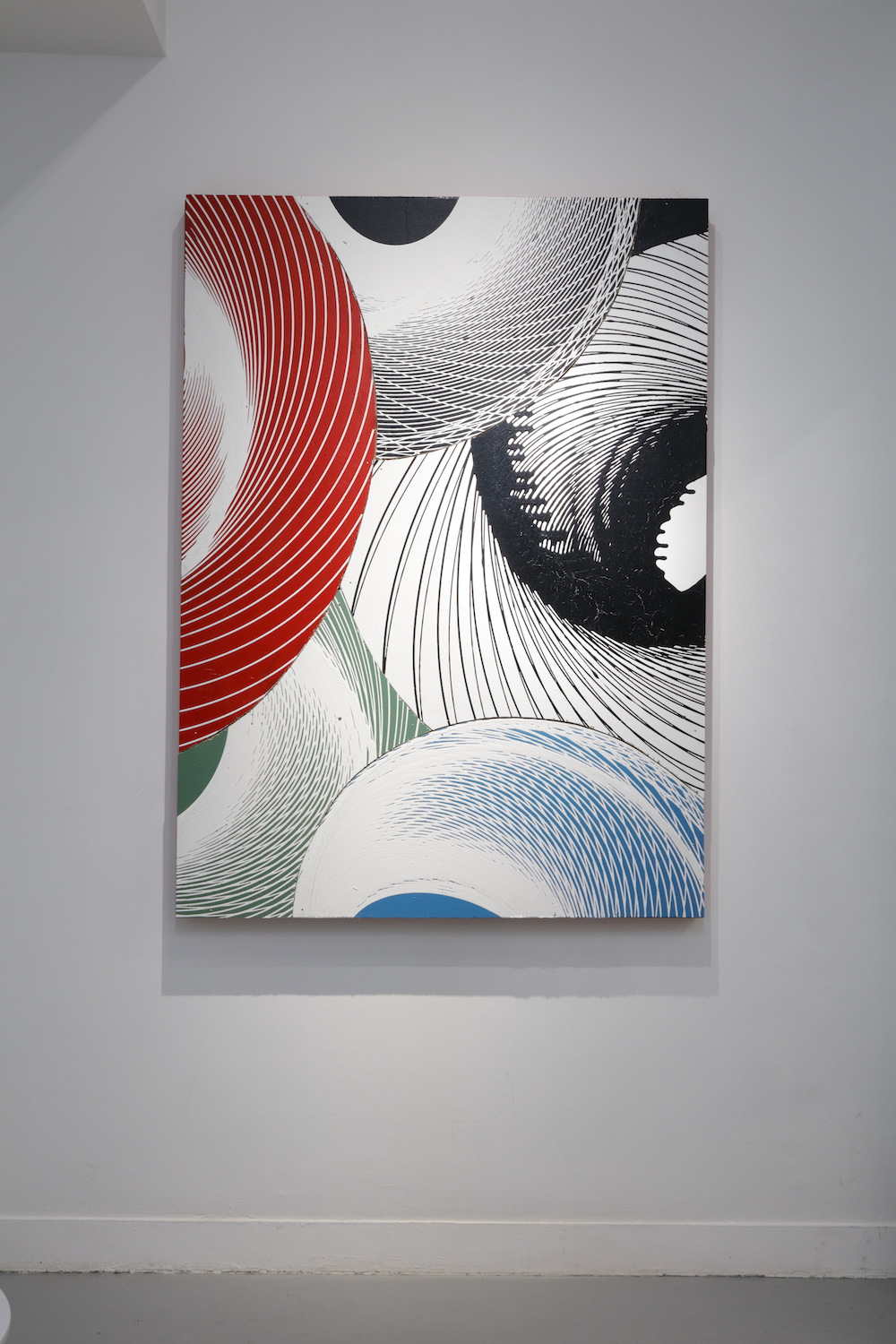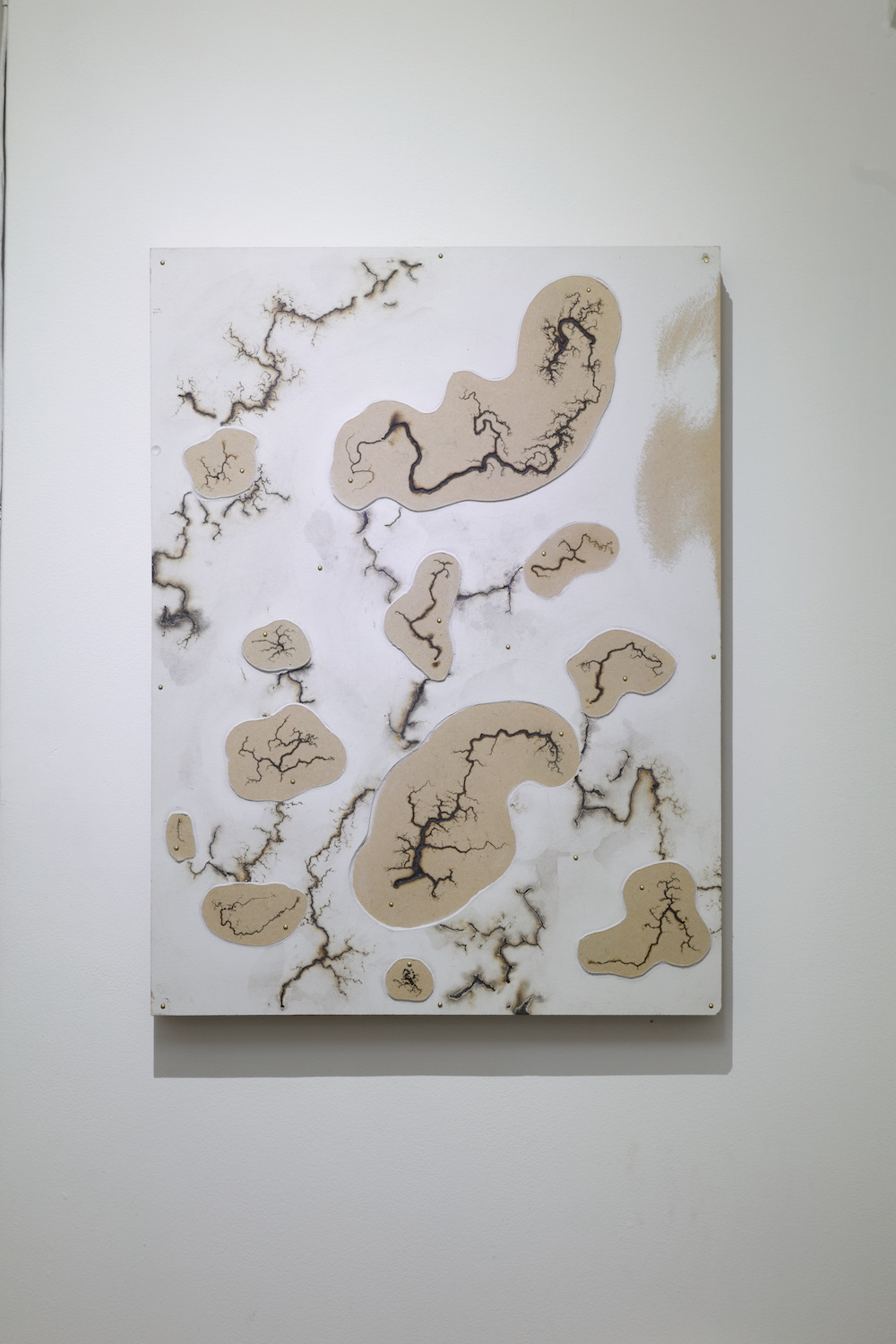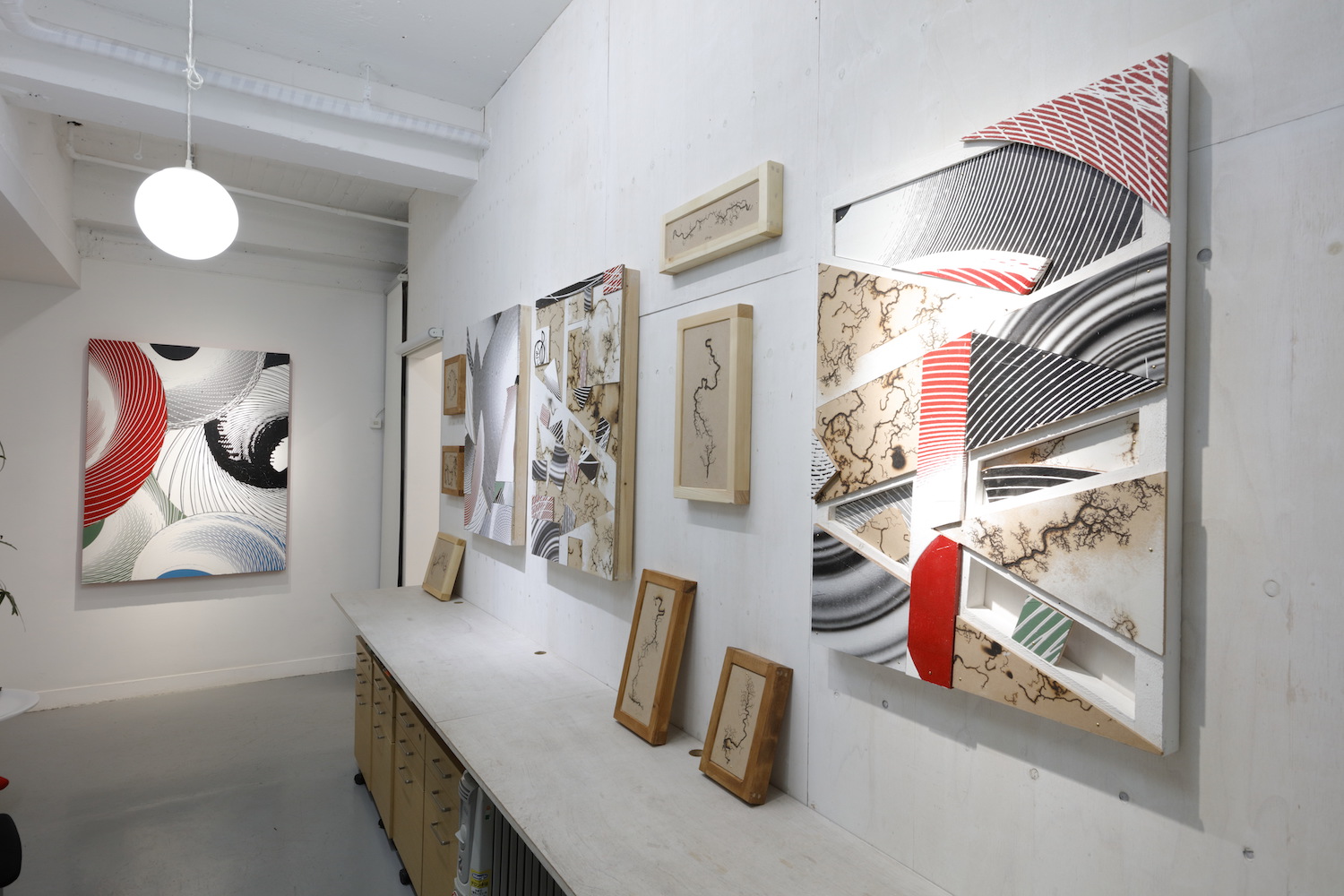 2020©SNOW Contemporary, All Right Reserved.