current
 / 
upcoming
 / 
past
> back to list
Hisham Akira Bharoocha "Now Until The End"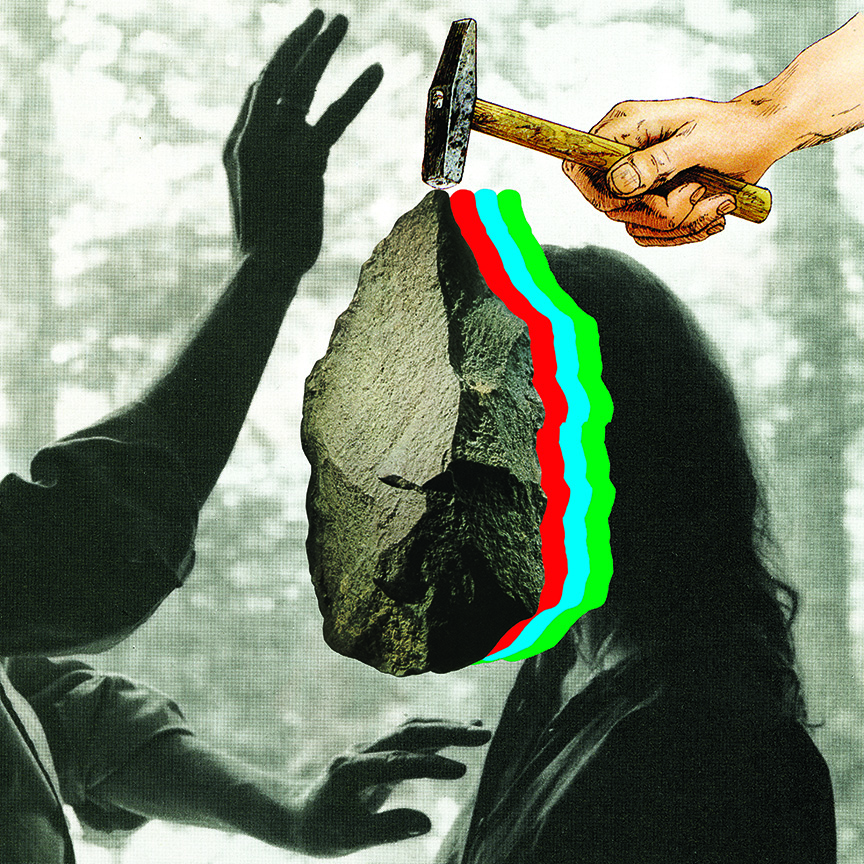 Hisham Akira Bharoocha "Now Until The End"

Session:2018.11.9 Fri. - 12.8 Sat. 13:00 - 19:00
Opening Reception: 2018.11.9 Fri 18:00-20:00
*Closed on Sun, Mon, Tue and public holidays
Venue: SNOW Contemporary


SNOW Contemporary is proud to announce the launch of the Hisham Akira Bharoocha exhibition from November 9 to December 8.

Hisham Akira Bharoocha, who currently resides in New York, was born between a Japanese mother and a Burmese father. He has relocated in different cities including Tokyo, Toronto, Los Angeles and San Diego with his family since his childhood. In 1998, Bharoocha received his B.F.A. at Rhode Island School of Design, New York. Creating works of wide-ranging media including installation, paintings, collages and photographs, he has actively worked in different fields such as music, visual art, design, fashion, and photography from when he was in university. In Bharoocha's works, unexpected motifs from the artist's world of fantasy create their own dynamism, and cultivate rhythms on the viewers' sensual bodies with the precisely controlled patterns composed of layers of colors. Viewers may see in his works that the world of Bharoocha are a mixture of unconscious images, past experiences, dreams, and reality?which have been acquired through the artist's memories since childhood and in his broad experiences in music, photography, murals and other projects that have attained through his physicality.

Bharoocha will showcase his latest collages and paintings applied over digital prints on canvas on this occasion, the second exhibition at SNOW Contemporary. Although he has worked on different mediums of collages, paintings and photographs in the past, they have always been expressed respectively, whereas for this exhibition, he will showcase works that would combine those mediums as a new approach. Consisted of photographs all retouched by Bharoocha himself, which he had either taken himself or found in magazines and books, he creates images of complexity and chaos over those base layers. Bharoocha names this exhibition Now Until The End, which represents his interest in how to utilize and develop tremendous amount of information collected from the past until today, and how the humankind would explore answers over lifetime. We are pleased to showcase the new chapter of the world of Bharoocha's expression.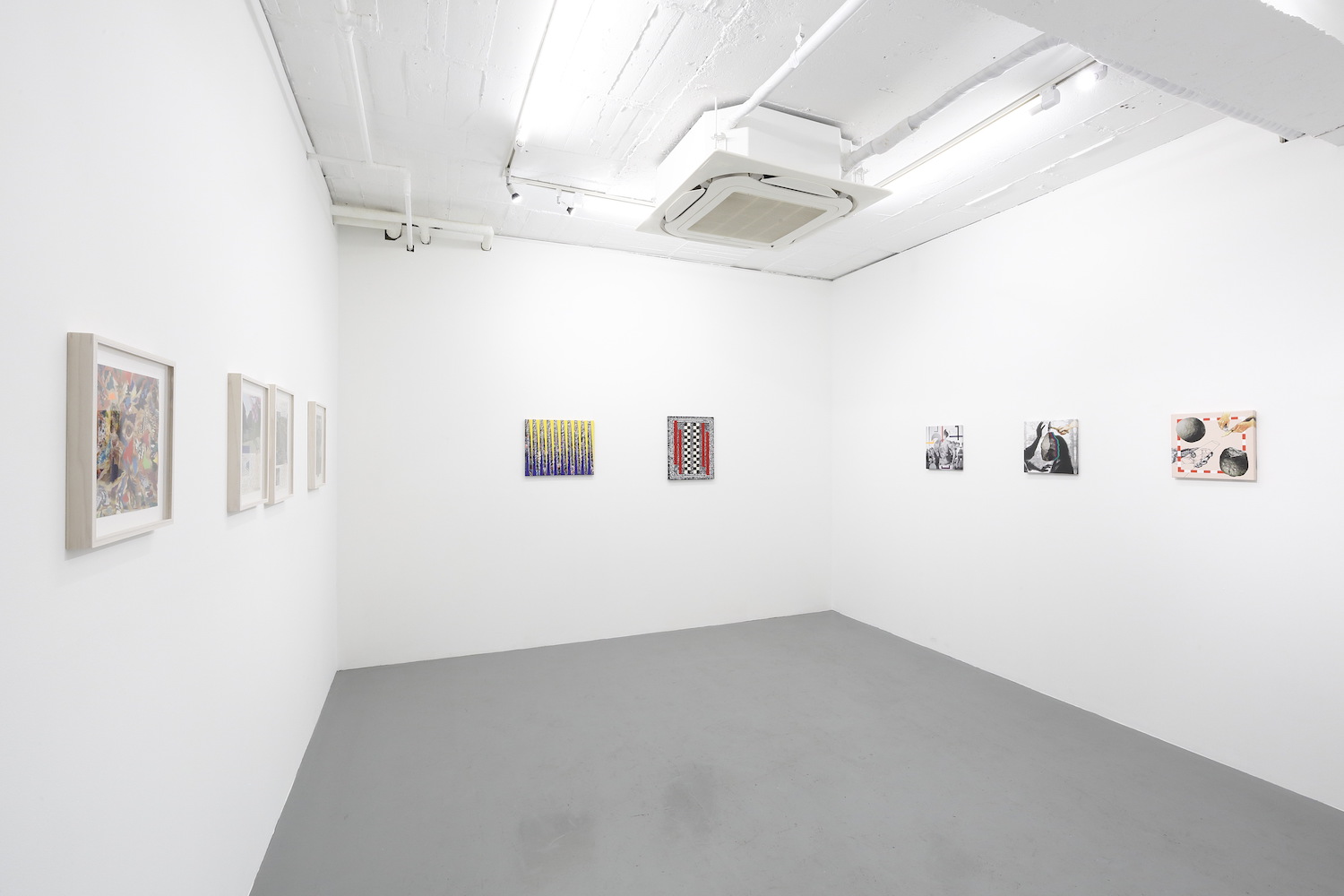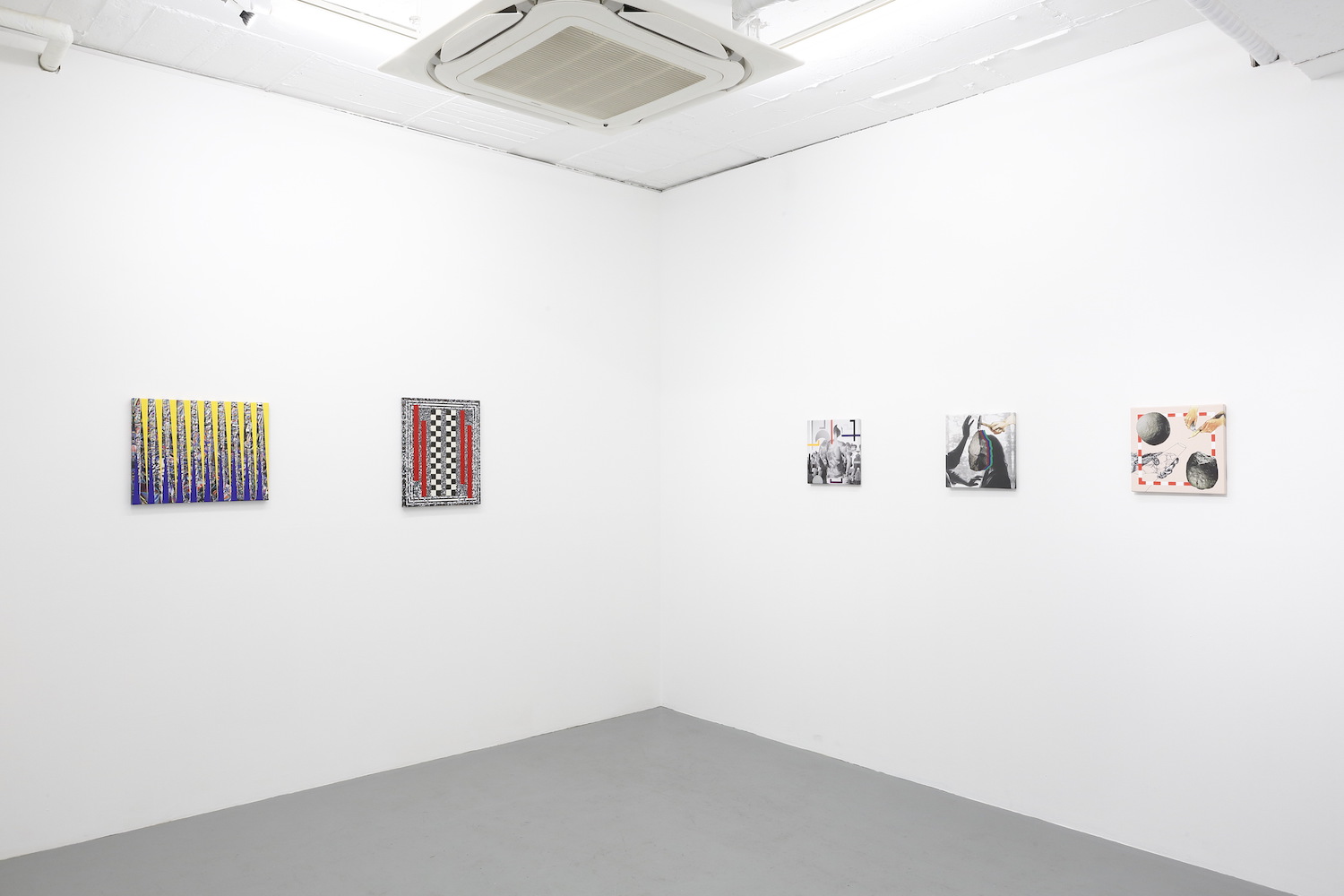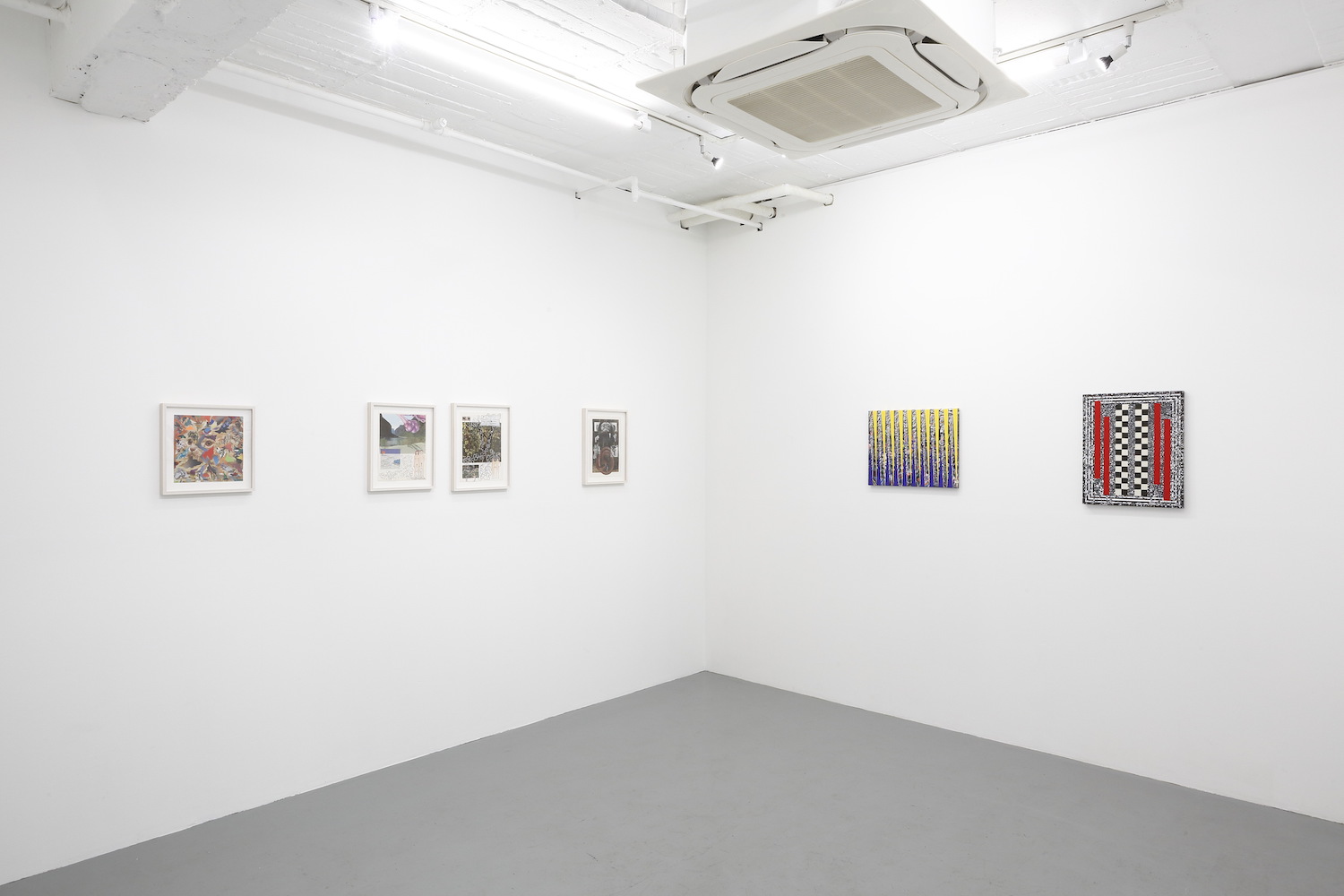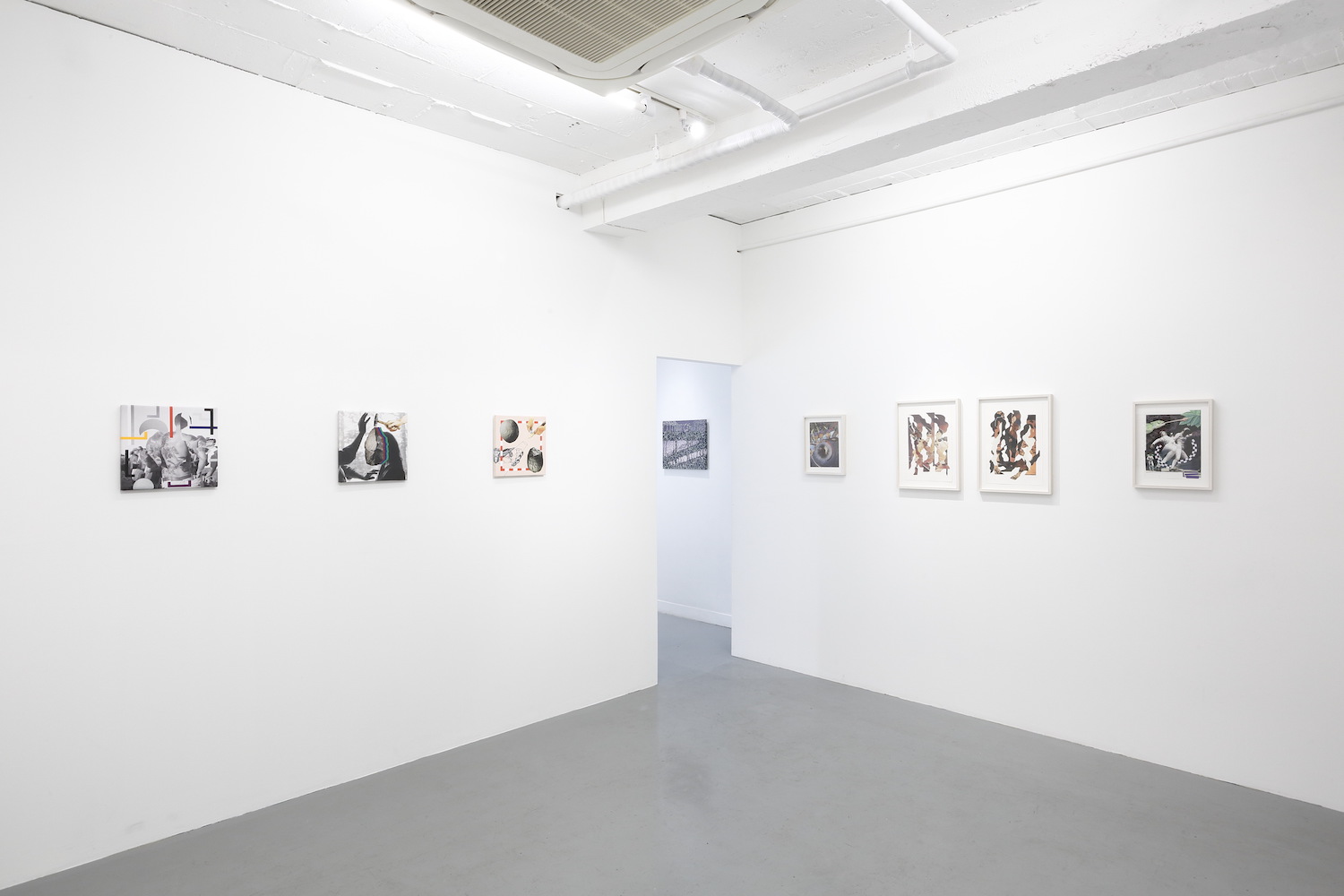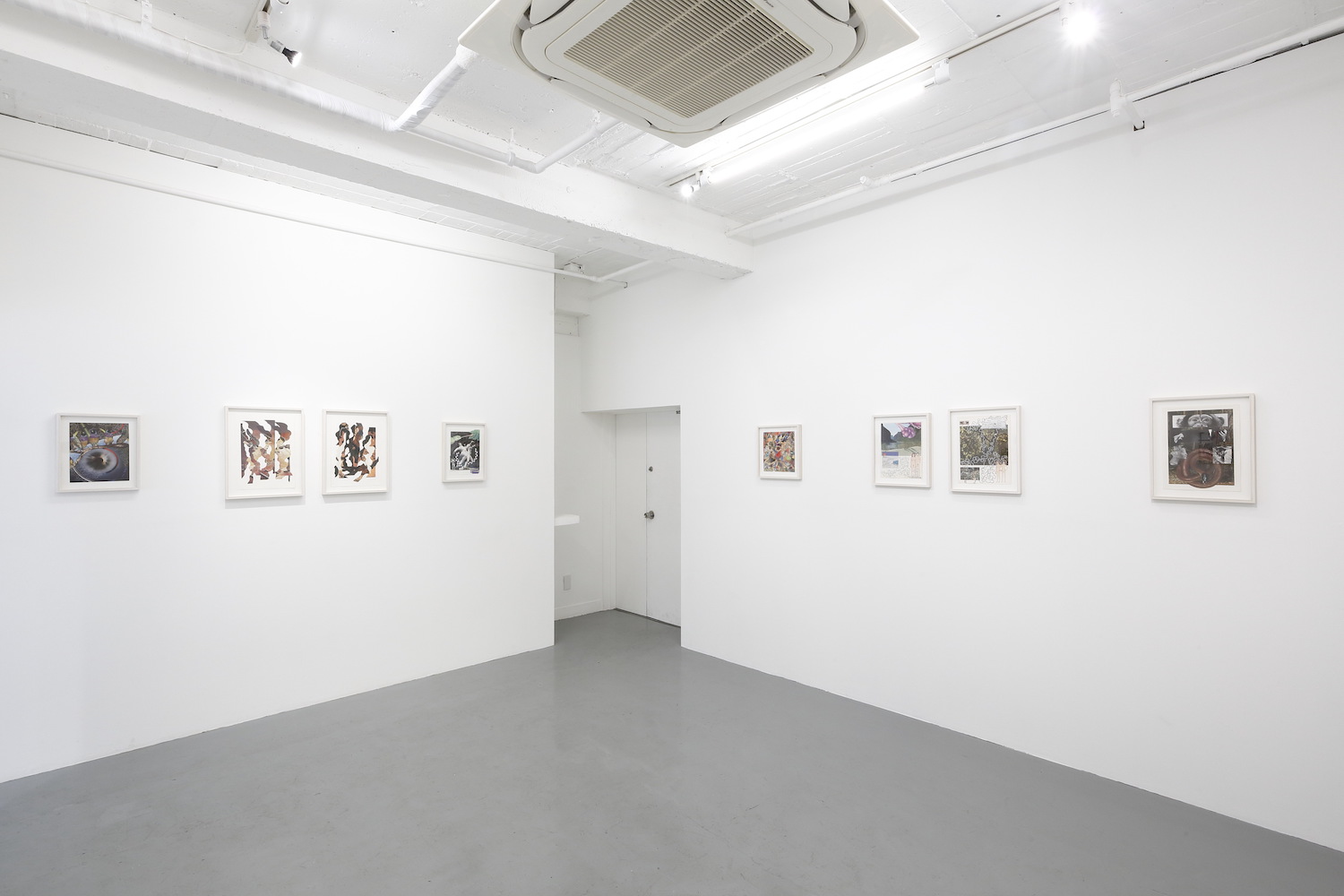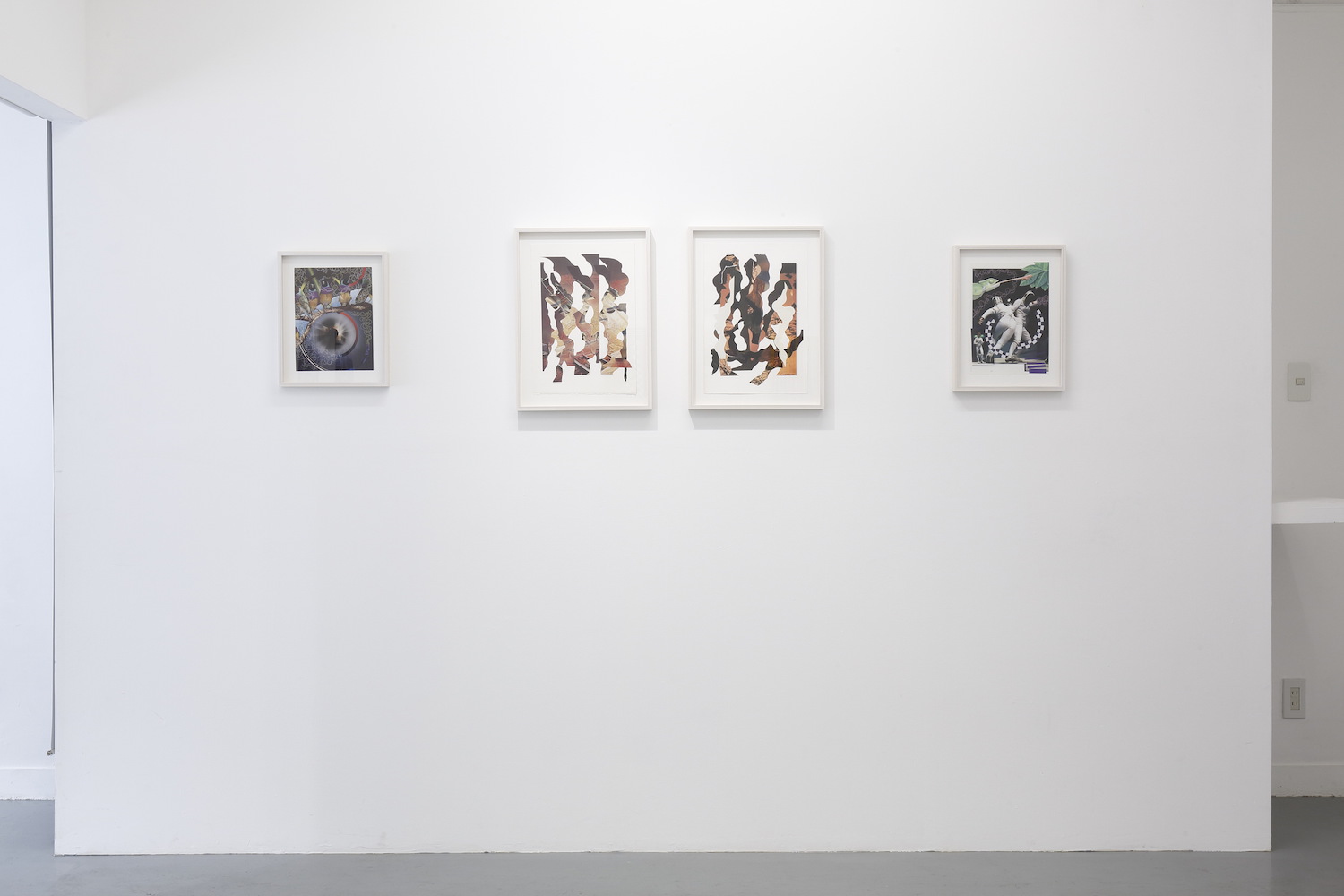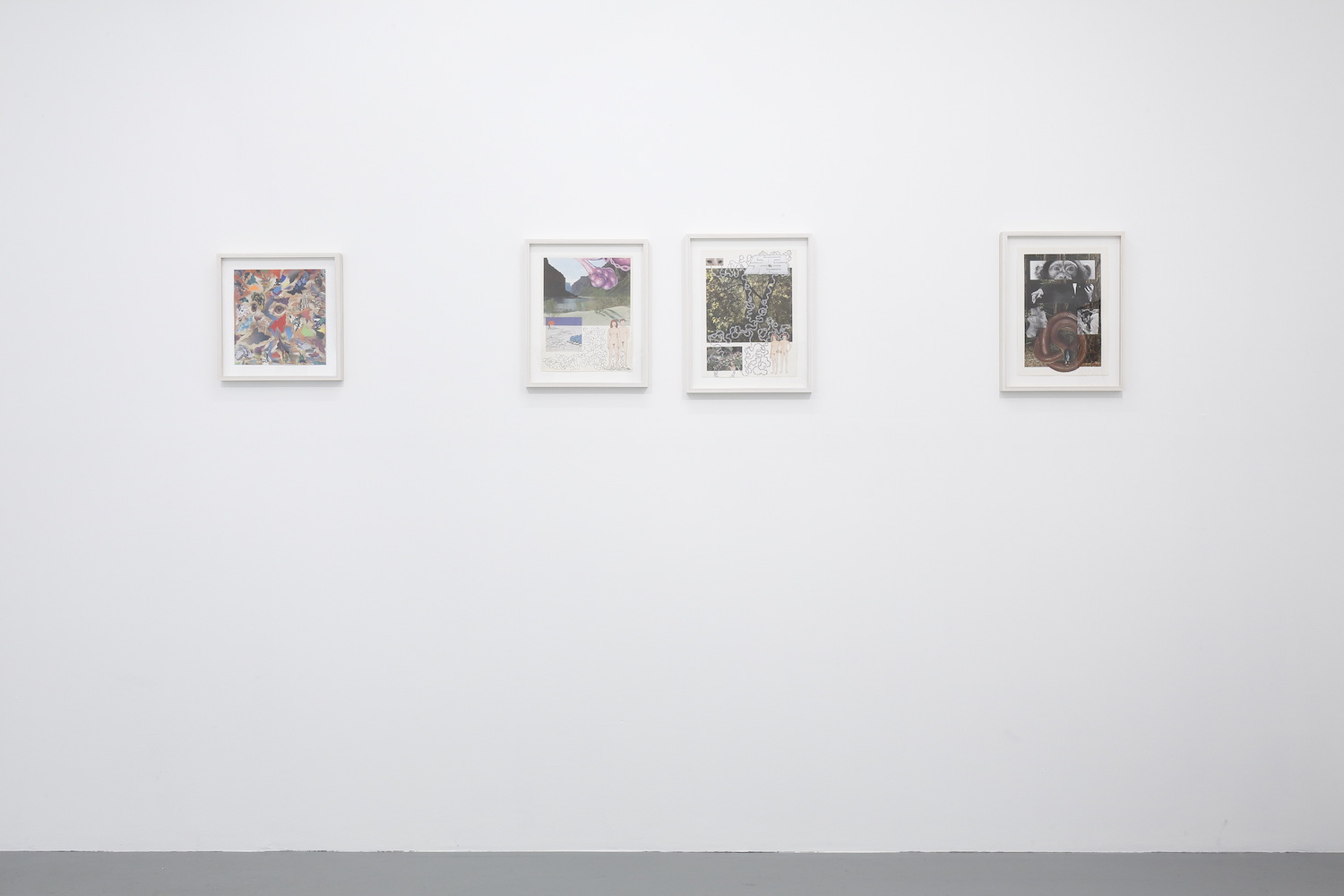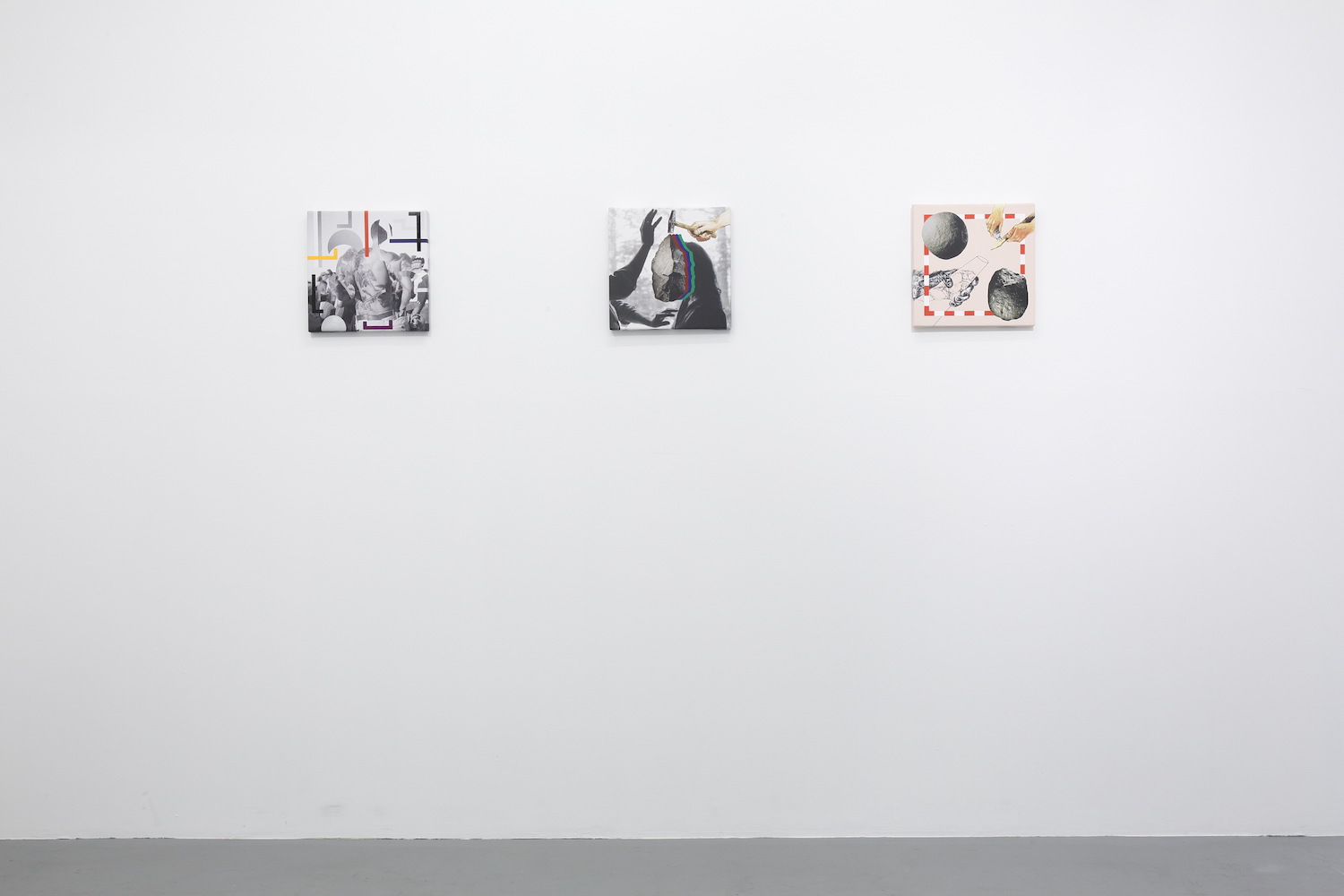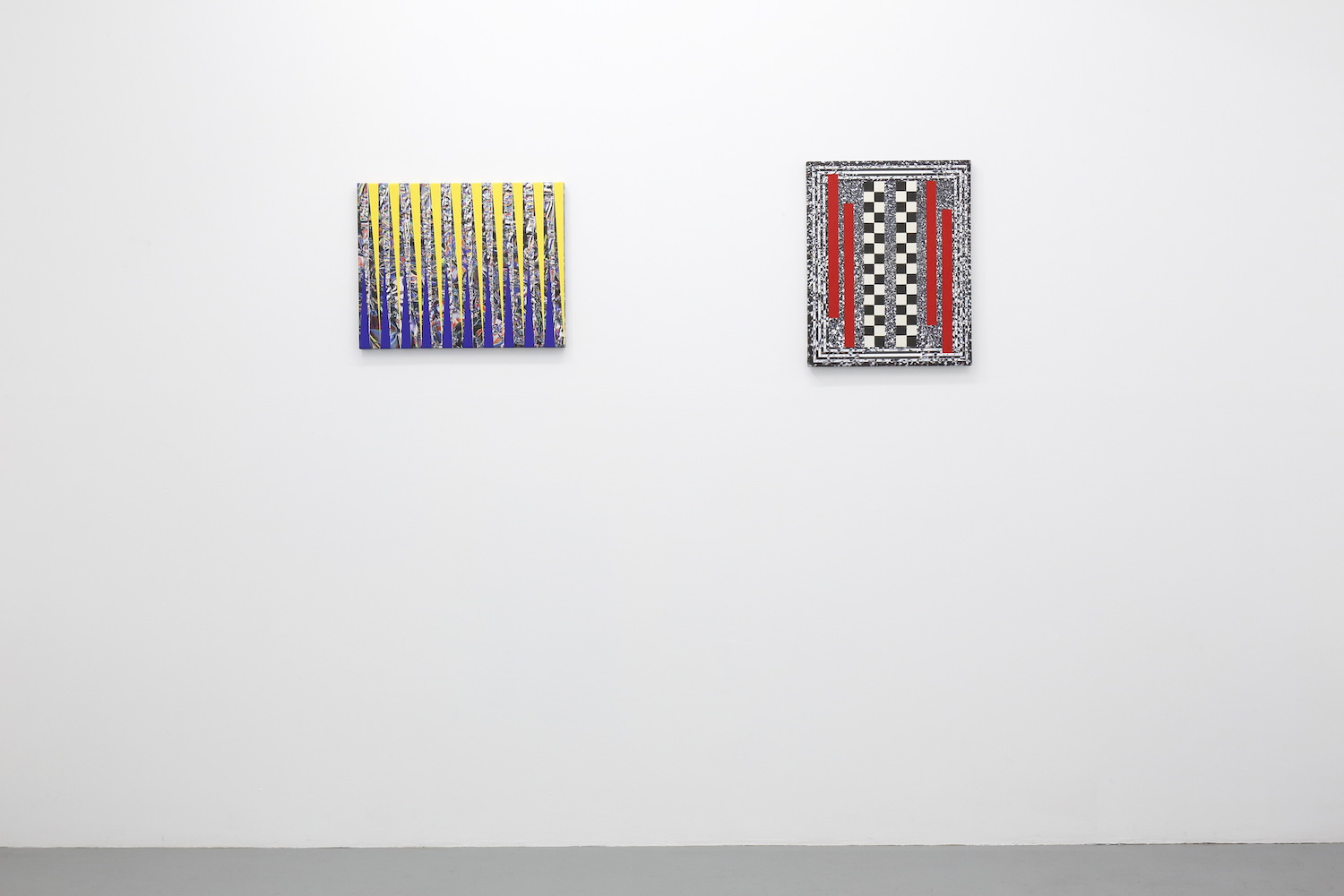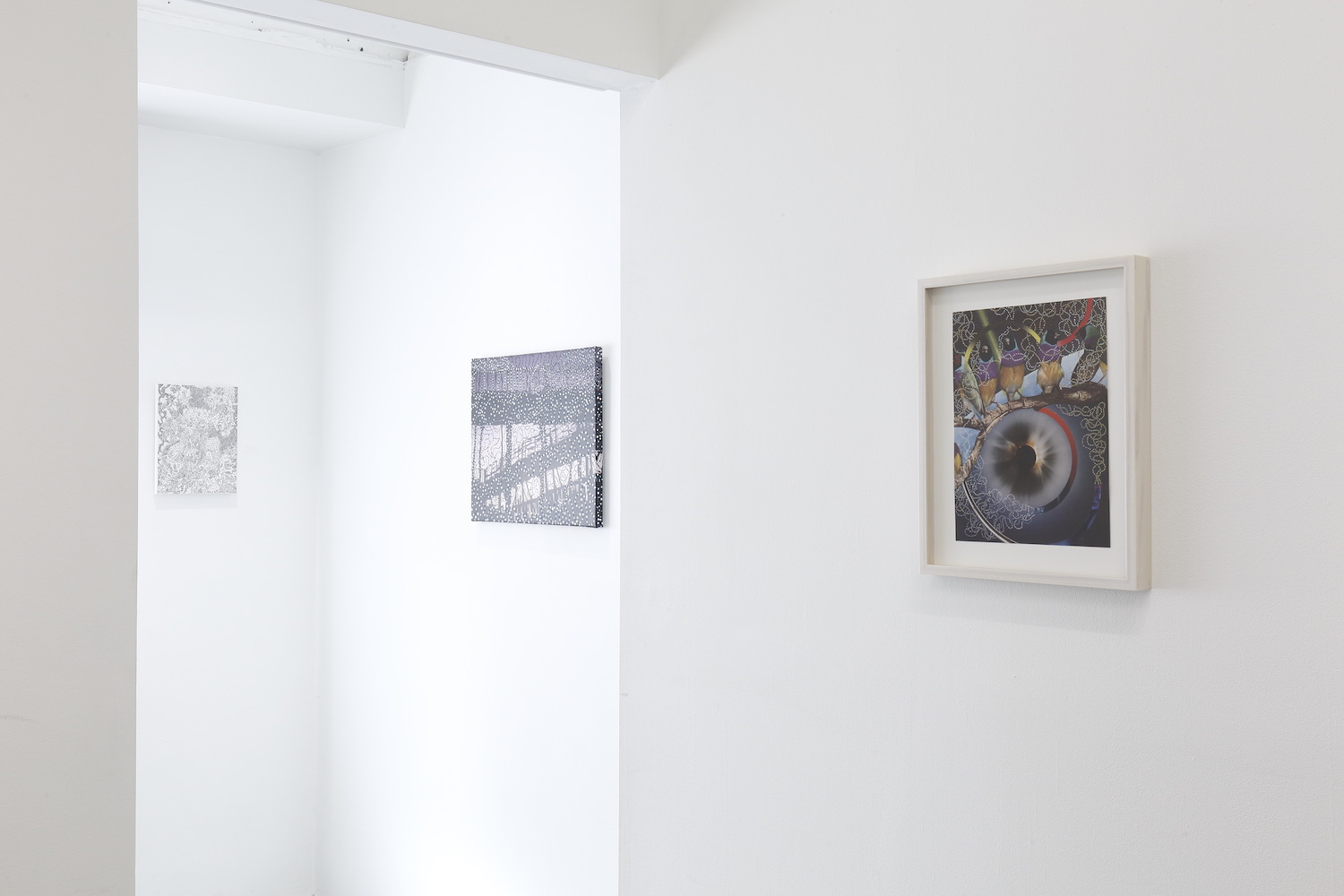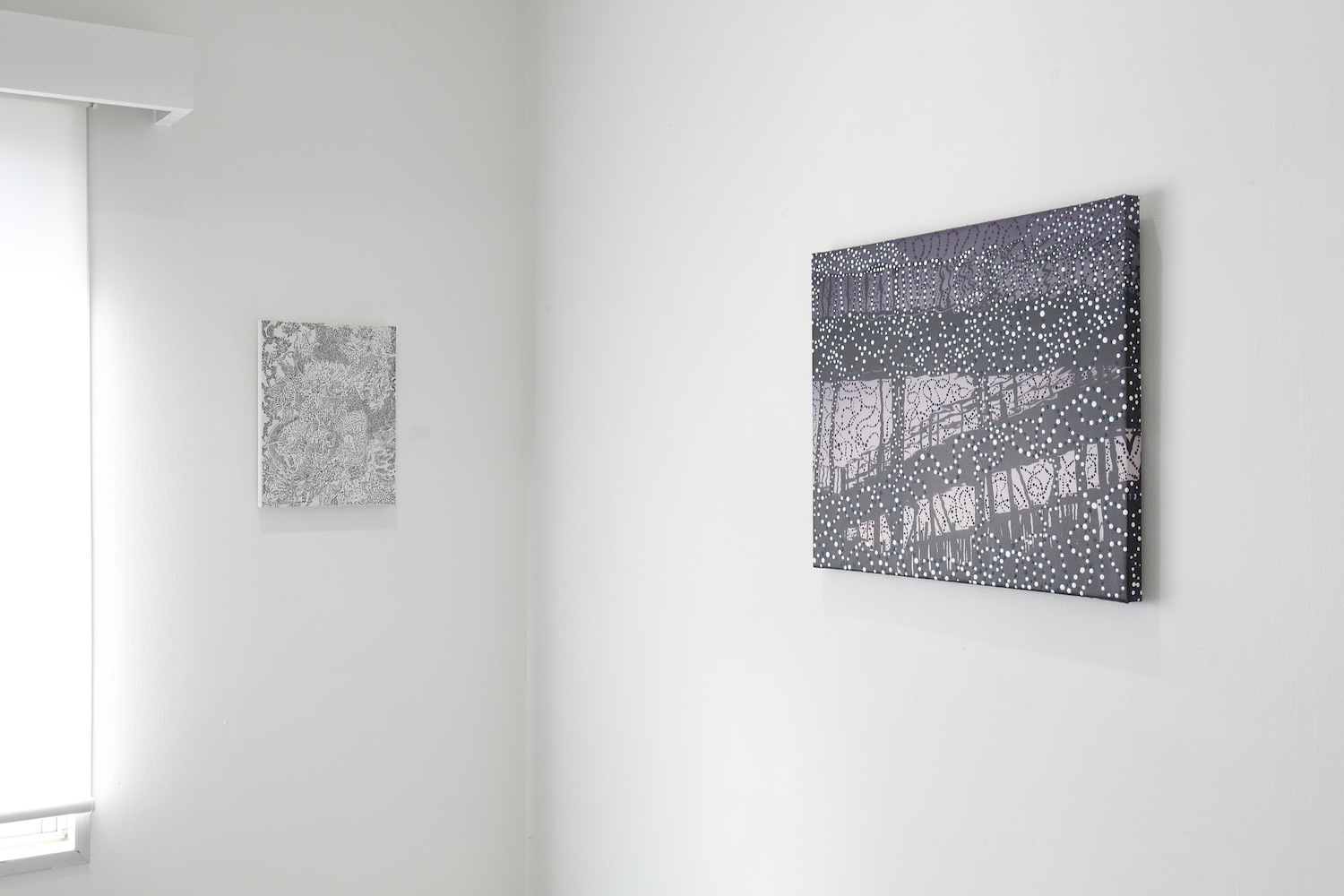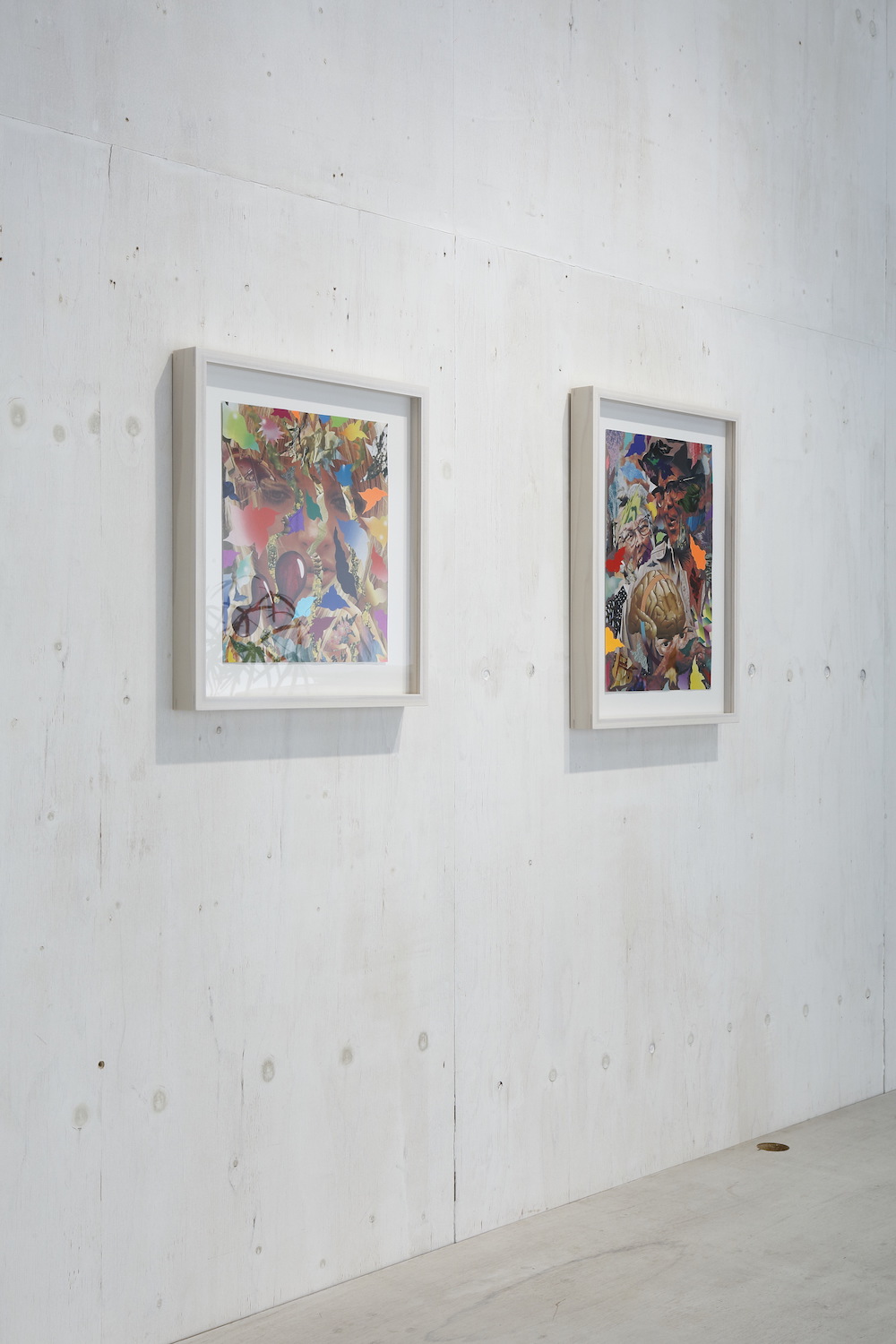 2020©SNOW Contemporary, All Right Reserved.