current
 / 
upcoming
 / 
past
> back to list
SWOON "Mirari Minima"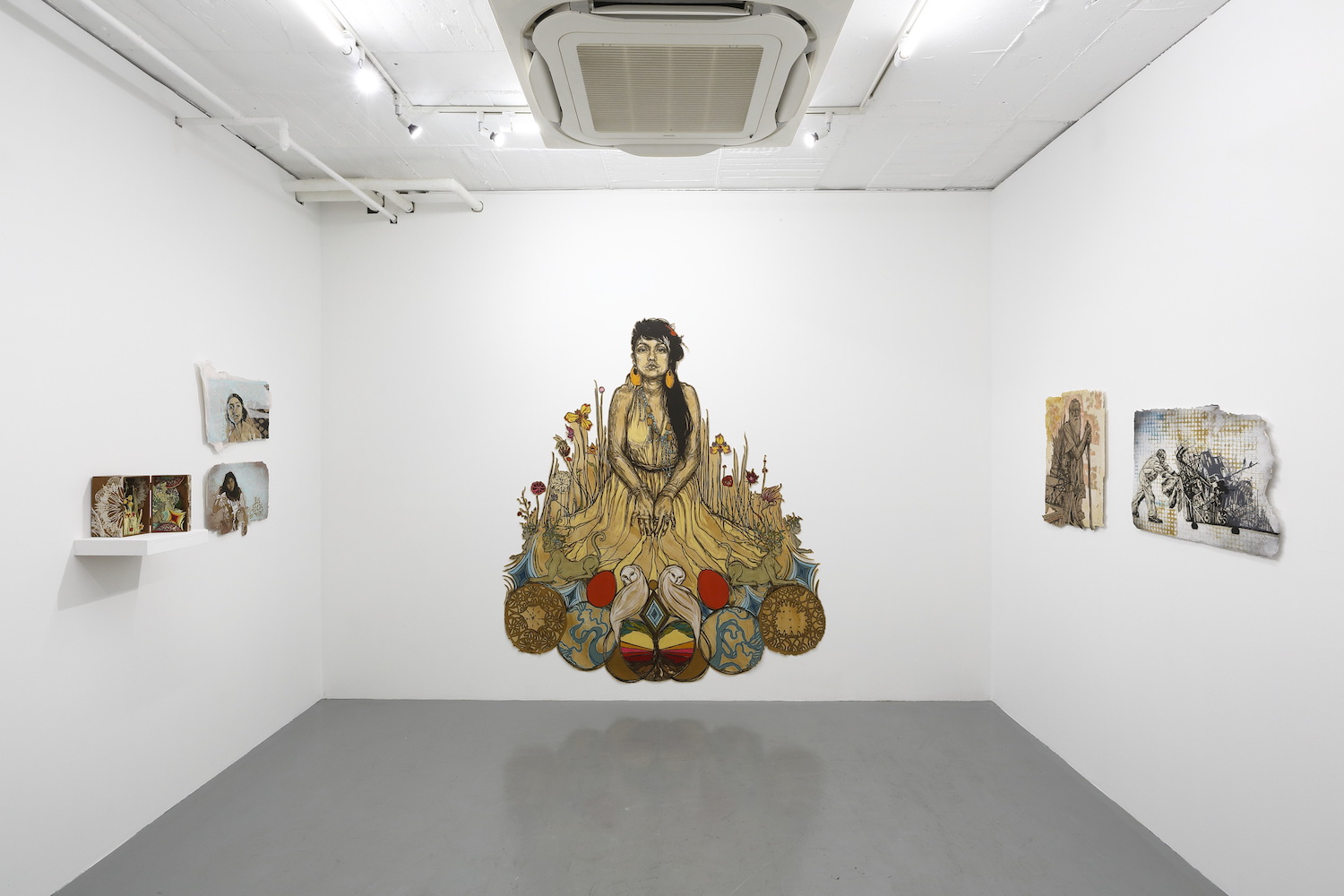 SWOON "Mirari Minima"

Session:2018.10.6 Sat. - 11.2 Fri. 13:00 - 19:00
Opening Reception: 2018.10.6 Sat 18:00-20:00 *Admission free/ Closed on Sun, Mon, Tue and public holidays
Venue: SNOW Contemporary

[exhibition] "Catastrophe and the Power of Art"
session:2018.10.6 [Sat] - 2019.1.20 [Sun] *Open everyday
venue:Mori Art Museum (53F, Roppongi Hills Mori Tower)


SNOW Contemporary is proud to announce the launch of the SWOON exhibition from October 6 to May November 2.

SWOON, based in Brooklyn, New York, is a leading female artist in the field of street art with a worldwide reputation. Born in 1977 in the state of Connecticut, SWOON enrolled in Plat Institute, Brooklyn in 1998. Her name quickly spread in the sphere of street art while in college with her original style, making prints and cut-paper works of friends and acquaintances and their ordinary lives as a motif, and disseminating the works over the city.

Since graduating college, SWOON has acquired further attention from the public by showcasing her strong concern in social and environmental issues and presenting works not only on the street. She has participated in a project for which herself and her teammates made a boat out of garbage collected in New York and slipped into the Venice Triennale; traveled to places that have been stricken by natural disasters such as New Orleans and Haiti, in order to conduct projects to help those areas; and has visited Braddock, Pennsylvania to revive an abandoned church with the local community.

In the recent years, SWOON has actively presented works at solo exhibitions and group exhibitions in museums and galleries where her works have been acquired as part of their collections, including The Museum of Modern Art, New York, Tate Modern, Museum of Contemporary Art, Los Angeles, and MoMA PS1. Large-scale installations have been placed in museums including Detroit Institute of Arts and Brooklyn Museum, and her creativity combining both boldness and sensitivity have been spread worldwide.

In this second solo exhibition by SWOON at SNOW Contemporary, she will showcase a wide variety of works from two-dimensional to three-dimensional works and prints under the exhibition title Mirari Minima, which means "small wonder" in Latin. We are sincerely pleased to present SWOON's spectacular world that would expand from her subtle curiosity.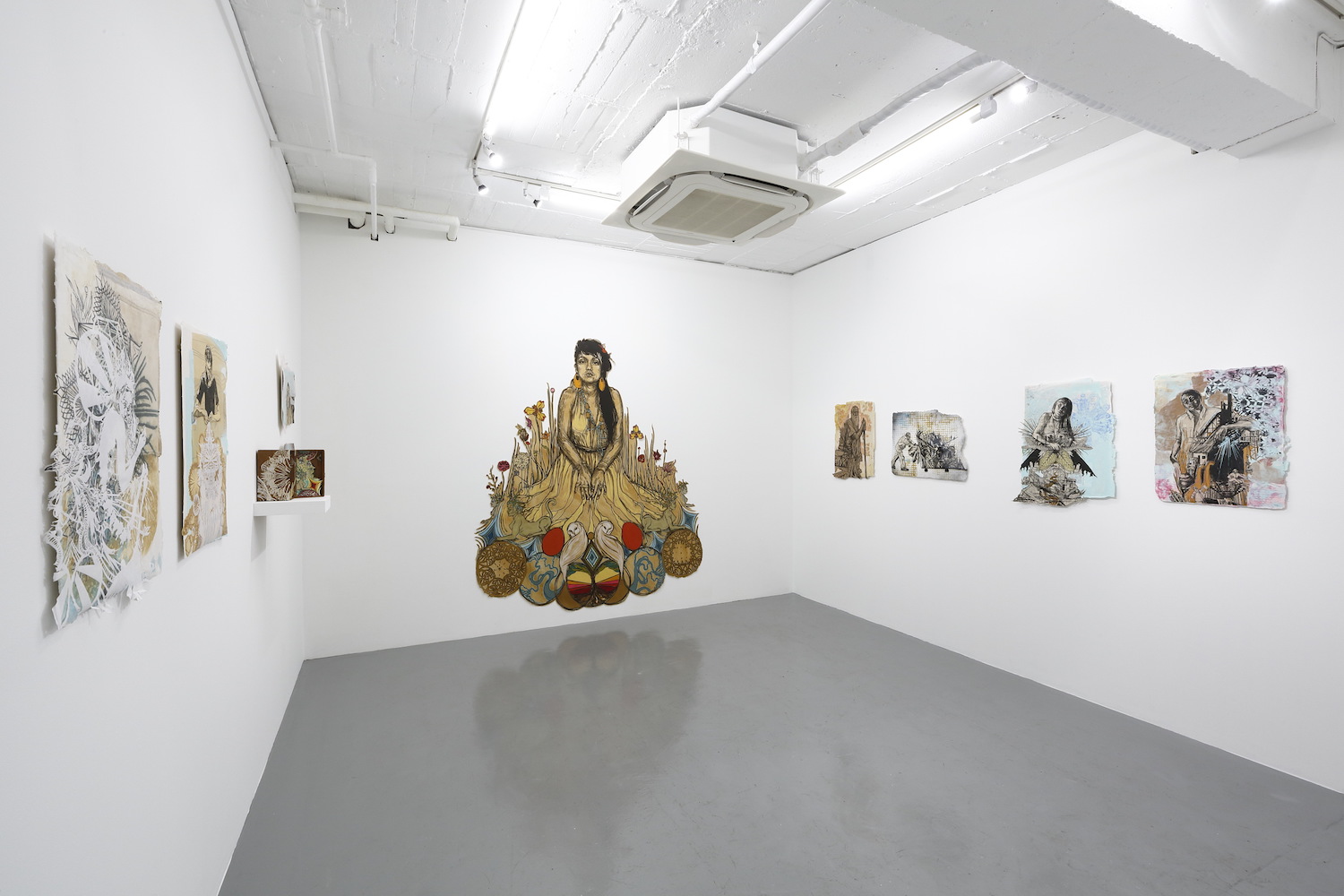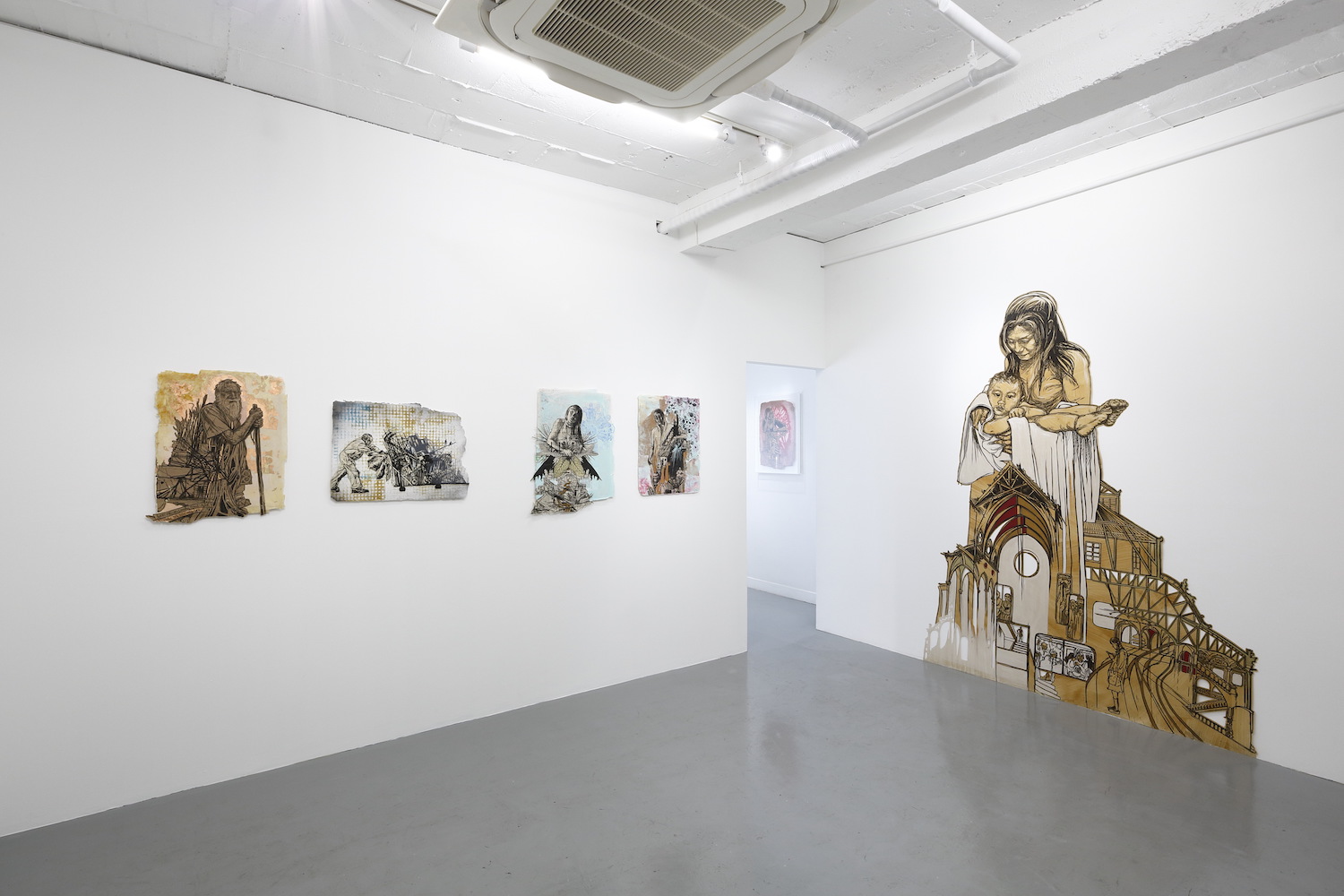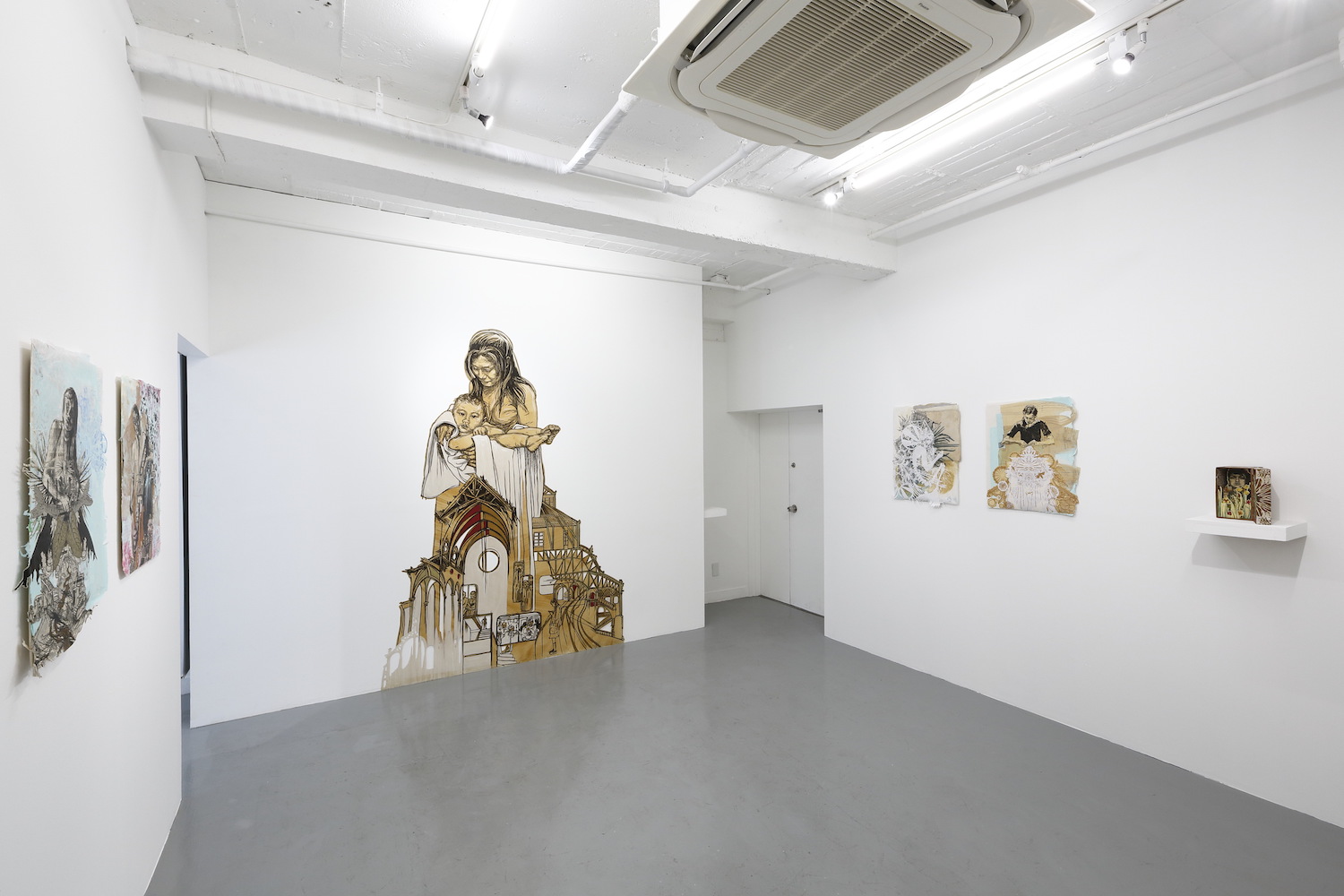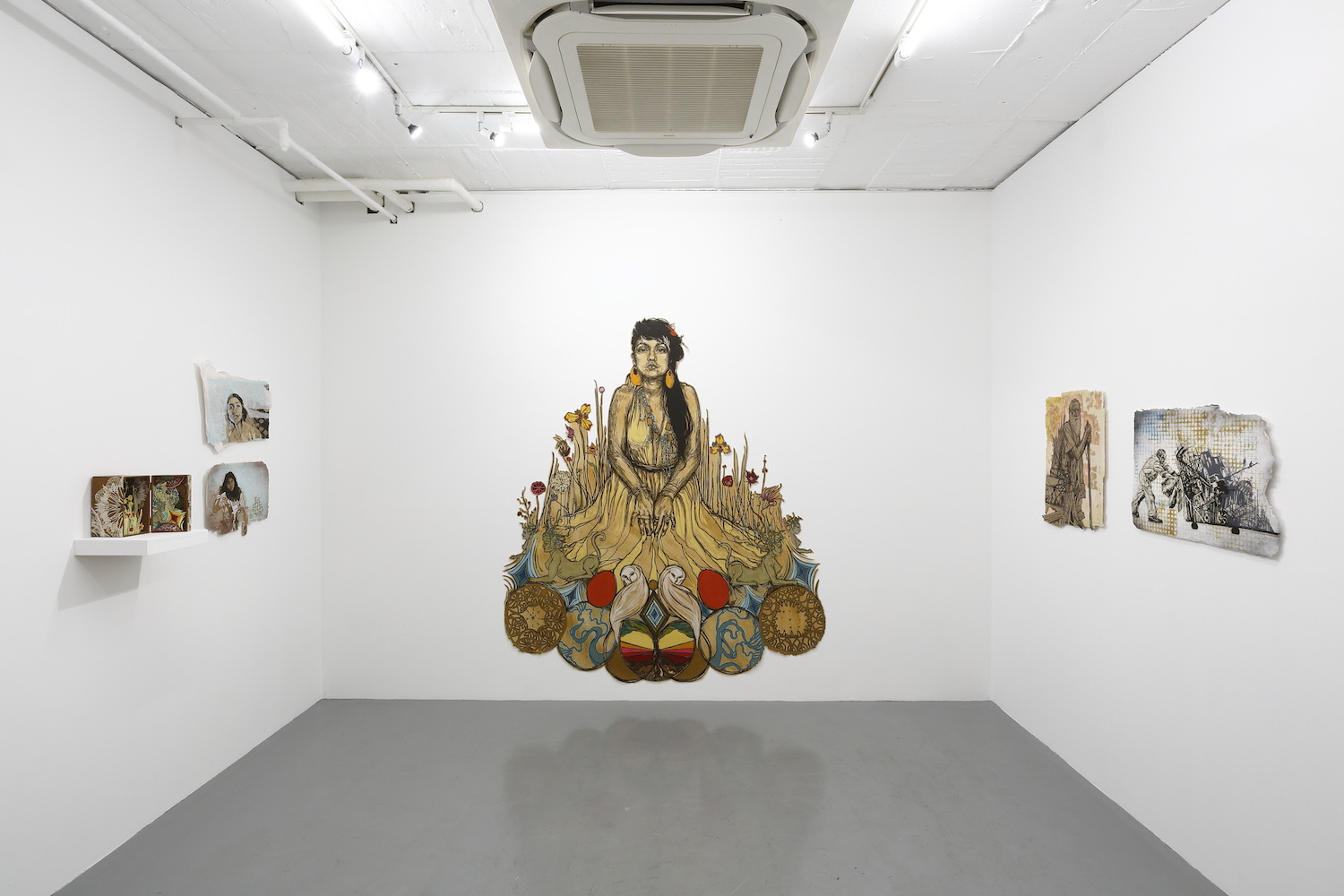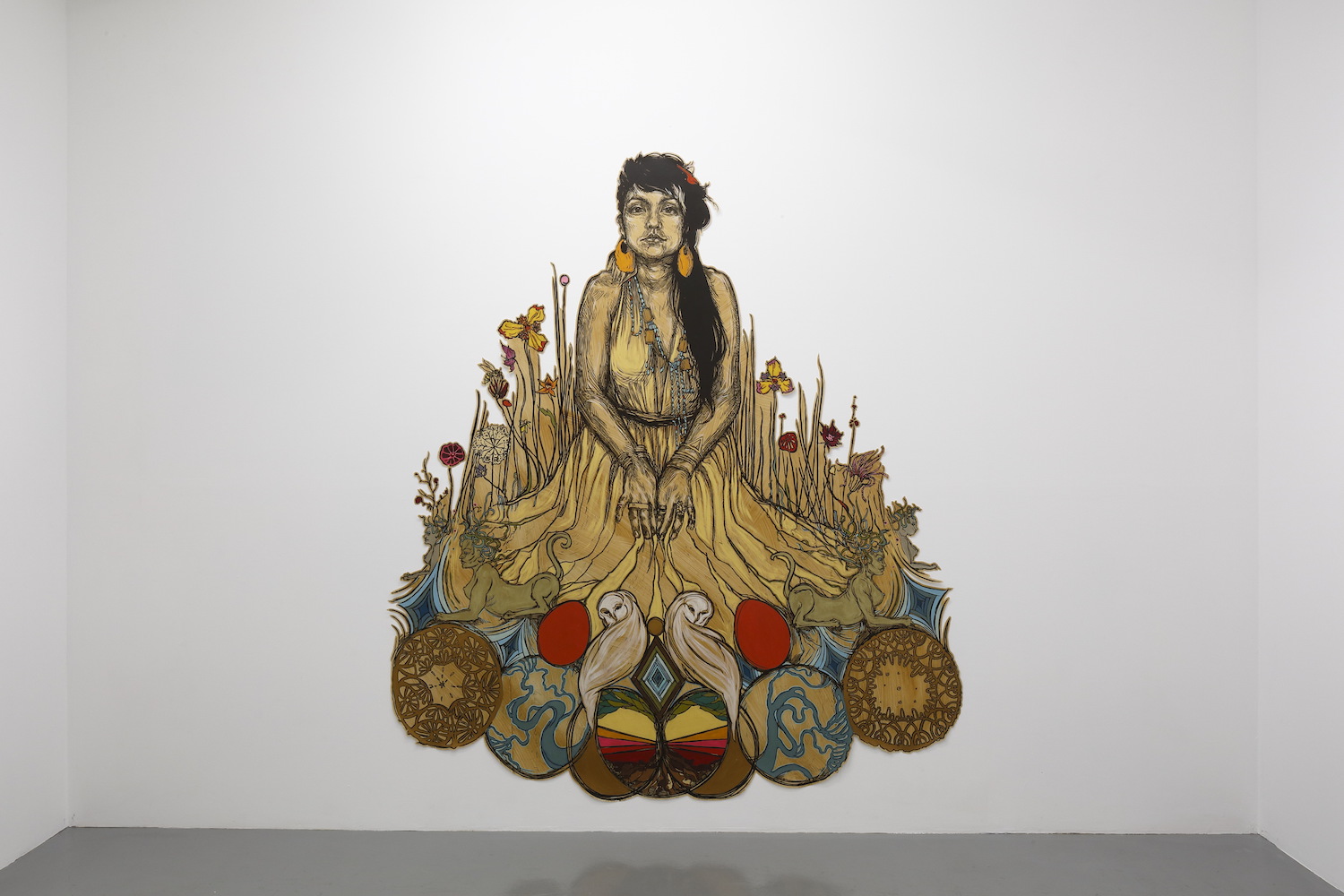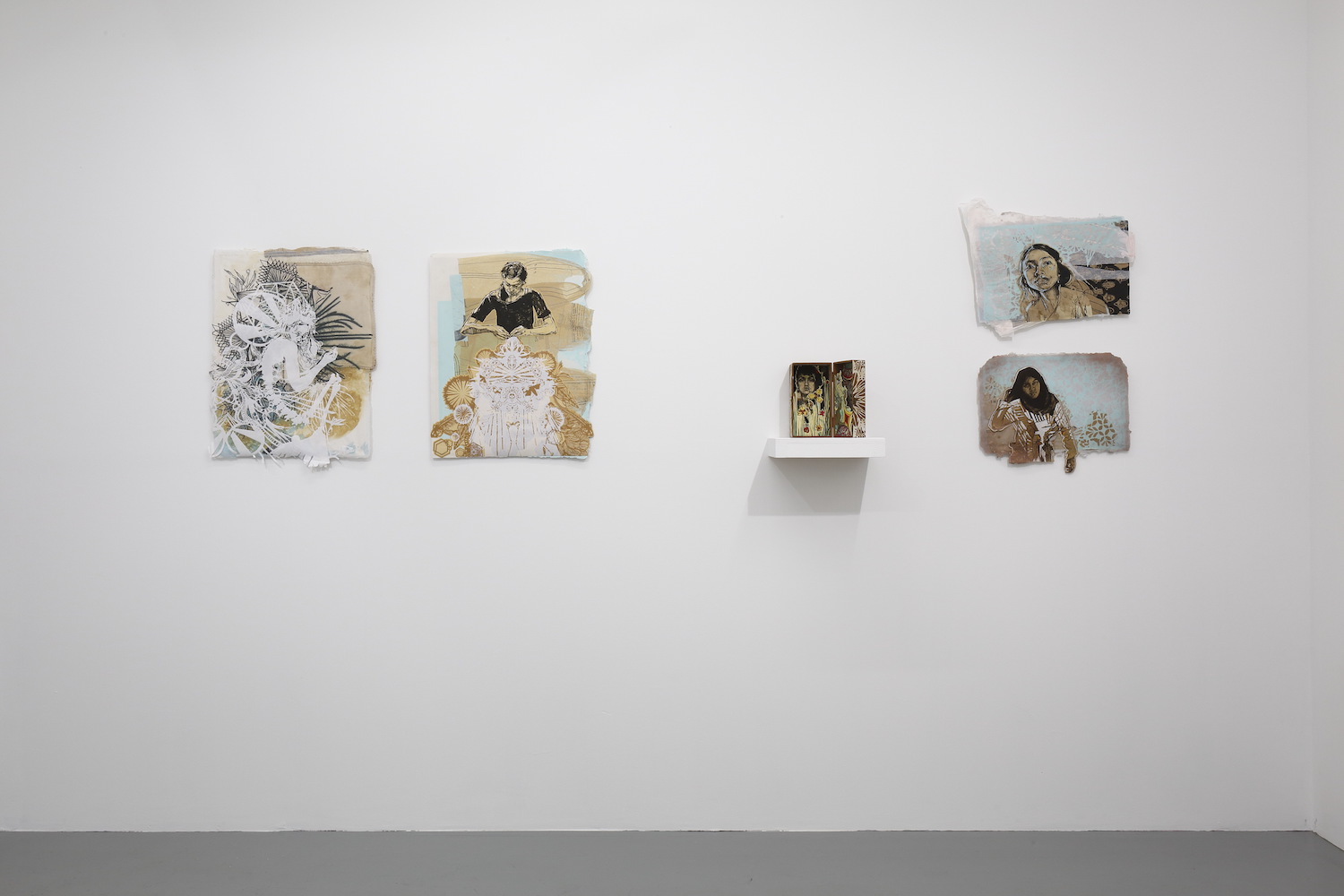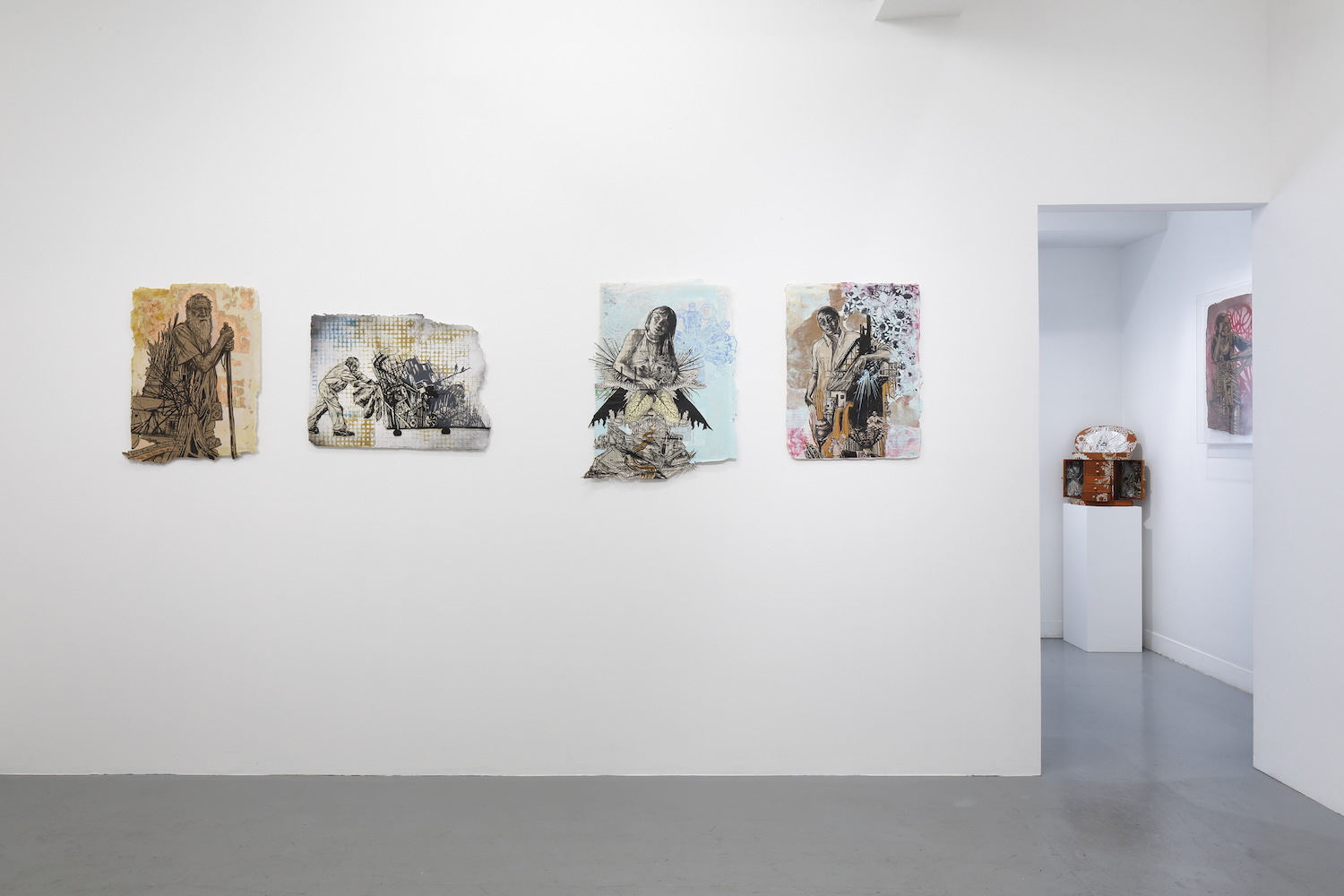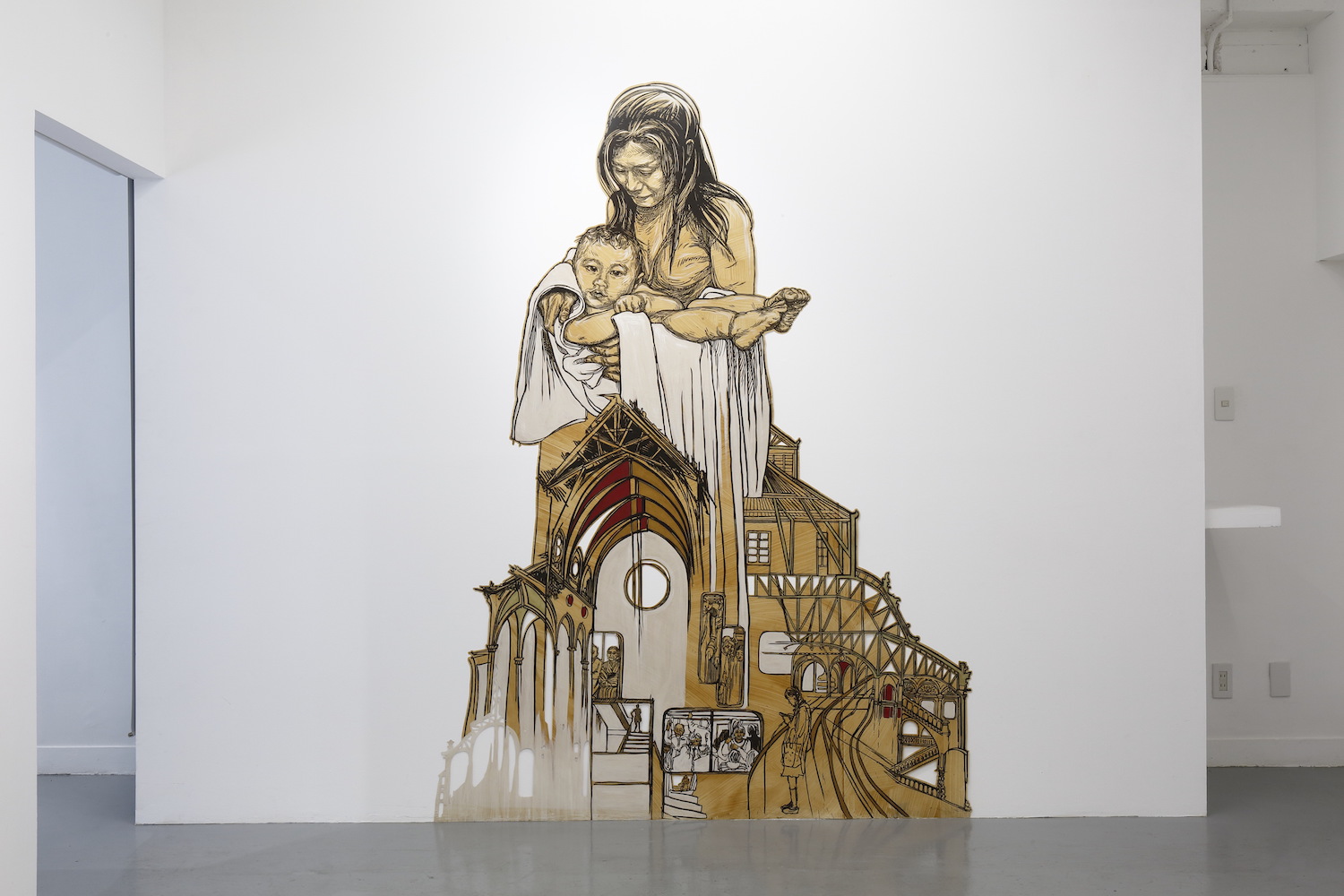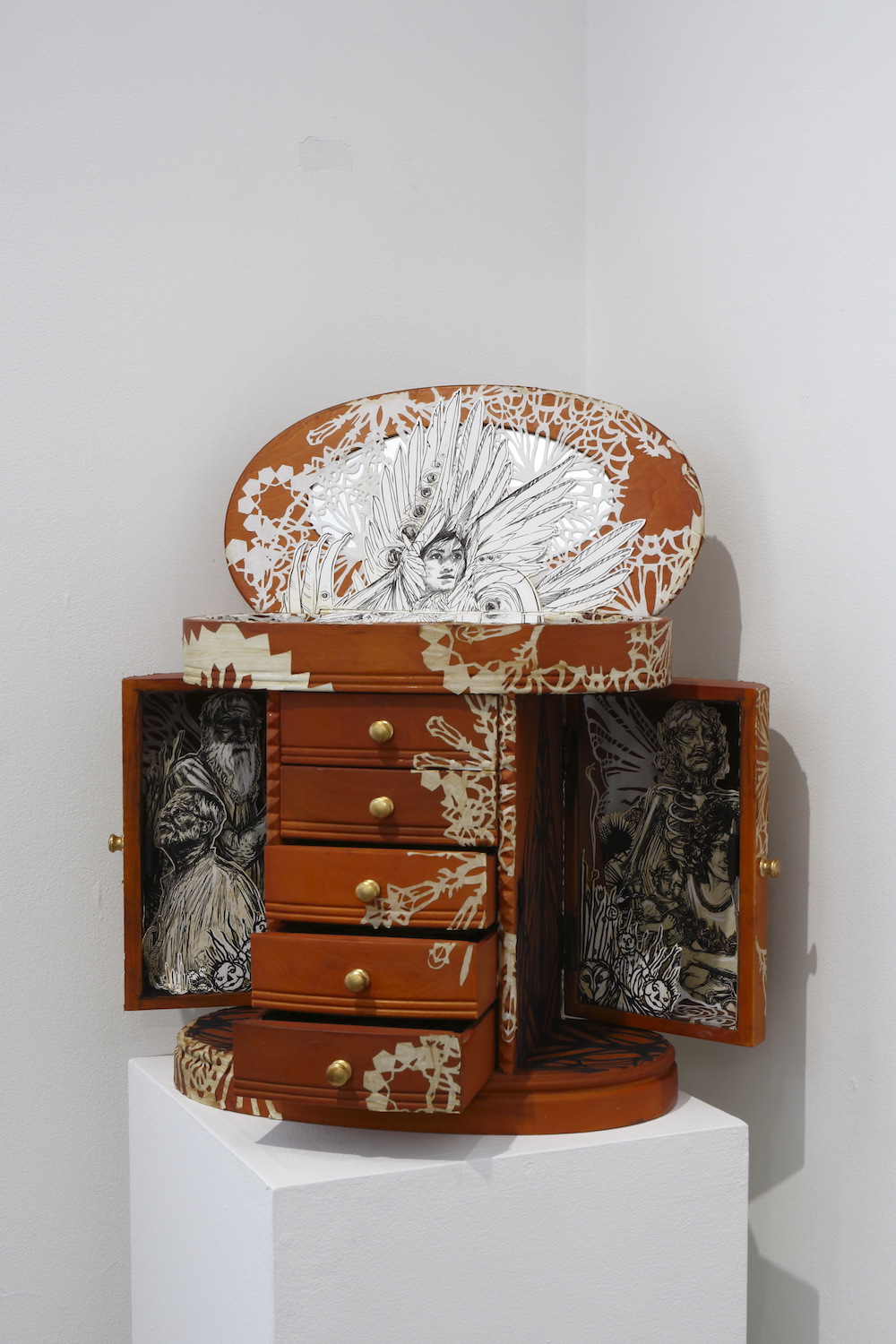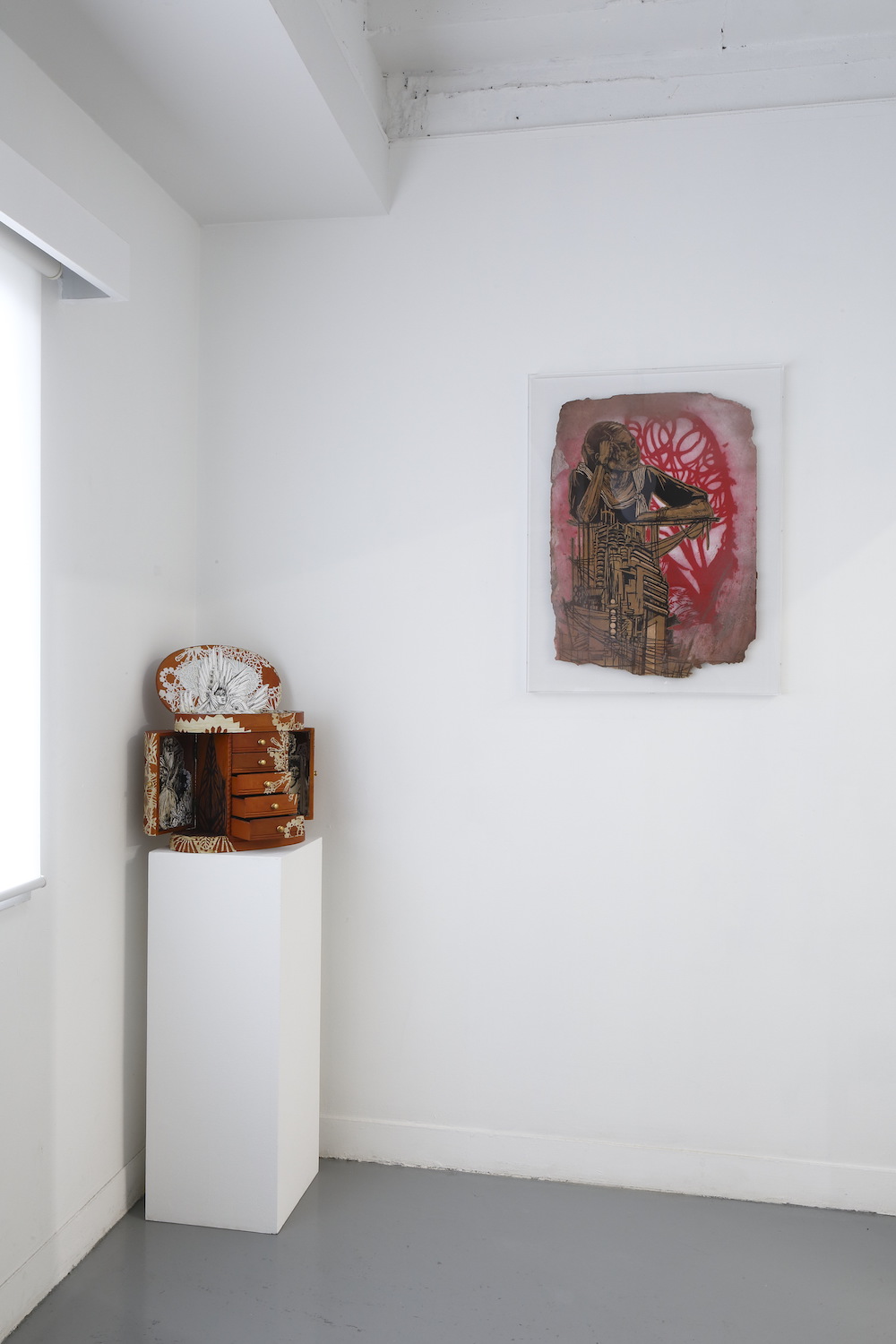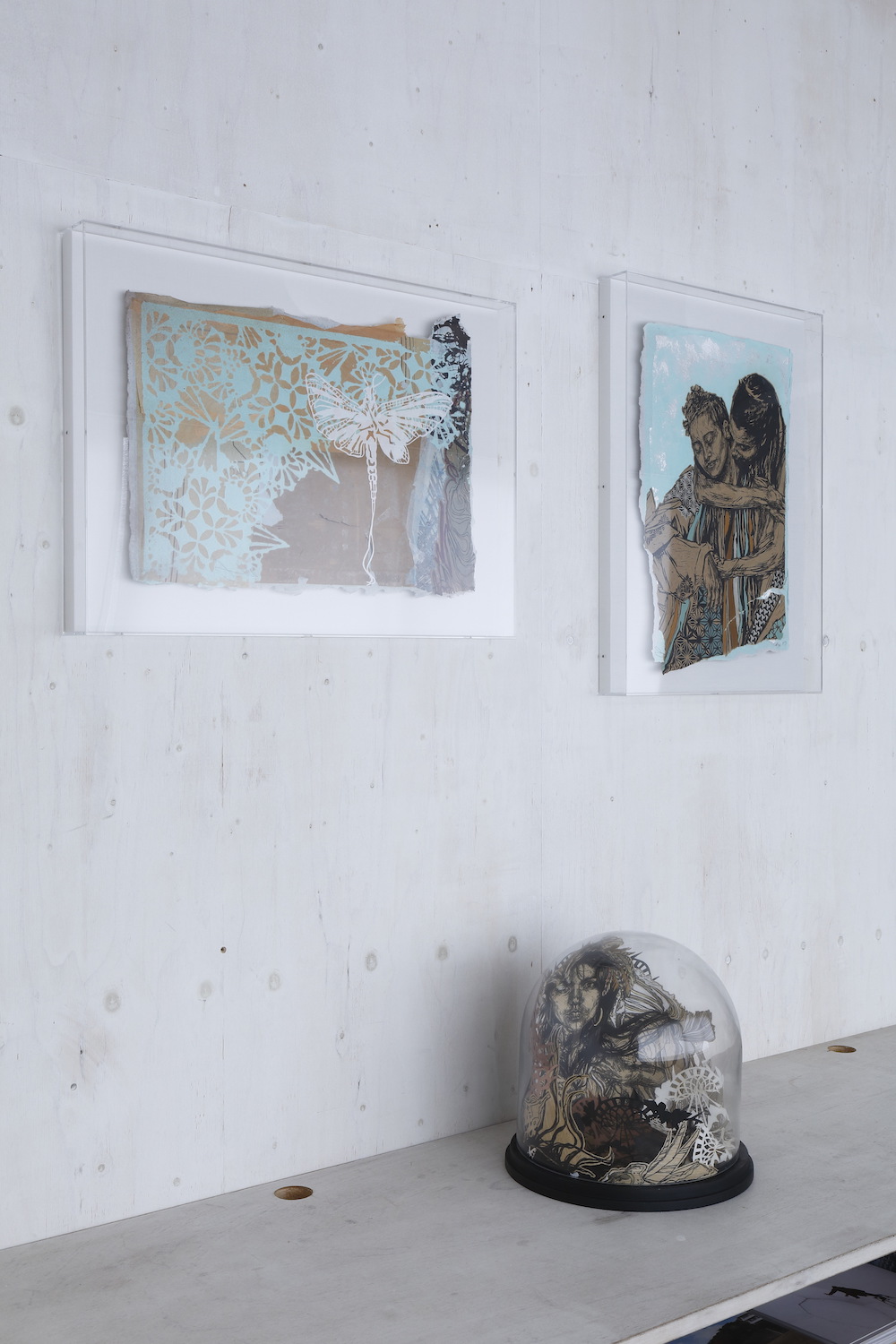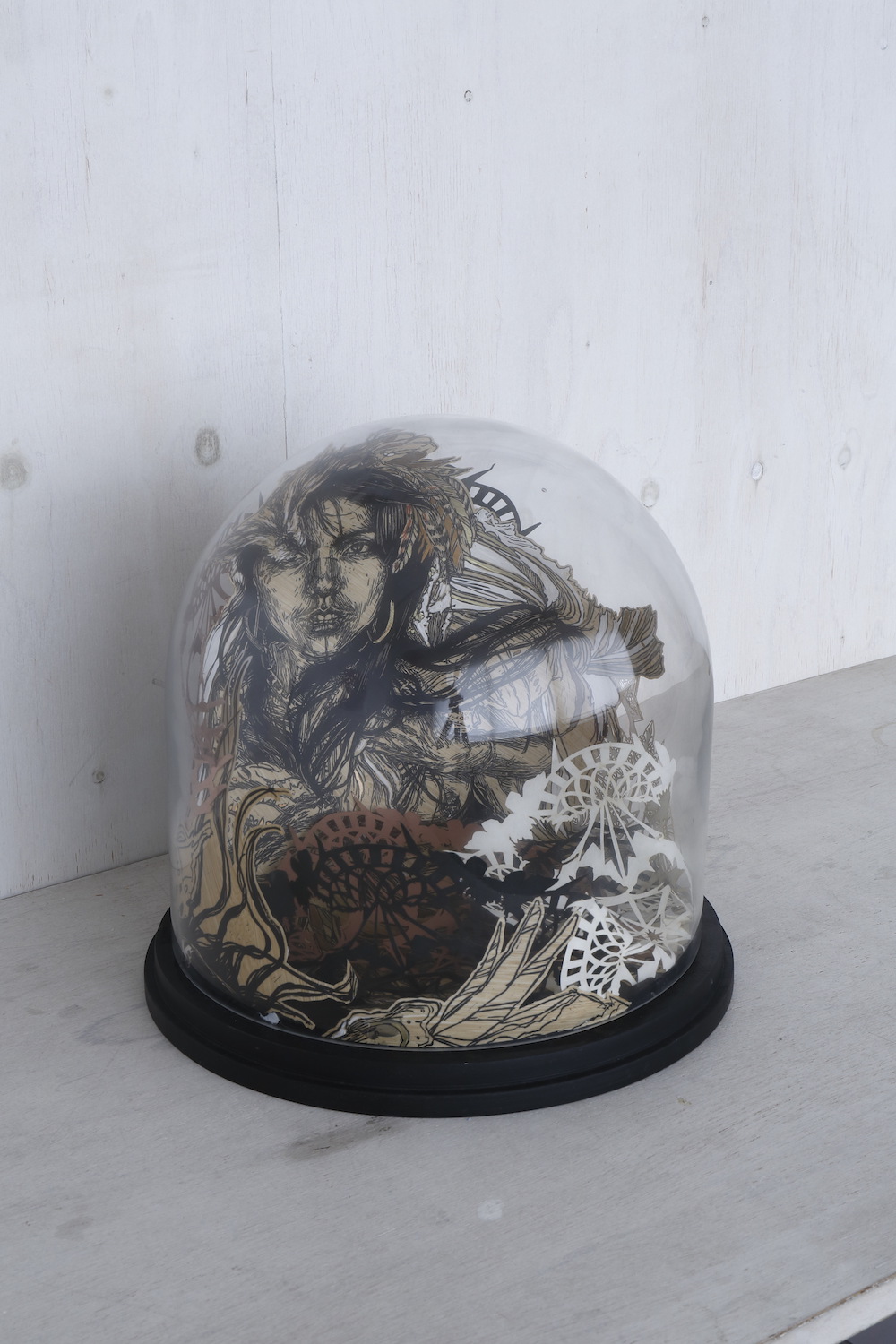 2020©SNOW Contemporary, All Right Reserved.