current
 / 
upcoming
 / 
past
> back to list
Yuta Akiyama + Rintaro Fuse "MODEL ROOM"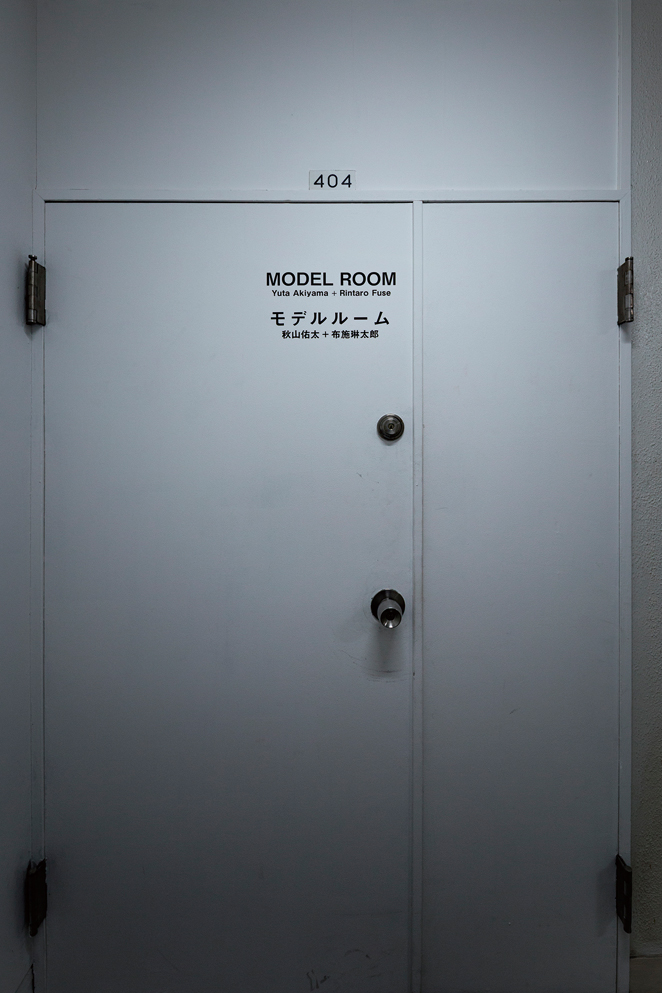 Yuta Akiyama + Rintaro Fuse "MODEL ROOM"

Session:2018.3.24 Sat. - 4.21 Sat. 13:00 - 19:00 (18:00-20:00 on 3.24)
*Admission free/ Closed on Sun, Mon, Tue and public holidays
Opening party:3.24 Sat.18:00 - 20:00
Venue: SNOW Contemporary


SNOW Contemporary presents "Yuta Akiyama+Rintaro Fuse" solo exhibition "Model Room" from 2018 March 24th (Sat) to April 21st(Sat).

This exhibition is arranged by two artists, Yuta Akiyama who has worked as a craft person for architecture, design, construction and carpentering and Rintaro Fuse who keep critical approaches against "art history as a human history and the society formed by iPhone".

Born in 1981, Akiyama has engaged in interior finishing work for more than 20 years, and started experiments in which he connect contemporary art and architecture, then designed space for exhibition. At "BARRACKOUT exhibition"(2016), taken place in a private house in Tokyoto, Kotoku Sumiyoshi,he produced exhibition in which interior design and architecture are treated at the same time. Rintaro Fuse, who born in 1994, has eagerly worked for installation which visualizes contemporality with his unique viewpoint. At the exhibition "iphone mural(a cave paintings by iPhone)" in 2016, caught much attention by his concept in which he compares new "natural environment" which emerged after we started using our smartphones with ancient people`s attitude against nature.

Though each artist holds his own originality, this time, they collaborate with intention to organize the gallery space to create "Model Room" together. We hope many to enjoy going through their installation by two artists, each holds his original style at SNOW Contemporary.


Artist Statement

Now we don`t have efficient sleep and imagination for our nation`s future. Then we get much poorer at "dreaming".In time when too much fake news and tawdry ads streams on the Internet, only images overflow and imagination dries up. Though, that is why we start thinking about "how to dream a dream".

Dreams come from both "past and future" and that join up to realize a space "Model room". The daily life you spent and new life that will come, both two different living space feeds back to activate people`s imagination. In short, "Model room" functions to let people dream their dreams.

"I have my back against the wall with waiting for your love.How stupid I am to be a young. Dreams dries up outside of the room. If I keep sleeping here, I may dream a little more dream. May previous and next ones who live in, dream as long as they keep inside "

"Because hate glow penetrates my thin curtain to sneak into my room, I`m too reluctant to get out of my bed then finally skipped school classes. But I'm fine to reach everything, like my friends, animation program, videos on Youtube, food and my sweet whom I never have seen. I take medecine to keep me from dreaming, and "remix" myself with this room. "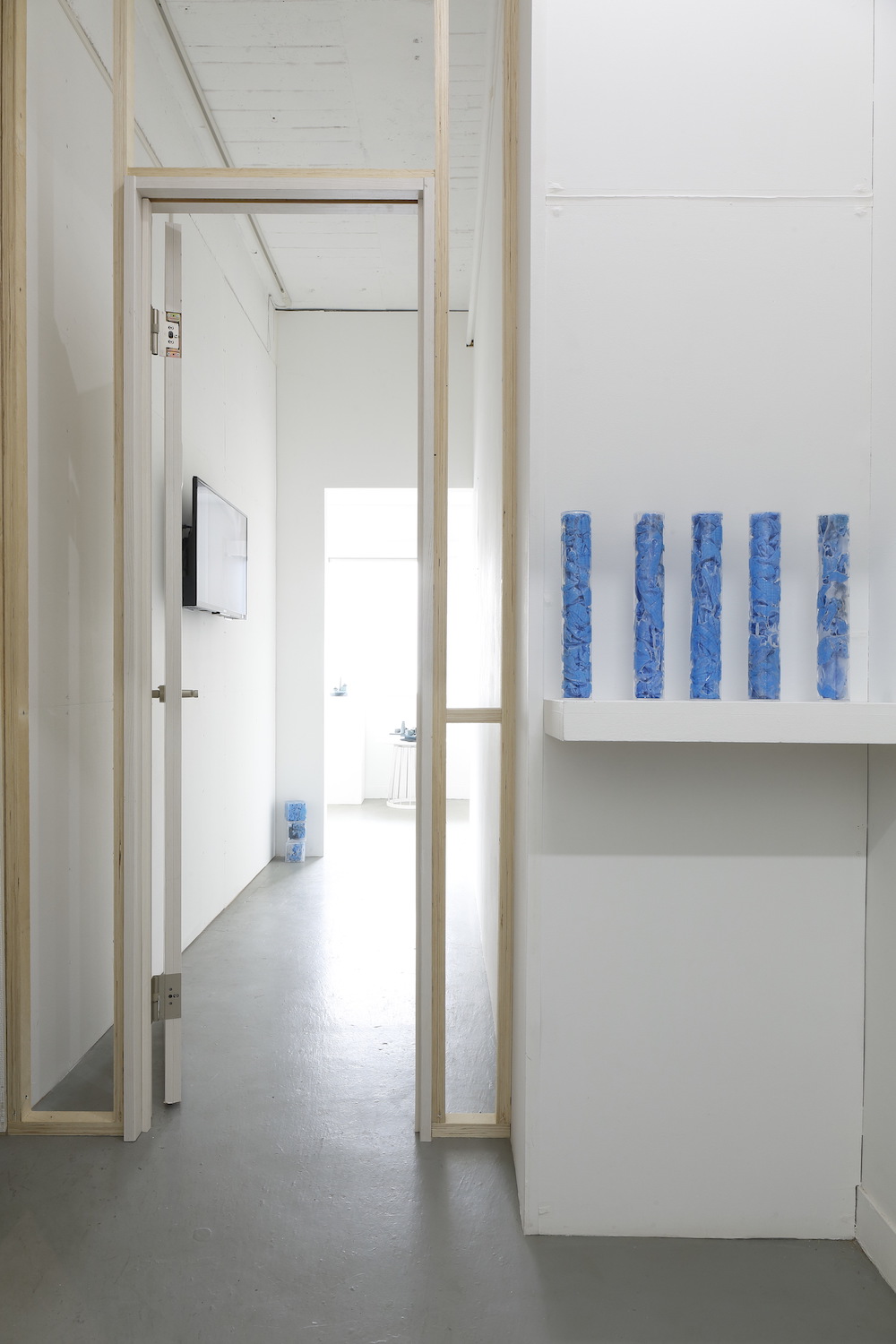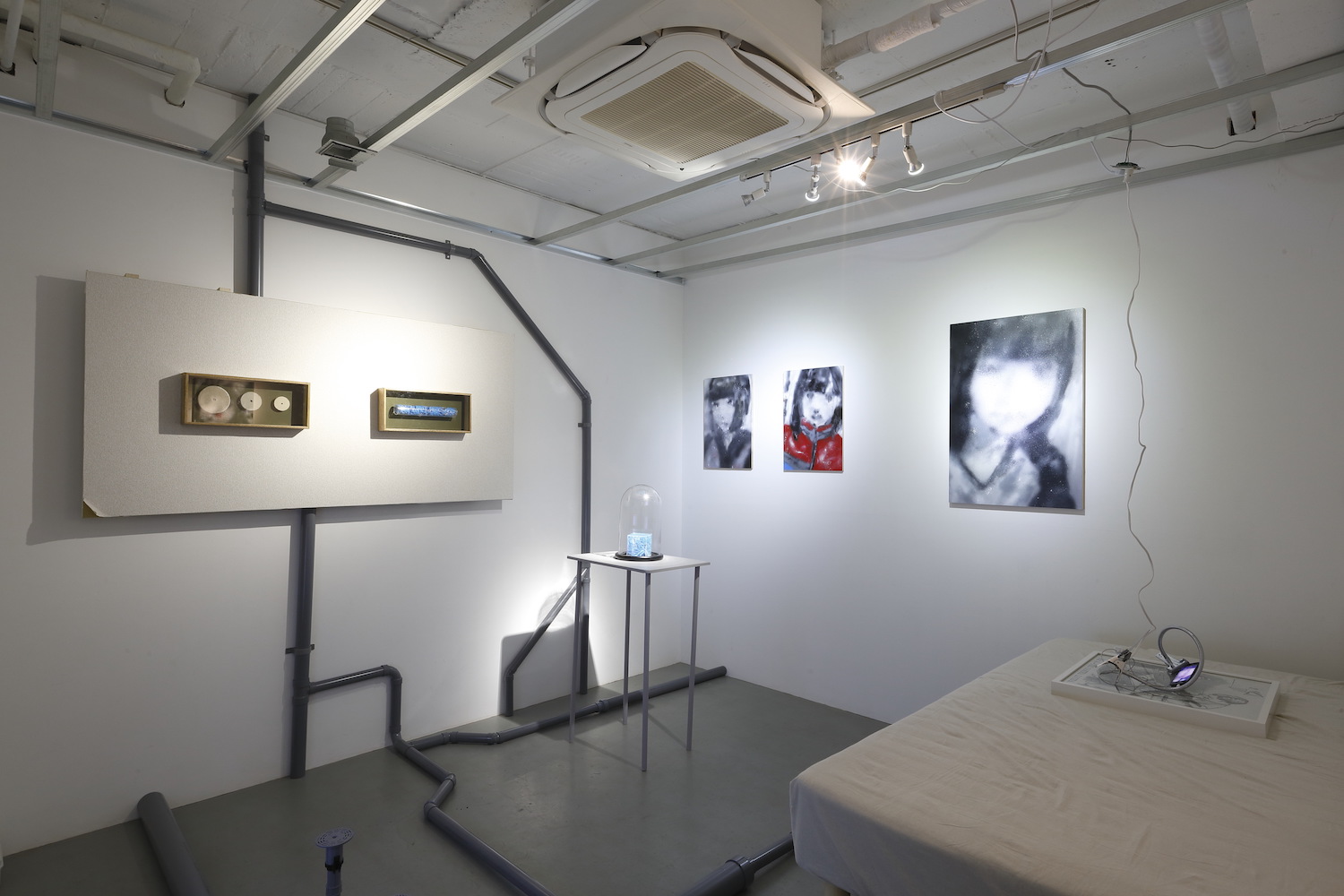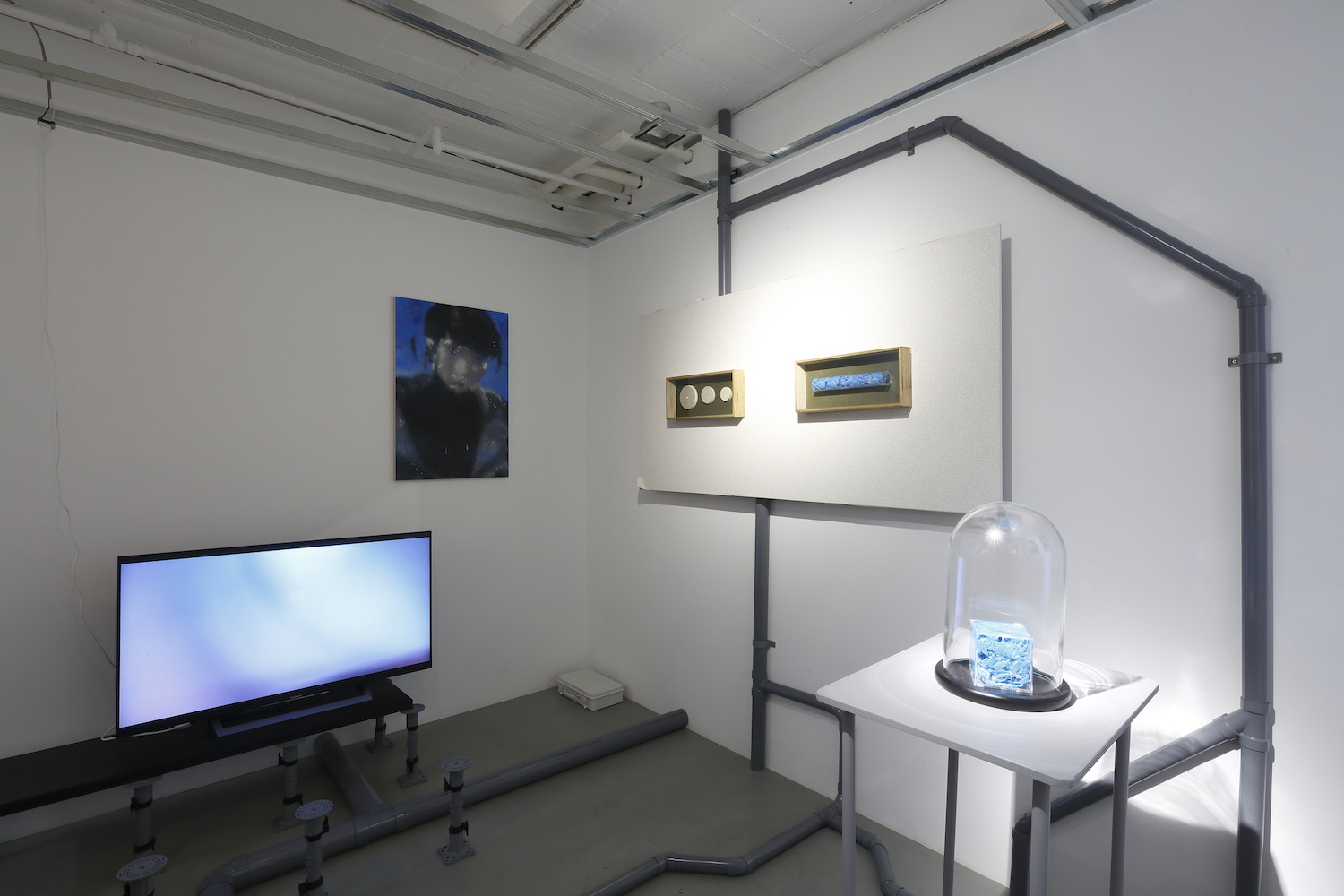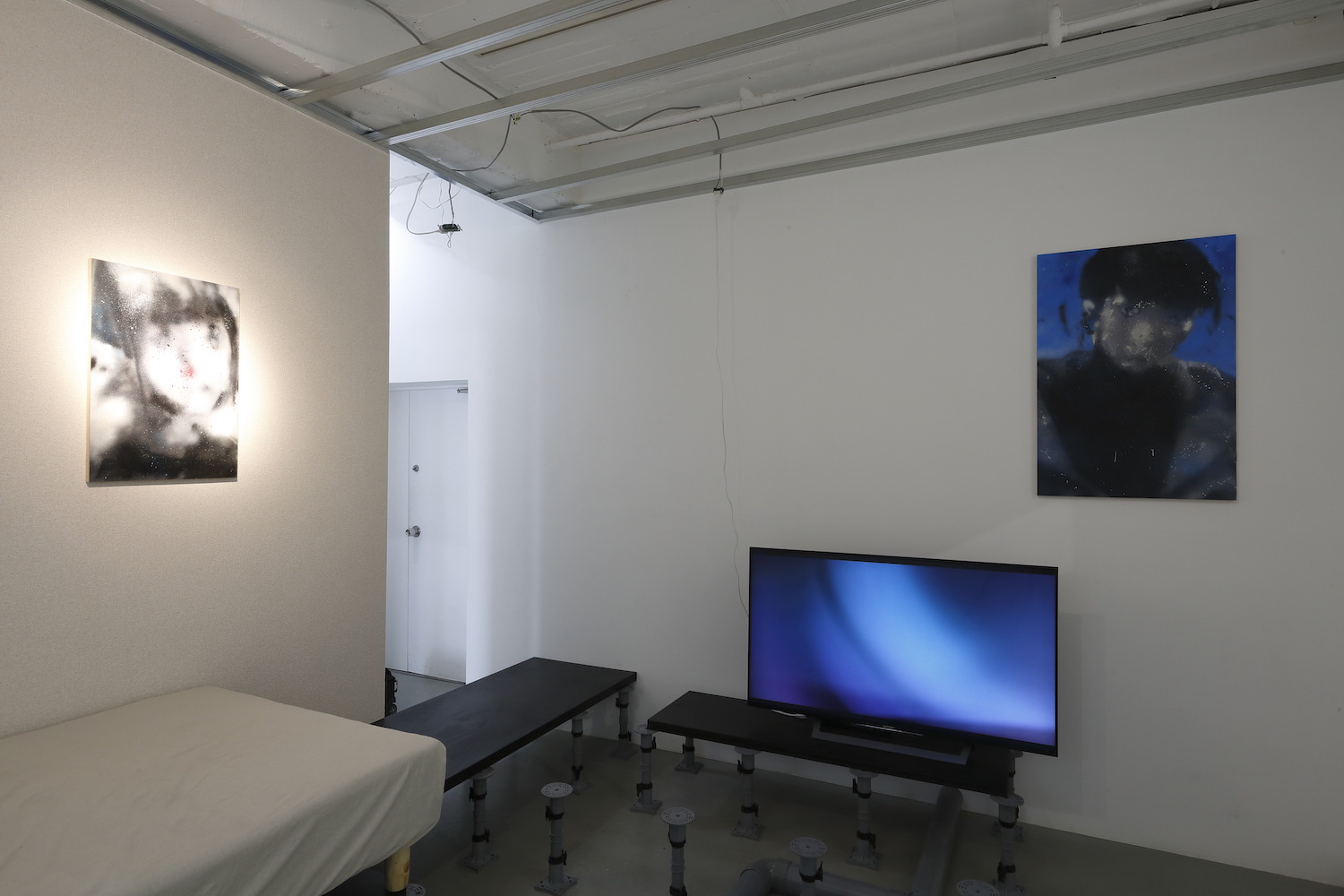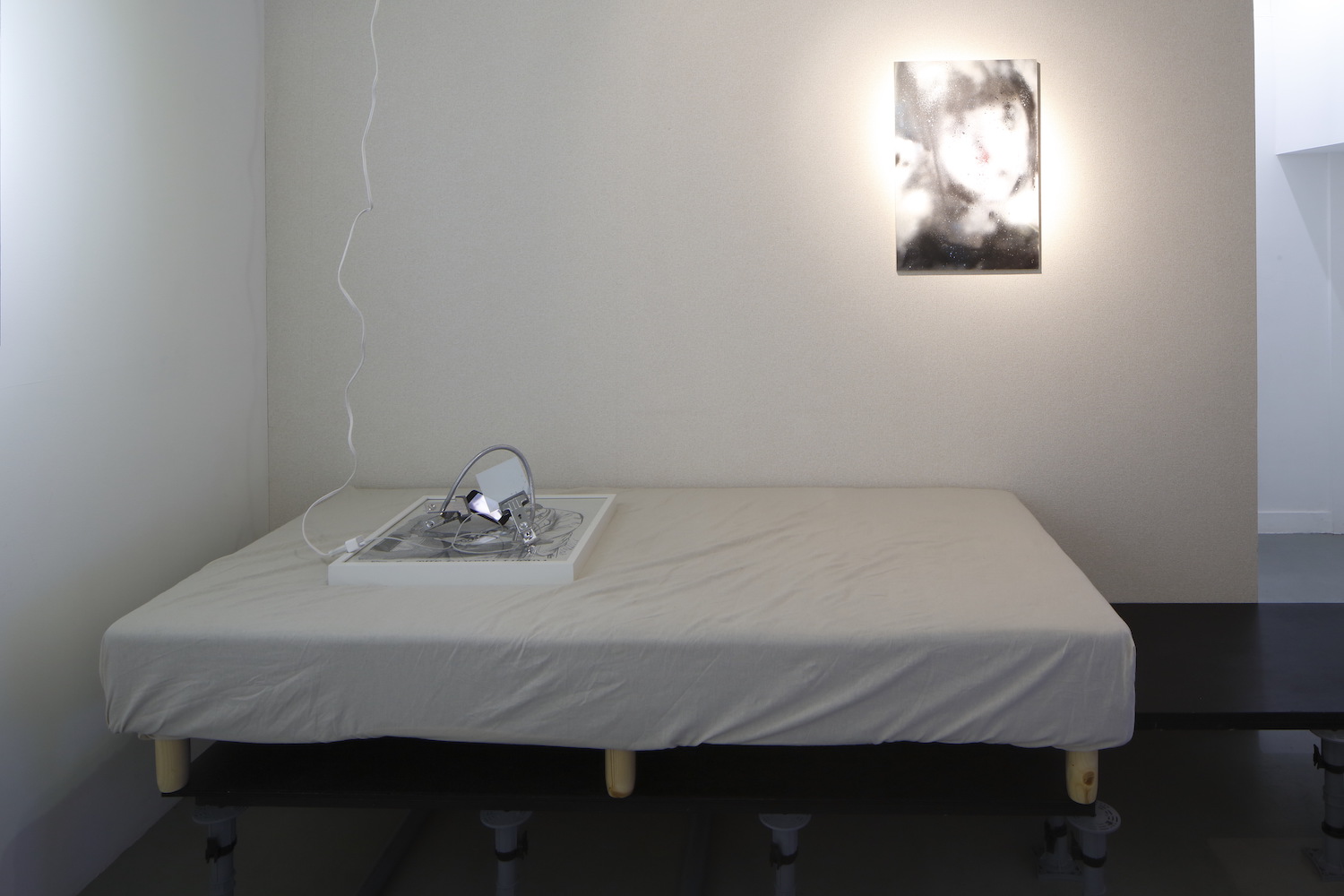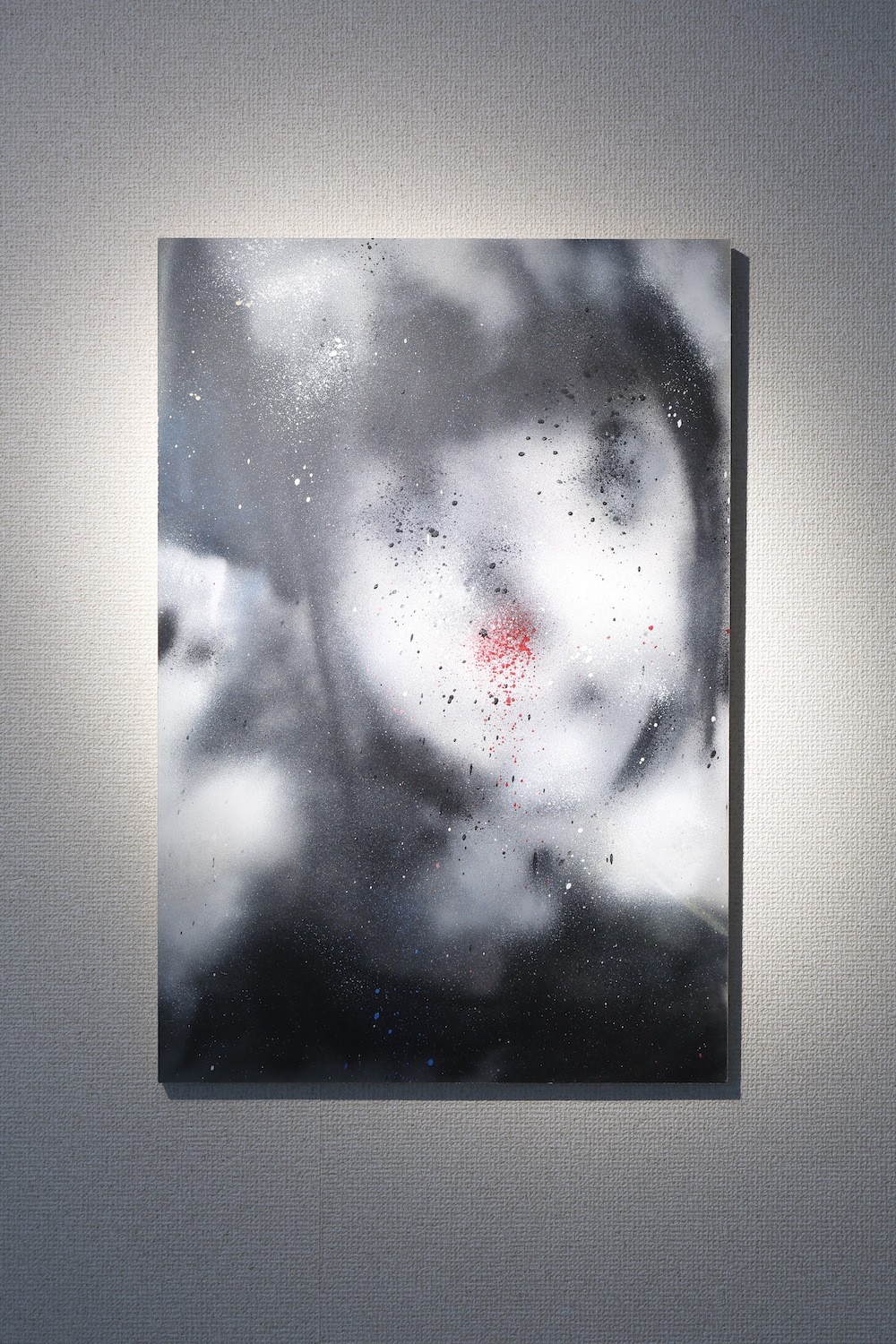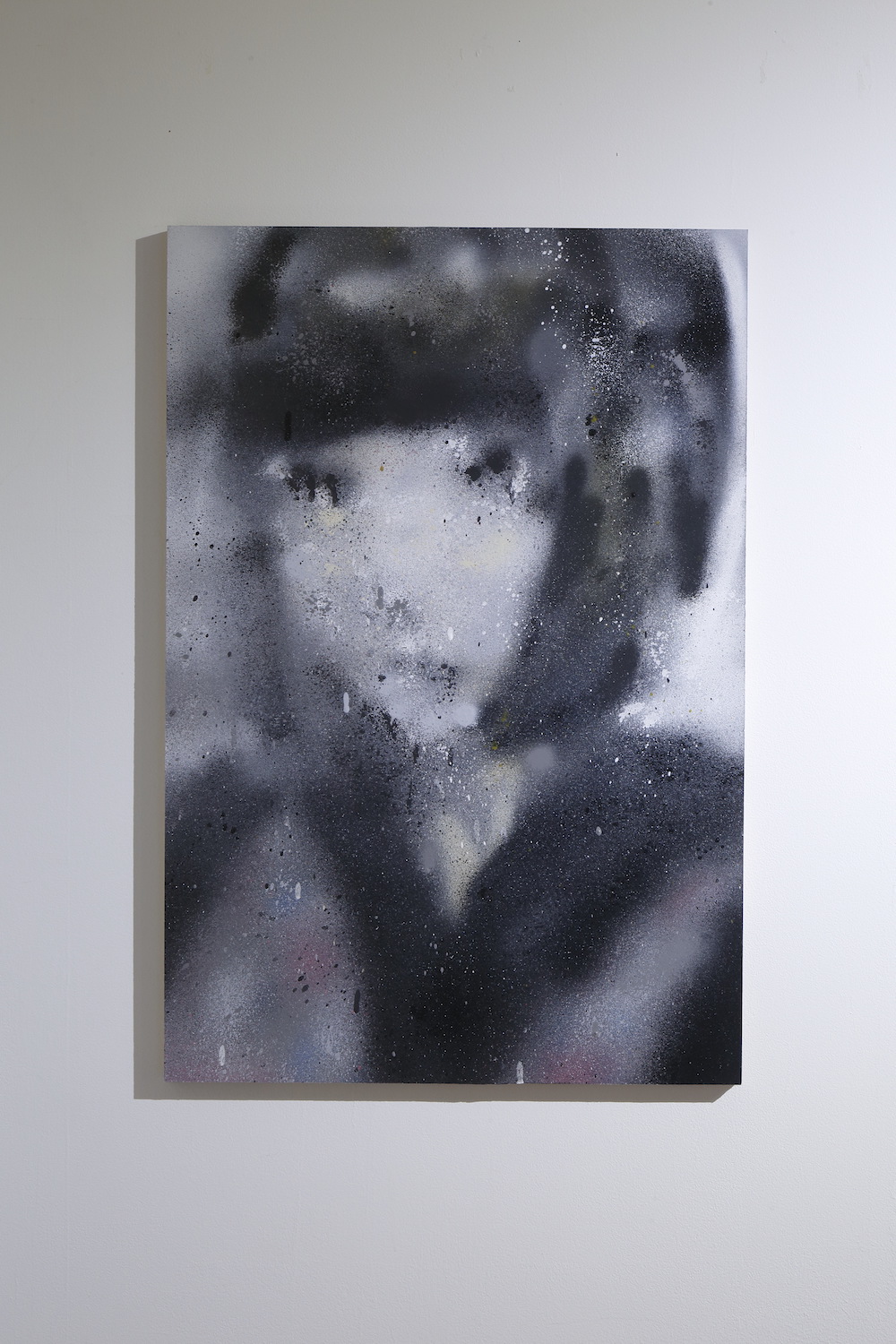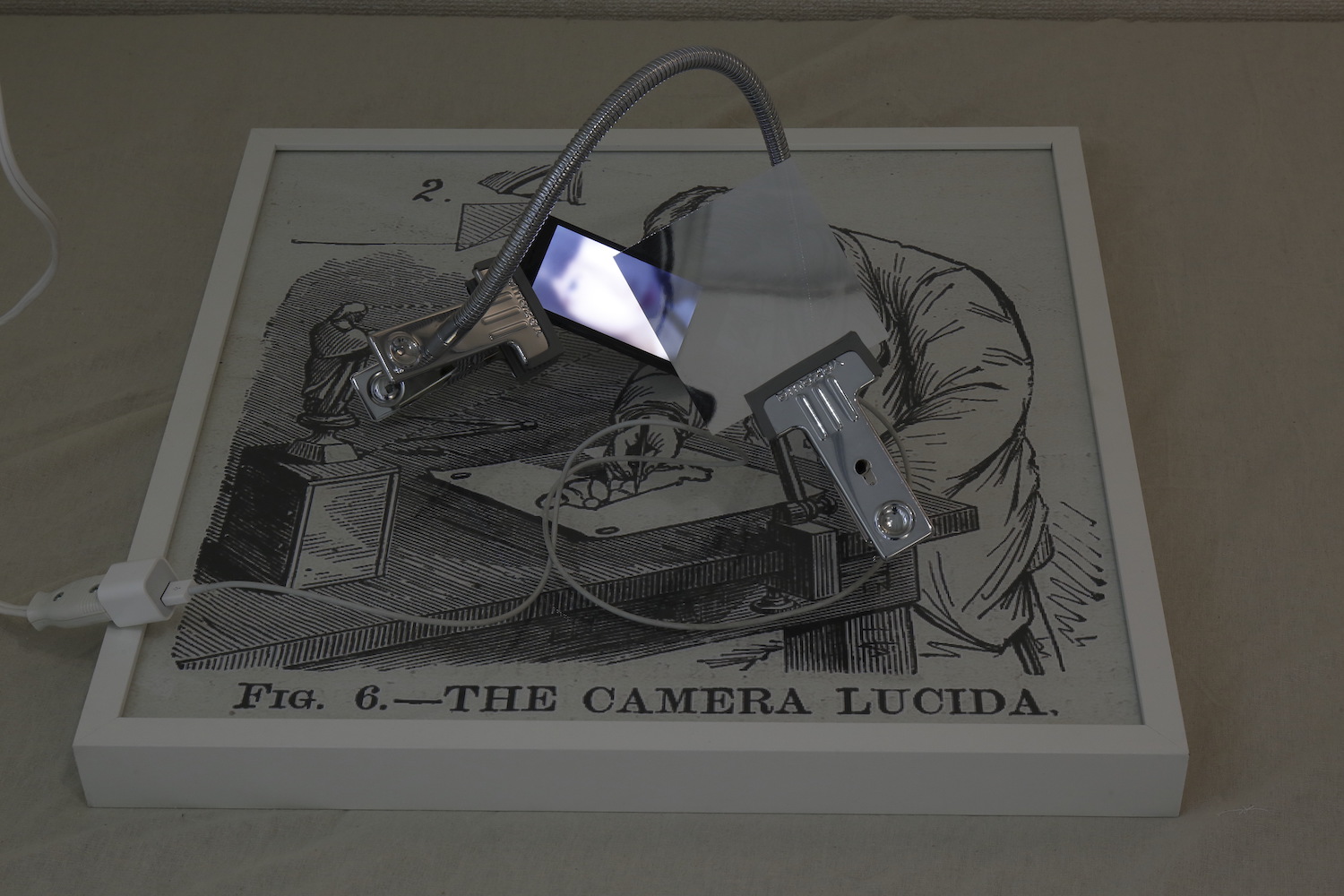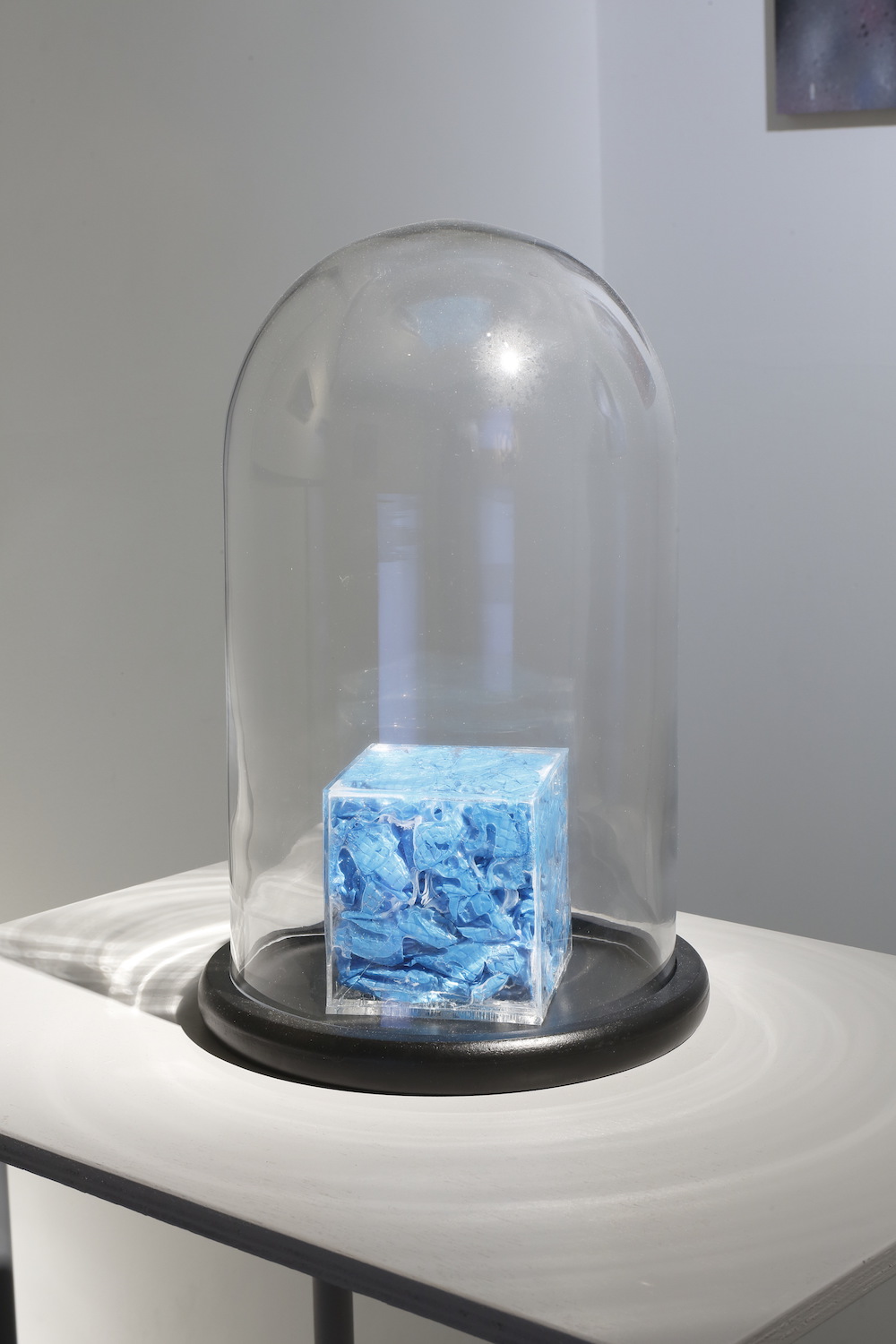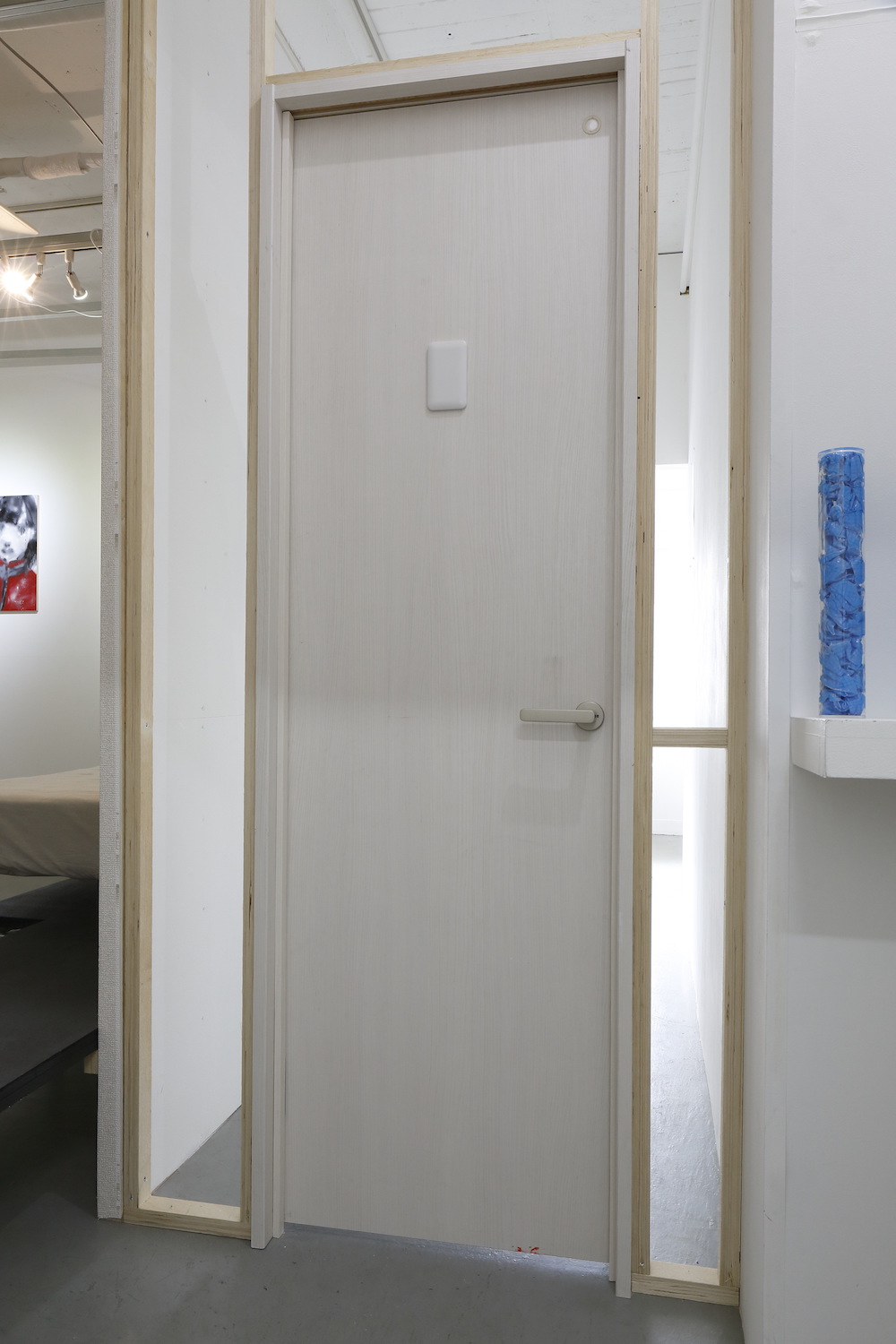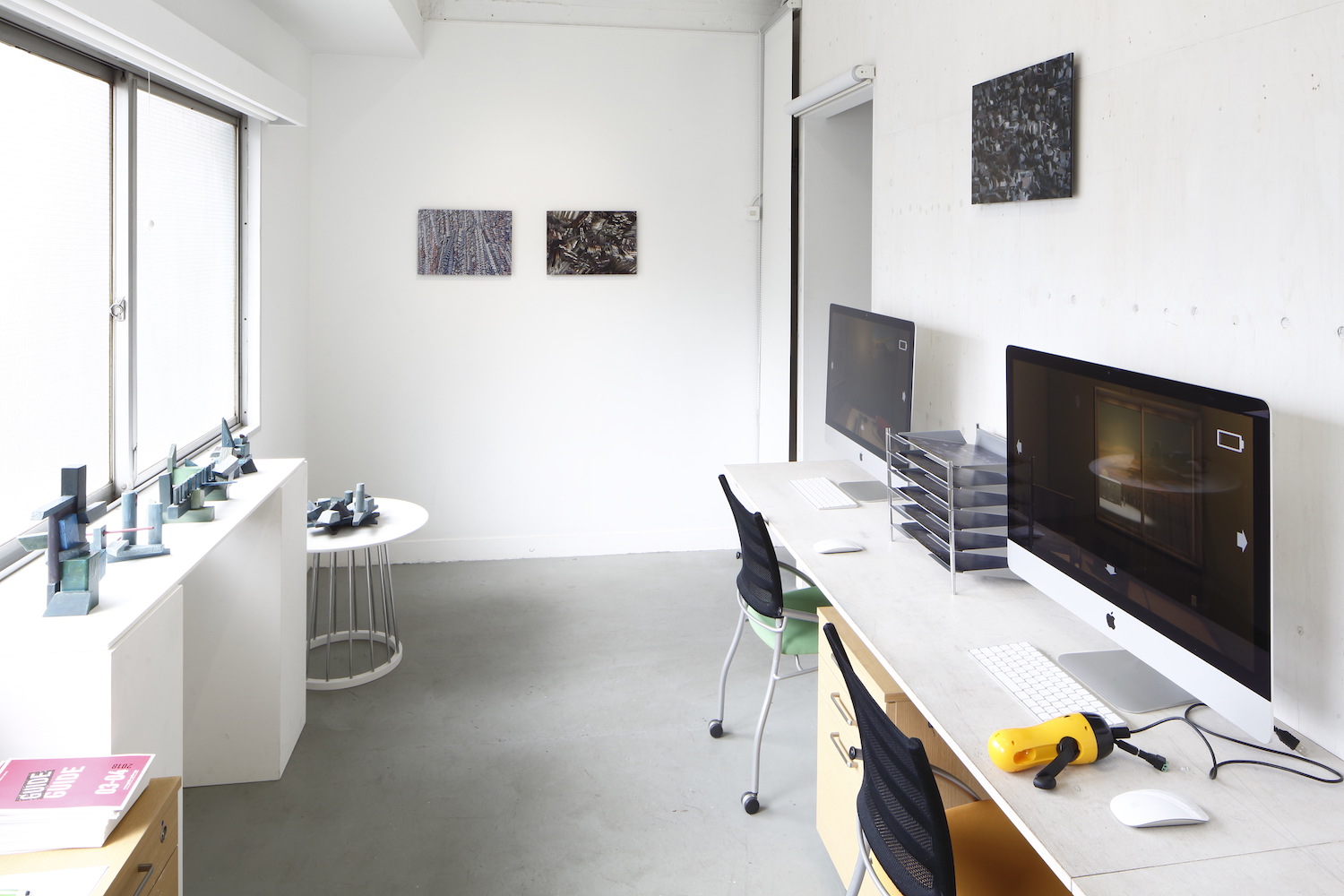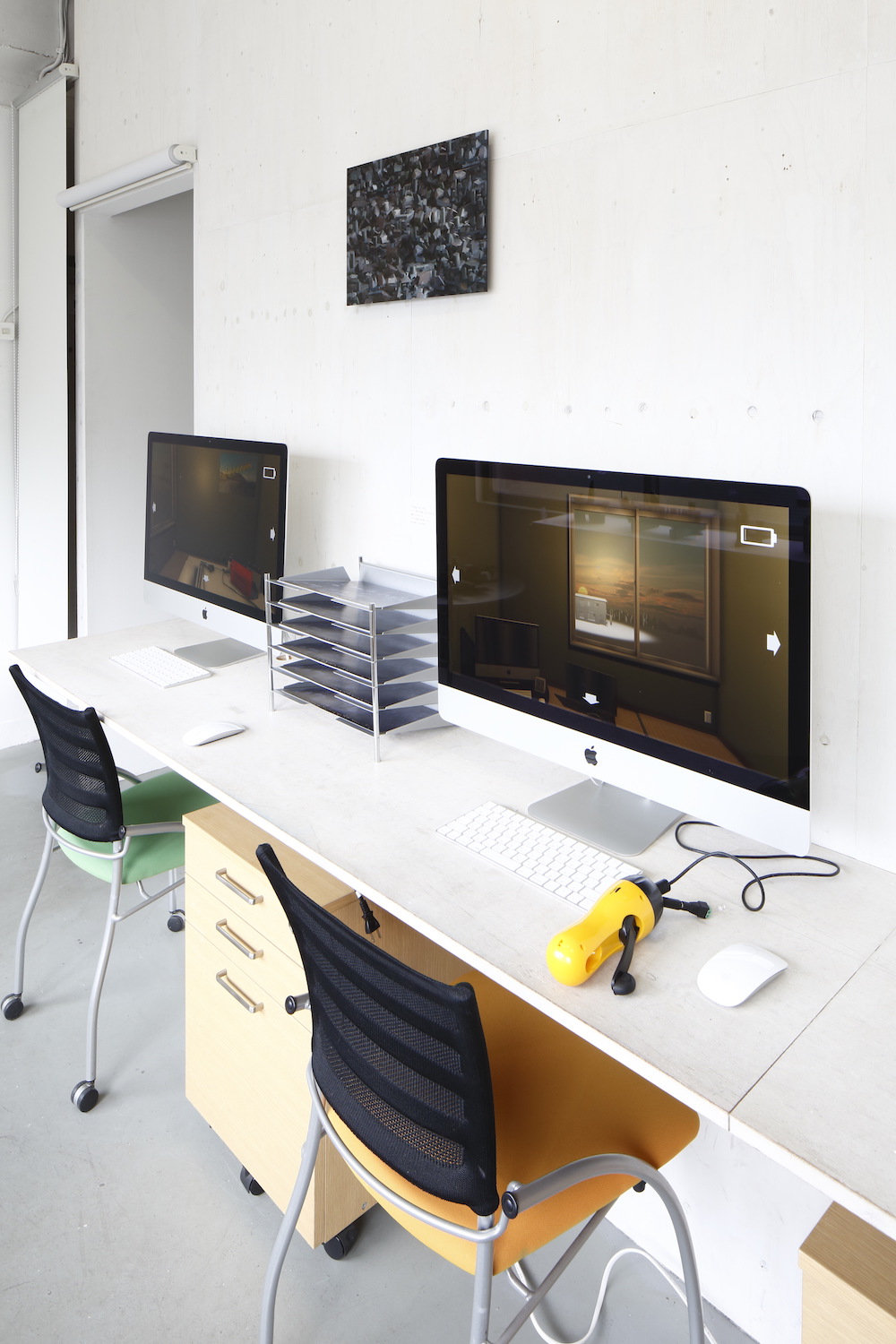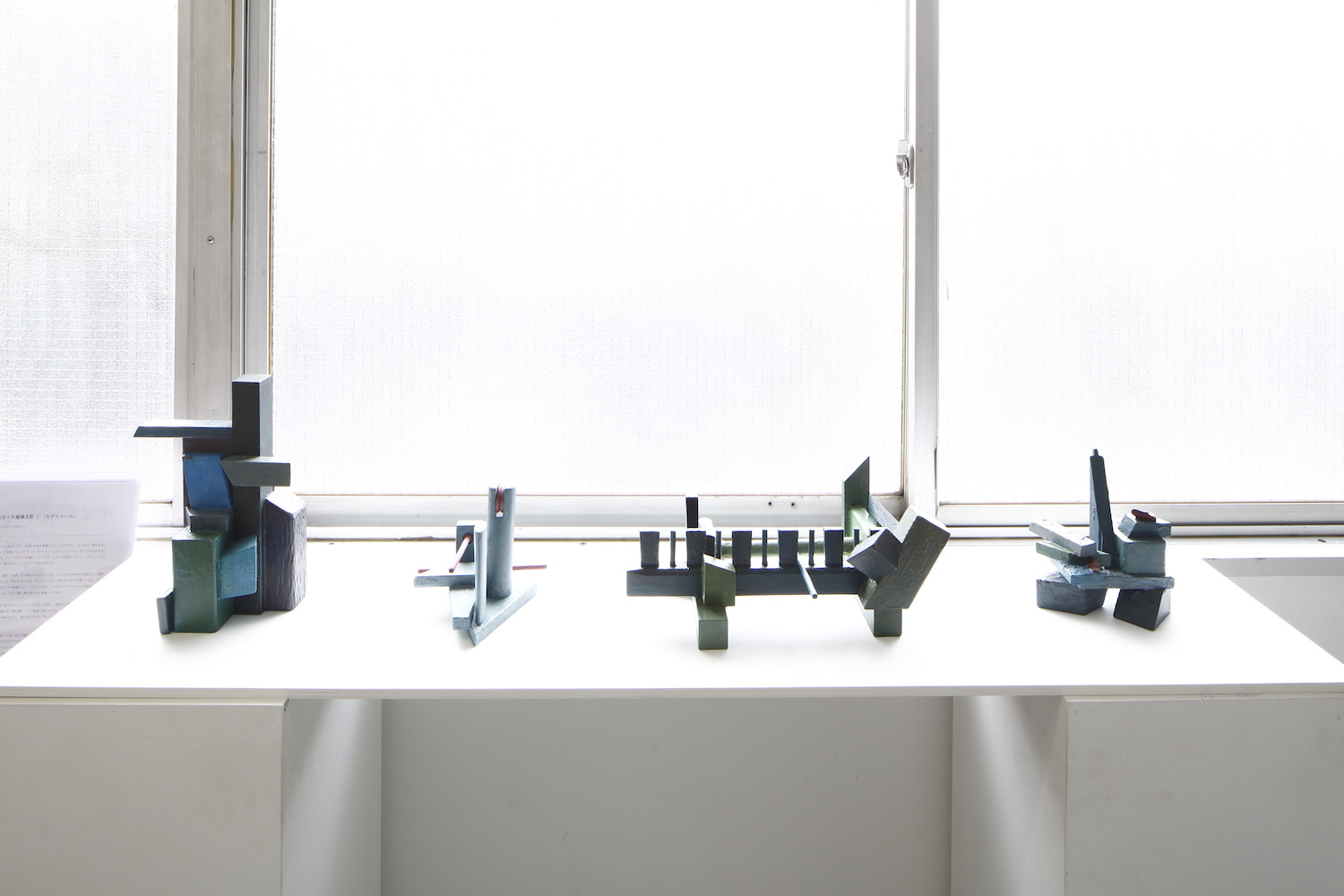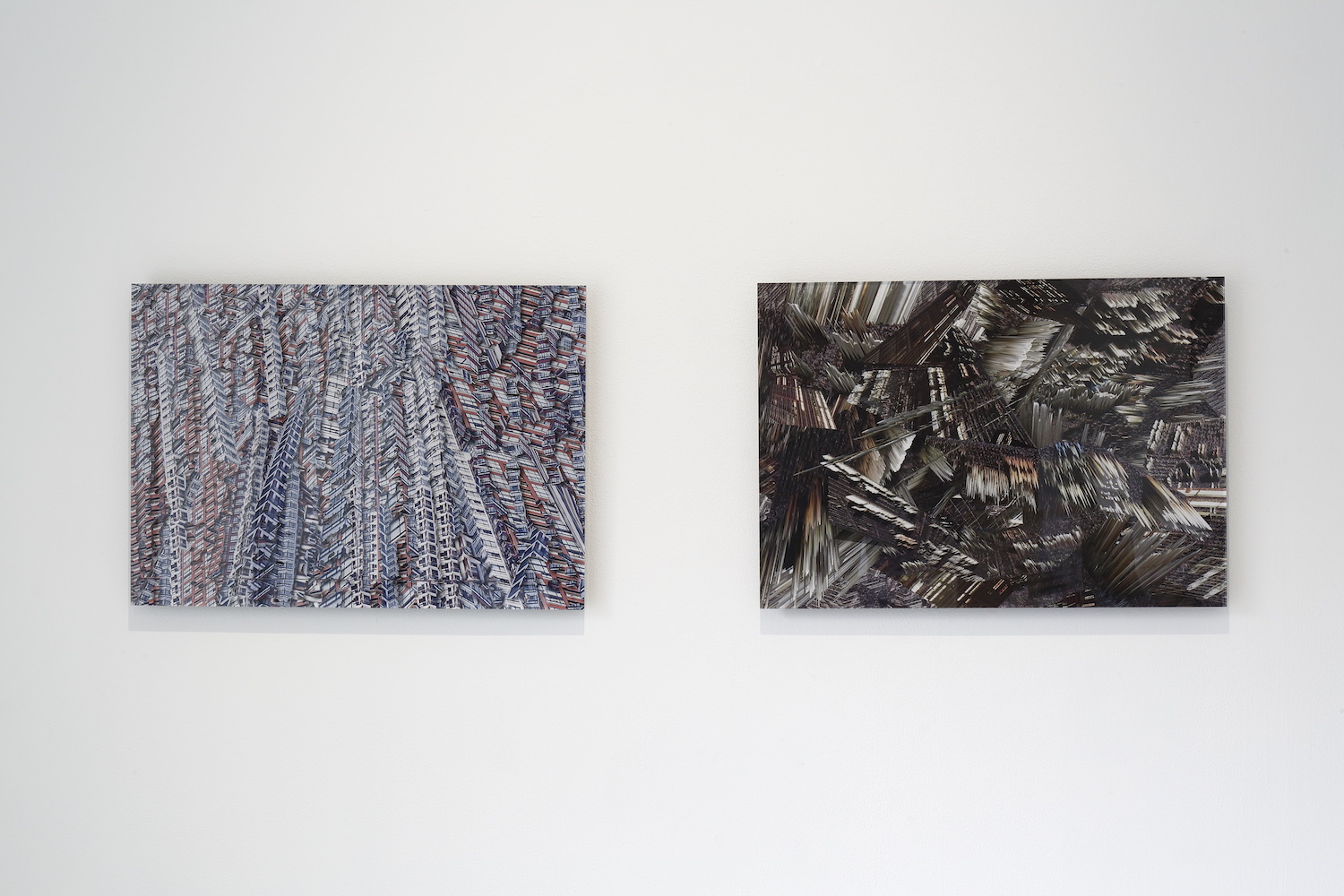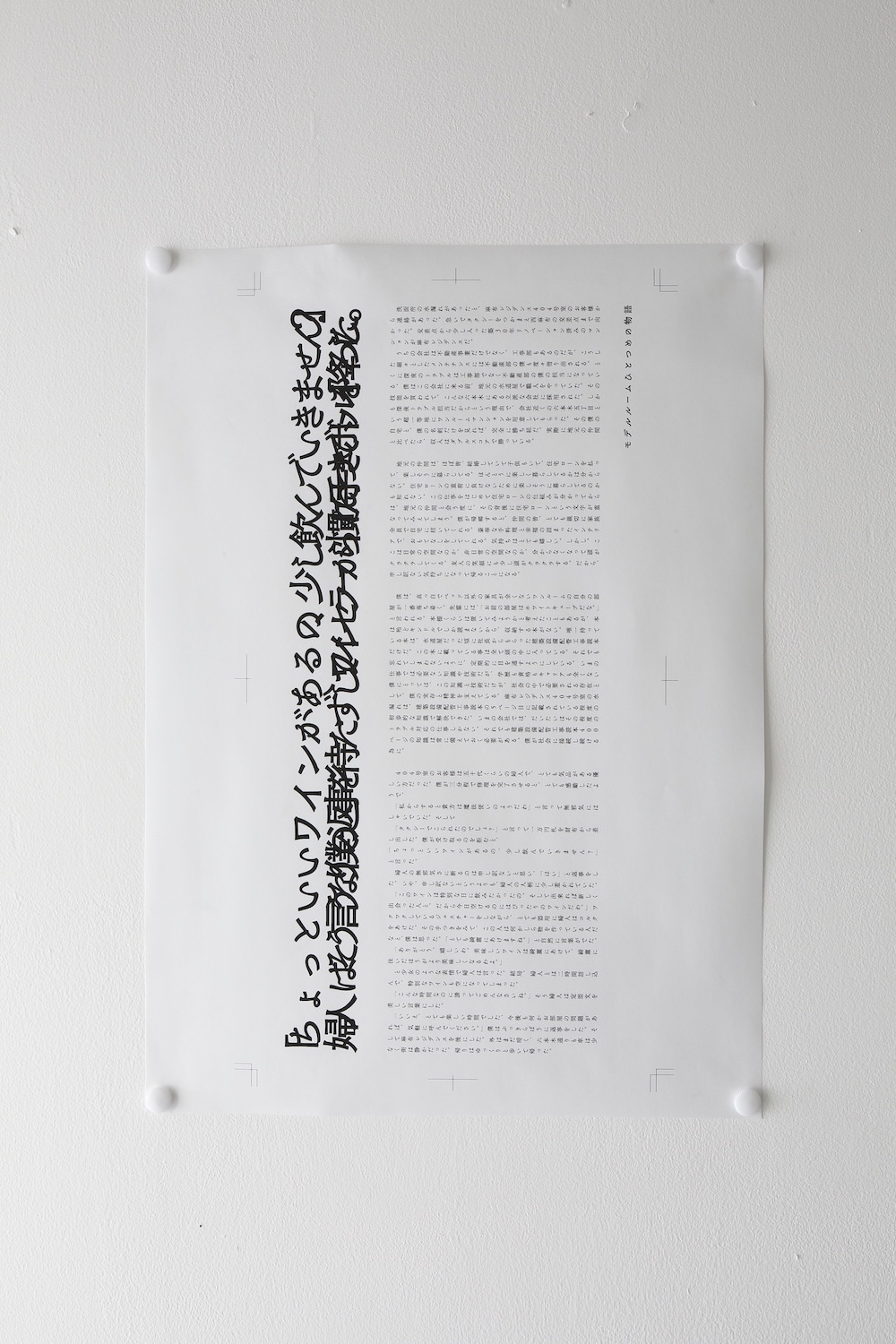 2020©SNOW Contemporary, All Right Reserved.