current
 / 
upcoming
 / 
past
> back to list
Makoto Murata '"Petit War Paintings" Series'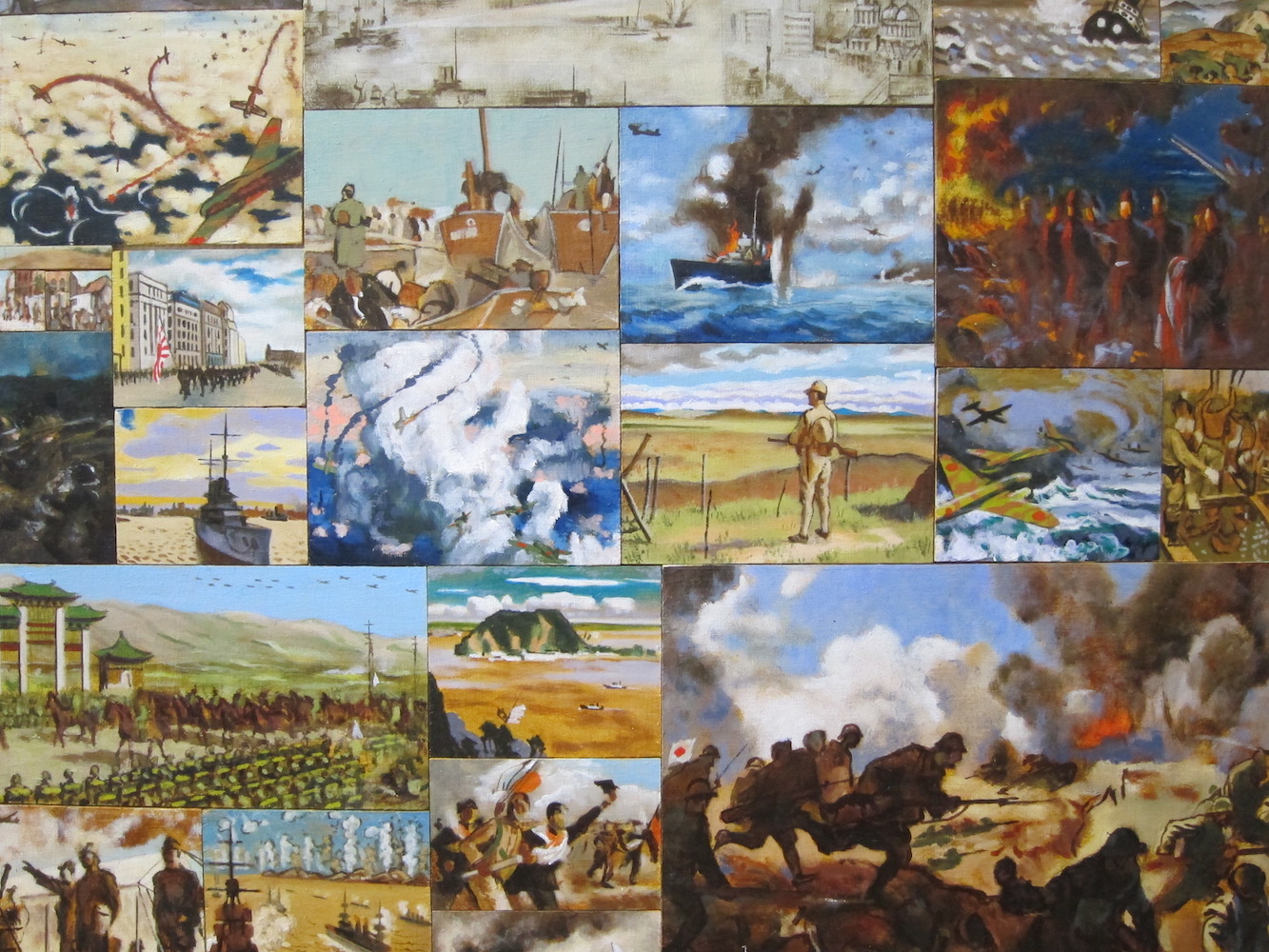 Makoto Murata '"Petit War Paintings" Series'

session:2017/4/21(Fri) - 5/27(Sat) 11:00 - 19:00 
*closed on Sun. Mon. and public holidays
opening reception:4/21(Fri) 18:00 - 20:00
venue:SNOW Contemporary

Talk Event "About Petit War Paintins Series"
The artist will speack of the artworks shown in this exhibition and about war paintins.
1st: 4/22(Sat) 15:00 - 17:00
2nd: 5/6 (Sat) 15:00 - 17:00
3rd: 5/20(Sat) 15:00 - 17:00


SNOW Contemporary is pleased to present Makoto Murata's solo exhibition " 'Petit War Paintings' Series" from Friday, April 21st through Saturday, May 27th 2017.

Makoto Murata has worked actively as an art journalist after serving for PIA as an editor and was in charge of "Van Gogh" and "Vermeer" issue of Seiyo-kaiga no kyosho (Masters of Western Painting) series (Shogakukan). He also published Bijutsuka ni naruniwa (How to Become an Artist) (2002, Naruniwa BOOKS) and Cloer Perspectives on Art (2010, BankART), collecting his exhibition reviews published on a web magazine "artscape" for a decade since 1999. He currently serves as the principal at BankART School along with writing art reviews on the Asahi Shimbun and the Hokkaido Shimbun Press. He has made significant contributions to the art world in Japan over years.

While known as a journalist from the critic side, Murata restarted making his own works as an artist 12 years ago, three decades after his graduation from an art college. He started his artistic activity with painting Vermeer's "picture in picture." Since then, he has presented works such as "Tofu Painting" where he used the canvas itself to resemble a tofu, a grilled tofu or a deep-fried bean curd after examining "Tofu" by Yuichi Takahashi, and the "Series of Great Masters" and the "Art of Painting" series, where he painted covers of art books on the canvas to resemble the books themselves. Murata creates works by referring to art history from his unique perspective as an art journalist who has critiqued art works in an objective way for years.

At this exhibition with its title of " 'Petit War Paintings' Series," SNOW Contemporary presents "Petit War Paintings" and "Umiyama Judai." "Petit War Paintings" is the series of 153 war paintings reproduced in a scale of 1/20 of the originals collected in National Museum of Modern Art, Tokyo. Murata comments "I wanted to overview the war paintings which haven't been shown to the public as a whole. I also wanted to experience the feeling that war painters had" as the main reason why he completed this series. This series in which Murata's cynical aspects can be seen, lays the transitions of history, situations the war painters had, relations with foreign countries, the role of art museums and other varied social issues behind.

We hope this exhibition will become an opportunity to reconsider relationships between artistic expressions and critiques, as well as art and authority.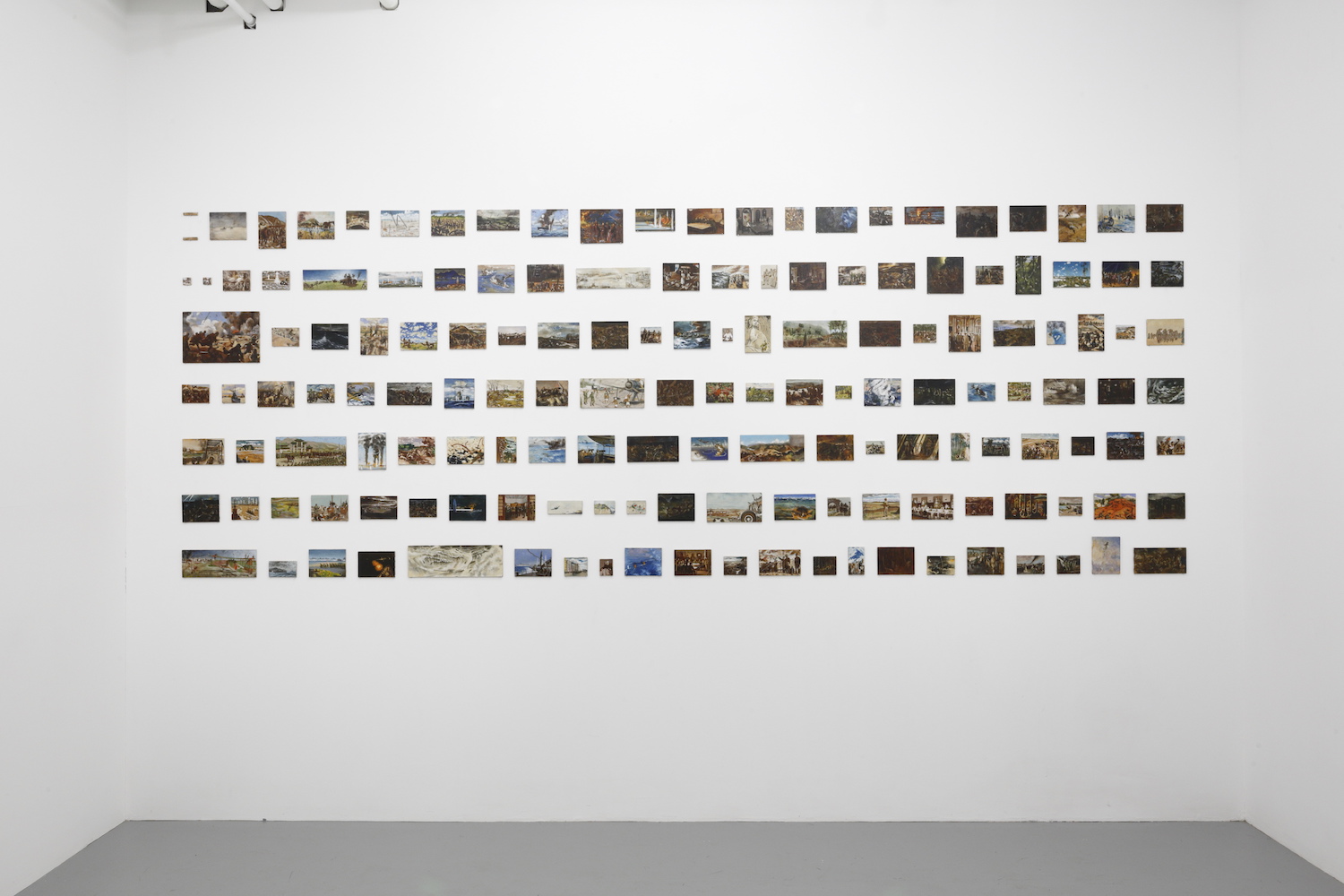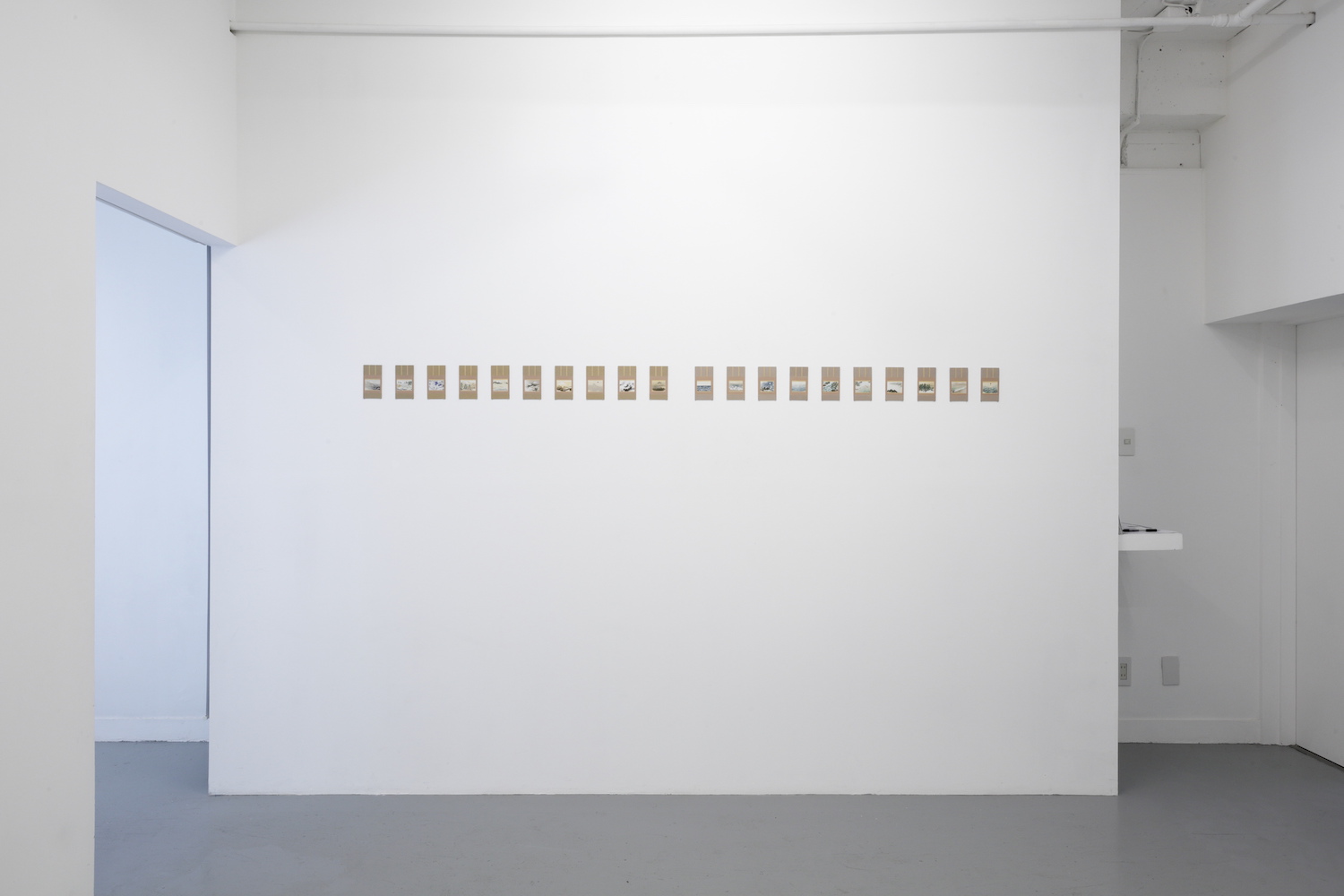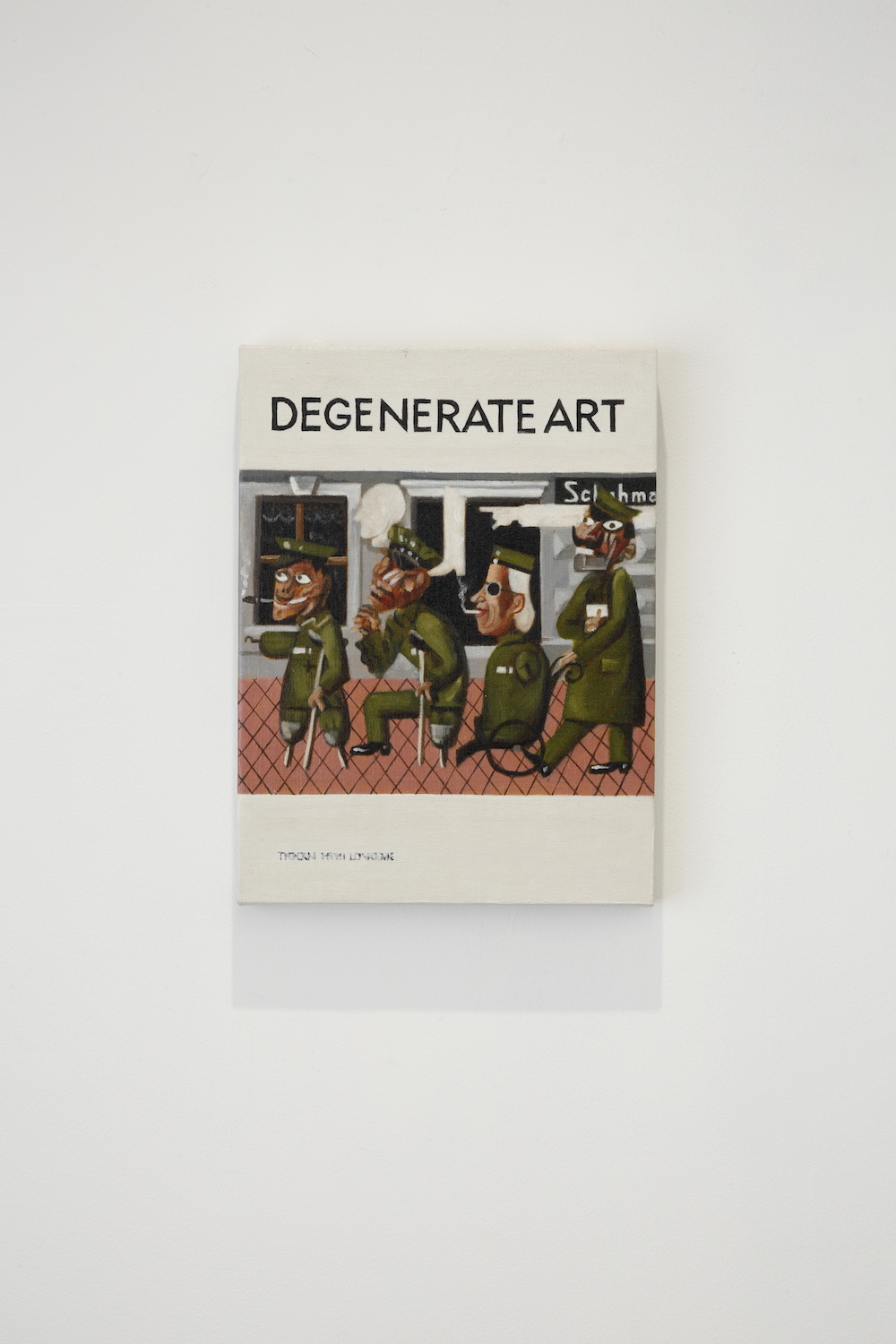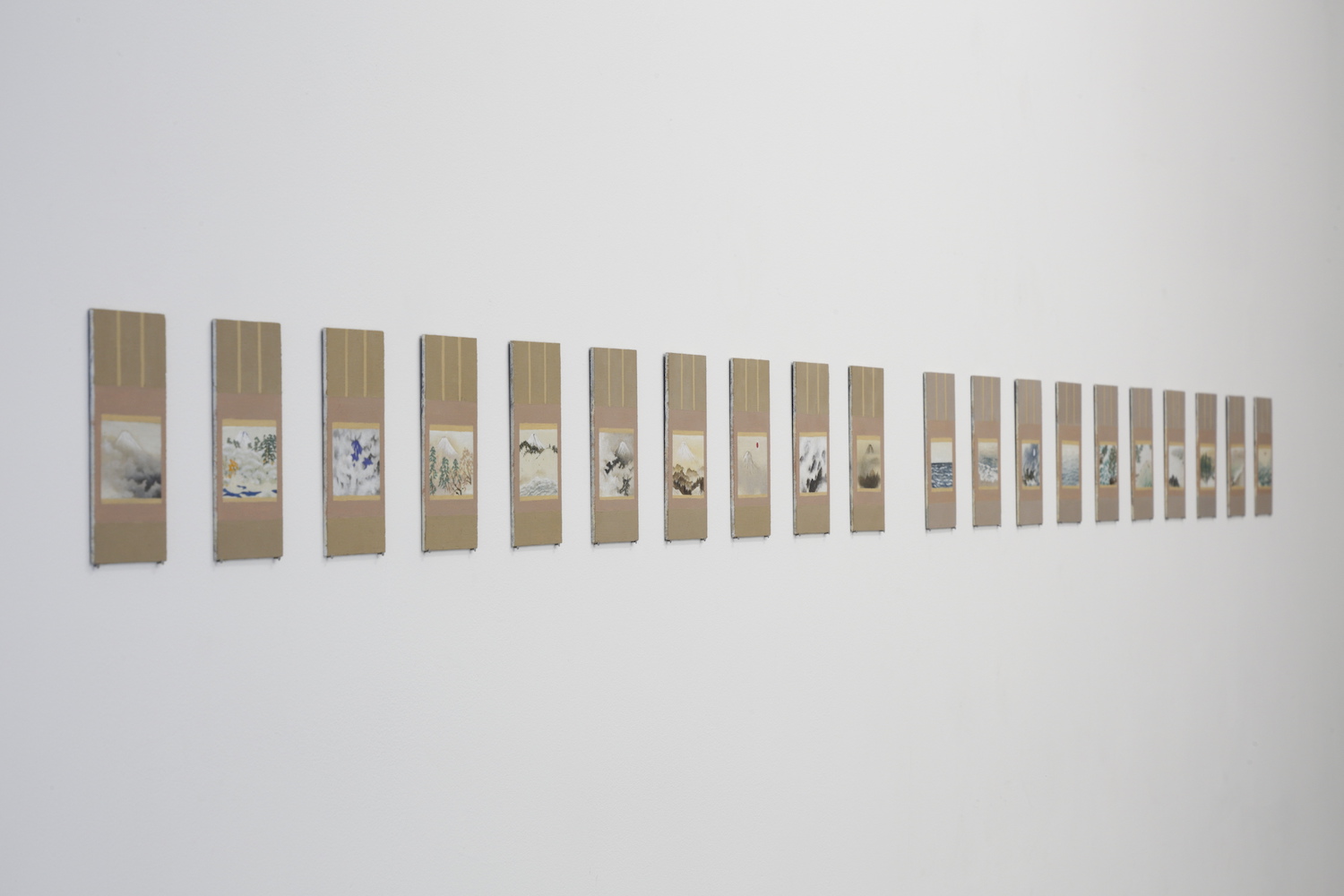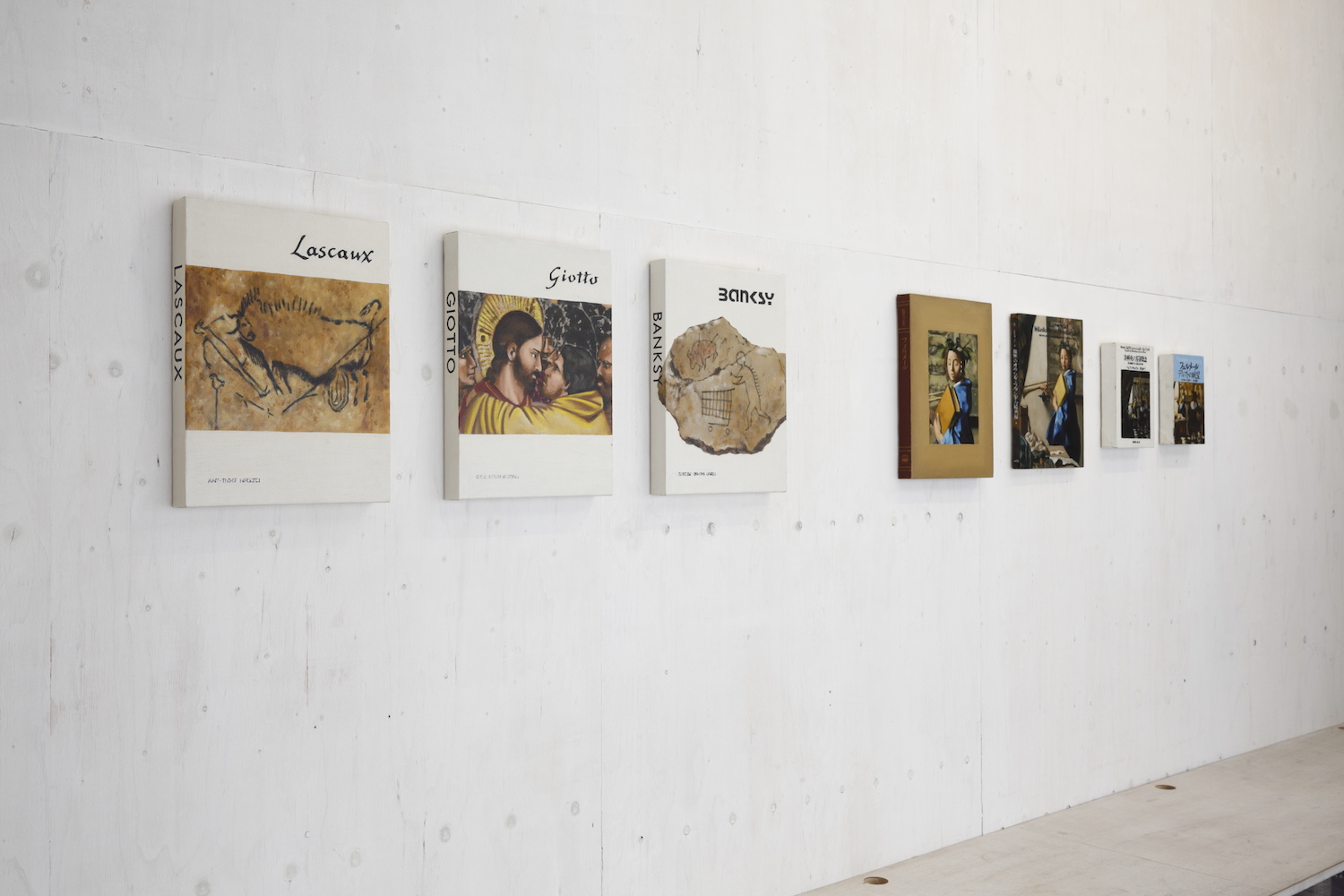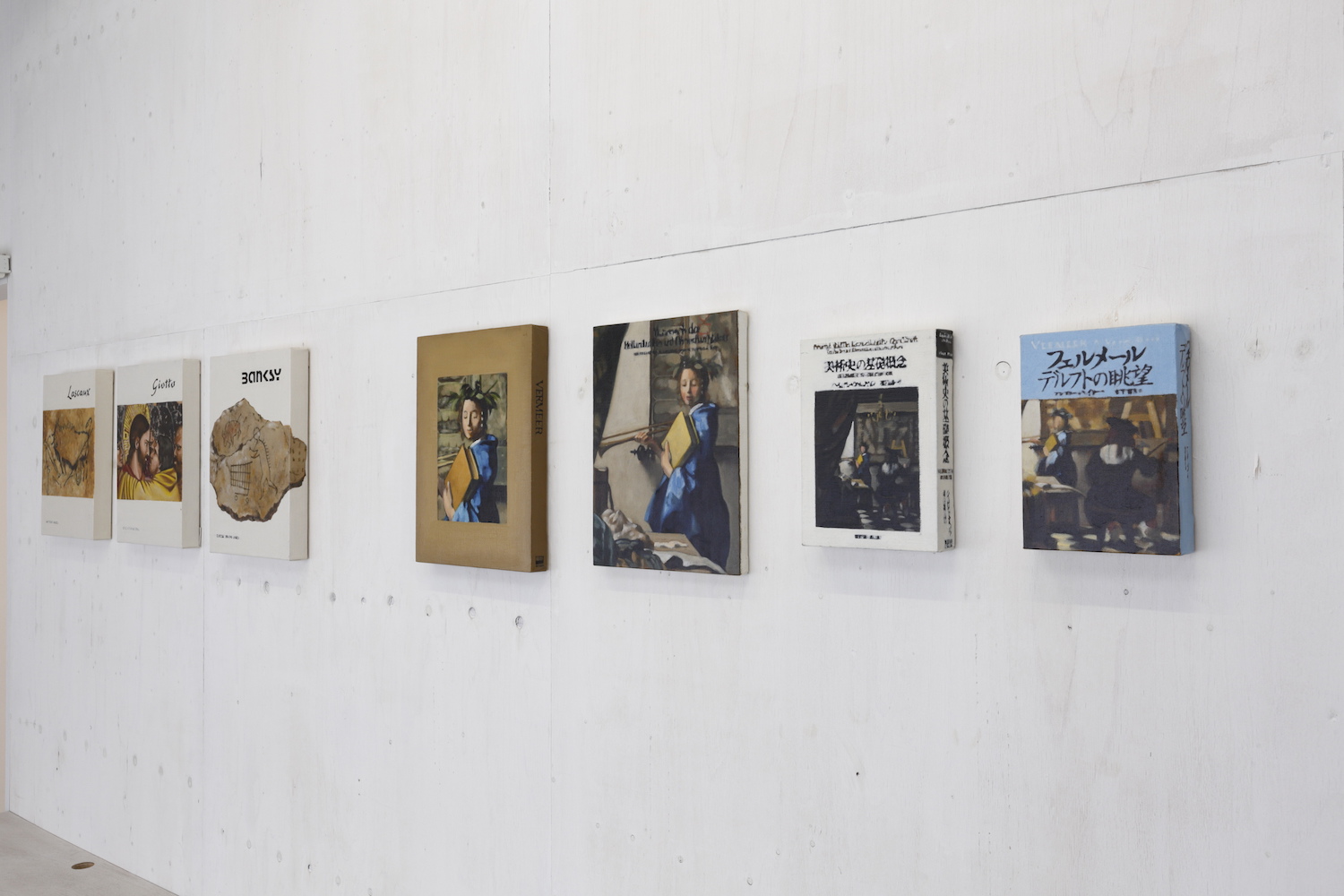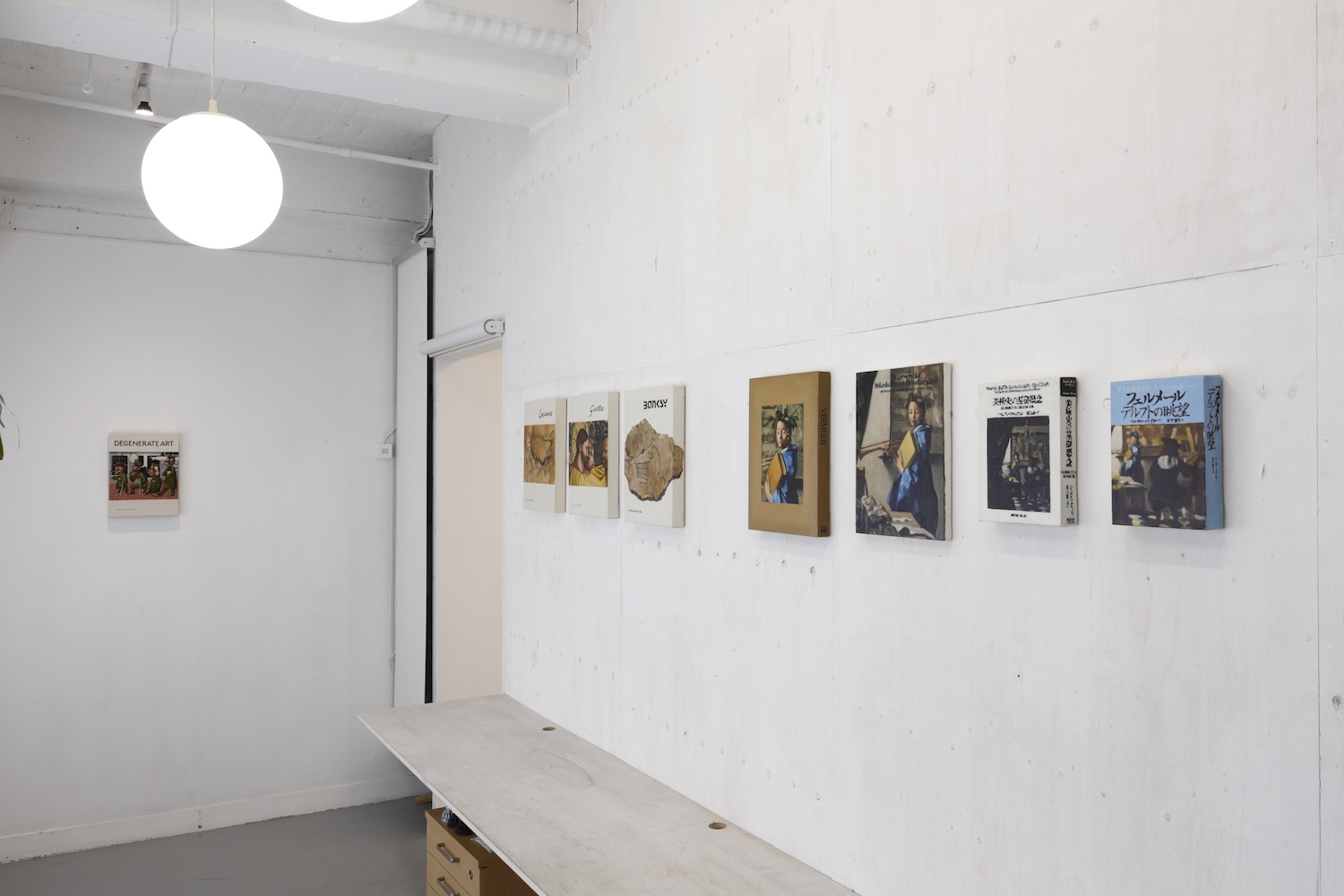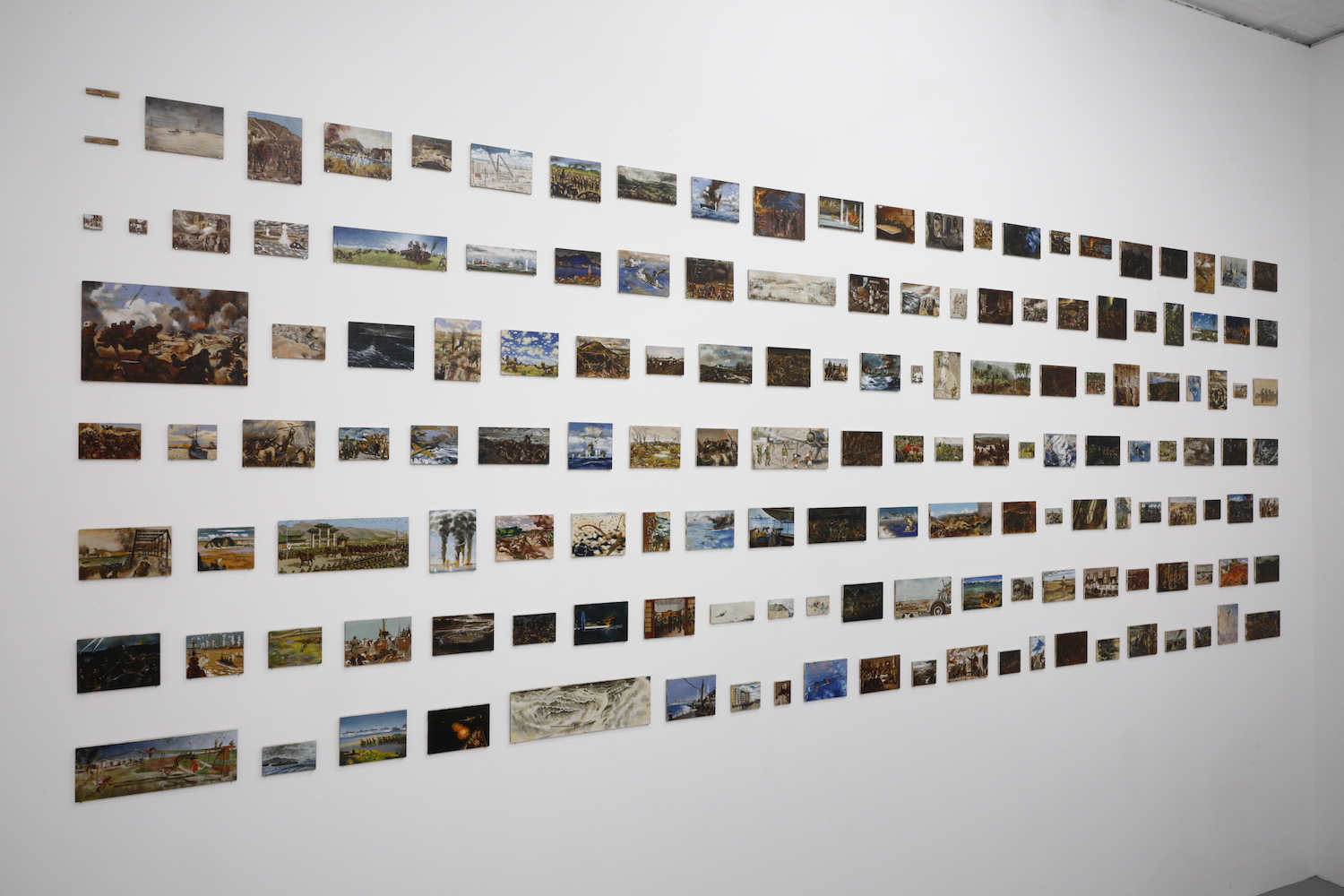 2020©SNOW Contemporary, All Right Reserved.