current
 / 
upcoming
 / 
past
> back to list
Hideki Iinuma "Amazon Nile Taklamakan"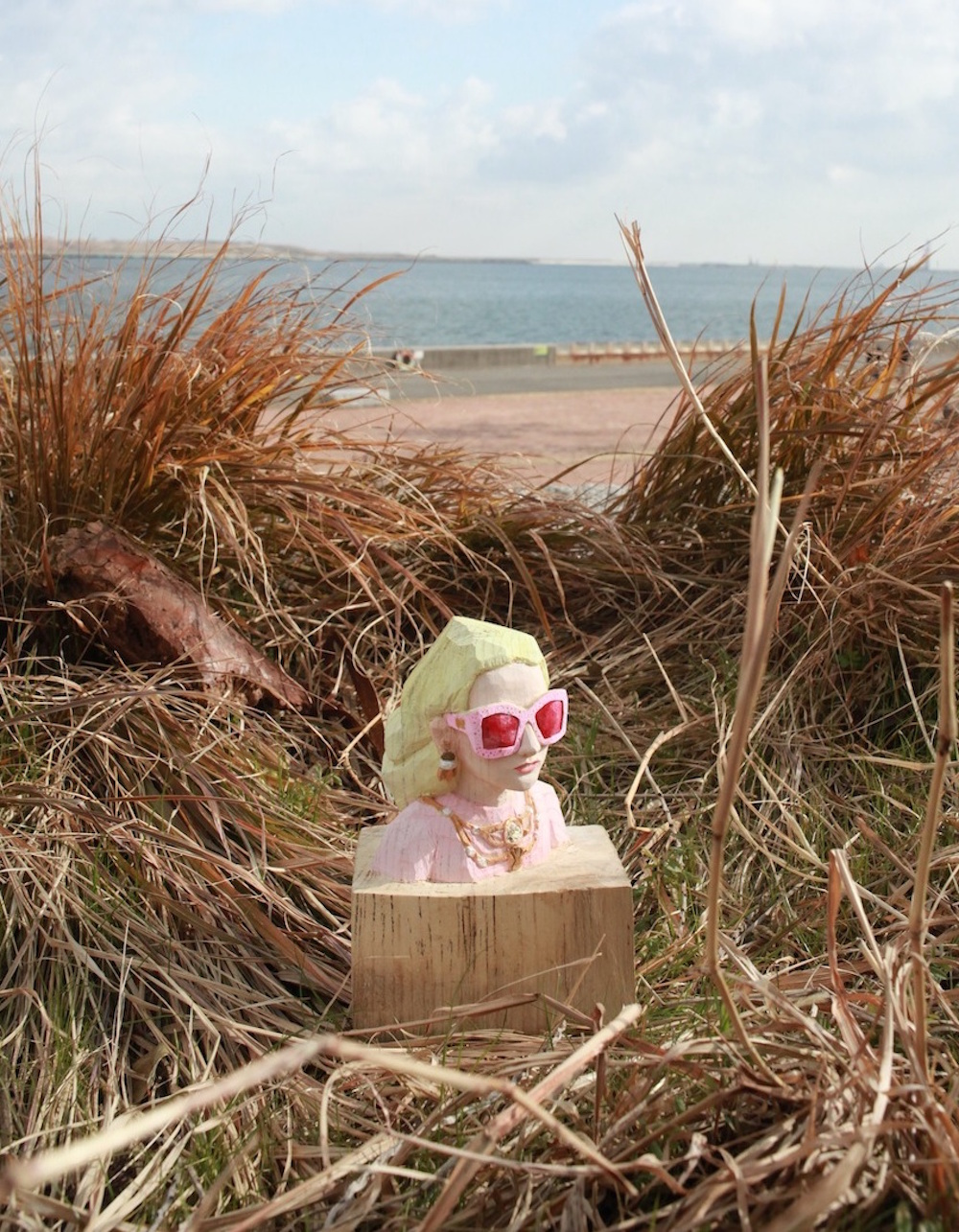 Hideki Iinuma "Amazon Nile Taklamakan"

session:2017/3/11(Sat) - 4/15(Sat) 11:00 - 19:00 
*closed on Sun. Mon. and public holidays
opening reception:3/11(Sat) 17:00 - 19:00
venue:SNOW Contemporary


SNOW Contemporary is pleased to announce Hideki Iinuma solo exhibition "Amazon Nile Taklamakan" from Saturday, March 11th, through Saturday, April 15th.

Hideki Iinuma enrolled in the Nantes School of Art (France) after completing M.F.A. at Aichi University of the Arts in 2002, and had been based in Europe until 2006. After returning back to Japan in 2006, his recent activities have expanded to exhibiting artworks in various spaces outside of art spaces, including an open-air installation in Rokko Mountain for "Rokko Meets Art 2013," and "LUMINE meets ART AWARD 2015" where he exhibited inside LUMINE Shinjuku.
For his solo exhibition "Fighting The Goddesses" at Matsumoto City Museum of Art in 2016, approximately 120 wooden sculptures were exhibited and the dynamic installation with stories in each exhibition room became highly noted for its impressive presence.

For this solo exhibition, Iinuma would describe a unique fantasy story world with his wooden sculptures.
From the ancient years, sculpture has evolved itself as an expression through carrying the intentions of spreading religious beliefs and political viewpoints through applying materialistic forms to symbolic philosophies and conceptions.
People have deepened their beliefs by imagining the stories behind the visual presence of gods that have appeared in front of them in the forms of sculptures.
Iinuma previously was inspired by women in fashion magazines and have been expressing their beautiful struggles and powers, however, recently his works express the power of women at our current time through materializing their world with stories along, as seen in his new series "Akasagarbha" where he replaced six bodies of Koku Bosatsu (?k??agarbha Bodhisattva?a bodhisattva who is associated with the great element of space) with his sculpture works.
In this exhibition, as stated in its title "Amazon Nile Taklamakan," Iinuma would disclose magnificent perceptions of our world.

Please do look forward to how Iinuma's world would invite us to a journey of his story world, as well ashow he takes on new challenges of returning back to the original intendments the medium of sculpture essentially connotes.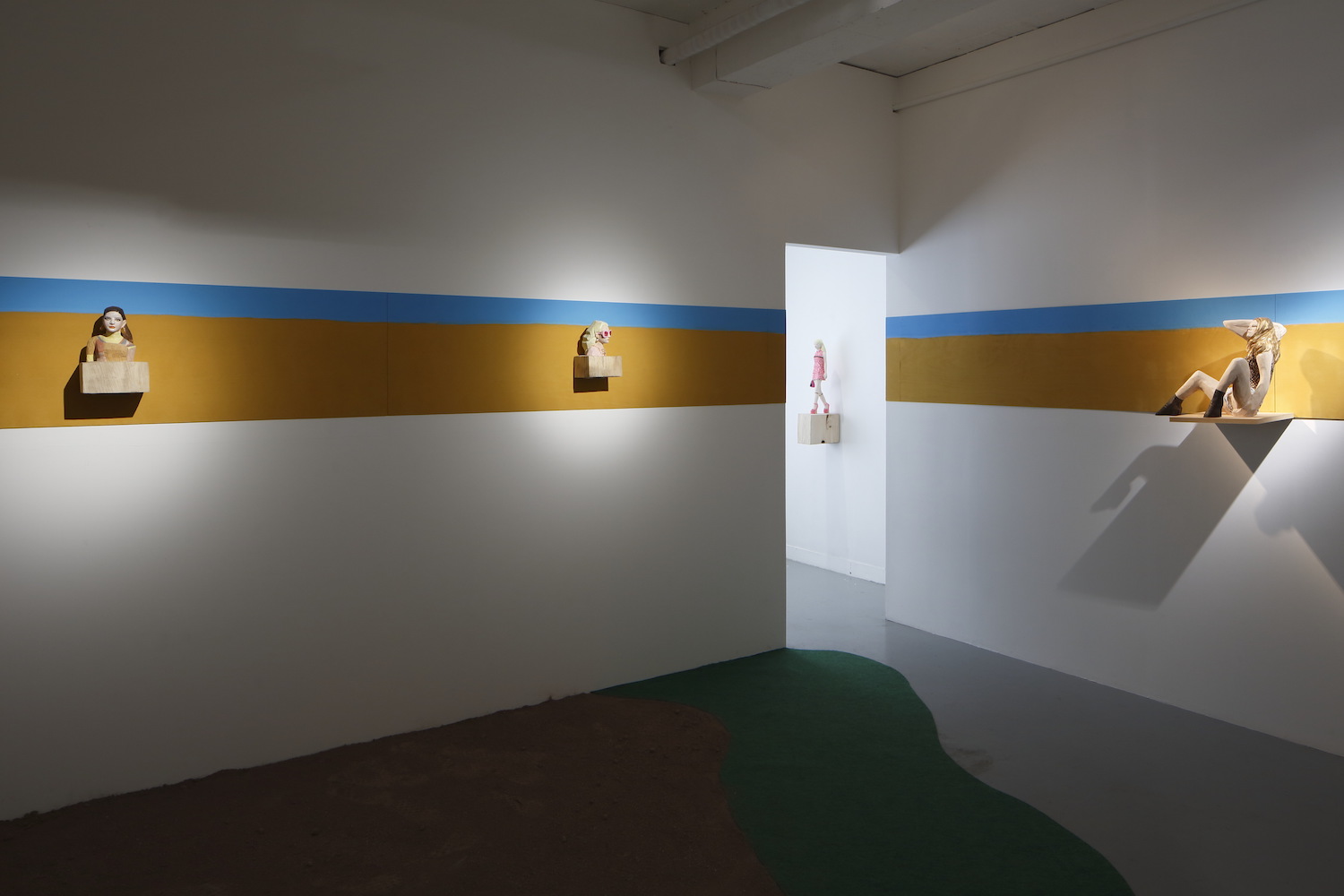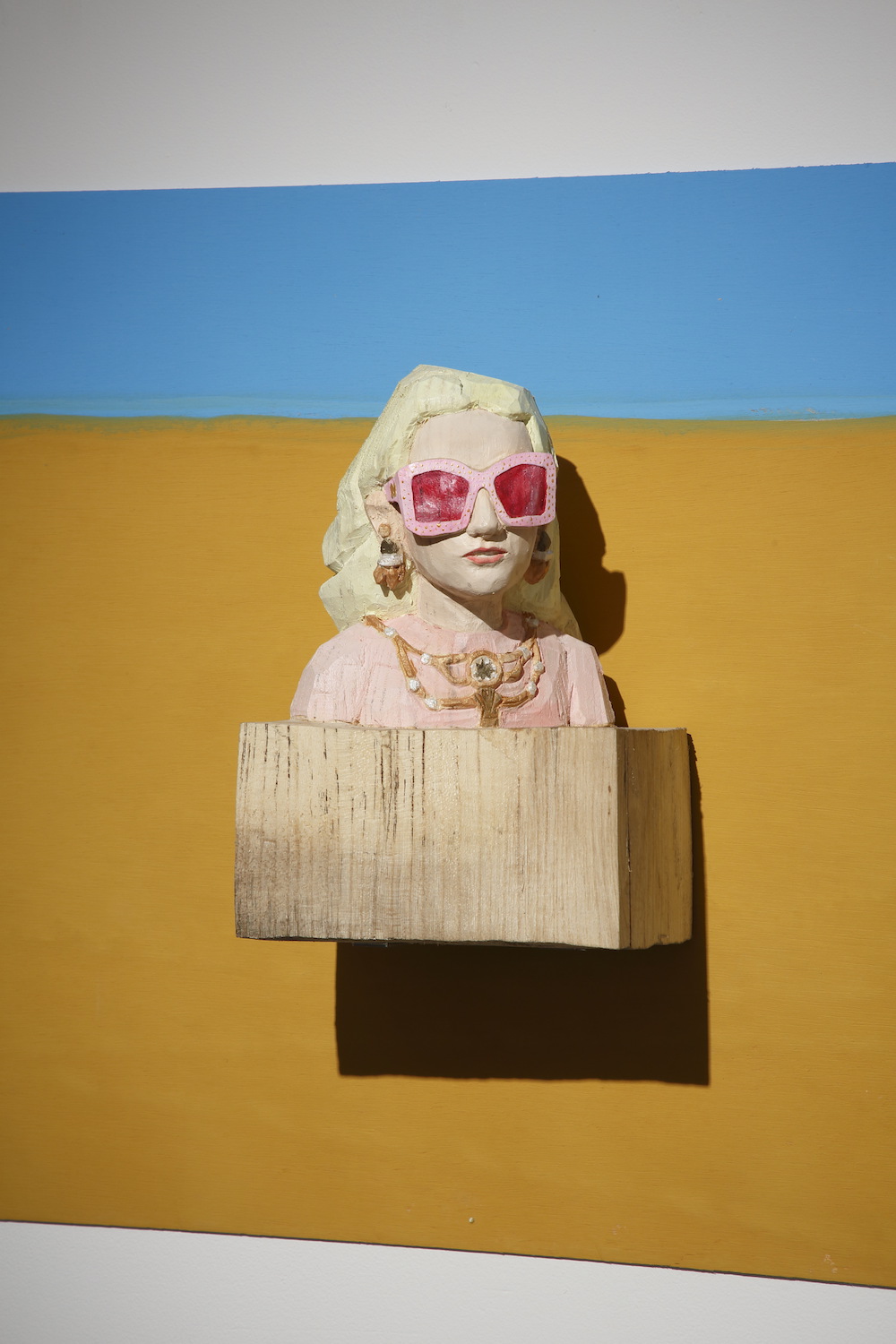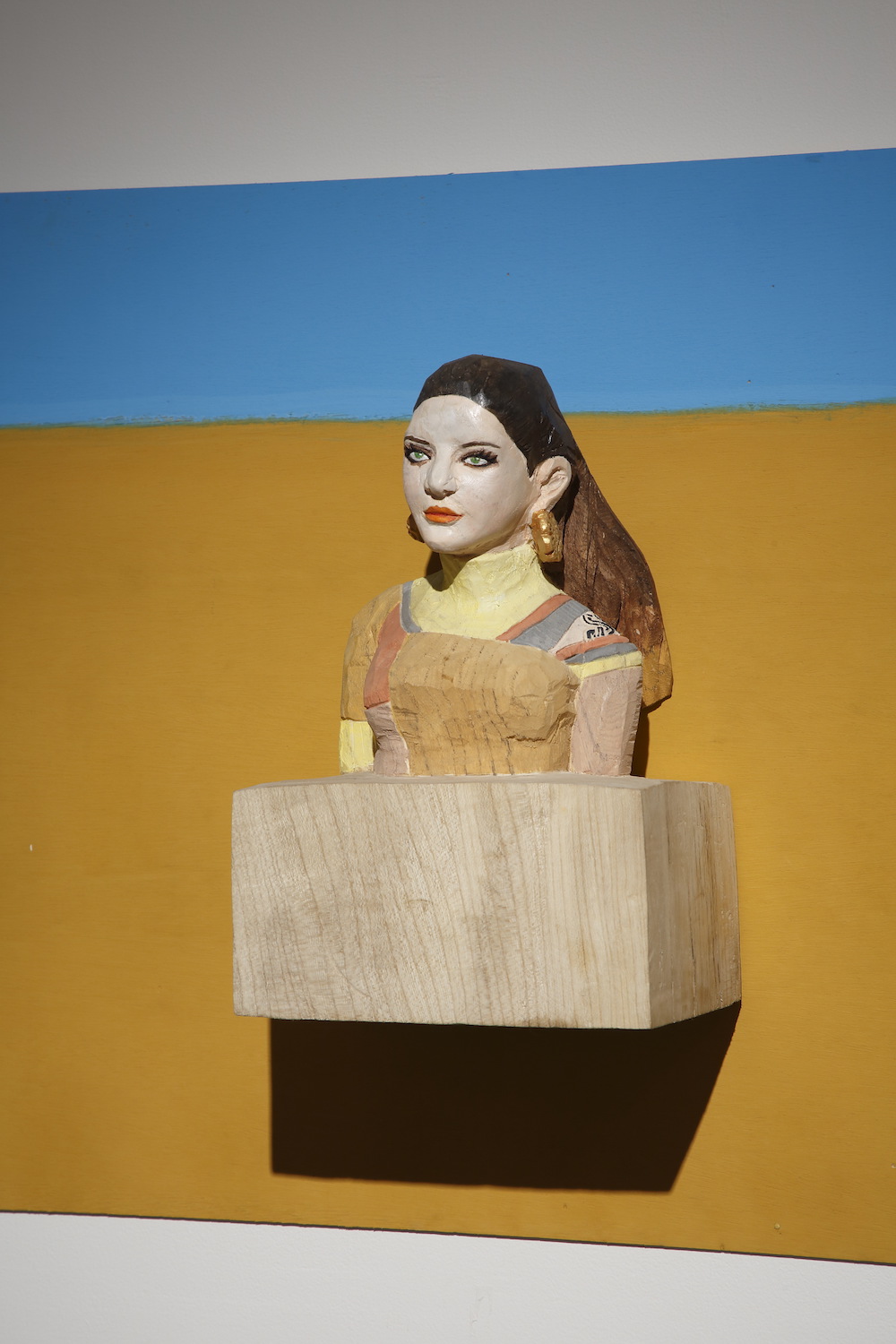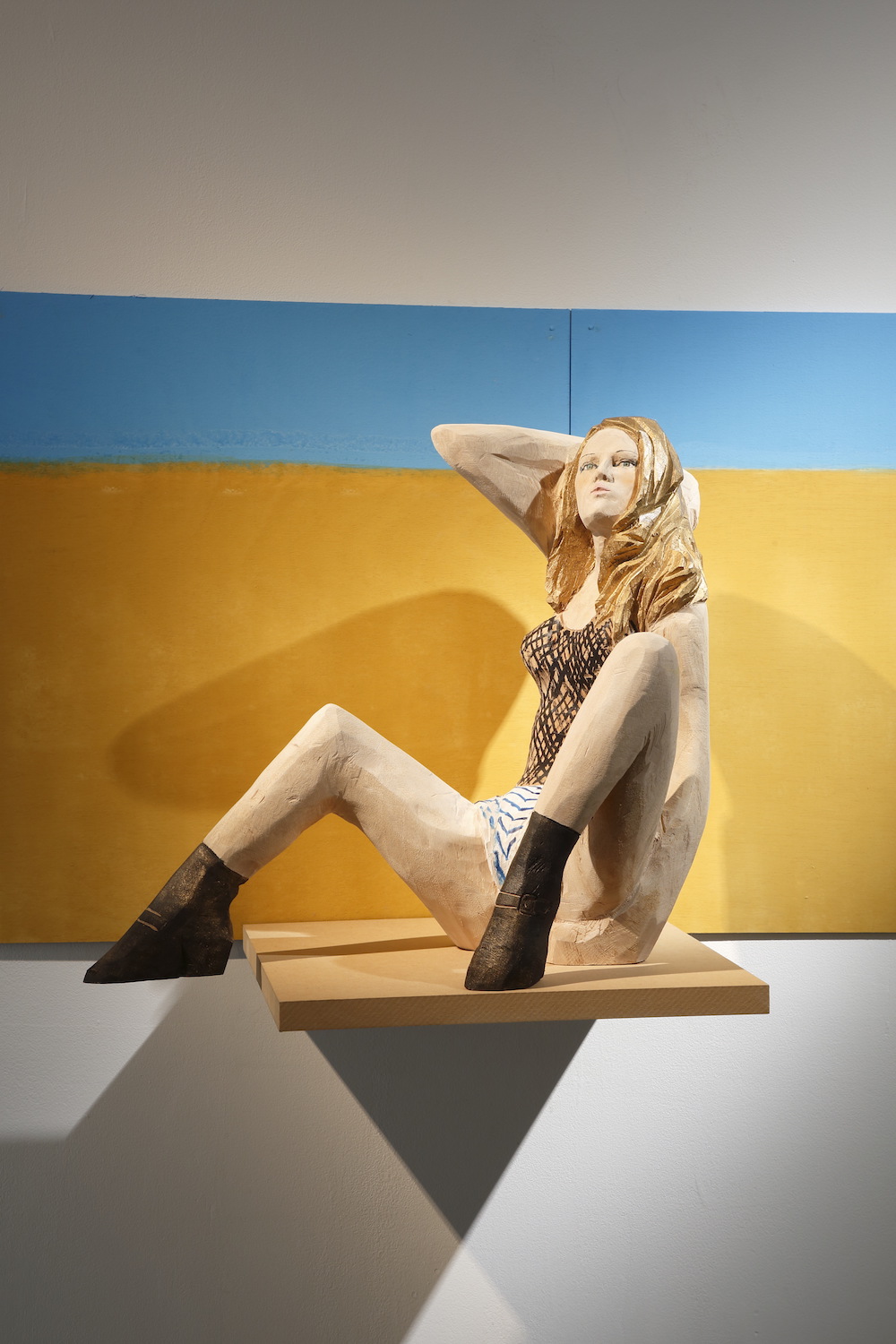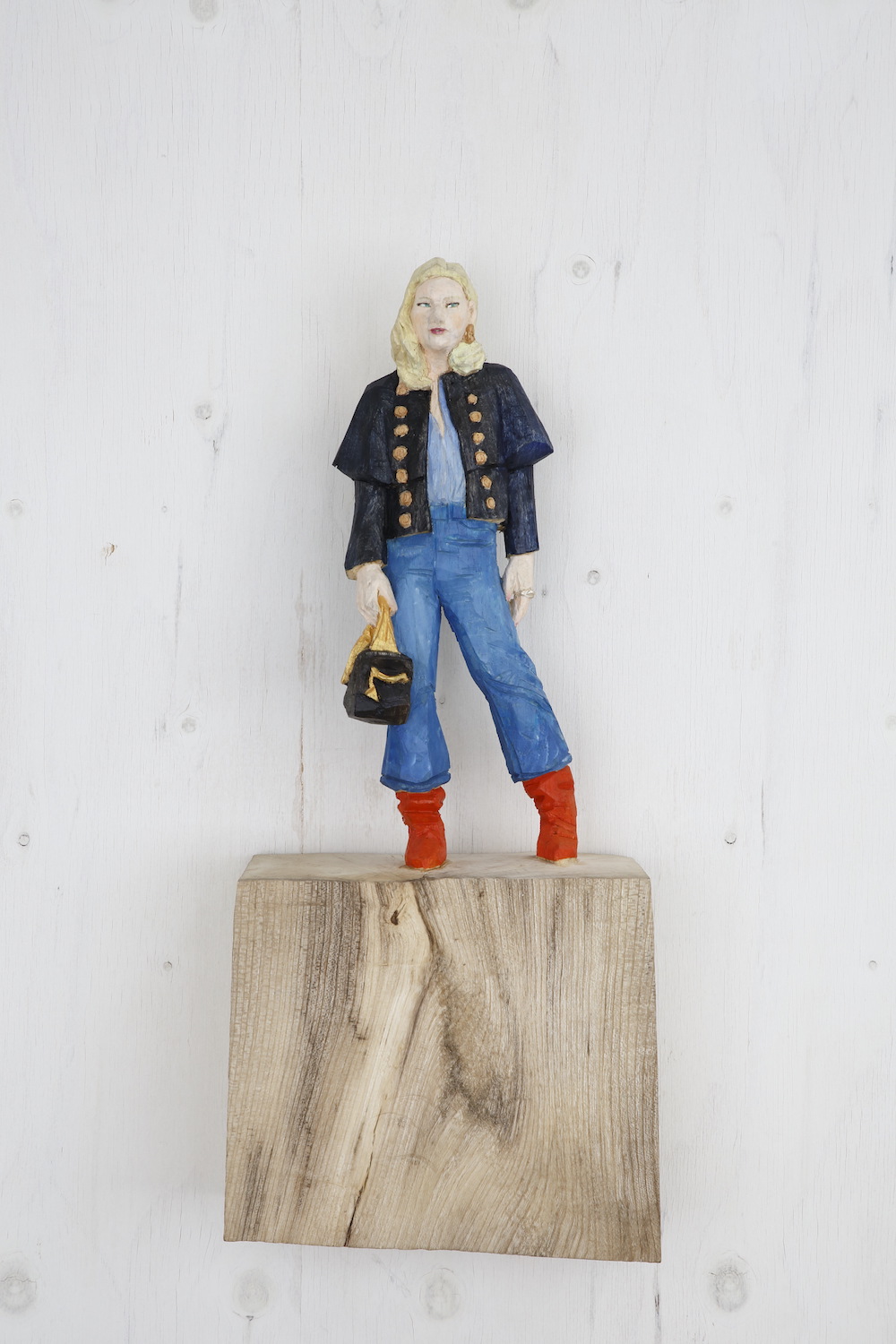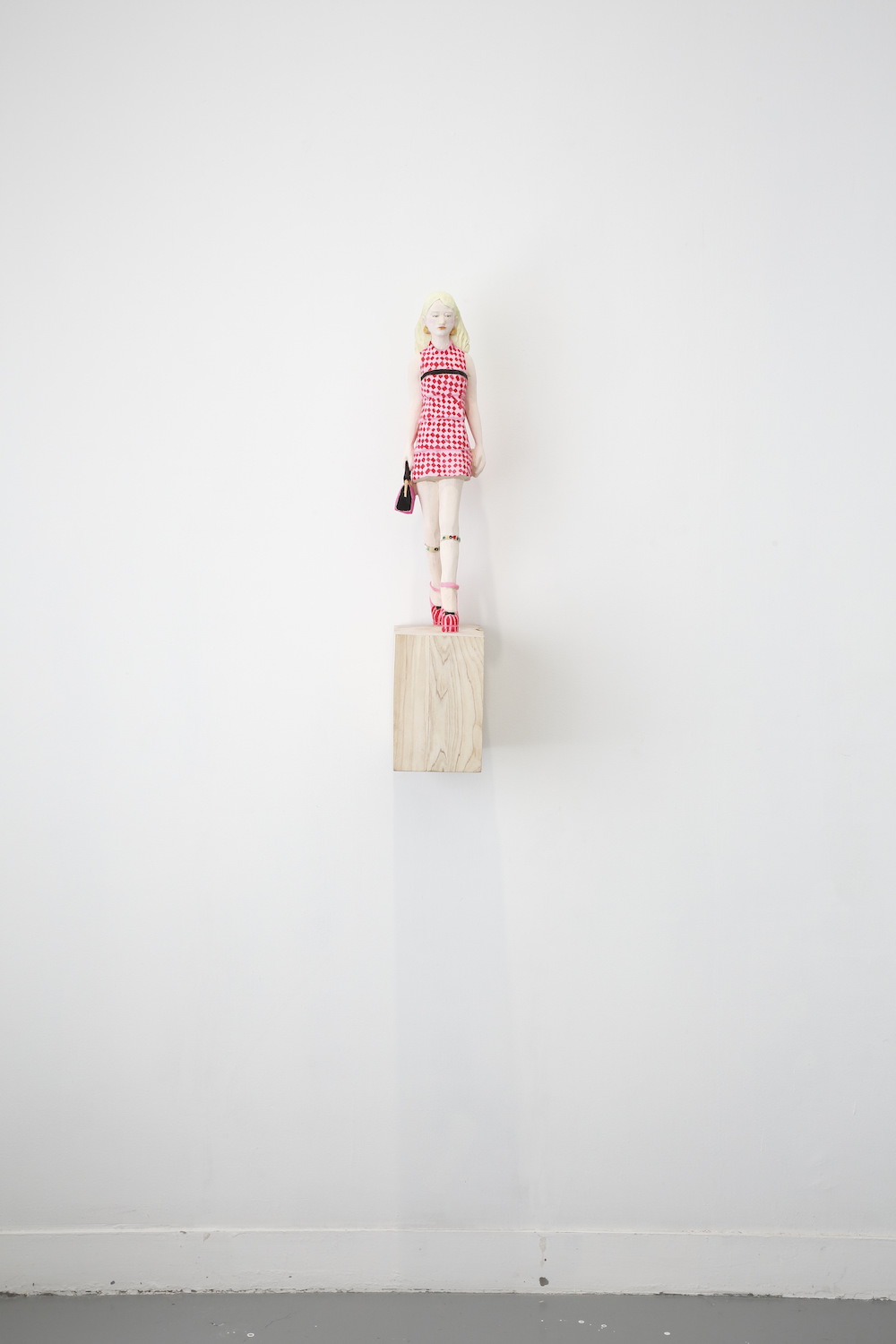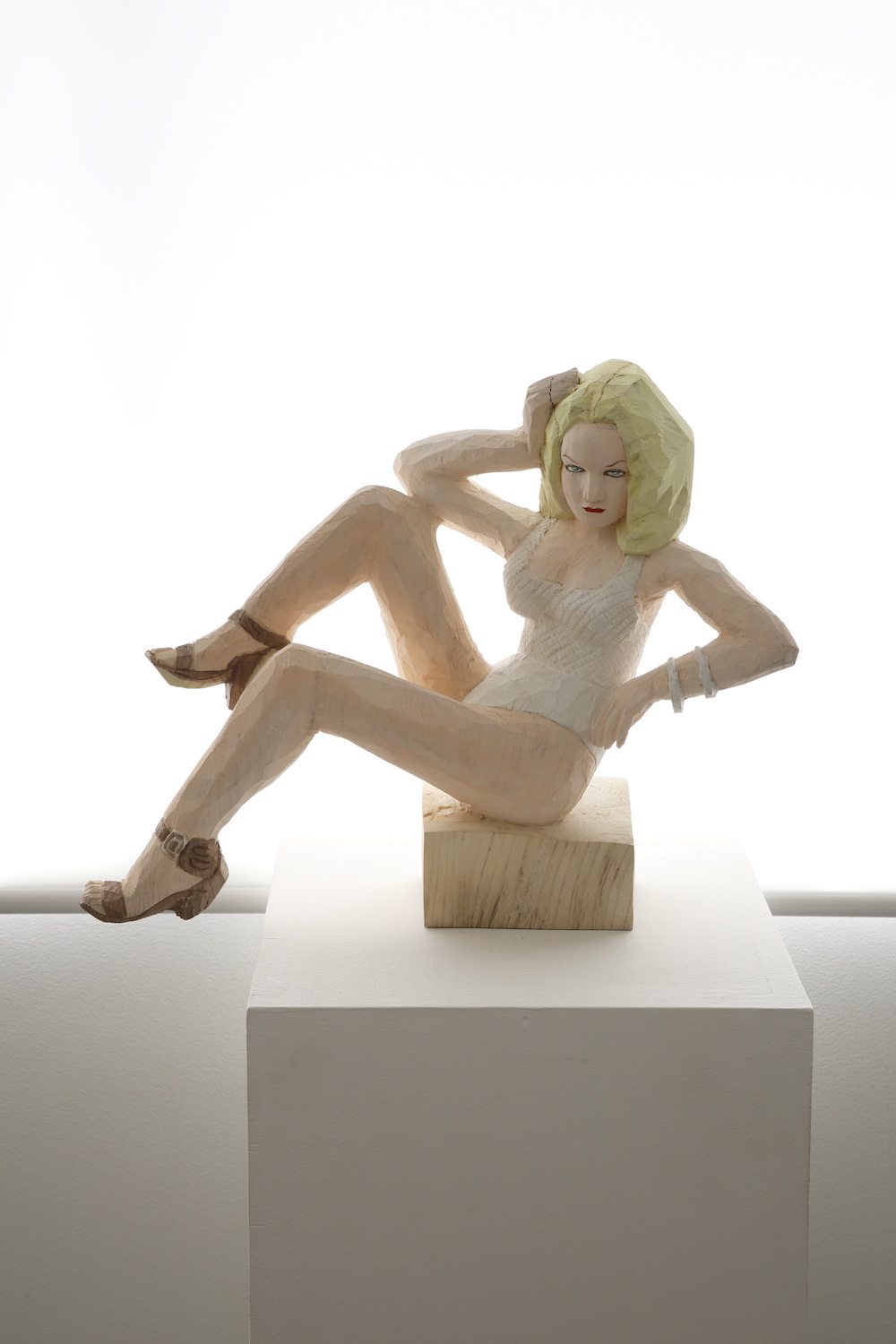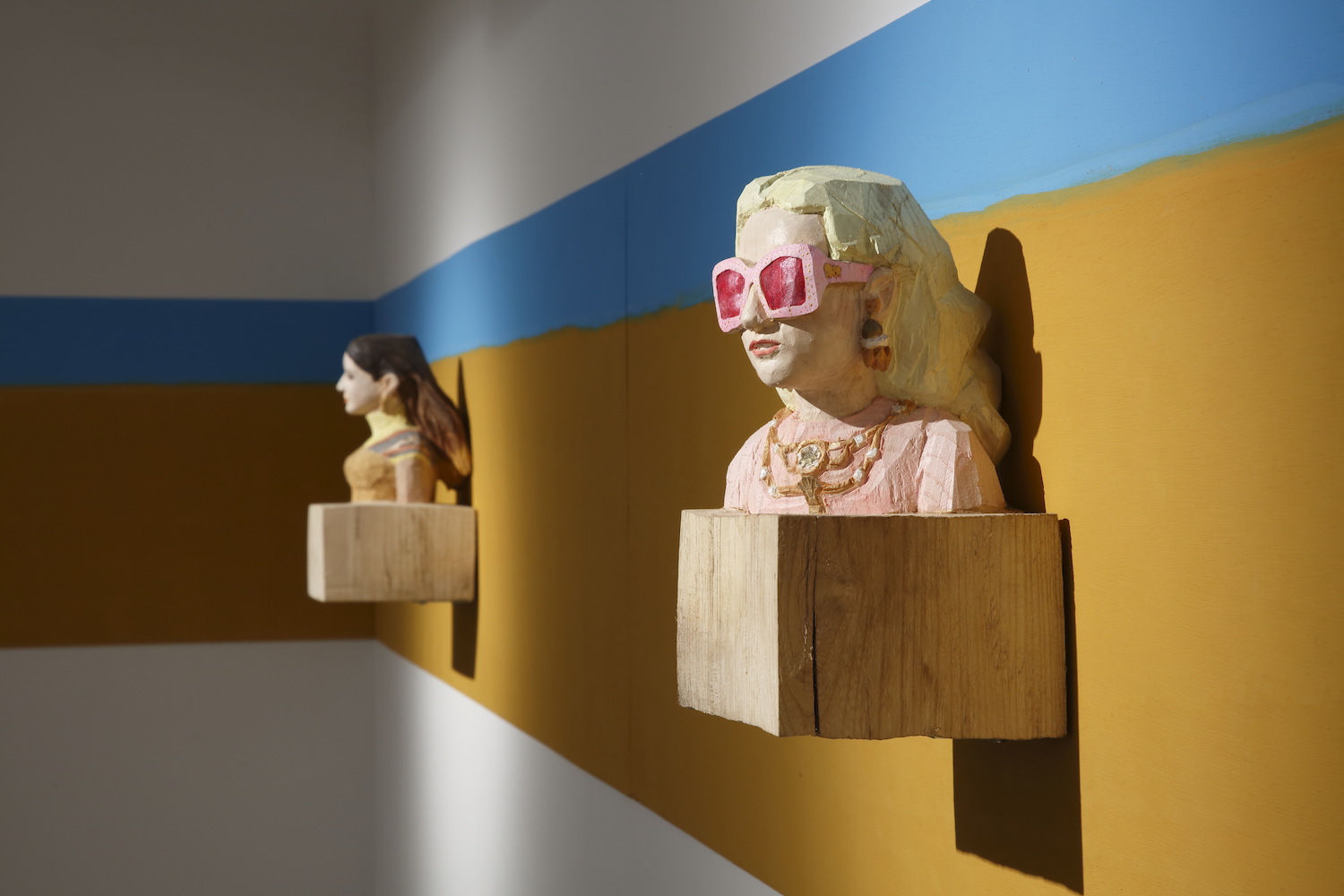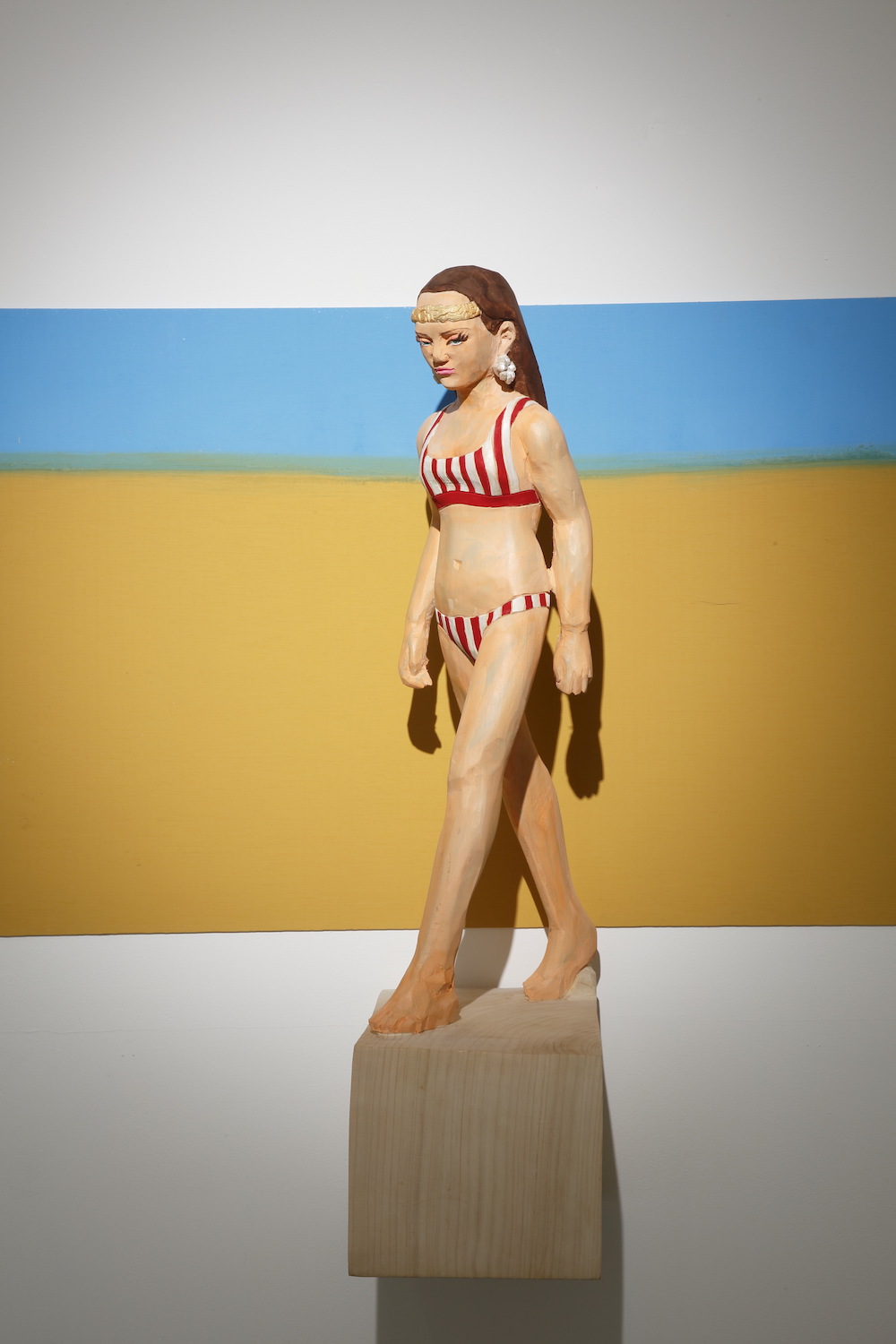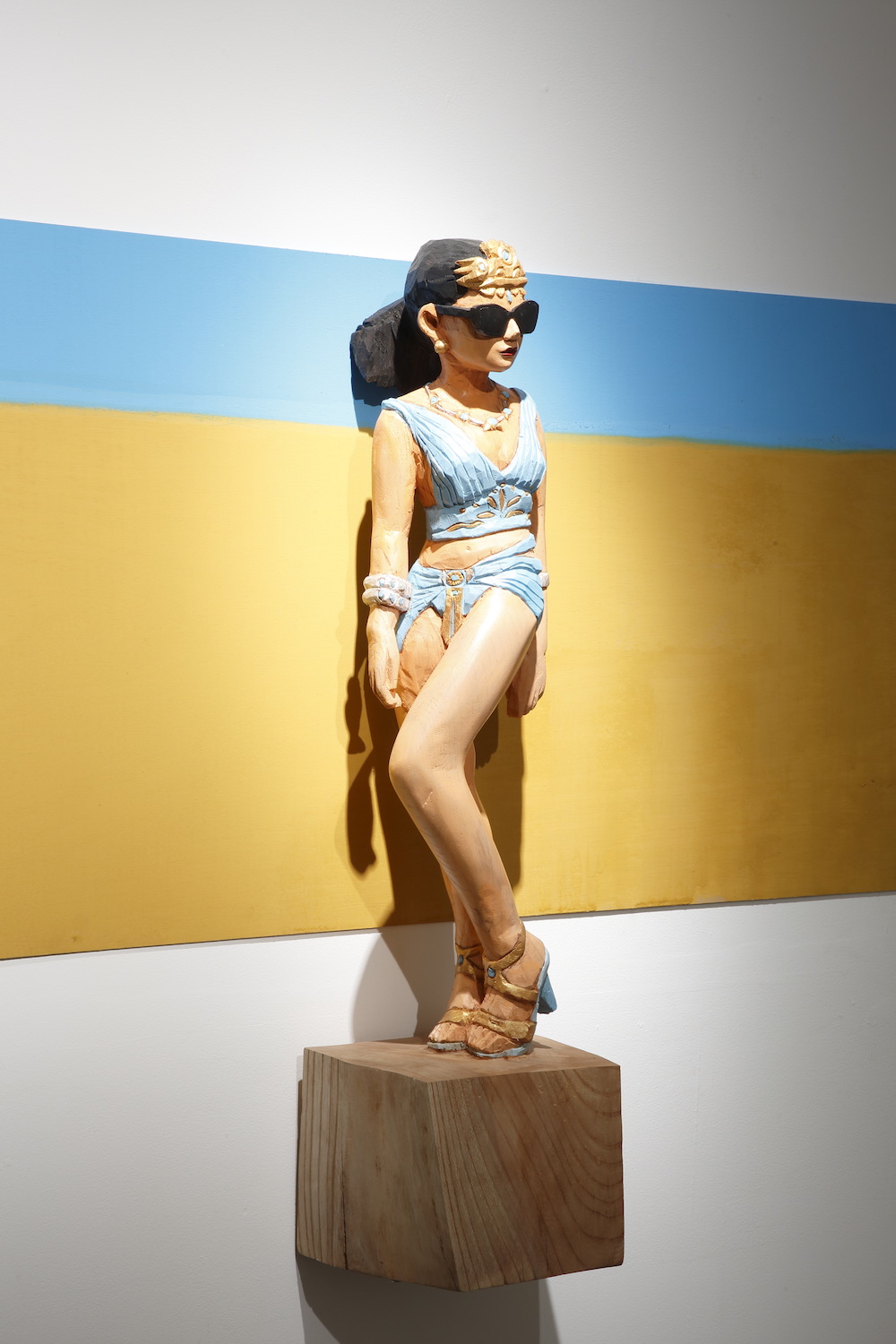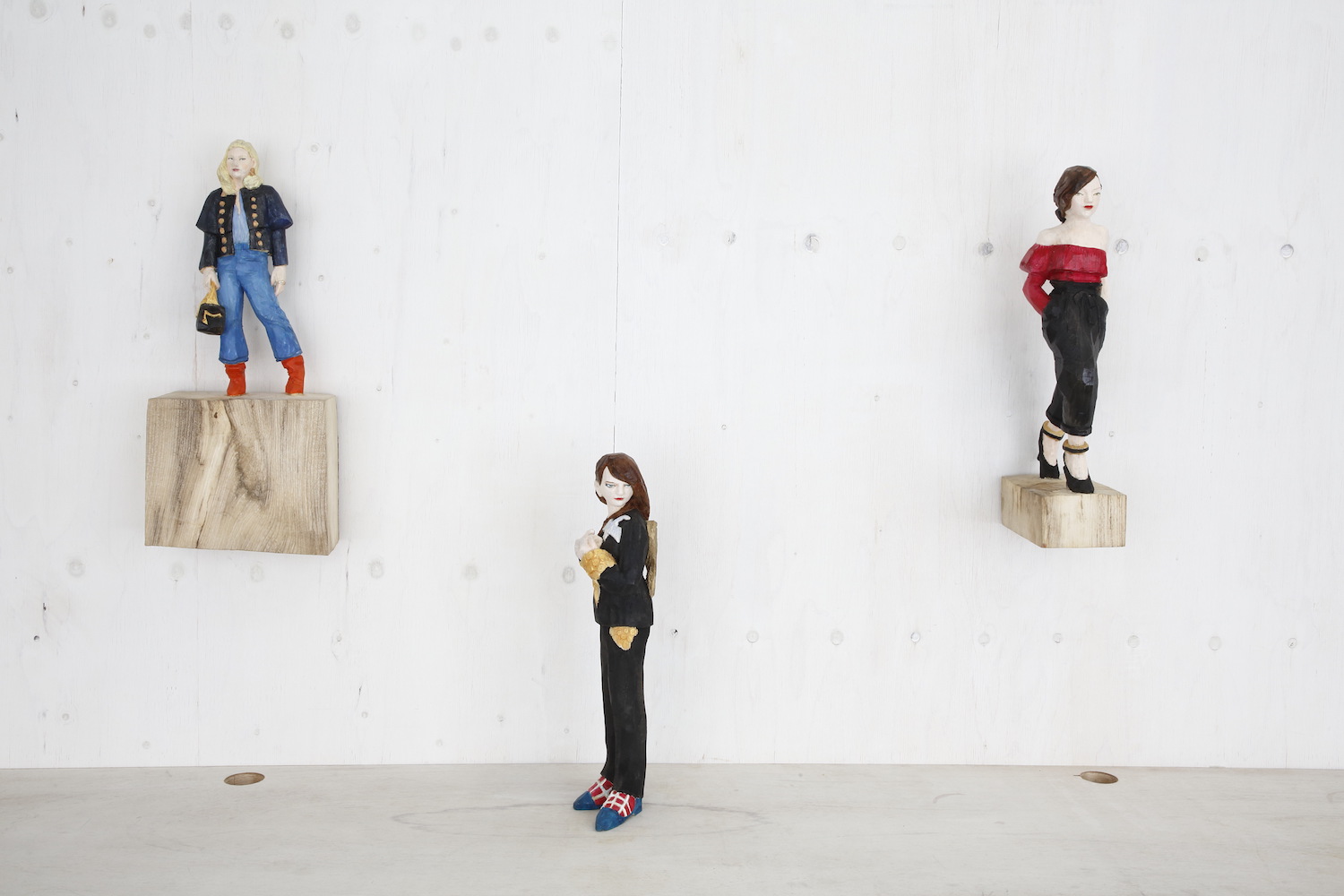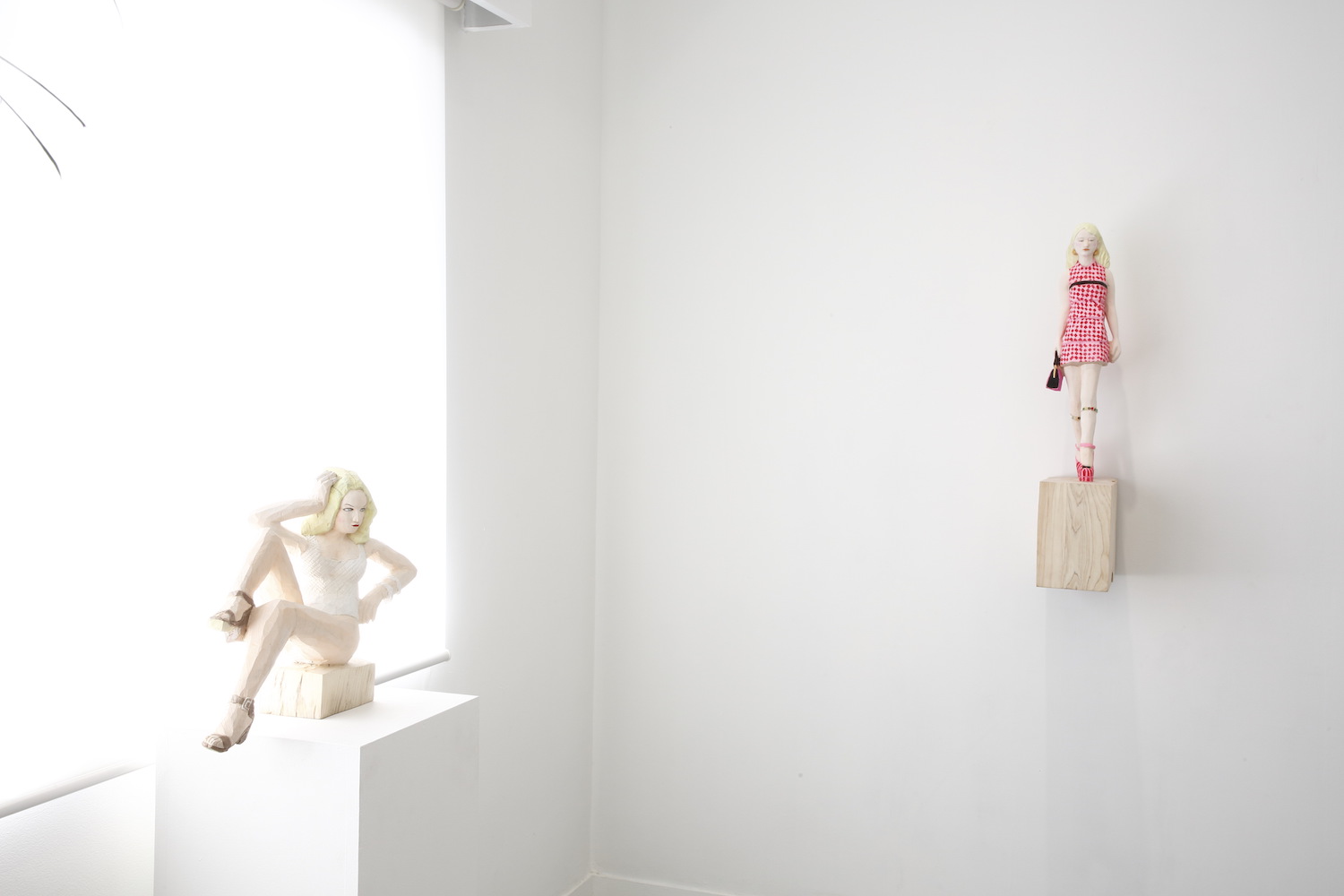 2020©SNOW Contemporary, All Right Reserved.