current
 / 
upcoming
 / 
past
> back to list
HITOTZUKI "ALTERRAIN"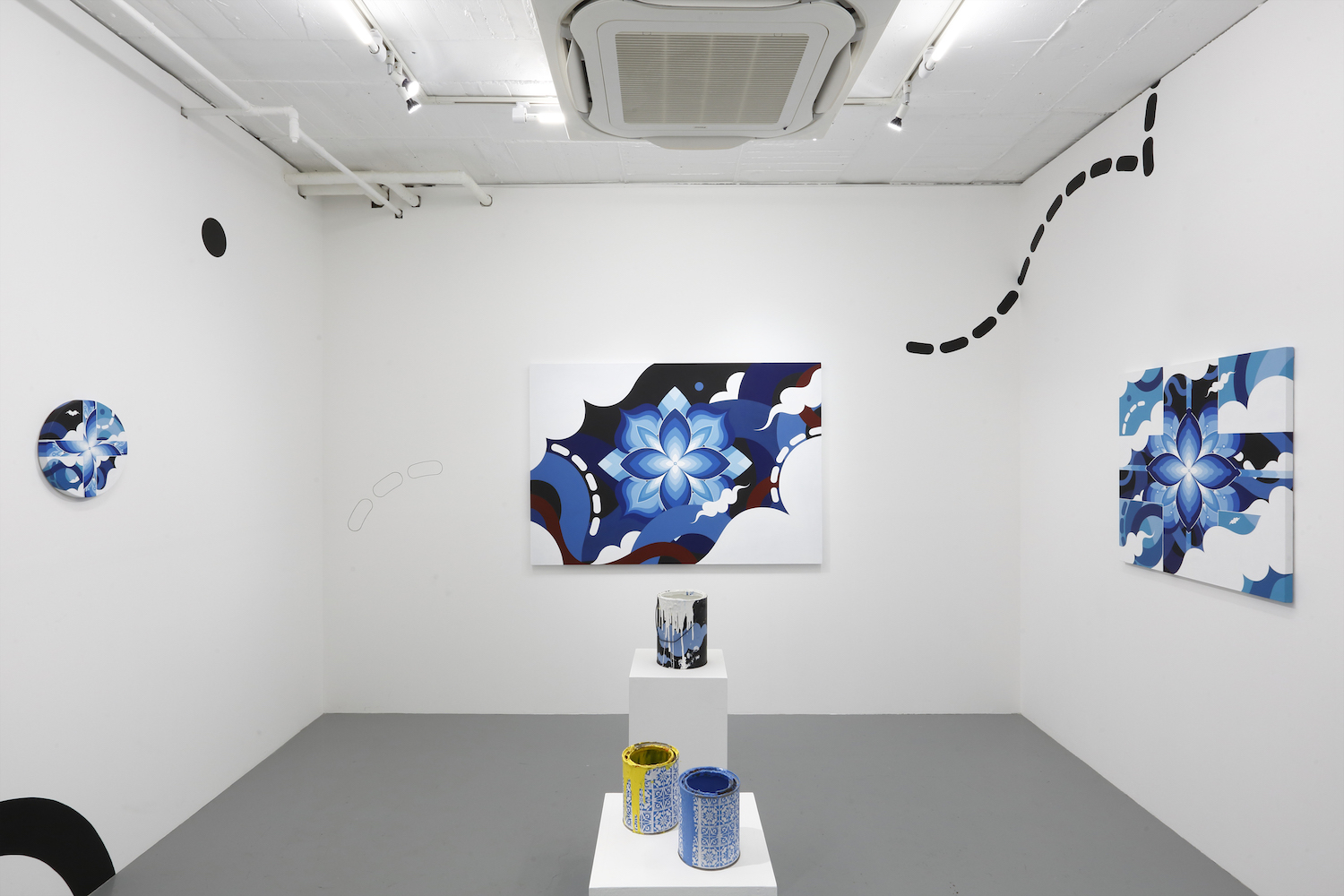 HITOTZUKI "ALTERRAIN"

session:2016/12/16(Fri) - 2017/1/28(Sat) 11:00 - 19:00 
*closed on Sun. Mon. public holidays and winter holidays(2016/12/23~2017/1/4)
opening reception:12/16(Fri) 18:00 - 20:00
venue:SNOW Contemporary


SNOW Contemporary is pleased to announce HITOTZUKI's solo exhibition "ALTERRAIN," from Friday, December 16th, 2016 through Saturday, January 28th, 2017.

HITOZUKI is an artist unit consisted of Kami who draws rhythmical dynamic lines, and Sasu who creates symmetry motifs with delicate sense of colors. After each artist had worked separately, they started collaborating in 1999 and initially worked at "Barnstormers," one of representative movements of street art in the United States. They presented their work at "Ill Communication Ⅱ" held at URBIS Museum in United Kingdom in 2004. They also actively participated in exhibitions in Japan such as an alternative space "DYEZU-EXPERIMENT!" (Art Tower Mito, Contemporary Art Gallery) in 2005 and "Roppongi Crossing 2010 : Can There Be Art?" (Mori Art Museum). They have created wall paintings in Asian countries such as Taiwan and Vietnam. They have pioneered wall painting expressions on the frontline of street art internationally, and each of their works have received high evaluations.

The act of painting on architectures such as building walls are now recognized as an art form conveyed from the street and intended for all the people passing by, which connects with the graffiti culture that had emerged in New York in the 1970s. This art form with massive influence can transform the view of an area and at times an identity of a location, capturing and recording the "here and now" of a location and allowing a city and its art to closely connect with each other.
In that context, HITOTZUKI's murals have built its own expressions through conversations and negotiations regarding rules of public space, senses of value of street culture communities and other varied matters. Motifs portrayed in HITOTZUKI's murals embody identities created carefully through the influence since their childhood and cultures they had been engaged in. The process of creating the murals become a documentation of the act of physically drawing freehand on the wall.

The exhibition is titled "ALTERRAIN" and would exhibit new canvas works of the unit.
"ALTERRAIN" is a coined word, combining "All Terrain" and "alternative" created by HITOTZUKI. HITOTZUKI have created works in varied locations domestically and internationally. Crossovering varied scenes and exploring new areas of activities, they enter into locations and create new perspectives, while at the same time generated mobile power as though an all-terrain tire in which would accommodate any kind of situations. This exhibition will represent HITOTZUKI's such persistent attitude towards creation since the unit was formed.
We highly look forward to sharing with you HITOTZUKI's exhibition presented in our gallery space.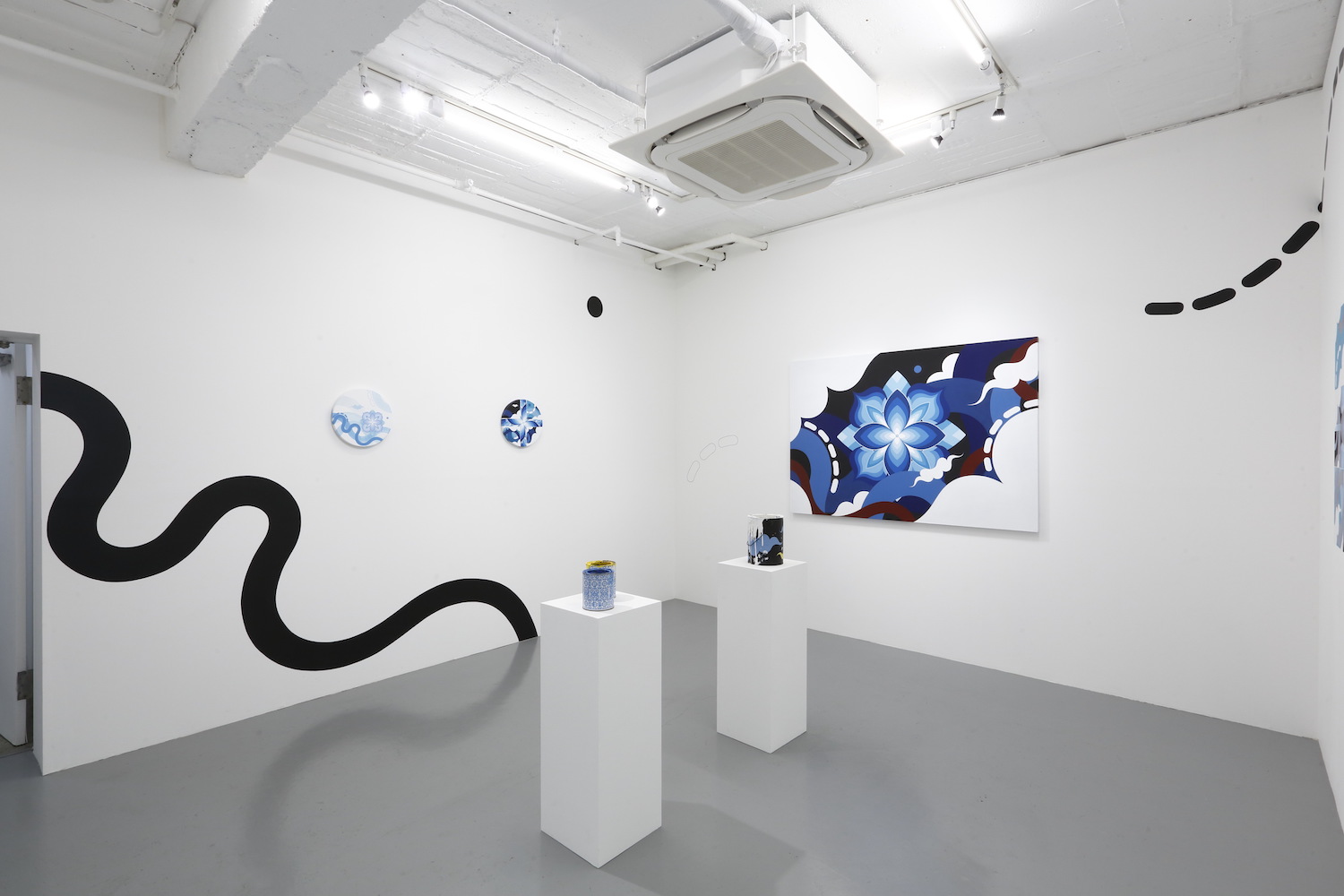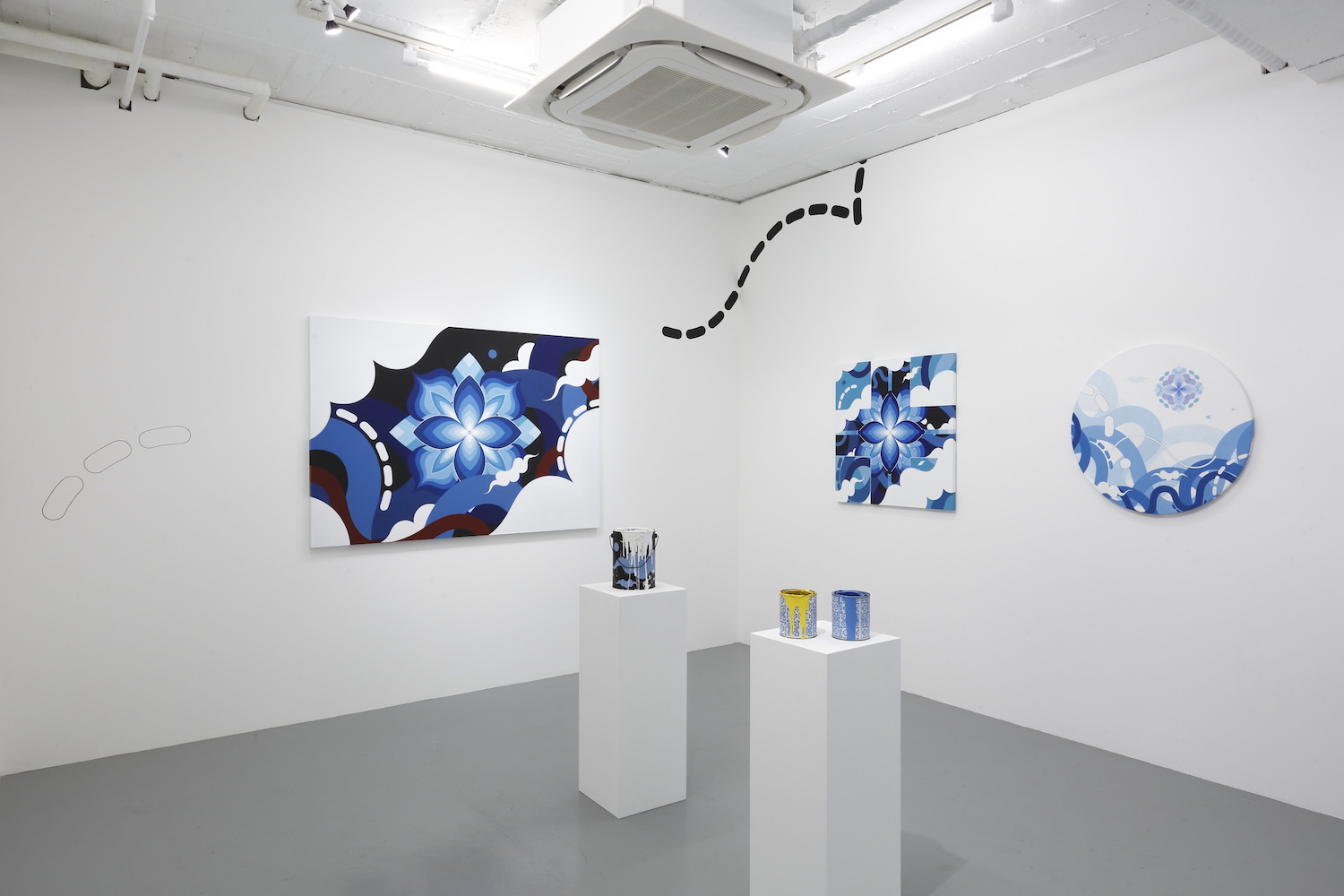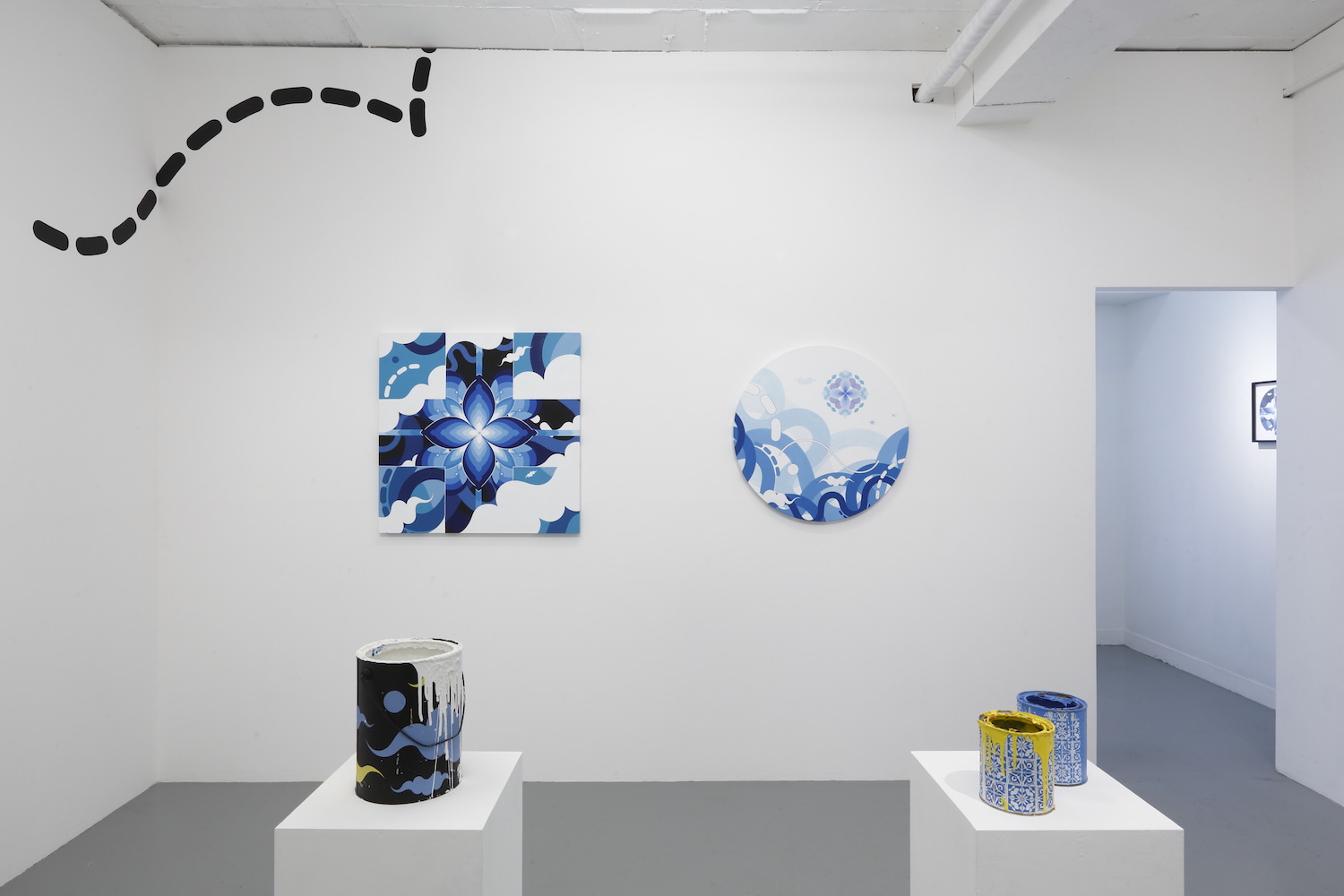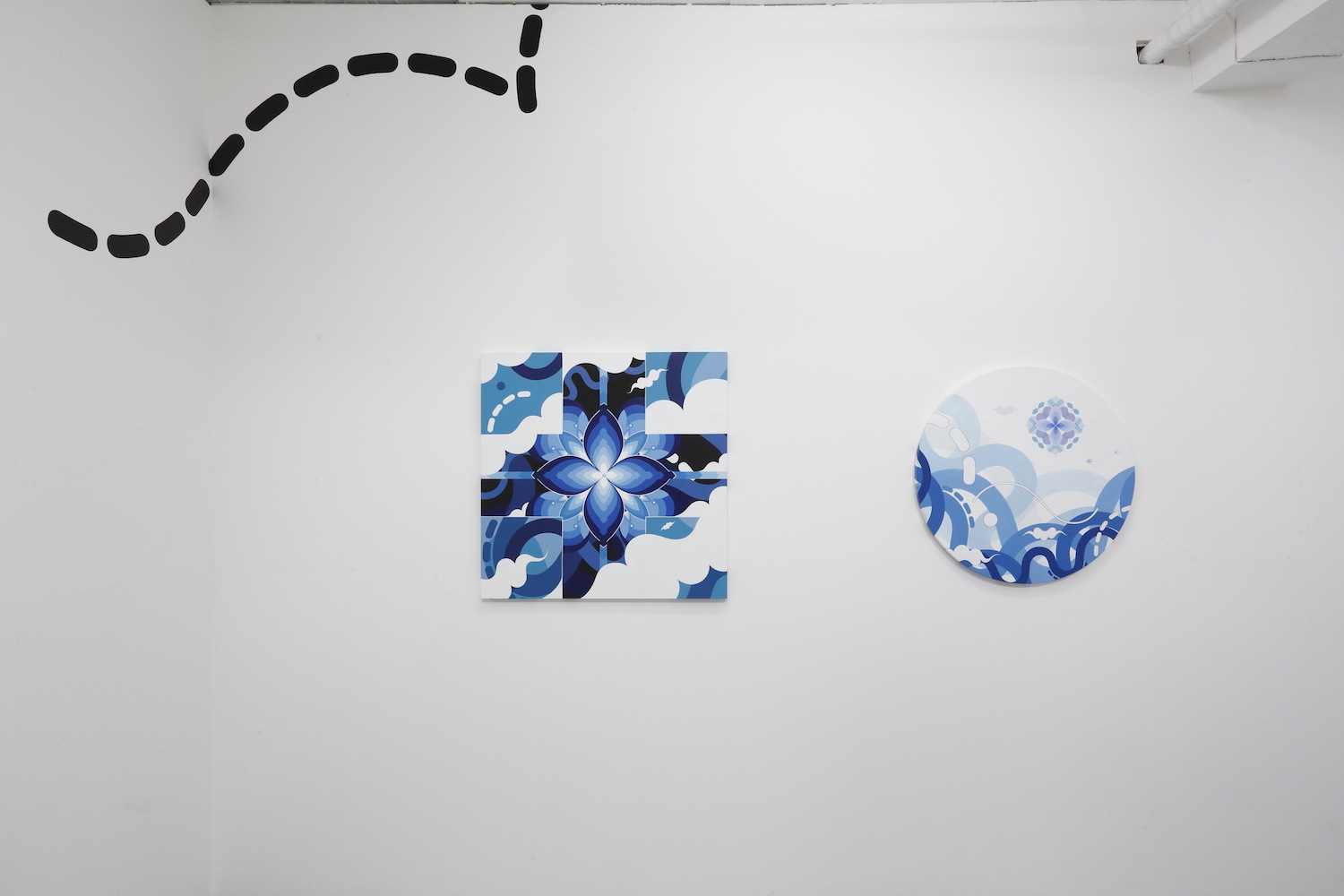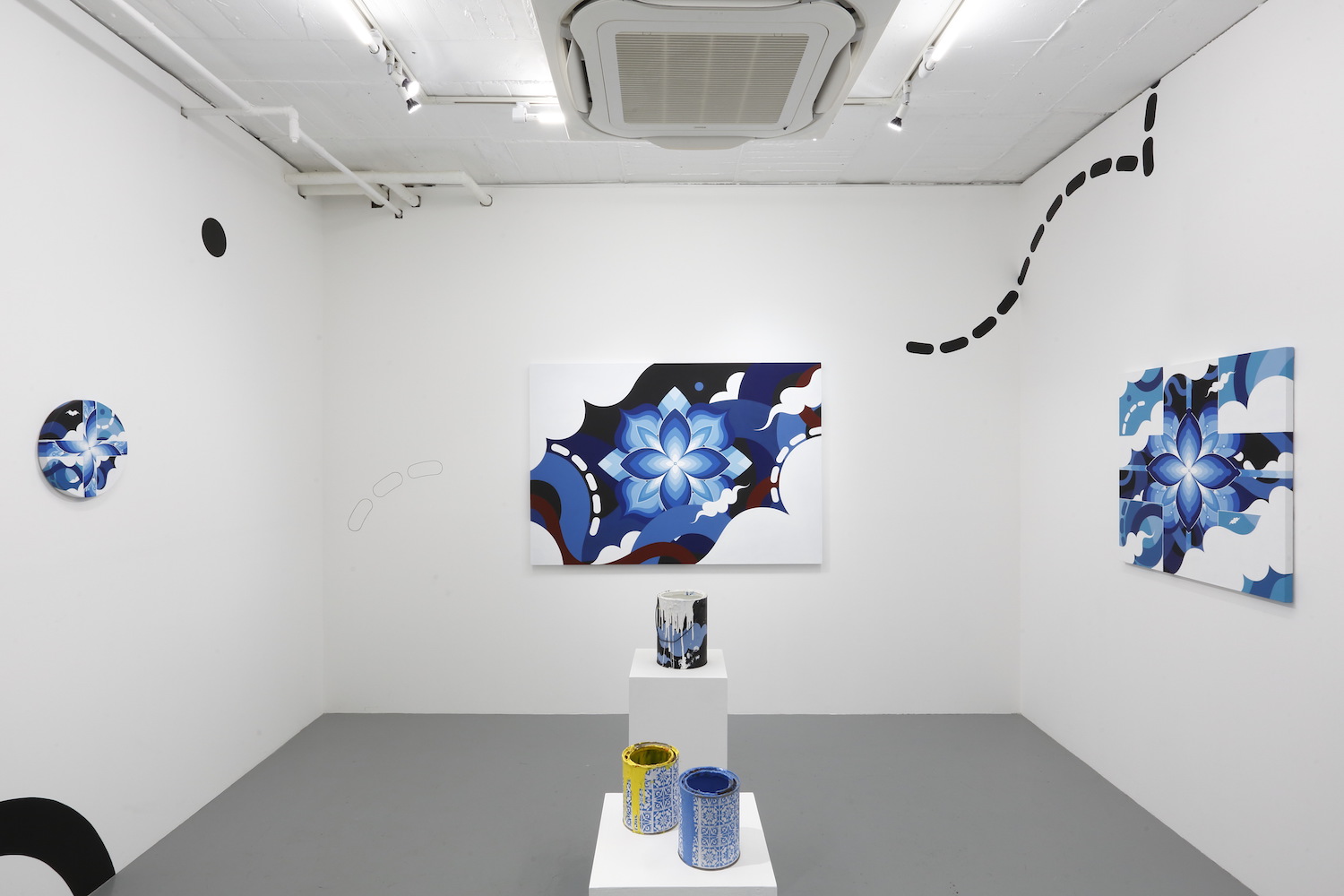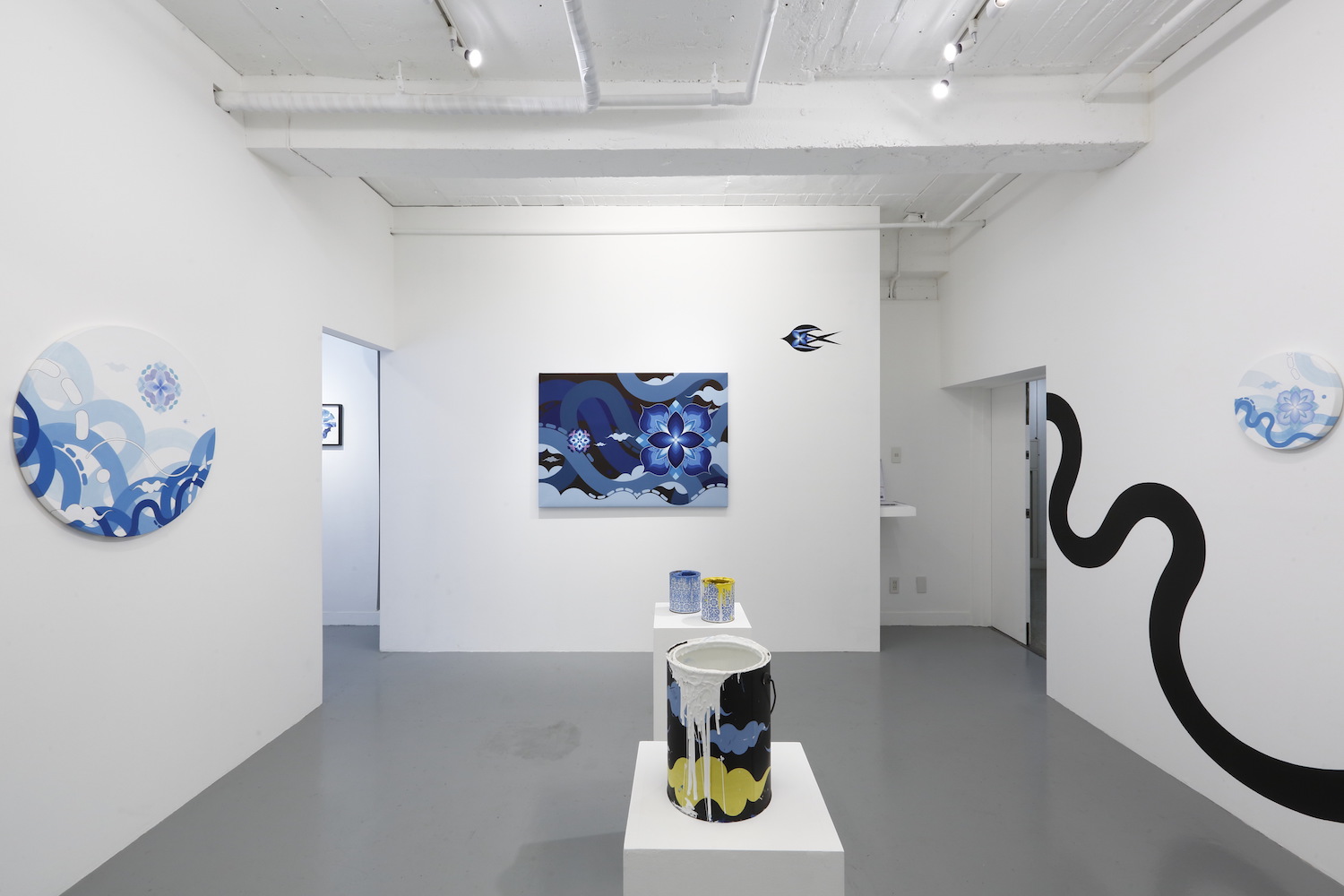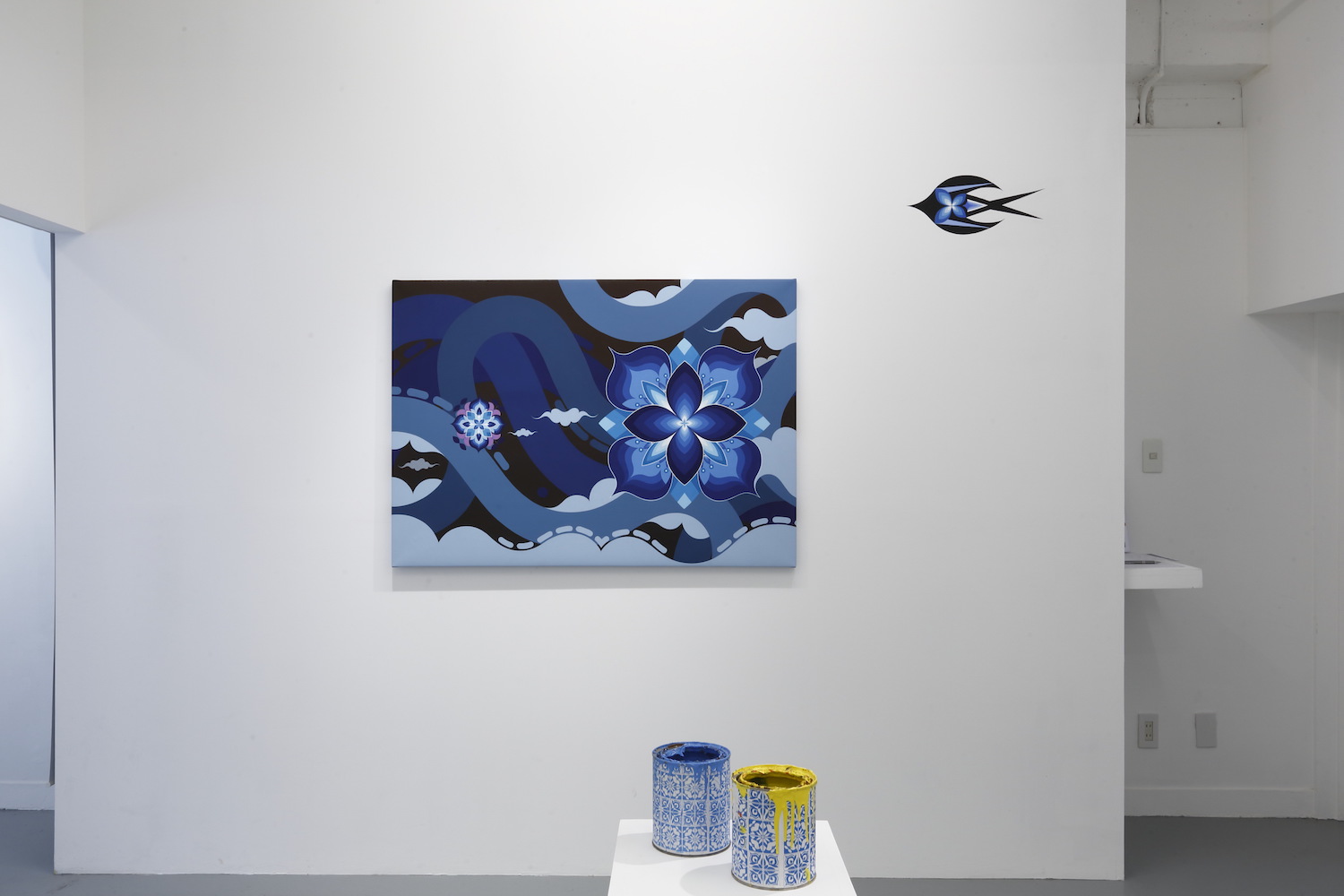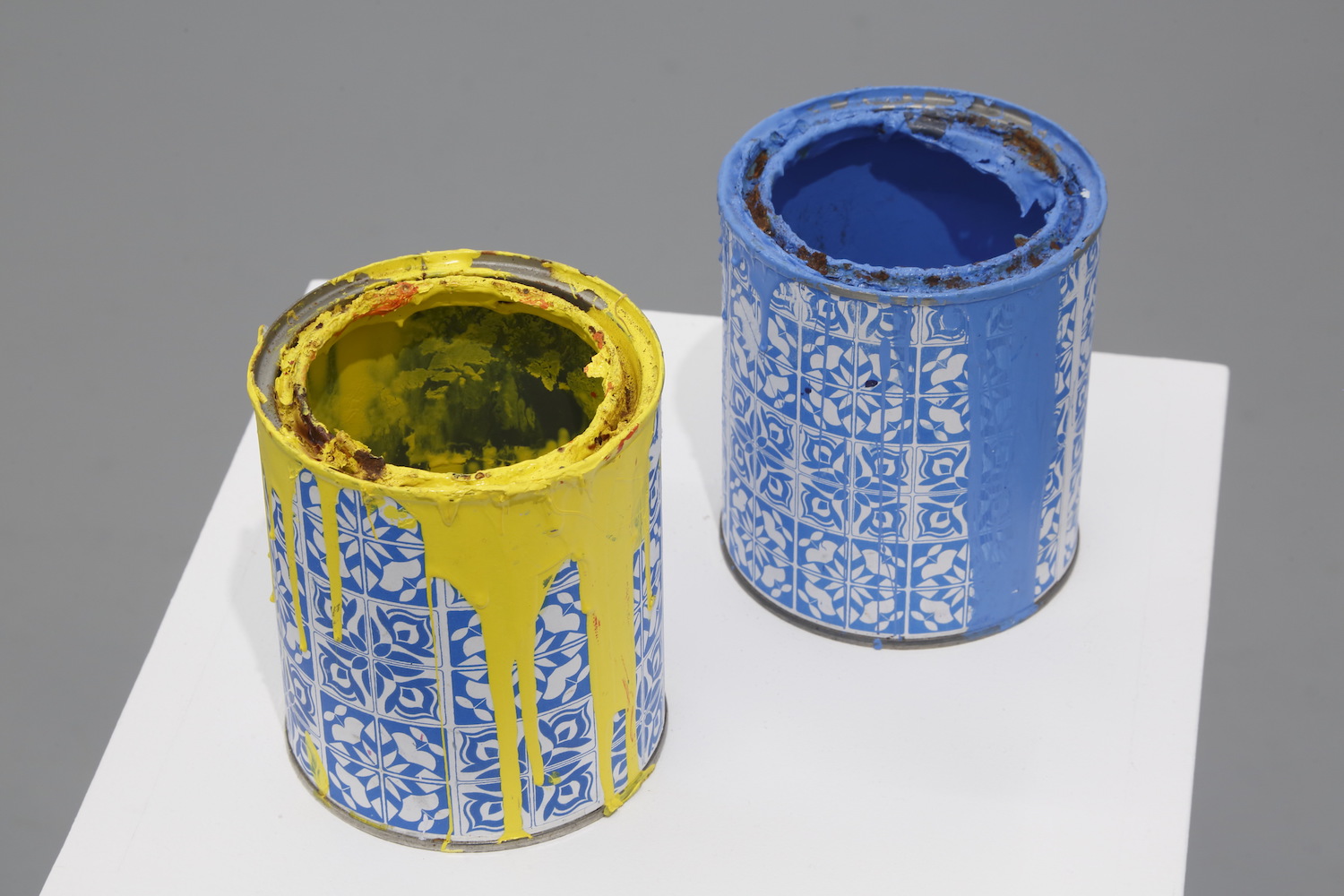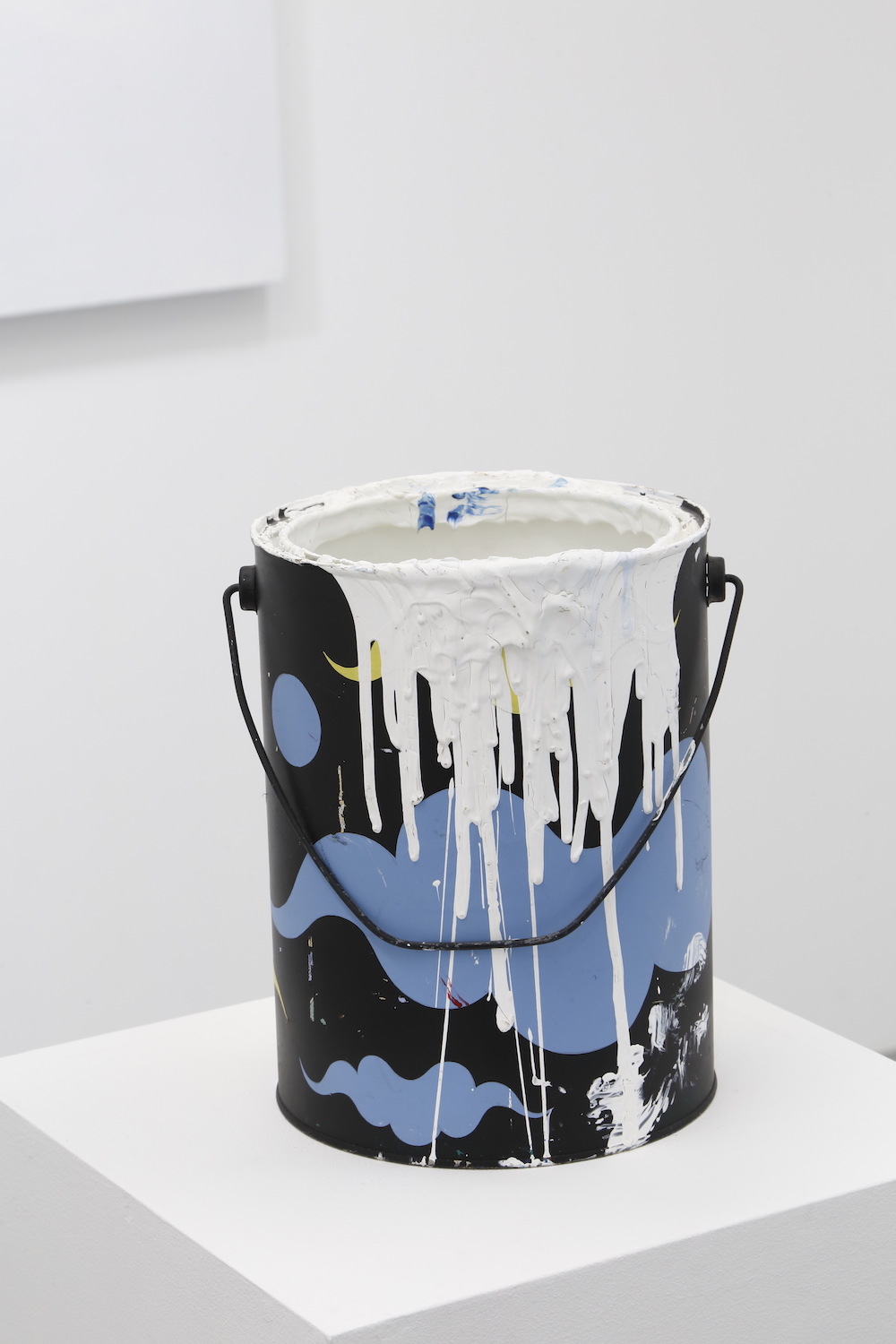 2020©SNOW Contemporary, All Right Reserved.