current
 / 
upcoming
 / 
past
> back to list
Yumiko Shinozaki "Neoplasm"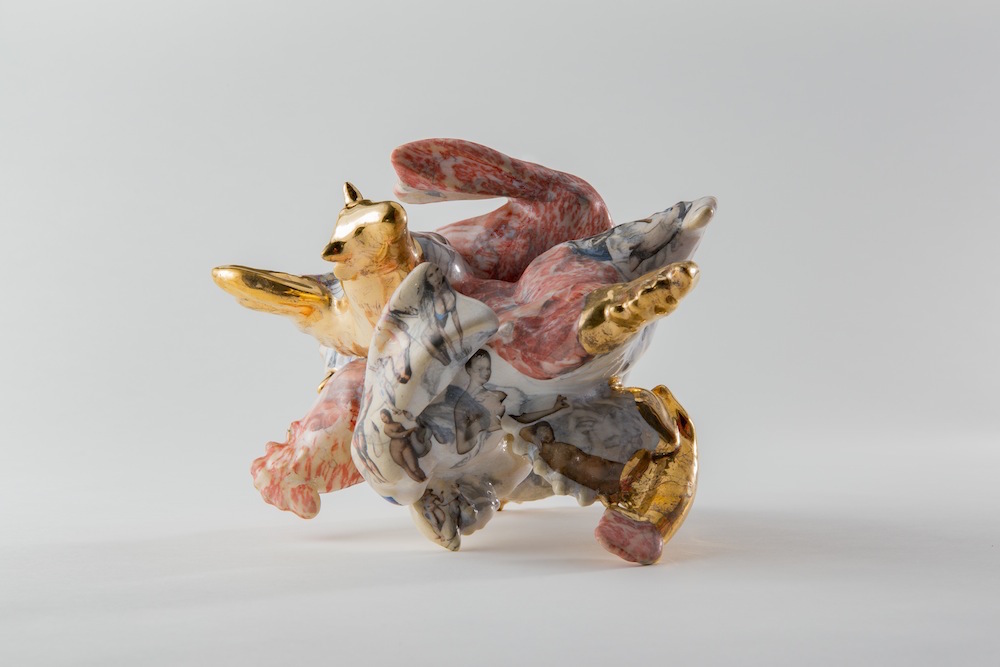 Yumiko Shinozaki "Neoplasm"

session : 2016/10/7(Fri) - 11/5(Sat) 11:00 - 19:00
*closed on Mon, Sun and public holidays
opening reception:2016/10/7(Fri) 18:00 - 20:00
venue : SNOW Contemporary


SNOW Contemporary is delighted to announce Yumiko Shinozaki's solo exhibition Neoplasm from Friday, October 7th through Saturday, November 5th.

Yumiko Shinozaki was born 1987 in Fukuoka Prefecture and completed her M.A. at Osaka University of Arts Graduate School in 2011. Leaving strong impressions with her unique artworks and perspectives towards the world, she has participated varied ambitious group exhibitions such as The Power of Decoration―A Viewpoint on Contemporary Kogei (2009/The National Museum of Modern Art, Tokyo Crafts Gallery, Tokyo), ART dosue (2011/Hidari Zingaro, Tokyo), ARTS OF JOMON (2013/hpgrp GALLERY, New York), and Red Bull Music Academy Tokyo (2014/Red Bull Music Academy, Tokyo) as well as her solo exhibitions.

Although the viewer may recall candies or toys from its colorful and fancy appearances, the texture of her works with cracks and air bubbles are rather raw and organic, and highly haptic. Its unique figure triggers the viewer to an uneasy state as though when encountering something you'd never experienced before, while at the same time stimulates the viewer's curiosity and evokes creativity.

In this exhibition, Shinozaki will present her new works focusing on images and substances consumed in this highly computerized society.
The title Neoplasm means a tumor. Shinozaki mentions that a tumor growing and spreading repeatedly and quietly in a body is similar to the state of images and substances constantly developing from human cravings. Biologically, a tumor is understood as both evolution and degeneration, and is interpreted as an aspect of both?rather than leaving them as antonyms. Consumed images and substances also improve our convenience and efficiency, while decreases our intellect and imagination at the same time. By incorporating images and substances we had ephemerally been consuming into her porcelain works, Shinozaki succeeds in bringing permanency into those images and substances that were about to be consumed and disappear. We hope all viewers will enjoy Shinozaki's new work exhibition Neoplasm, where she utilizes flooding information and images with ingenuity and presents a vision toward the future through her formative language.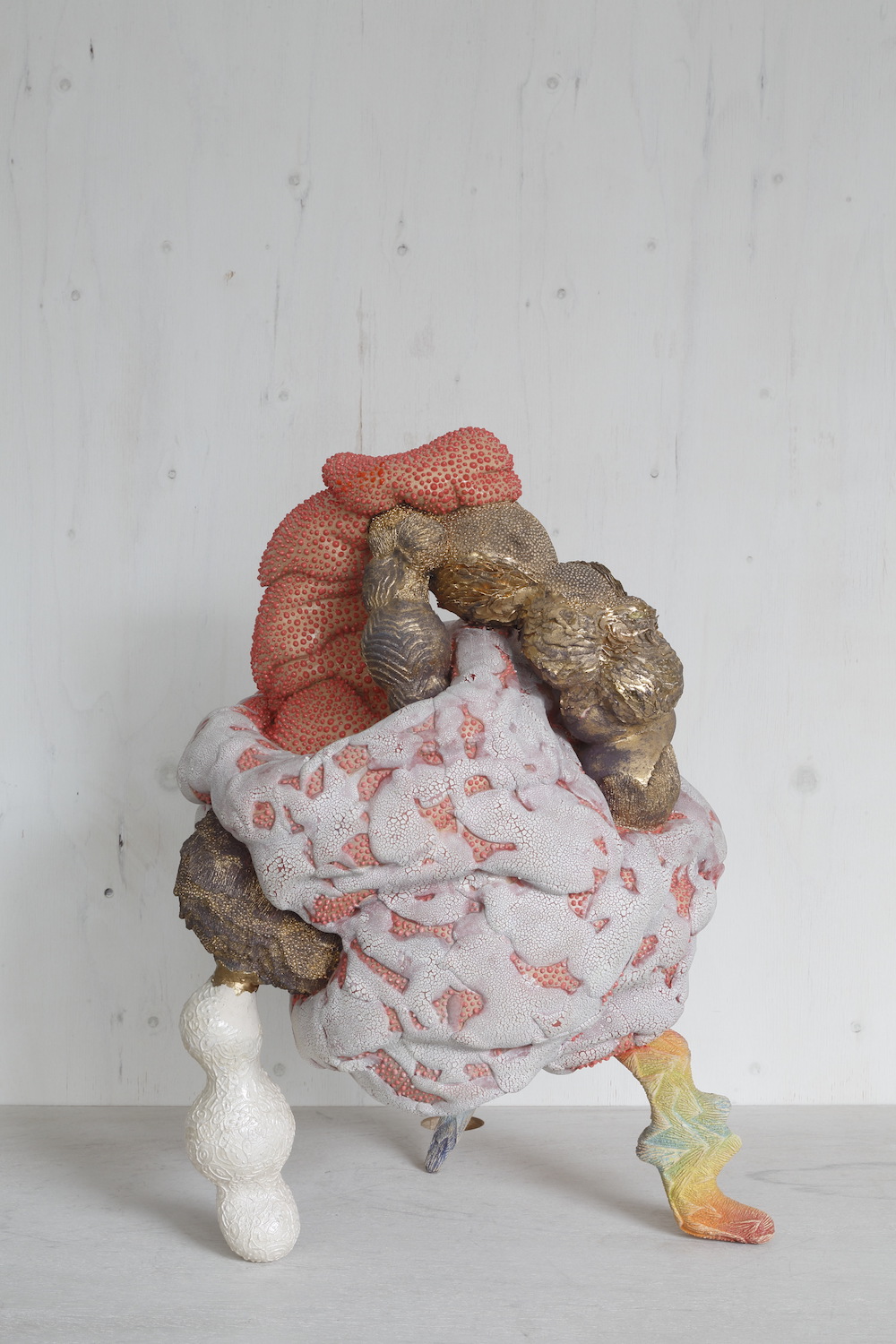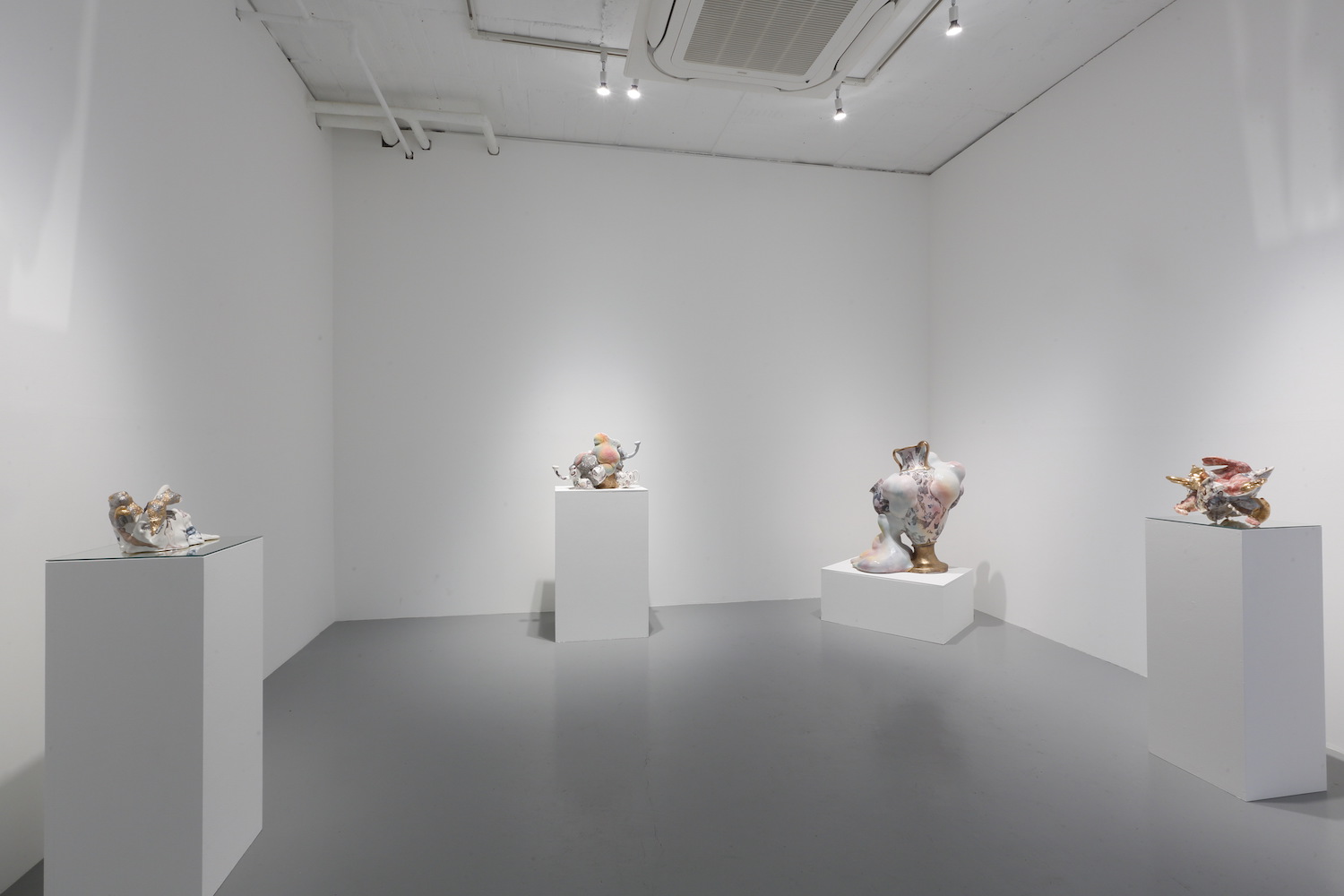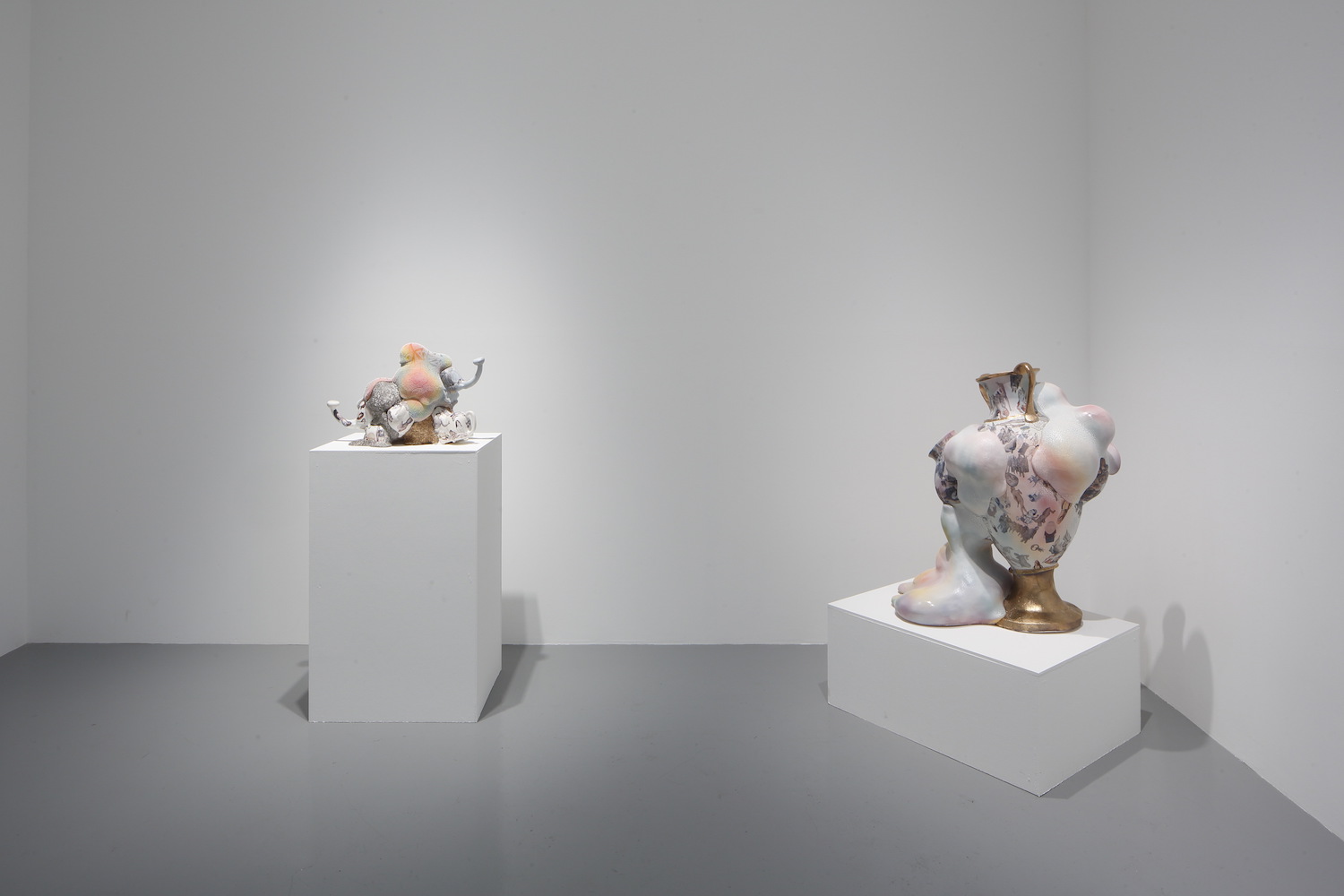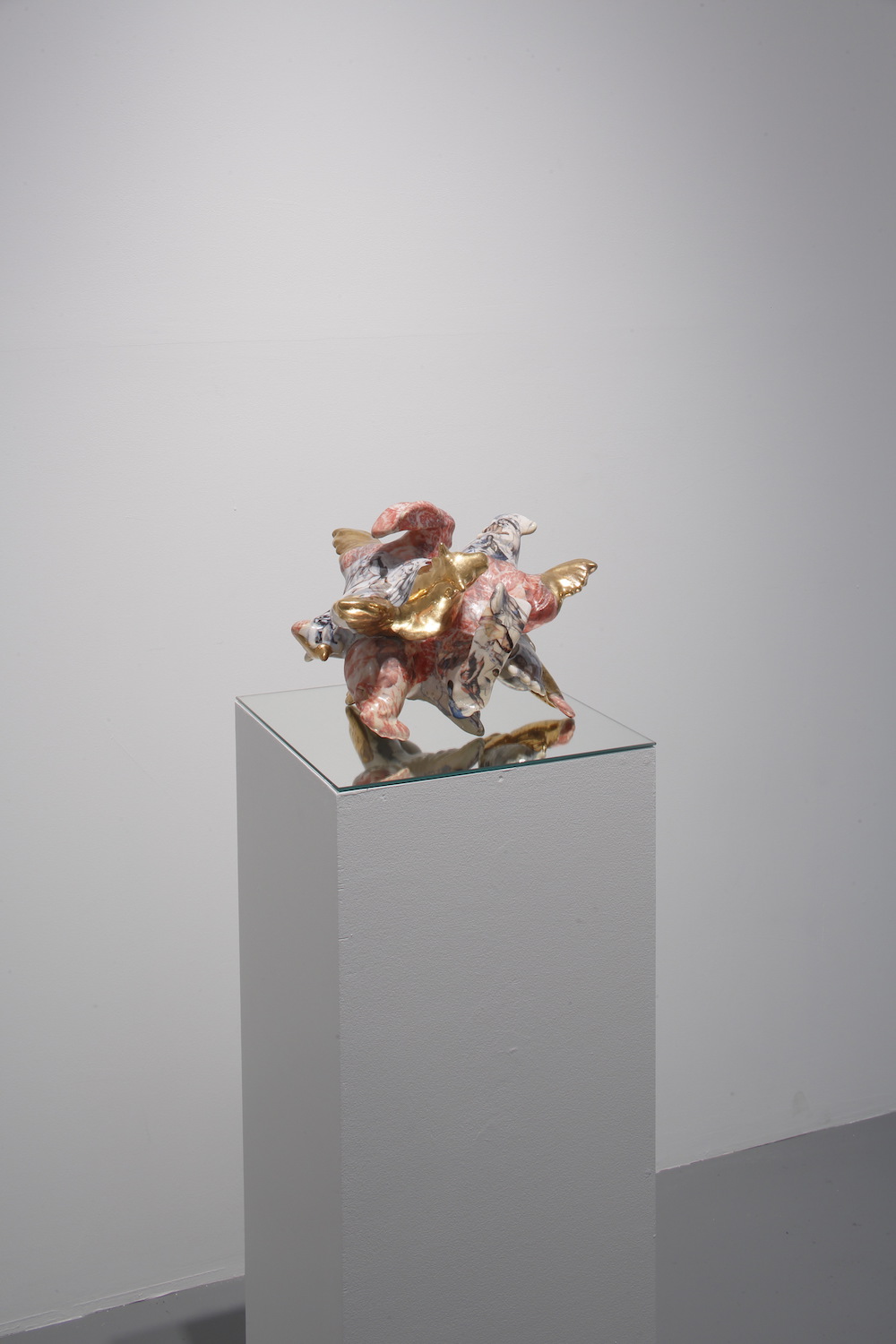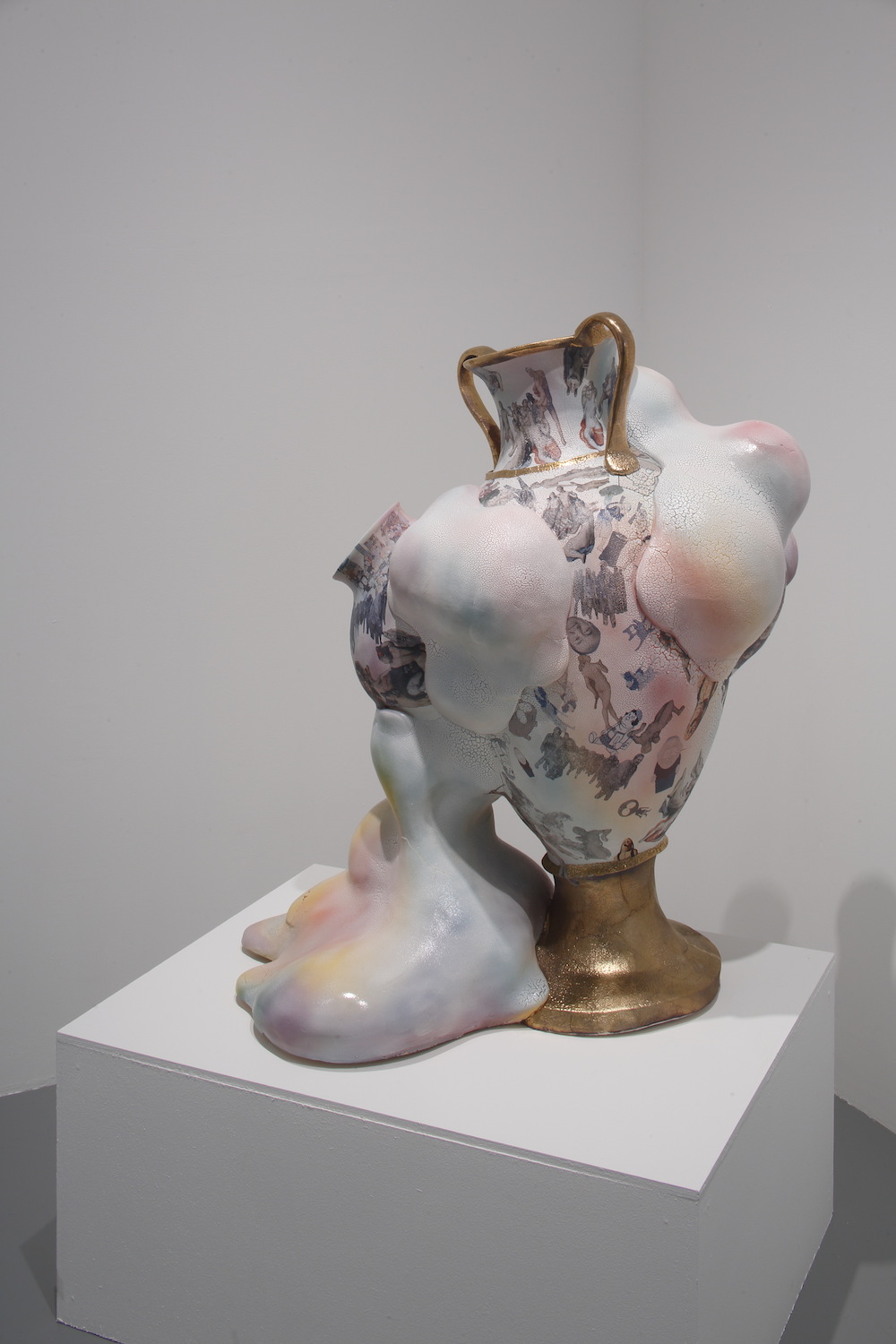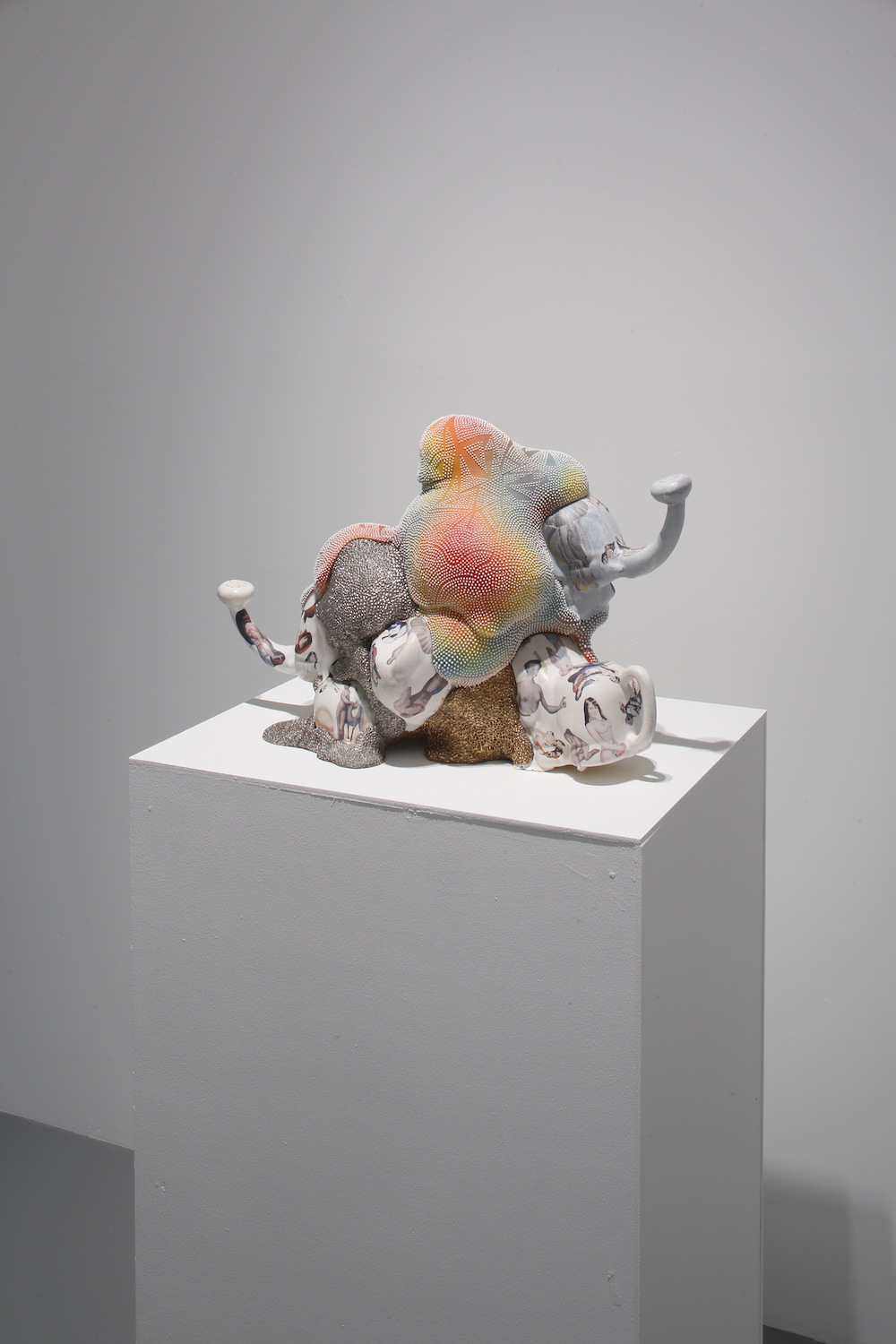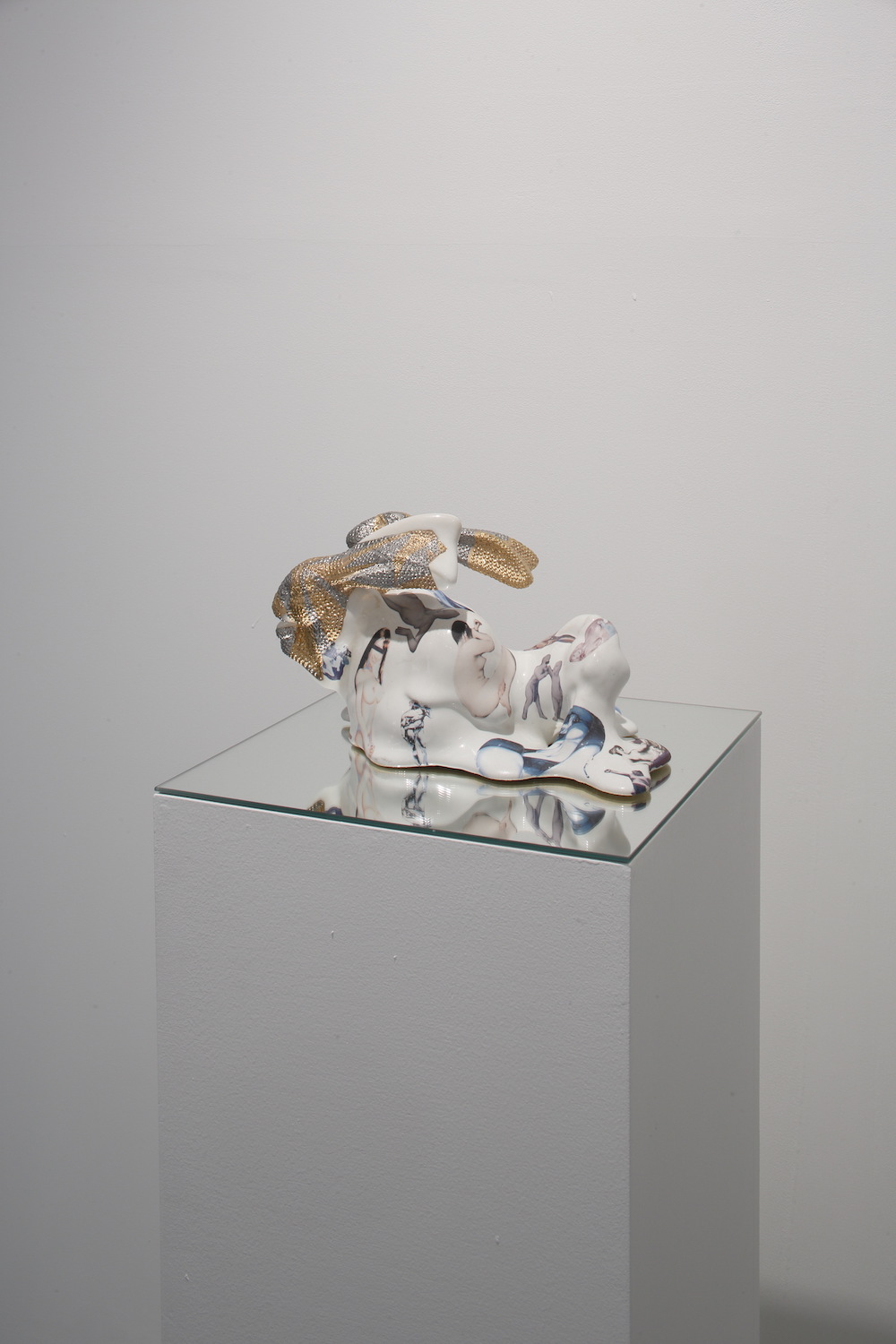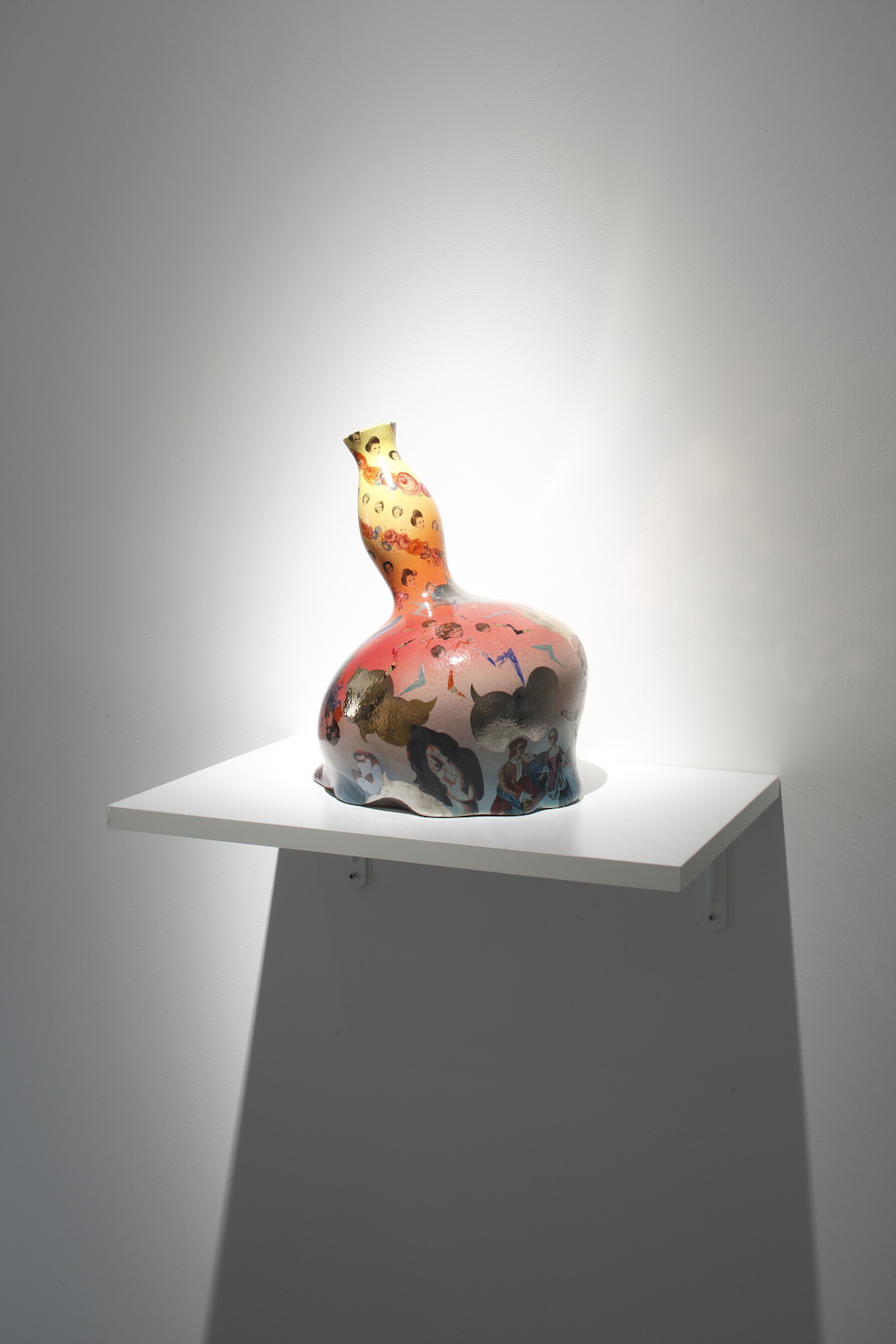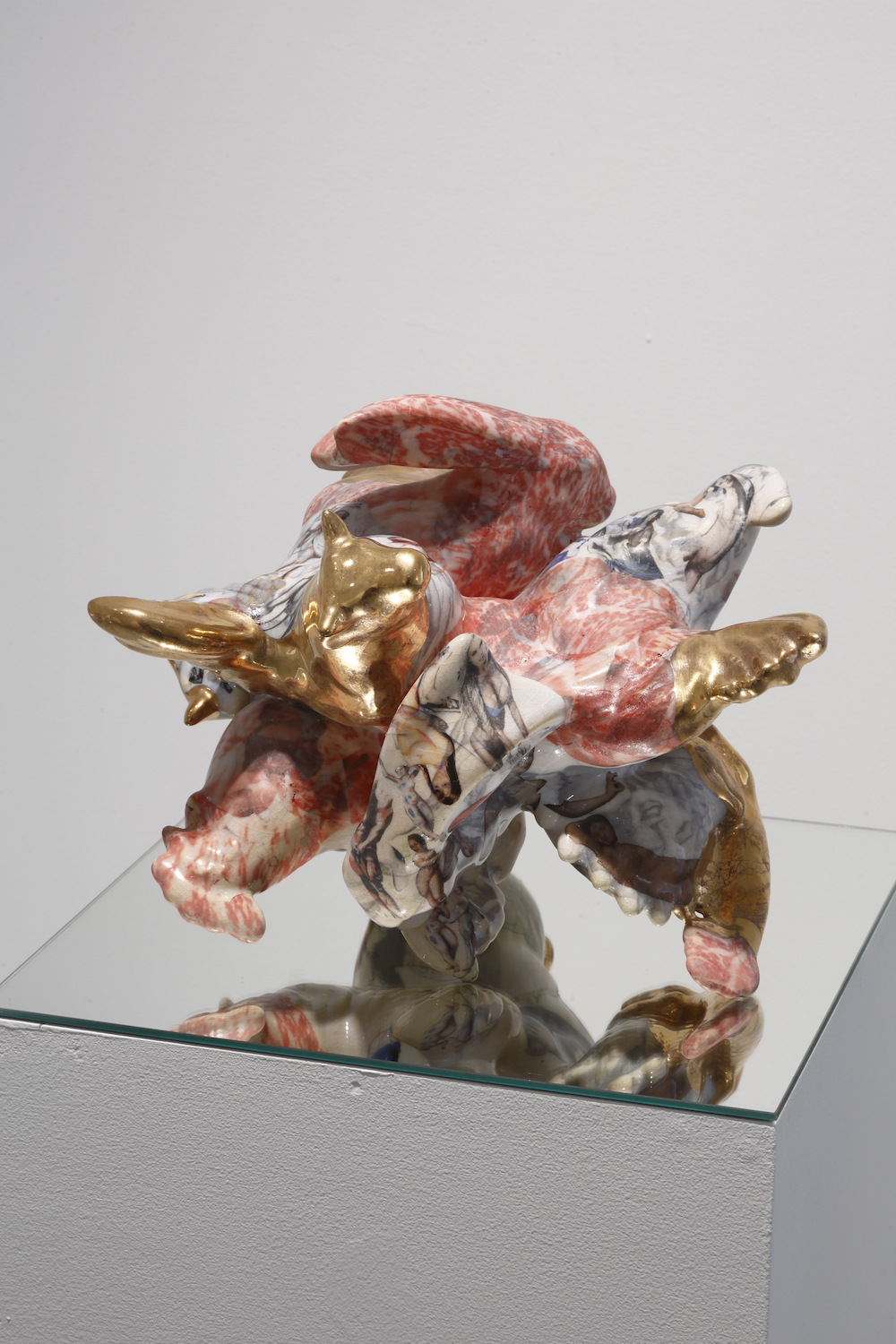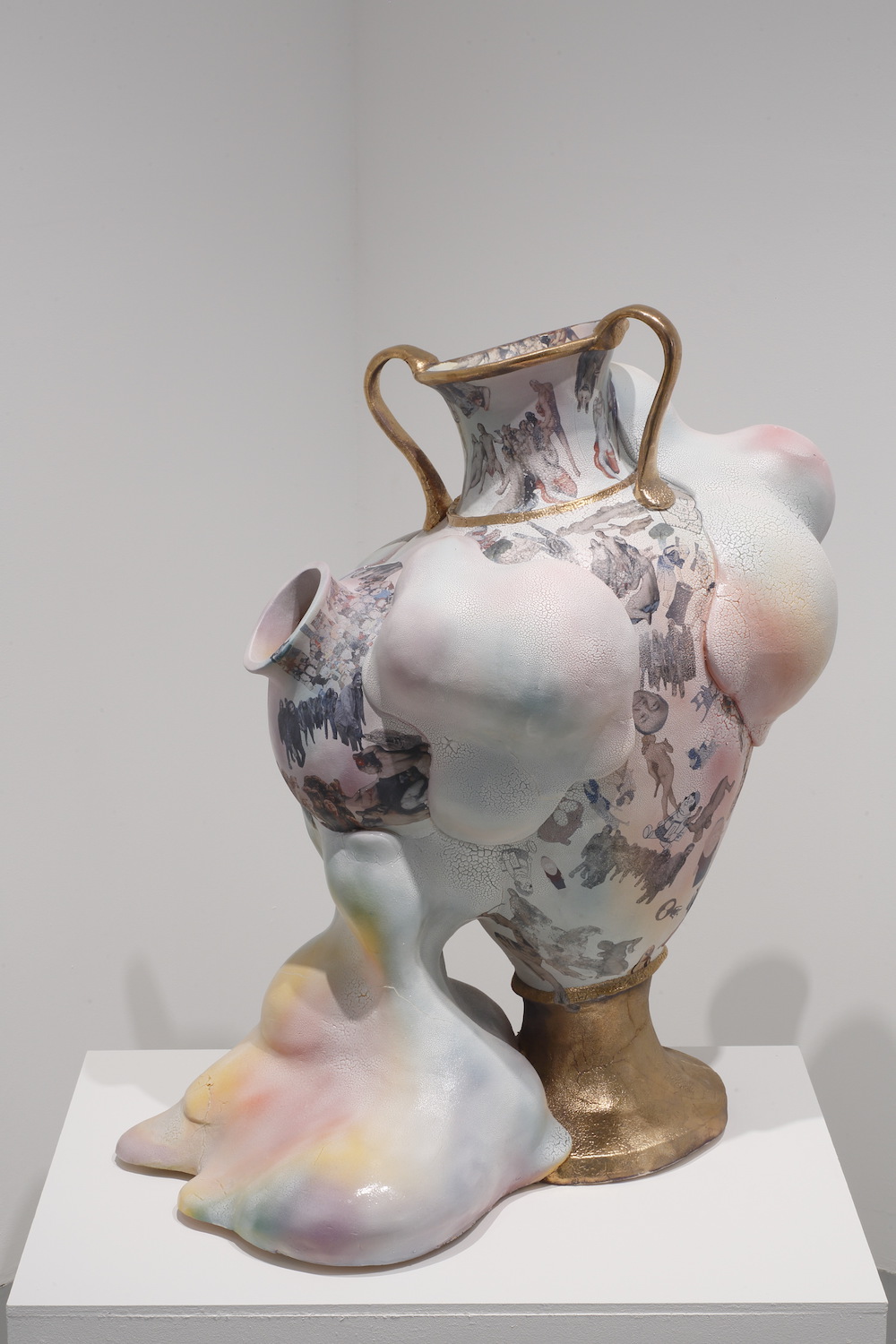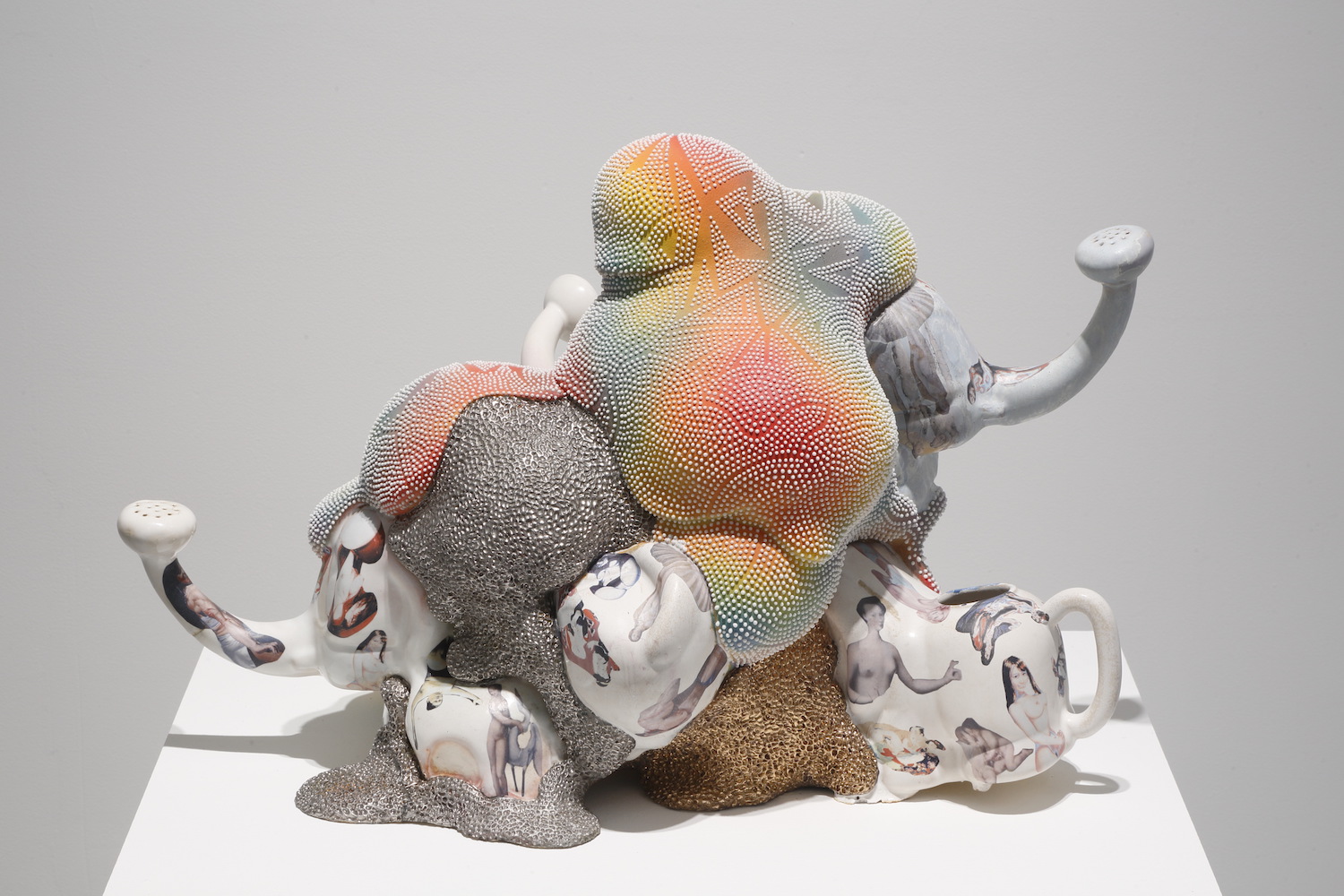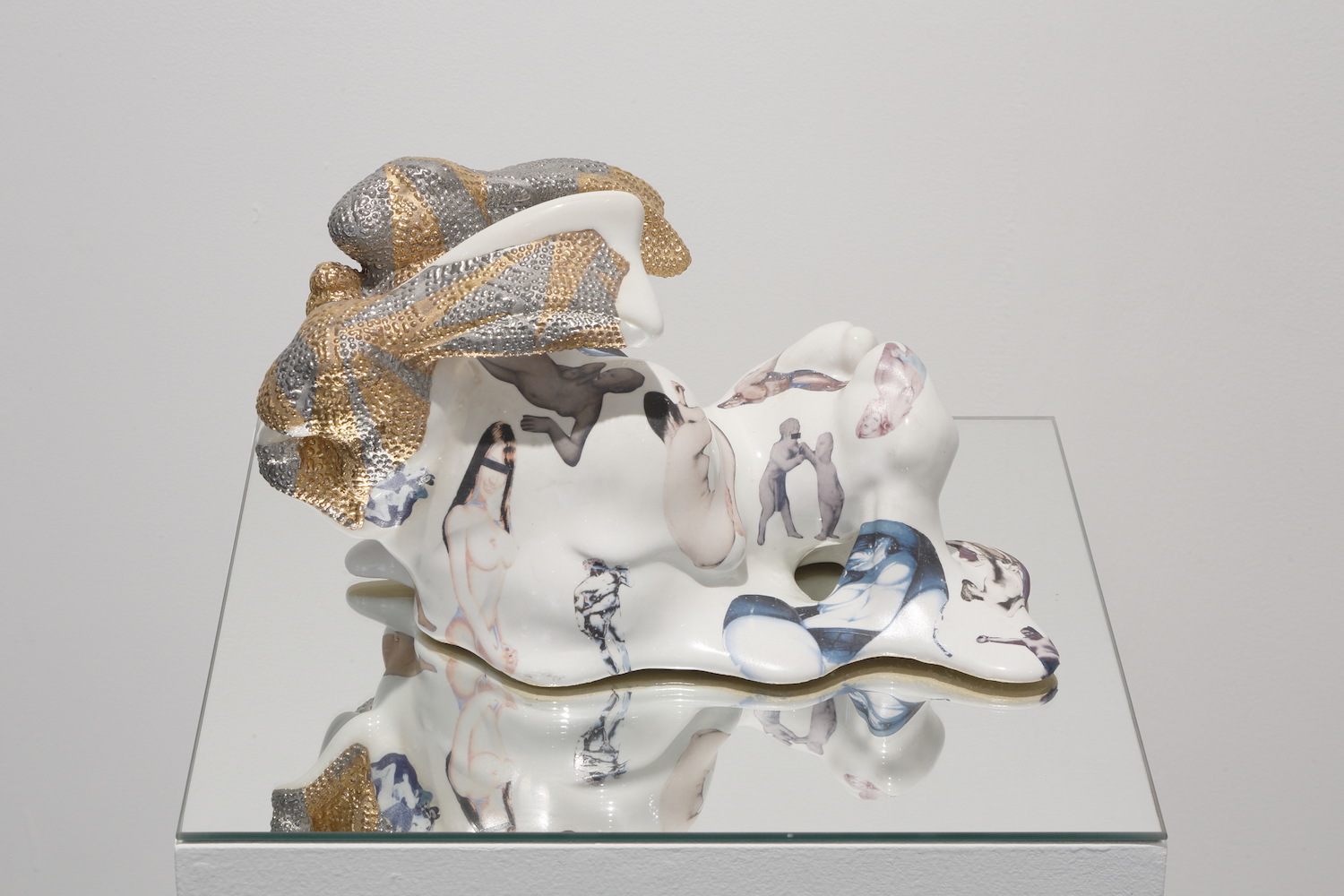 2020©SNOW Contemporary, All Right Reserved.