current
 / 
upcoming
 / 
past
> back to list
Tatsuo Kawaguchi "Topology of Time"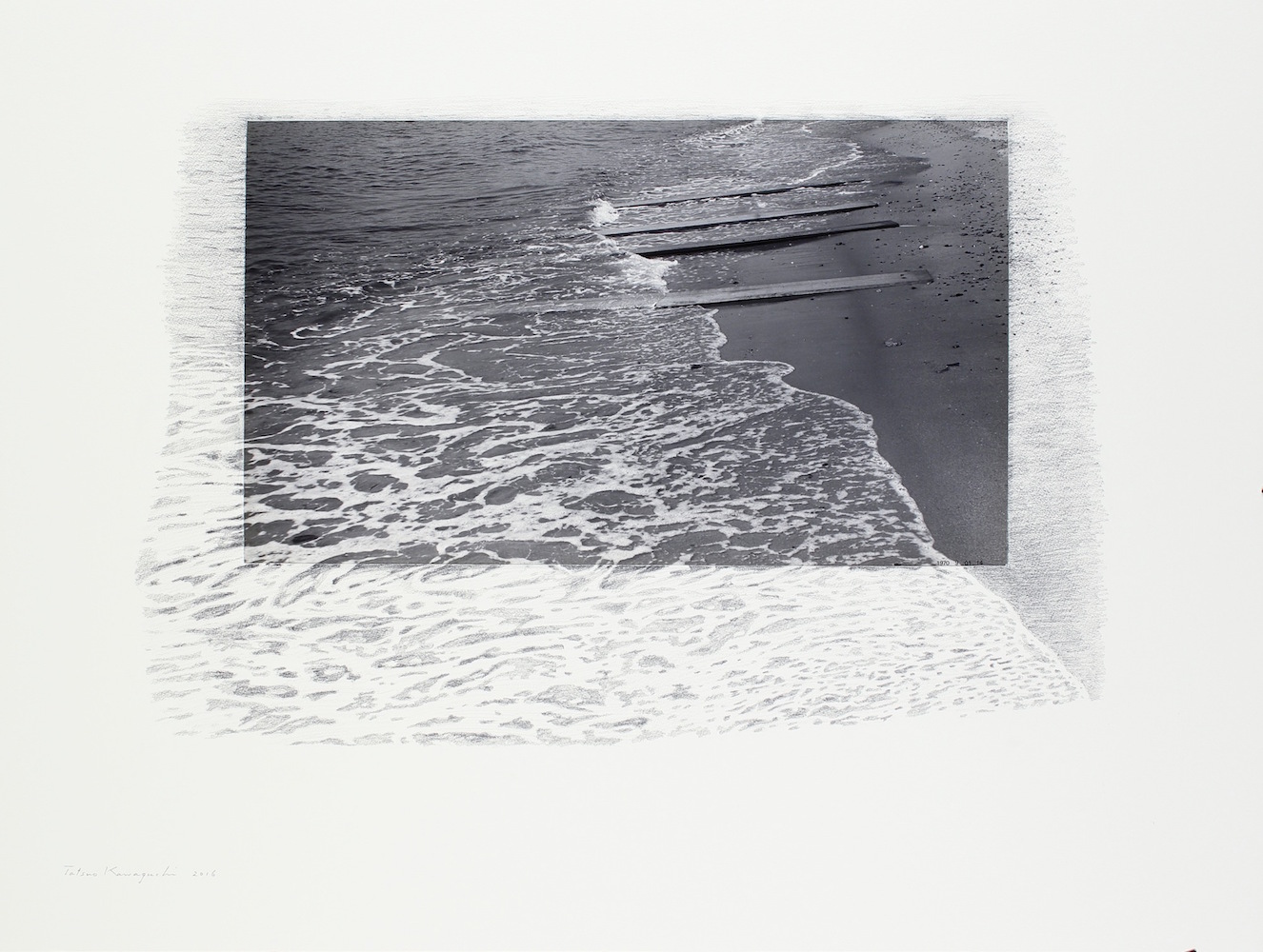 Tatsuo Kawaguchi "Topology of Time"

session:2016/9/10(Sat) - 10/1(Sat) 11:00 - 19:00 
*closed on Sunday, Monday and public holidays
opening reception:9/9(Fri) 18:00 - 20:00
artist talk:9/9(Fri) 18:30~
venue : SNOW Contemporary


SNOW Contemporary is pleased to announce Tatsuo Kawaguchi solo exhibition "Topology of Time" from Saturday, September 10th through Saturday October 1st.

This exhibition is consisted of eight works titled Topology from 'Land and Sea', which are works created by Tatsuo Kawaguchi confronting his representative work Land and Sea from 1970 after 46 years of time.

The first occasion Land and Sea exhibited in public was at the 10th Tokyo Biennale: Between Man and Matter, held in 1970 with Yusuke Nakahara as the commissioner. 26 works were extracted from photographs that were taken from a fixed-position, recording the four boards installed with a rope between the low tide and the high tide area of the Suma Beach in Seto.

Through the photographic works capturing the floating boards swaying in between the boundary line of the land and sea, the viewers recognized the structure of this world which usually is kept under consciousness. Kawaguchi allowed a part of this vast universe to be visualized through this work, and among the sequences of the phenomenon, he vividly actualized the homogeneity connoted in the work by connecting various concepts in opposite ends―the visible and invisible, senses and cognition, reality and photography―all interpreted through the word "relation." Land and Sea is positioned as his monumental work embodying the concept "relation," which became the pronoun for Kawaguchi's works later on.
Now on the other hand, Kawaguchi will be drawing with his imagination the outside of his photographic works created in 1970 for the "new works" exhibited on this occasion. Kawaguchi comments as below regarding the triggers of this work:
"As it would naturally be so, nothing outside the framing exists in all photographs of 'Land and Sea'. No right or left, nor up or down exists in the photographs. An actual scene was captured and cut off from reality, and everything else was missing. When thinking from the basic point of view of photography, to capture an object within a framing is purely how a photograph can define itself, thus, having no outside of the framing is nothing I need to doubt of. Understood. But still, I began being obsessed thinking the outside of the photographs―what became missed by becoming a photograph."

Inside and outside the boundaries, reality and creation, photography and drawings―various
"relations" should be interpreted from this work, of course including the "Time Topology (placement of time)" recalled from the time frame between 1970 and 2016. We believe exercising imagination over varied "relations" laid in the work will surely be the new trigger to view the world afresh.
We highly look forward to your visit and perusal towards Tatsuo Kawaguchi's "new works" exhibited with high expectations on this occasion.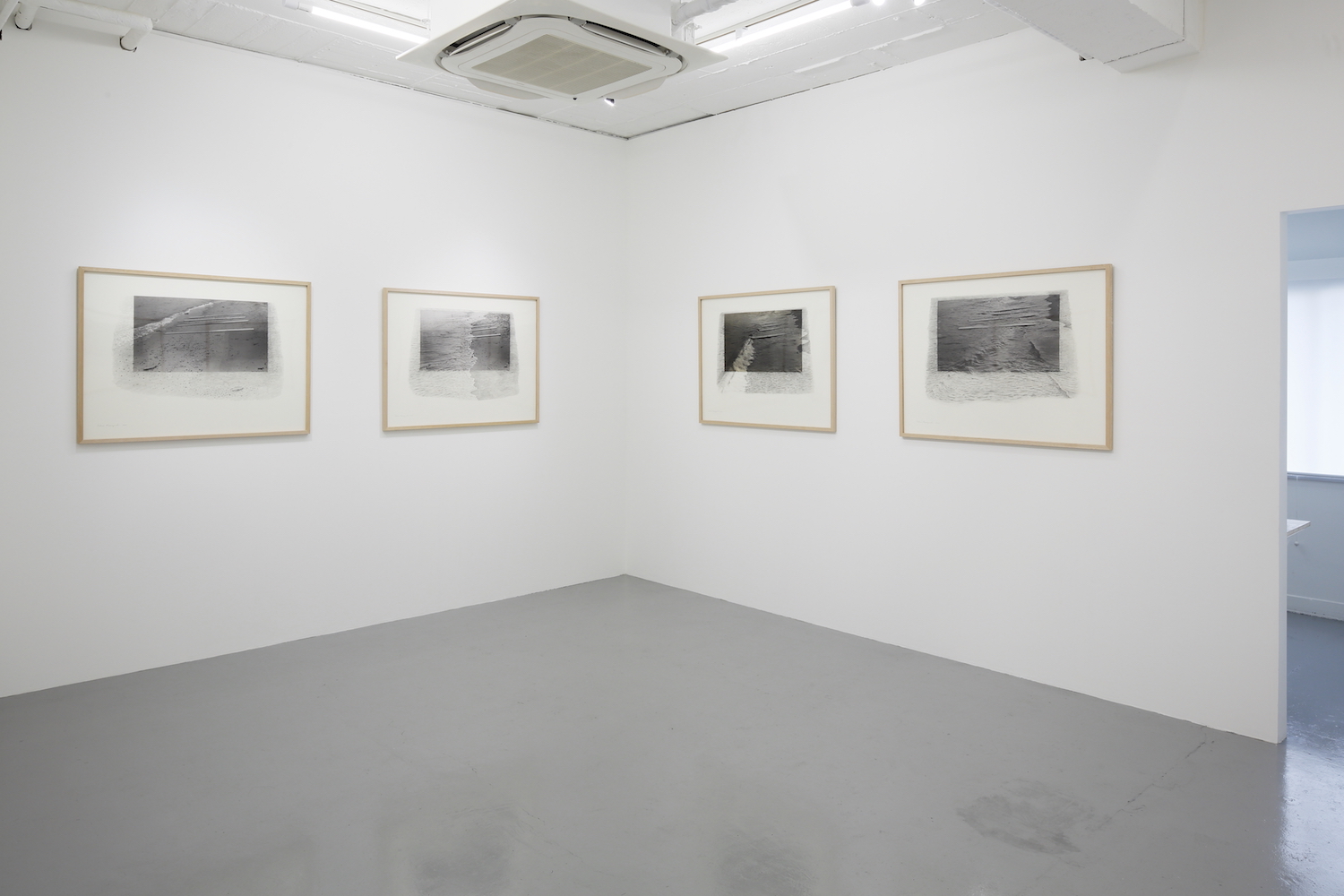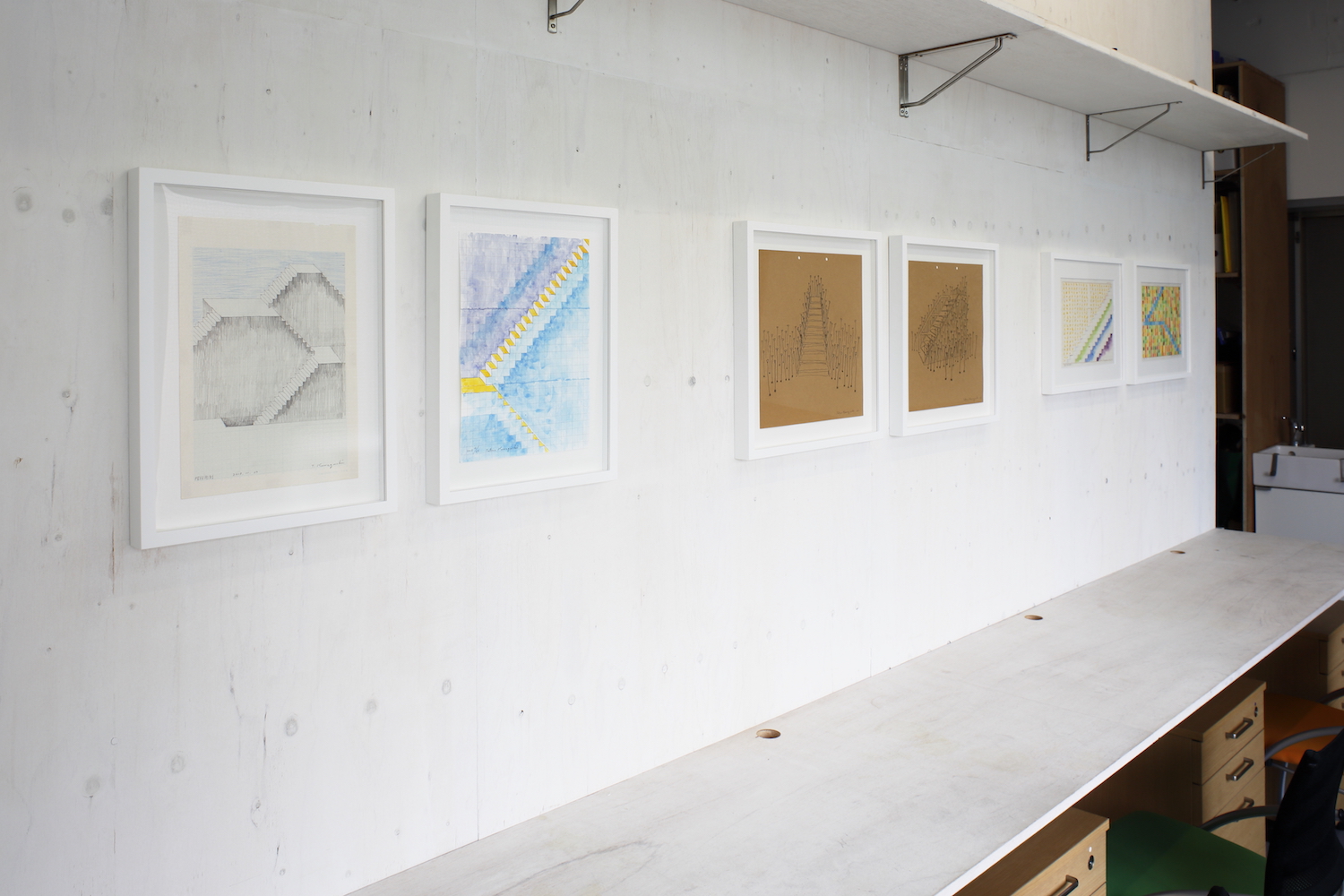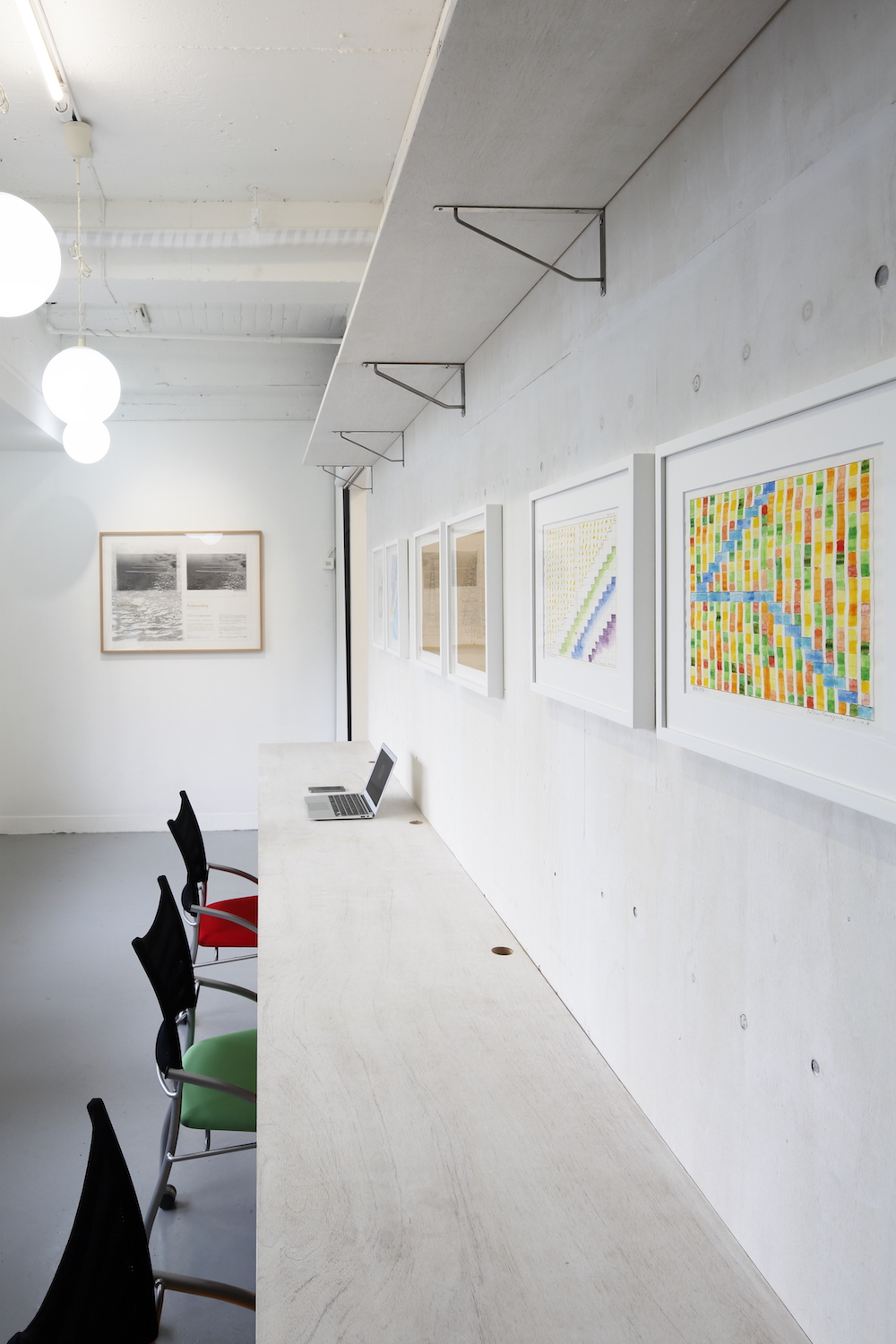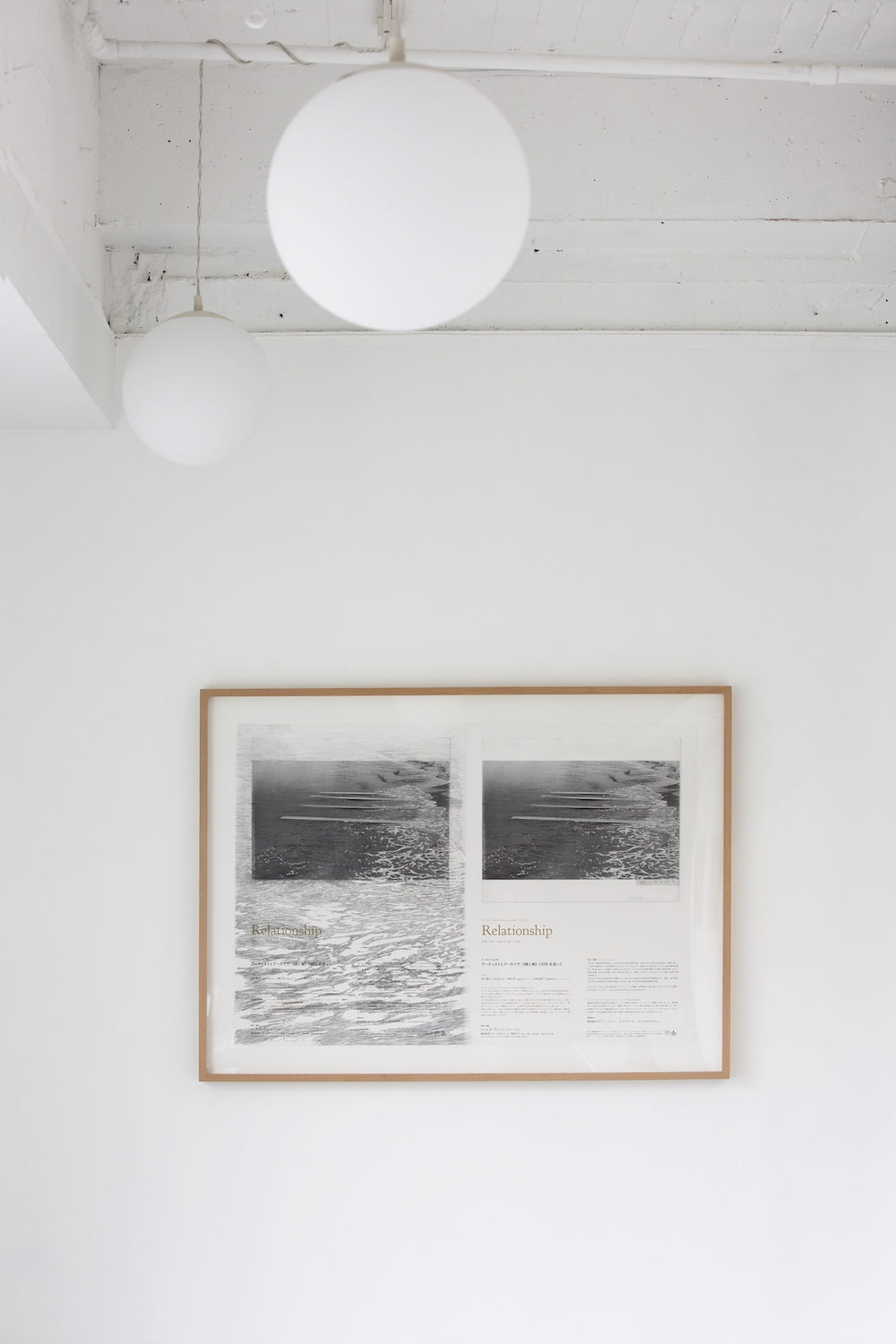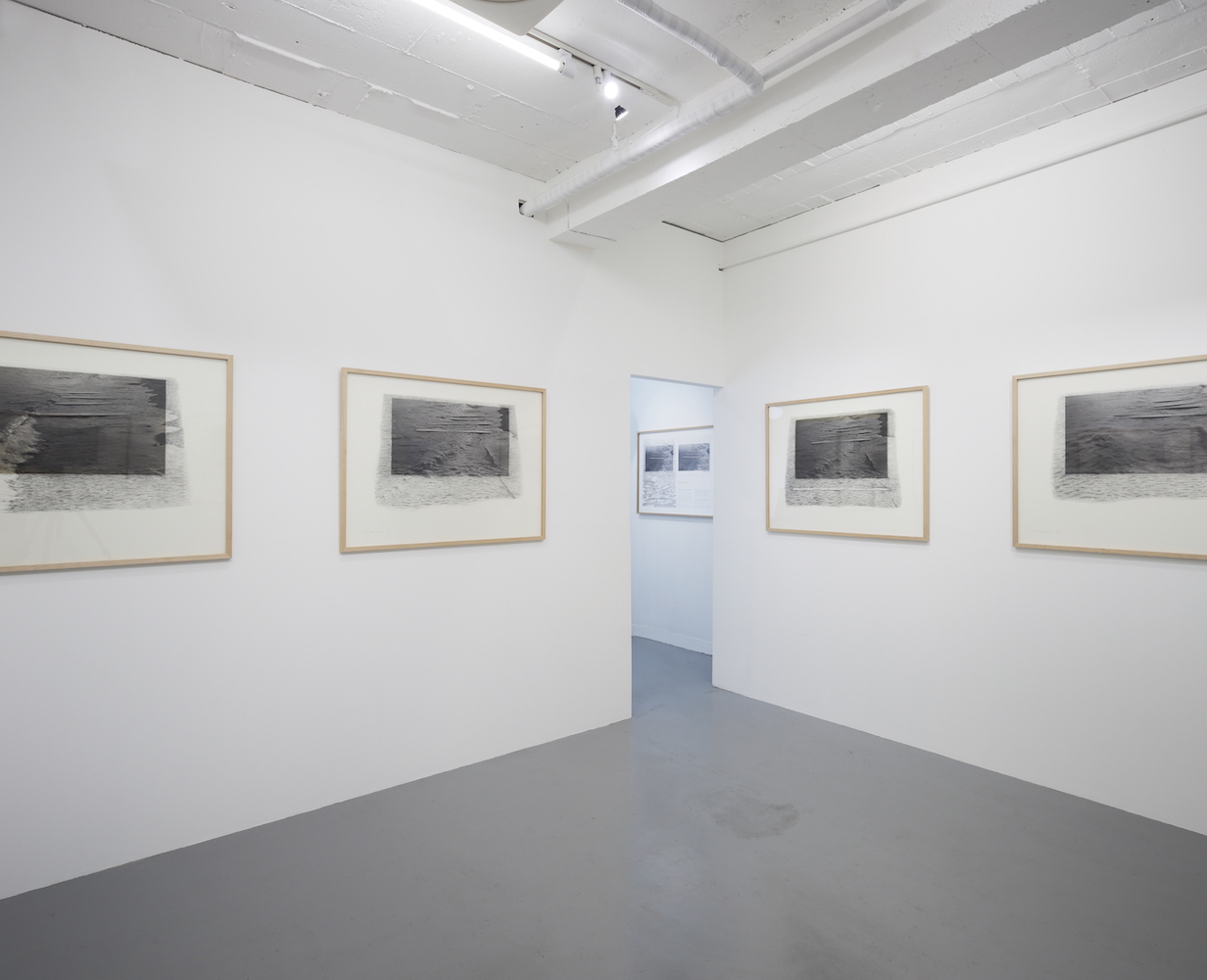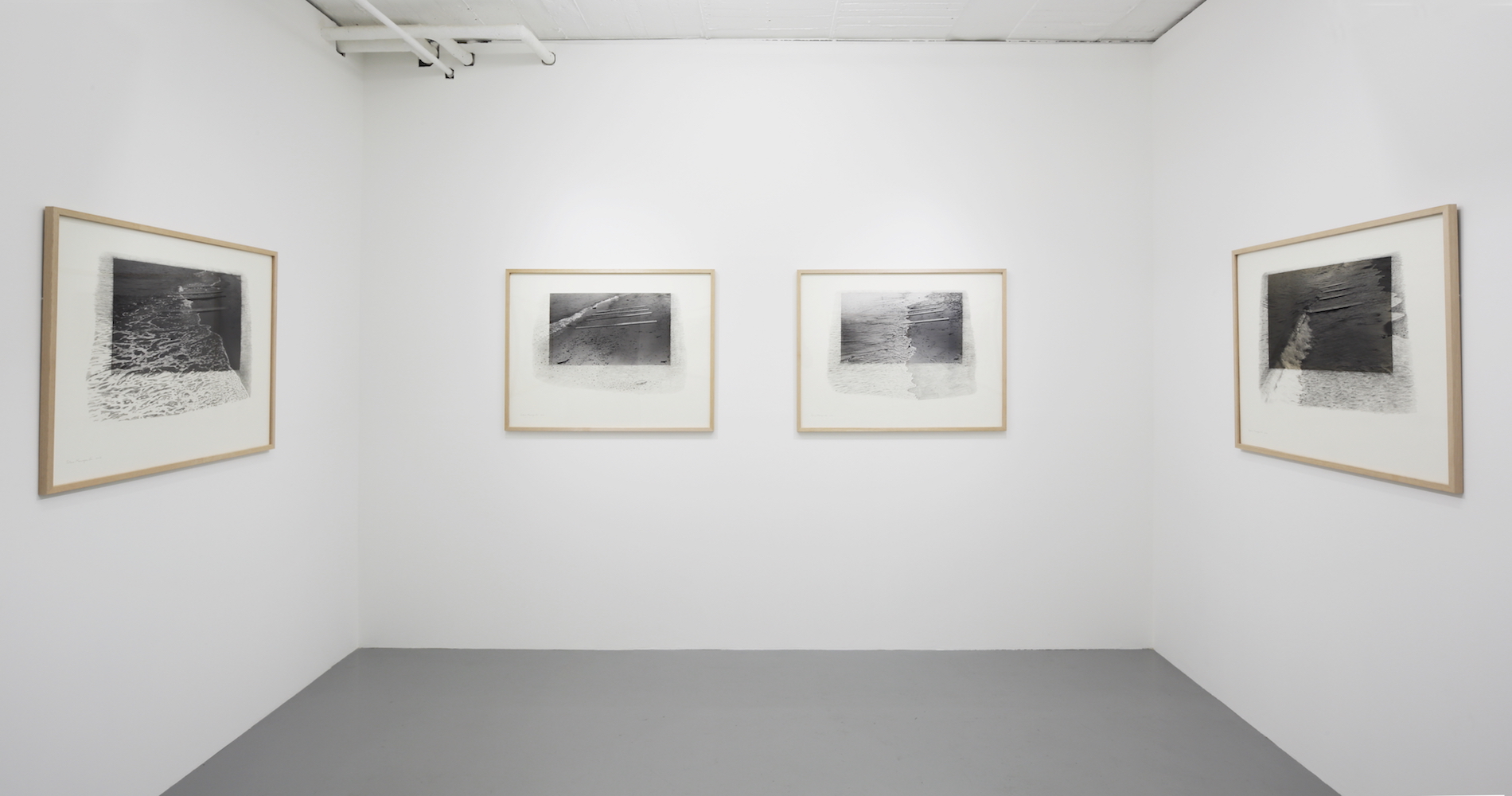 2020©SNOW Contemporary, All Right Reserved.