current
 / 
upcoming
 / 
past
> back to list
"Unveiling vol.1"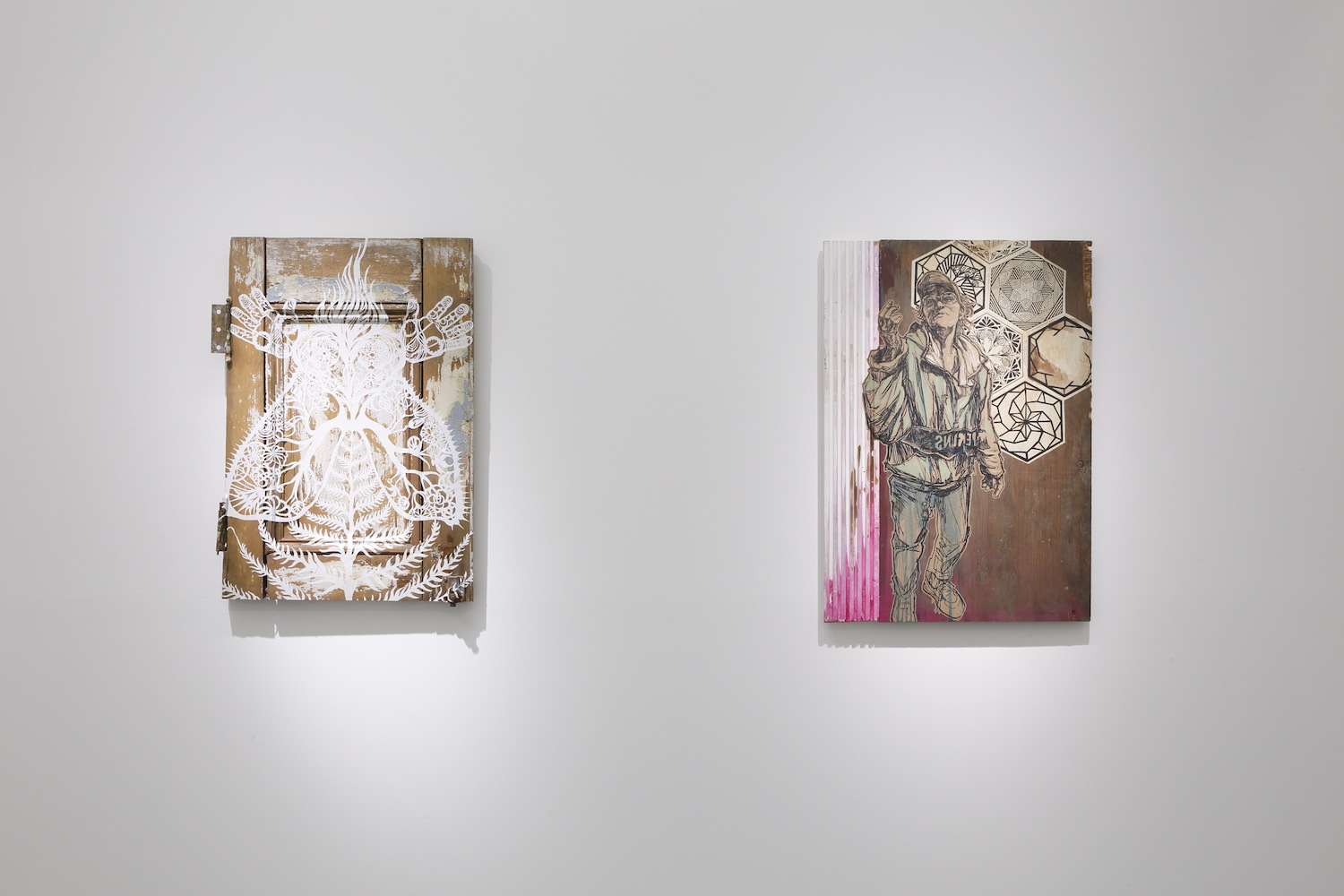 "Unveiling vol.1"

session : 2016/6/3(Fri) – 7/2(Sat) 11:00 – 19:00
*closed on Mon, Sun and public holidays
artists:Hideki Iinuma, RIyoo Kim, Jumbosuzuki, SWOON, Hisham Akira Bharoocha, Korehiko Hino
venue : SNOW Contemporary


SNOW Contemporary is pleased to announce group exhibition "Unveiling" from Friday, June 3rd, to be exhibited in its separated two exhibition terms.
Since 2011, SNOW Contemporary has been running exhibitions at XYZ Collective in Tsurumaki, Setagaya for five years, however will be relocating to a new gallery space in Nishiazabu and will be resuming back to its activities due to the decrepit and demolishing of its previous building.
The new gallery will be opening at a highly accessible place located on the corner of the Nishiazabu crossing, which also is a walking distance from the Mori Art Museum. Our very first exhibition at our new space is titled "Unveiling," exhibiting 12 gallery artists within the separated two exhibition periods.
It truly is a wonderful pleasure for us to share the expressions of the leading artists within the wide ranges from painting, sculpture, ceramics, street art, conceptual art and performances on this occasion.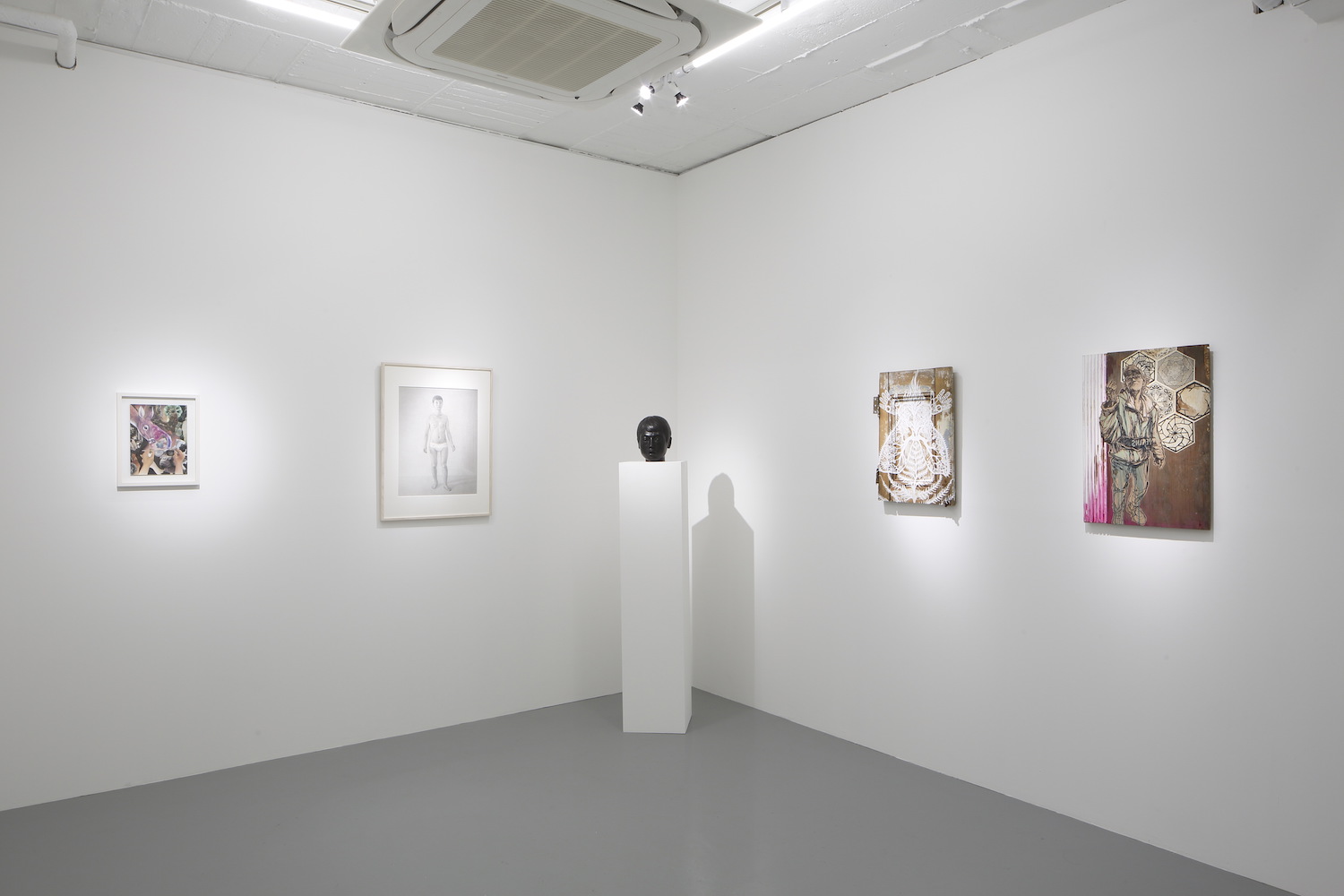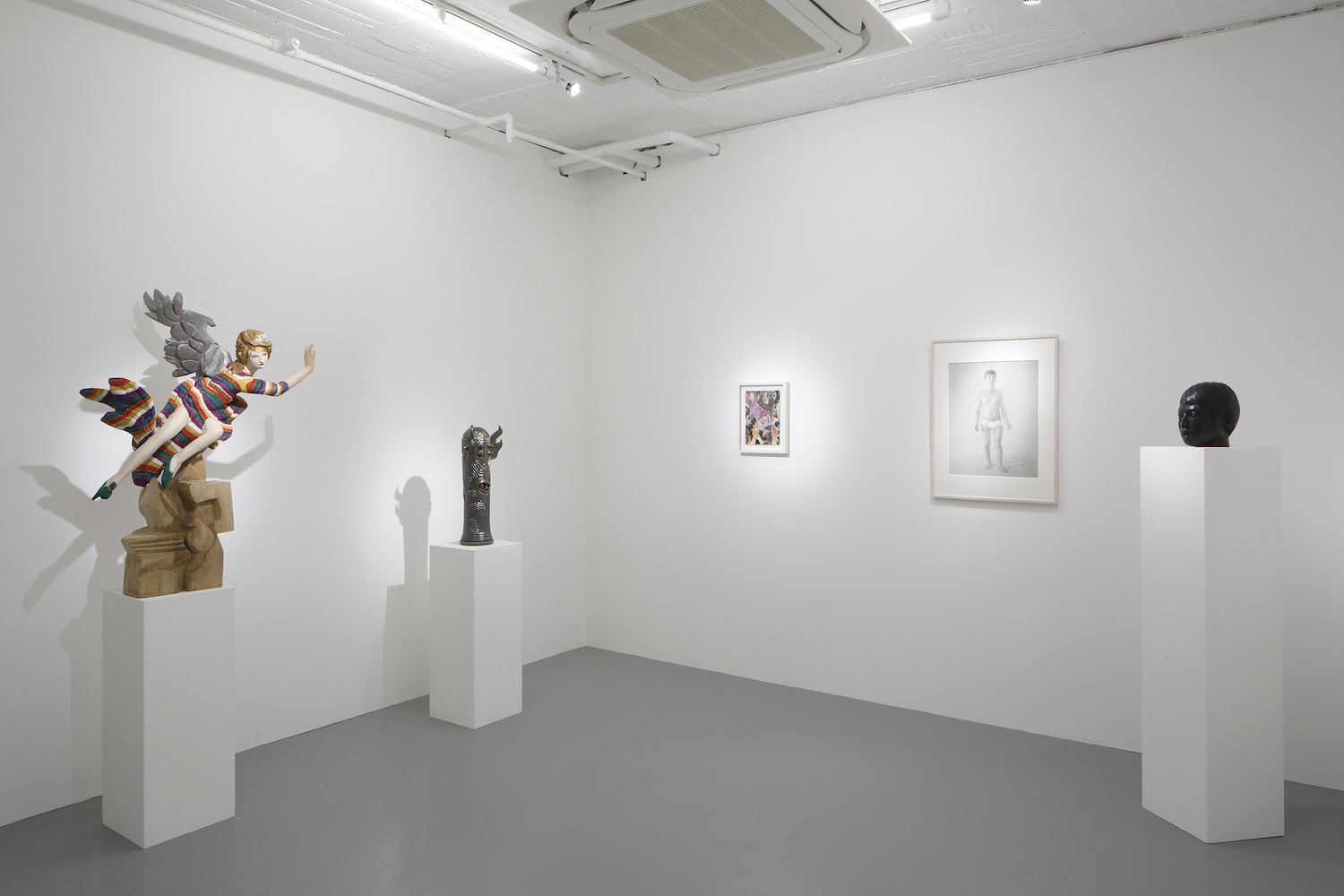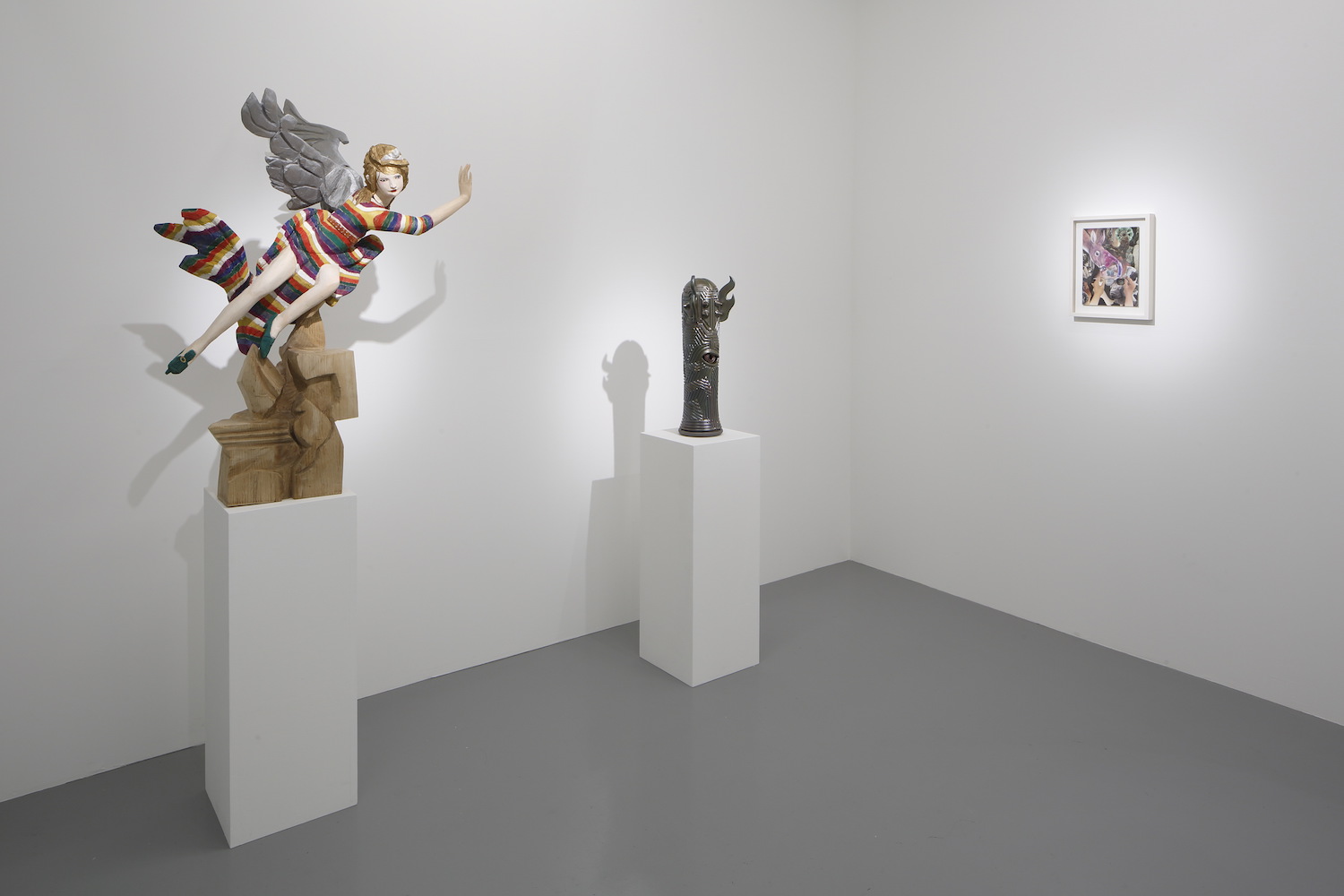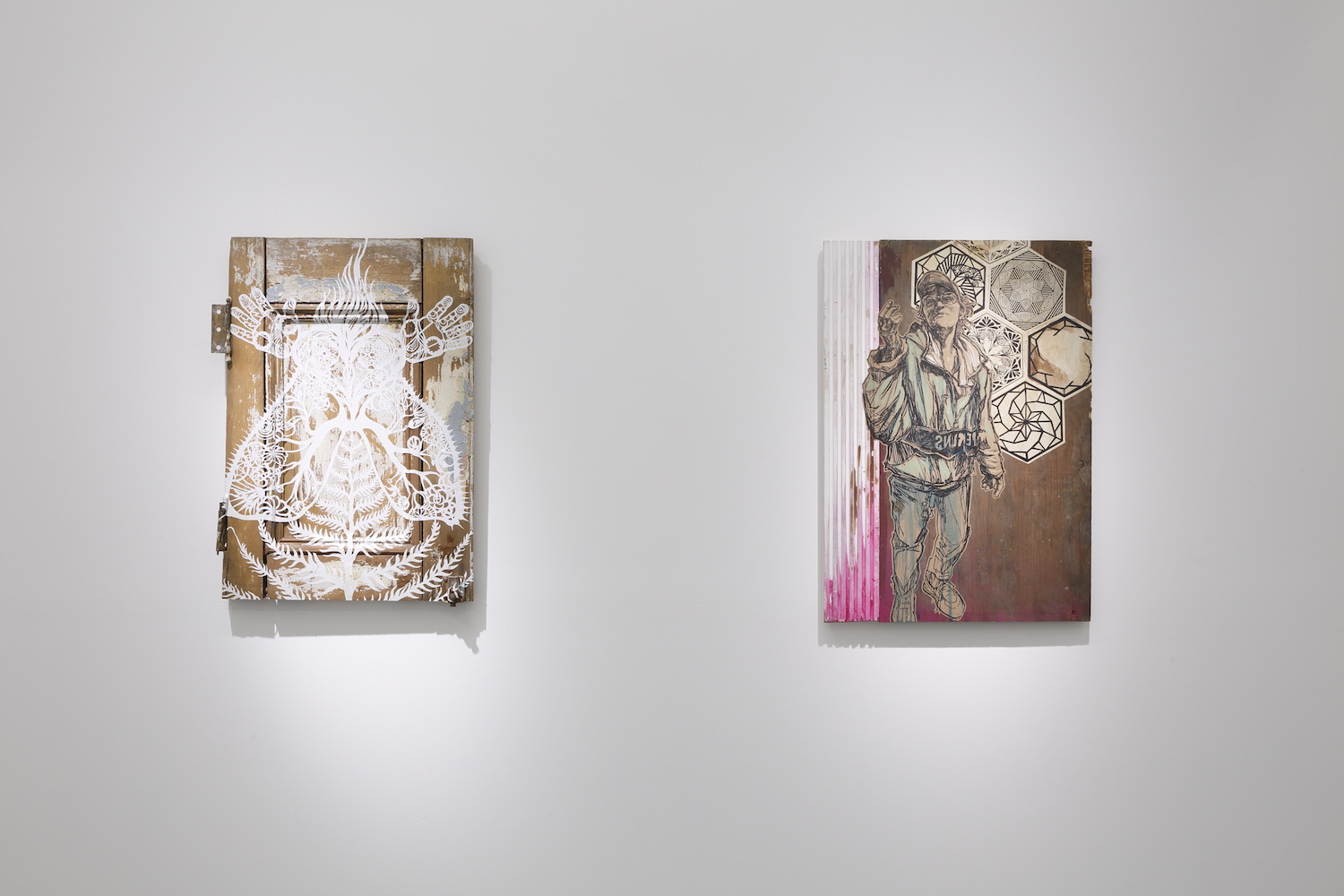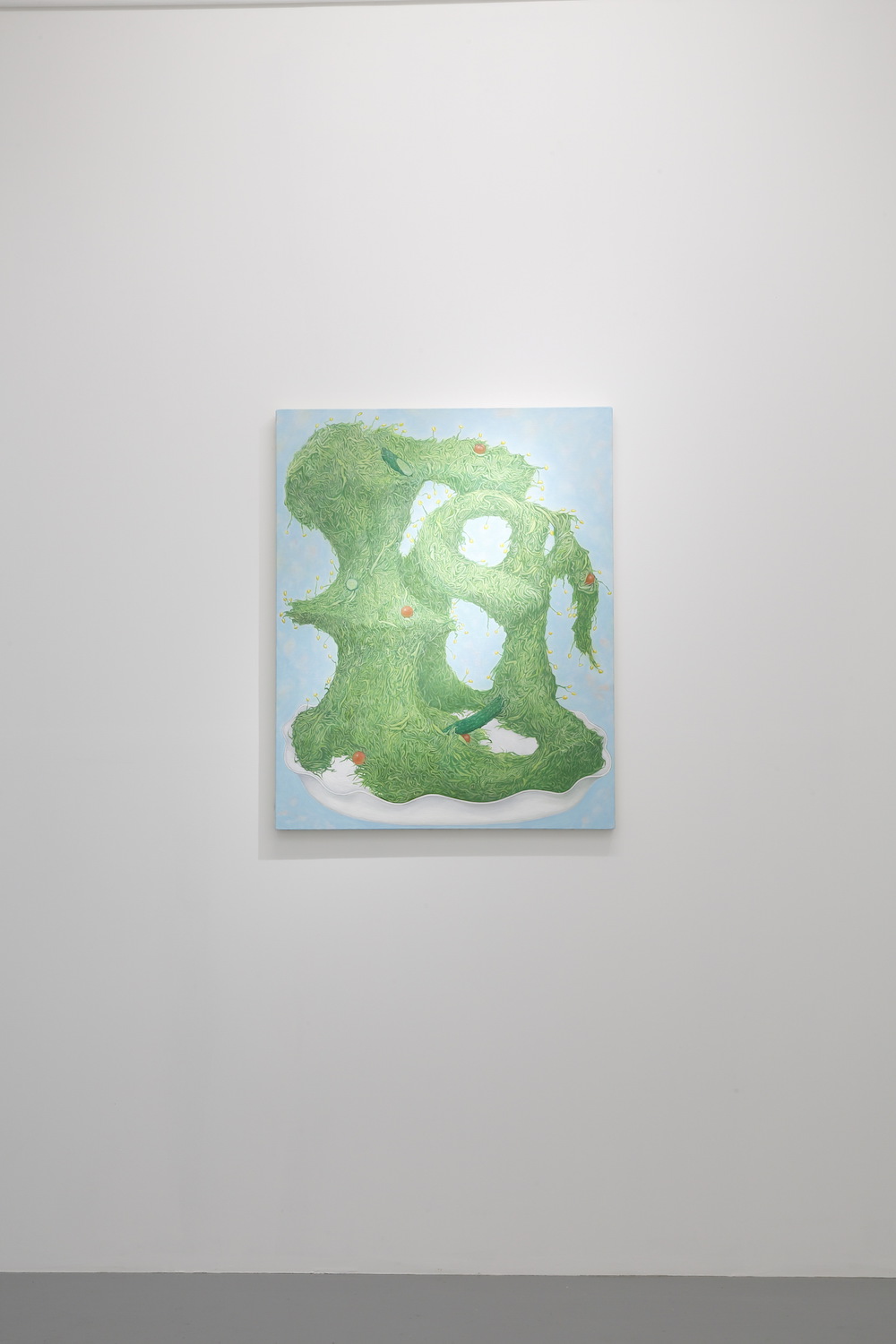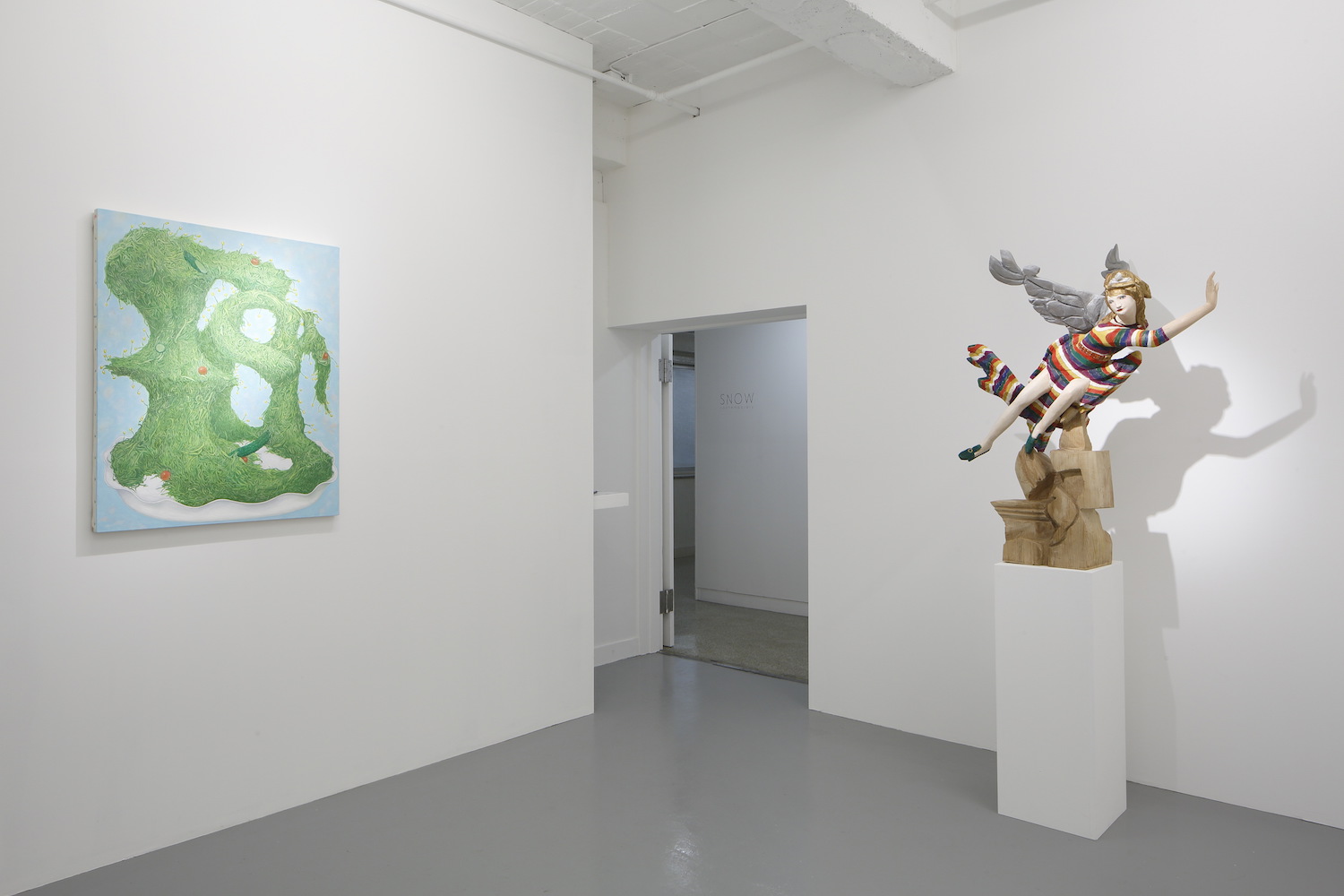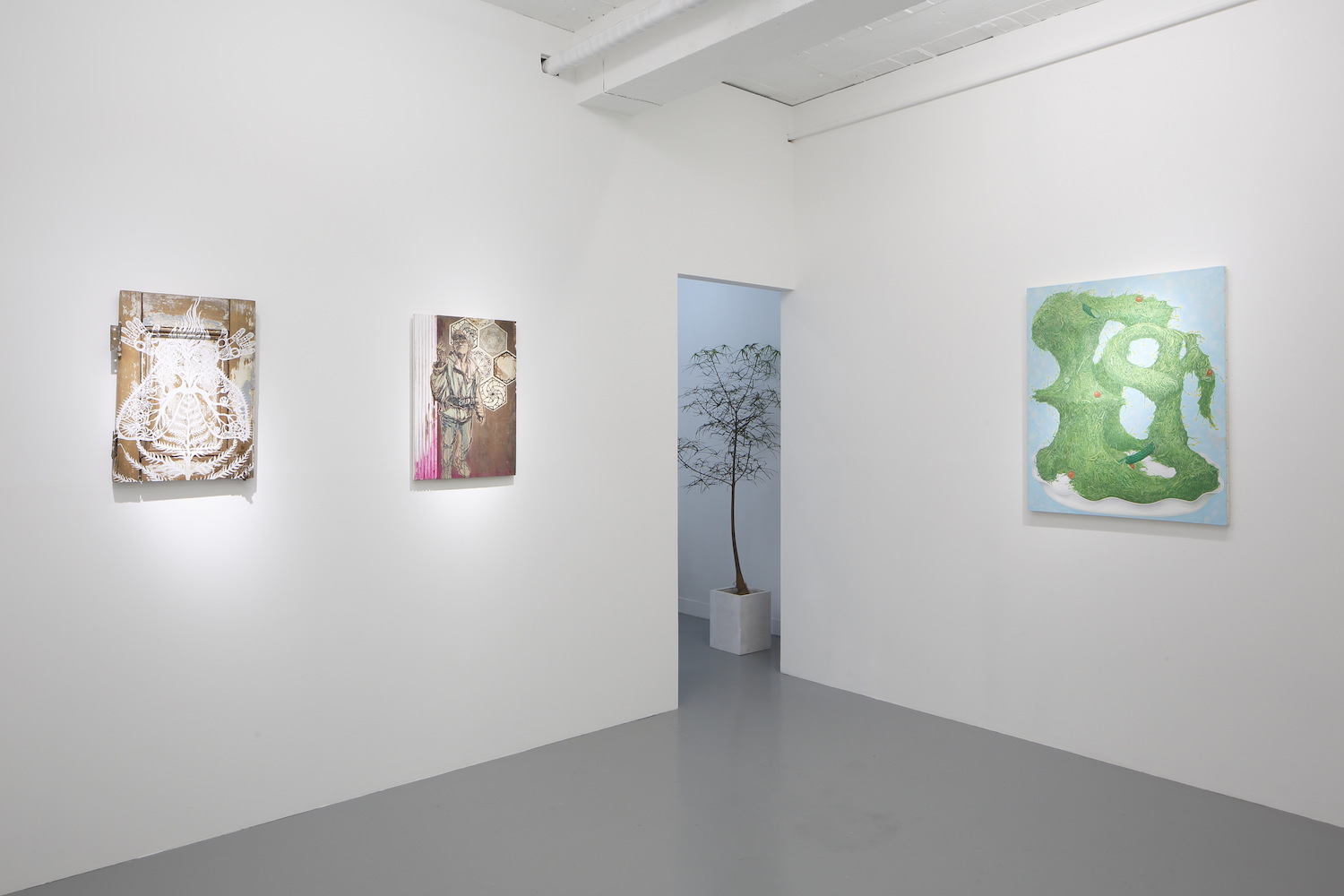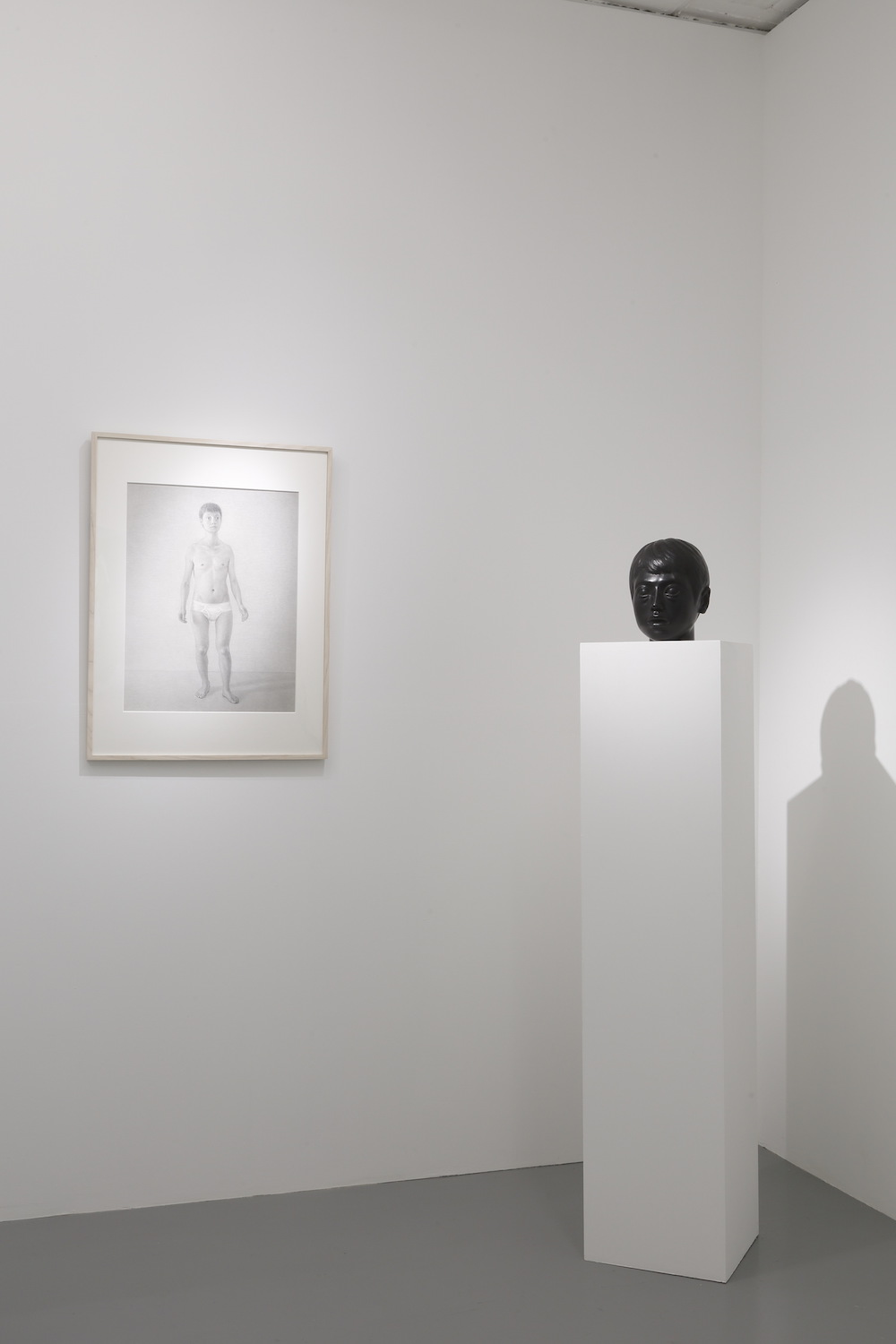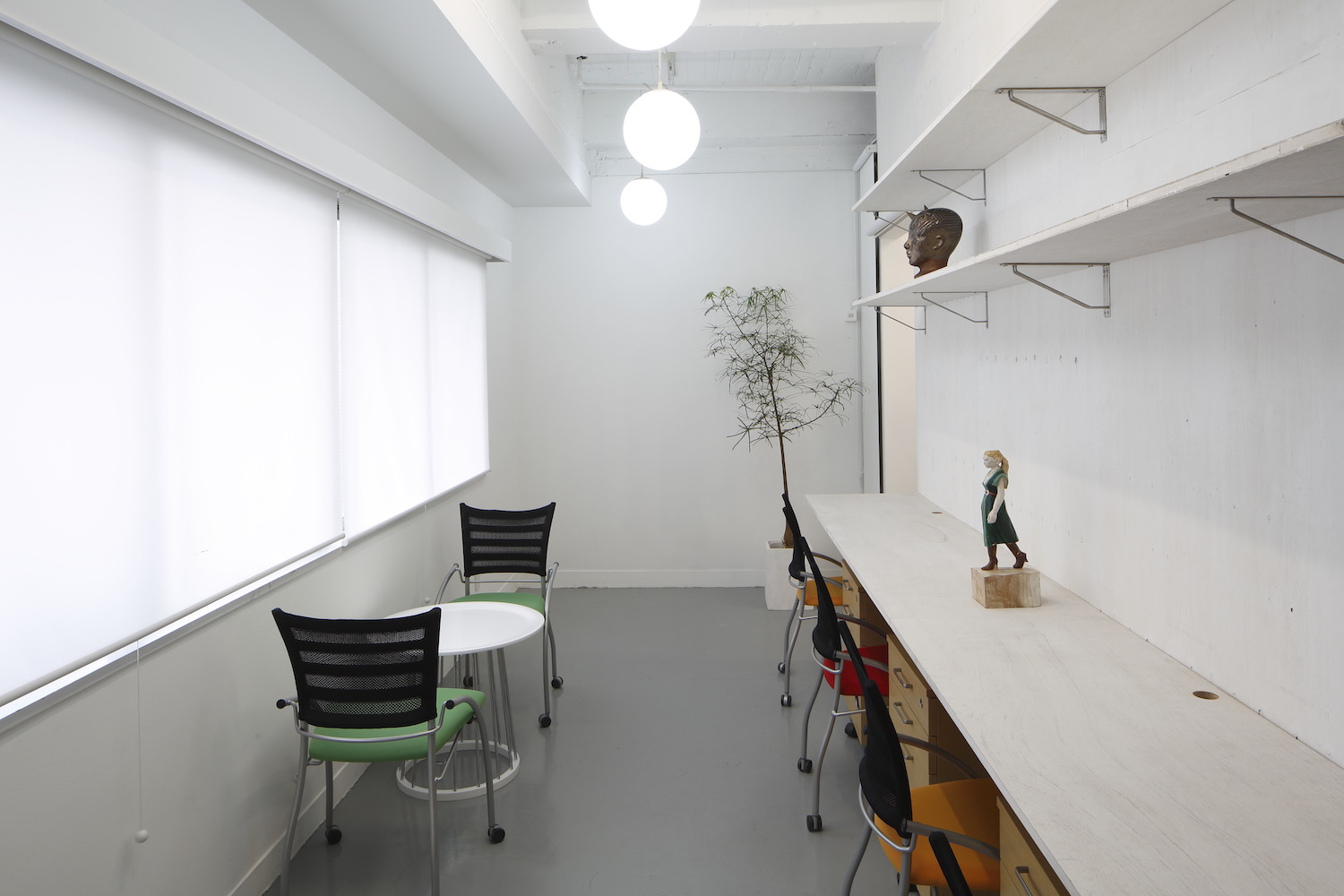 2020©SNOW Contemporary, All Right Reserved.