current
 / 
upcoming
 / 
past
> back to list
Korehiko Hino, Jumbo Suzuki, SWOON, Brian Adam Douglas "Storytellers"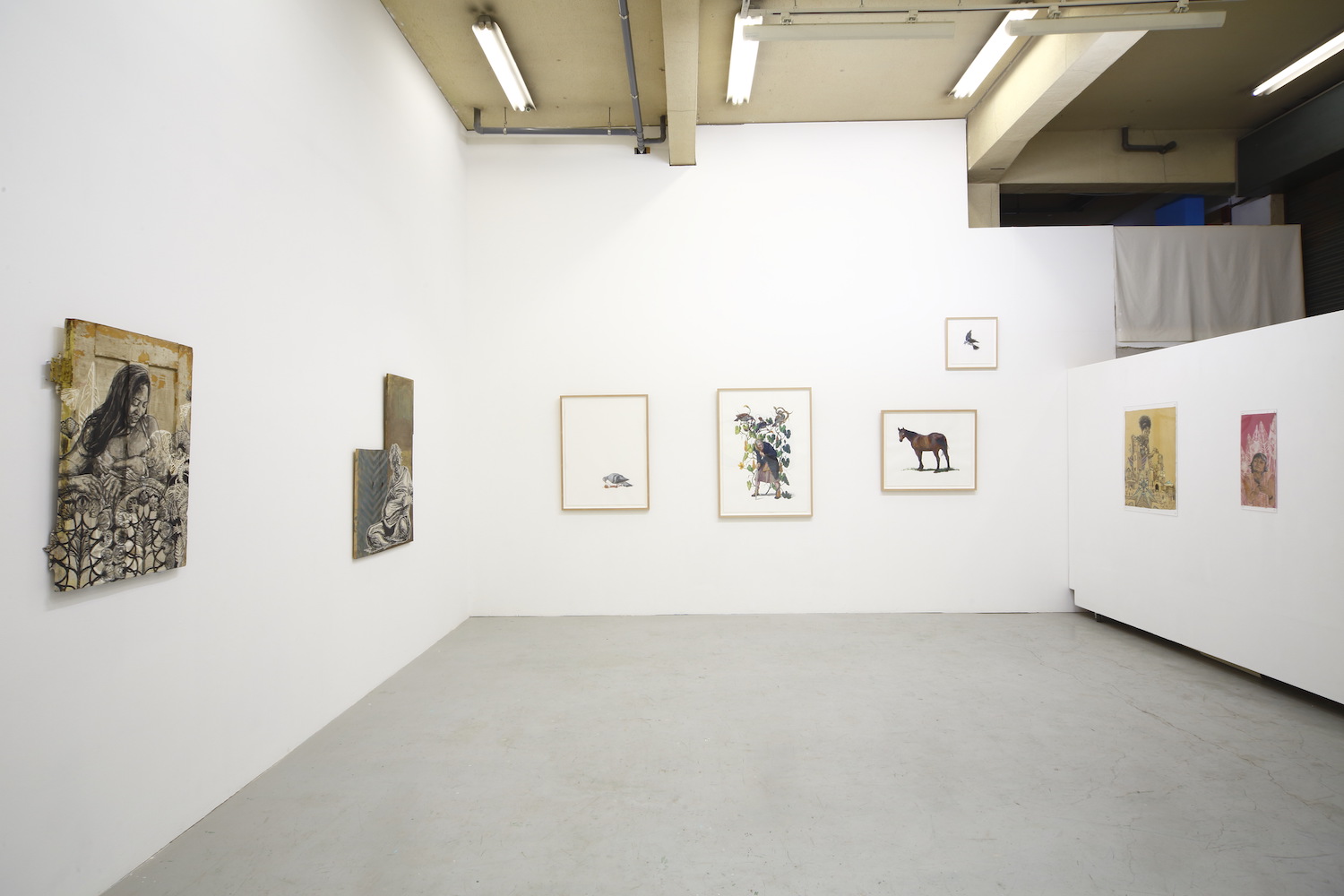 Korehiko Hino, Jumbo Suzuki, SWOON, Brian Adam Douglas "Storytellers"

2014/9/5 Fri - 21 Sun 13:00 - 19:00
*closed on 9/8(Mon) and 16(Tue)
venue:SNOW Contemporary (XYZ collective) 2-30-20 1F Tsurumaki Setagaya Tokyo
artists:Korehiko Hino, Jumbo Suzuki, SWOON, Brian Adam Douglas


SNOW Contemporary is pleased to announce group exhibition "Storytellers" by four artists, Korehiko Hino, Jumbo Suzuki, SWOON and Brian Adam Douglas.

From ancient times and all ages and cultures, storytelling expressions within art had been related to myths, history, folk stories and religions, at times functioning as the language itself, or even fulfilling roles as a communication method universally shared. However, storytelling in contemporary art nowadays have an even more broader view and expanded interpretation, by its history, politics, races, gender and personal experiences of both the artist and the viewer all intertwine with each other. The viewer not only accepts the ready-made one-dimensional sense of value as before, but also would relate with the artwork oneself more proactively with one's experience and imagination, making the work allow to weave out a new story.

As Brian Adam Douglas explains himself the storytelling feature of this own works as followed "What I often find is that people want me to explain the meaning of each work. My response is to ask them what they think the work is about. I am fascinated to see what they bring to the work. (from Brian Adam Douglas - Paper cuts)", the storytelling feature in contemporary art expressions becomes a hint to unwind the artists' expressions on one hand, as well as possessing potentials of enlightening interpretations of the viewers on the other.

In this exhibition, watercolor expressiona by Korehiko Hino where he newly challenges, abstract expressions of Jumbo Suzuki where he visualizes his own visions, new artworks by SWOON of motifs she currently shows in her solo exhibition at the Brooklyn Museum, and collage artworks of Brian Adam Douglas of animals and people motifs exhibited in Japan for its very first time, all would gather and be exhibited together.
It would be a wonderful pleasure to introduce the appreciation of story expressions woven by the four artists on this occasion.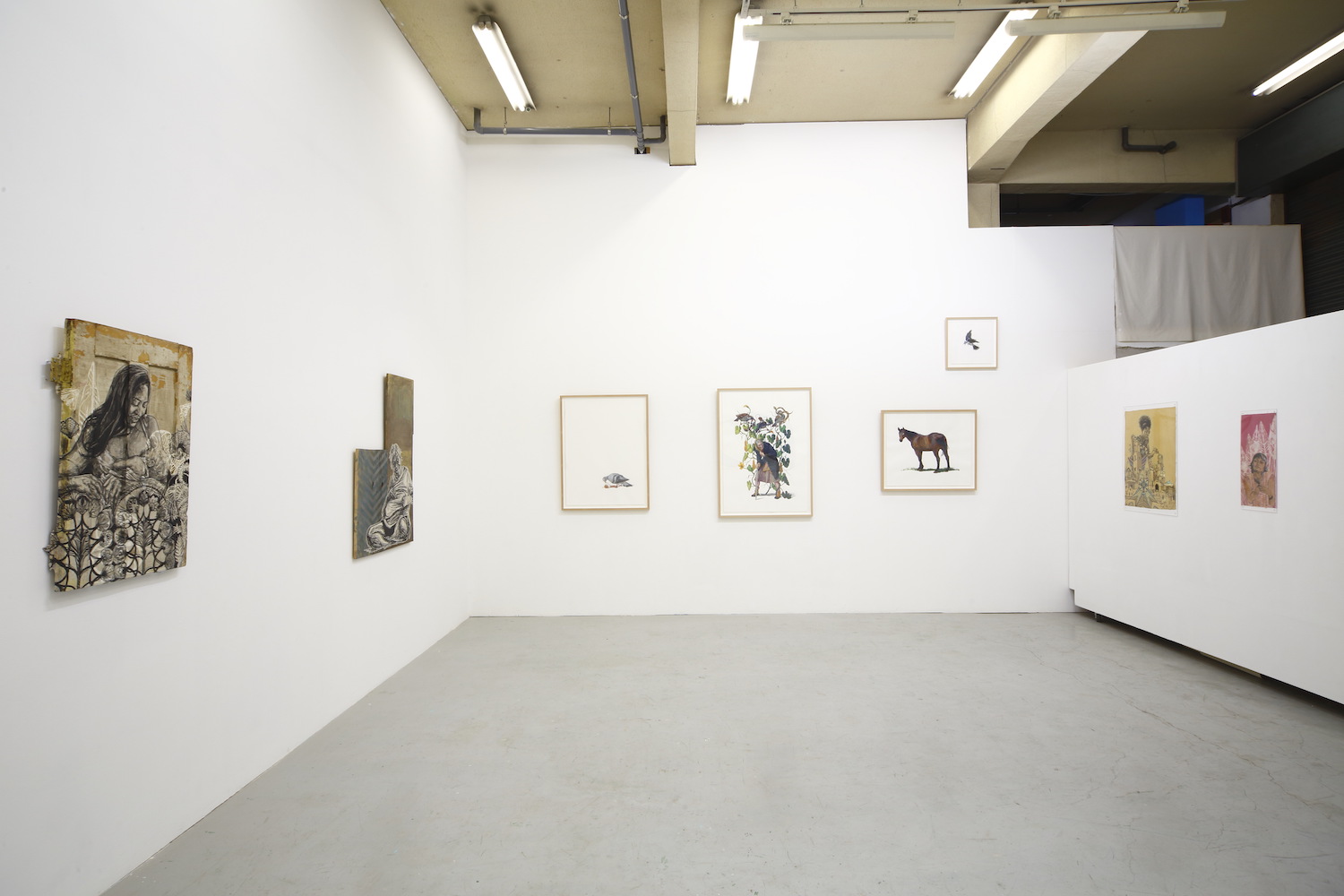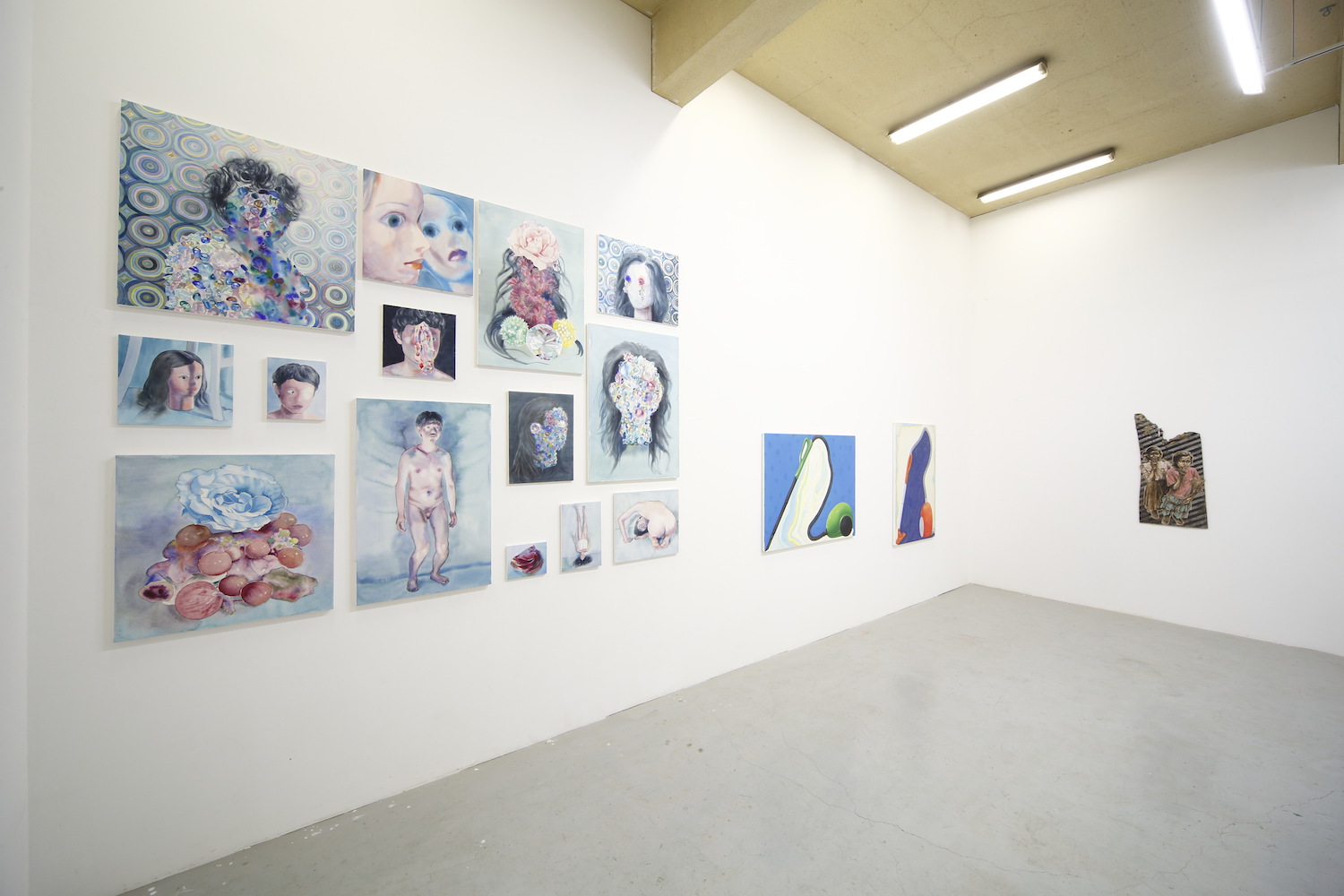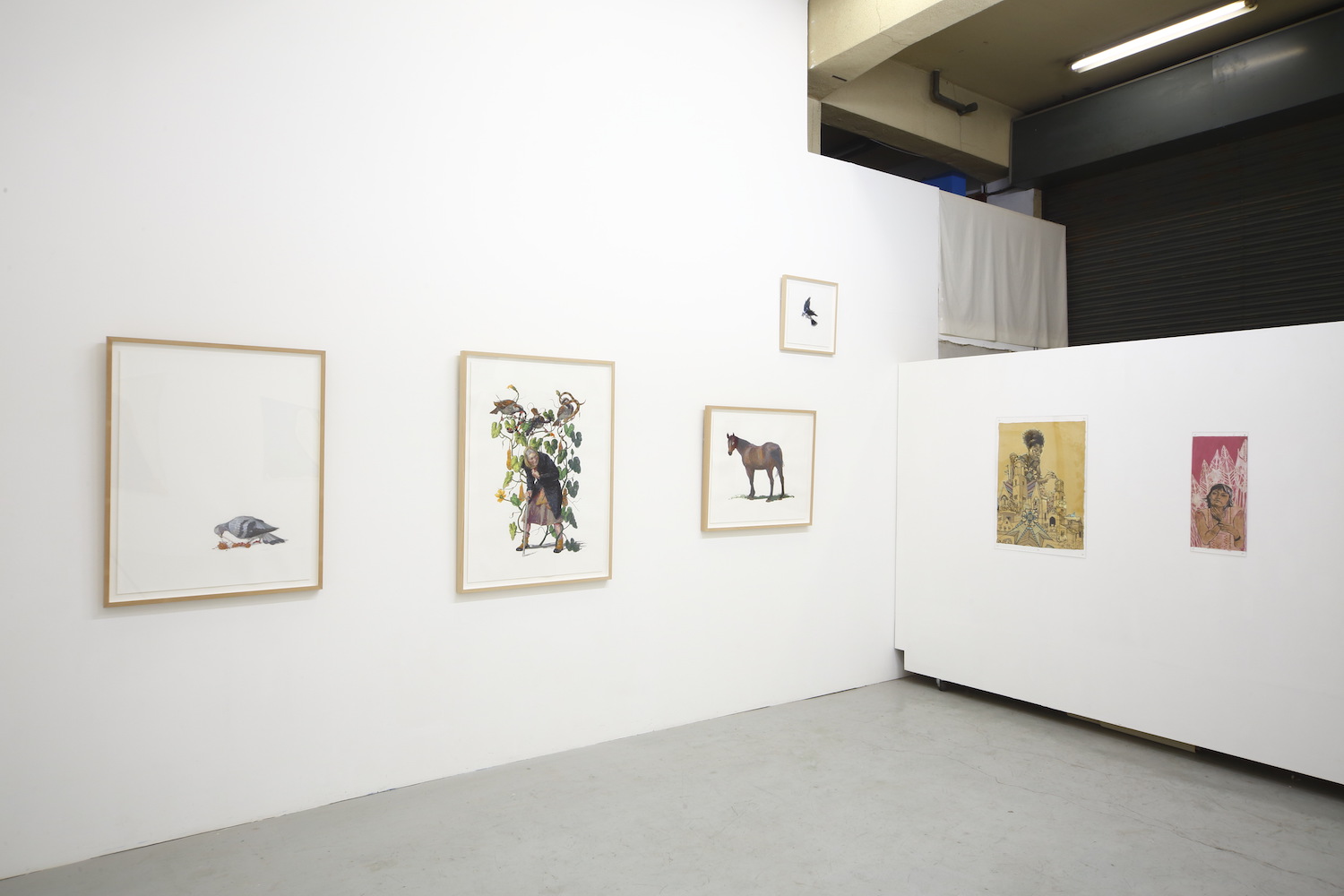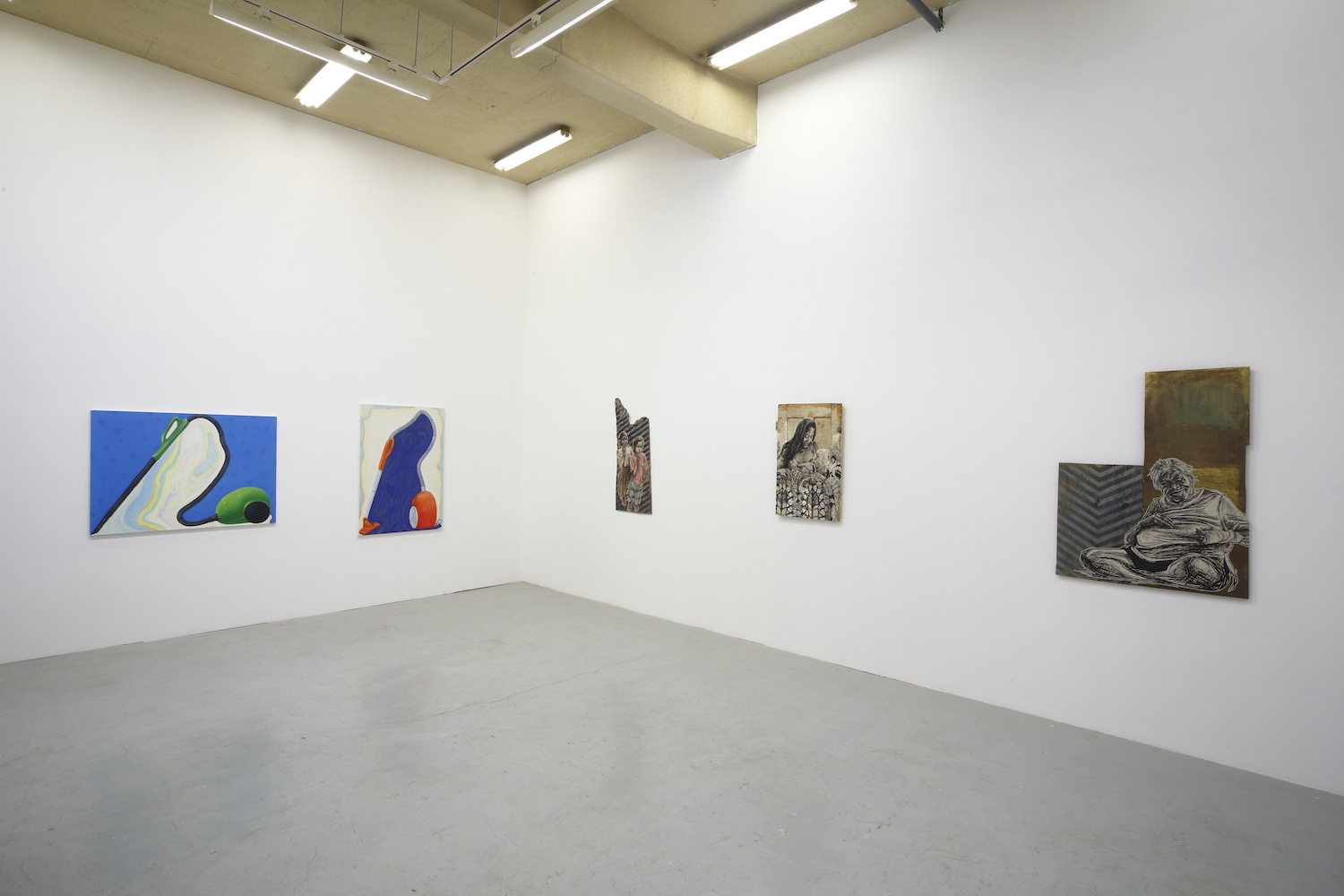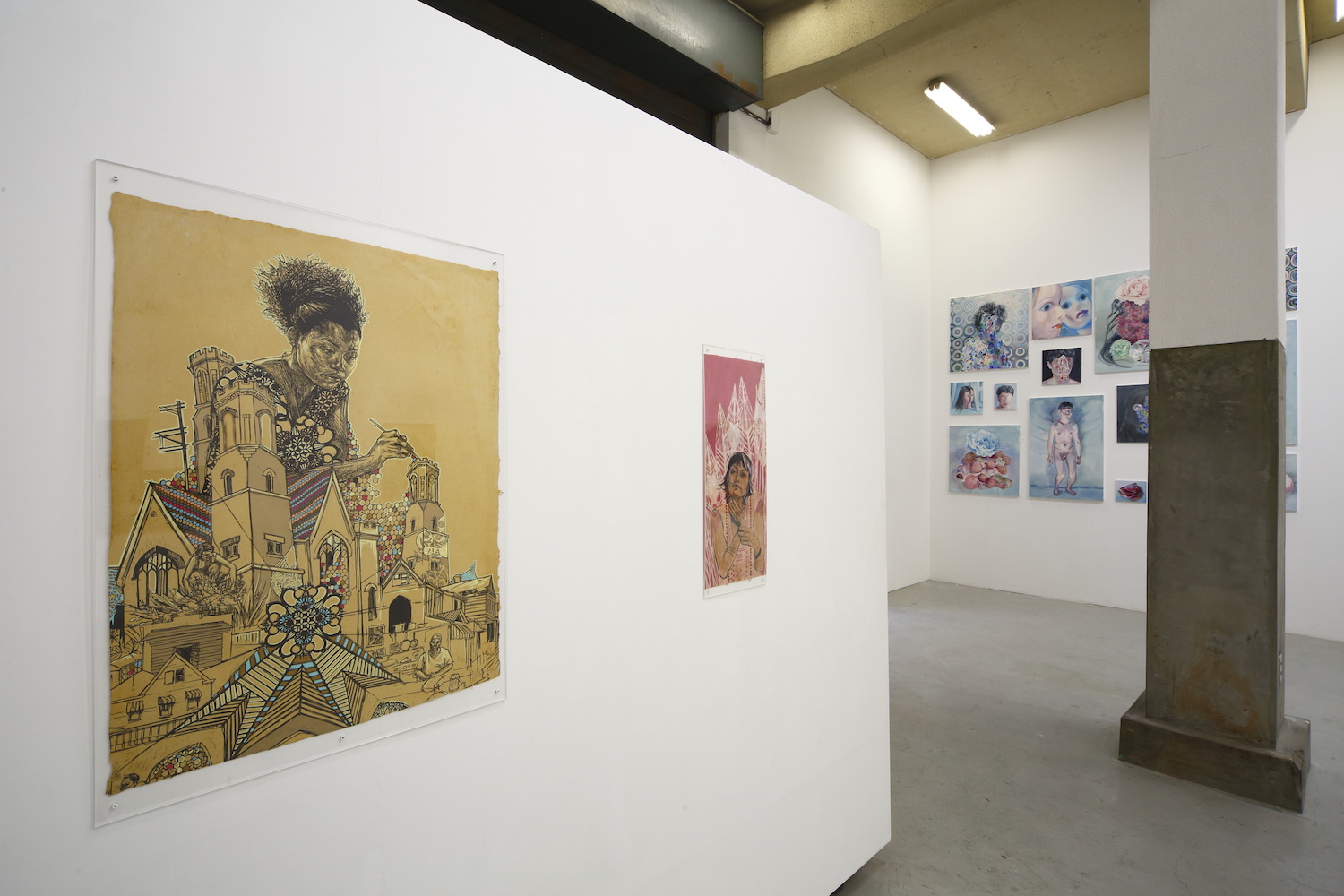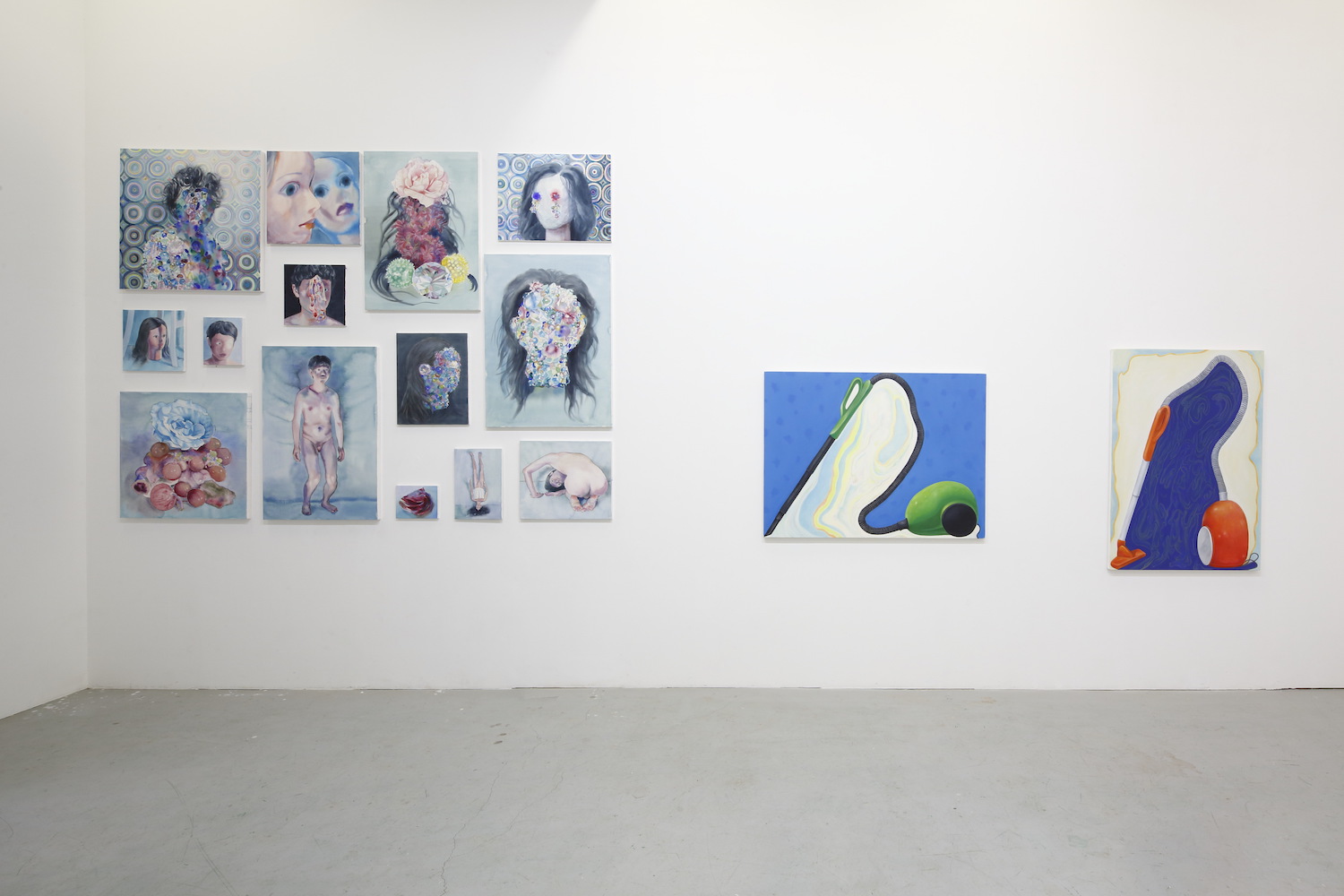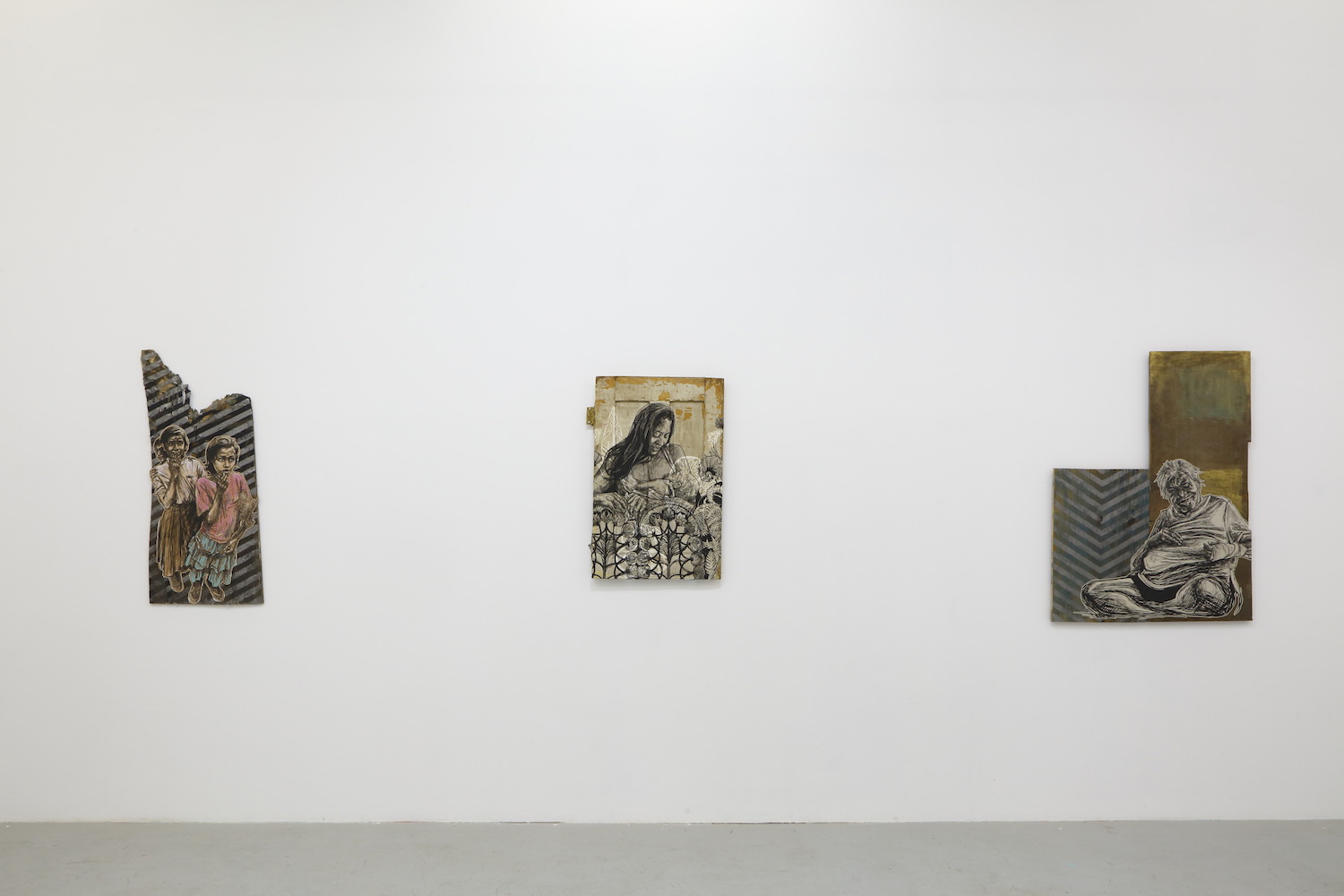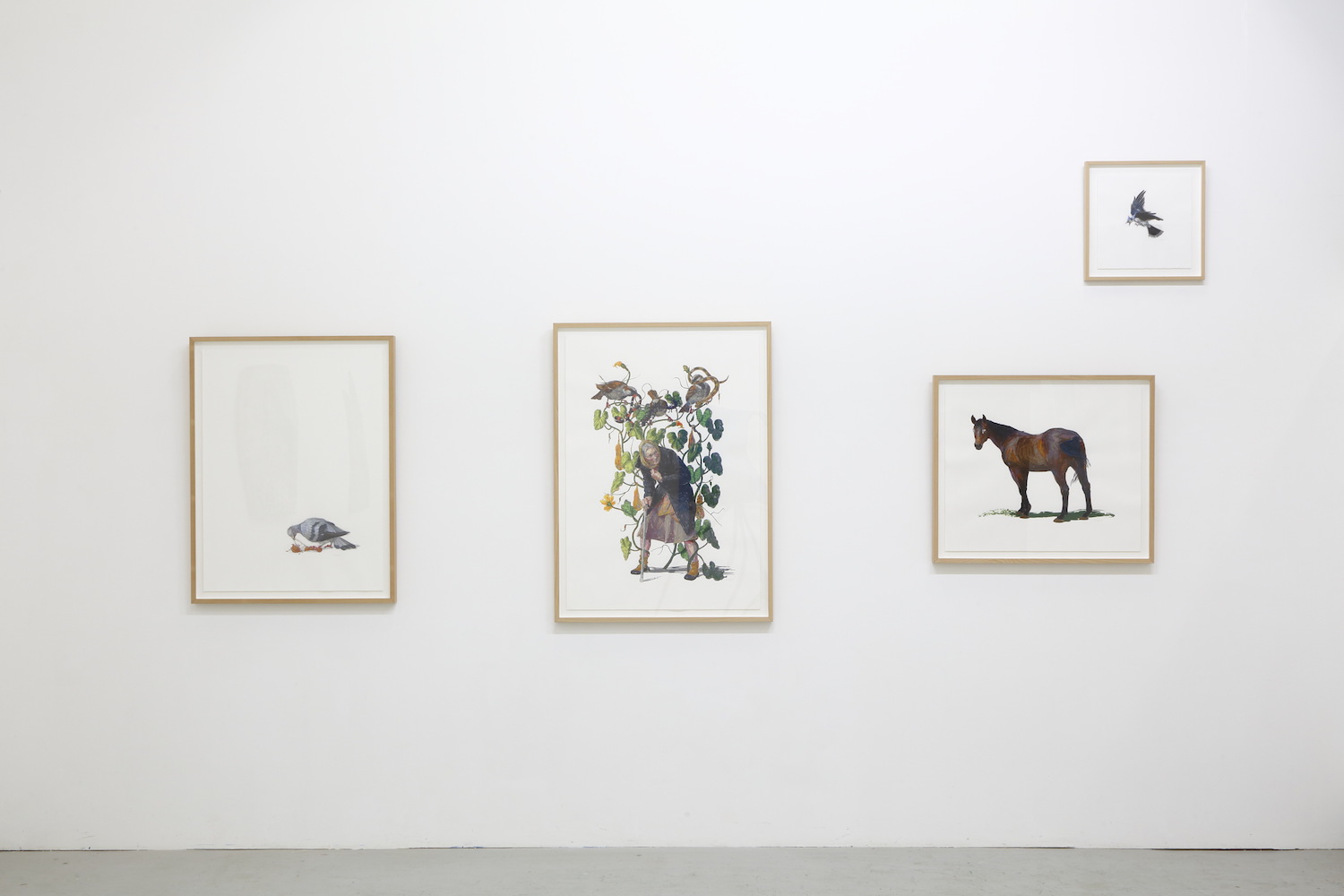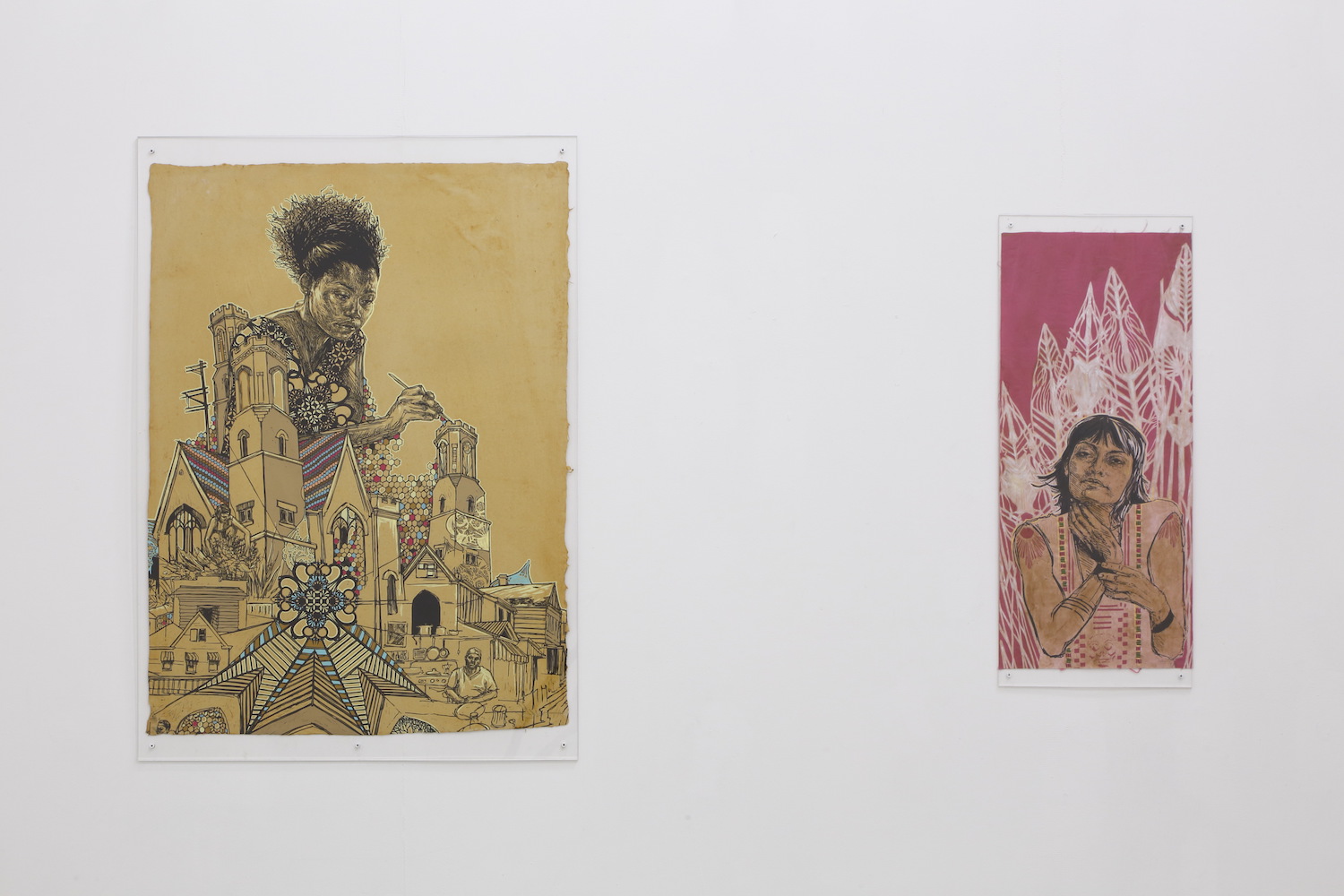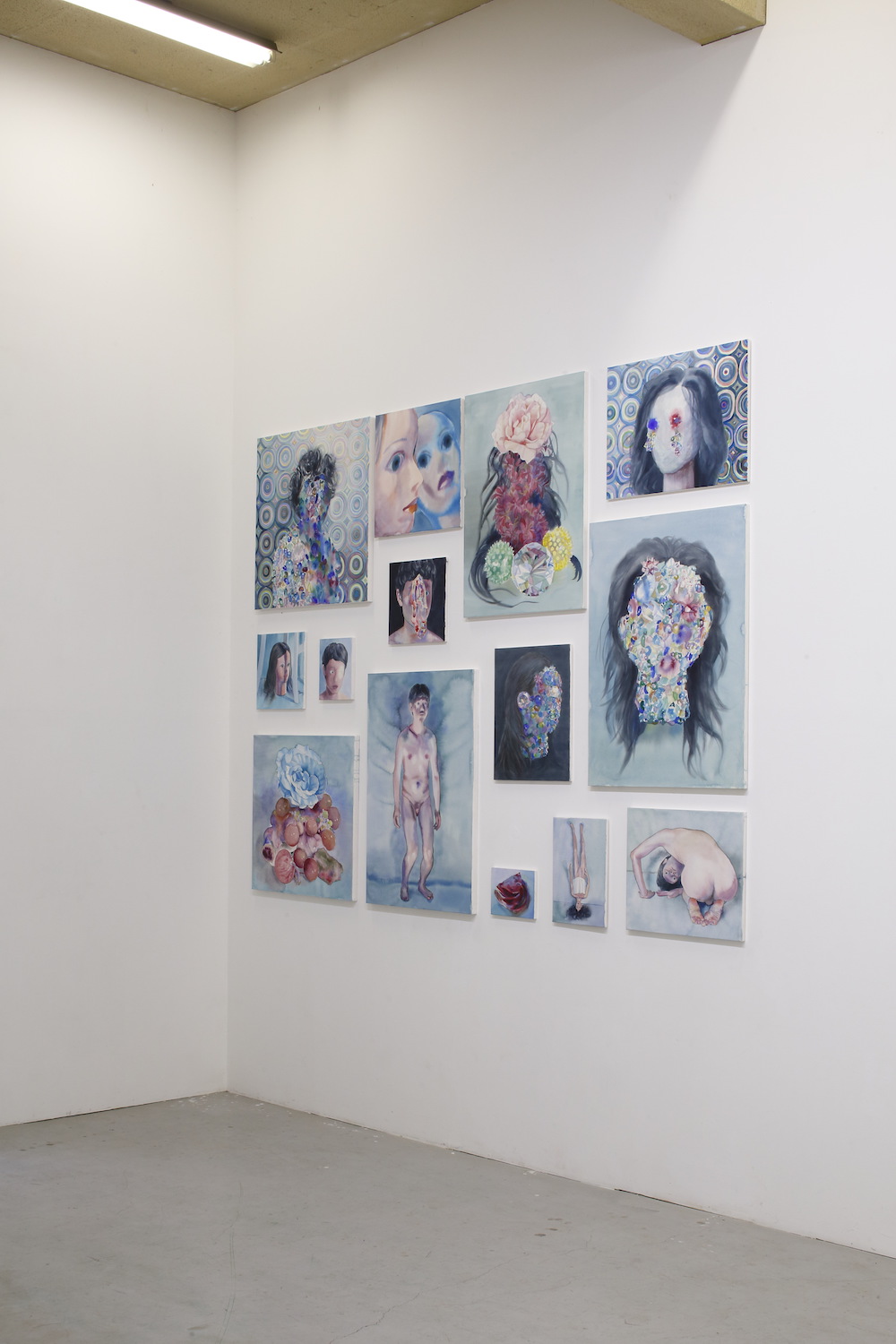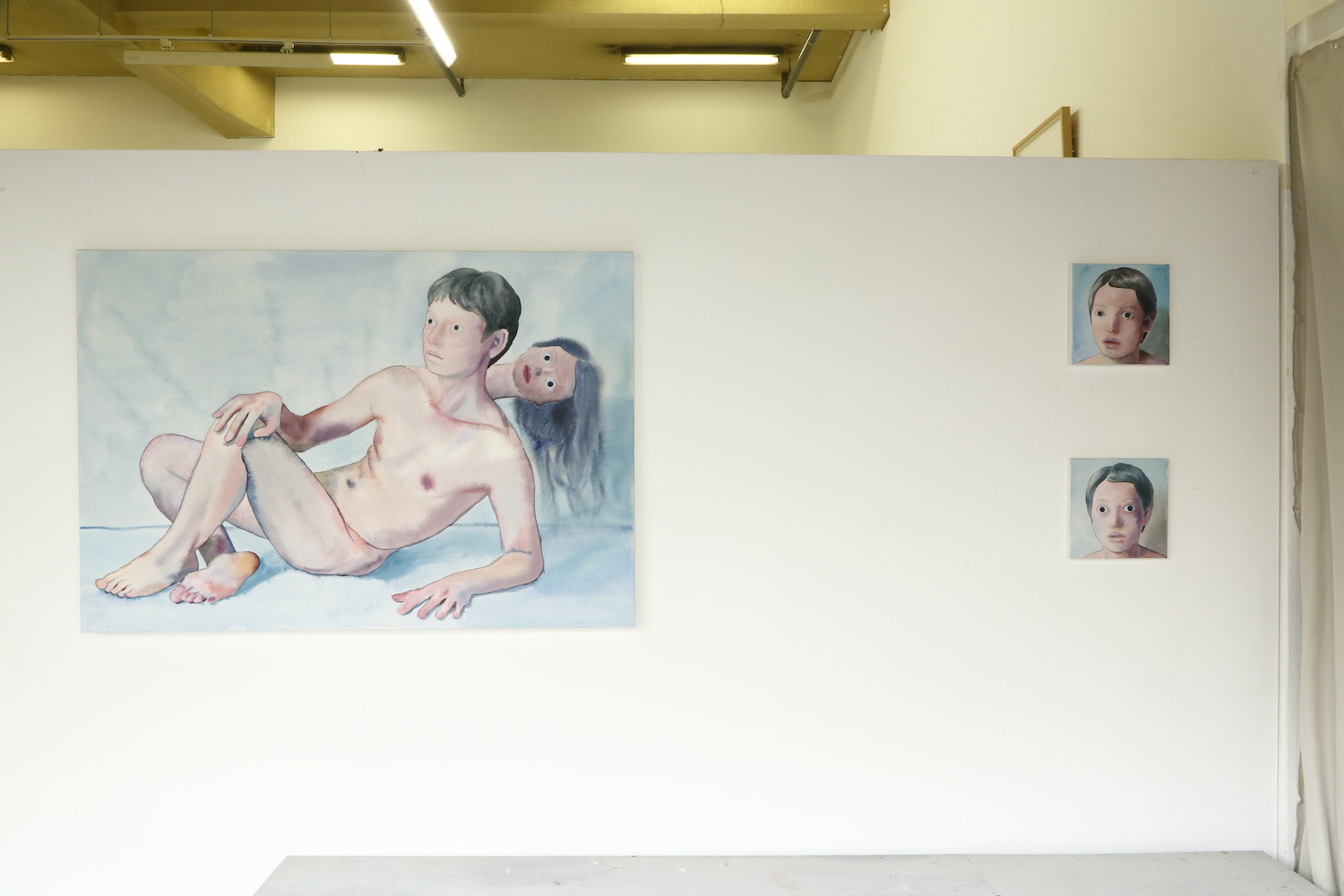 2020©SNOW Contemporary, All Right Reserved.