current
 / 
upcoming
 / 
past
> back to list
Riyoo Kim "Awes for the Cosmic"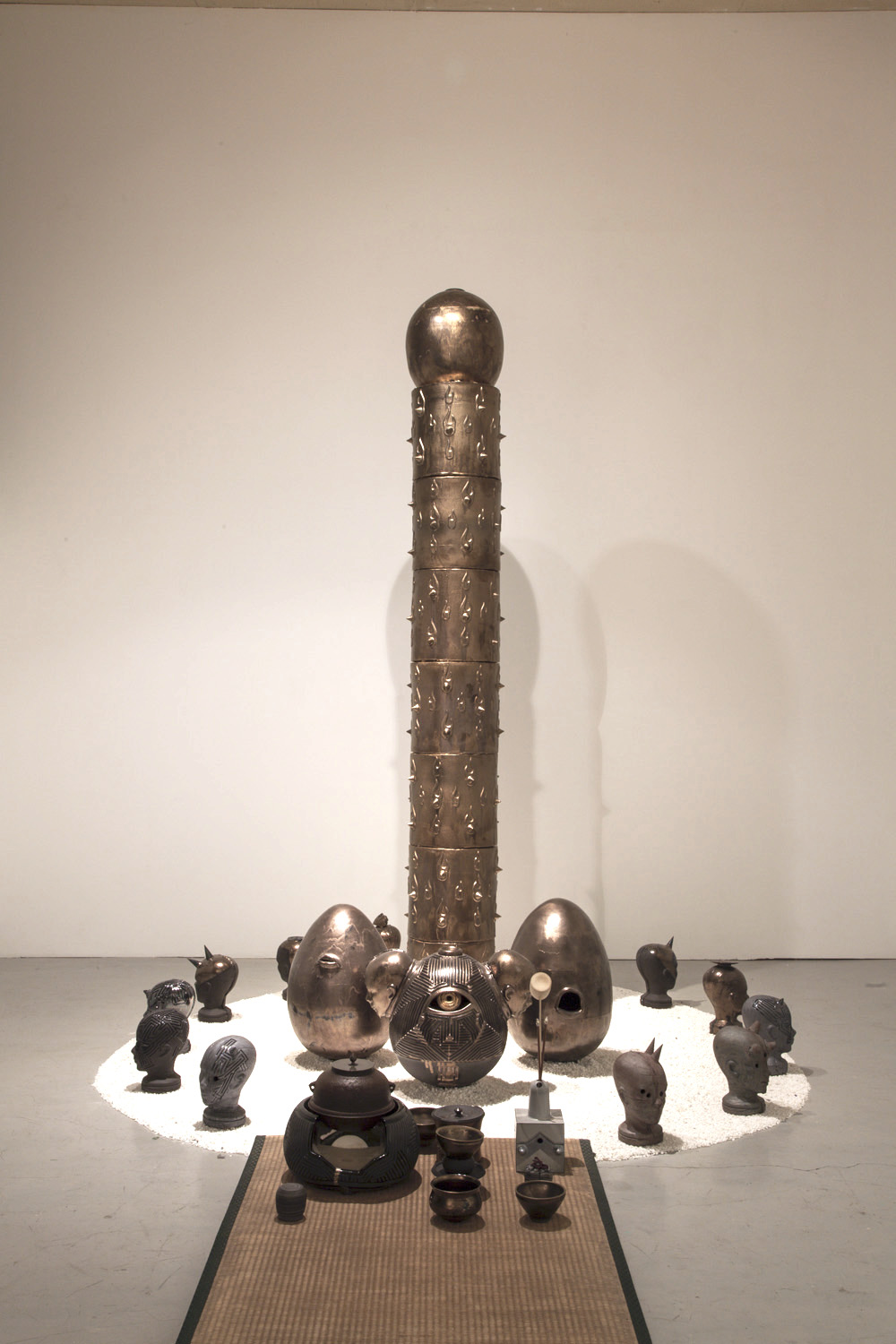 Riyoo Kim "Awes for the Cosmic"

session:2013/11/15 日(Fri) - 12/1(Sun) 12:00 - 20:00 *closed on Monday
opening reception:11/15(Fri) 18:00 - 20:00
venue:SNOW Contemporary (XYZ collective) / 2-30-20 1F Tsurumaki Setagaya Tokyo


SNOW Contemporary is pleased to announce Riyoo Kim's solo exhibition "Awes for the Cosmic." from November 15th to December 1st.

Born under a Japanese father and a Korean mother in Osaka in 1980, he completed his MA at Osaka University of Arts Graduate School in Fine Art, and now is one of the young leading ceramic artists representing Japan. The geometric-pattern ditches filling all over the surfaces, the glossy shining metallic black and oxidized silver glaze, and the piecing sharp "one-eye." Kim's unique approaches beyond existing ceramics have been highly esteemed from not only people among the ceramics field but also from the contemporary art field, through his numerous solo exhibitions as well as group exhibition appearances, including the "Yokohama Triennale 2011" and "ARTs of JOMON" (hrgrp NY) which he curated himself.

Kim who studied ceramics for some long period back from his years in university, says he was strongly attracted by the vital spirit of Jomon earthenware, and also heavily influenced by the street culture of his age including hip-hop, graffiti, tattoos, rappers, human beat boxers, DJs, SF movies and others. He especially recalls nightclub scenes he'd go every night were as "a worship space where I could wash away my daily-life oppression, and performers were alike mikos (oracles) unveiling their special artistry." His earthenware almost like living creatures with its unique ancient indignity, together with its industrial and neo-futuristic metallic impressions all combined together into one piece of art, arise from such true experiences of the artist and approaches the viewers with strong persuasiveness.

The exhibition title "Awes for the Cosmic" derives from "Cosmic Horror" ? an ideal philosophy suggested by American author Howard Phillips Lovecraft within science fiction novels. Kim was inspired by the anxiousness and conflict anyone would carry when he/she'd confront an existence or circumstance far beyond a capacity which one human kind could carry - the "Cosmic Horror," and plans to develop and exhibit series of artworks driven by visualizing such philosophy. What exactly would Kim Riyoo's perspective of this world be within such age where numerous people carry undefined anxiousness and confliction within themselves. And what exactly would "contemporary" expressed through ceramics, one of the traditional genres within art become. If you could experience the narrativity, creativity, and exquisite vitality through the works of Kim Riyoo, it would be a great pleasure.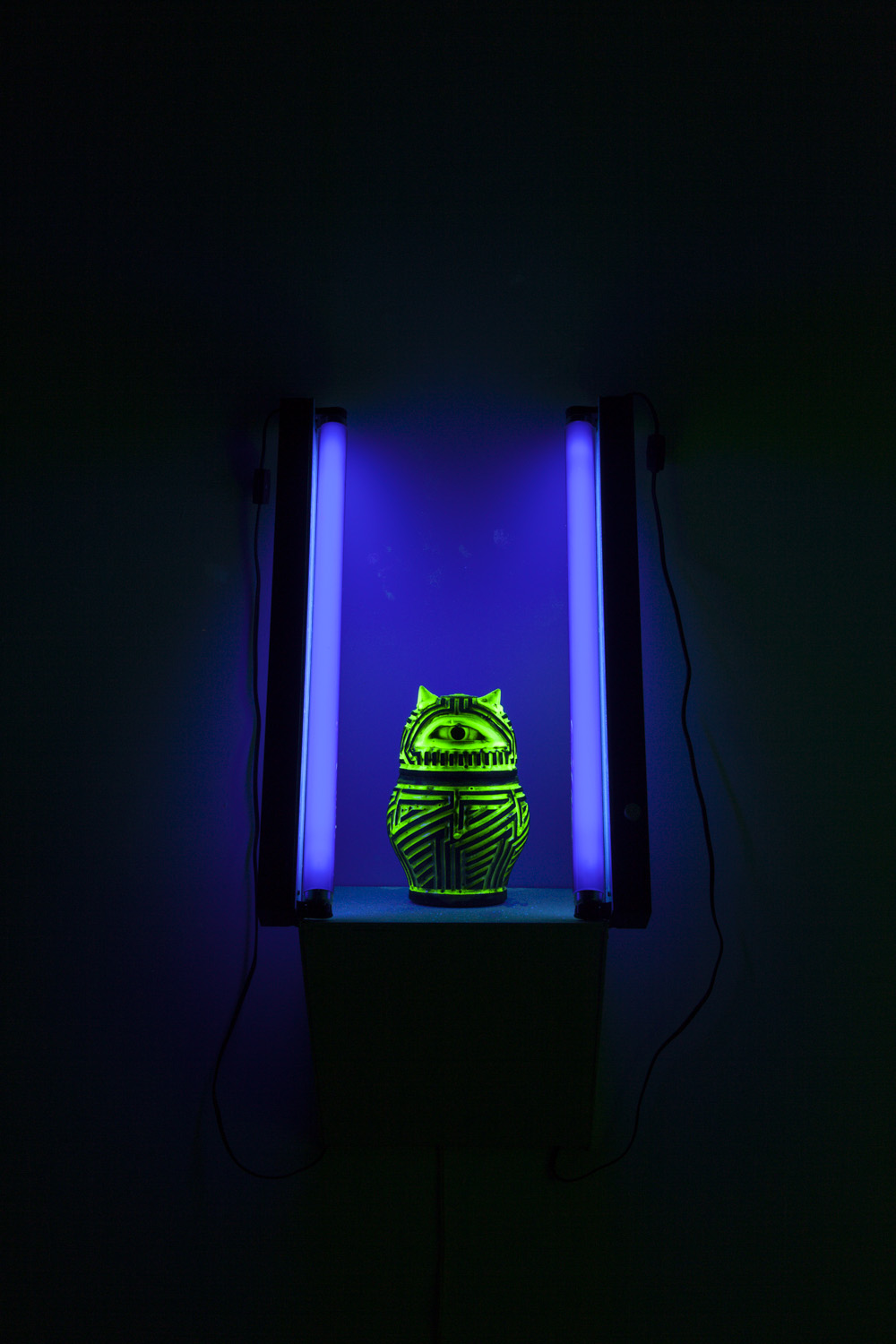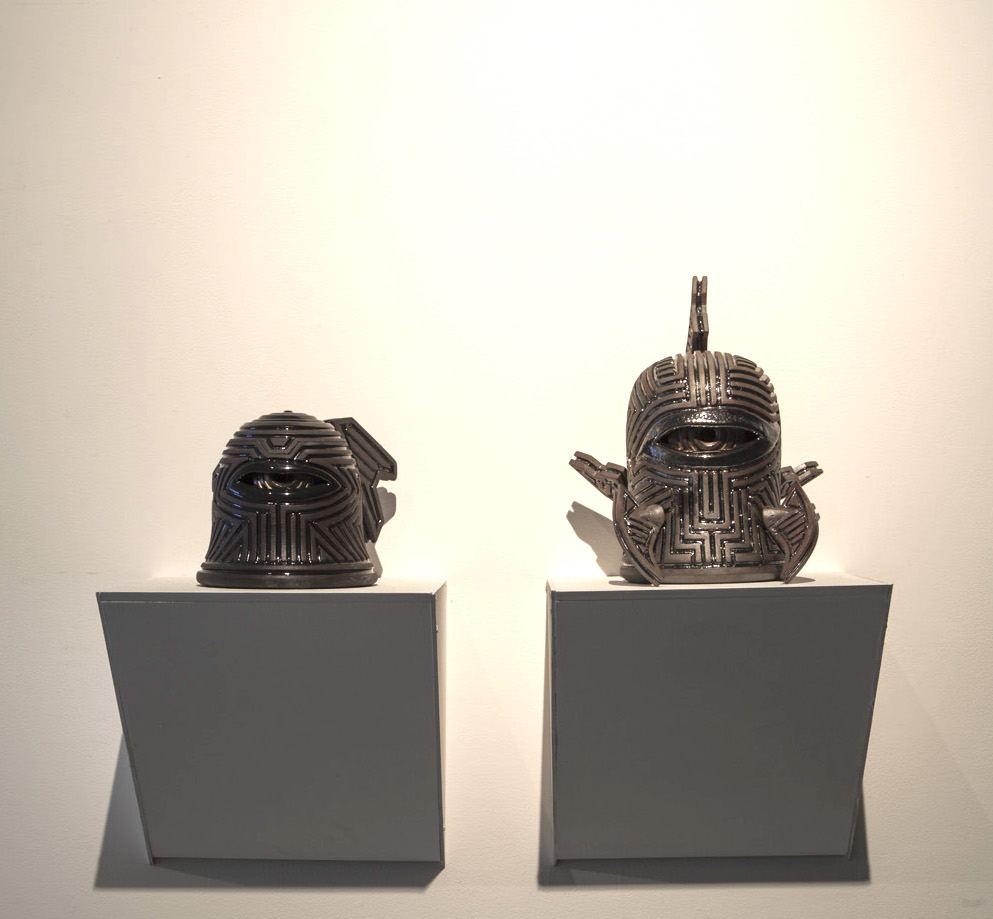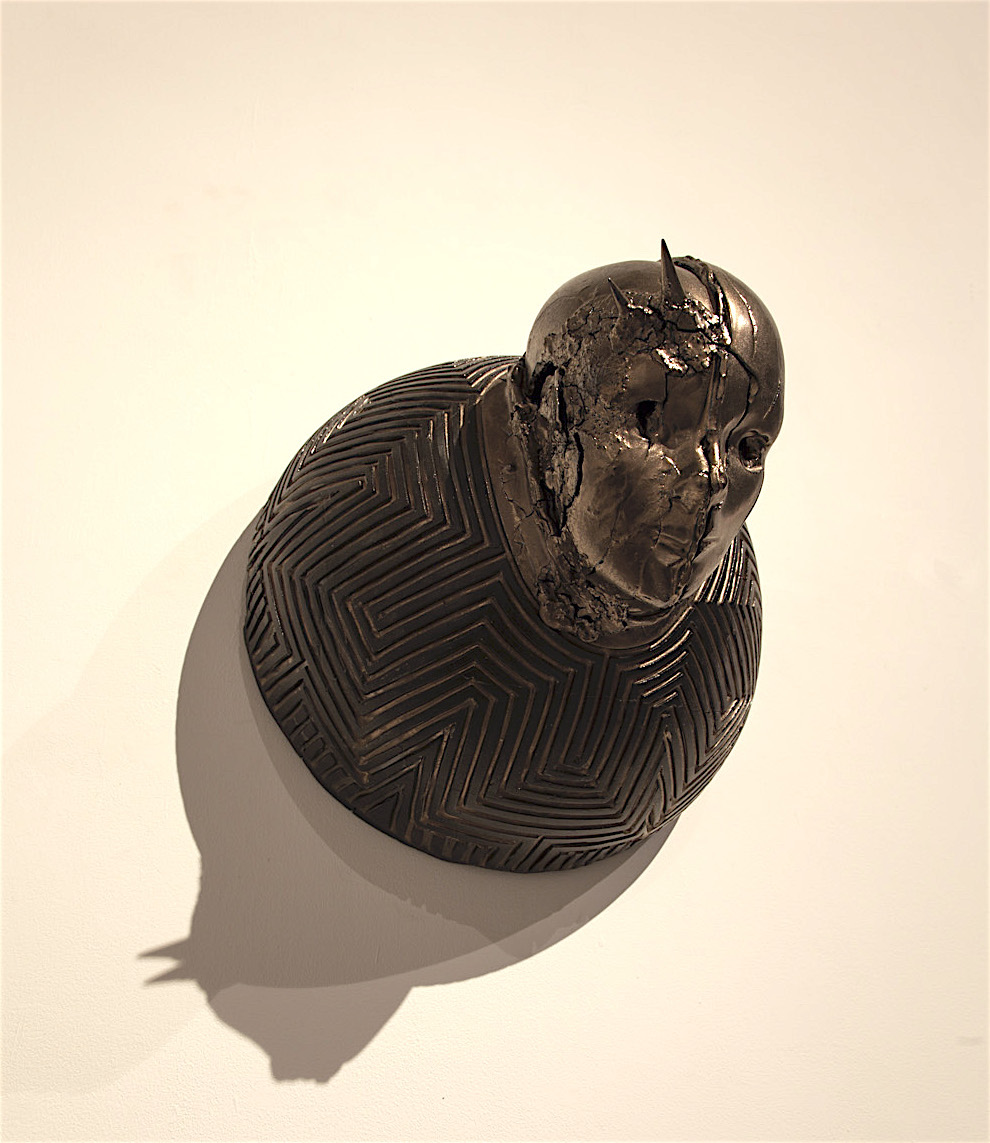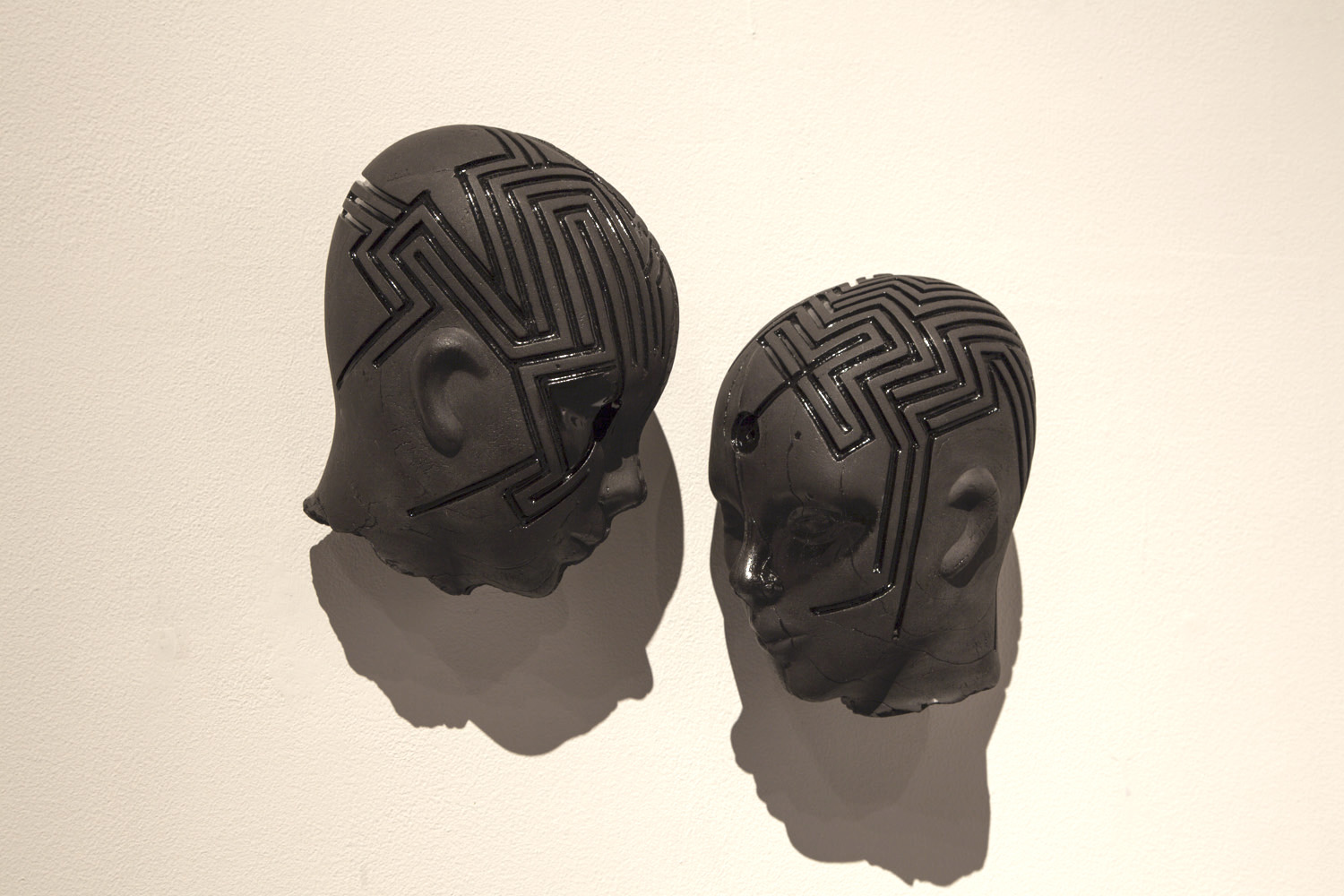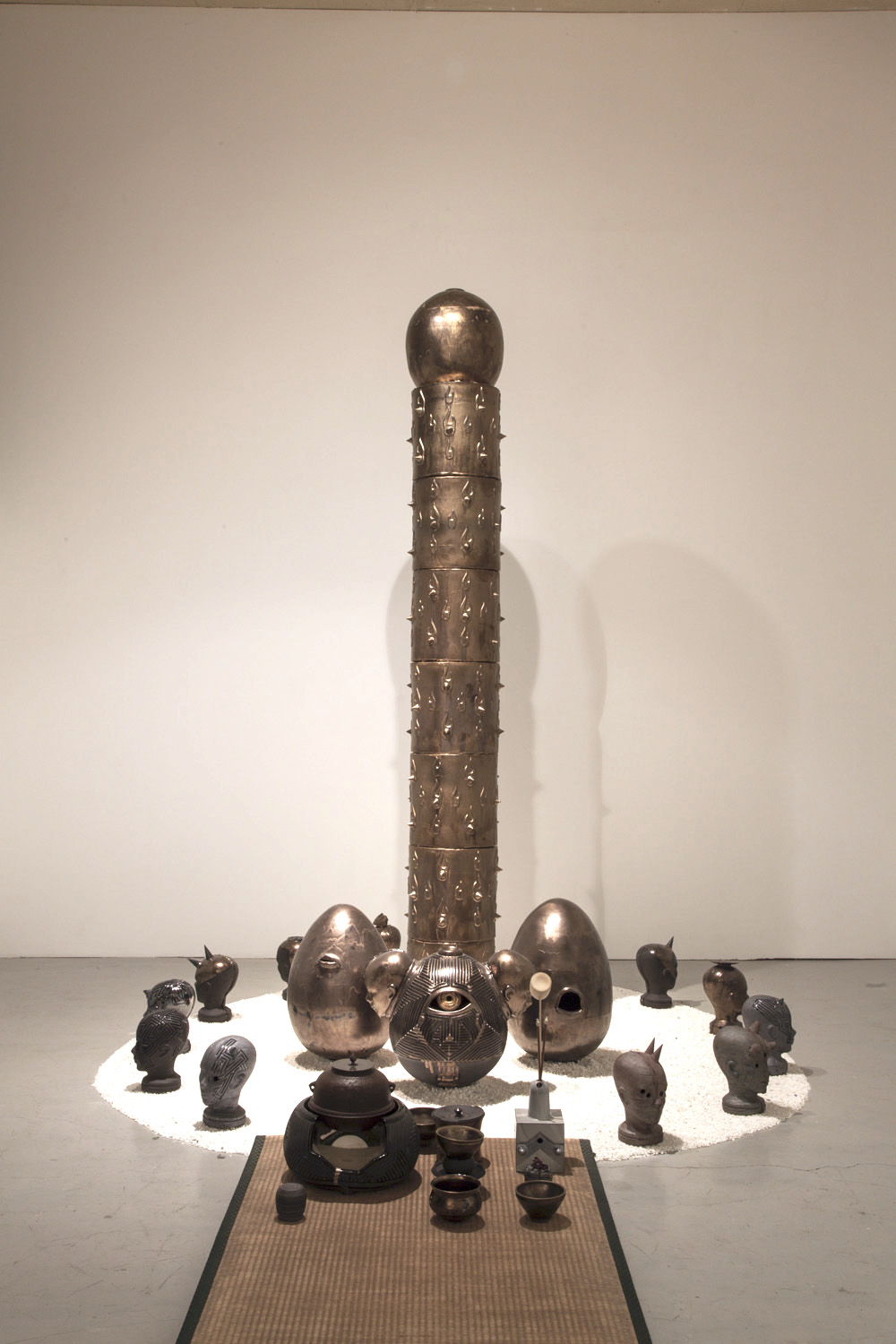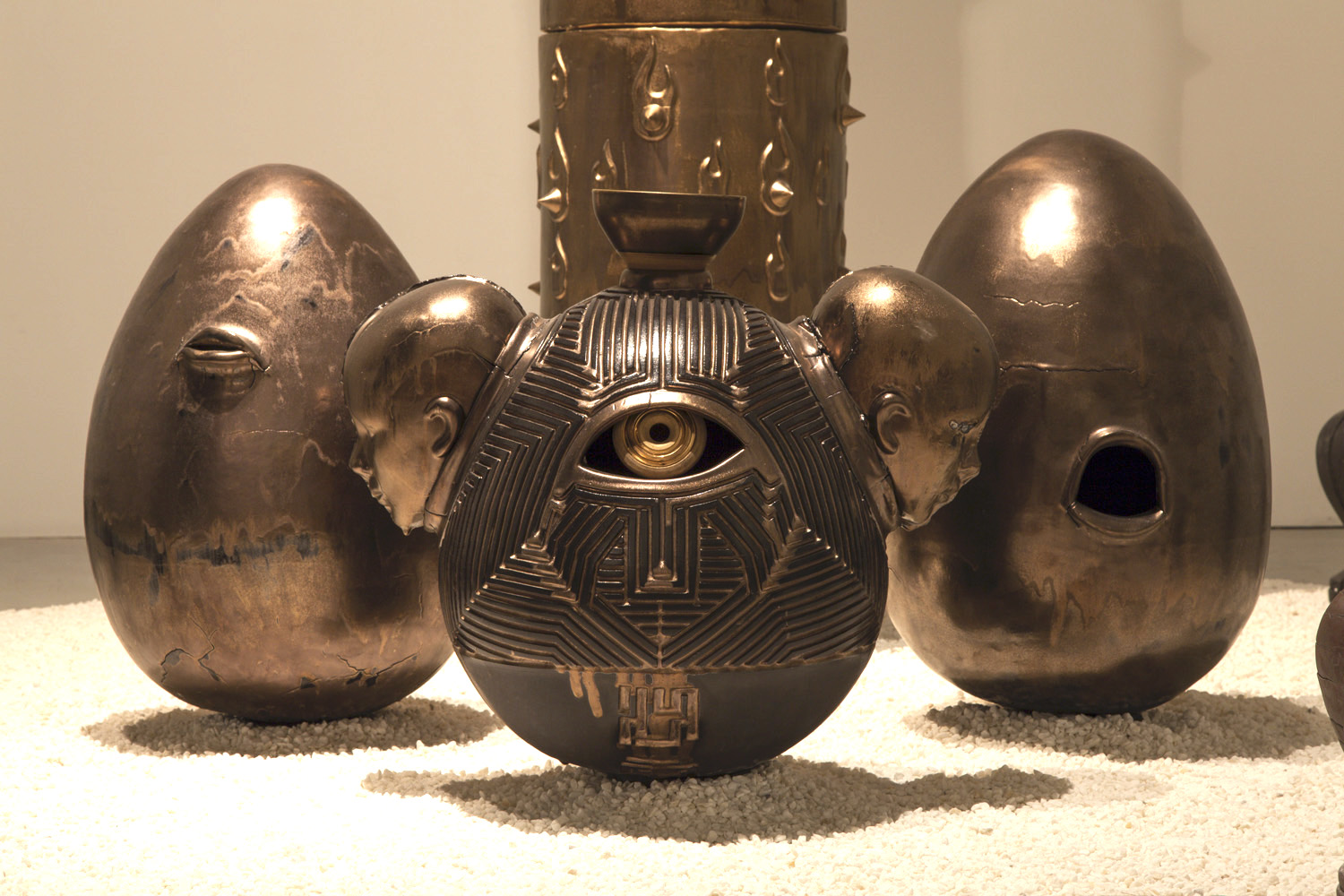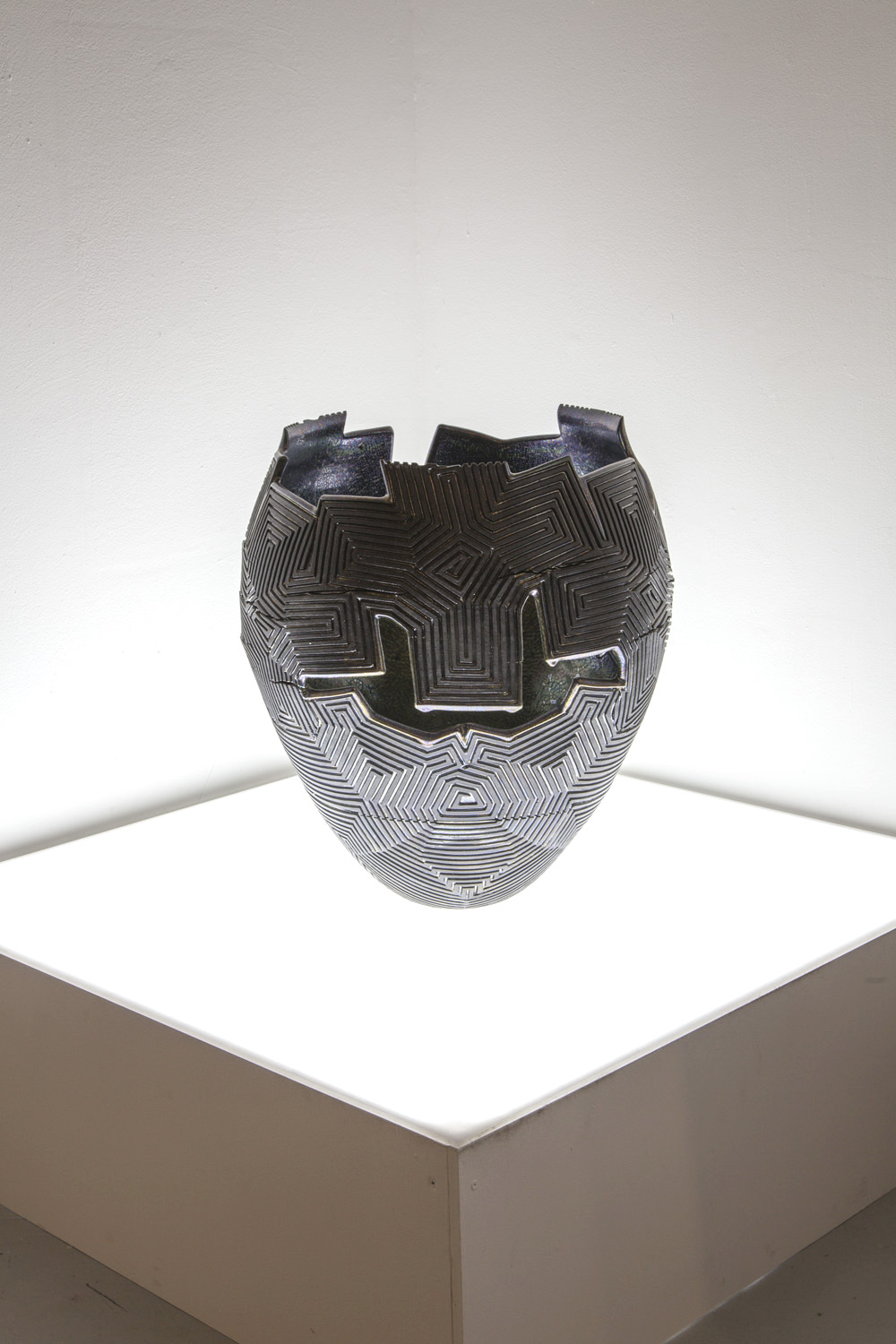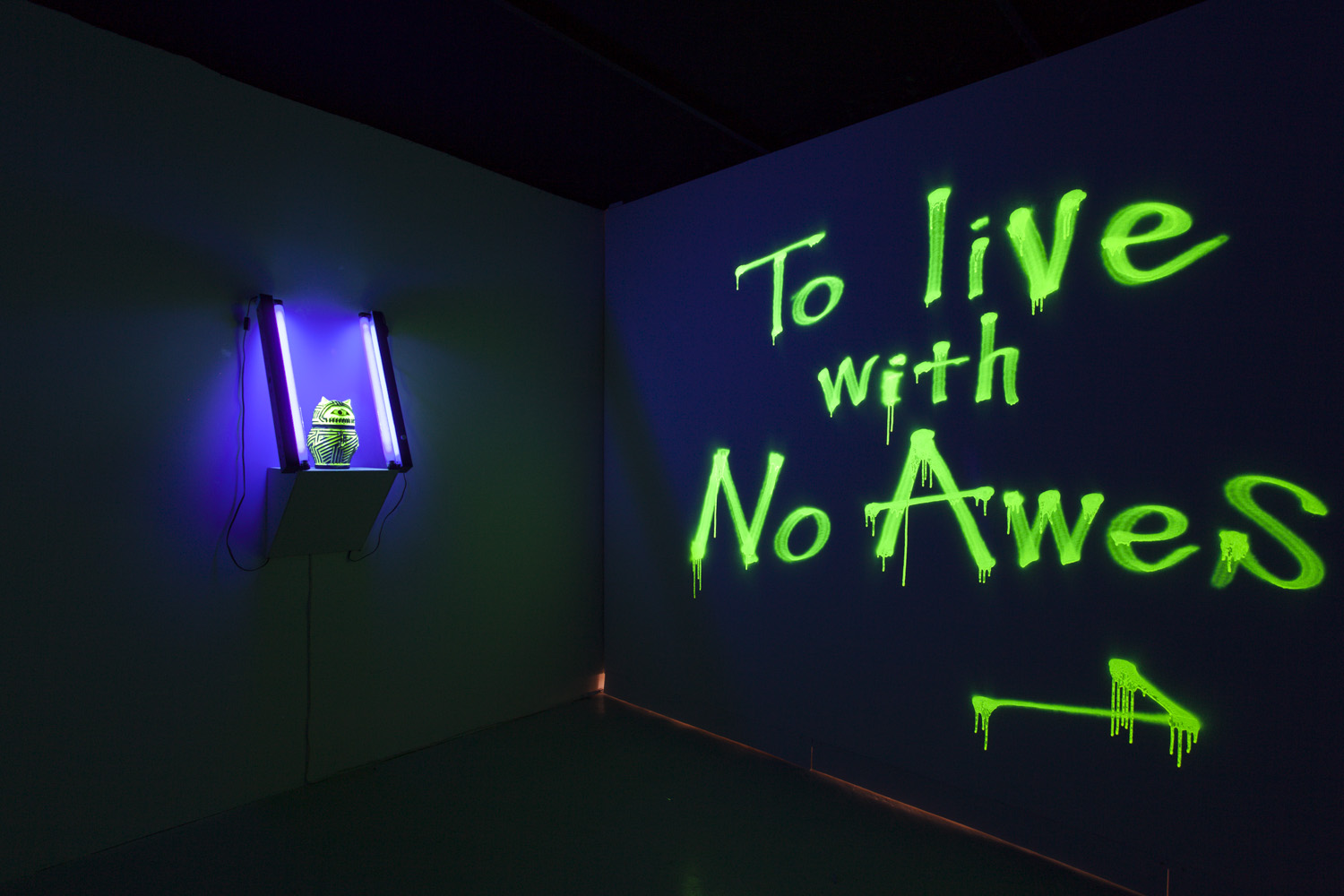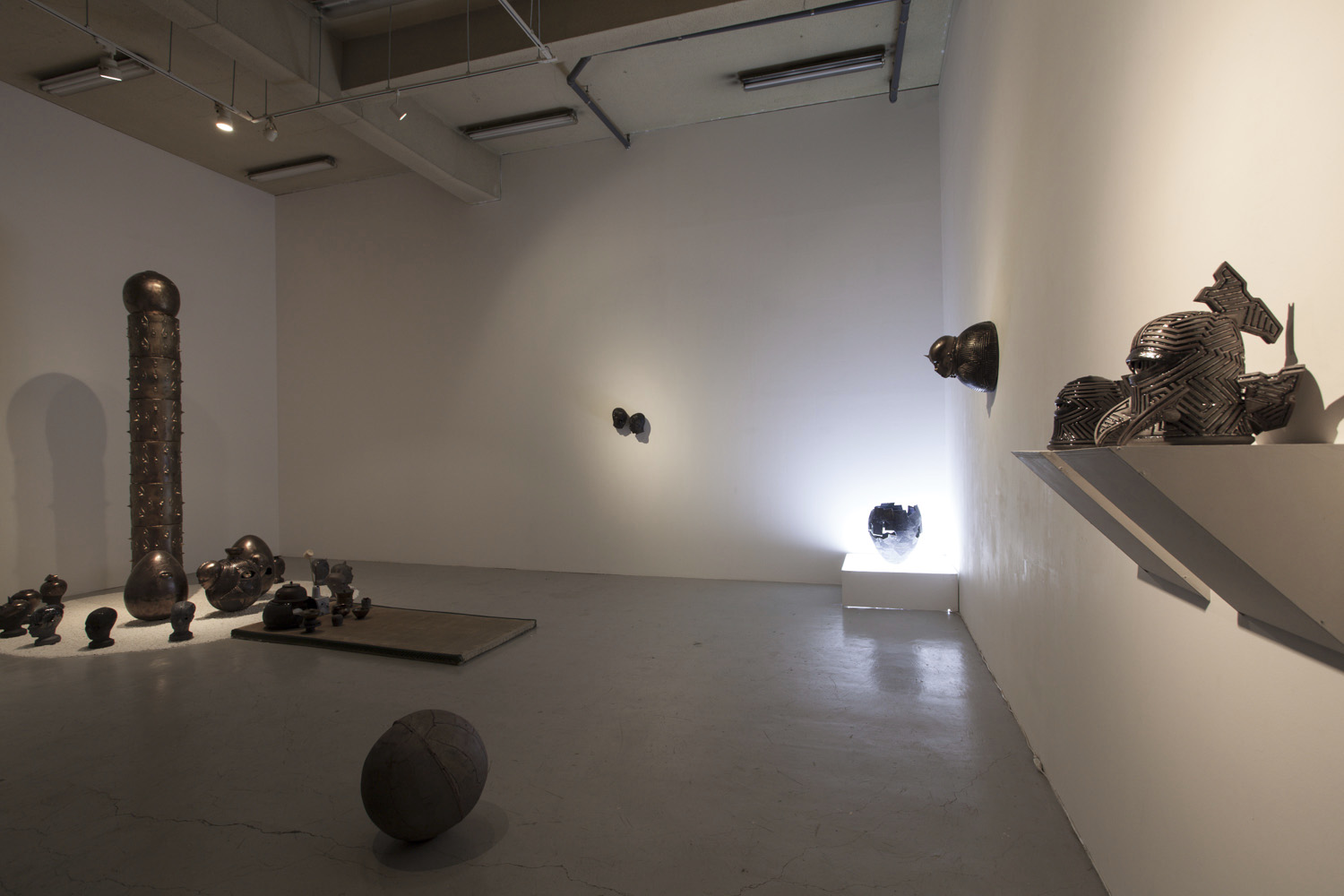 2020©SNOW Contemporary, All Right Reserved.