current
 / 
upcoming
 / 
past
> back to list
Hisham Akira Bharoocha "CONTROL"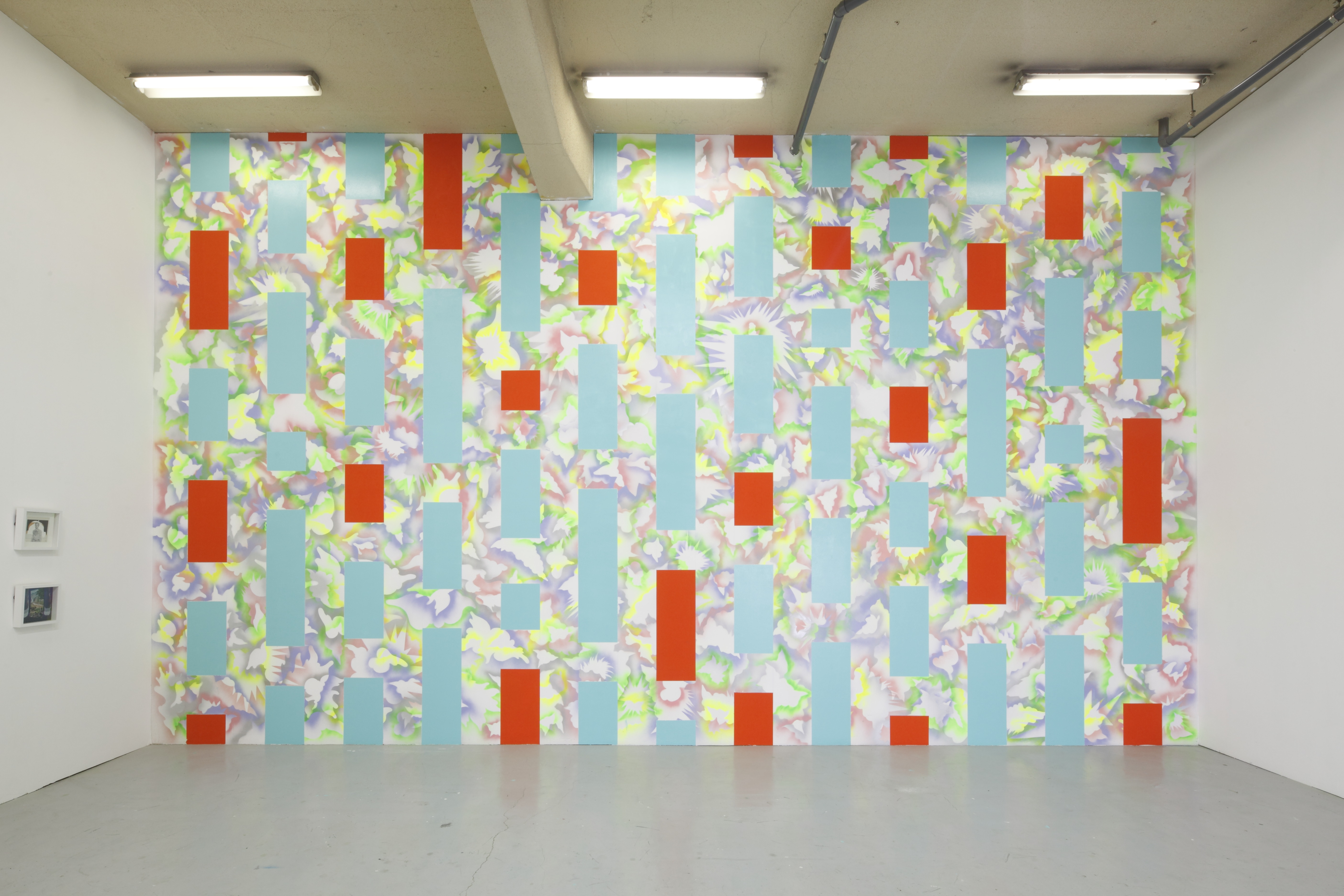 Hisham Akira Bharoocha "CONTROL"

session:2013/7/5(Fri) - 21(Sun) 12:00 - 20:00 *closed : 7/8(Mon)・16(Tue)
opening reception:7/5(Fri) 18:00 @ 20:00
opening performance by Hisham Akira Bharoocha:7/5(Fri) 18:30 ? 19:00
venue:SNOW Contemporary (XYZ collective) / 2-30-20 Tsurumaki Setagaya Tokyo
supported by adidas Originals


SNOW Contemporary is pleased to announce solo exhibition of Hisham Akira Bharoocha from Friday, July 5th 2013 to Sunday, July 21th 2013.

Hisham Akira Bharoocha is an artist based in New York, who strides the fields of music, visual art, design, and photography. Among his cultural associations with leading creators including musician Kim Gordon (Sonic Youth), artist Doug Aitken, the experimental rock band BOREDOMS, model Erin Wasson to name a few, he also deals with creative direction for many music events and the eye wear line PHOSPHORESCENCE, making him one of the most creative leaders in the New York underground community.

His surpassing ability as a mediator ― connecting scenes and the people ― may derive from his childhood background. Having a Japanese mother and a Burmese father, he resided in diverse cities including Tokyo, Toronto, Los Angeles and San Diego. Such experience should have exposed Bharoocha to understand various ways of living, inculcate permittivity upon multiculturalism, and also allowed him to cultivate abyssal perspectives towards his own roots.

Bharoocha's works cover a broad range of forms ― from installations to paintings, collages and photography, which all works begin from the process of visualizing the unconscious flashes in his mind, under the state of meditation, dreaming or daydreaming, as well as chaotic memories from the past.

"Whenever I drift into a chain of thoughts, I reflect on why a thought led to another and try to show the kind of process that I observe in my mind; how things that may seem dissimilar can actually relate to each other in my mind."

Bharoocha works, created under a process described as above himself, incubate a dynamic beat consisted of contradictory patterns of sensitively controlled layers of colors and line-oriented spaces, as well as unexpected motifs from the uncontrolled freedom, which physically draw the viewers and audiences into its unique rhythm. His perspective towards this world consisted of conflicting series of factors, may seem affirmingly balanced and blending into each other, or rather attempt to go beyond control, just alike life where Bharoocha questions himself ― "Is chance a completely randomized happening or is it scientifically defined by the elements that lead to a certain outcome?"

On the occasion of this exhibition, the artist will visit Japan to create a mural piece, screen a video animation, as well as display his most recent large-scale paintings and collages. The audience will also experience the musical compositions of Bharoocha's created on his analog modular synthesizer. Bharoocha himself explains his creation as "a process of visualizing the chaos in my mind." Nowadays, where overflown information influx into our consciousness without our choices, we hope this exhibition would allow you a moment to scrutinize and rediscover deeper senses of your own in some way.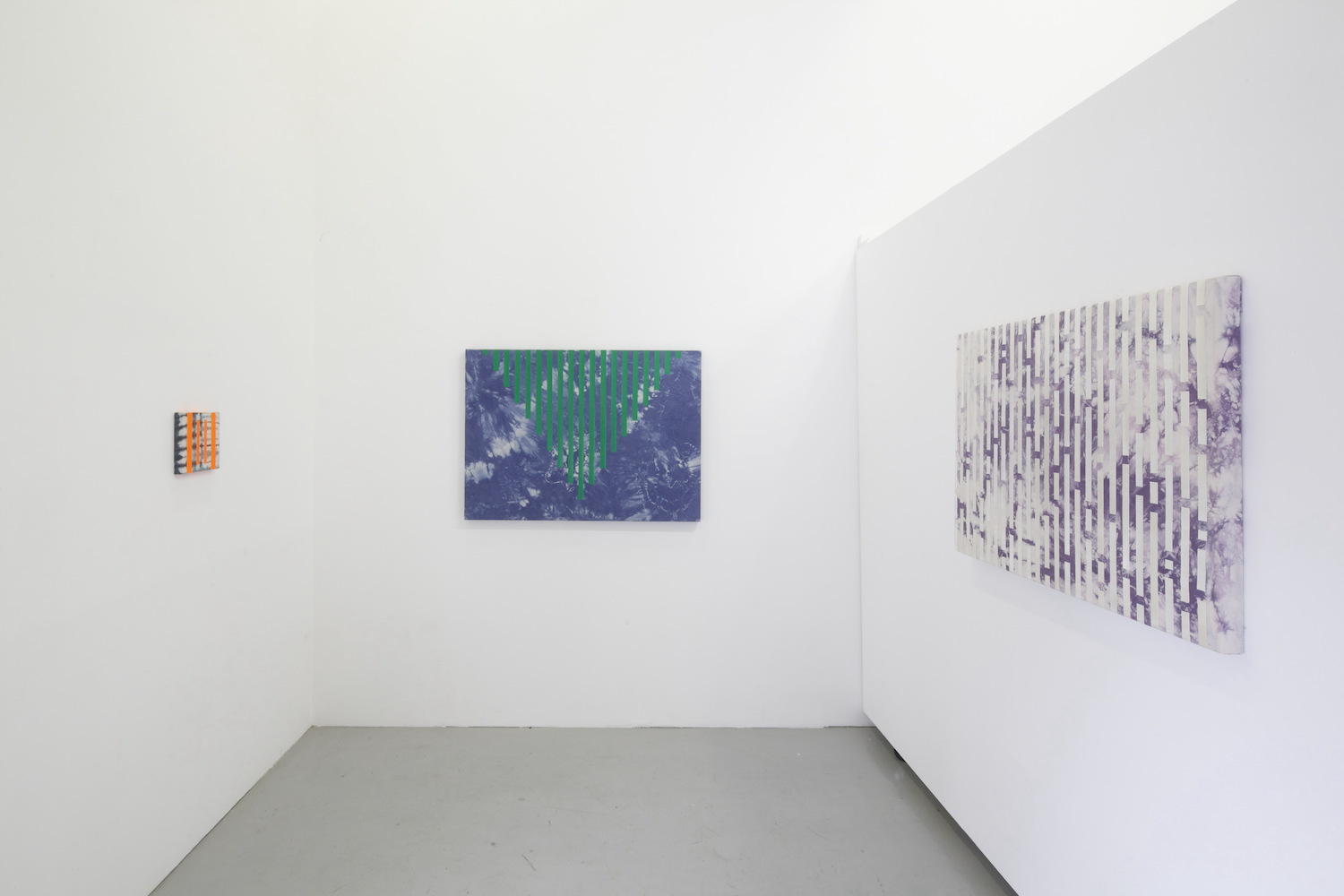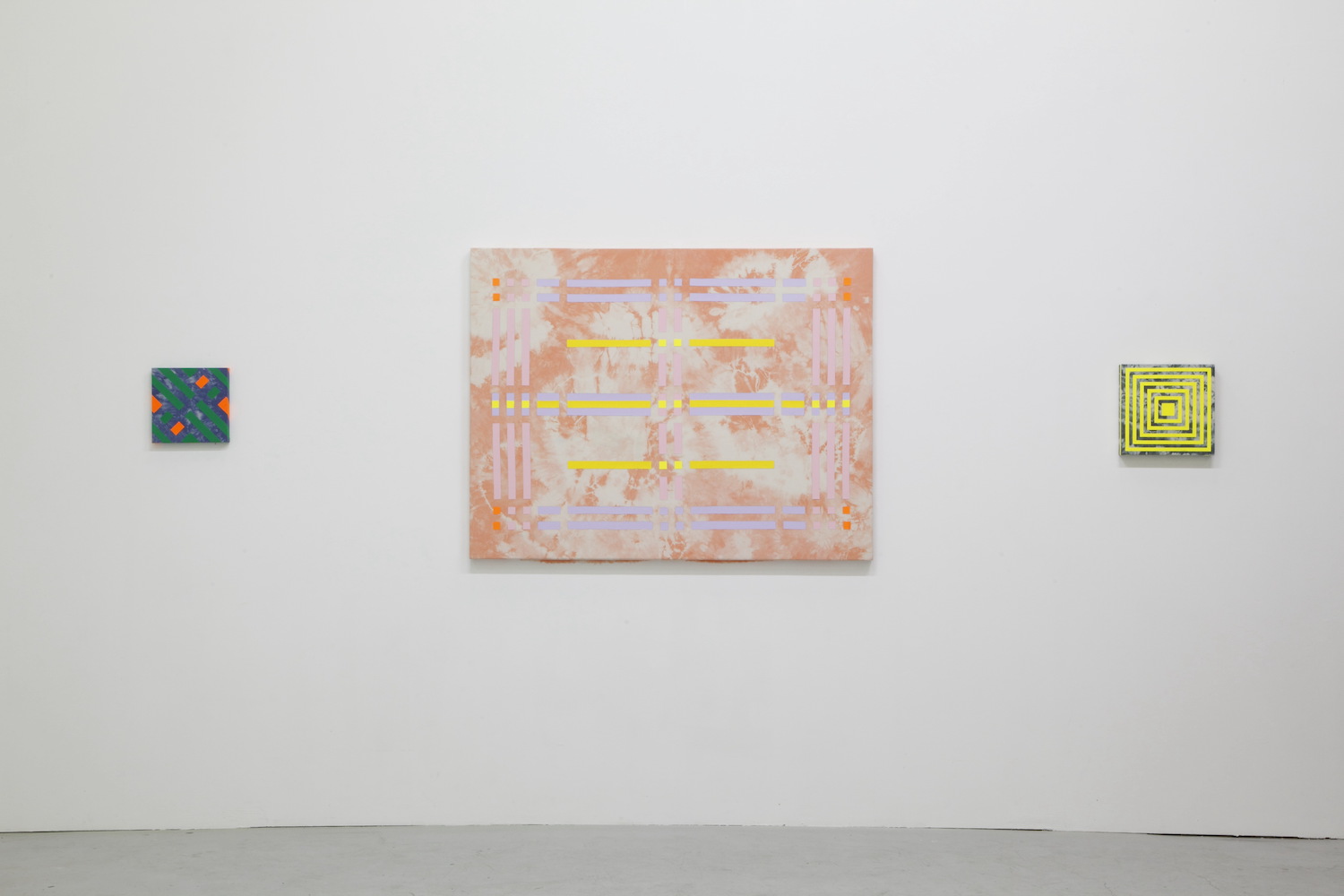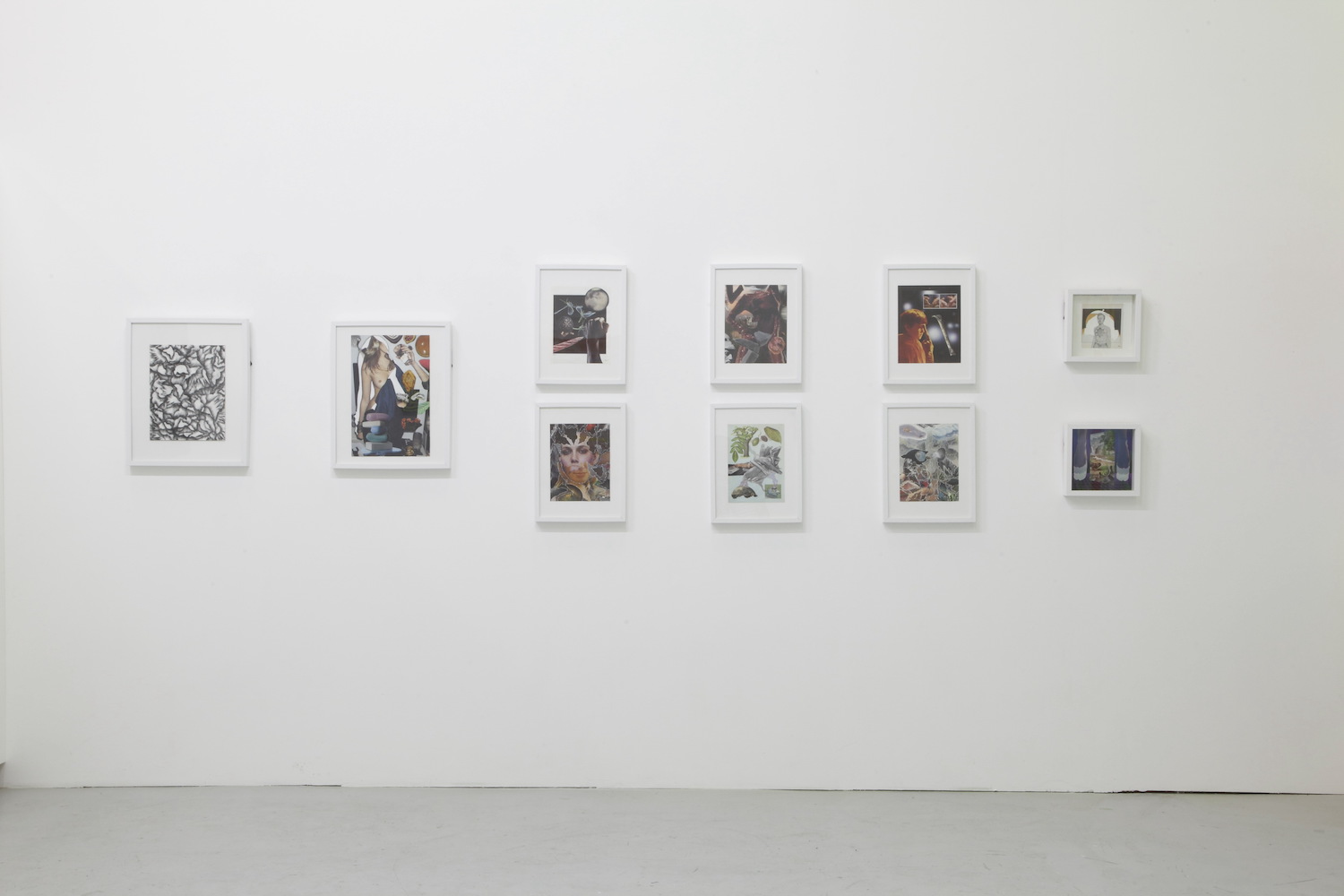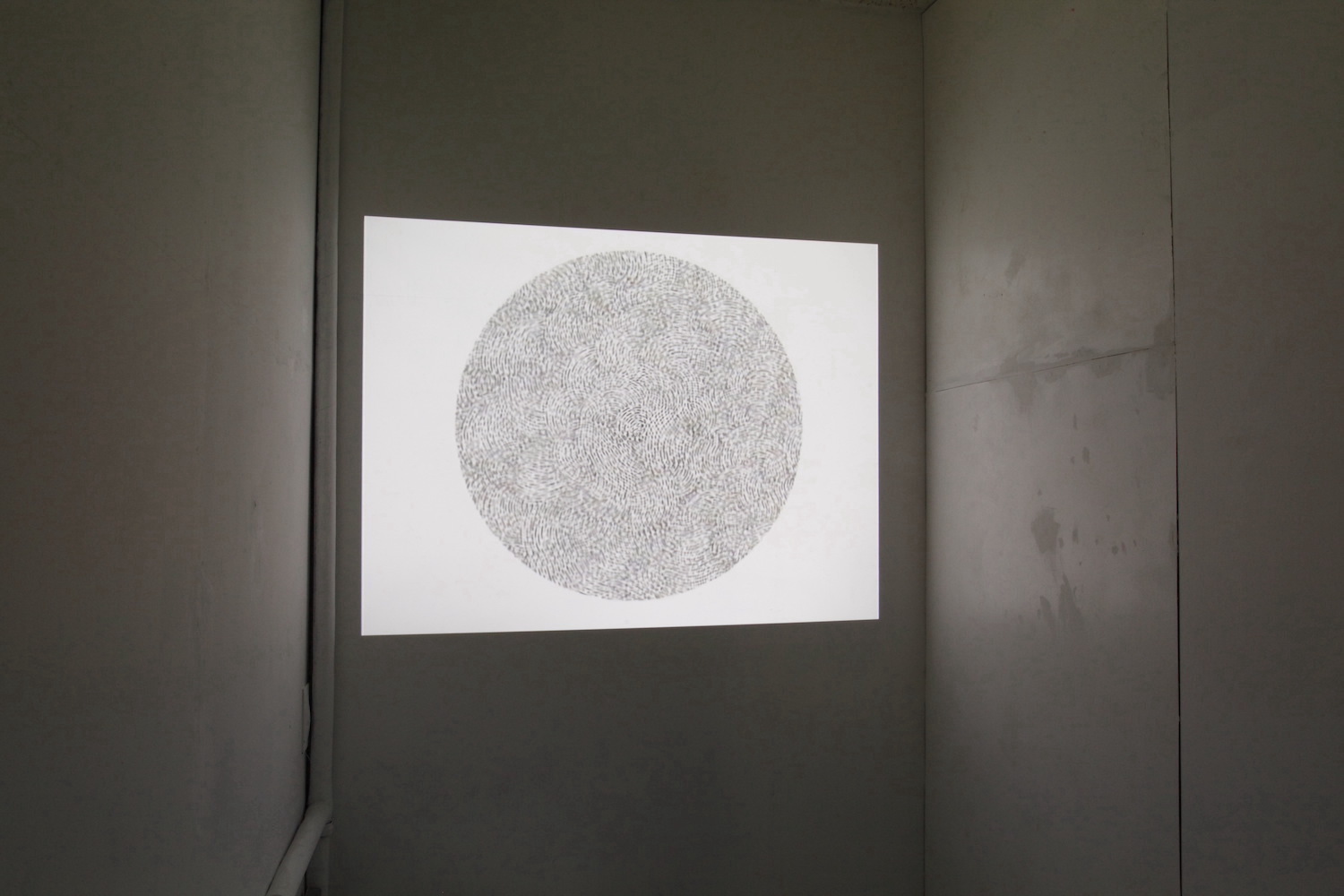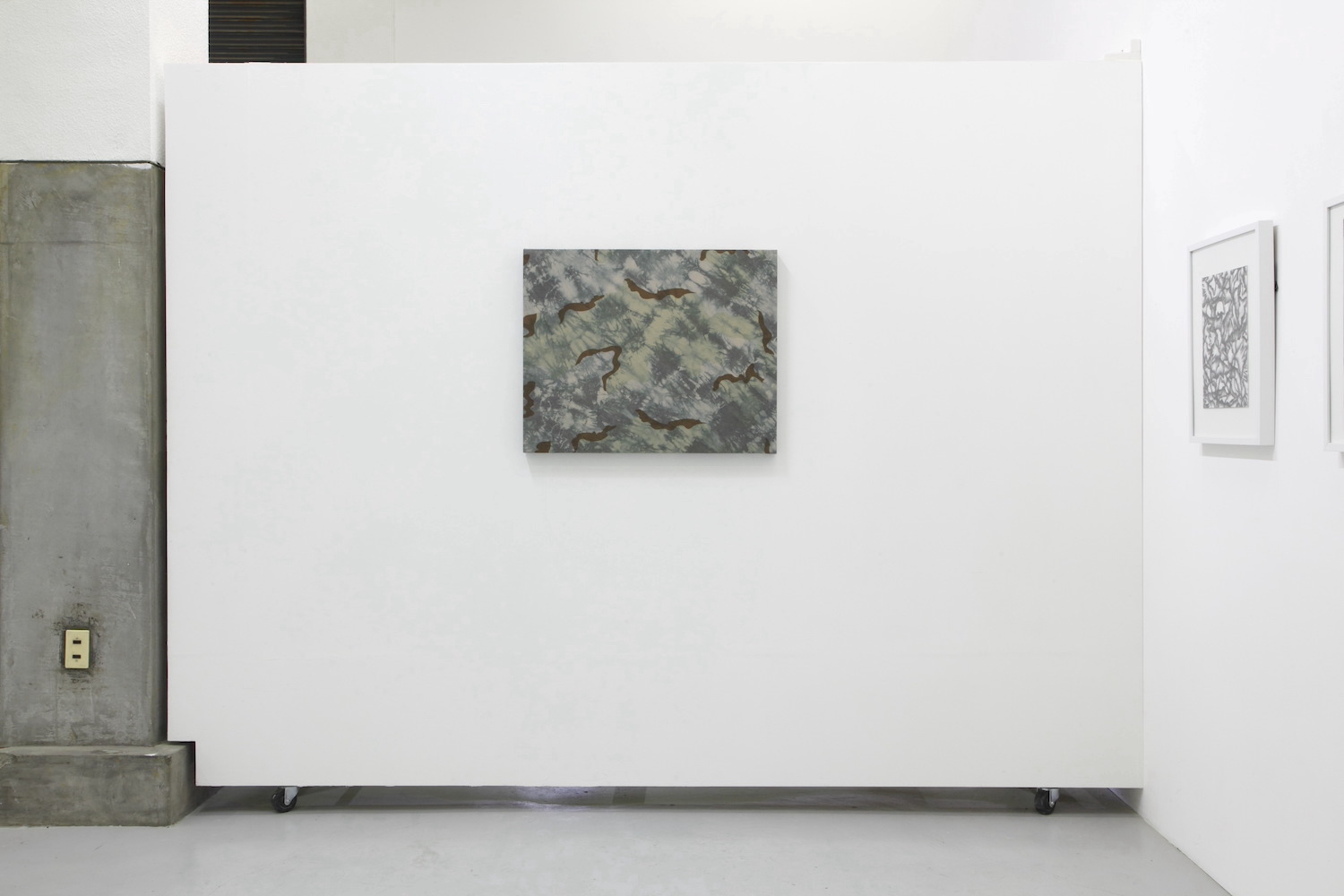 2020©SNOW Contemporary, All Right Reserved.