current
 / 
upcoming
 / 
past
> back to list
Kota Takeuchi "Open Secret"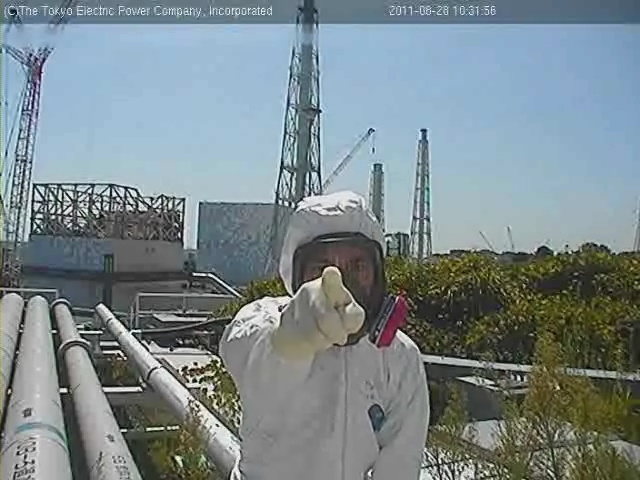 Kota Takeuchi "Open Secret"

session:2012/3/17(Sat) - 4/1(Sun) 12:00 ? 20:00
opening reception:3/17(Sat) 18:00 - 20:00
venue:XYZ collective (SNOW Contemporary) 2-30-20 1F Tsurumaki Setagaya Tokyo Japan
* A performance by the artist himself will be held everyday.

SNOW Contemporary is proud to announce the opening of the Kota Takeuchi solo exhibition from 2012 March 17th (Sat) to April 1st (Sun).

Kota Takeuchi, born in 1982 in the Hyogo prefecture, graduated from Tokyo University of the Arts, Department of Inter Media Art in 2008. Amongst his latest exhibitions are "Social Dive" (2011 / 3331 Arts Chiyoda), and the "Gunma Biennale for Young Artists 2010" (2010 / Museum of Modern Art, Gunma) for which he won the Incentive Award.

Until now, with skepticism and impulsive addiction towards communality and group consciousness as a motif, he kept on creating based on a physical approach in regard to rules and artificially made sceneries such as urban landscapes or public artworks.

His work called "Portable Mind, Yokohama" which he presented during the exhibition BANKART studio NYK in 2008, is a mix of a performance and an installation for which he drew the portraits of the wanted criminals posted on the notice board in front of the Kanagawa prefecture police station and exhibited them.
"The portraits of wanted fugitives are omnipresent in various places around the town such as stations, public baths and police boxes or on the internet. They have been burnt into our mind as an image of death and fear such as murder, robbery and terrorism. Burying such images in the cityscape has paralyzed our sense of fear though it strikes a note of warning. I think that, by building such an environment, we make our lives full of both anxiety and safety."(Kota Takeuchi)

Finally, on December 31st of last year, one of the motifs of the work, Makoto Hirata, former chief of Aum Shinrikyou religious group and who was on the priority list of the wanted criminals, presented himself at the Marunouchi police station and got caught after a long period as a fugitive. Ironically, the fact that, even if he presented himself in person, the policemen and policewomen, who could not recognize him, thought that it was a joke and gave him the runaround of several police stations, illustrates exactly this skepticism Kota Takeuchi was trying to express with his work.

Following the March 11th Great East Japan Earthquake and the accident that occurred in the Fukushima Dai-ichi nuclear plant, Kota Takeuchi got hired to work at the crippled plant. After that, he started attending headquarter press conferences of Tokyo Electric Power Company while writing a daily blog about the working conditions in the plant. Also, Takeuchi has attracted a lot of attention because of his relationship with the so-called "finger pointing plant worker" who appeared in front of a monitoring live camera at Fukushima Dai-ichi nuclear plant pointing his finger at the camera with his mobile phone in one hand. After this performance, the finger pointing plant worker himself stated over the internet that it was a homage to Vito Acconci's "Centers" (1971). However while the unceasing broadcast of news of the catastrophe was becoming part of our daily lives, this video that vividly and strikingly evoked the relationship between "seeing" and "being seen", remained a brilliant example of an action raising doubts amongst people's mind.

After March 11th, a lot of artists created artworks and set up performances in reference to the disaster and the nuclear plant. Retrospectively, those artworks will help people understand how artists expressed their thoughts and feelings towards the disaster of 2011, and will carry a very special meaning in Japanese art history. Amongst them, the fact that the "finger pointing" performance related with Kota Takeuchi was delivered and revealed to the world through a public medium, the Fukushima Dai-ichi monitoring live camera, makes it a significant "happening" not only from the contemporary art viewpoint but also for the public opinion. Compared to the other artworks which were released after March 11th and expressed political thoughts, anger and frustration towards this dramatic situation, this performance offers a different perspective.
Indeed, this "finger pointing" worker does not profess his own ideology, but instead, using the internet as a medium, makes clear the existence of the "skepticism and impulsive addiction towards communality and group consciousness", concepts that are invisible to the eye especially in critical situations, and he pointed them at us, the watchpersons. Because this work encompasses too many different angles to be restrained to the domain of art and its inherent rules, and because it clearly expresses the characteristics of our time in a straight-forward fashion, various media reacted to this work, while it brought elements for reflection to a lot of other people.

A performance by Kota Takeuchi himself, for which he will "establish a dialogue with every visitor", will be held every day during the exhibition "Open Secret" starting on March 17, 2012. Following March 11th, he has been the receptacle of information from various media, and while alternately believing and doubting these words people broadcast, it gave him a chance to think more deeply about the potentiality of a dialogue. By trying to become himself an equivocal stranger and establish the dialogue with the visitors, he will give us an opportunity to think about who the party interested is and whether any kind of evidence is possible.

For this exhibition, along with the performances, we will disclose documents about Kota Takeuchi's activities from March 11th to the present days, along with new installations. This exhibition will reveal more about the existence of the finger pointing worker and about the purposes of Kota Takeuchi himself while he kept on attending the press conferences of Tokyo Electric Power Company.

We appreciate your cooperation with the publicity for this Kota Takeuchi's first challenging exhibition and thank you in advance for your kind support.
We are looking forward to your visit at Kota Takeuchi solo exhibition.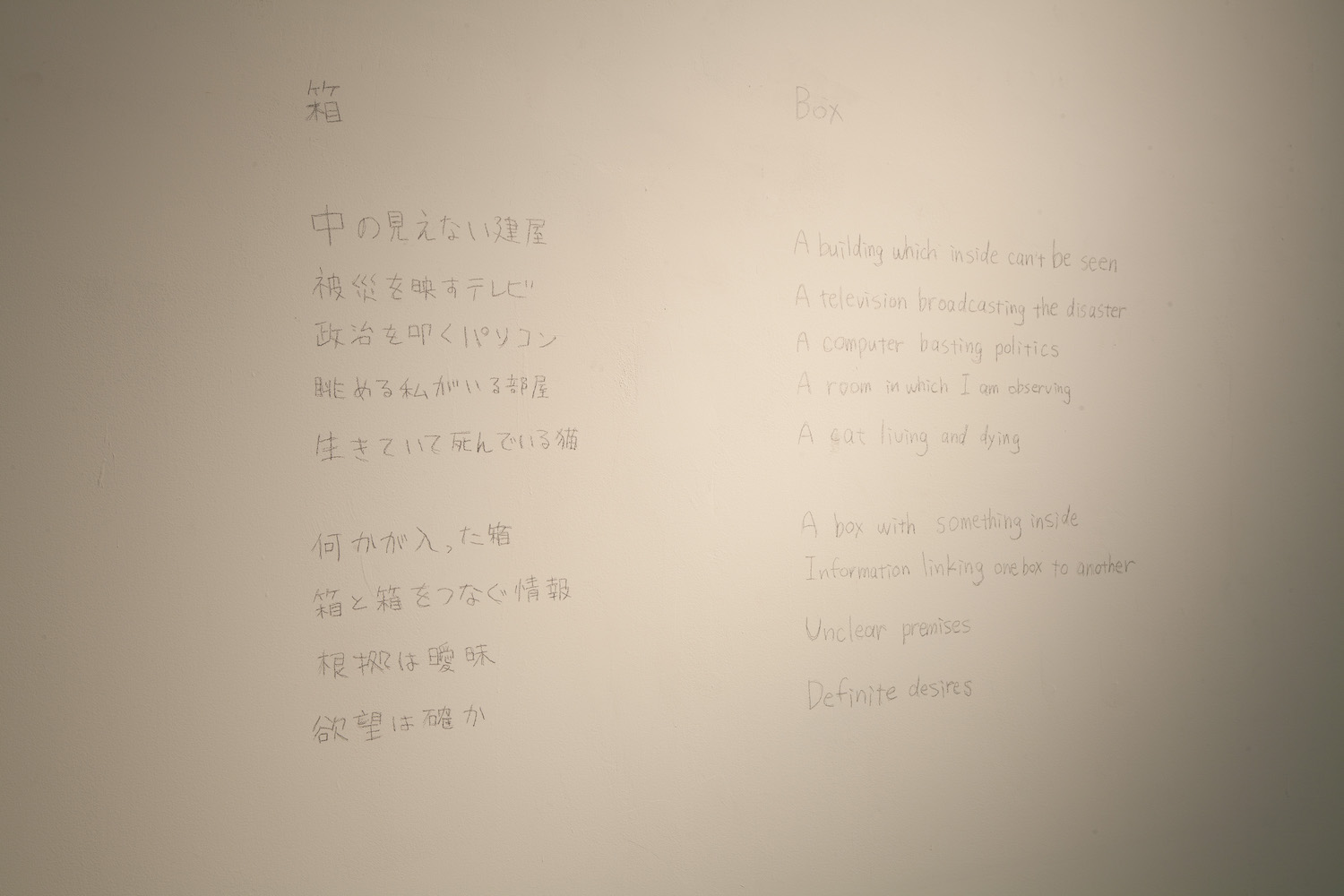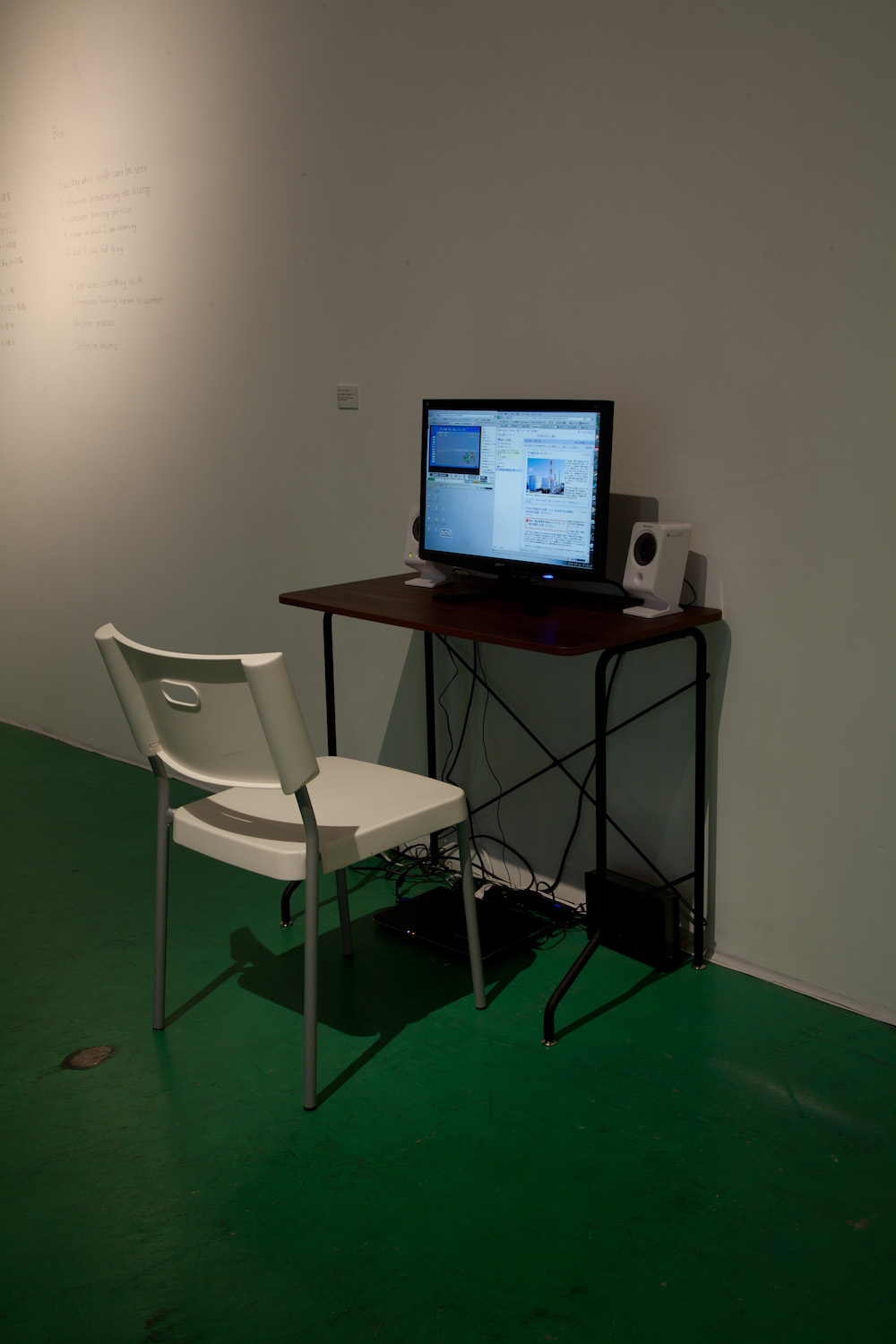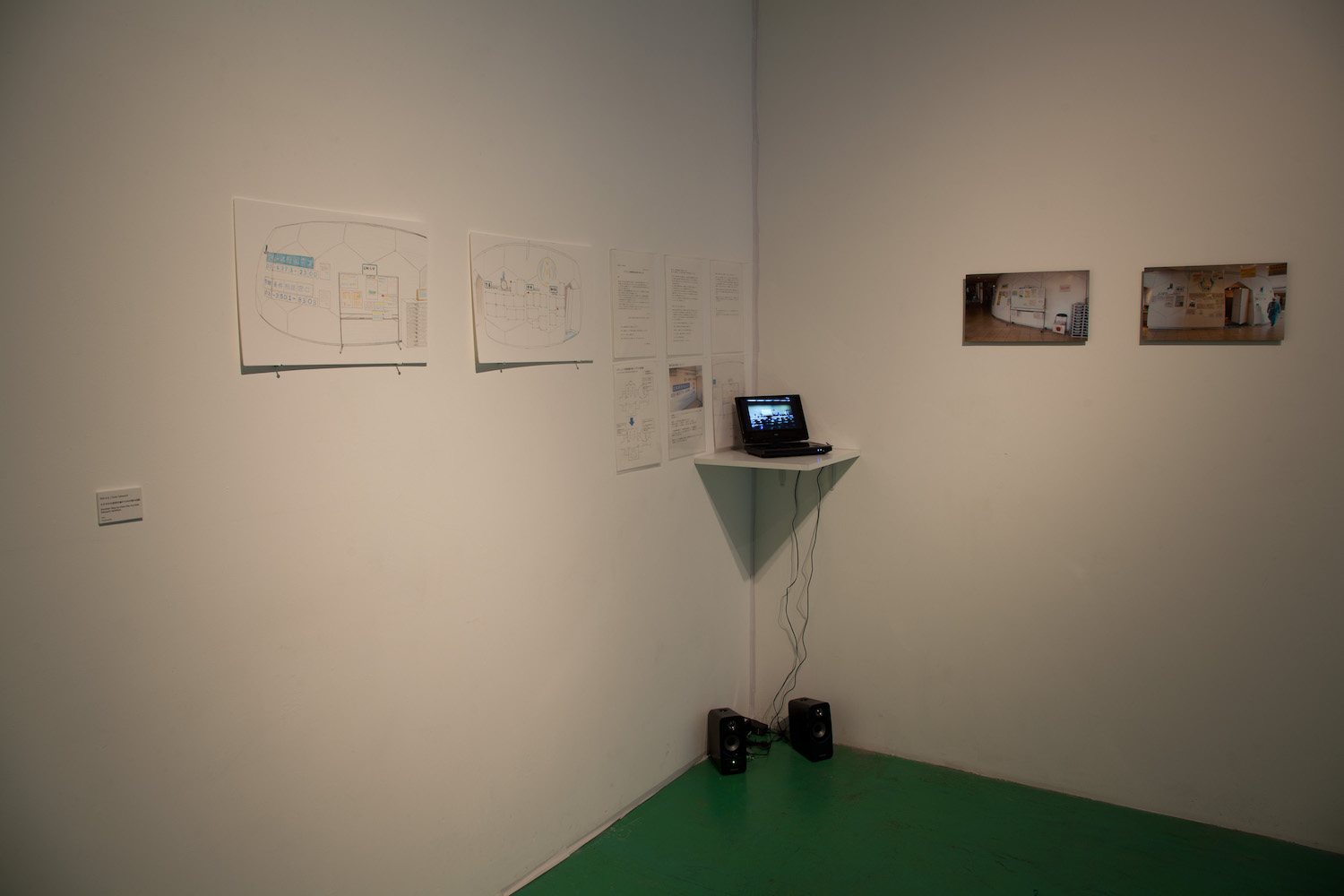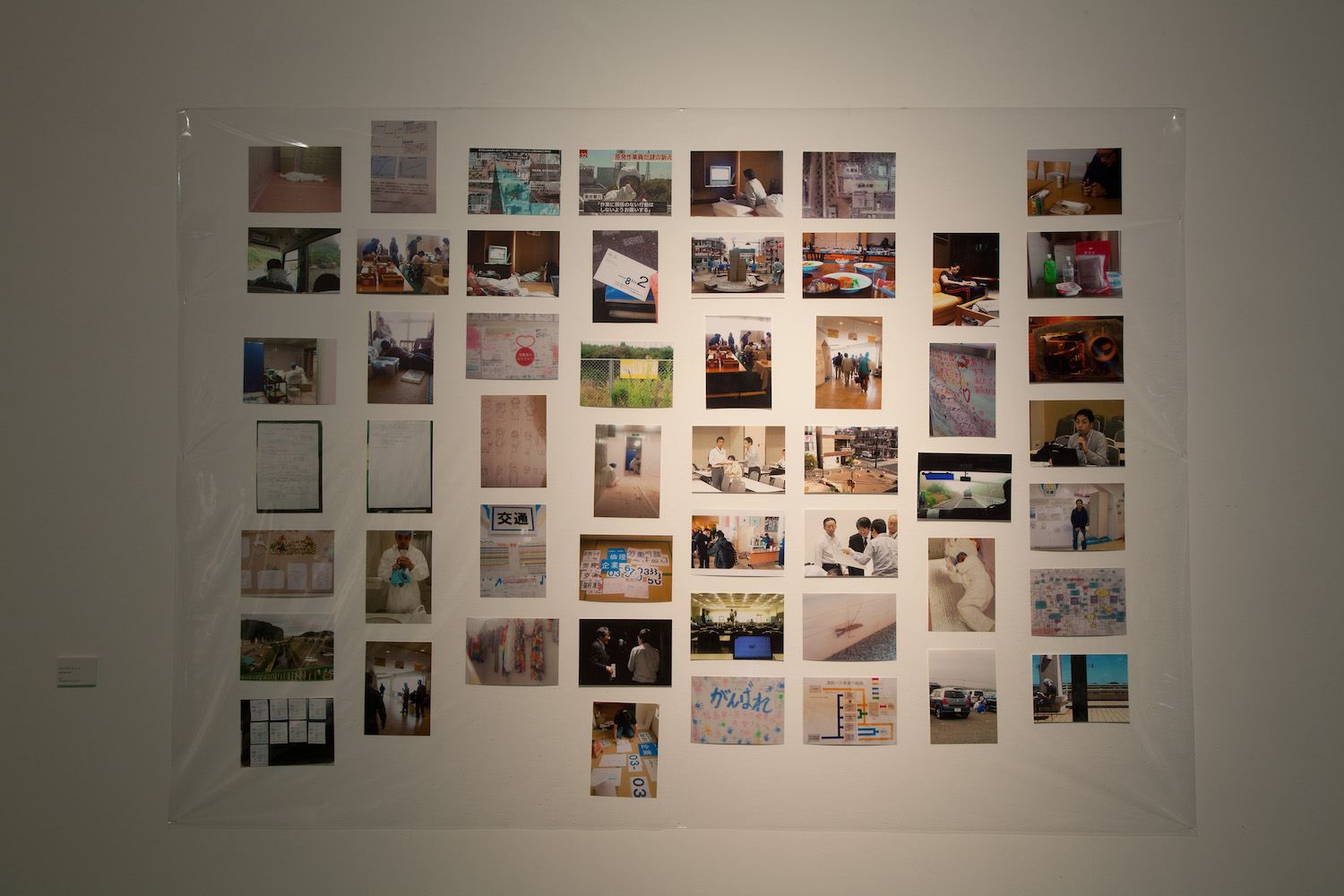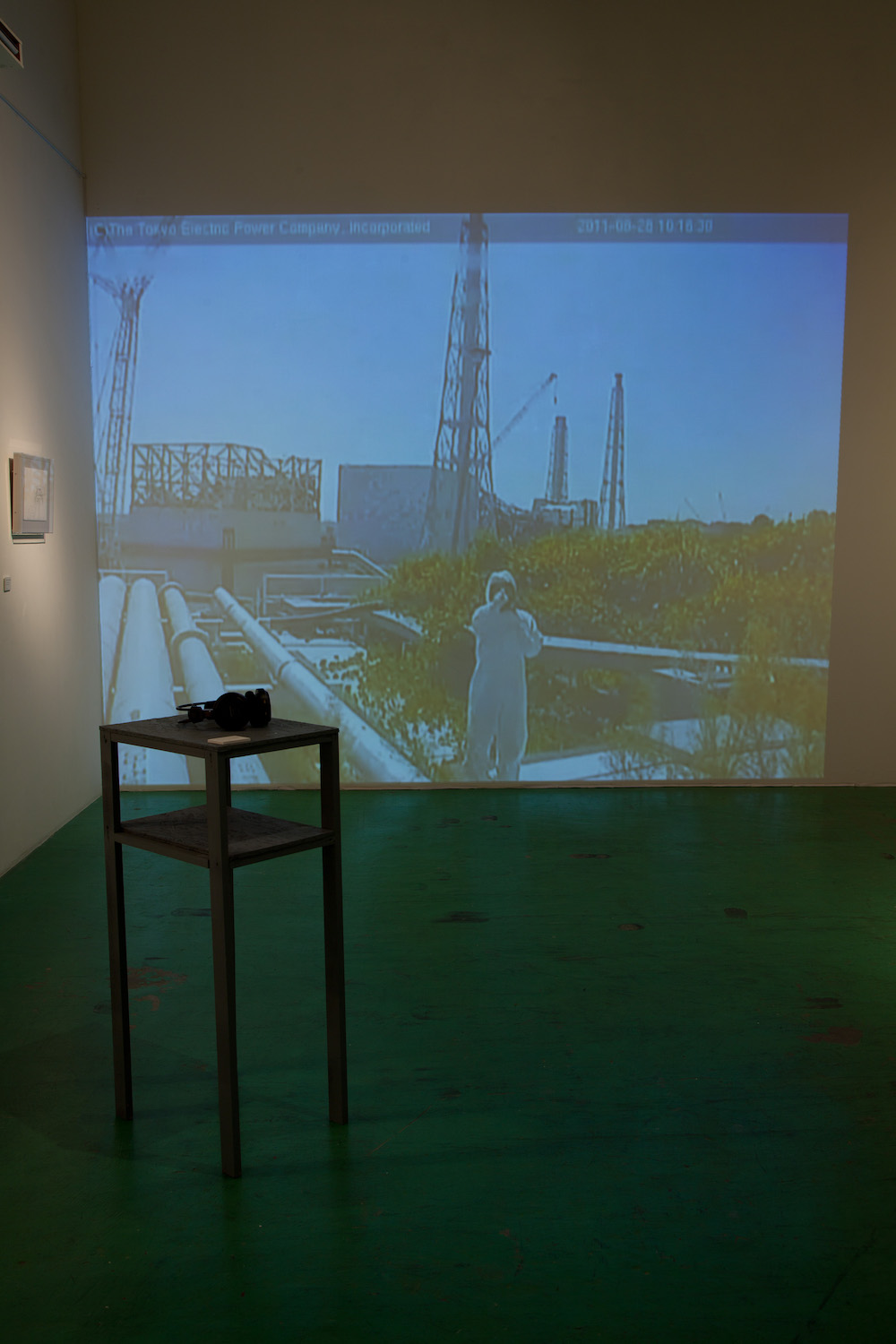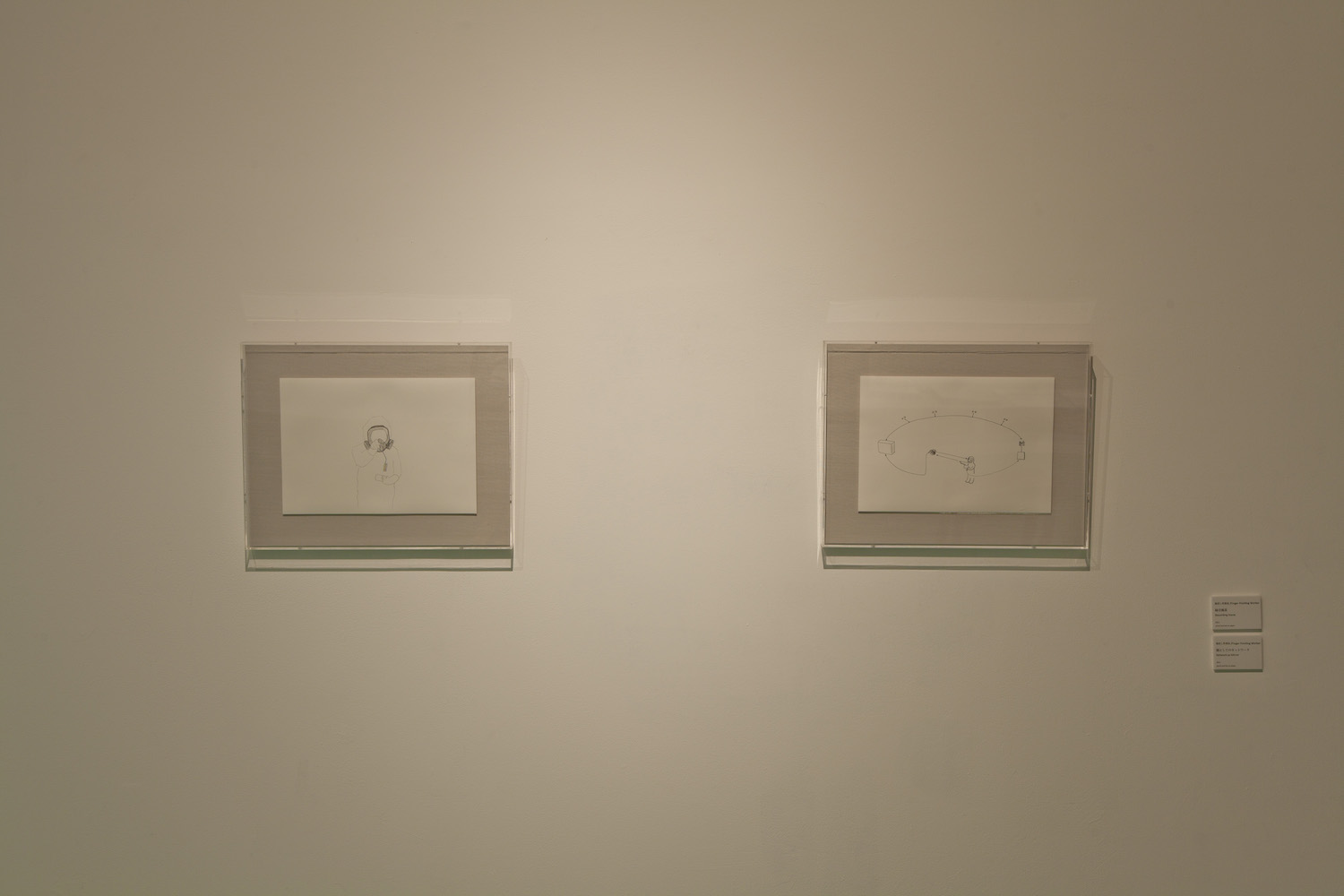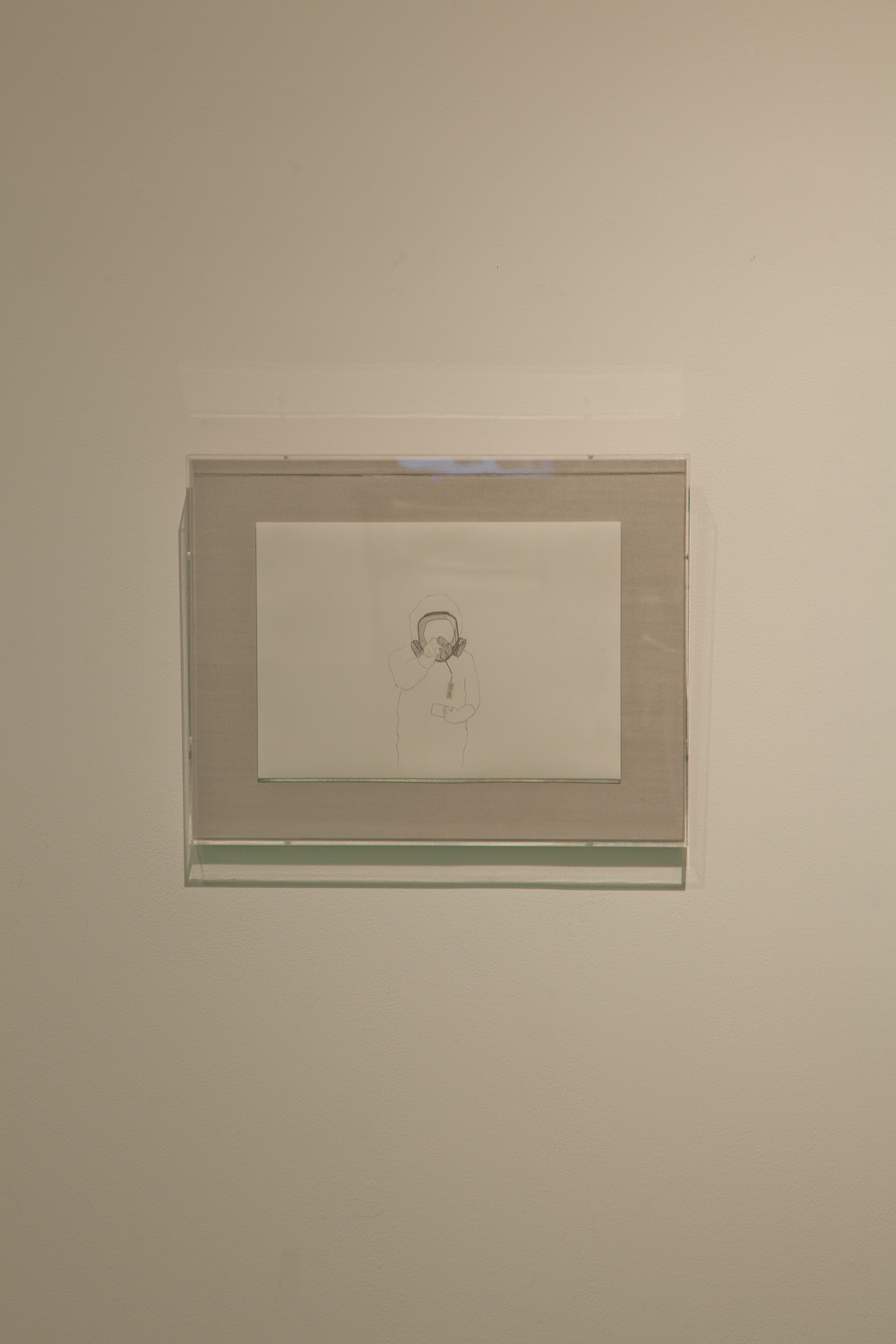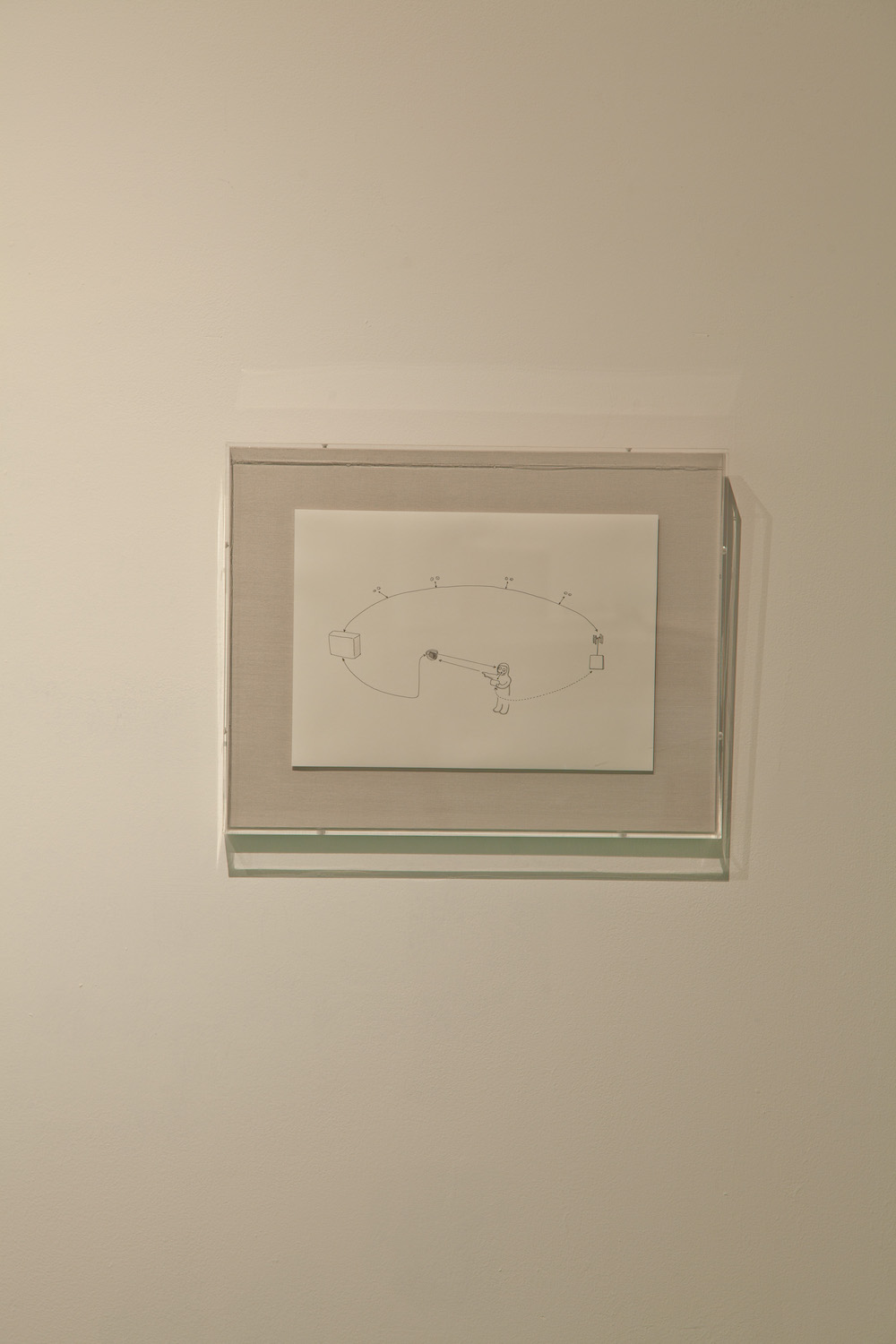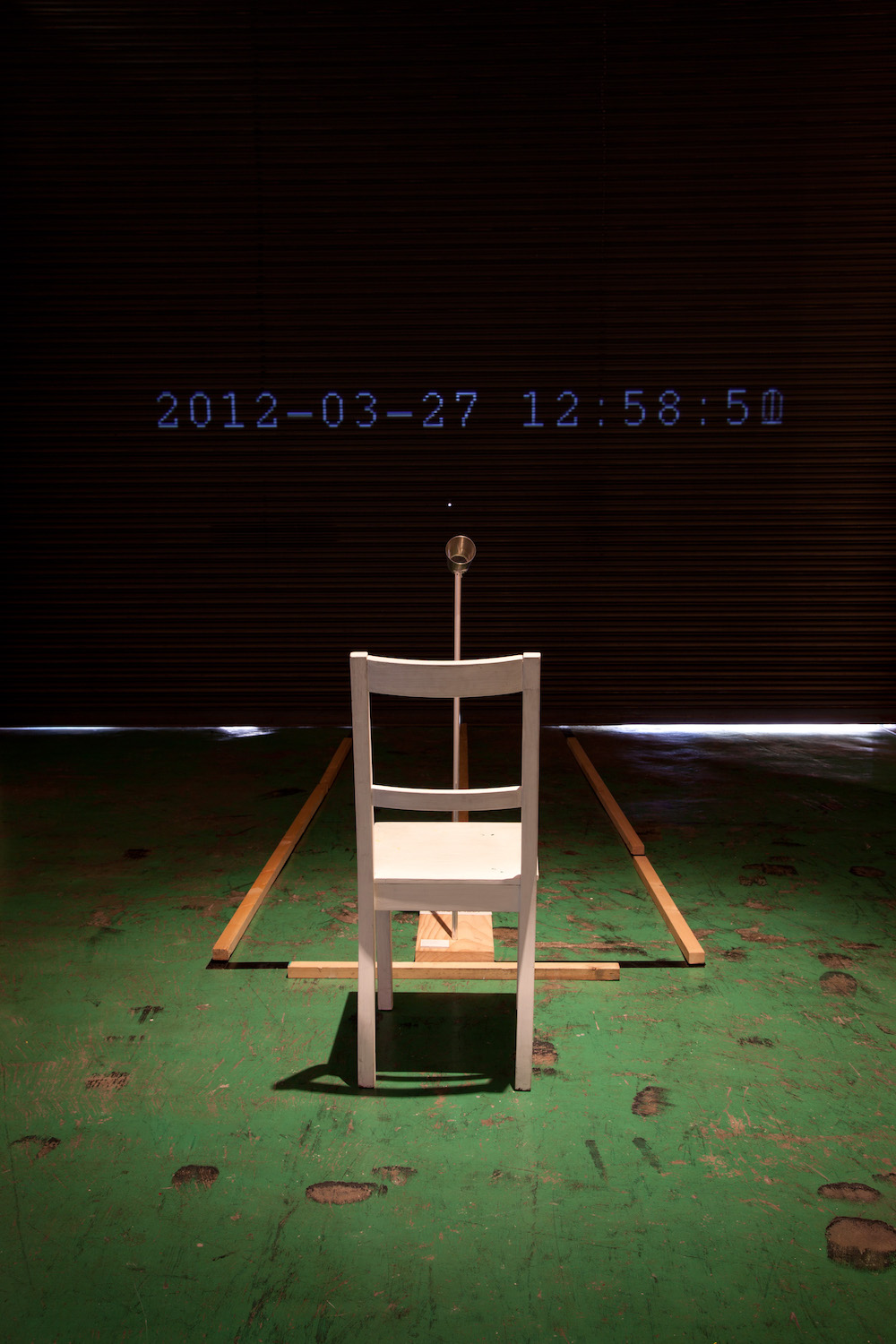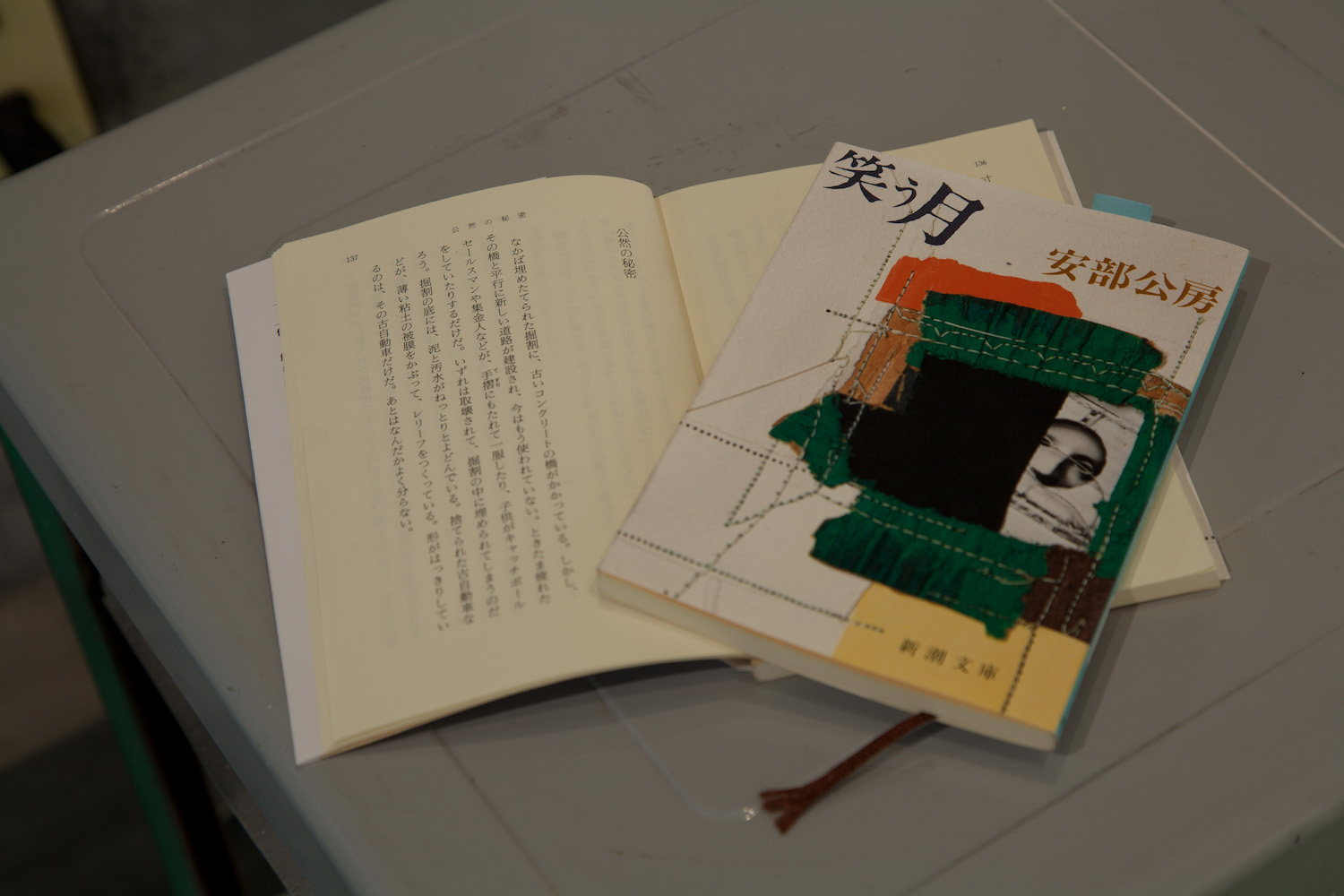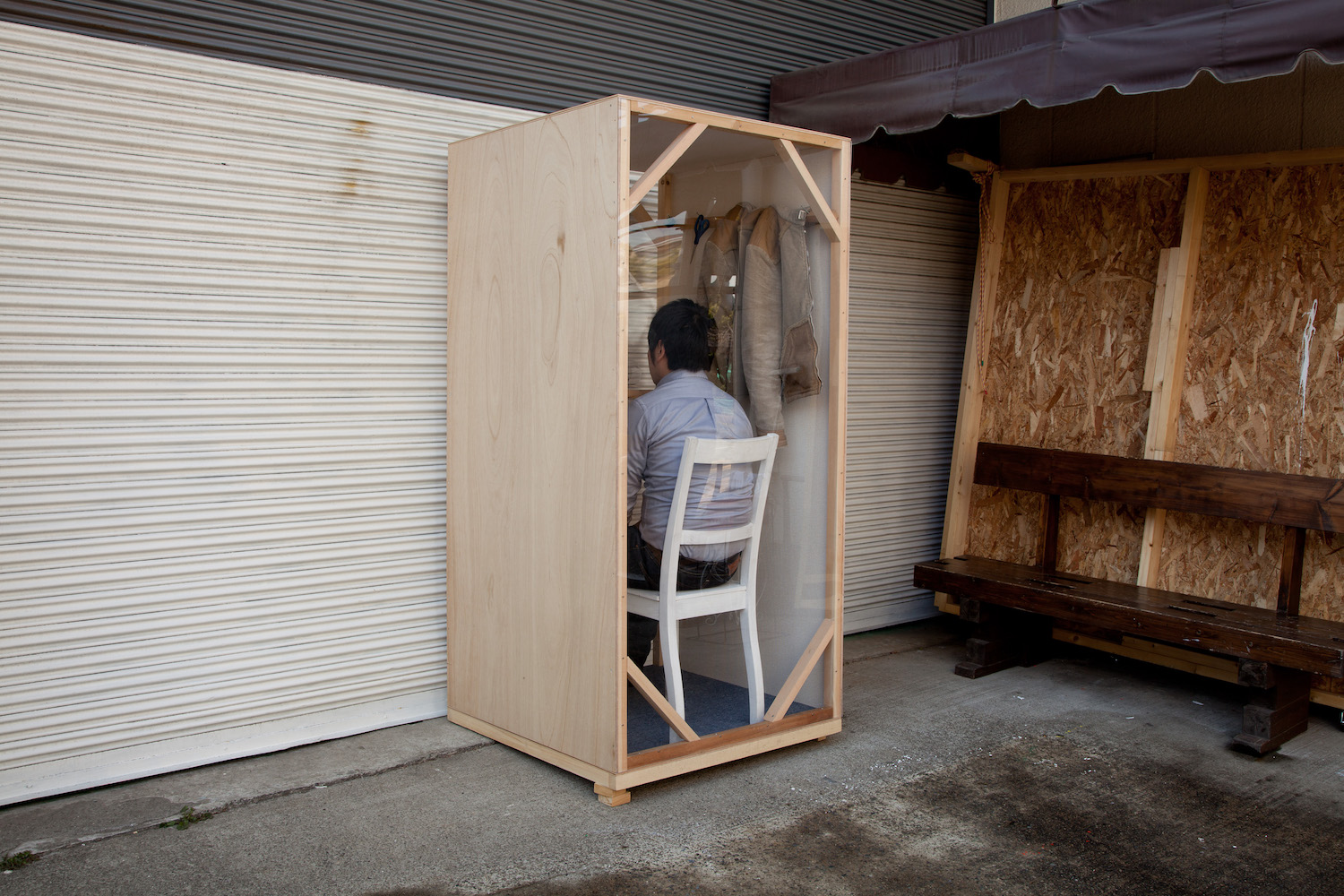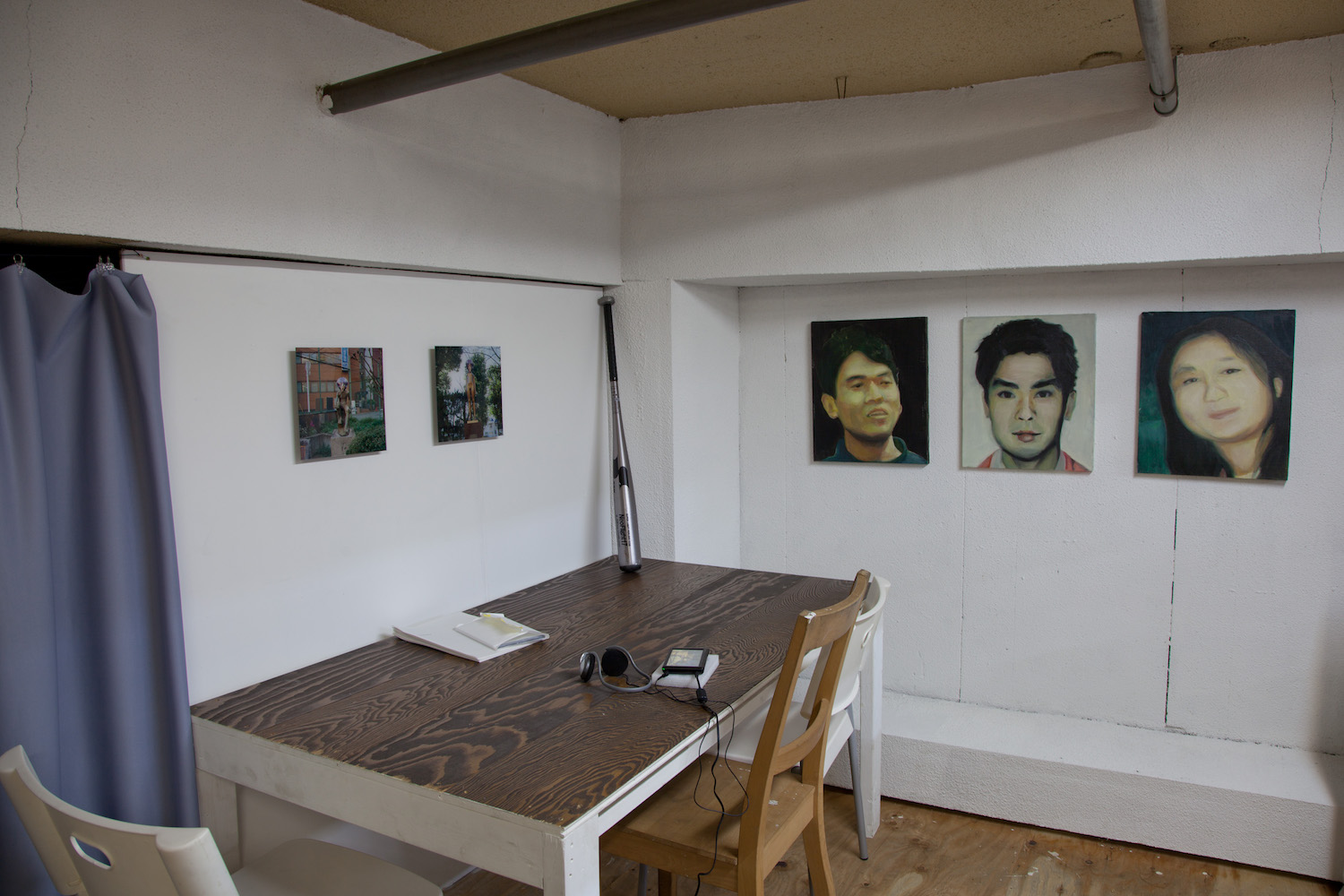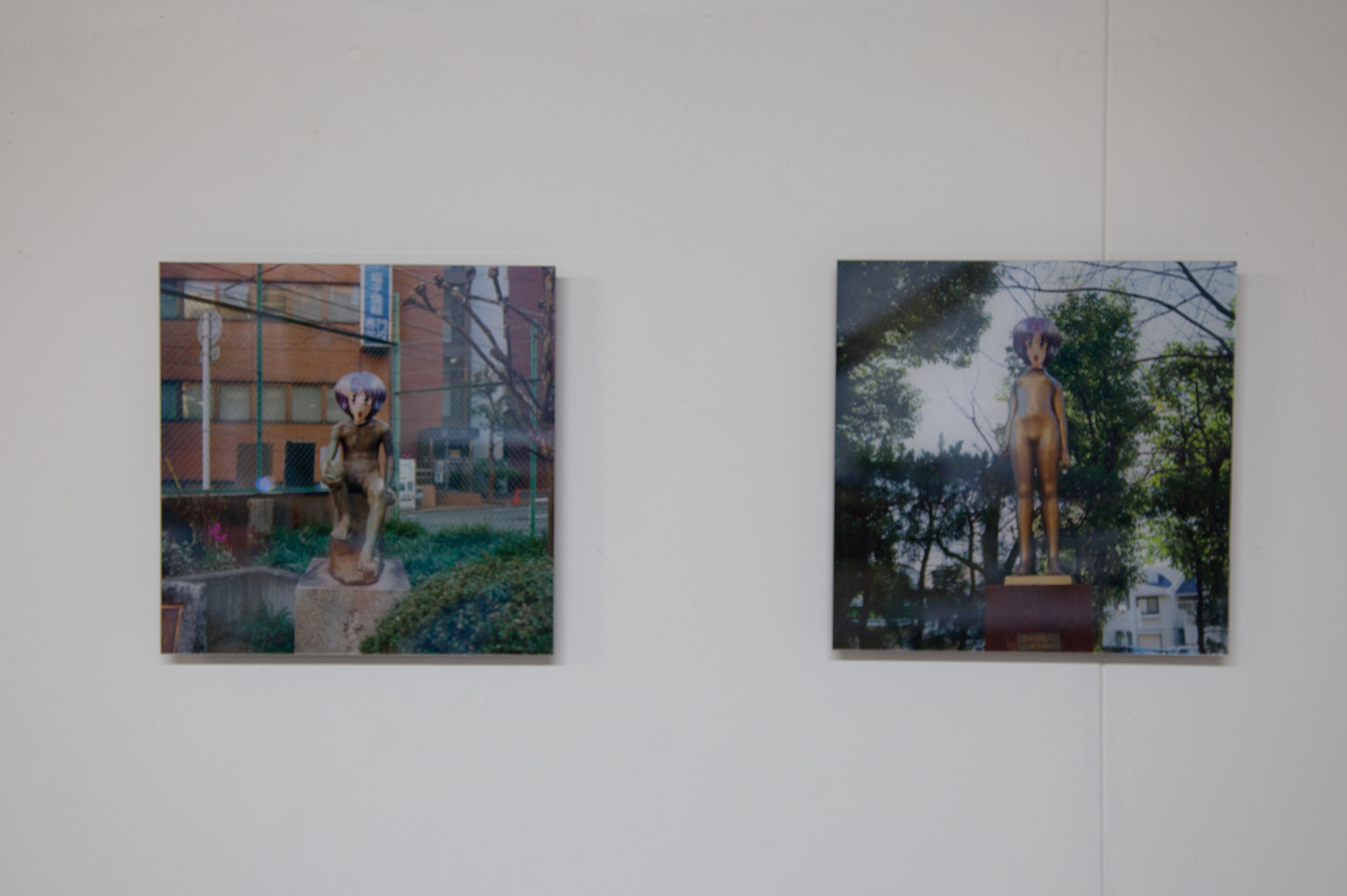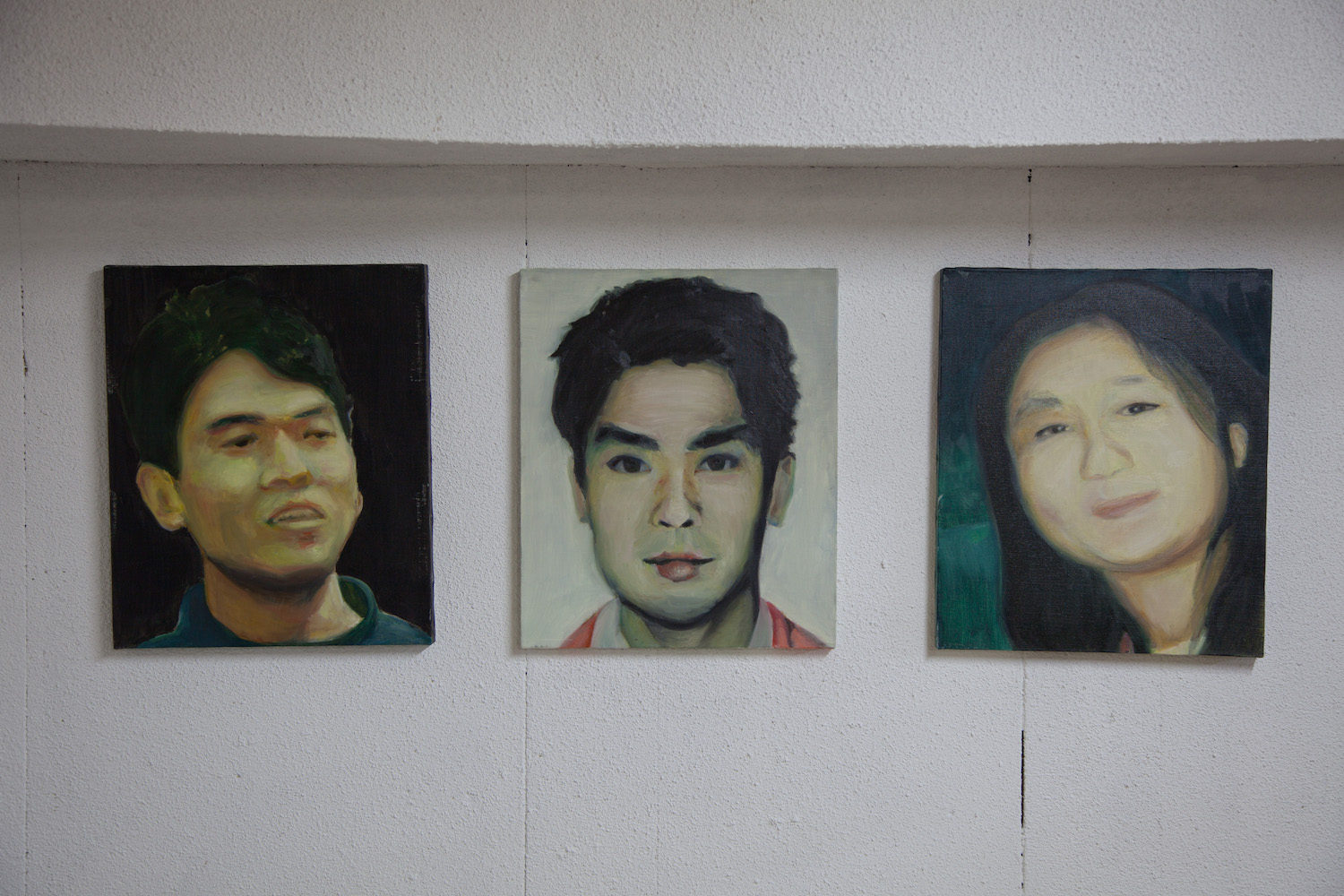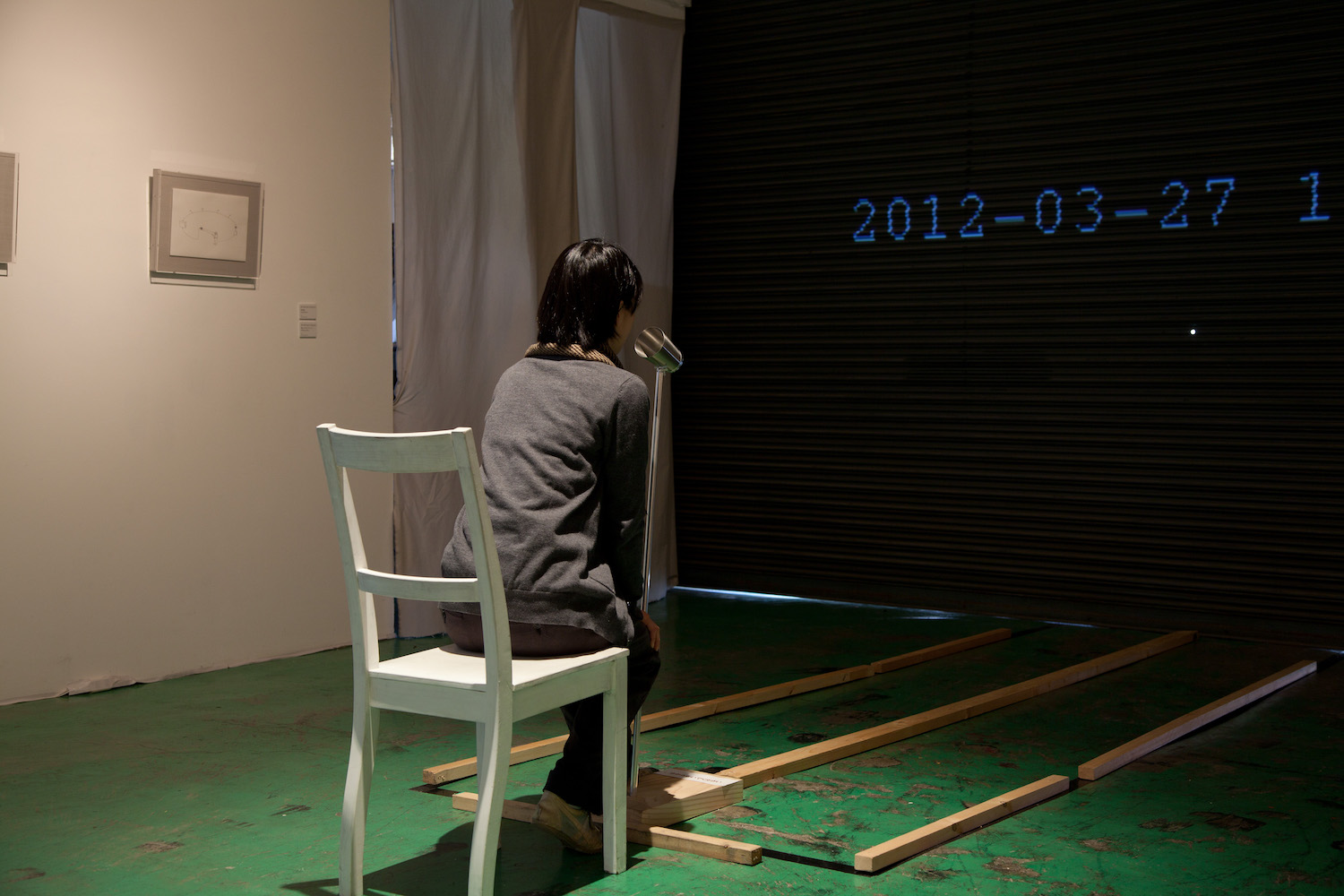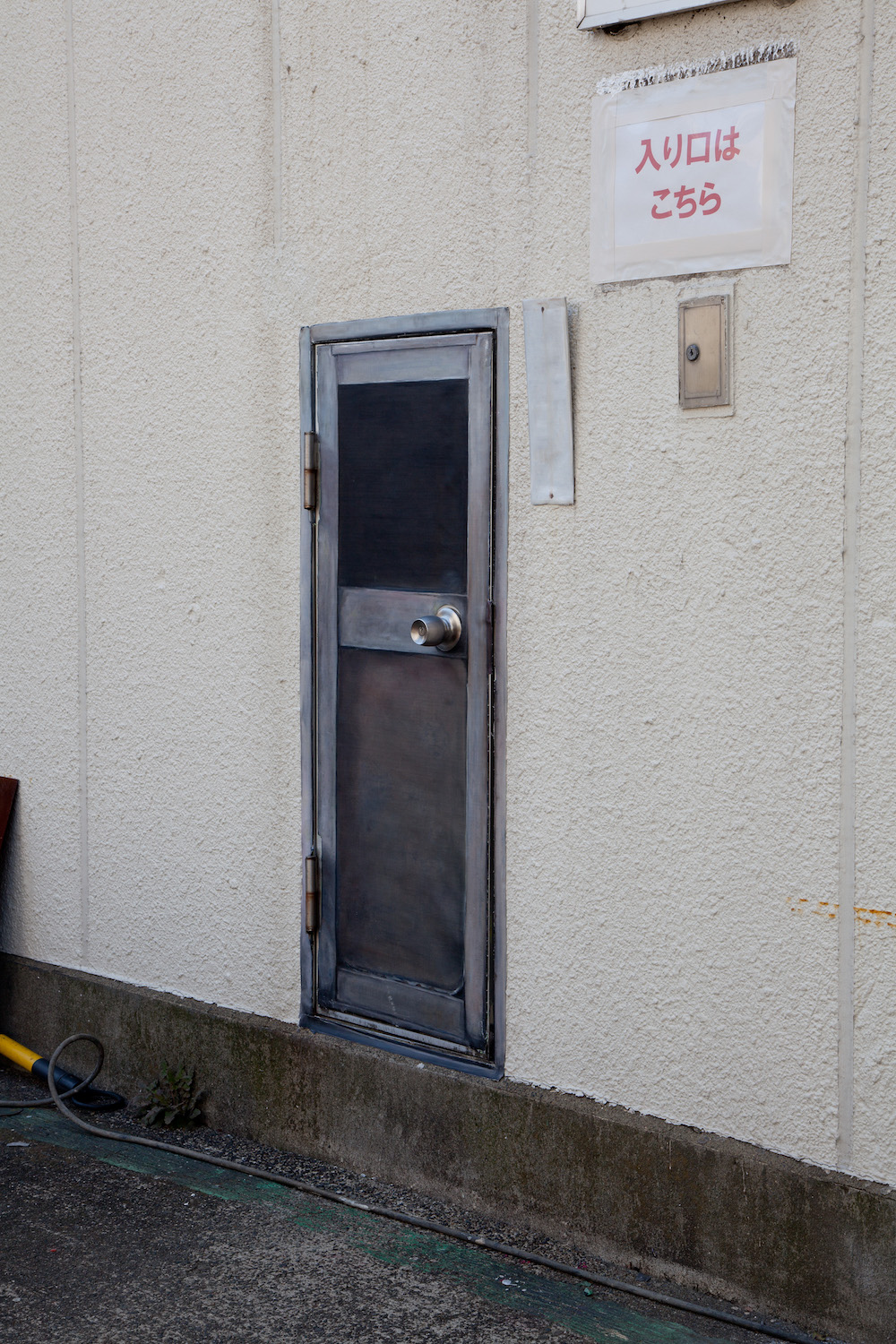 2020©SNOW Contemporary, All Right Reserved.